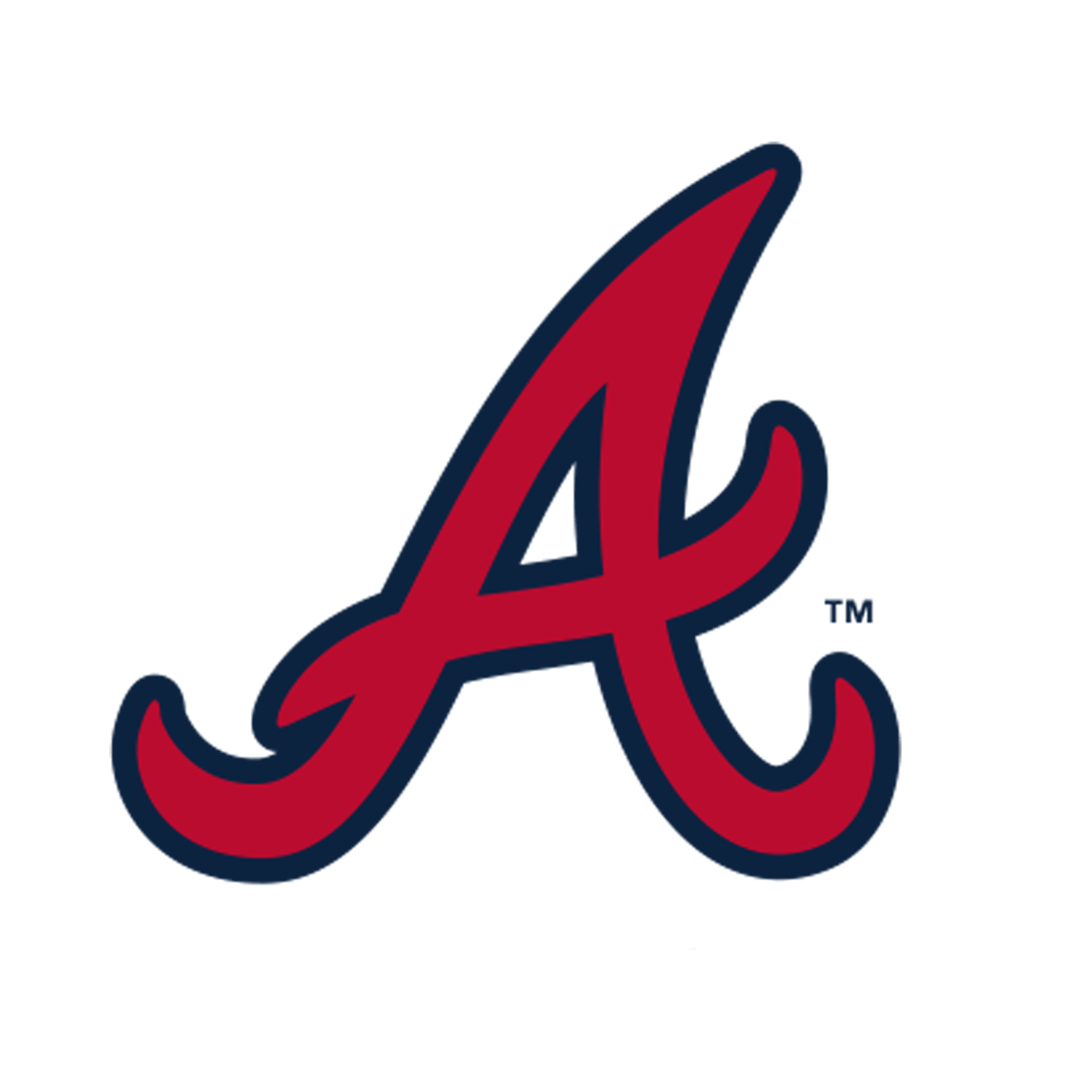 Alex Anthopoulos
President, Baseball Operations & General Manager
Alex Anthopoulos is in his third season with the Braves. He joined the club in November 2017 as the executive vice president and general manager. In February 2020, Anthopoulos was promoted to president, baseball operations and general manager, and received a contract extension.
He is the 12th Braves general manager since the franchise moved to Atlanta in 1966. In his first full season as general manager, the Braves finished with a record of 90-72 and won the N.L. East, the first division title for Atlanta since 2013.
Anthopoulos, who reports to Chairman Terry McGuirk, oversees all aspects of the club's baseball operations. He came to the Braves after spending the 2016 and 2017 seasons as the Los Angeles Dodgers' vice president of baseball operations.
Anthopoulos joined the Dodgers in January 2016 following six seasons as the Toronto Blue Jays' general manager, which culminated in an American League East title in 2015 to snap Toronto's 22-year postseason drought.
Anthopoulos began his baseball career with the Montreal Expos as a media relations intern in 2000 before transitioning to international scouting and serving as Montreal's coordinator for amateur and professional scouting for the 2002 and 2003 seasons. The Expos expanded his duties in 2003, adding the title of Scouting Supervisor for Canada.
He joined Toronto following the 2003 season as a scouting coordinator and earned a promotion to vice president, baseball operations and assistant general manager on January 8, 2006. On October 3, 2009, he accepted the position of senior vice president, baseball operations and general manager.
In voting by his peers, Anthopoulos was selected as Sporting News' MLB Executive of the Year at the conclusion of the 2015 campaign.
Born May 25, 1977, Anthopoulos is a native of Montreal, Quebec. He is fluent in English and French, and he also speaks some Spanish and Greek. With his Greek descent, he lent his services to the Greek National baseball team around the 2003 European Championships before helping to assemble the Greek national team for the 2004 Olympics in Athens.
Anthopoulos attended Lower Canada College and Marianopolis College before majoring in economics at McMaster University in Hamilton, Ontario. He and his wife, Cristina, have a daughter, Julia, and a son, John.