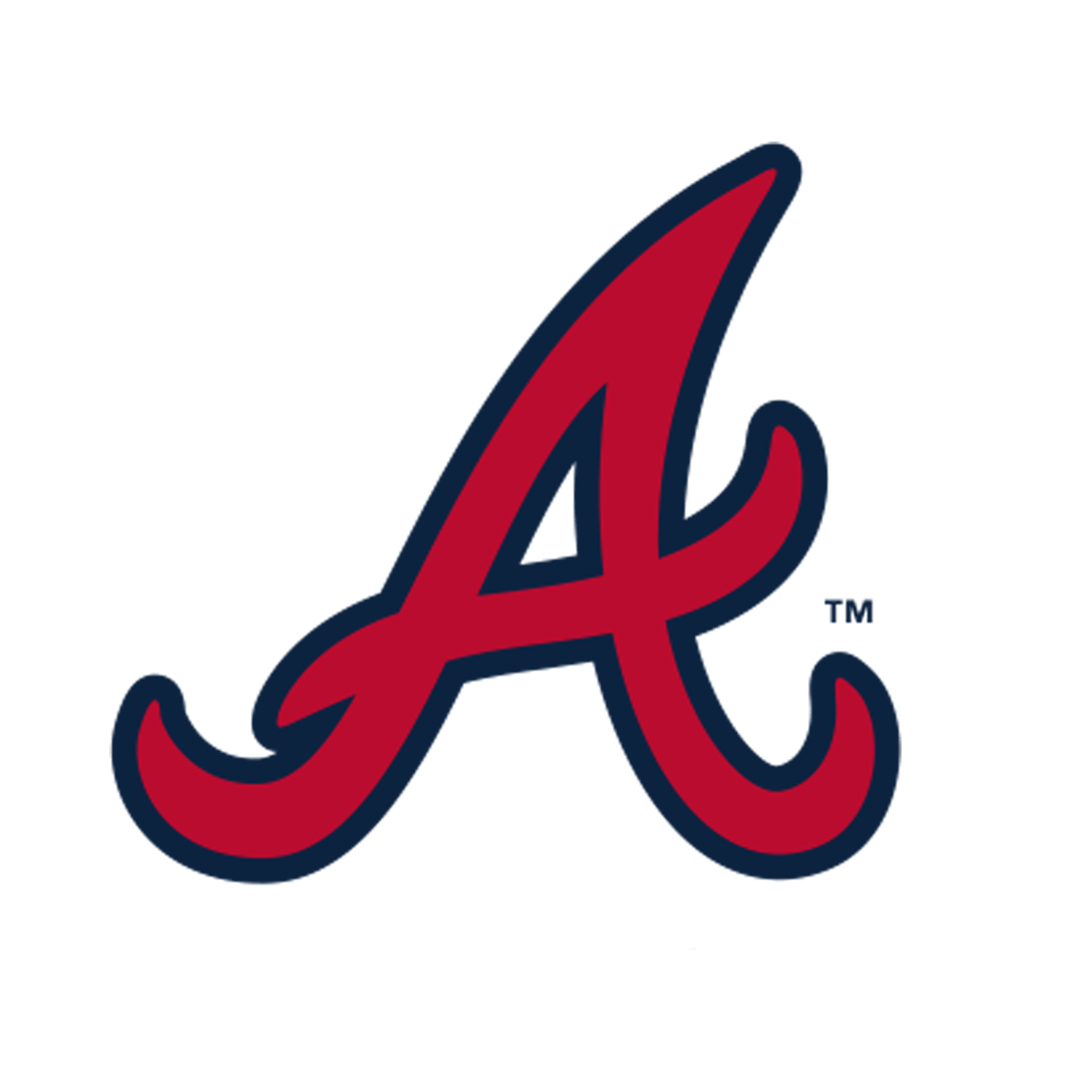 Chip Moore
Executive Vice President of Minor League Affiliates and Strategic Planning
The 2020 season marks Chip Moore's 43rd with the Braves organization. Moore, exec­utive vice president of minor league affiliates and strategic planning, assists the Braves' executive board with long-term planning and oversees the club's minor league affiliates, spring training facility and Florida operations. Moore spent nine years (2009- 17) as the Braves' chief financial officer, after spending 12 seasons (1997-2008) as senior vice president and controller. He was named to his current position on February 5, 2018.
Moore was instrumental in the Braves' efforts to secure Truist Park and the club's mixed-use develop­ment, The Battery Atlanta, both of which opened in 2017. He has long been a leader in the business side of the Braves Minor League ownership. Moore played an important role in lease negotiations, relocation, design and construction of minor league ballparks in Rome, Ga., Pearl, Miss., and Gwinnett, Ga. Additionally, Moore has represented the Rome club on the South Atlantic League Board of Directors since 1992 and has served on Minor League Baseball Board of Trustees the past eight years.
Over the past 25 years, Moore led the Braves finance and accounting function and played a key role in Braves successes both on and off the field. This included managing financial tasks associated with Braves postseason runs, MLB's 2000 All-Star Game in Atlanta and the many challenges associated with the moves from Atlanta-Fulton County Stadium to Turner Field and finally to Truist Park.
In addition, Moore was an instrumental figure in the lease negotiation, design and construction of the Braves' spring training complex in North Port, Fla., in Sarasota County.
Moore steadily moved up through the organiza­tion during his tenure. He began as an usher at Atlanta- Fulton County Stadium before working nine seasons as a member of the Braves grounds crew. In 1985 he joined the Braves accounting department and rose to assistant controller in 1988 and controller in 1992 before becoming chief financial officer in 2009.
Moore also worked on the establishment of the Braves charitable entity, the Atlanta Braves Foundation, and has served on its Board as Treasurer since incep­tion.
Moore graduated from Oglethorpe University in 1985 with a degree in business administration majoring in accounting. Moore serves on the Board of Directors and as treasurer for the Atlanta Braves Foundation. He serves on the Minor League Baseball Board of Trustees and is also on the Board of Directors and serves as vice president of the South Atlantic League of Professional Baseball. In 2006, Moore was inducted into the South Atlantic League Hall of Fame for his contributions to the Rome Braves and the SAL. He currently serves as a member of Major League Baseball's Non-Uniformed Personnel Pension Committee. Locally, he serves on the Board of Atlanta Area Council of Boy Scouts.
Chip and his wife, Anne, reside in Kennesaw, Ga., with their two children, Jordan and Will.