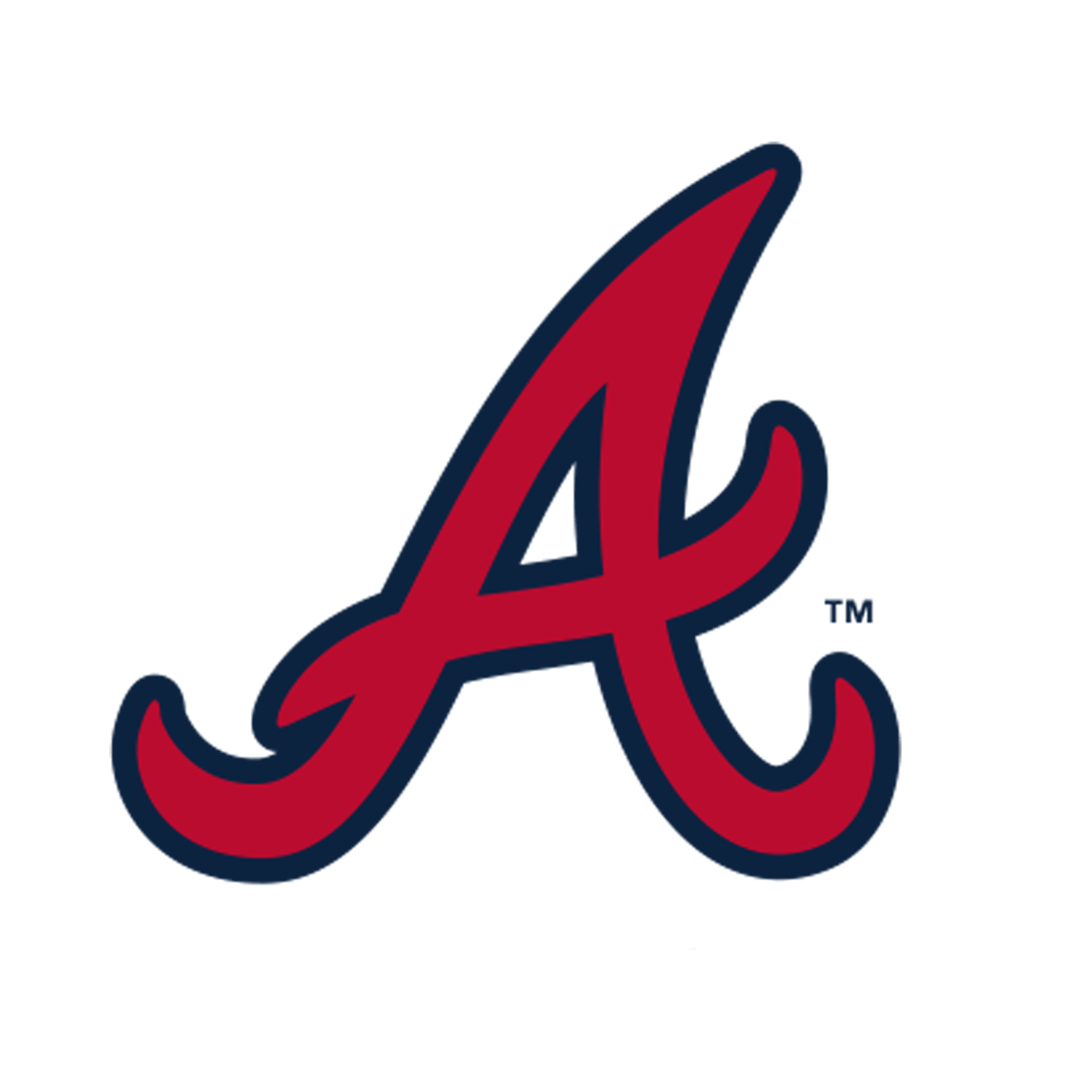 Derek Schiller
President and CEO, Atlanta Braves
In his 17th season with the Atlanta Braves, president and chief executive officer Derek Schiller manages all busi­ness functions of the front office. Schiller oversees all business departments such as corporate partnerships, ticket sales, broadcast­ing, licensing and merchandising, and concessions; service-driven departments including client services, guest services, ticketing, special events, alumni rela­tions, ballpark tours, baseball and corporate commu­nications, community relations, and all other ballpark operations departments. As part of his role, Schiller sets the strategic vision for the Atlanta Braves business, guides the Braves brand, champions innovation across all areas of the business and manages the wide array of Braves talented employees.
As part of the Braves' executive leadership team, Schiller was instrumental in securing plans for Truist Park and The Battery Atlanta, and played a pivotal role throughout the design and execution phases of the project. Collaborating with Truist Park planners and architects, Schiller and the executive team tailored the ballpark to authentically represent the organization and its rich history, while creating unique gameday experiences for fans and visitors. Schiller's emphasis on innovation was the driving force behind many of these enhancements, along with technology partner­ships that made Truist Park the most technologically advanced venue in all of sports.
Outside of the ballpark, Schiller and the executive team have guided the philosophy behind The Battery Atlanta to ensure a seamless integration with Truist Park, in both an aesthetic and strategic capacity. This new approach to adding a massive real estate devel­opment as part of a new ballpark has been recognized around the world. Schiller's focus on design strategy as well as pursuing and cultivating relationships with tenants who align with the Braves' and The Battery Atlanta's mission has led to a robust landscape of tenants, including Comcast, Omni Hotels and Resorts, Live Nation's Coca-Cola Roxy Theatre, and a multitude of restaurant and retail tenants.
In conjunction with Braves Chairman Terry McGuirk, Schiller has been a key factor in guiding the front office to further increase sales and visibility, improve customer service and become an industry leader in the business of professional sports.
Under Schiller's direction, the Braves have intro­duced many technical developments including dig­ital ticketing, variable and dynamic pricing, and a Customer Relationship Management system that has enhanced customer service and data management for both corporate partners and ticket holders. During his tenure, the organization has also placed a focus on expanding fan outreach by creating engaging content on all social media platforms. All marketing outreach and brand campaigns also remain under Schiller's direction, including the successful "Welcome Home" campaign in 2017 for the team's inaugural season at Truist Park and the current "Chop On" campaign.
Additionally, Schiller oversees all broadcasting relationships, which include Braves television partner FOX Sports South and FOX Sports Southeast, as well as the team's radio partner, Dickey Broadcasting, and the Braves Radio Network of affiliates across the Southeast. Schiller joined the Braves in November 2003 as senior vice president of sales and marketing and was promoted to executive vice president of sales and marketing in August 2007. He came to the Braves after serving as vice president of sales and marketing for the Atlanta Thrashers hockey team since 1998. In that position, he led the development of the Thrashers as an expansion franchise in the National Hockey League, which included the management of all business oper­ations and marketing.
Before joining the Thrashers, Schiller served as vice president of business development for the New York Yankees from 1996 to 1997. While there, he was responsible for all revenue-producing and relat­ed functions, including sponsorship sales, marketing, ticket and suite sales, publications, concessions and merchandising, fan services and licensing. He was instrumental in putting together one of the largest sponsorship deals in sports between the Yankees and Adidas.
Prior to joining the Yankees, Schiller was the executive director of Atlanta's International Sports Plaza (ISP). He developed the first-ever private press center serving non-accredited press organizations during the 1996 Centennial Olympic Games and managed the hospitality venue during the Games in partnership with several Olympic sponsors.
Schiller earned a degree in engineering from Vanderbilt University. He is a board member of the Metro Atlanta Chamber of Commerce, the Atlanta Convention and Visitors Bureau, the Atlanta Sports Council, and the Jack and Jill Late Stage Cancer Foundation, and is serving on the Truist Atlanta Advisory Council. Schiller is an alumnus of Leadership Atlanta and supports a number of metro Atlanta chari­ties. He also currently serves on various MLB commit­tees. Schiller and his wife, Kristin, live in Atlanta with their two children, Luke and Carson.