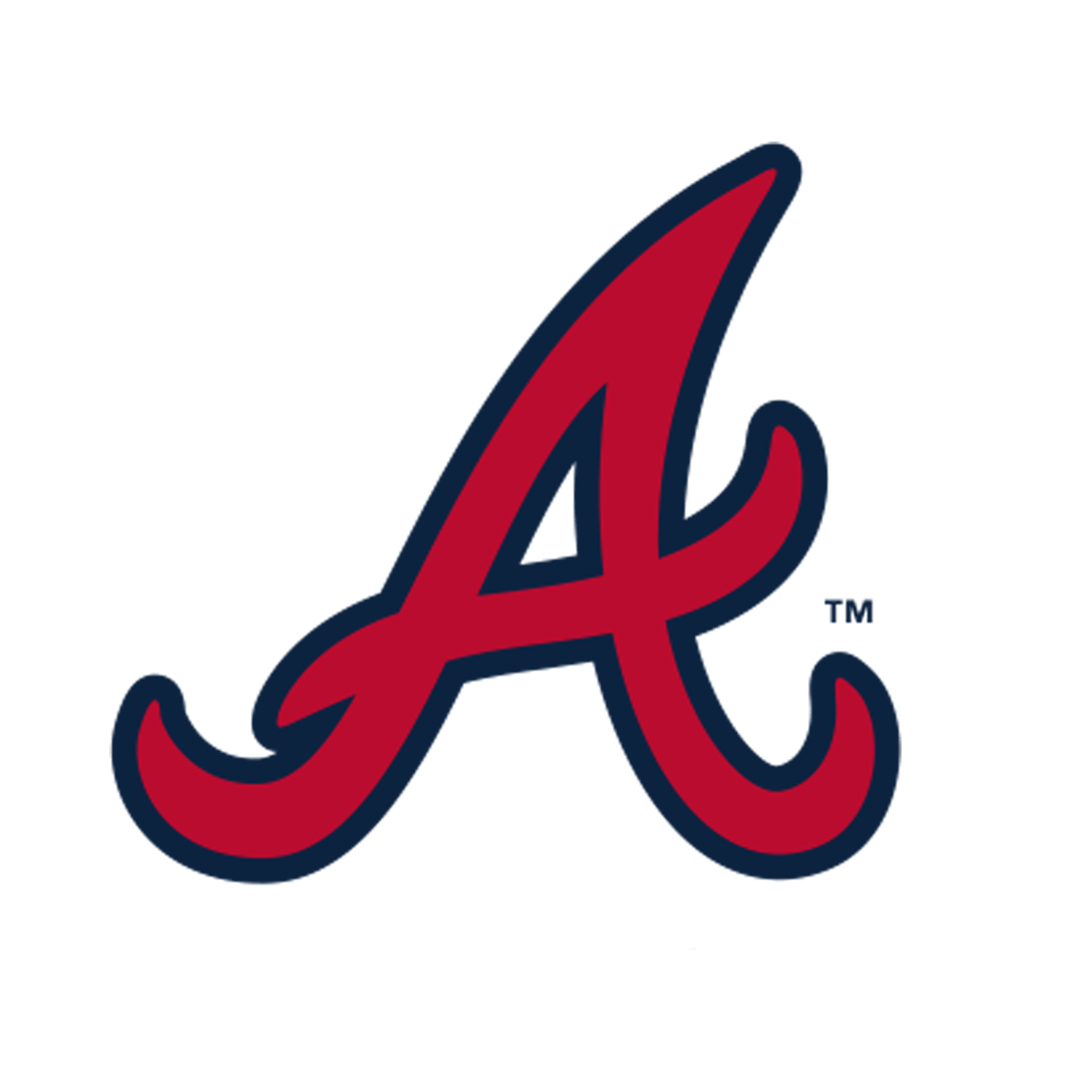 DeRetta Rhodes
Executive Vice President, Chief People Capital Officer
DeRetta Rhodes, Ph.D. is in her third season with the Braves after arriving in January 2019. She joined the organization as Senior Vice President of Human Resources before getting elevated to her current role, Executive Vice President, Chief People Capital Officer, in January 2021.
Dr. Rhodes, who oversees people capital initiatives for the organization's Major League, Minor League and The Battery Atlanta operations, has left a lasting impact in her short time with the Braves.
She has transformed the people capital department, expanded the culture of the organization with training programs and employee resource groups and created an internal diversity, equity and inclusion council. She also managed the organizational changes which became necessary due to the pandemic.
Prior to joining the Braves, Dr. Rhodes was the Executive Vice President/Chief Human Resources Officer of the YMCA of Metro Atlanta, Vice President of Human Resources at First Data, Vice President of Human Resources for Turner Broadcasting and held leadership positions at Ernst & Young, ADP, HomeGrocer.com and YUM Brand.
Dr. Rhodes received her undergraduate degree from the University of Georgia, her Master's in Business Administration from Clark Atlanta University and her Ph.D. in adult education from the University of Georgia. She is a certified facilitator for the Benchmark 360 assessment by the Center for Creative Leadership, DISC coach and facilitator, qualified facilitator for the Myers-Briggs Type Indicator (MBTI), HOGAN Assessment and HOGAN 360.
A Kansas City native, Dr. Rhodes has also served in the Metro Atlanta community, in various board member roles and activities, most recently: Human Resource Leadership Forum (HRLF), Goodwill of North Georgia, 21st Century Leaders, Woodruff Arts Center and TedX UGA Speaker (March 2018).
She was also recognized as 100 Women of Influence by the Atlanta Business League.
Dr. Rhodes lives in Atlanta, Ga. with her husband, Leon, and her three sons, Cole, Austin and Jordan.