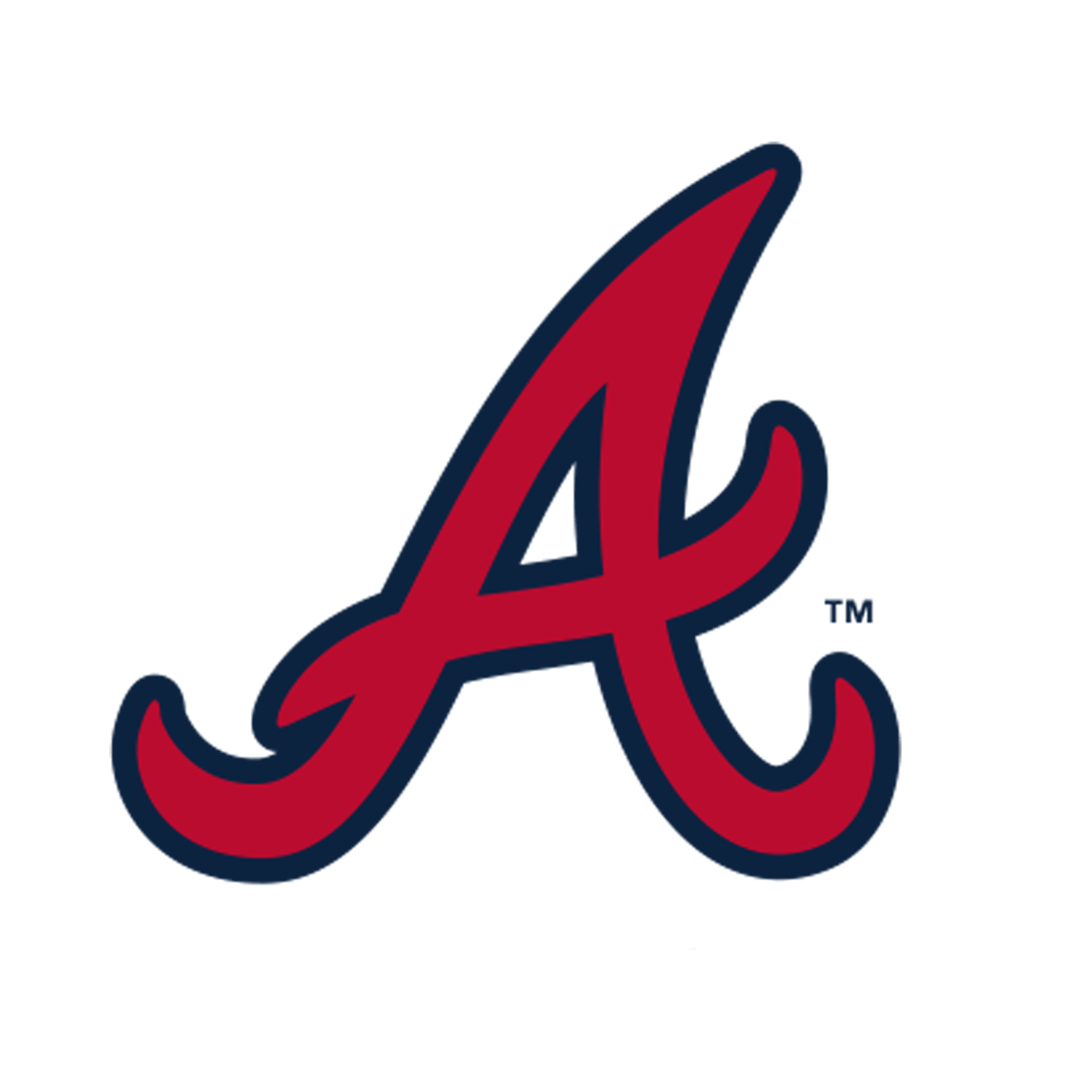 Jill Robinson
Executive Vice President, Chief Financial Officer
Jill Robinson is in her sixth season with the Braves after joining the organization in April 2018 as chief financial officer and executive vice president.
In her role, Robinson oversees the Braves' entire accounting and finance operations, leading a team of 25 finance and accounting professionals. Robinson also manages the Braves' financial interests in The Battery Atlanta, the world-class mixed used real estate development located around Truist Park.
Prior to joining the Braves, Robinson worked for McKesson Corporation for 16 years in both San Francisco, Calif., and Atlanta, Ga., serving in a variety of roles for the Fortune 50 company. At the time of her departure, Robinson was the chief financial officer and senior vice president for McKesson Technology Solutions, a $3 billion healthcare technology company.
She began her career at McKesson in 2001 as a director in the procurement finance department, managing a team that provided all accounting and finance functions for the pharmaceutical purchasing organization. Robinson moved to a director's role in Investor Relations in April 2004, before she was promoted to Vice President of Internal Audit in November 2005.
In March 2010, Robinson became the chief financial officer and vice president of RelayHealth Pharmacy, growing a three-person department to a team of 35 during her tenure.
In November 2011, Robinson became the chief financial officer and senior vice president for McKesson Provider Technology, a company worth over $2 billion. Her team of 250 supported several acquisitions and subsequent integration efforts, while also sponsoring a major legal entity streamlining process.
She was named chief financial officer and senior vice president of McKesson Technology Solutions in February of 2013, and oversaw a team of over 350 for the next four-plus years until joining the Braves.
Robinson began her professional career in 1992 in Indianapolis with Deloitte & Touche, before serving as Controller for Tambourine, Inc., an independent record label, in San Francisco from 2000 to 2001.
A native of Naperville, Ill., Robinson graduated from the University of Illinois with a degree in accountancy in 1992. She became a certified public accountant in November of that year.
Jill has always had a passion for career development and supporting women in the workforce, and has served as a founder and executive sponsor of McKesson women's employee resource groups, OWNIT-Bay Area and OWNIT-Georgia, and a founder and executive sponsor of the McKesson Career Development Council – Bay Area & Atlanta. Robinson was also a steering committee member on McKesson's Finance Rotational Development Program. She currently serves on the Advisory Board for the Atlanta CFO Forum, and in 2021, was recognized by the CFO Forum as Atlanta's Preeminent CFO. She is also on the Atlanta Area Council of the Boy Scouts of America Board of Directors and the Board of Directors of ArtsNow.
Robinson lives in Johns Creek with her husband, Rob, and their two children, daughter, Chloe, and son, Tyler.