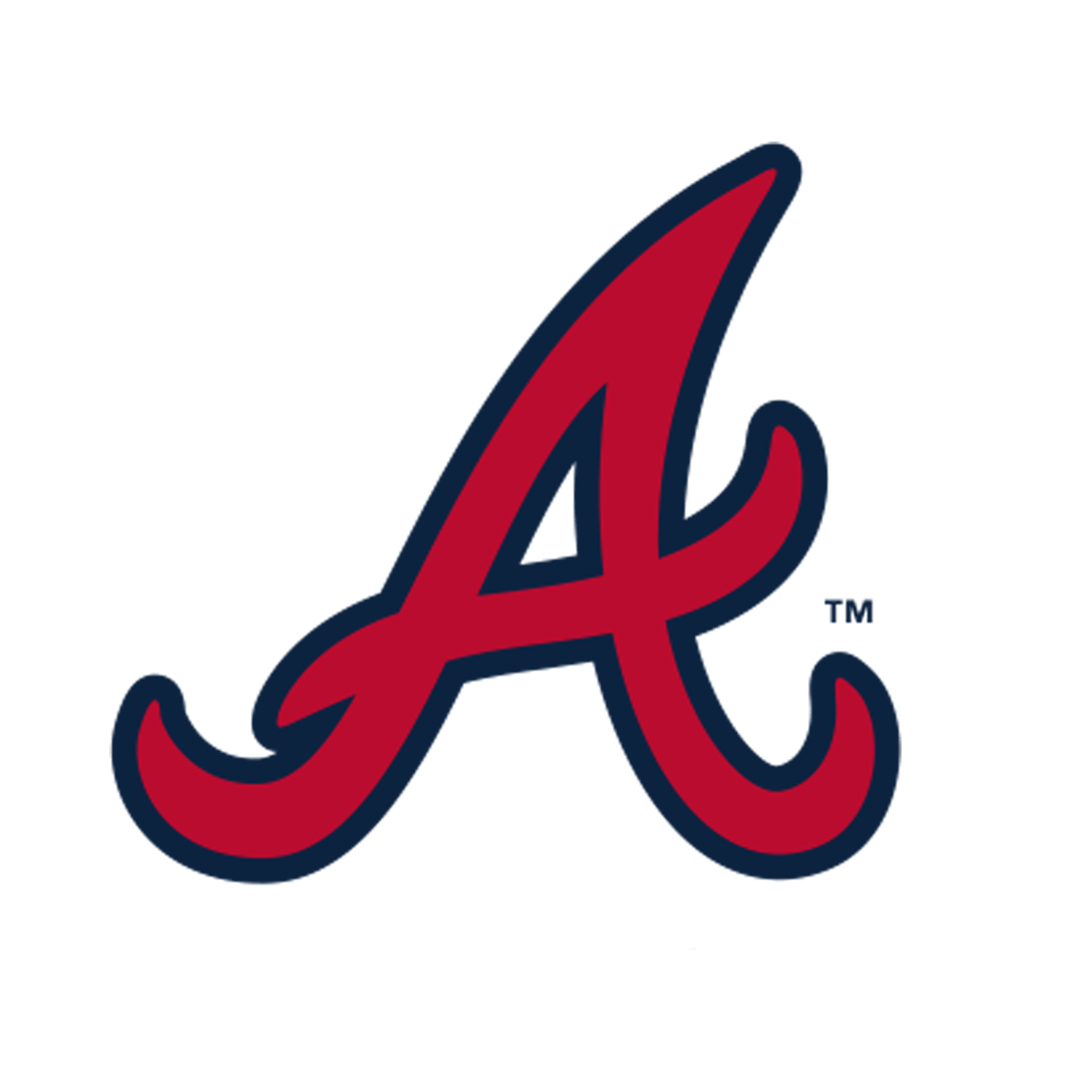 John Schuerholz
Vice Chairman, Emeritus
Named Vice Chairman Emeritus by the Braves in 2018, John Schuerholz is in his 58th year in professional baseball and his 33rd season in Atlanta. He served as club president for eight and-a-half years before being named vice chairman in March 2016.
As president and then as vice chairman, Schuerholz was instrumental in the planning and building of Truist Park and the mixed-use development, The Battery Atlanta, which opened in April 2017.
Schuerholz received the game's highest honor in December 2016, when he was elected to the National Baseball Hall of Fame. He was formally inducted into the illustrious club in Cooperstown, N.Y., on July 30, 2017.
Following 26 years as a Major League general manager, from 1982 to 2007, Schuerholz stepped aside as GM after the 2007 season and was named president of the Braves on October 11, 2007. He spent 17 seasons as the Braves' executive vice president and general manager, from 1991 to 2007.
Schuerholz came to the Braves from the Kansas City Royals in October 1990. Under his leadership and guidance as a GM, the Braves achieved unprecedented success, compiling the best record in baseball over those 17 seasons from 1991 to 2007 (1,594-1,092; .593). The Braves established an American professional sports record by winning 14 consecutive division titles from 1991 to 2005 (the 1994 season was not played to completion).
The Braves won five National League pennants, one World Series and several organization of the year awards. The club won 100-or-more games six times under Schuerholz, including five times in seven sea-sons from 1997 to 2003.
During his career with Baltimore, Kansas City and Atlanta, Schuerholz has been associated with four World Champions (1966, 1985, 1995, 2021), nine pennant winners and 22 division crowns. In 2004, to honor his nearly 40 years of success at the major league level, Baseball America named him the recipient of the prestigious Lifetime Achievement Award. Atlanta's overall success in 2005 also helped the Braves earn Baseball America's prestigious Organization of the Year award.
When the Braves won the 1995 World Series, Schuerholz became the first executive to be general manager of world championship teams in both the American and National Leagues. In his 26 years as a general manager with Kansas City and Atlanta, his teams totaled an amazing 2,348 wins.
During Schuerholz's time with Kansas City, the Royals won one World Championship, two American League pennants and six division crowns. The Sporting News selected him as the Major League Executive of the Year in 1985, when Kansas City won the World Series.
Schuerholz was inducted into the Braves Hall of Fame in August 2016 and the Georgia Sports Hall of Fame in February 2015. In January 2014, he was hon-ored with the Outstanding Achievement in Baseball Award by the Professional Baseball Scouts Foundation. He was inducted into the Atlanta Sports Hall of Fame in 2008 and the Negro Leagues Baseball Museum recognized John as the National League Executive of the Year with its Andrew "Rube" Foster Award in 2001, 2002 and 2005. After the Braves' 1991 worst-to-first performance, Schuerholz was named the Executive of the Year by UPI, the Boston Writers Association and the Maryland Tops in Sports group, Executive of the Year by the Georgia Securities Association and Georgian of the Year by Georgia Trend Magazine.
Schuerholz has served on a variety of Major League Baseball's committees throughout his career, including being appointed by then-Commissioner "Bud" Selig to chair the newly-formed Instant Replay Committee. In three years, the committee oversaw the implementation of expanded replay, creating a modernized, effective system for replay reviews. Schuerholz has also served as chairman of the Pace of Game Committee, and on the Playing Rules Committee.
A native of Baltimore, Schuerholz left a job as a junior high school teacher to join the Orioles in 1966. He moved to Kansas City two years later, and as an administrative assistant, was involved in the expansion draft that created the first ever Royals roster. He was named Assistant Farm Director in 1970 and became Farm Director in 1975. He was promoted to director of player procurement and development in 1976 and vice president-player personnel in 1979. The Royals named Schuerholz executive vice president and general man-ager in October of 1981, when he was 41.
Born October 1, 1940, Schuerholz is a graduate of Towson (MD) University, where he played soccer and baseball. He was an all-conference choice in baseball and the school's Athlete of the Year in 1962. He was inducted into Towson's Athletic Hall of Fame in 1973 and served on the school's Board of Visitors. Towson's baseball facility is named John Schuerholz Park.
Schuerholz's book, "Built to Win: Inside Stories and Leadership Strategies from Baseball's Winningest GM," was released in the spring of 2006.
He and his wife, Karen, have two children, Gina and Jonathan, and four grandchildren. Jonathan has been in the Braves organization since 2002.