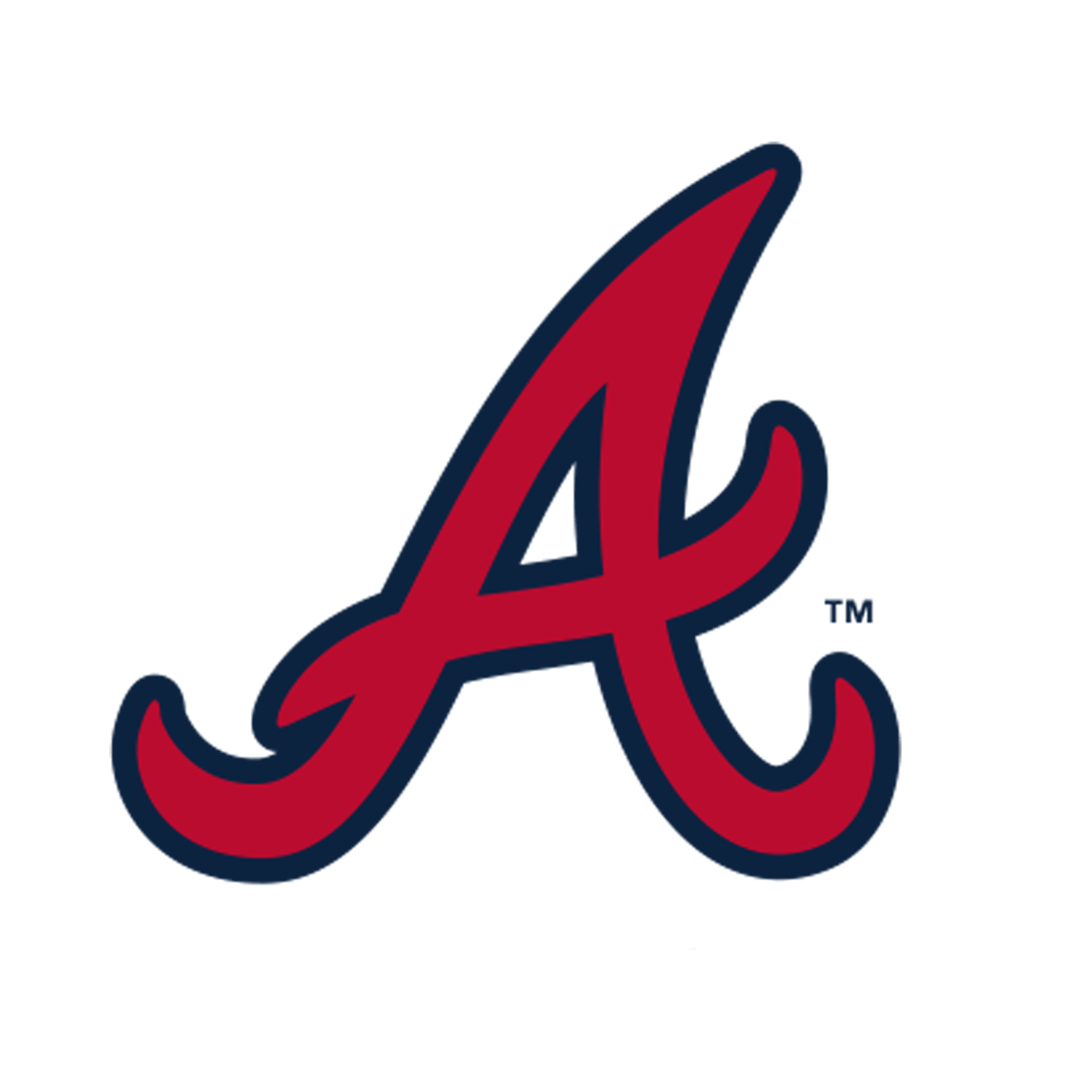 Mike Plant
President & CEO, Braves Development Company
Mike Plant is in his 17th sea­son with the Braves and his third as President and Chief Executive Officer, Braves Development Company. Plant joined the organization as executive vice president of business operations in November of 2003.
In his role, Plant oversees the Braves real estate and development holdings including The Battery Atlanta, its development and project management teams, design, financing, construction and leasing activities. Braves and Battery security, life safety, parking and government relations are all consolidat­ed under Plant's leadership. He also works with key Braves executives managing all Minor League Team operations and the new Spring Training complex in North Port, Florida.
As part of the Braves executive leadership team, Plant was instrumental in the Braves' efforts to secure and plan Truist Park and the adjacent mixed-use development, The Battery Atlanta, which opened in Cobb County in April 2017. The creative and innova­tive approach Plant led since the project's inception has been recognized as a leading example of how to structure a successful Public/Private partnership now generating substantial returns for multiple government entities. Plant's oversight and direct responsibility for managing all aspects of design, project management, financing, leasing and construction led to delivering approximately 2.5MM square feet in less than 36 months.
A $300MM, 800,000 square foot phase 2 of The Battery Atlanta has begun under Plant's guidance. The the hallmark of this phase is led by thyssenkrupp, the Global leader in urban mobility, creating a new North American headquarters at The Battery Atlanta.
Plant joined the Braves after having served as executive vice president of Turner Sports since February 2002. In that position, he was in charge of the day-to-day operations of the division, a $500-million acquisition, promotion and production company that at the time broadcast approximately 1,200 hours of sports programming on various Turner networks.
Before becoming executive vice president of Turner Sports, Plant was president of Ted Turner's multi-sport event, The Goodwill Games, and vice president of events for Turner Sports. He was respon­sible for the overall direction and management of The Goodwill Games, as well as all sports properties acquired by Turner Sports.
Prior to joining Turner Sports, Plant was presi­dent of Medalist Sports, a full-service sports marketing company he founded in 1988. Medalist Sports created and operated premier professional cycling events in the United States and China. In addition, Plant was the associate executive director of the United States Cycling Federation in Colorado Springs, Colo., from 1986 to 1988 and the executive director of the Canoe and Kayak Team from 1985 to 1986.
Plant was a member of the 1980 U.S. Olympic Speedskating team in Lake Placid, NY, and a six-time member of the U.S. World Championship speedskating teams. Since 1980, he has been appointed to numer­ous committees and boards for the U.S. Olympic Committee (USOC), U.S. Speedskating, International Cycling Federation, and USA Cycling. Plant served on the Atlanta Committee for the 1996 Olympic Games (ACOG) Board of Directors and the Board of Trustees for the Salt Lake City Olympic Bid Committee for the 2002 Winter Games.
Plant served two eight-year terms on the USOC's Board of Directors and Executive Committee (1984- 1992 and 2003-2011). He was chairman of the USOC Athletes Council, and chairman of the Athlete Performance Group (1992-1996). Plant was president of USA Cycling, the National Governing Body for Olympic cycling, from 1995 to 2002, and president of U.S. Speedskating from 2013 to 2018.
Internationally, Plant served almost 20 years on the International Cycling Federation's (UCI) Executive Committee, and was president of three different commissions. In 2009, Plant was elected U.S. Olympic Chef de Mission for the Olympic team for the 2010 Vancouver Olympic Games.
He and his wife, Mary, have two daughters, Erika and Maddie, and a son, Drew.