Salt River Pima-Maricopa Indian Community
Bringing Baseball Home
The Salt River Pima-Maricopa Indian Community is writing a new chapter in its history of ball courts as it announces Salt River Fields at Talking Stick, the new Spring Training facility for the Arizona Diamondbacks and Colorado Rockies.
For our Community, building Salt River Fields is like, "bringing baseball home."
For more than 2,000 years, people have played ball games in the Americas. In Arizona, more than 200 ball courts have been discovered. During the period of history when the ancestors of the Pimas, the Huhugam culture, flourished, dozens of ball courts were in action in the valley.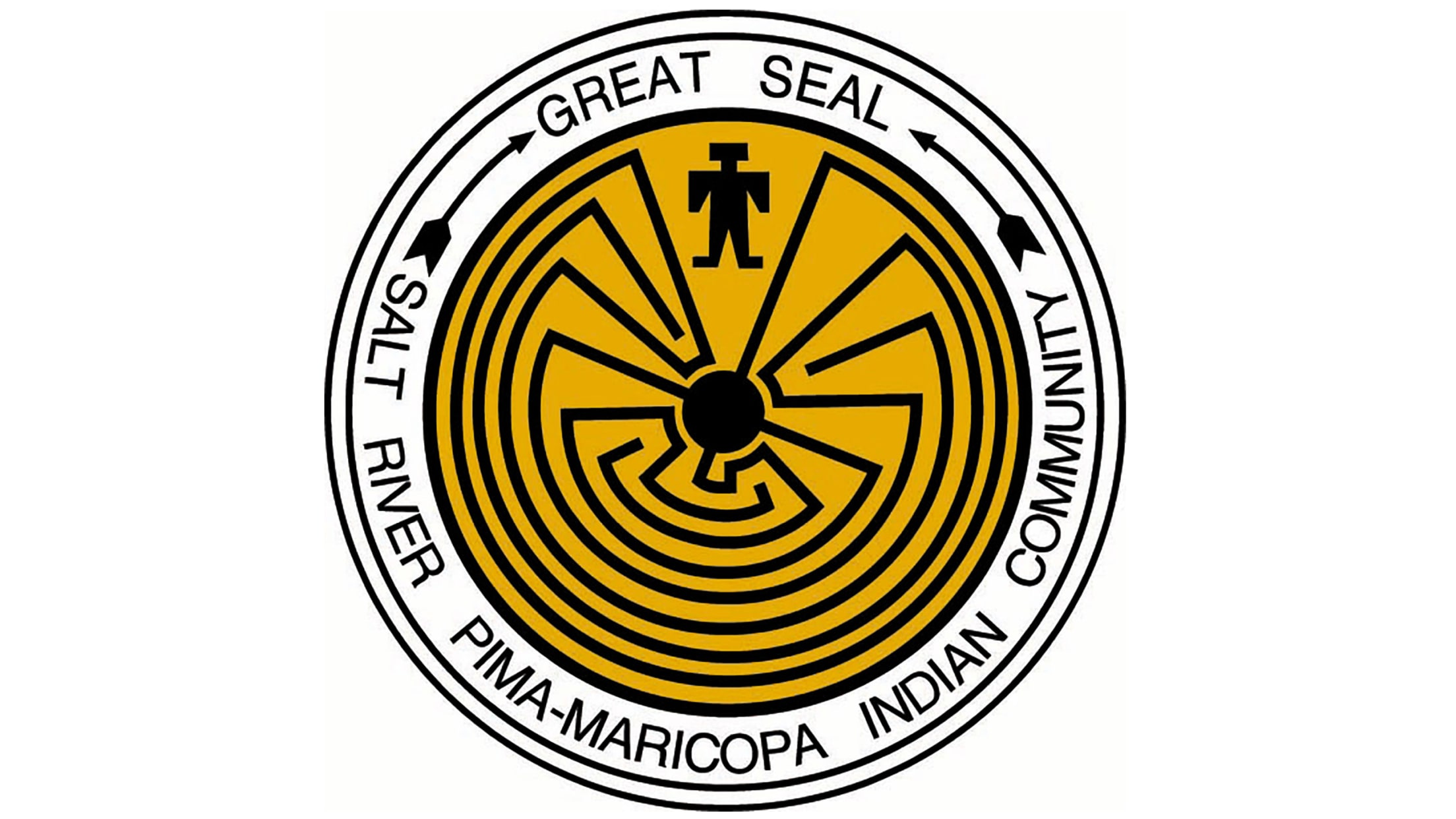 Huhugam ball courts were constructed in semicircular to oval shapes and surrounded by earthen embankments. The raised areas served as gathering places for people to watch the games being played. The games Huhugam men played differed from women's games.
The men played in teams and used a hard rubber ball that they threw through a hoop. Since latex trees grew in southern Mexico and Central America, it is thought that the rubber balls originated from there. However both hollow and solid ball forms have been found in and near ball courts in this area. Courts were usually 20 to 30 feet wide and 40 to 50 feet long and surrounded by 8 1/2 foot white washed walls on which the hoops were mounted. A line on the ground divided the court into two parts.
The women's game was very different. The game, called "thaka", is played in teams but the women use sticks made from native trees like mesquite and willow to hit the balls. Unlike the men's game which is more like modern-day basketball, the women's game is similar to field hockey that is played today. While both men's and women's games involved an element of sport, games played always carried a spiritual significance. In addition, ancient ball courts were also used for ceremonial events.