Deaf & Hard of Hearing Community Night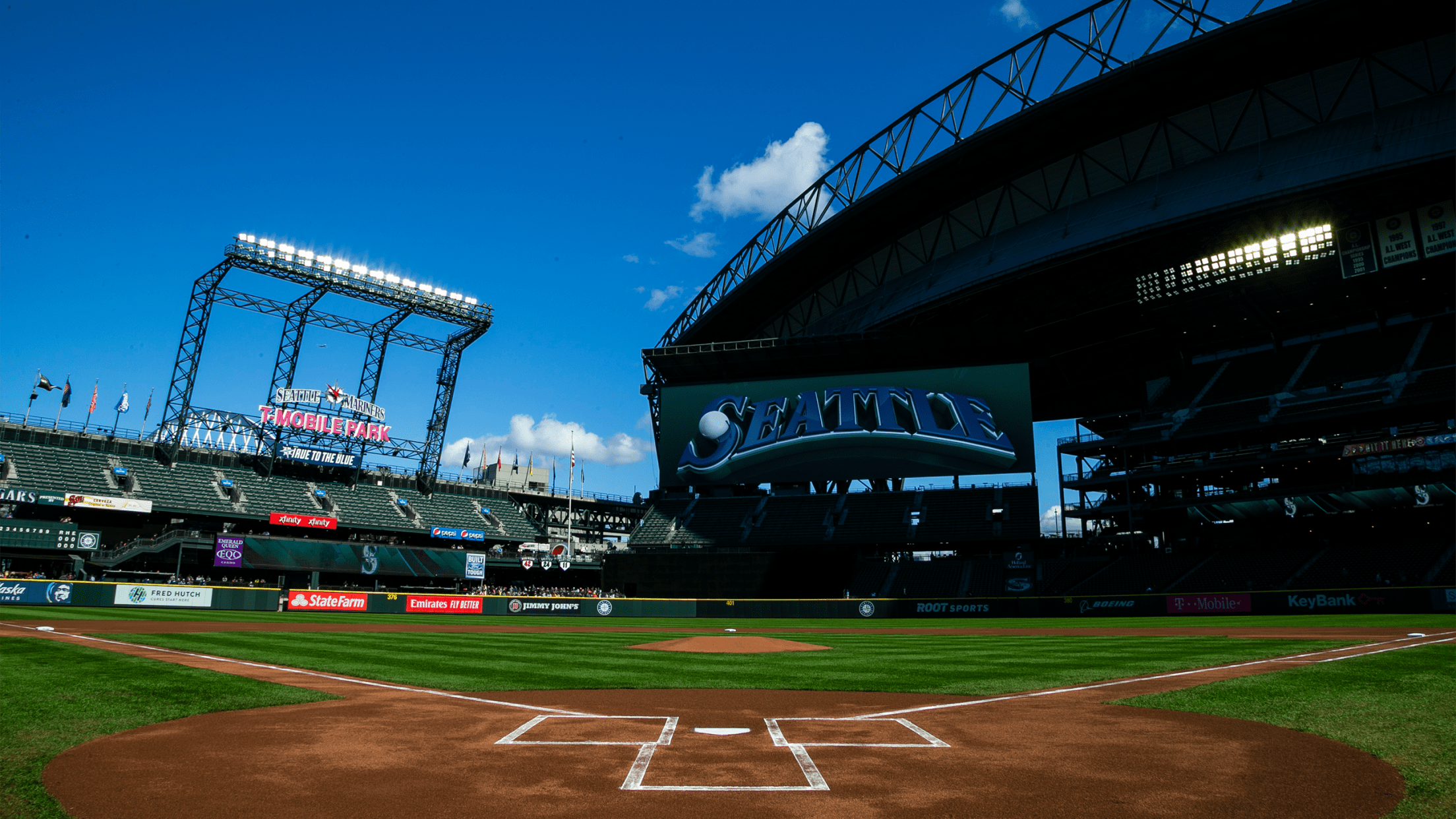 Come out for Deaf & Hard of Hearing Community Night
Supporting the Deaf and Hard of Hearing Community
Come out for Deaf and Hard of Hearing Community Night at T-Mobile Park! Gather your friends and family to help raise awareness for an important cause in our community. With this special offer, get discounted tickets and enjoy a fun Saturday evening at the ballpark.
Purchase Includes:
Tickets to Saturday, July 9 game vs. Toronto Blue Jays.
Specially priced $15 View Level tickets when you purchase through this special offer.
Deadline to purchase: Friday, July 8 – 5:00p.m.
Please note: This special ticket offer is available online only and is not available in the Team Store or at the Box Office. Discounted tickets purchased through this special offer may not be resold or offered for resale to third parties. Any attempted resale of these tickets may result in the deactivation of such tickets; holders of deactivated tickets will not be permitted to enter the ballpark. Deactivated tickets will be refunded to the original form of payment, minus applicable service fees.
Groups of 20 or more get access to additional benefits including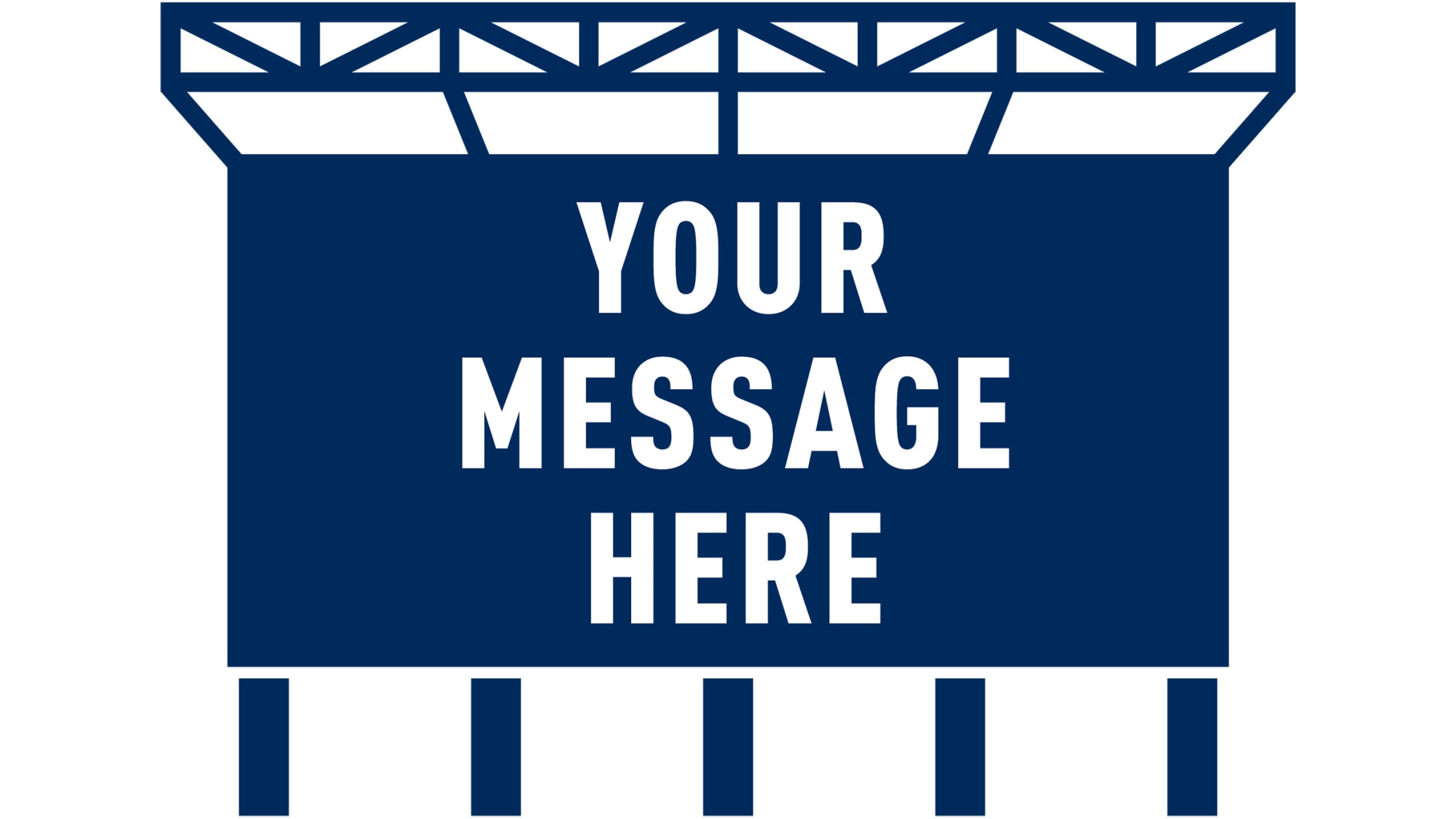 Scoreboard Message
Your group name will be displayed on the scoreboard following the 4th inning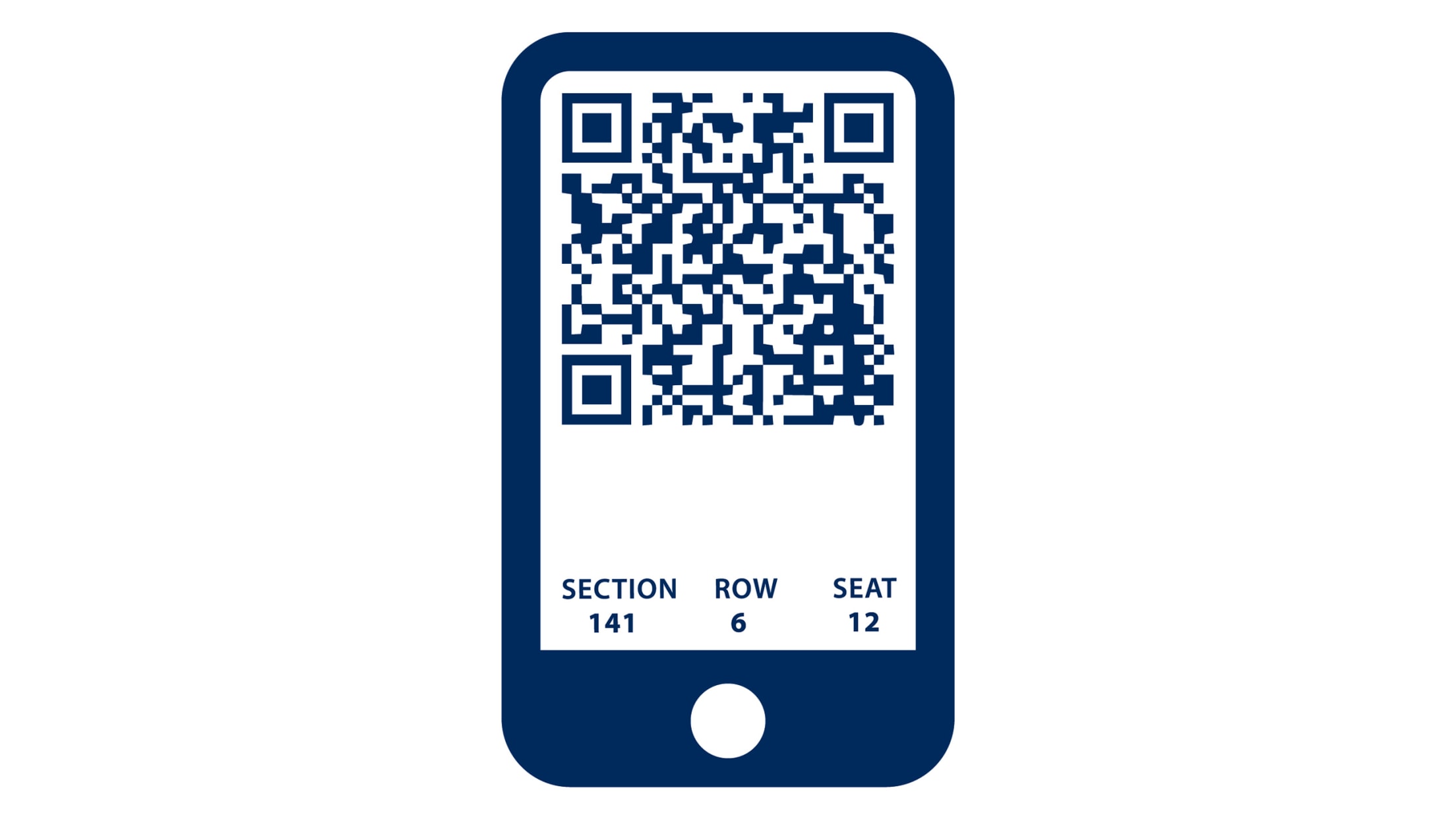 *Free Tickets
Two (2) complimentary tickets to a 2023 regular season home game
Contact Carly Contorno at (206) 346-4528 for more details.
*Restrictions apply, click here for complete details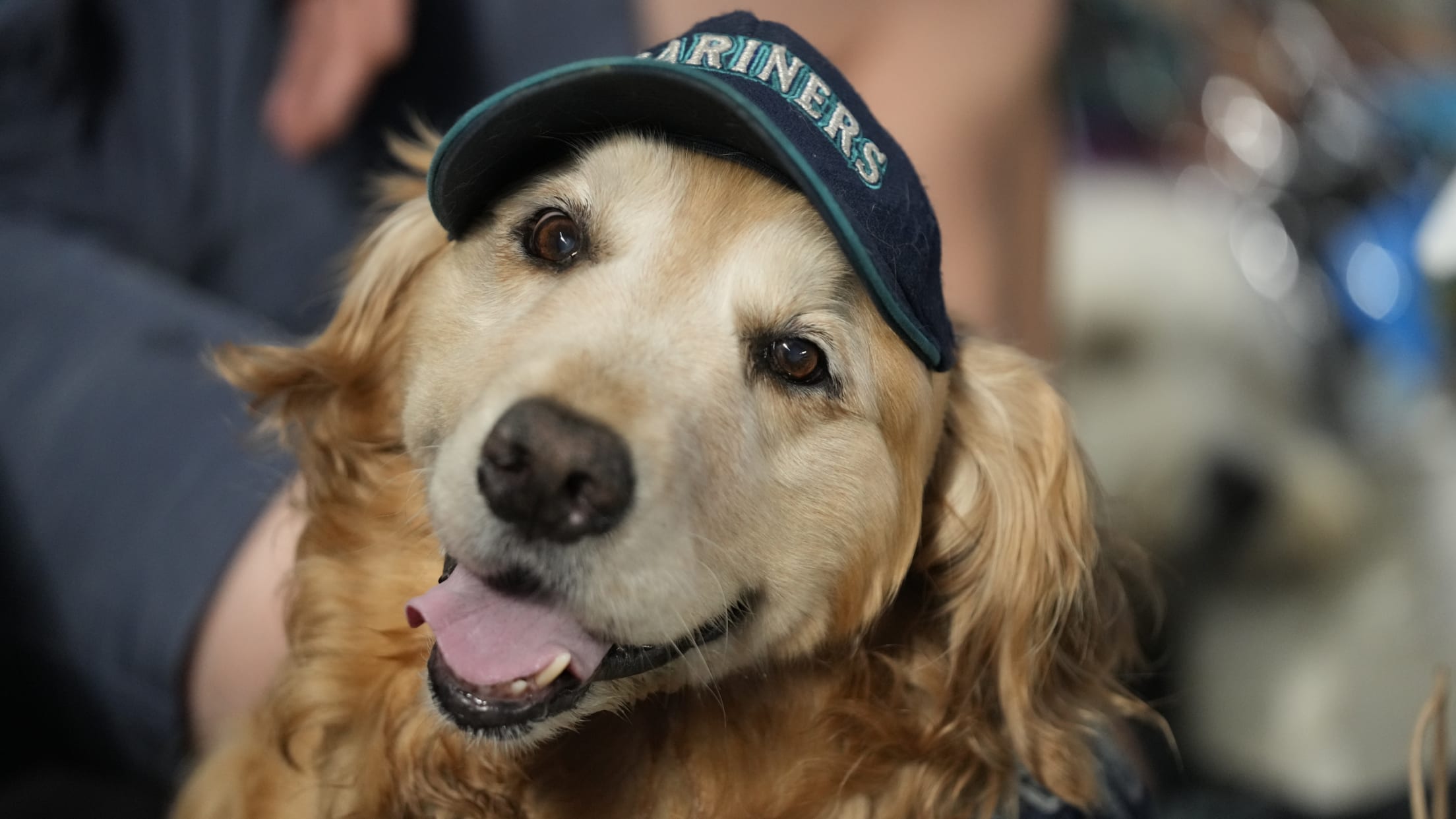 Bark at the Park
Multiple dates offered - first game Monday, May 9 vs. Phillies (6:40 p.m.)
Dog Pack: $30 (includes a dog and human ticket)
Additional Human Ticket: $15
This special offer requires you to accept a Release & Waiver before purchasing tickets.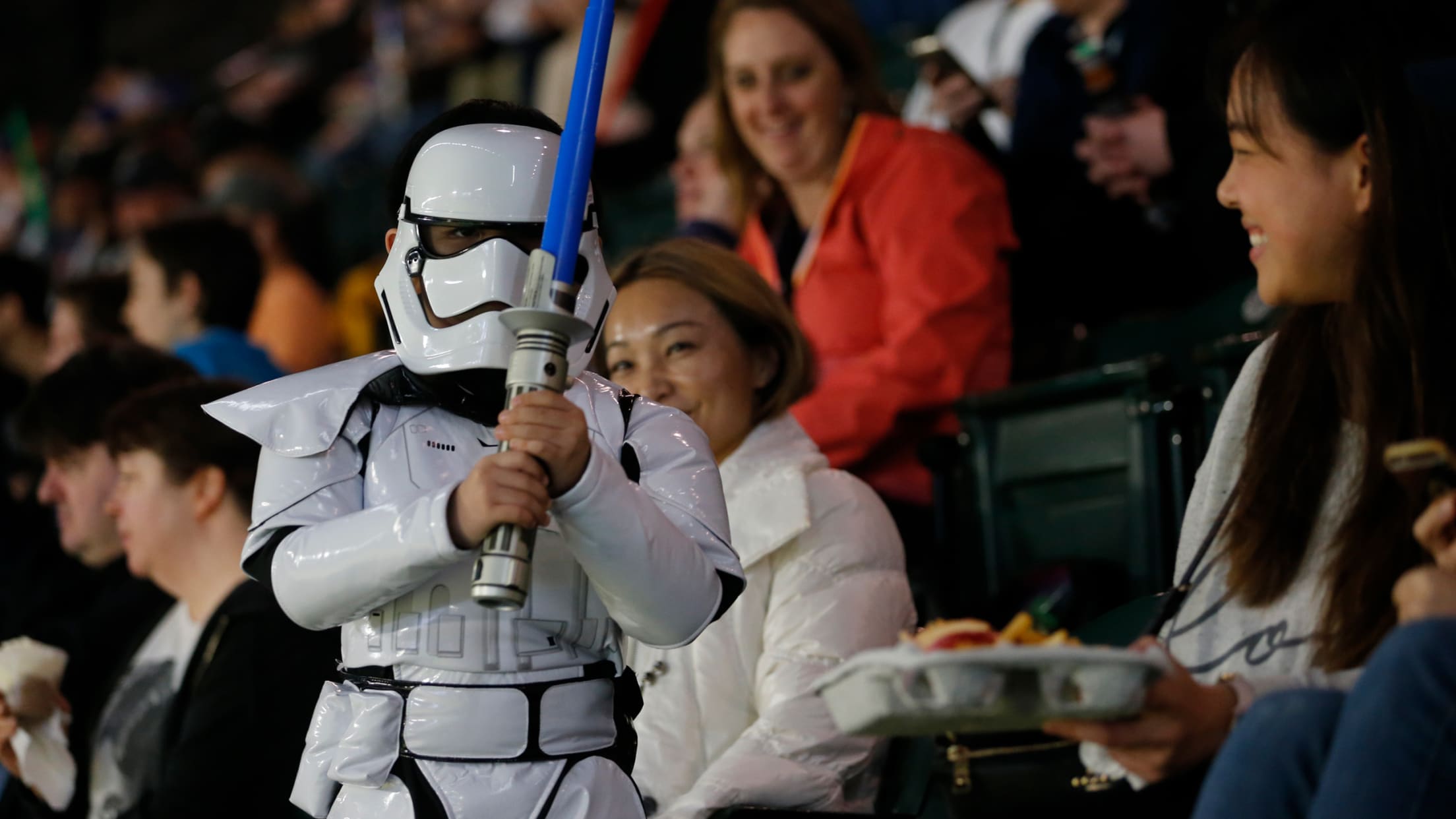 Star Wars™ Night
Friday, June 17 vs. Angels - 7:10 p.m.
$38 Main Level, $26 View Level, $50 Club Level
Receive an exclusive Mariners Star Wars™ Night bobblehead when you purchase this special offer.
Don't miss exclusive offers