Mariners Season Ticket Memberships
Mariners Season Ticket Memberships
Whether you want to secure the best seats in the house, are looking for a family-friendly price tag, need flexibility for your schedule, or want to impress clients, our Season Ticket Memberships are here for you!
Regardless of your Membership type, all our Season Ticket Members have access to the best seats at the lowest prices in addition to discounts on parking and merchandise. Season Ticket Members also receive a dedicated Mariners Account Representative, priority access to 2023 All-Star Week and Postseason seating, invitations to exclusive year-round events with Mariners personnel, alumni, and much more.
A Mariners Season Ticket Membership is more than just tickets. It takes you beyond the game on the field and makes you a part of the team. Join the lineup today!
GUARANTEE 2023 ALL-STAR ACCESS
The stars will once again align in Seattle and T-Mobile Park as 2023 All-Star Week is returning to the Emerald City. Become a Season Ticket Member today and lock in your priority access to the Midsummer Classic and more! Now's the time to get on board.
CURRENT SEASON TICKET MEMBERS
Thank you for supporting the Seattle Mariners. Head to our Season Ticket Member Headquarters for helpful links and information about your Season Tickets.
---
Our Mariners Memberships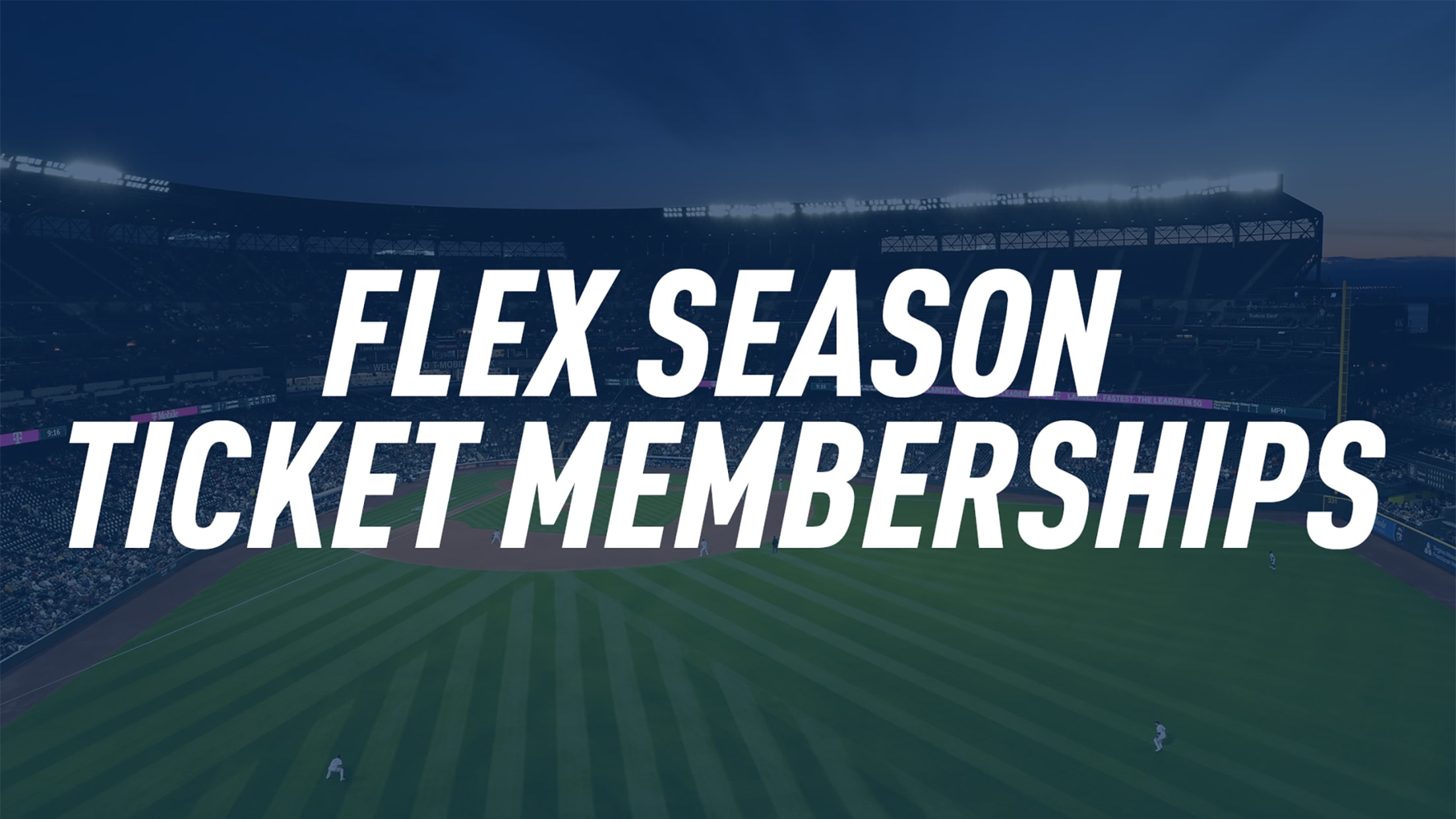 The most flexible plan in the game
The Flex plan was made for fans BY fans. Go to the games you want, sit in the seats you want, and get the savings you want - all when you want!
Choose your membership bank level – starting at $600
Access up to 50% off single-game tickets based on your membership level
Pick your seats, games and ticket quantities (up to 8 tickets per game)
Exchange seats online at discounted Season Ticket rate
Priority access to 2023 All-Star Week, the Postseason and any presales
Access to Season Ticket Member benefits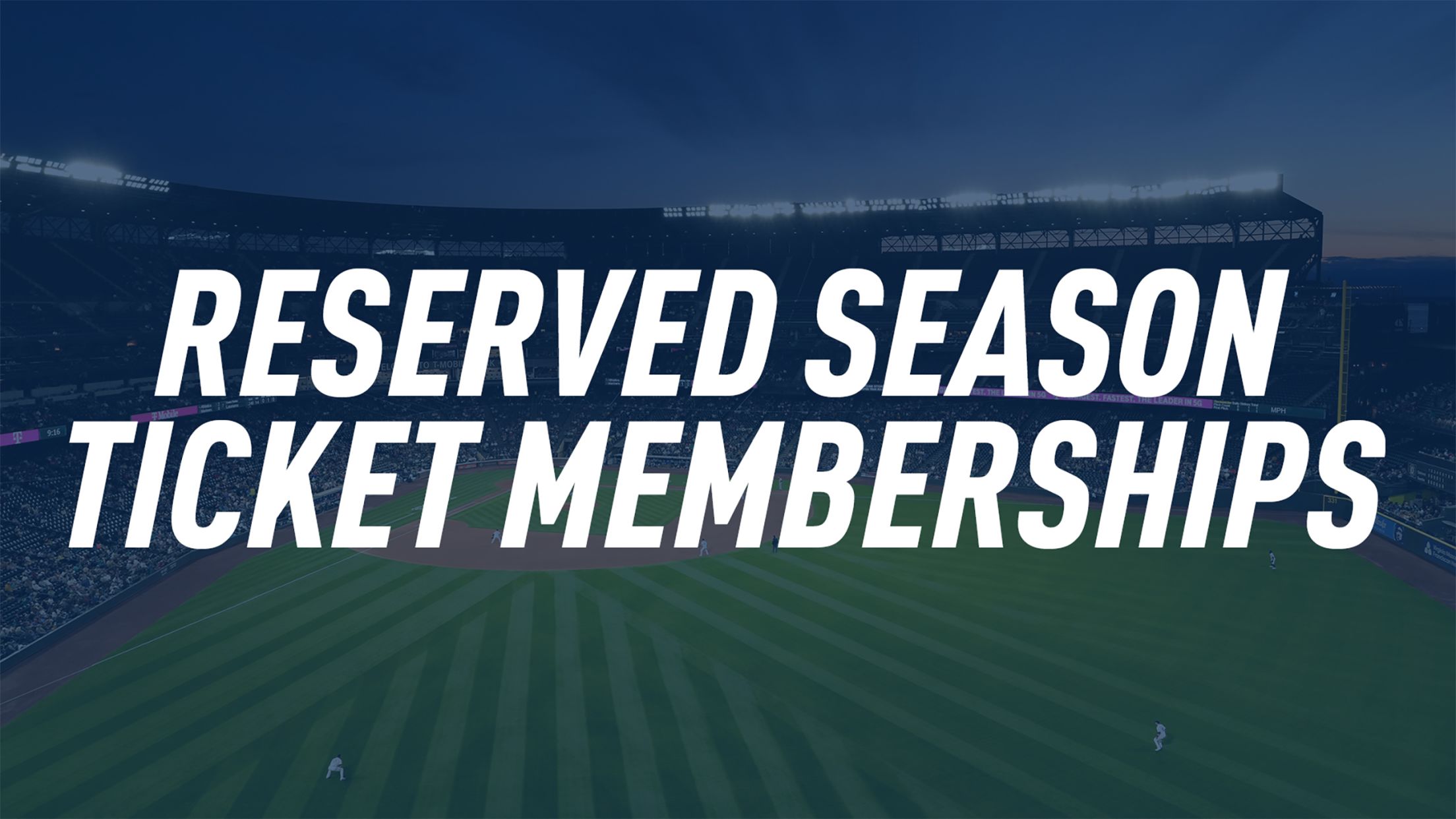 Know your games, know your seats
A classic Season Ticket option. Reserved Season Tickets guarantee you'll know where you're sitting and which games you're attending from the moment you purchase a plan.
Choose your plan level (partial season or full season) – starting under $300
Access discounts from single-game rates with Season Ticket Member pricing
Guaranteed seating location all season long
Exchange seats online at discounted Season Ticket rate
Priority access to 2023 All-Star Week, the Postseason and any presales
Ability to purchase additional seats at a discounted rate
Access to Season Ticket Member benefits
---
Explore Membership Options & Benefits
---
For information on Mariners Season Ticket Memberships, please submit a request online, email [email protected] or call (206)-346-4003.
Tickets purchased for the purpose of being resold are subject to cancellation and refund by the Seattle Mariners.