J.P. -- who else? -- keeps Mariners alive with walk-off
Seattle roars back, stuns Texas to begin critical final series of season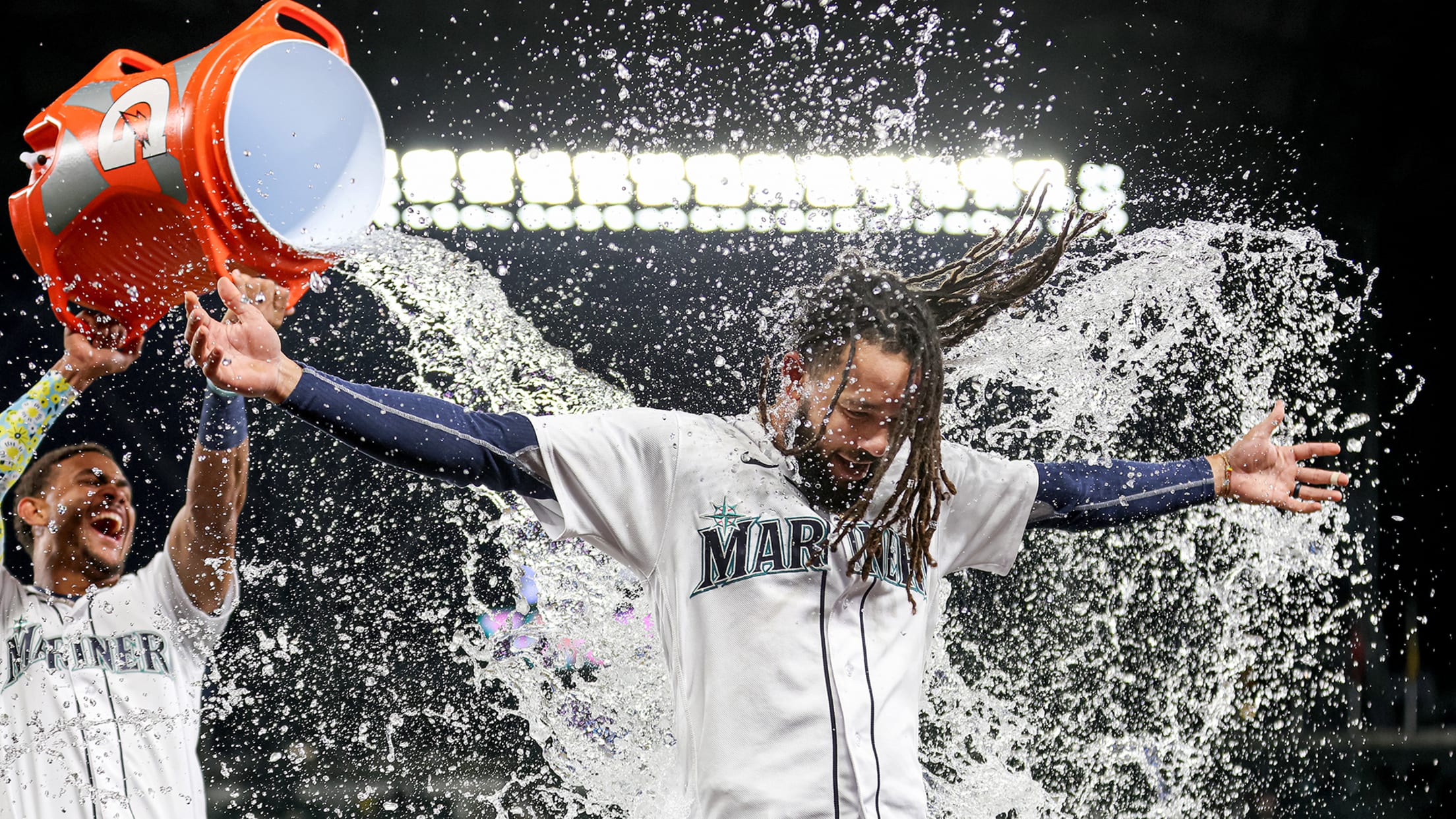 SEATTLE -- They might as well just put the "C" on the front of his jersey at this point. Heralded all season for his leadership within the Mariners' young clubhouse while rapidly shouldering a more veteran role, J.P. Crawford has matched that lofty designation with his on-field production in this
Rodríguez addresses bench-clearing incident; Neris apologizes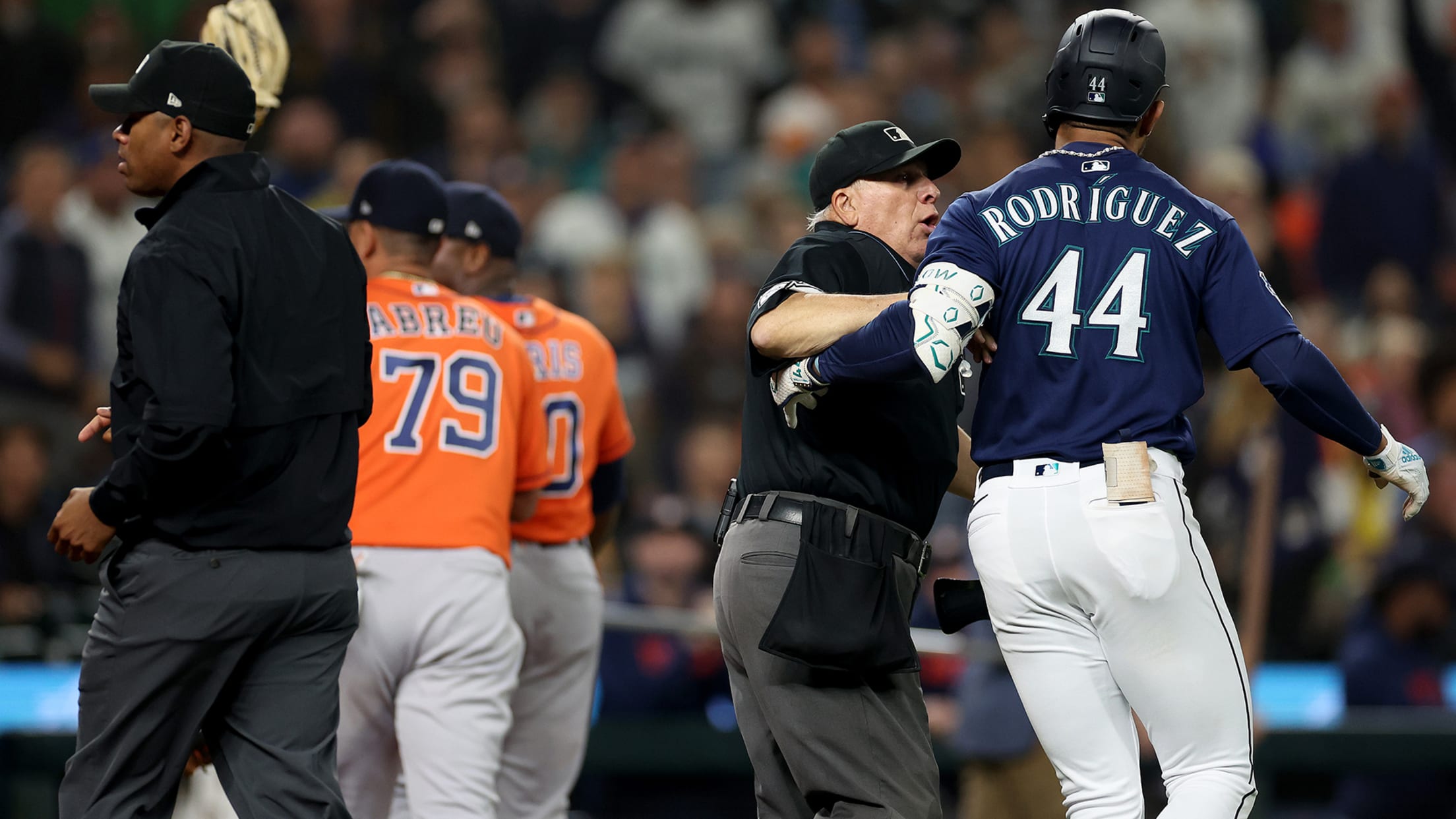 SEATTLE -- One day after a bench-clearing incident between the Mariners and Astros, Julio Rodríguez said on Thursday that he still feels disrespected by the gestures and comments from Houston reliever Hector Neris, who issued an apology separately via a statement from the Astros. "I feel like you've always got
Here are the Top 50 international prospects for the 2024 signing period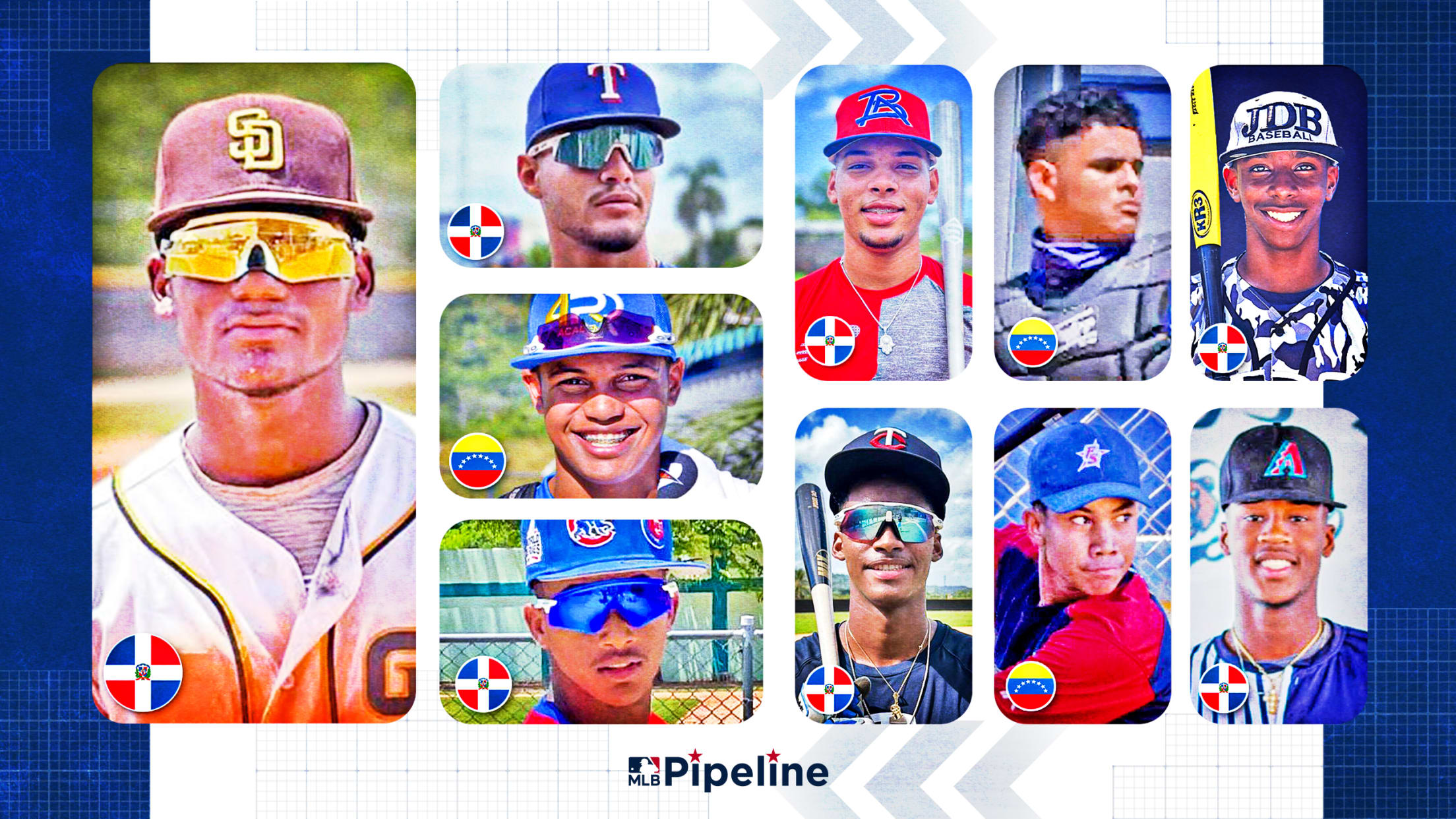 The ultimate destination for international prospects is playing in the Major Leagues, and the first step toward reaching that goal is only a few months away. The 2024 international signing period -- when prospects from across the globe become eligible to sign with big league clubs -- starts on Jan.
Series loss to Houston a gut punch to Mariners' October dreams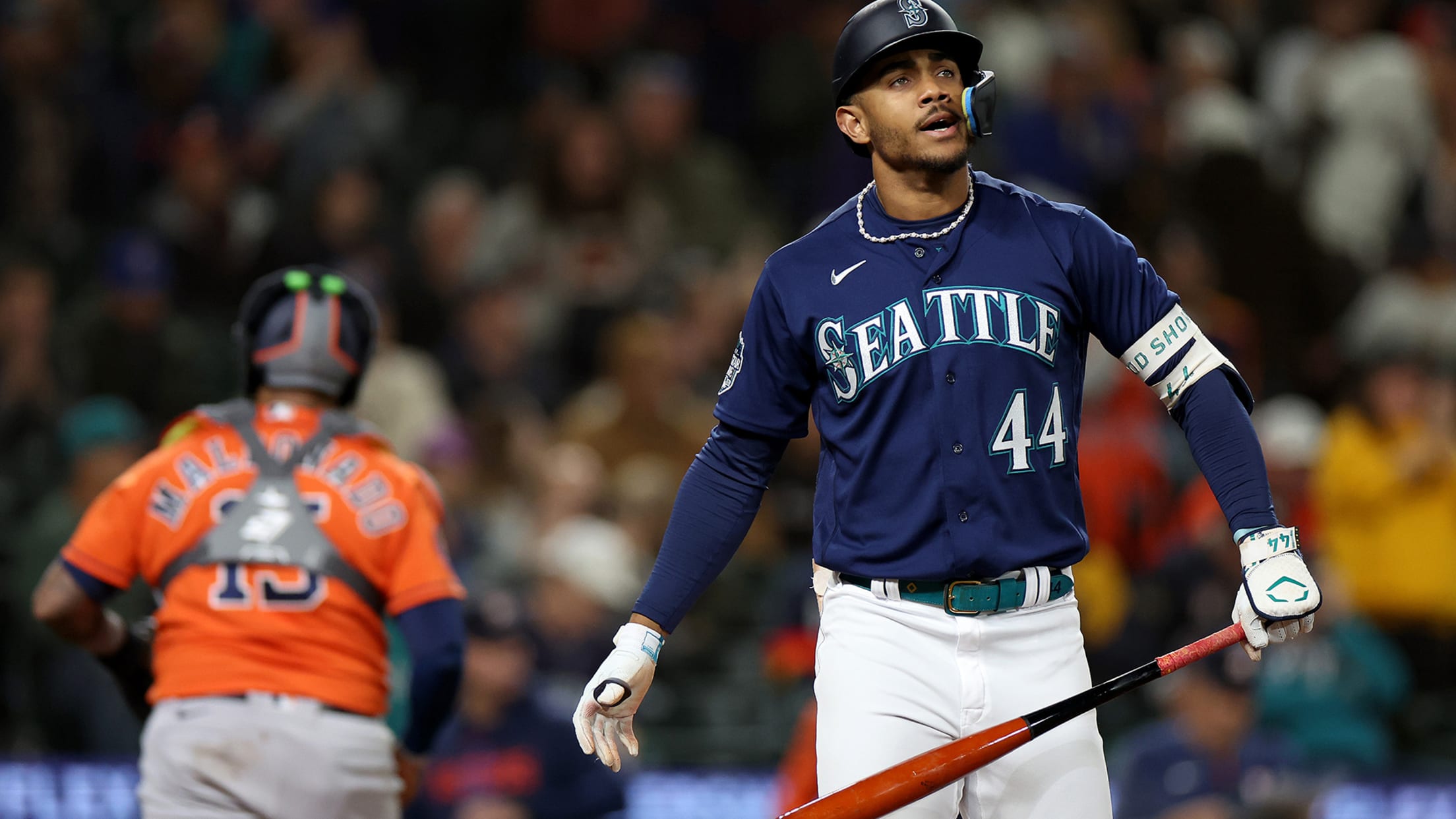 SEATTLE -- It didn't matter that the Mariners entered this week's pivotal series against the Astros having mostly bested the team that's tormented them for years throughout the 2023 season. It also didn't matter that Houston has been on a bit of a September spiral. In the nearly 12 months
Benches clear as Astros-Mariners battle for a Wild Card spot gets heated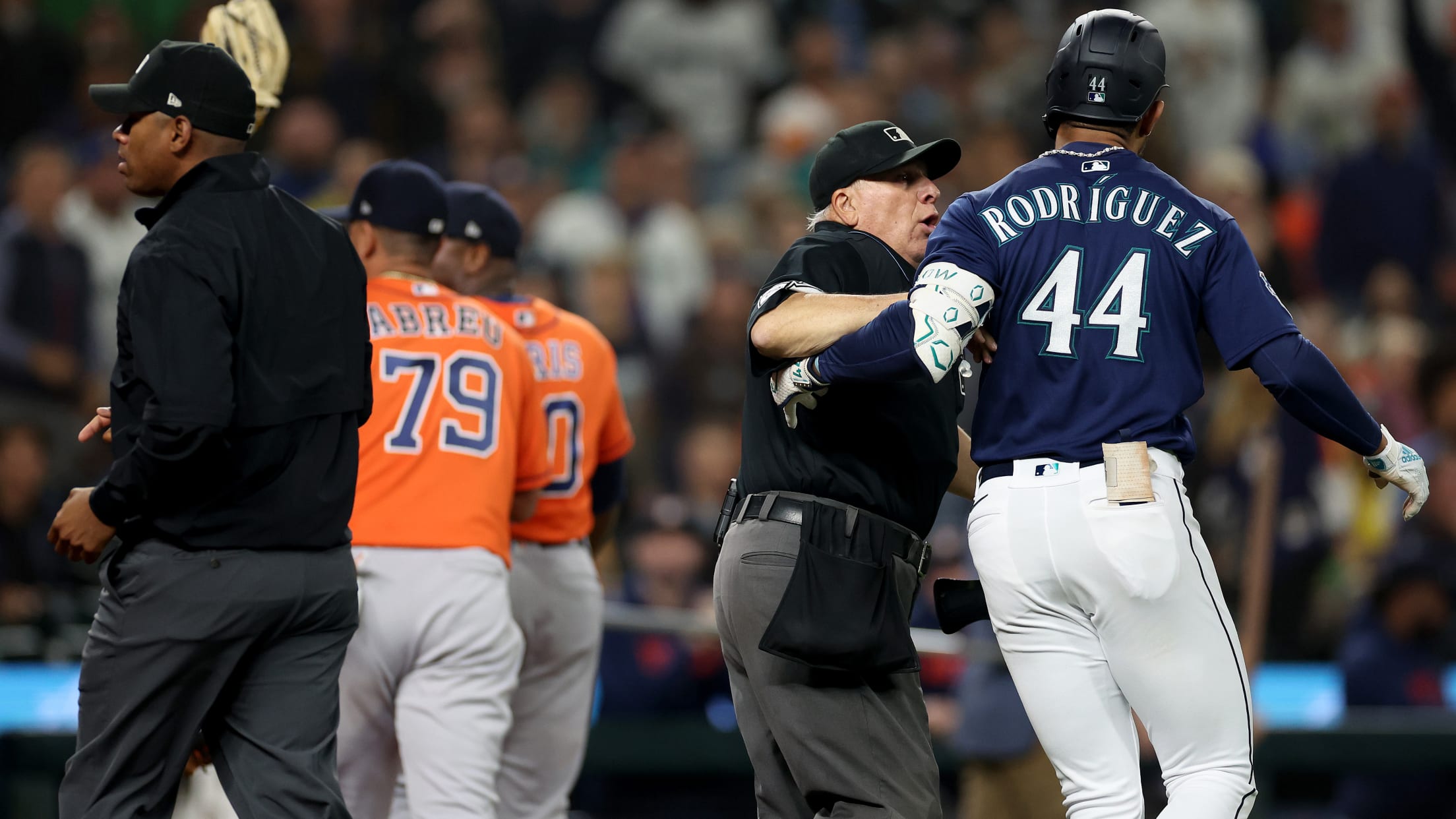 SEATTLE -- Tensions always run high when the Mariners and Astros meet, and the latest feuding chapter between these American League West rivals commenced during the sixth inning of Wednesday's 8-3 Astros win at T-Mobile Park, when Astros reliever Hector Neris allegedly called Mariners star Julio Rodríguez inflammatory names in
Injuries & Moves: Awaiting MRI results on Murphy (thumb)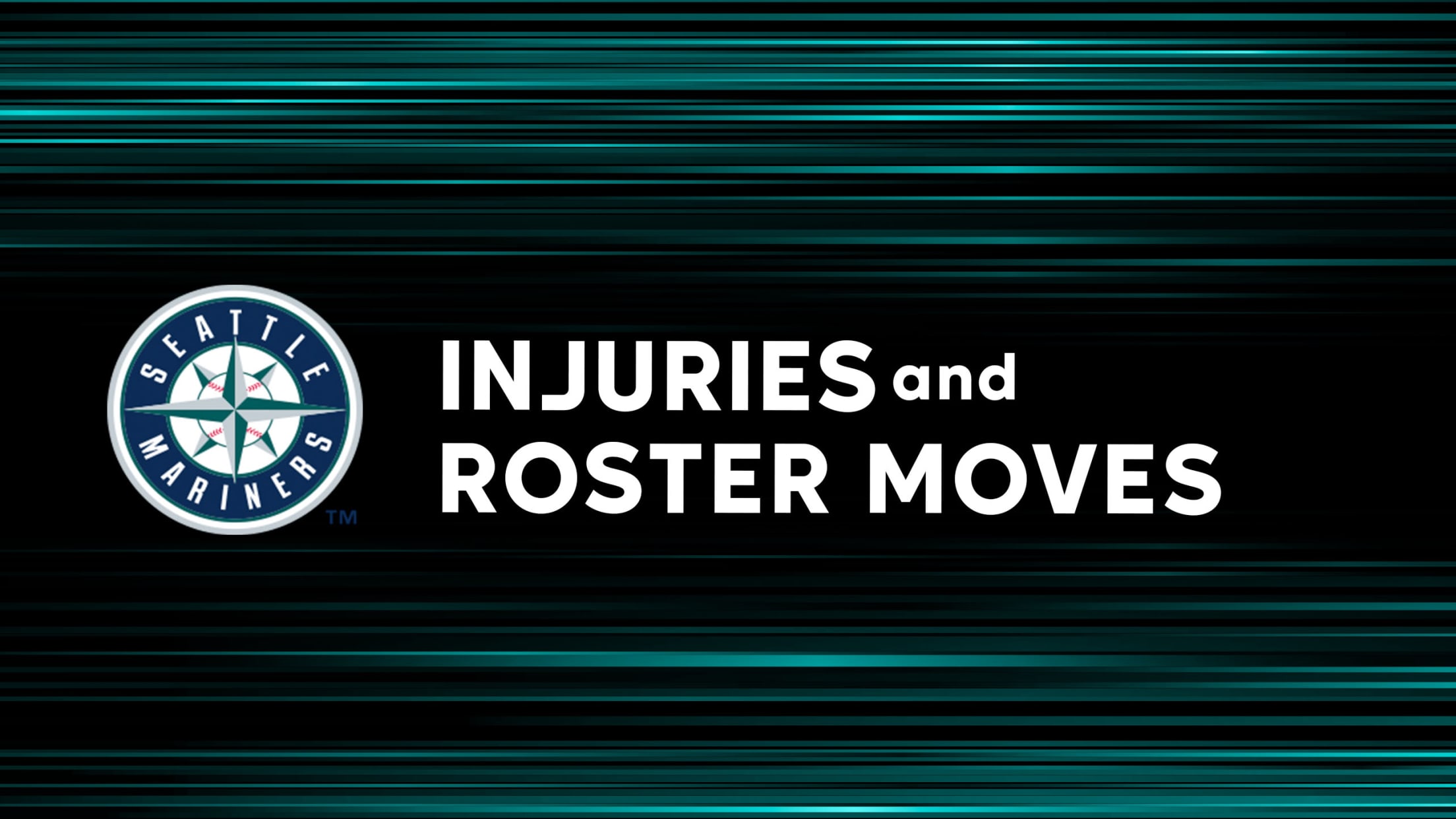 Gonzales proud of community work, humbled by recognition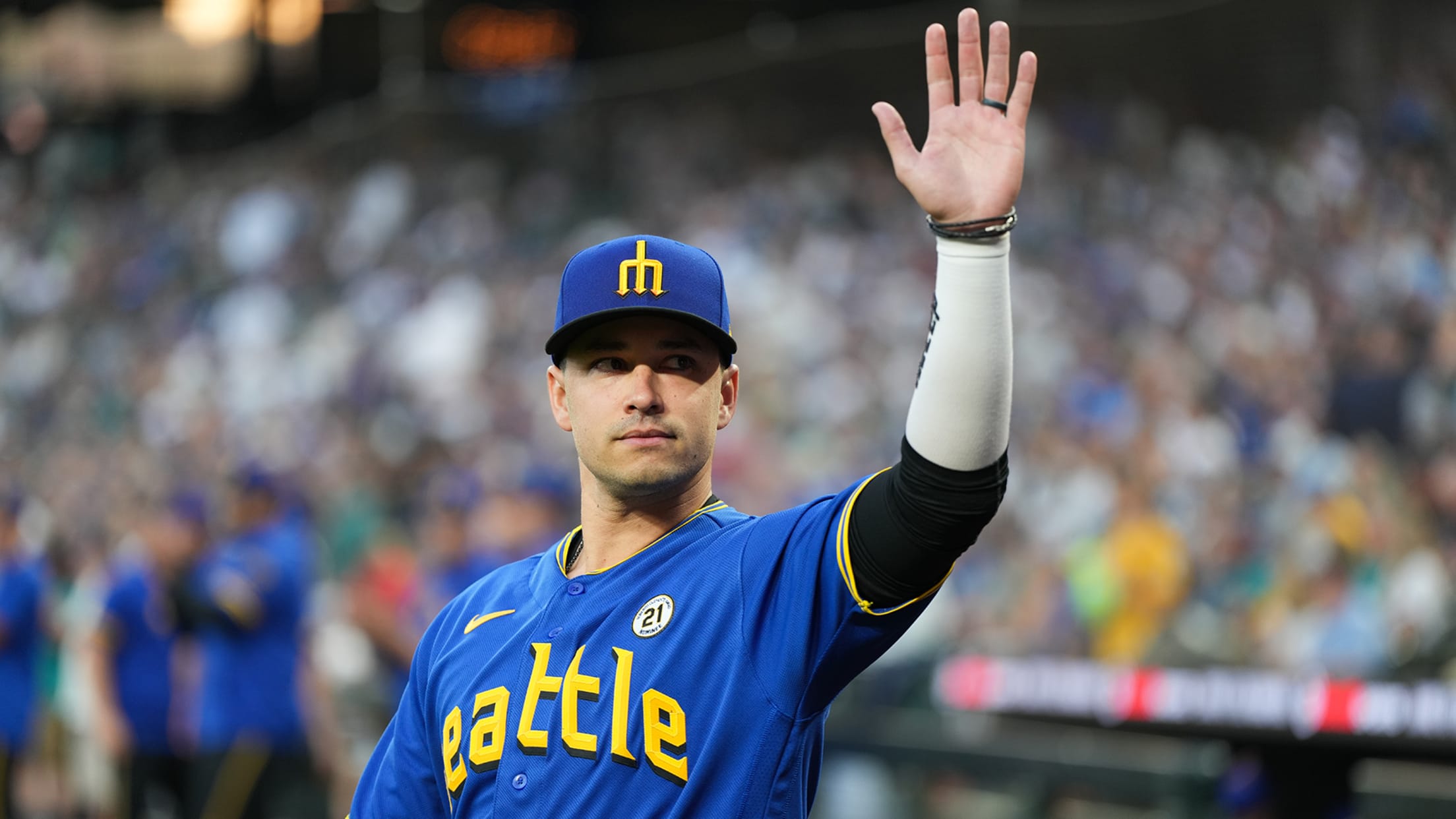 This story was excerpted from Daniel Kramer's Mariners Beat newsletter. To read the full newsletter, click here. And subscribe to get it regularly in your inbox. SEATTLE -- Marco Gonzales' season on the field was over last month when he underwent surgery to repair a nerve issue in his pitching
VOTE: Gonzales named Mariners' nominee for Roberto Clemente Award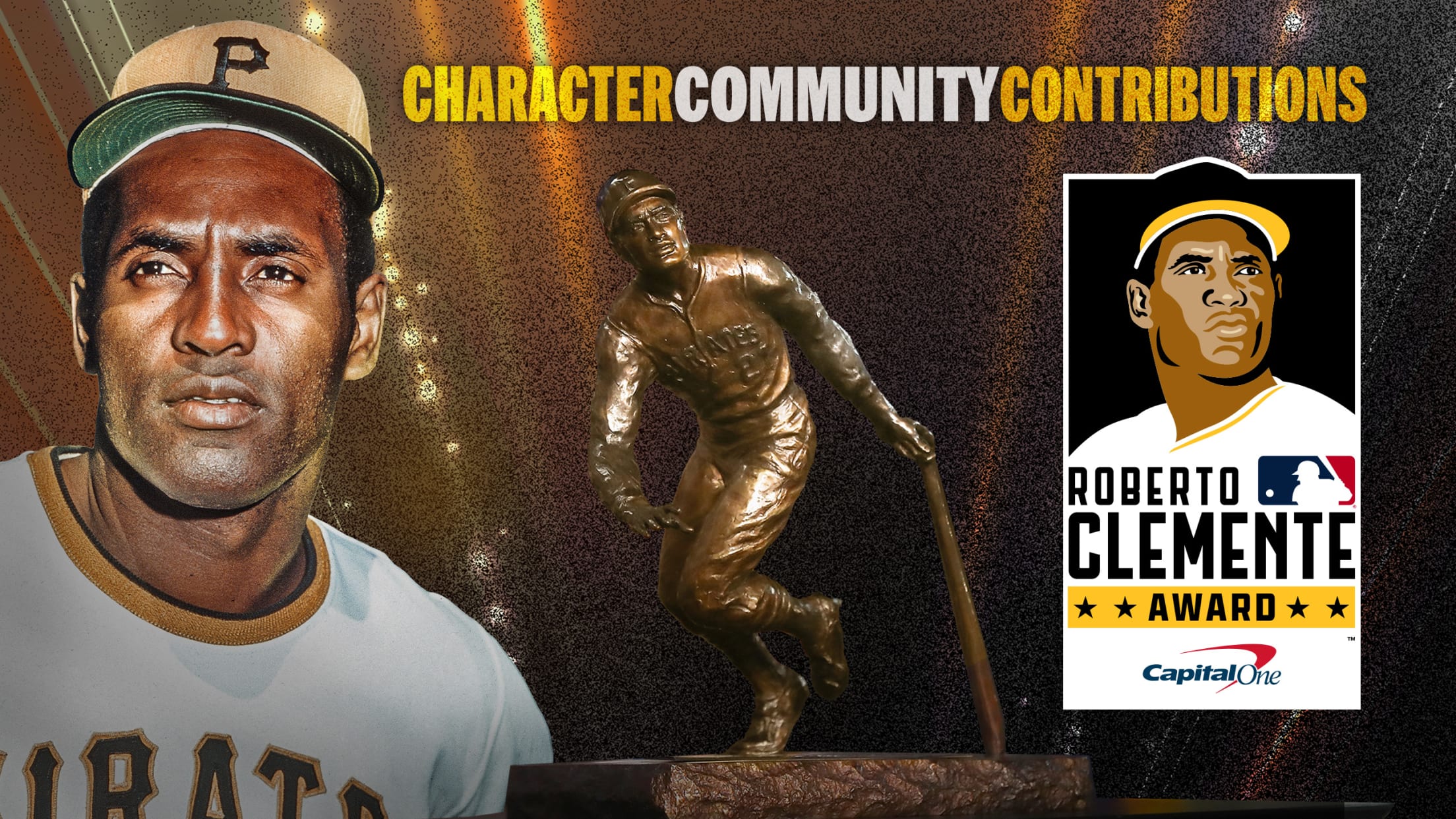 All 30 nominees for the 2023 Roberto Clemente Award were announced by Major League Baseball on MLB Network on Friday. Considered baseball's most prestigious individual honor for Major Leaguers, the Clemente Award annually recognizes the MLB player who best represents the game through extraordinary character, community involvement, philanthropy and positive
Each club's best prospect headed to the Arizona Fall League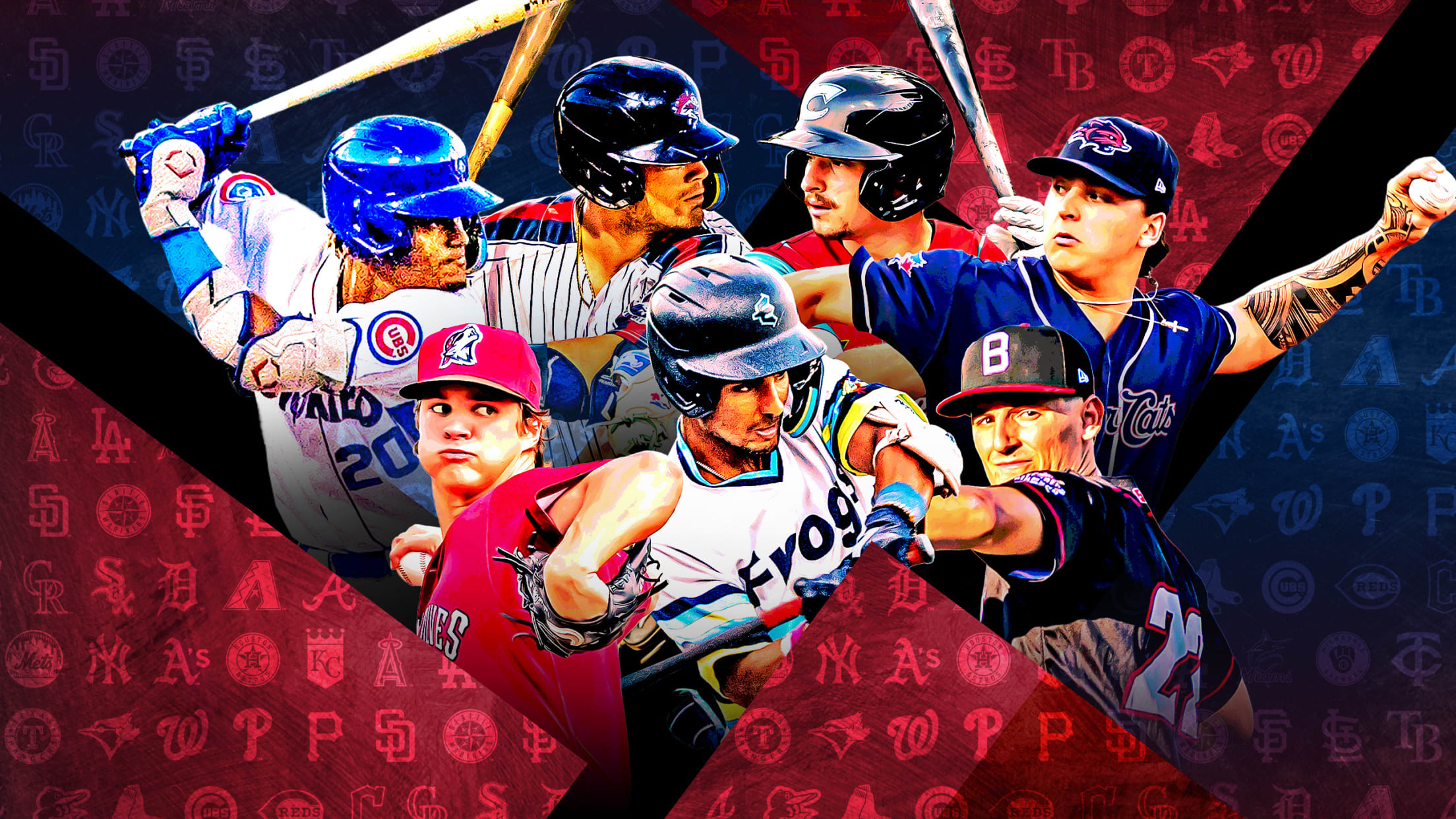 Opening Day is right around the corner. The Arizona Fall League begins play next Monday, Oct. 2, and runs through the championship game on Nov. 11.
MLB Pipeline | Top 100 prospects | Prospect video Known as a prospect finishing school, the AFL has boasted some big names in
Mariners tighten WC race behind Kirby's gem
A win over Houston in Wednesday finale would lift Seattle into third Wild Card spot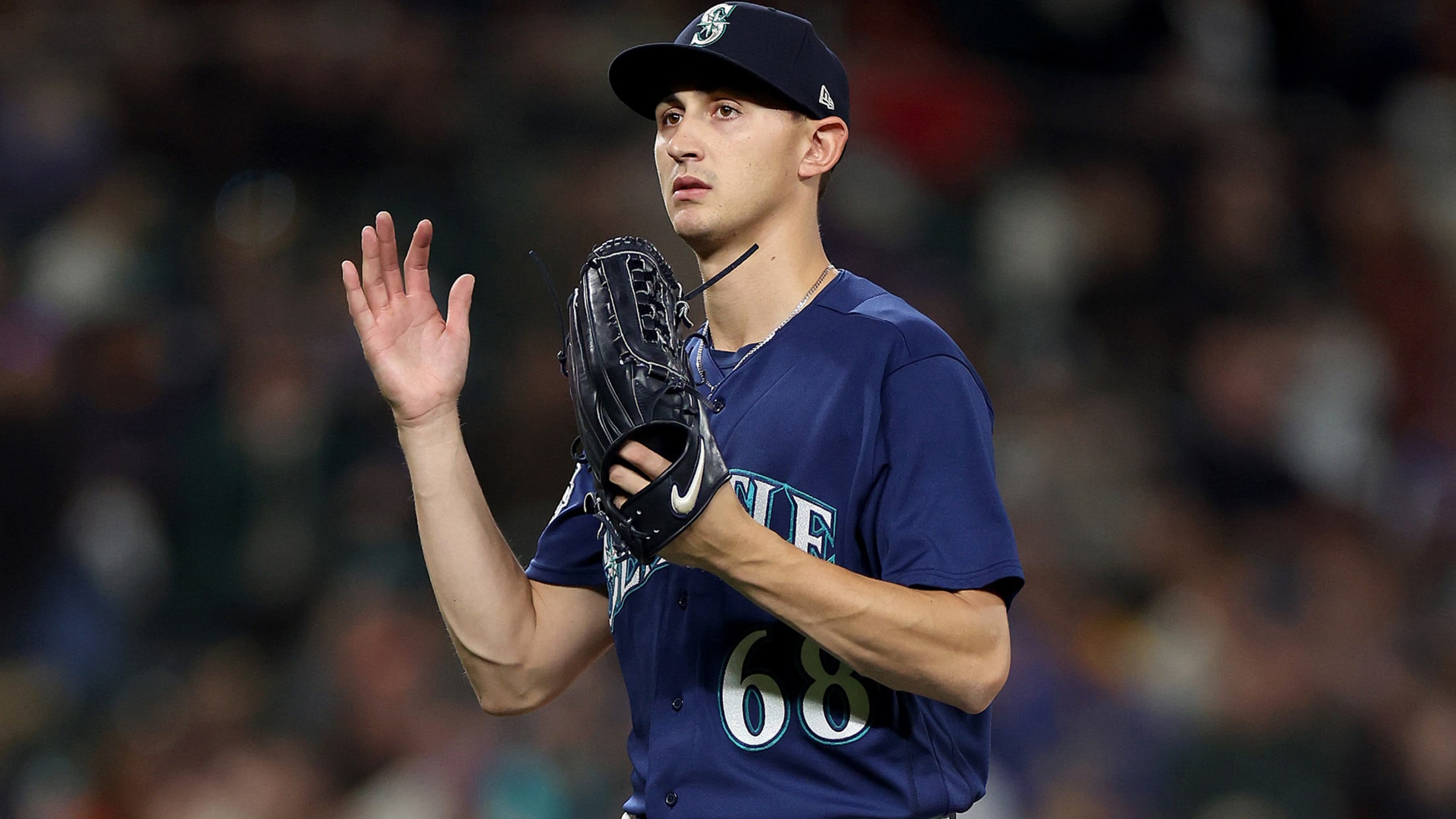 SEATTLE -- Gloom appeared to be reaching doom for the Mariners from the get-go on Tuesday night, as George Kirby labored himself into a bases-loaded jam in the first inning. Seattle's playoff push has been in peril in this defining stretch of its season, and an early Astros onslaught would
Prospects set record number of 20-20 seasons in Minors this season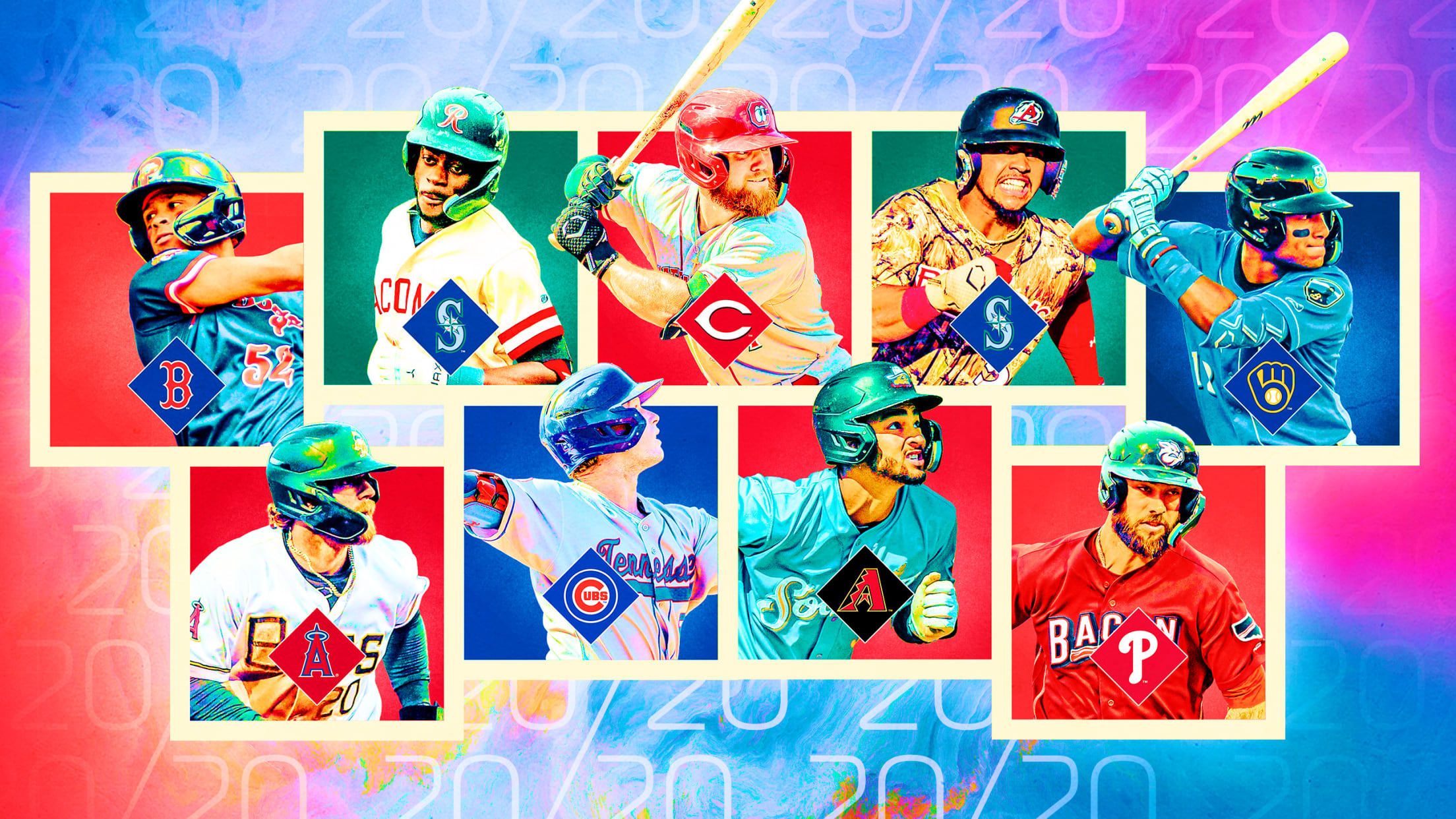 The decade of the 2020s is turning out to be the decade of the 20/20s. Thirty-three Minor League players met or exceeded the 20-homer, 20-steal plateau during the 2023 season, beating out the previous record (since data first became available in 1958) total of 27 set just last year. Most
Mariners No. 14 prospect Bliss named to Texas League All-Stars
As summer ebbs into fall, Minor League Baseball has started to reveal its end-of-season award winners and All-Star teams. Last week it was the three Single-A and High-A circuits. Now it's time to reveal this year's Double-A honors, as voted on by league managers. In the Eastern League, Baltimore's Coby
'We got beat': Mariners' crucial week starts with loss
Seattle drops 4th straight in opener vs. Houston, falls further back in AL Wild Card picture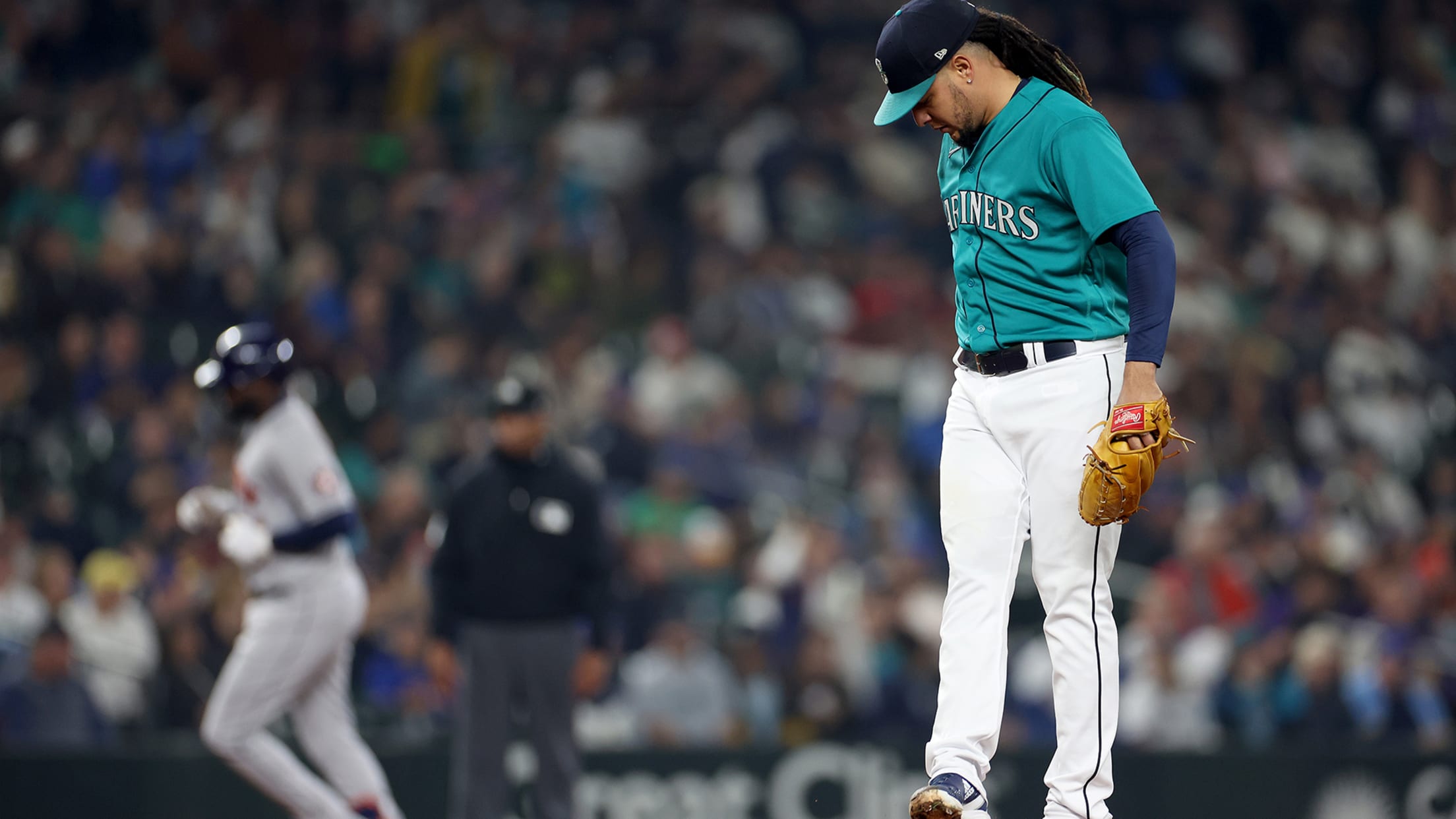 SEATTLE -- The September swoon in Seattle is manifesting into a full spiral, and the Mariners' highly anticipated 10-game sprint to the finish against the teams they're chasing in the American League postseason standings is nearing the point of disaster. On the heels of a three-game weekend sweep in Arlington,
Hernández, Crawford go deep in slugfest loss
Mariners drop finale vs. Rangers as playoff hopes shift toward Wild Card race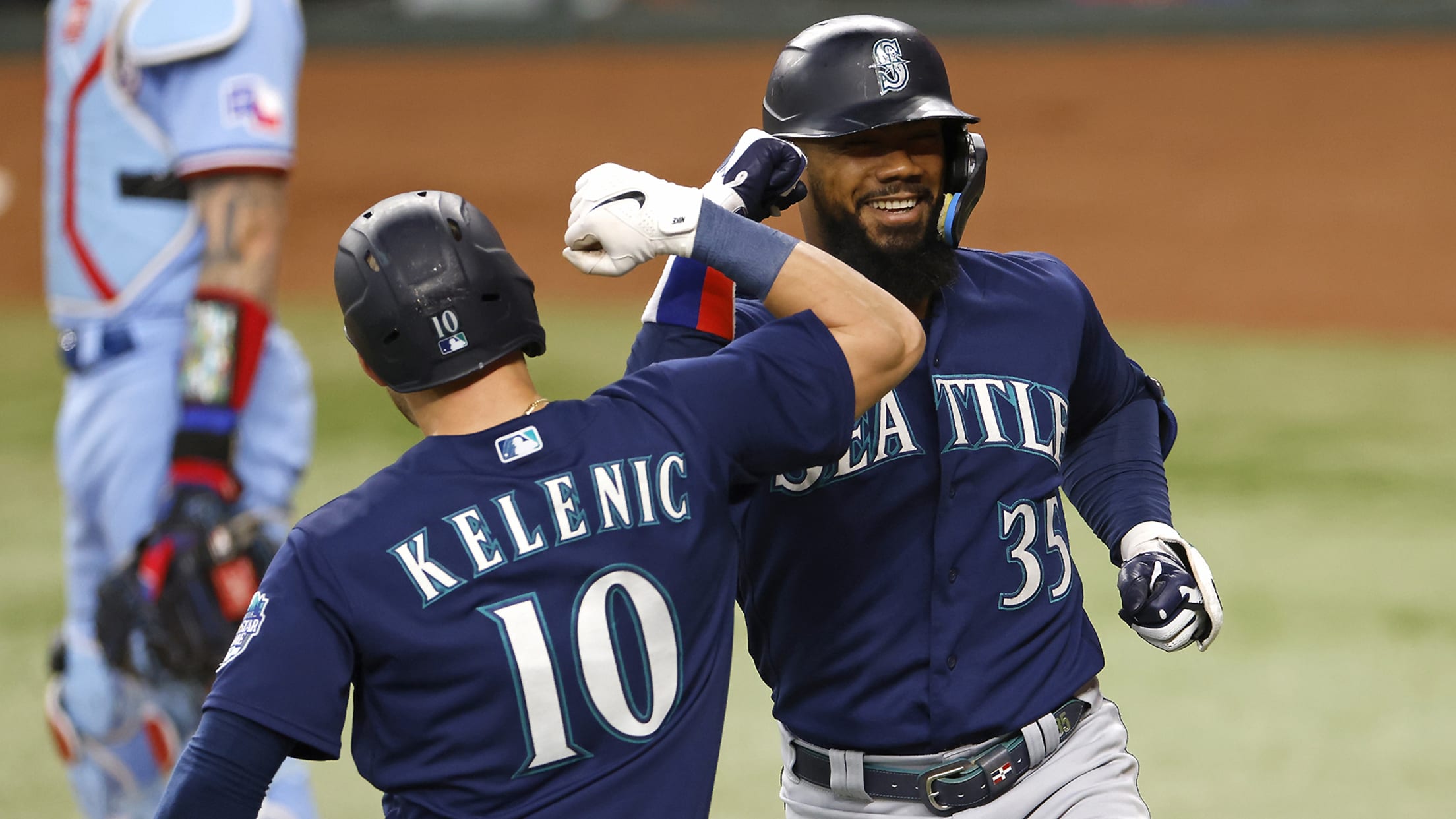 ARLINGTON -- Major League Baseball's next Home Run Derby isn't for another 10 months, but on Sunday at the site where it will reside next summer, it sure felt like the premier power event was center stage. And unfortunately for the Mariners, they were the victim of a banner day
Breaking down AL West trio's paths to October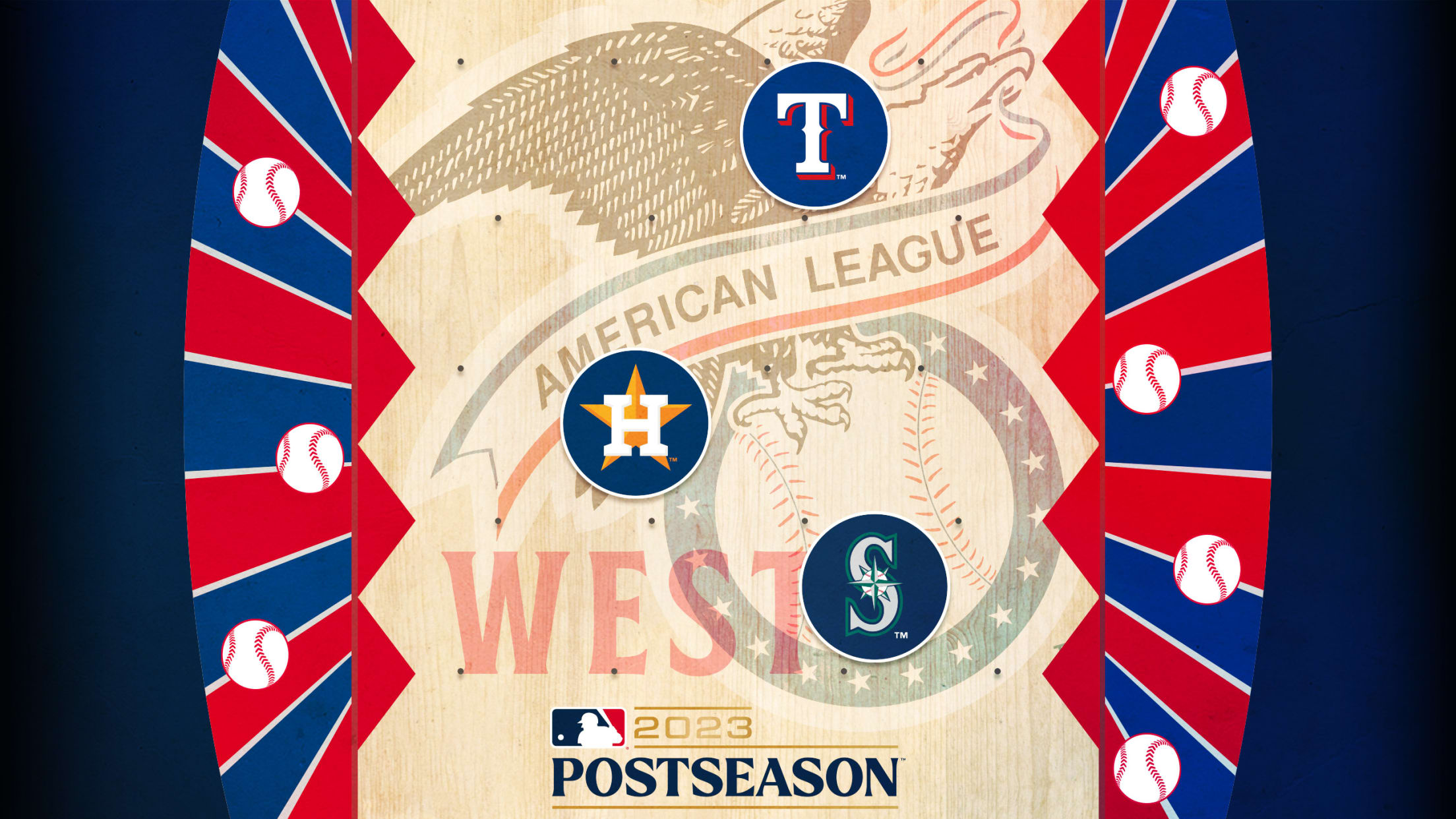 The last time our beat reporters in the American League West convened, the Mariners, Rangers and Astros were at the onset of the final month in a historically close race for the division title. And perhaps unsurprisingly, things haven't changed in the standings in the three weeks since. The Mariners,
Deep drives go for naught in hard-luck loss to Texas
Raleigh, Moore slug near-homers as Rangers' deciding runs come on seeing-eye singles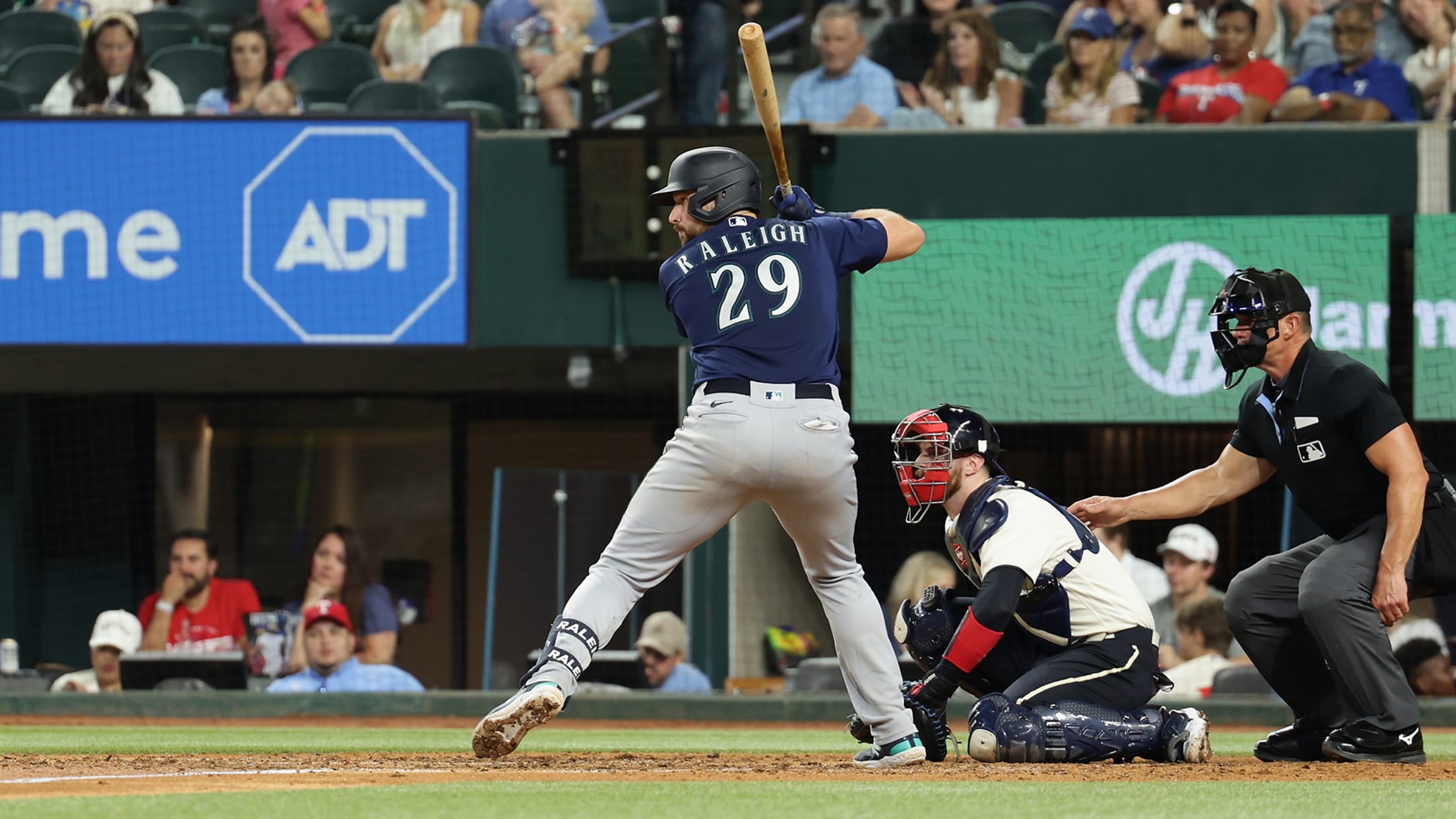 ARLINGTON -- The American League playoff standings don't take into account poor luck, and frankly, it's a topic of conversation which most contending clubs avoid at this point in the season anyway. But after Cal Raleigh and Dylan Moore crushed a pair of flyouts at a Statcast-projected 824 feet combined
France searching for swing amid tough spell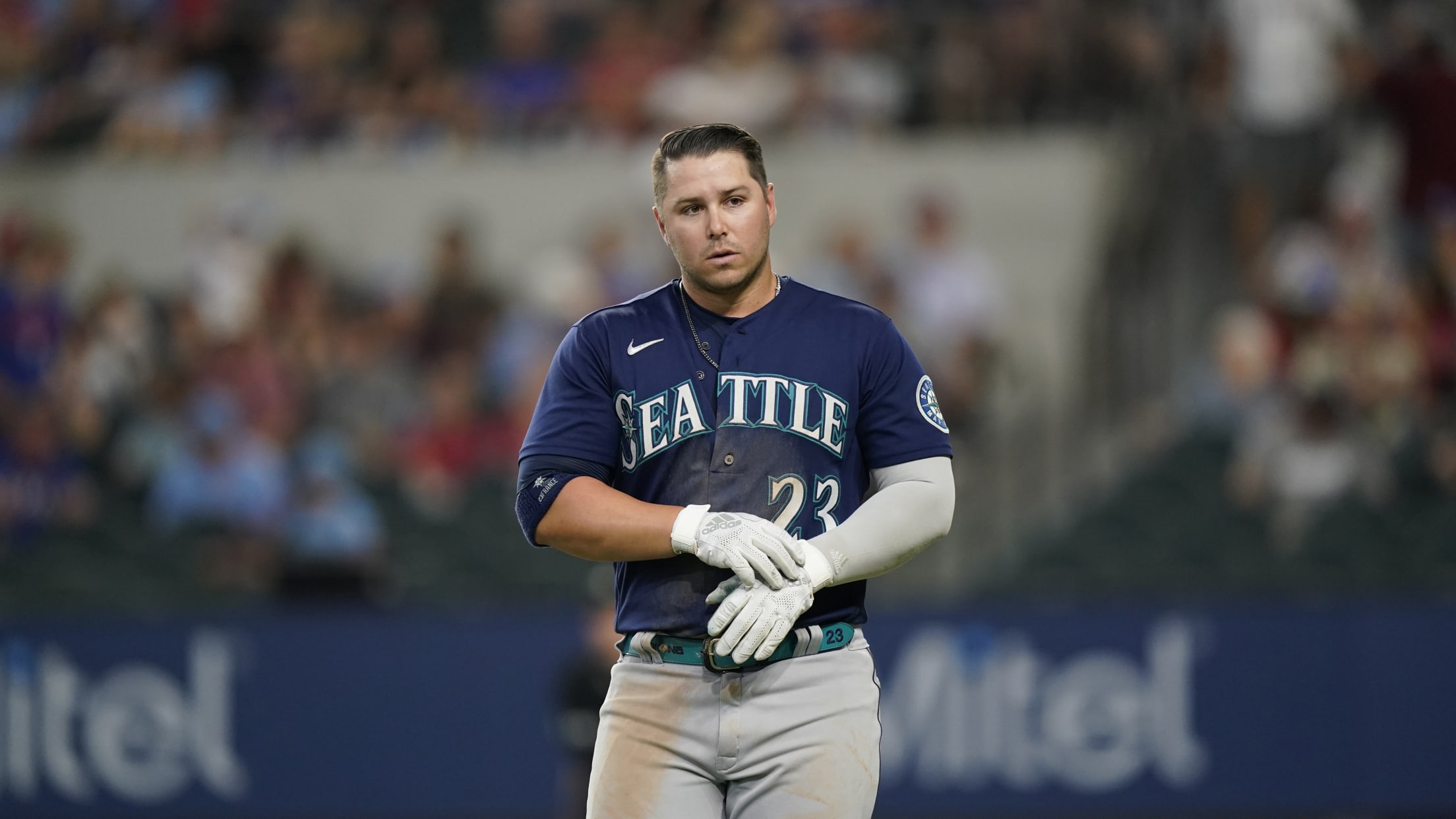 ARLINGTON -- Fourteen months feels like yesterday and eons ago for Ty France, who on Saturday afternoon reflected on what's been perhaps the most trying stretch of his career in the visiting clubhouse at Globe Life Field. It wasn't long ago that in this very room, he was being informed