Stronger Crawford looks to improve hitting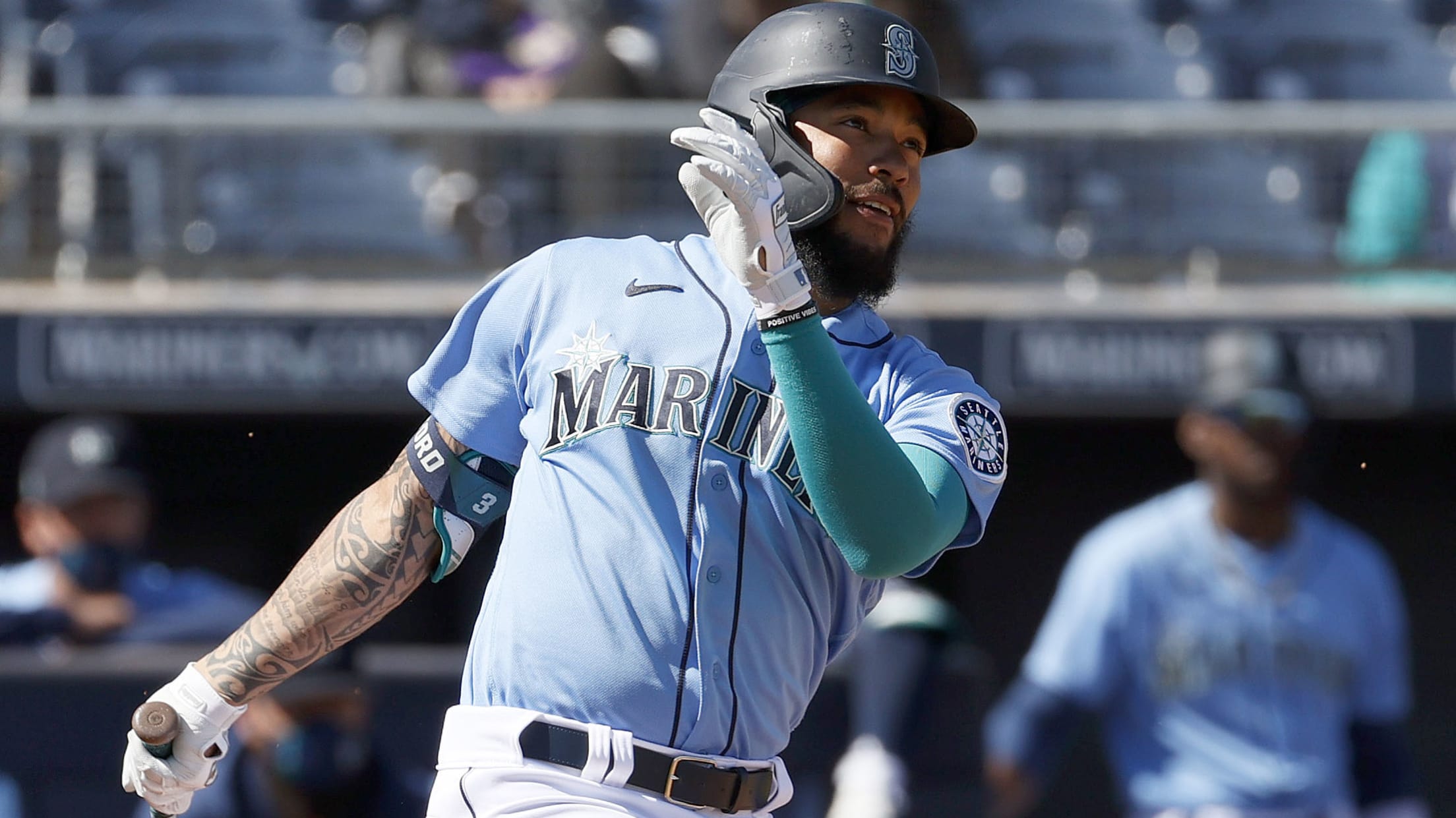 PEORIA, Ariz. -- J.P. Crawford has the hardware to prove that he went from a below-average defender to the best of the best at shortstop. Now the 26-year-old wants his bat catch up to his glove. After winning his first Gold Glove Award last season, Crawford entered Spring Training 10
Notes: Long 'not there yet'; Trammell hot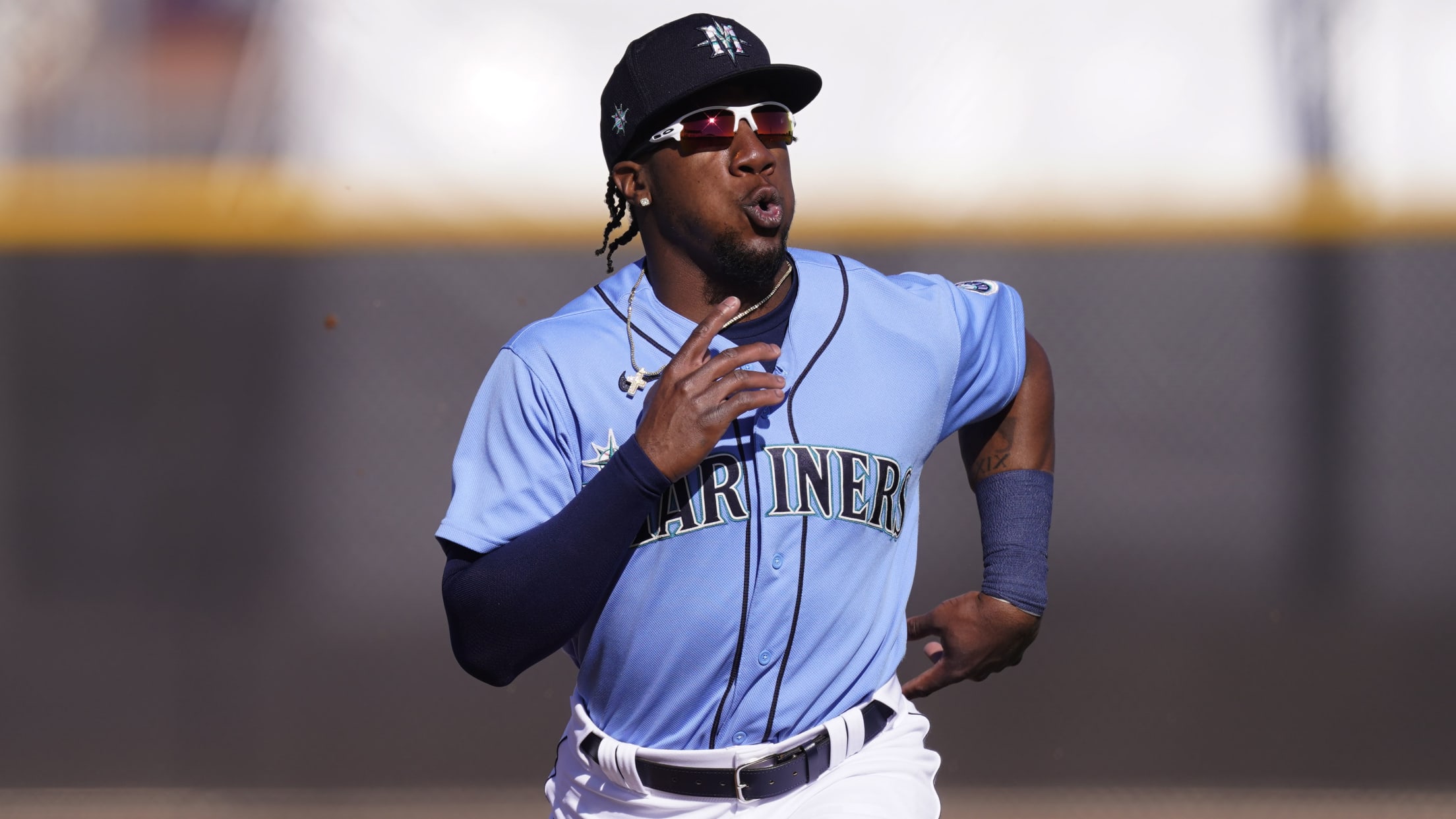 PEORIA, Ariz. -- Shed Long Jr., whose rehab from a surgically-repaired right shin has limited him exclusively to live batting practice and very reduced infield drills, will be slowed even further. Yet to appear in a Cactus League game, Long has been dealing with inflammation in the shin that suffered
Ichiro back on the field? Yes!
Suzuki, former Mariners center fielder Cameron play in sim game
PEORIA, Ariz. -- The simulated game on a Mariners backfield on Sunday became a hotbed of nostalgia, with Mike Cameron and Ichiro Suzuki suiting up, playing the outfield and taking live at-bats. Ichiro took his first at-bat against No. 1 starter Marco Gonzales in the top of the second, which
Predicting Seattle's 2021 Opening Day roster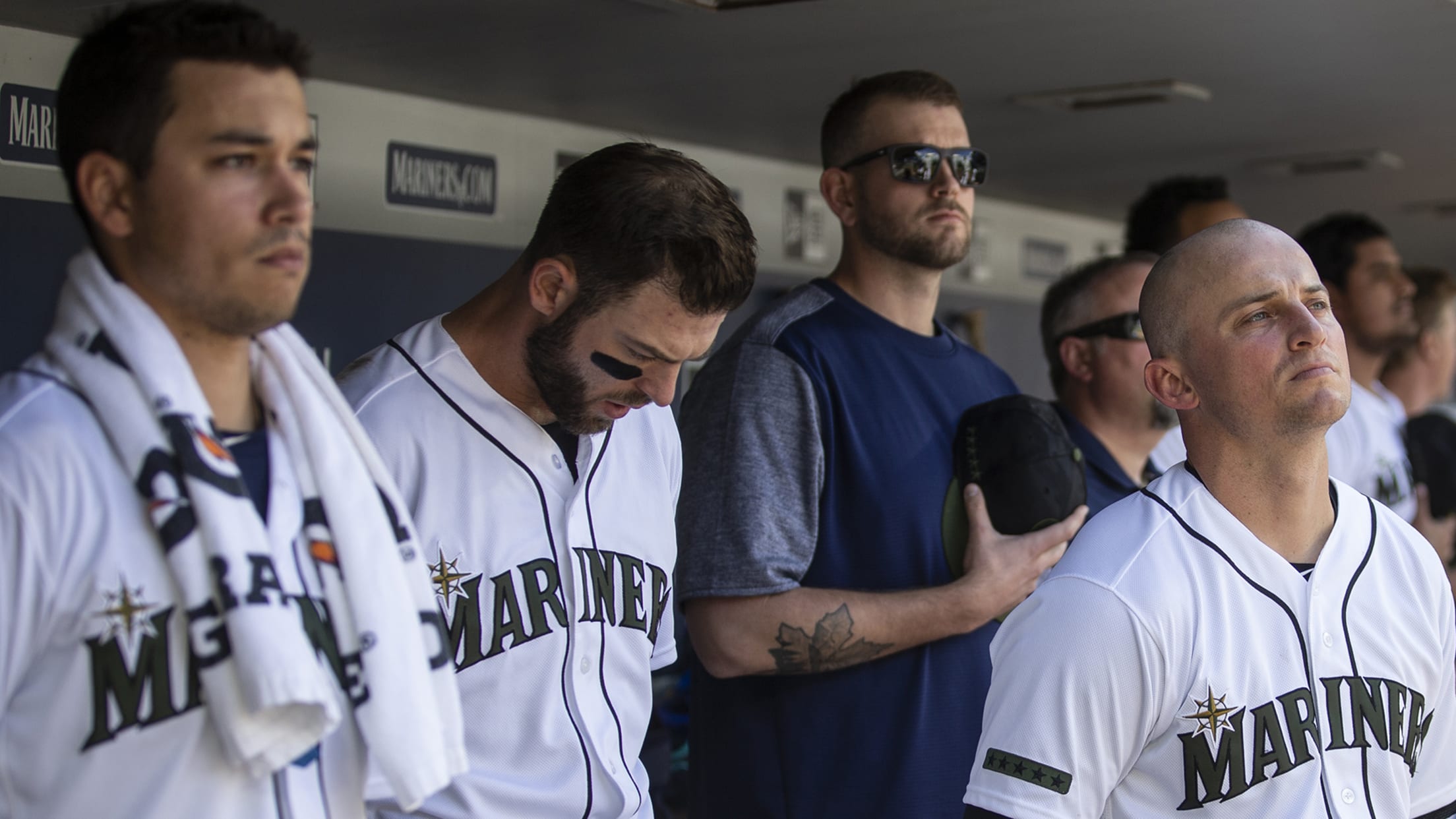 PEORIA, Ariz. -- We're nearly three weeks into Spring Training, which means we're nearly three weeks from Opening Day. And after a year of unpredictability, it's time to make some 2021 roster predictions. General manager Jerry Dipoto wasn't as loud on the transaction wire as he has been in the
Tell us about your favorite baseball card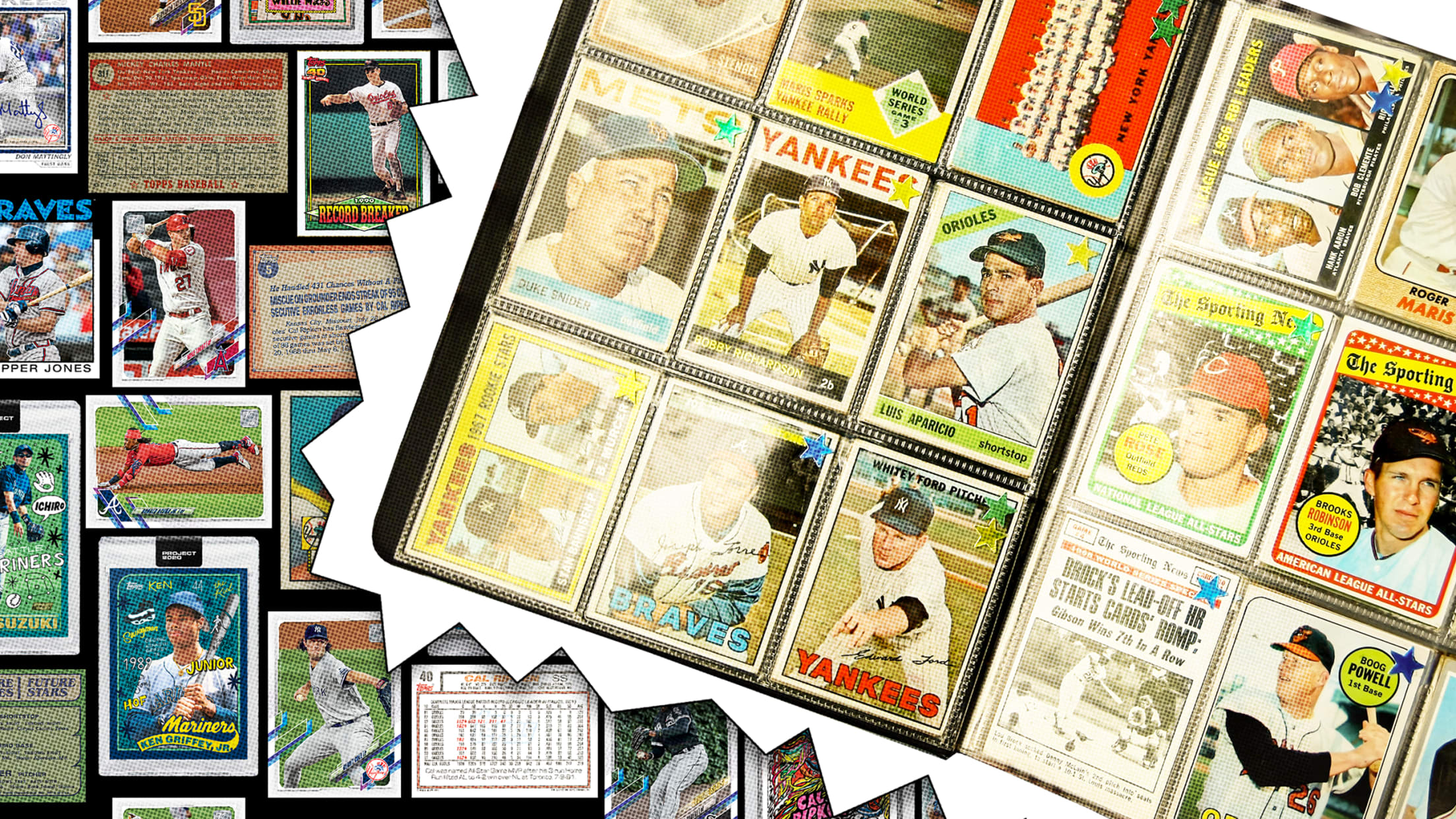 This year, to celebrate the 70th anniversary of Topps' first set of baseball cards, MLB.com will revisit the most memorable cards to ever hit shelves. To identify the creme de la creme of cards, MLB is asking you -- the card holders -- to share your favorites. Fans can share
These 30 players must be seen in person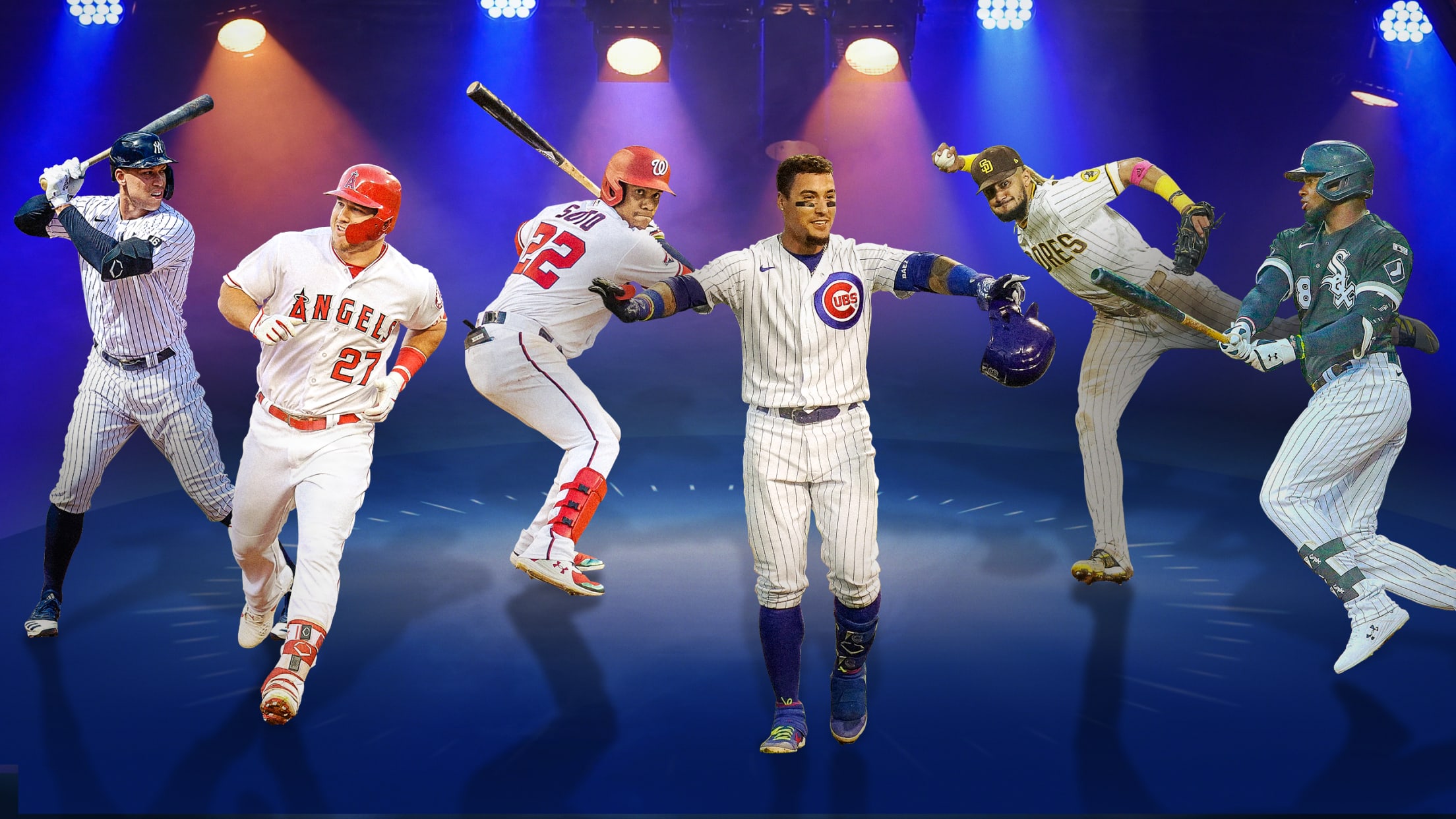 Have you seen them out there during these Spring Training games? Have you? They're something we've seen only sporadically over the last year-plus of our lives, and didn't see at all last season until the National League Championship Series. They're ... fans! There are fans at baseball games this spring.
Gilbert shows how close to The Show he is
Right-hander fans four Angels in Spring Training debut
TEMPE, Ariz. -- It's not a matter of if Logan Gilbert will be in the Mariners' 2021 rotation, but when. Gilbert, the club's top pitching prospect and No. 33 overall per MLB Pipeline, took another big step towards reaching the Majors when he struck out four Angels -- including Mike
Kelenic sidelined with left adductor strain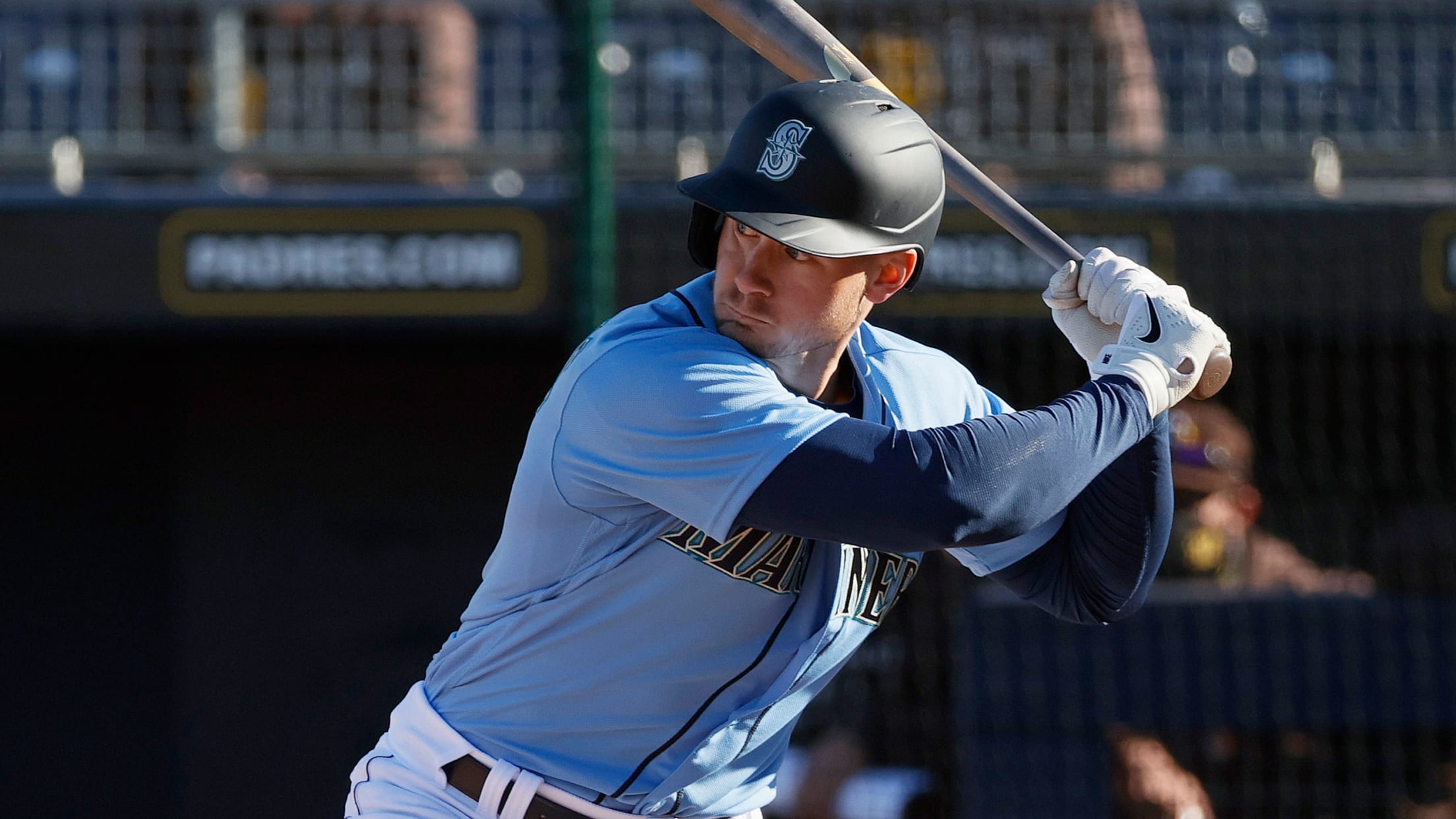 PEORIA, Ariz. -- Mariners outfielder Jarred Kelenic will be sidelined for the immediate future with a Grade 2 strain of the adductor muscle in his left knee, an MRI revealed on Saturday. Kelenic, ranked as the No. 4 prospect in baseball by MLB Pipeline, tweaked his left knee coming out
Dunn, Margevicius strong in spring debuts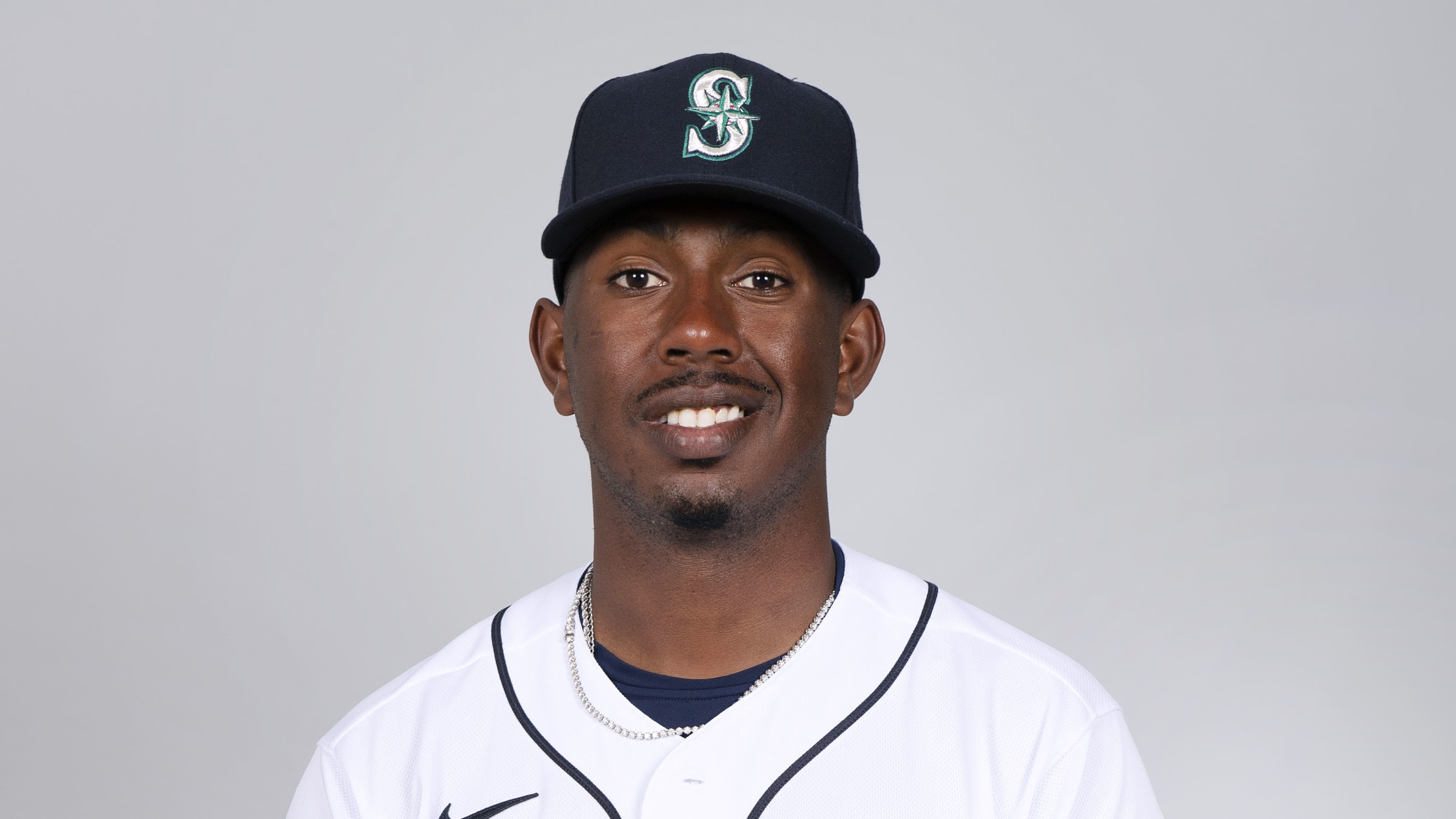 PEORIA, Ariz. -- The battle is on for the final spot in the Mariners' six-man Opening Day rotation, and both candidates made their first cases in Saturday afternoon's 1-1 tie with the A's. Right-hander Justin Dunn started and lefty Nick Margevicius followed, each pitching two scoreless innings in their Cactus
Trammell continues to impress in spring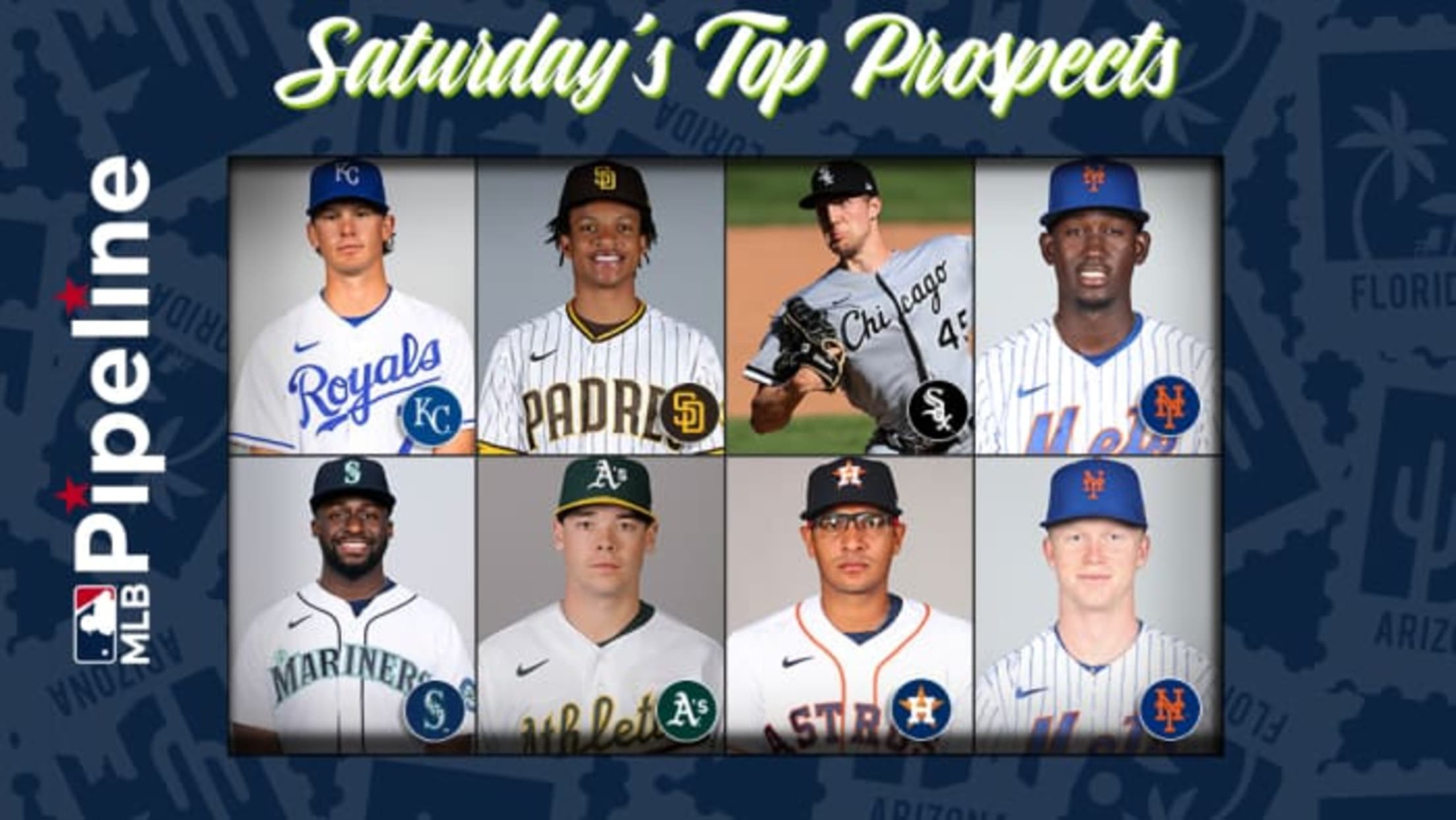 Saturday was a good day for 20-year-old shortstops of the future. No. 7 overall prospect Bobby Witt Jr. launched his first Spring Training home run for the Royals, while No. 8 CJ Abrams showed off several tools in a Padres' win over the Dodgers.
Flexen shows mettle, curve in Cactus debut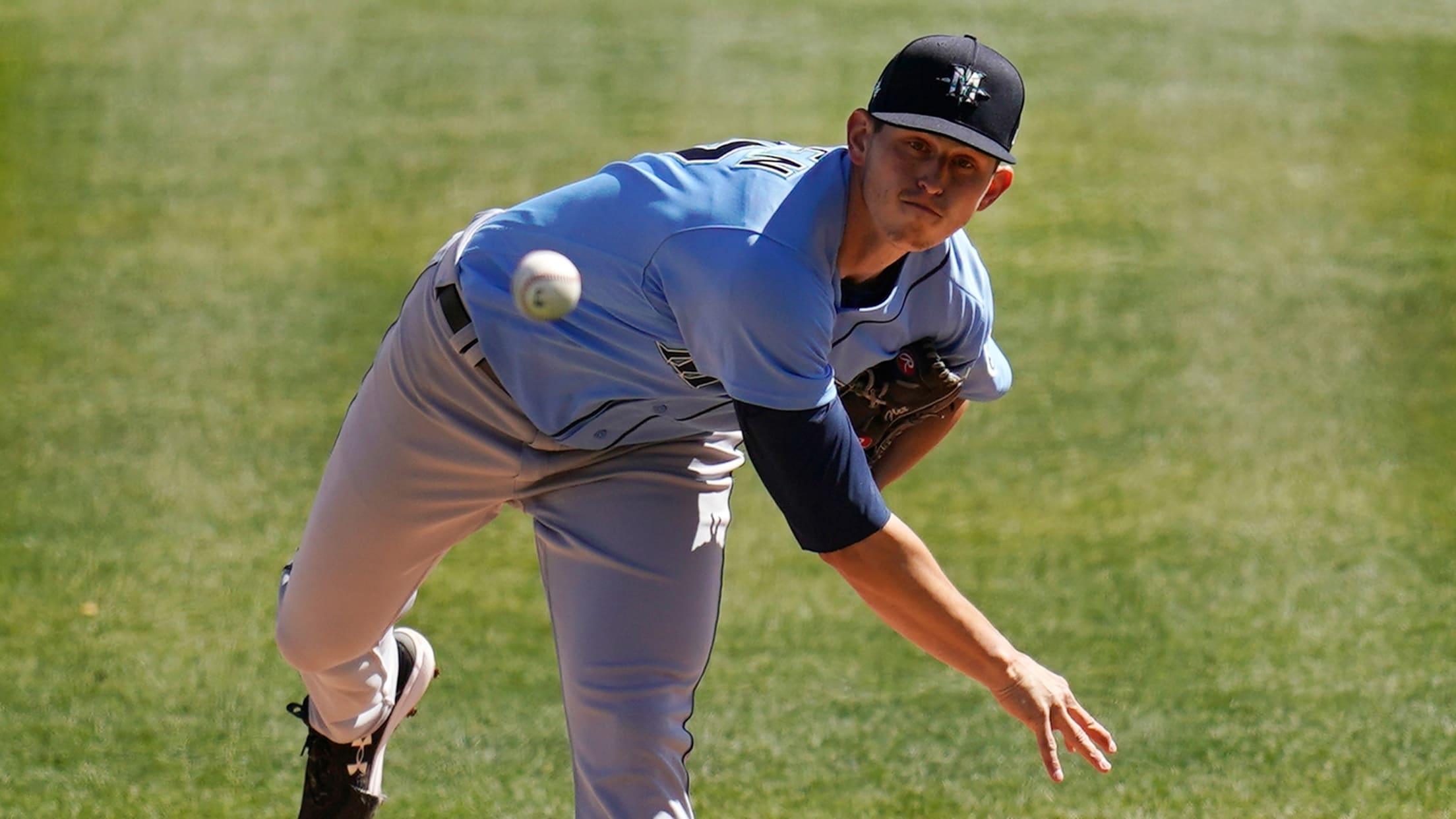 GLENDALE, Ariz. -- The question surrounding Chris Flexen has been: What changed during a one-year reset pitching in Korea? The new Mariners starting pitcher began to answer that on Friday, when he made his organizational debut during a 2-2 tie against the White Sox in seven innings at Camelback Ranch.
Mariners engineer rare 5-2-3-2 triple play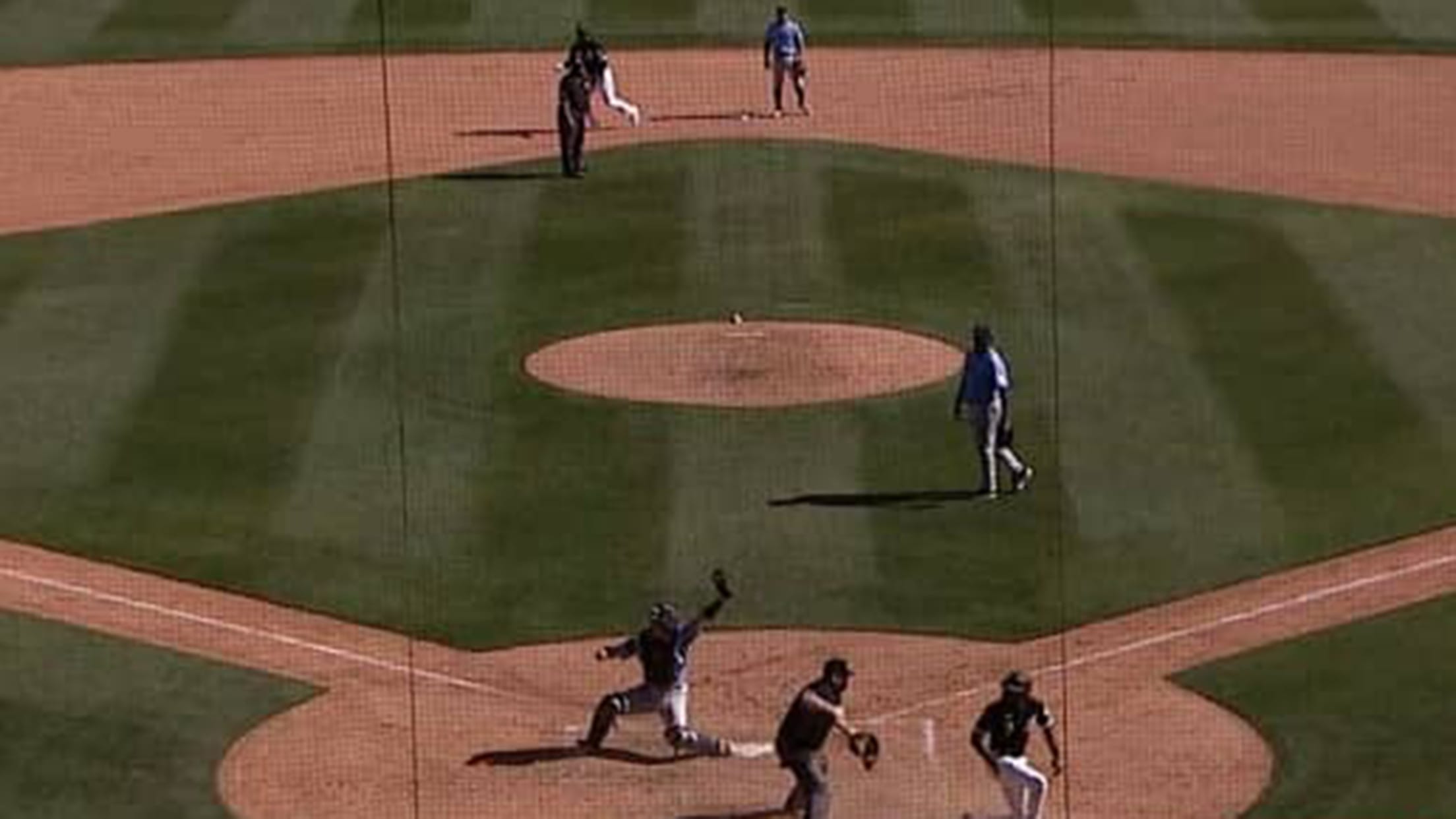 GLENDALE, Ariz. -- Some quick reflexes and strong instincts led the Mariners to turn the first triple play of 2021 in their 2-2 tie against the White Sox on Friday at Camelback Ranch. And the unique order of how it was turned -- 5-2-3-2 -- hasn't been done in a
Trammell impressing early at Mariners' camp
Top outfield prospect off to hot start during Cactus League action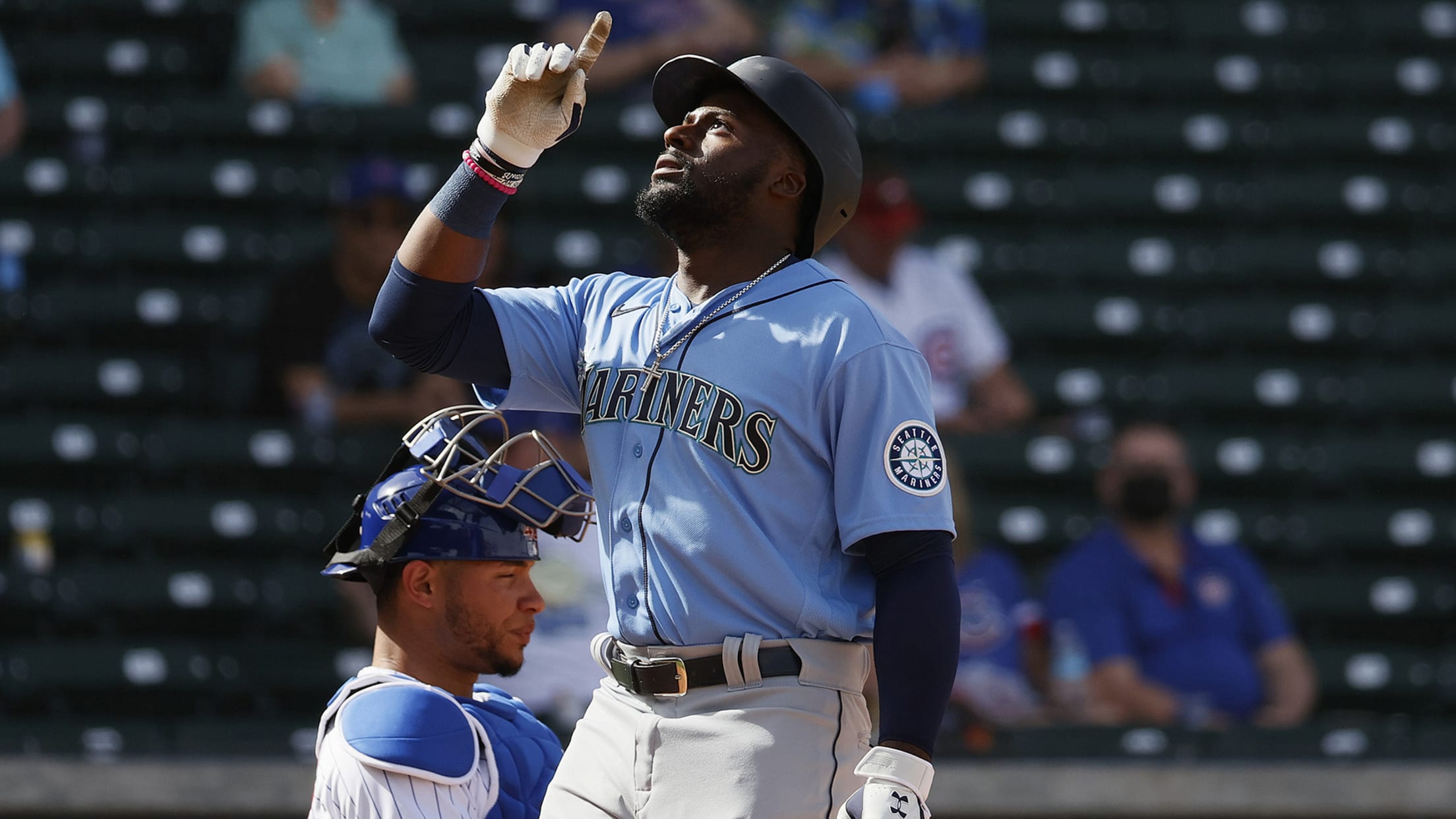 PEORIA, Ariz. -- Taylor Trammell came to Mariners Spring Training with a level of unknown, but he's quickly providing a lot of clarity, perhaps even throwing his hat in the ring for consideration for the Opening Day left-field job. A key return in the Austin Nola trade with the Padres
Sheffield bros play in same game for 1st time
Justus starts for Mariners, Jordan pitches in relief for Rockies in spring action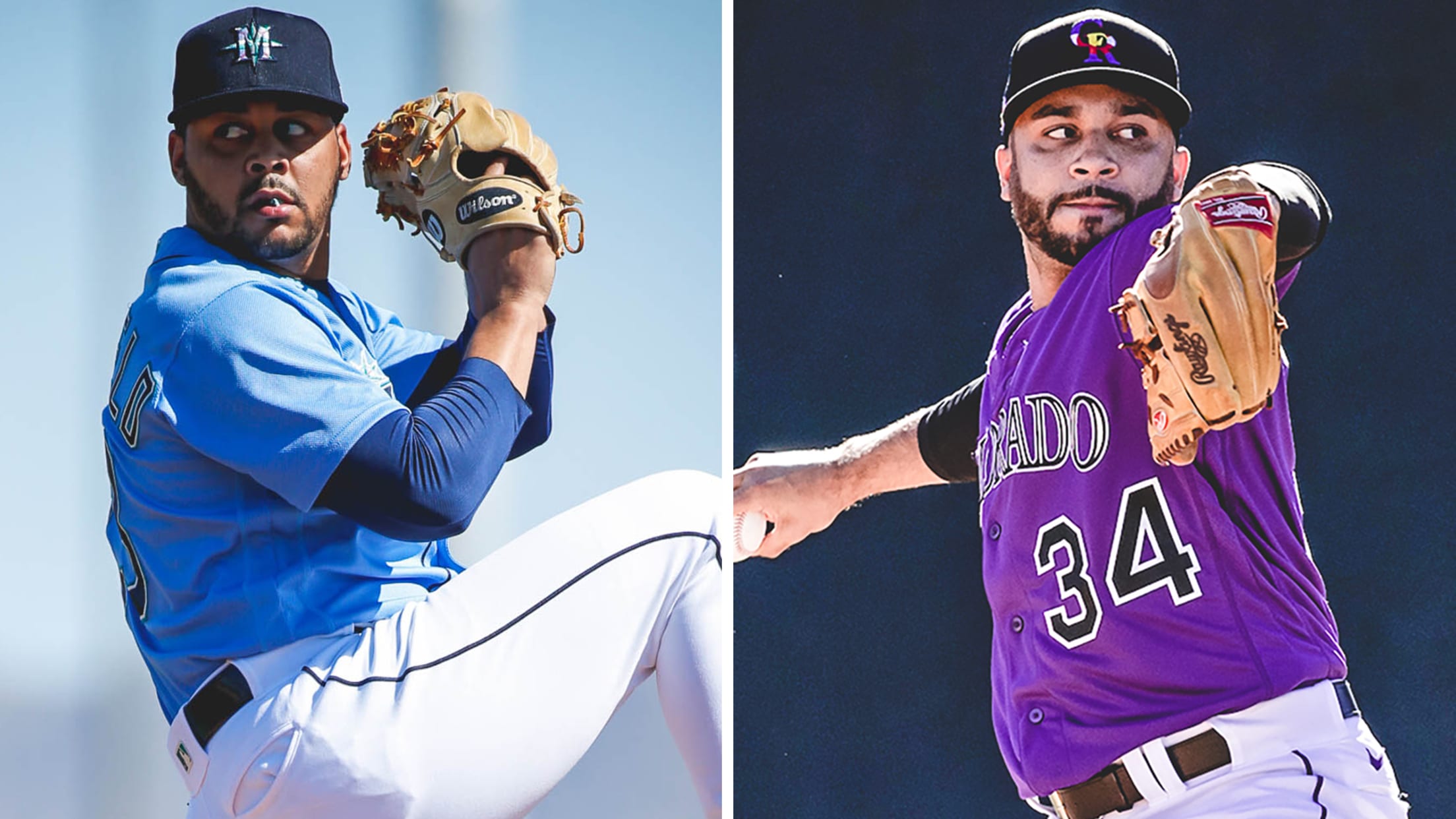 PEORIA, Ariz. -- Justus Sheffield's adrenaline was pumping during his Cactus League debut for the Mariners on Thursday. But not when he was on the mound. No, the jitters came during the fourth inning -- well after he departed following two scoreless innings -- when his brother, Jordan Sheffield, came
Haniger hits 1st of back-to-back-to-back HRs
Long still on mend; Gonzales will pitch in either sim game or 'B' game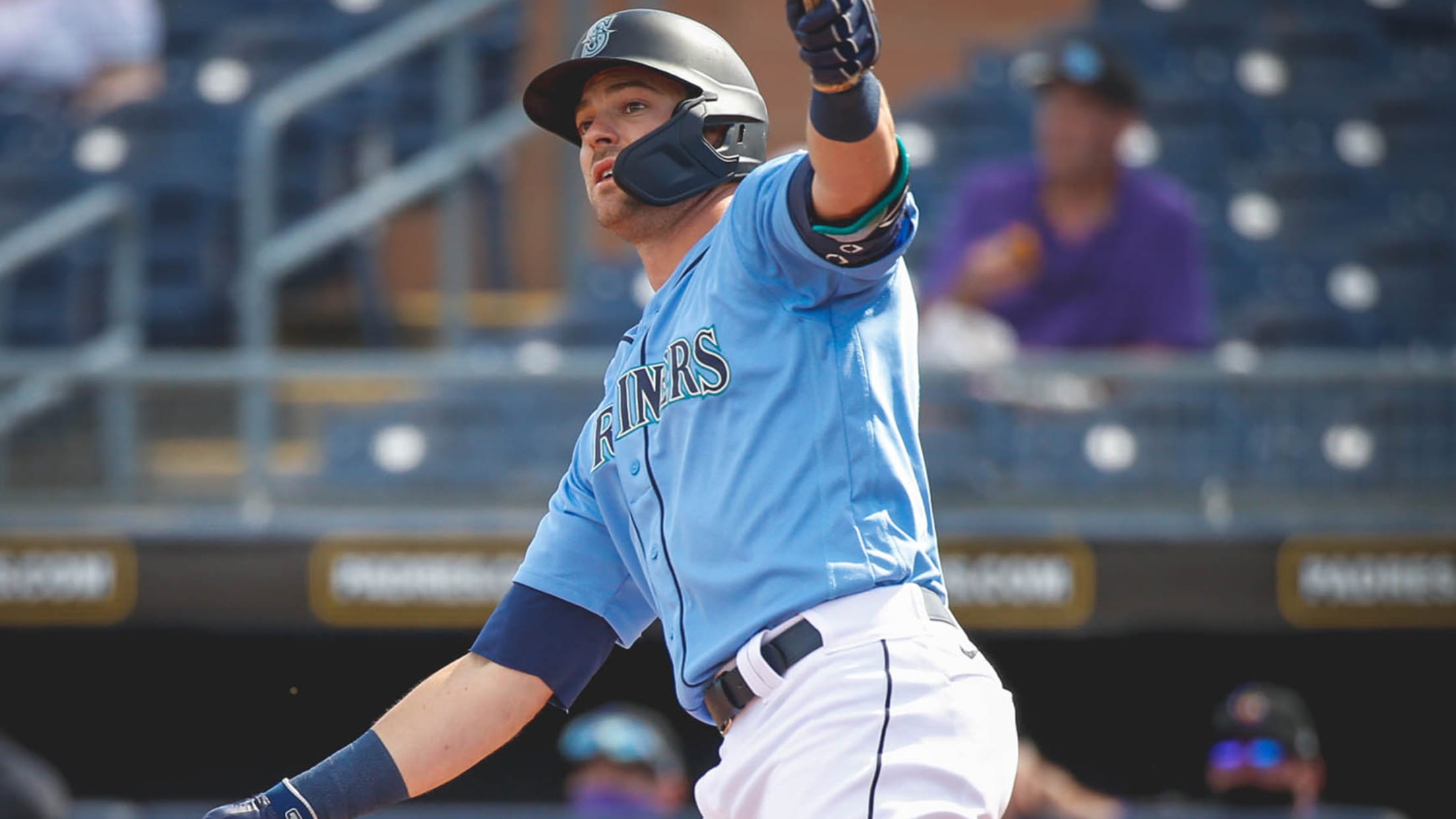 PEORIA, Ariz. -- Mitch Haniger showed more signs that the sweet swing that made him an All-Star in 2018 is returning to form in Thursday's 9-9 tie against the Rockies at Peoria Stadium. Haniger crushed a three-run homer off left-hander Phillip Diehl that easily cleared the left-field wall in the
Here is each team's top future slugger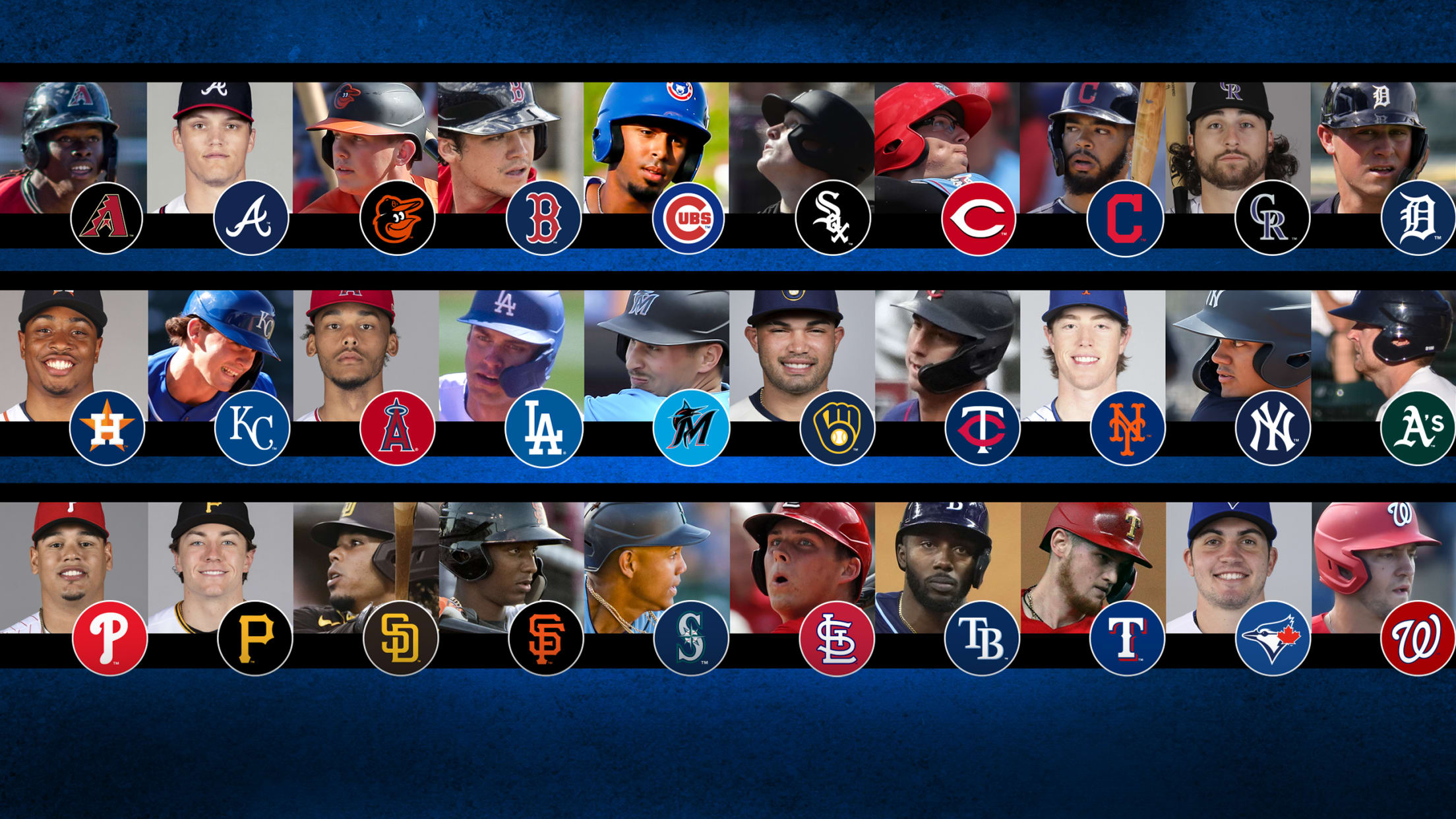 Today's game revolves around power, no question, on the mound and at the plate. Pitchers are throwing faster than ever and hitters are smacking the ball harder than ever. The last full season in 2019 produced a record 6,776 homers and 2020's shortened schedule featured 1.28 per team game, the
Kelenic oozing confidence, motivation 
Seattle's No. 1 prospect cranked team's first Cactus League homer Wednesday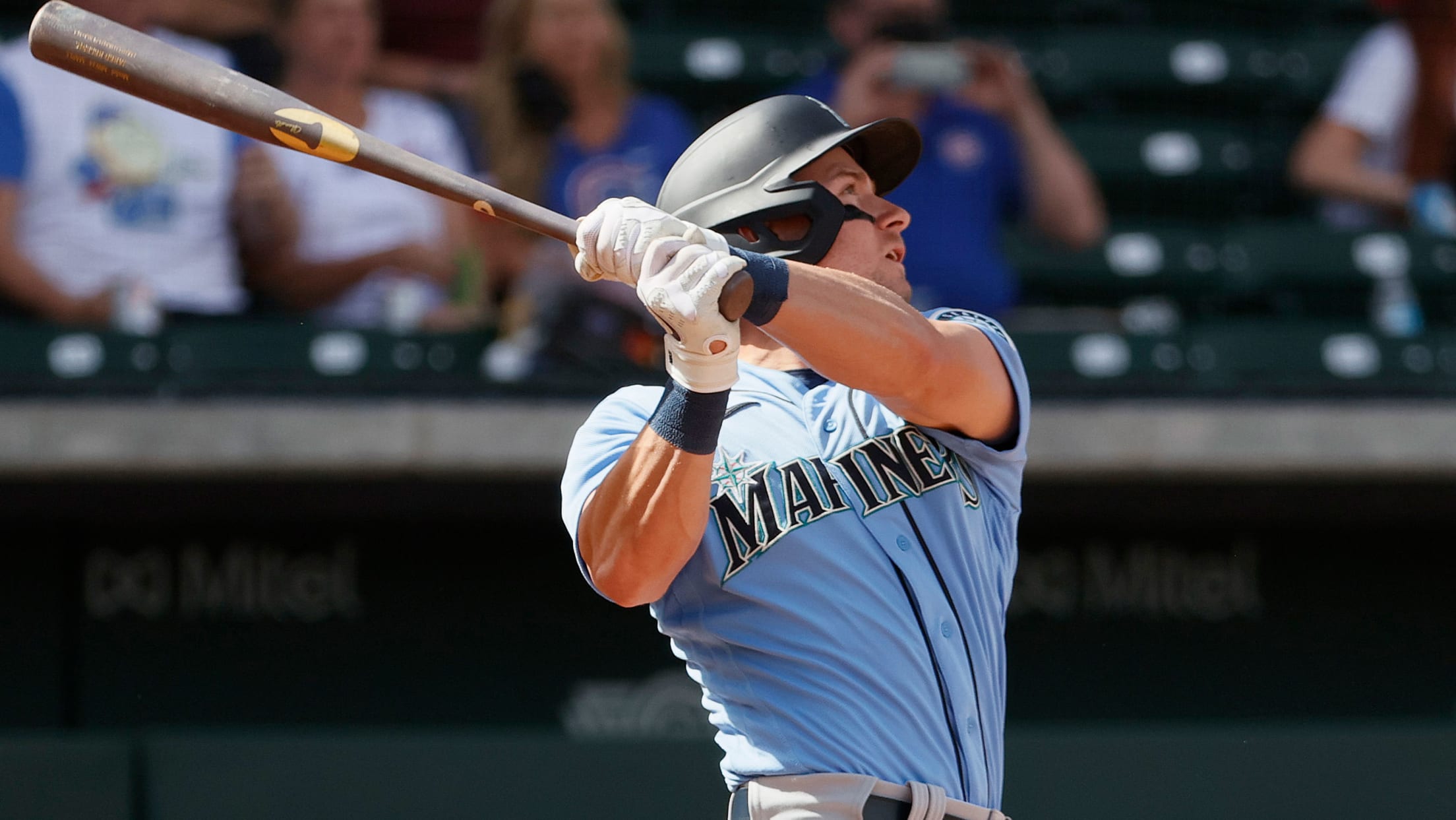 MESA, Ariz. -- Jarred Kelenic reiterated Wednesday that he believes that he's ready to play in the Majors and that he wants to earn his way onto the Mariners' Opening Day roster through his Spring Training performance. Seattle's No. 1 prospect made his first case for consideration with a two-run
Inaugural Lou Gehrig Day set for June 2
New annual event to celebrate Iron Horse, raise funds in battle against ALS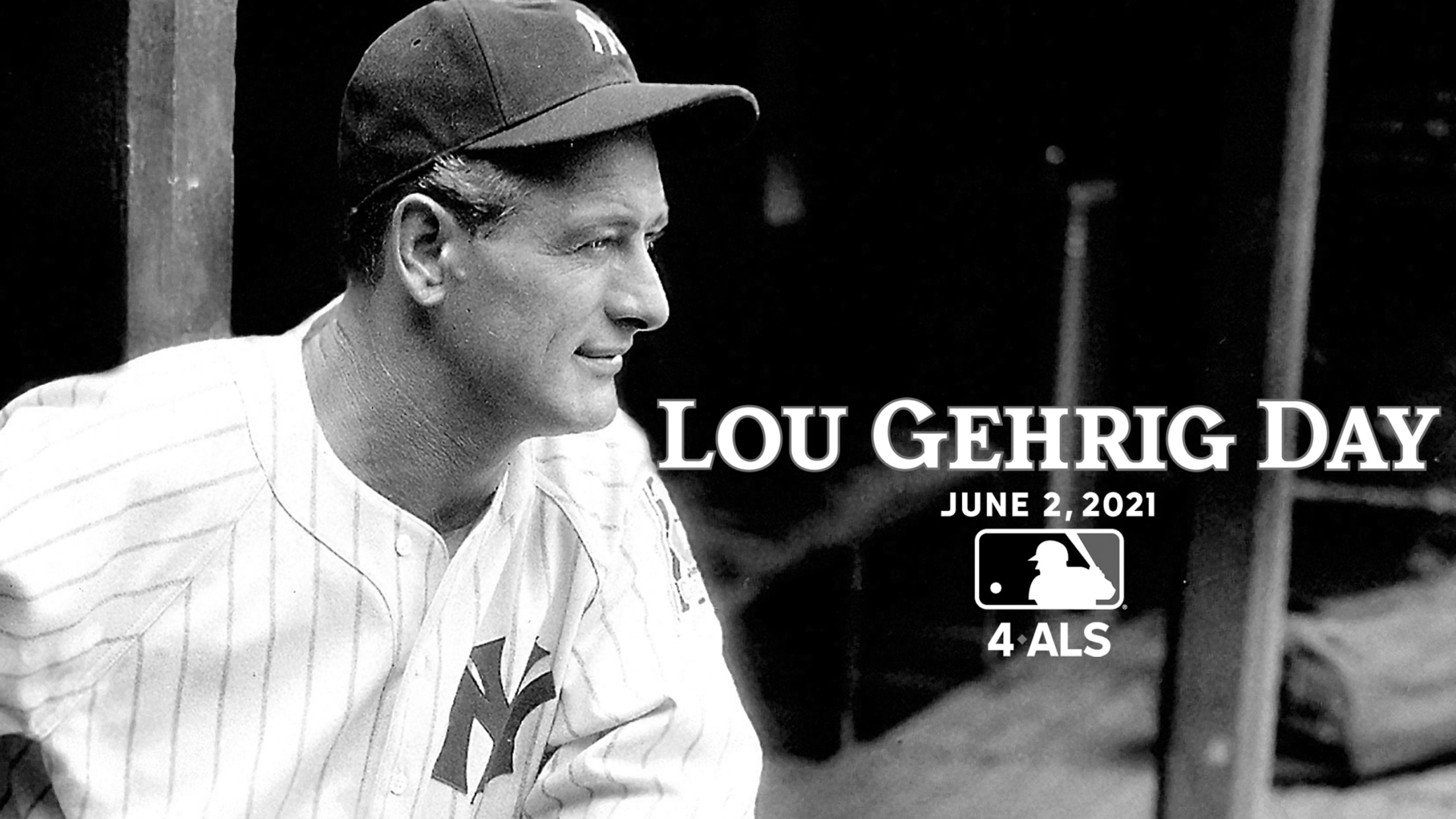 Lou Gehrig, the man who was once a permanent fixture in the New York Yankees lineup, now has a permanent place on the Major League calendar. June 2 will hereby be known as "Lou Gehrig Day," Major League Baseball announced Thursday. The annual, league-wide event will be a time not
Breaking down AL West's potential rotations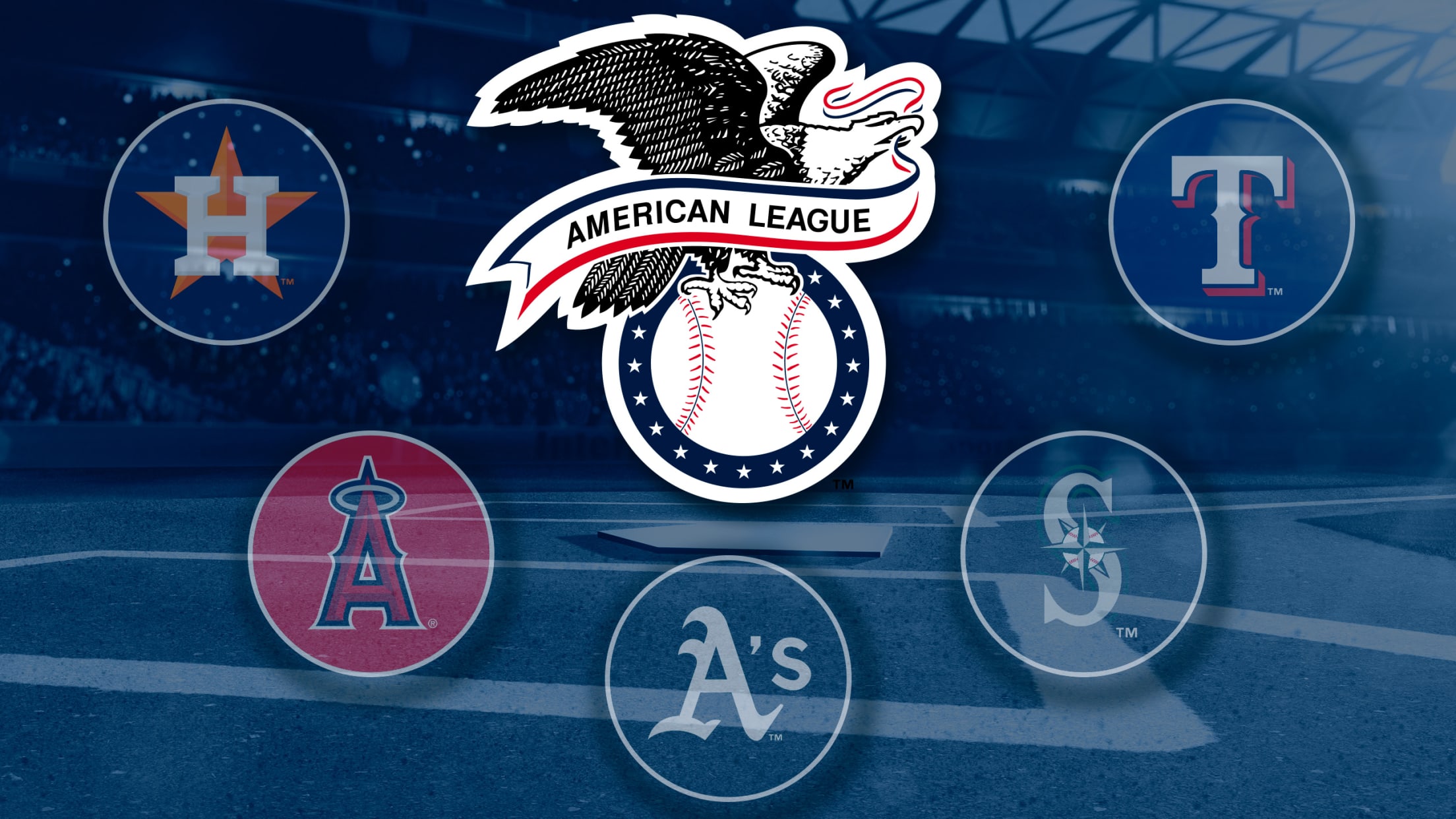 The A's are returning their entire starting rotation, but not every club in the American League West has that same consistency. The Angels and Mariners have a six-man rotation plan in place, but the rest of the AL West still has some puzzle pieces to figure out before Opening Day.
Kikuchi 'smooth' in strong Cactus debut 
Mariners believe right-hander is poised for a breakout 2021 campaign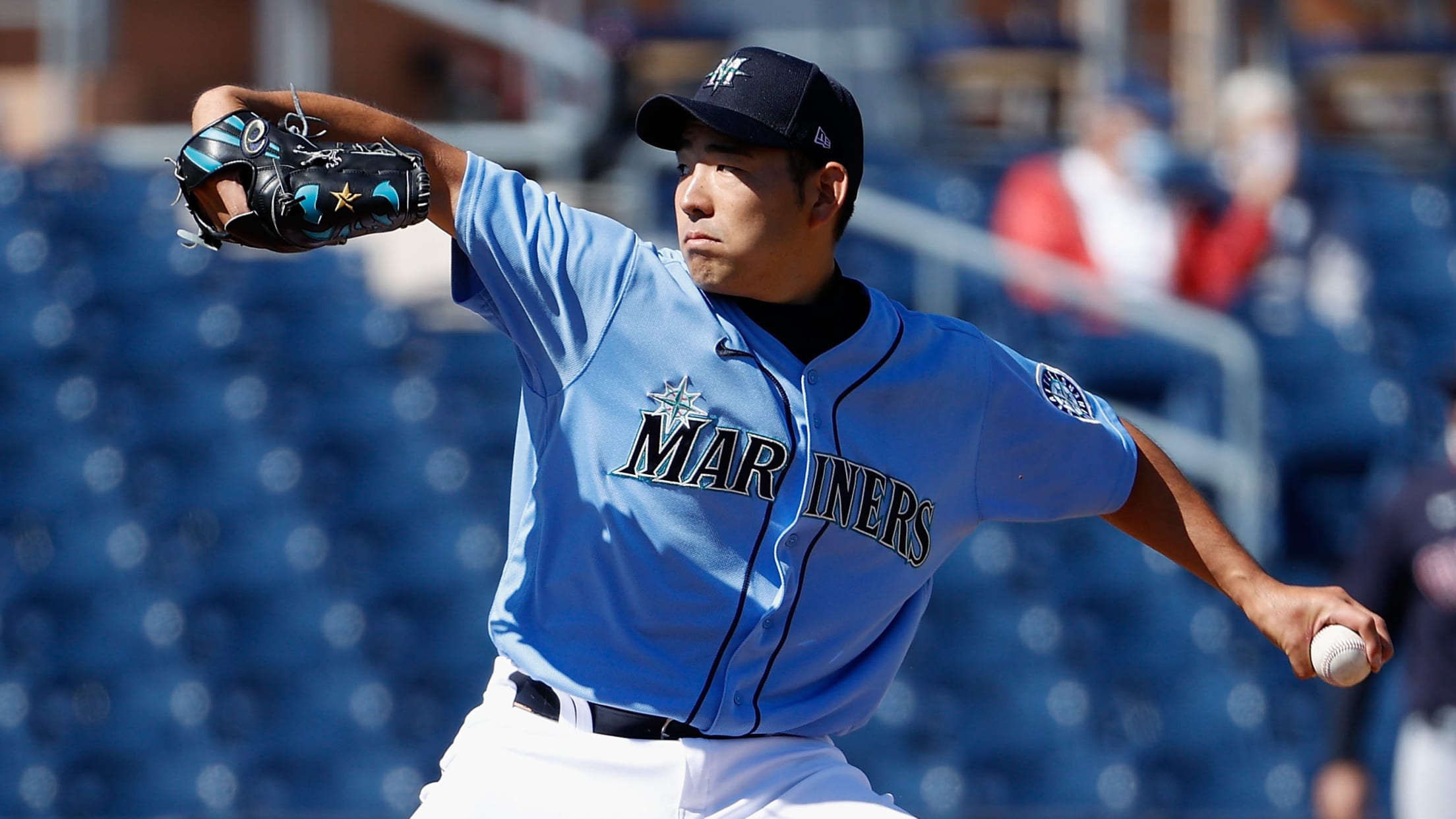 PEORIA, Ariz. -- If 2021 is the year that Yusei Kikuchi puts it all together, his Cactus League debut on Tuesday afternoon offered a promising first start. Kikuchi was economical, diverse and overpowering. He needed just 29 pitches to get through two innings, flashed his entire arsenal -- including two
Notes: OF prospect pop, Paxton, Gilbert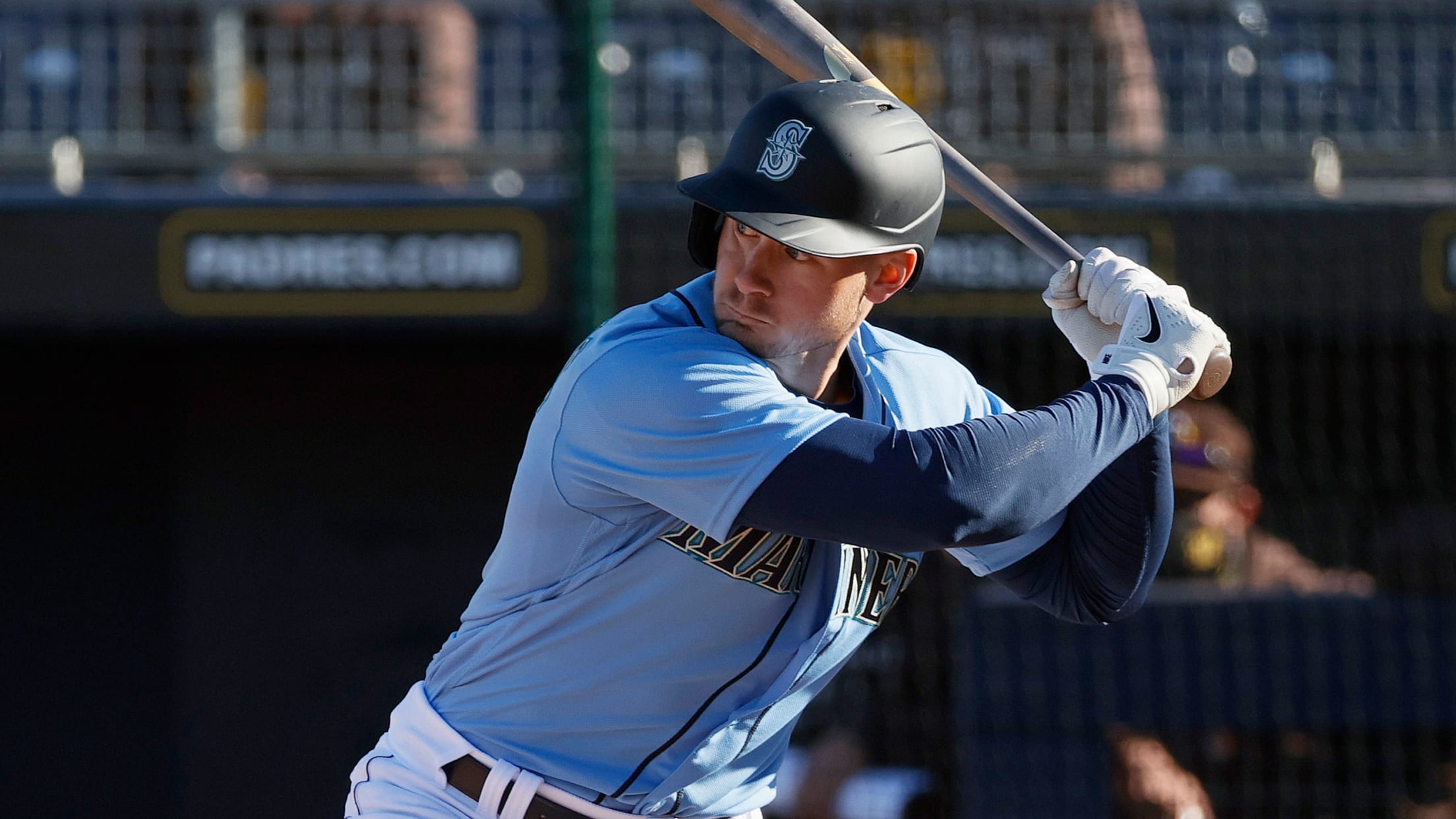 MESA, Ariz. -- Top prospects giving Mariners fans encouraging glimpses into the future has been the most prominent on-field narrative early in Spring Training. Jarred Kelenic and Taylor Trammell poured more fuel on that fire of promise with opposite-field homers in Seattle's 8-8 tie against the Cubs on Wednesday. Kelenic
Kelenic, Trammell each rip first home run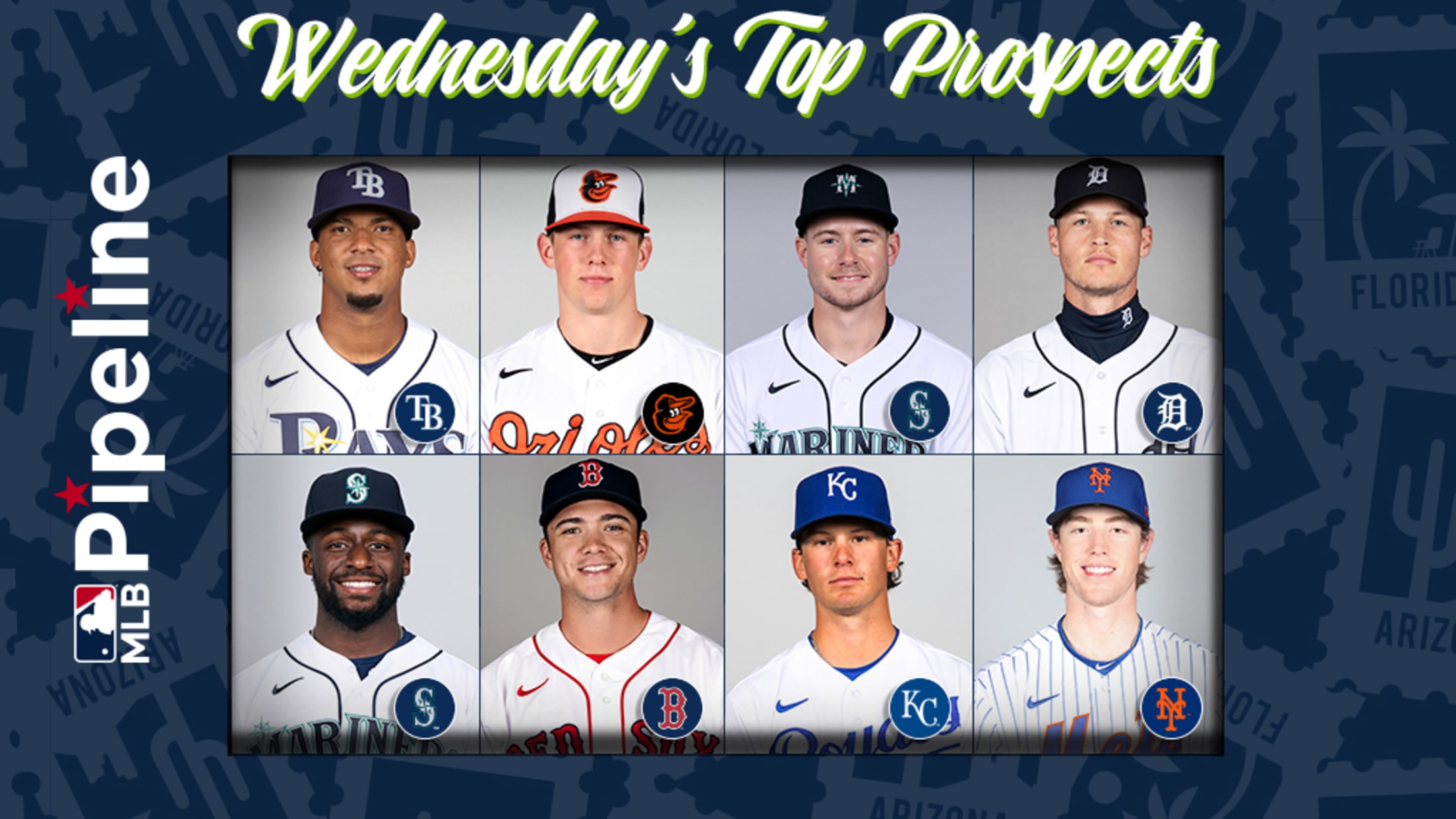 Wander Franco's first hit of the year was fit for a crowned prince. MLB Pipeline's No. 1 overall prospect drilled a loud blast to right for the Rays, while fellow Top 100 prospects Jarred Kelenic, Bobby Dalbec and Taylor Trammell also homered. Franco had been 0-for-5 through his first two
Paxton pushed back; Trammell's hustle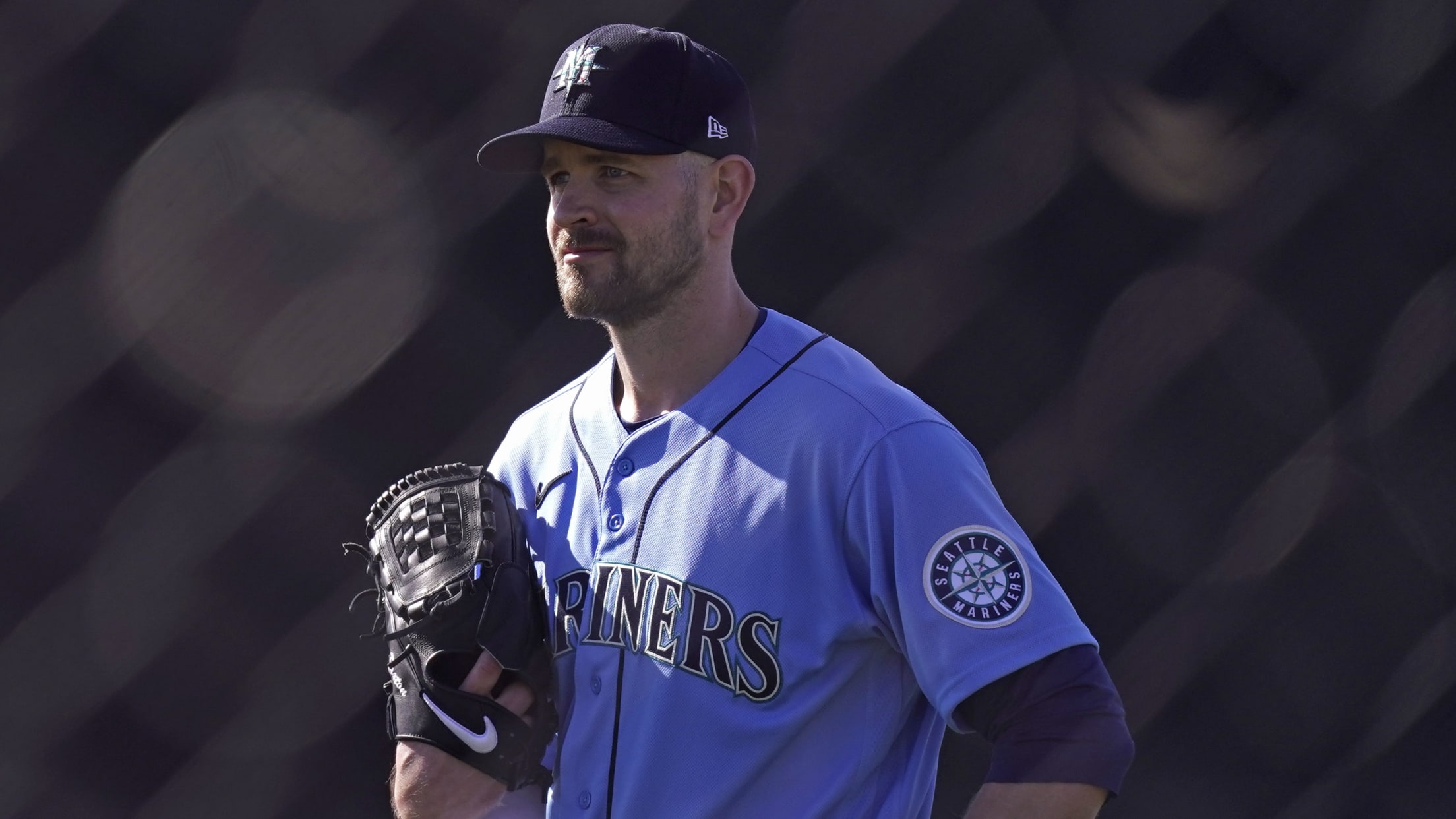 PEORIA, Ariz. -- James Paxton will be pushed back from making his Cactus League debut by at least one day, but Mariners manager Scott Servais said that the decision is not related to the left-hander's health. Paxton, who was slated to start Wednesday's road game against the Cubs, threw a
Mariners revamp baserunning strategies
Club set to take aggressive approach backed by analytics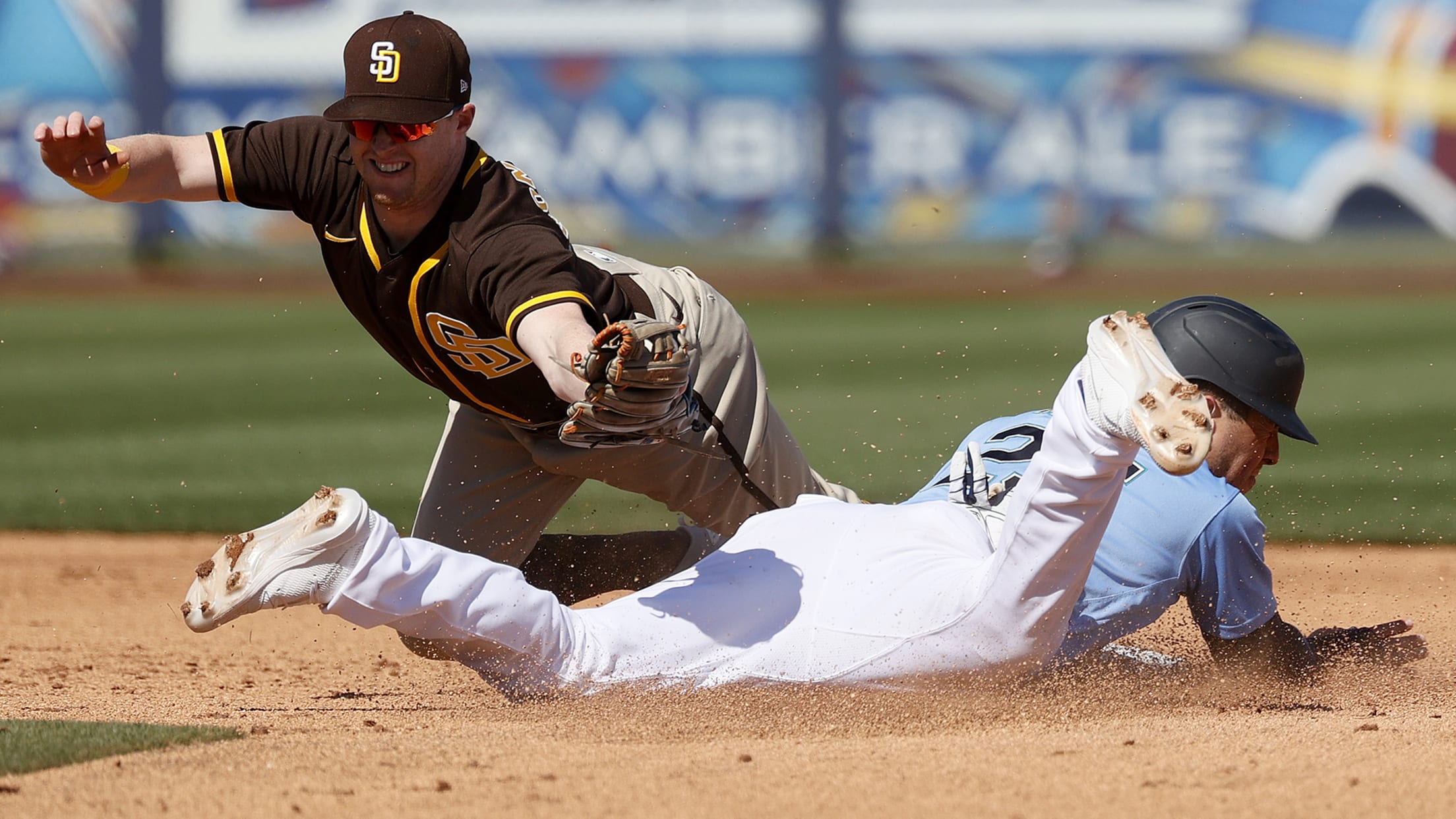 PEORIA, Ariz. -- One way the Mariners believe they can better exploit their talent this season is on the basepaths, and they immediately began game planning such strategies with position players reporting to Spring Training last week. Specifically, Seattle's analytics department presented a video-slide presentation to players on Thursday outlining