Mariners catch A's, keep pace in Wild Card
Seattle remains focused, three back of WC spot with 11 games left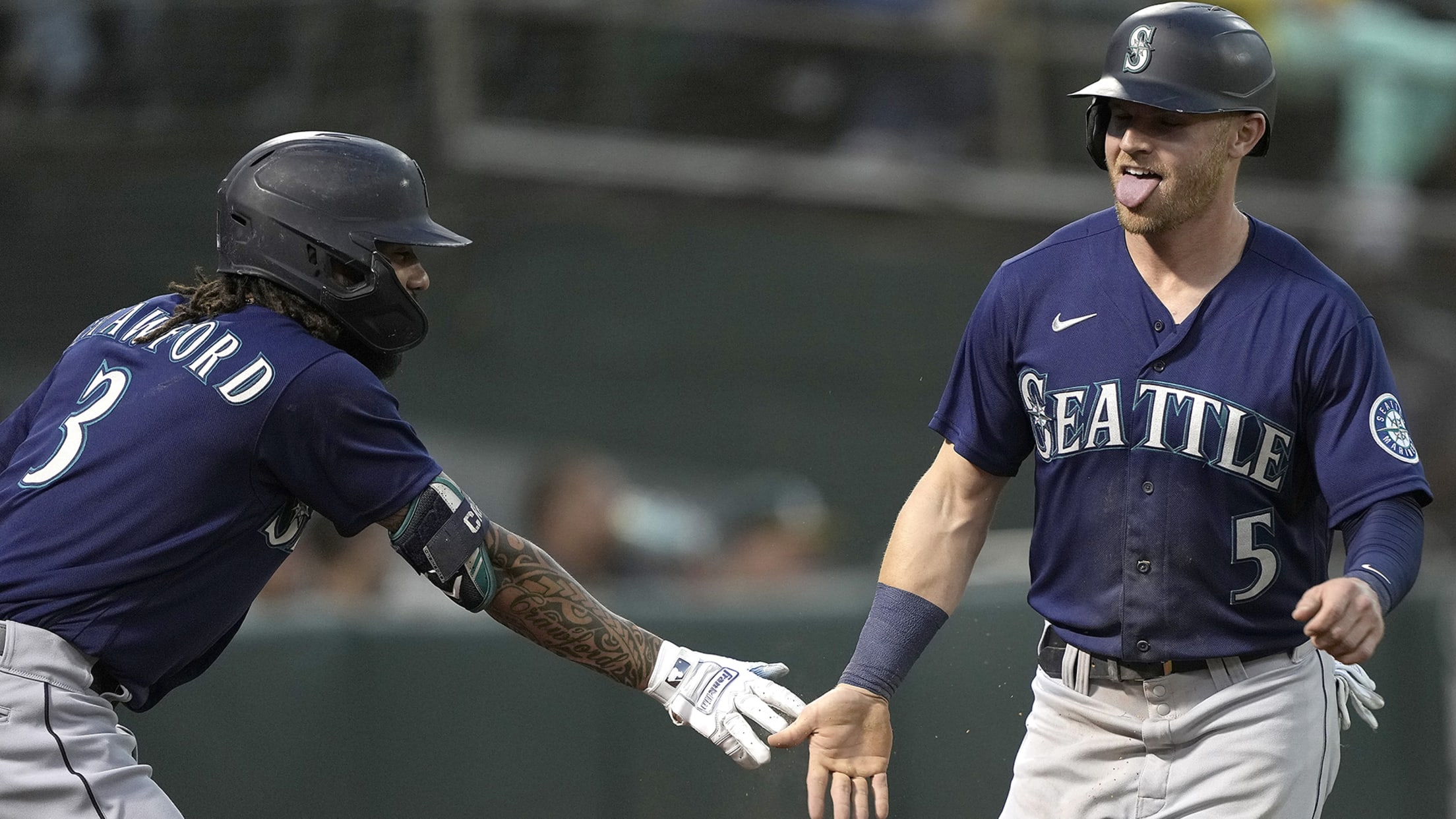 OAKLAND -- The scene was a Zoom call in mid-January with local media previewing the 2021 season, and their tones were confident and firm. Marco Gonzales and J.P. Crawford unapologetically projected that the Mariners' only barometer for success this year would be winning. Not individual player development. Not a much-improved
Stat of the Day: A multi-triple inning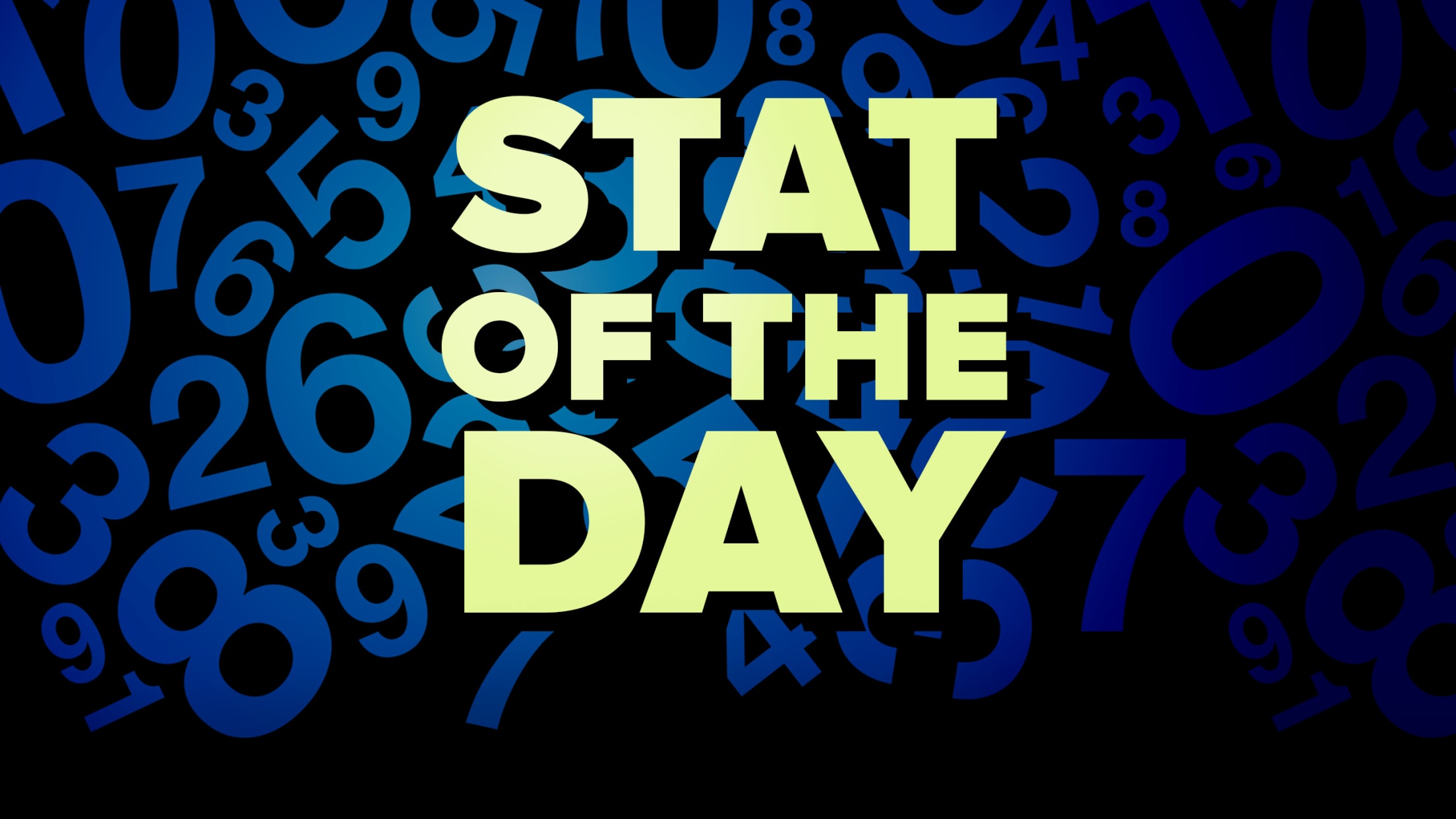 MLB.com is keeping track of a Stat of the Day for the Mariners this season, highlighting a unique, interesting or fun nugget from each game. • Mariners Stat of the Day, August 2021
Injuries & Roster Moves: Marmolejos, Dunn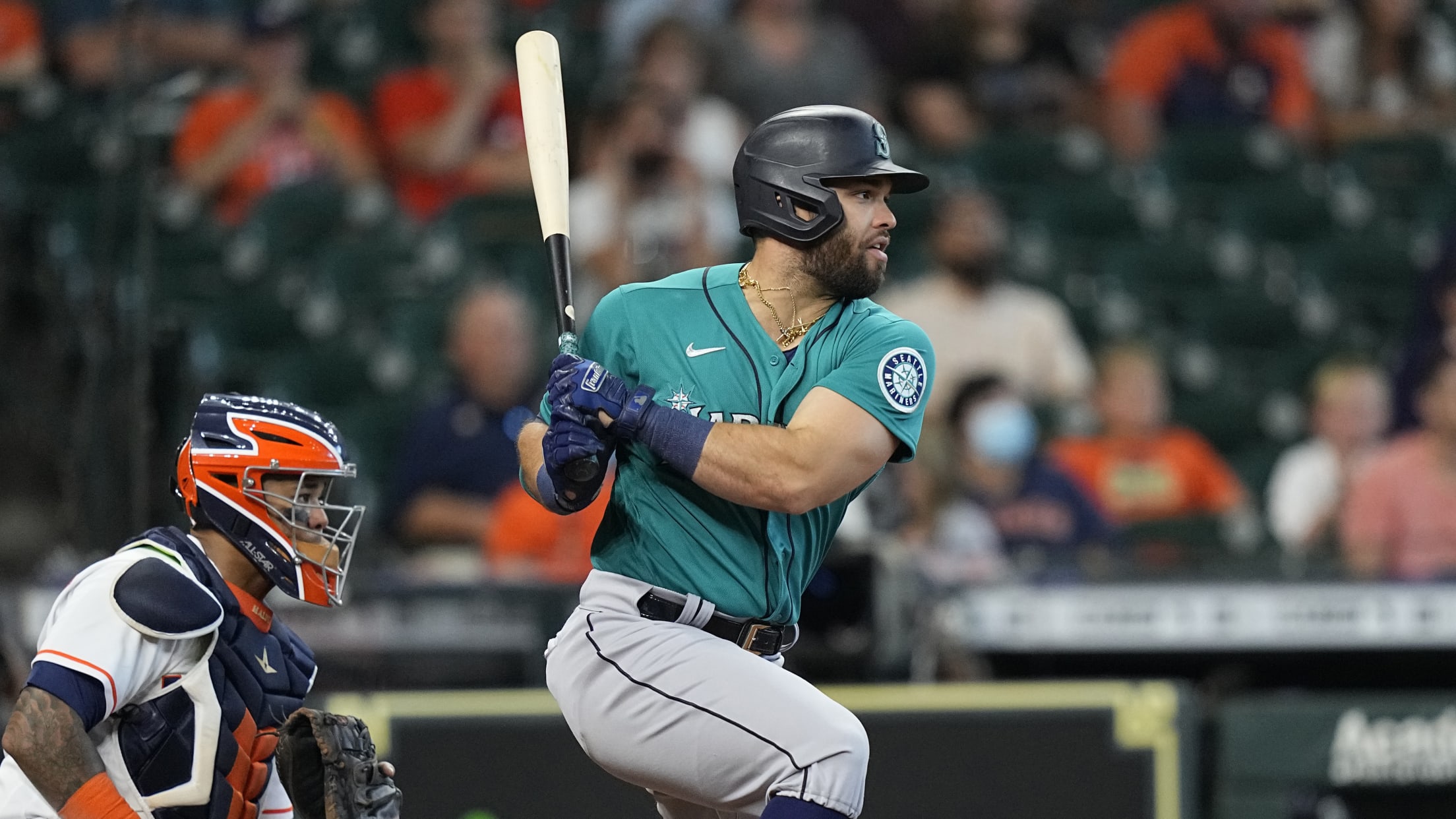 Keep track of the Mariners' recent transactions and injury updates throughout the season.
Mariners stymie A's, narrow Wild Card gap
Anderson matches season high with 7 strikeouts in opener of crucial series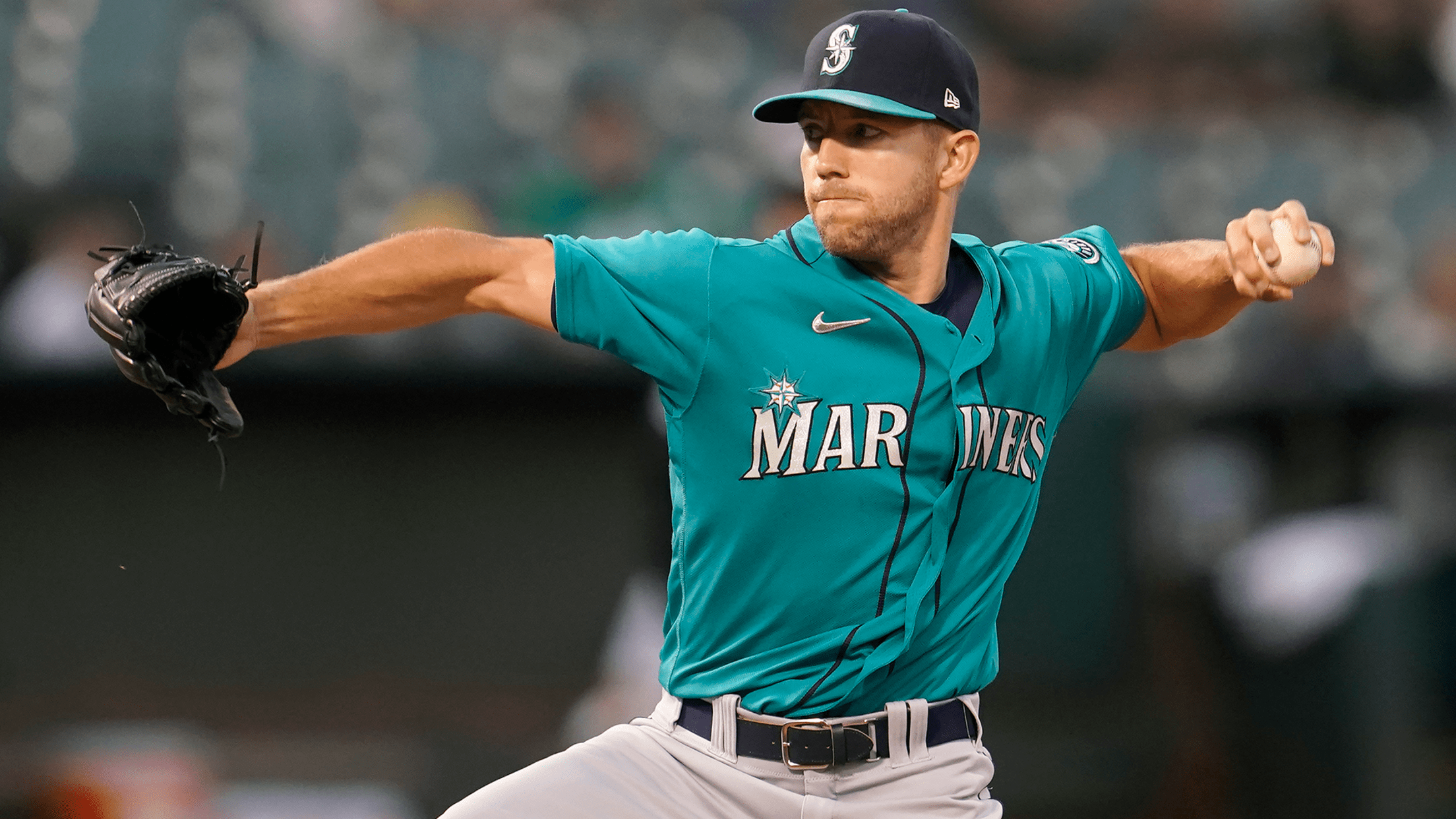 OAKLAND -- Time is running out on the Mariners and their pursuit of the postseason, but they accomplished precisely what they needed to in order to keep those hopes alive by doing damage to the club directly ahead of them in the American League Wild Card standings. Kyle Seager drove
J-Rod smacks RBI double in 3-hit day
Keeping tabs on the No. 2 overall prospect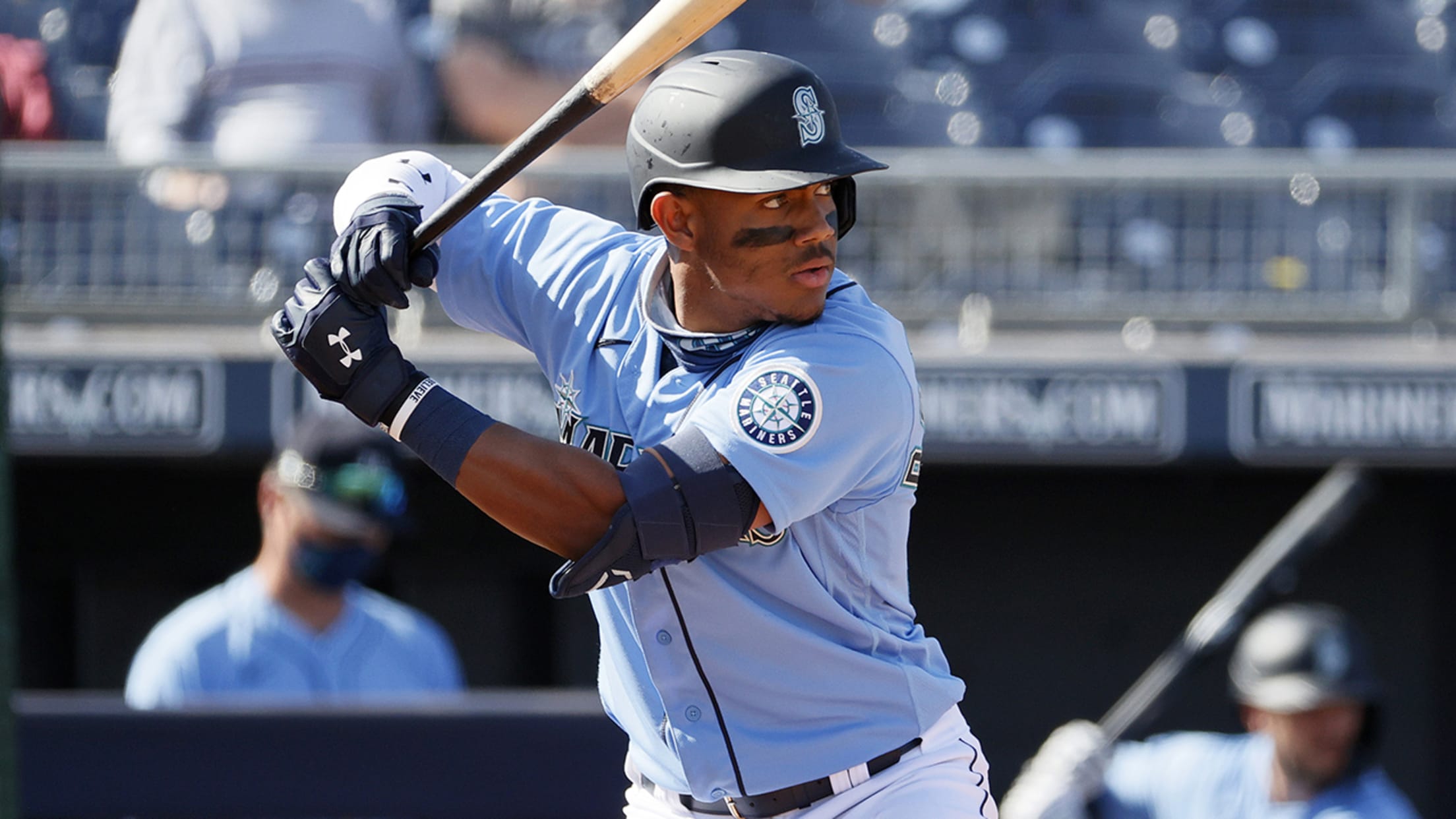 Sept. 19: Smacks RBI double in three-hit performance Julio Rodríguez continued to do nothing but hit in Double-A on Sunday, as the No. 2 overall prospect drove in a run on an RBI double as part of a three-hit day. J-Rod went 3-for-5 at the dish, scoring a run to
'Look of our future': Rookies propel Mariners
Servais praises 'young pups' Kelenic, Gilbert as Seattle keeps pace in Wild Card race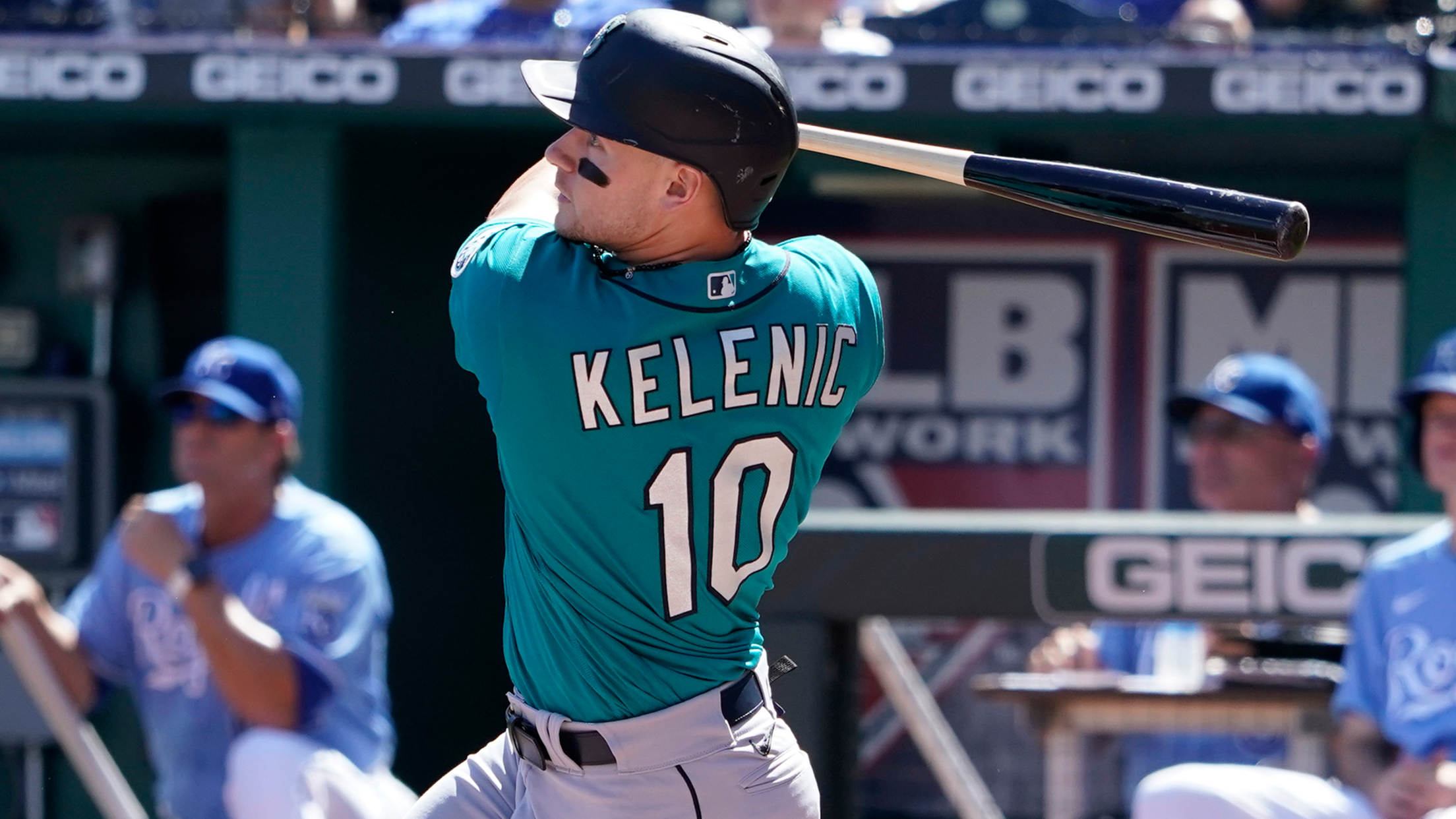 KANSAS CITY -- Going into this three-game set, Mariners manager Scott Servais stressed the importance of leaving Kansas City with a series win, as his club is in need of every advantage as it tries to make up ground in a tightly contested American League Wild Card chase. After splitting
'23 MLB All-Star Game to be held in Seattle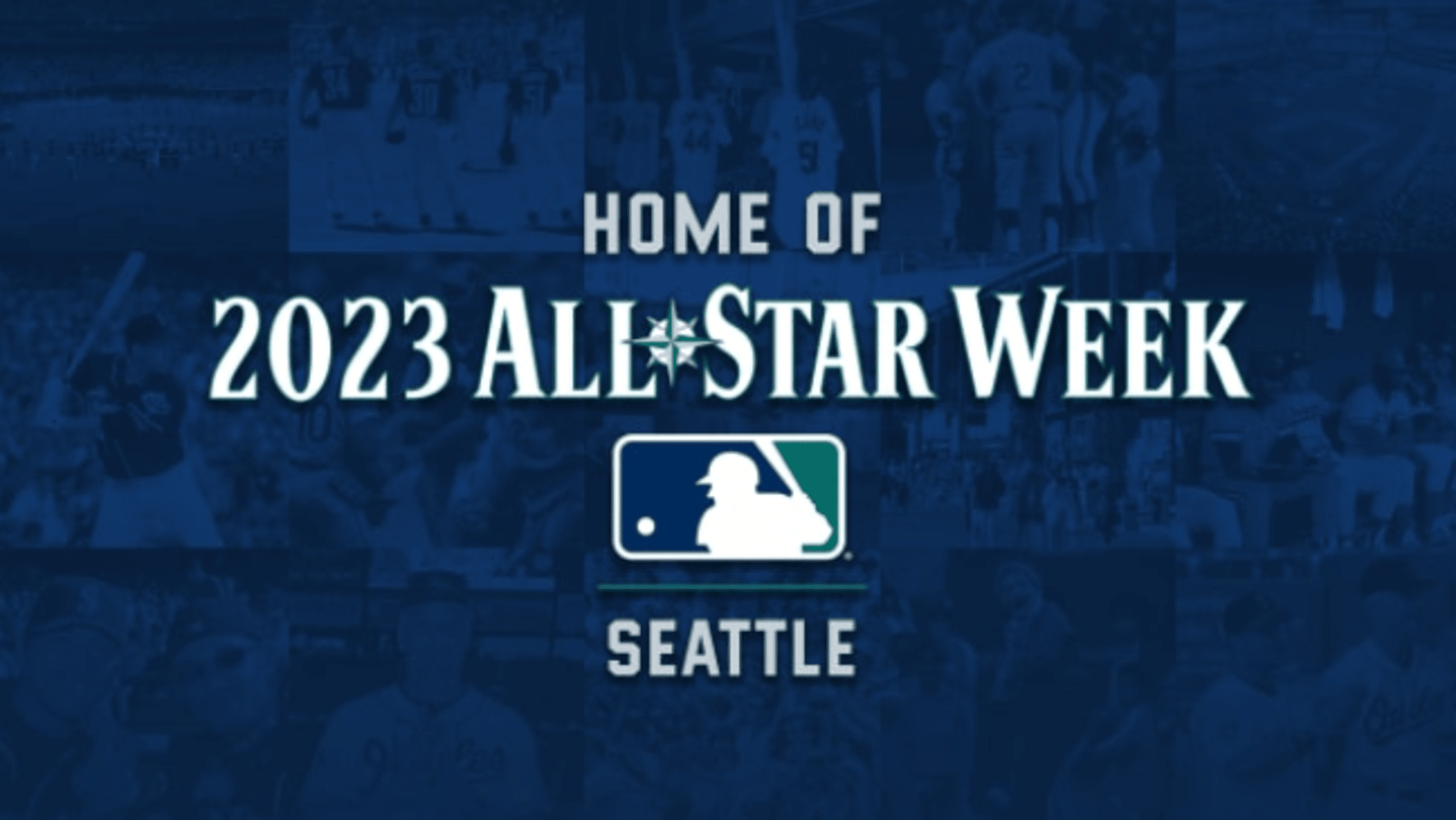 SEATTLE -- The Midsummer Classic is returning to the Emerald City. On Thursday, the Mariners, along with Major League Baseball, announced that T-Mobile Park will host the 2023 All-Star Game, the first at the venue since '01, when Seattle fielded eight players at MLB's premier event to welcome a national
Classic M's card: Big Unit's Seattle debut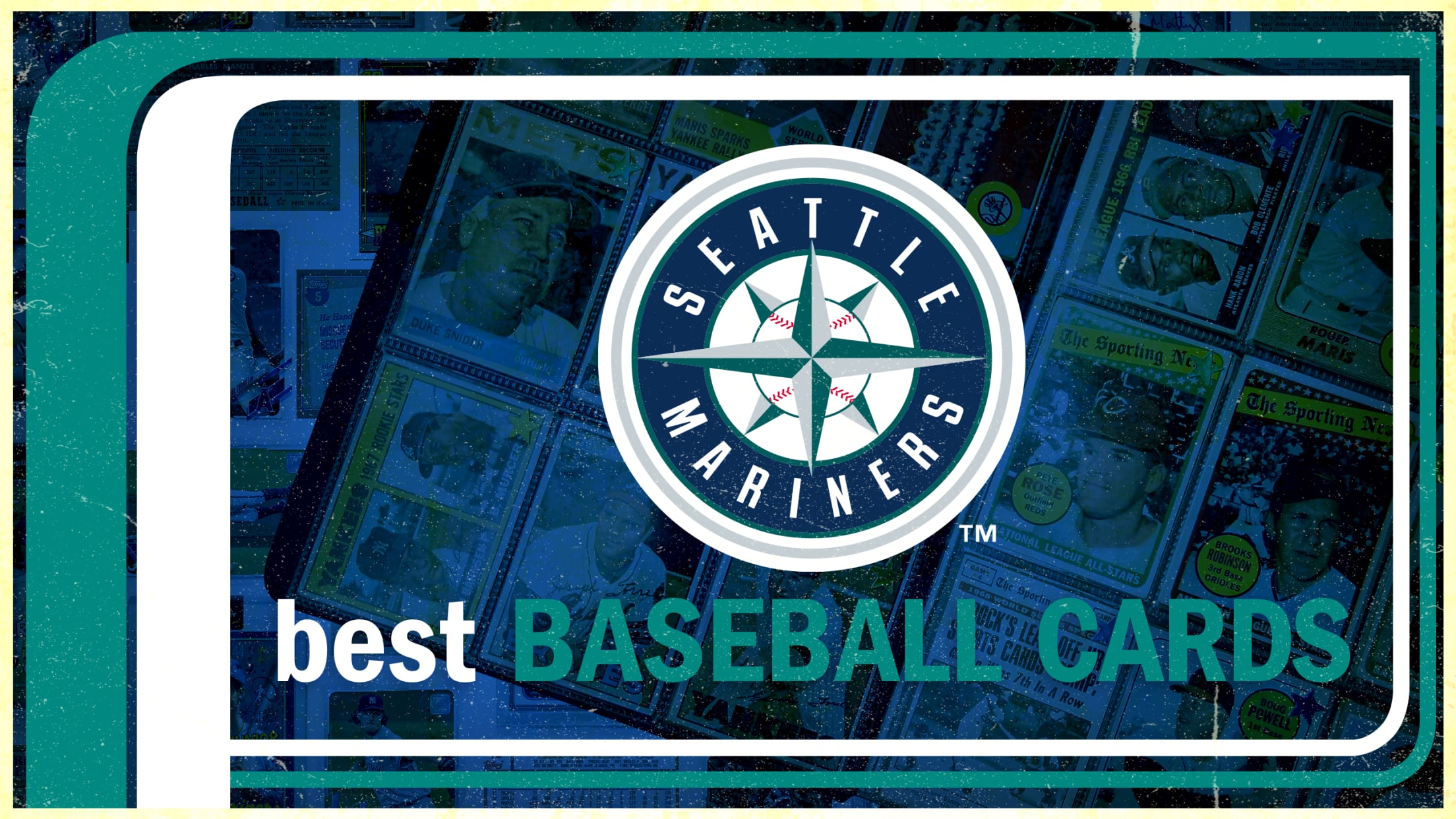 As part of the celebration of the 70th anniversary of Topps baseball cards, we've asked fans (as well as our staff) to submit their all-time favorite baseball cards, and we've broken them down by team. We'll be revealing submissions regularly throughout the season, ranging from the famous to the weird,
Kikuchi, Mariners stumble in Wild Card chase
Seattle bats unable to get on track after left-hander's tough, wild 3-inning start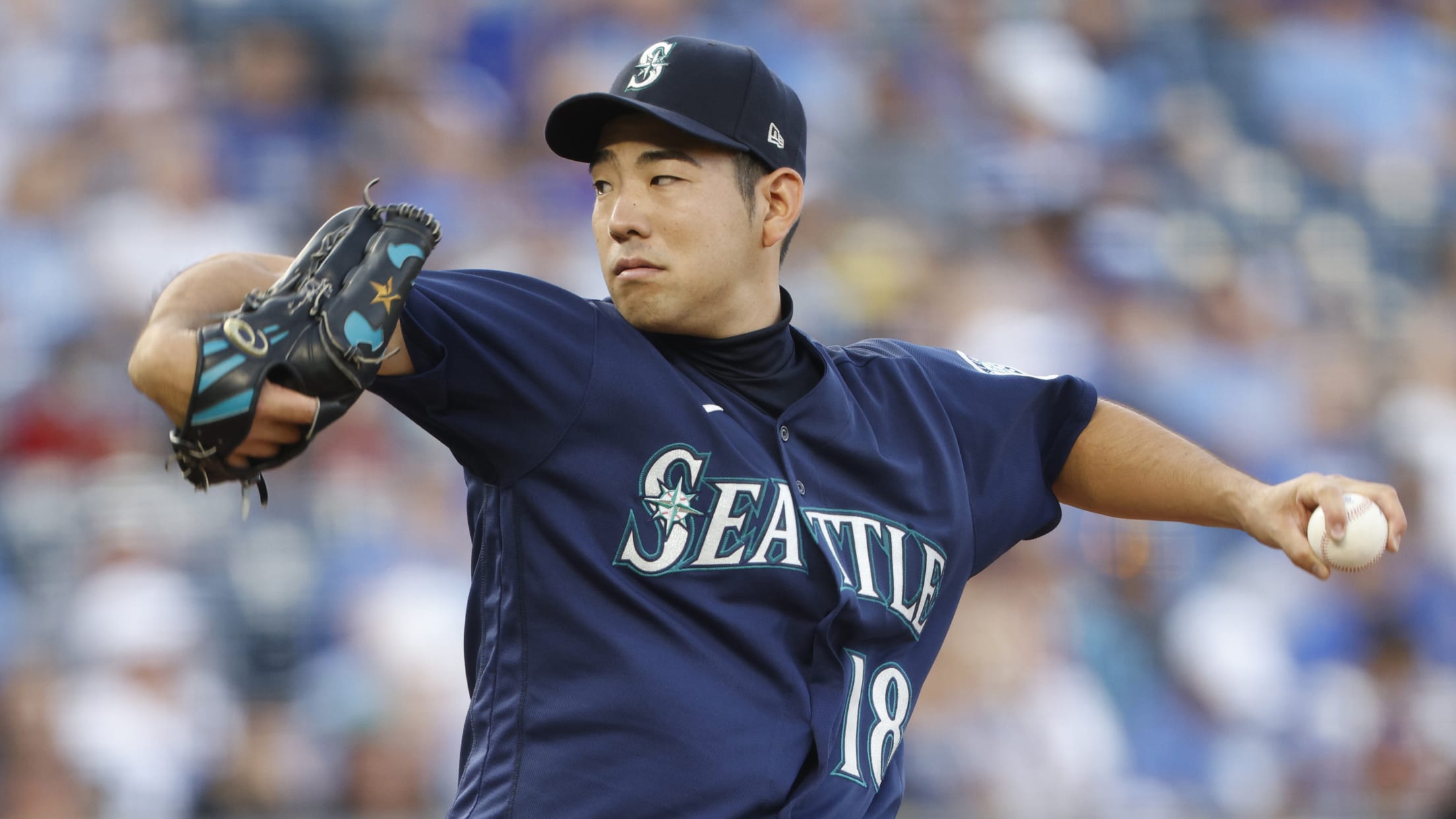 KANSAS CITY -- The Mariners came to Kansas City with one goal in mind: Win the series, and in turn, gain ground in a tightly contested American League Wild Card race. They'll have the opportunity to accomplish the first part of that on Sunday, but lost out on a chance
Sewald gearing up for Mariners' stretch run
Right-hander looks to anchor bullpen as Seattle pursues AL Wild Card spot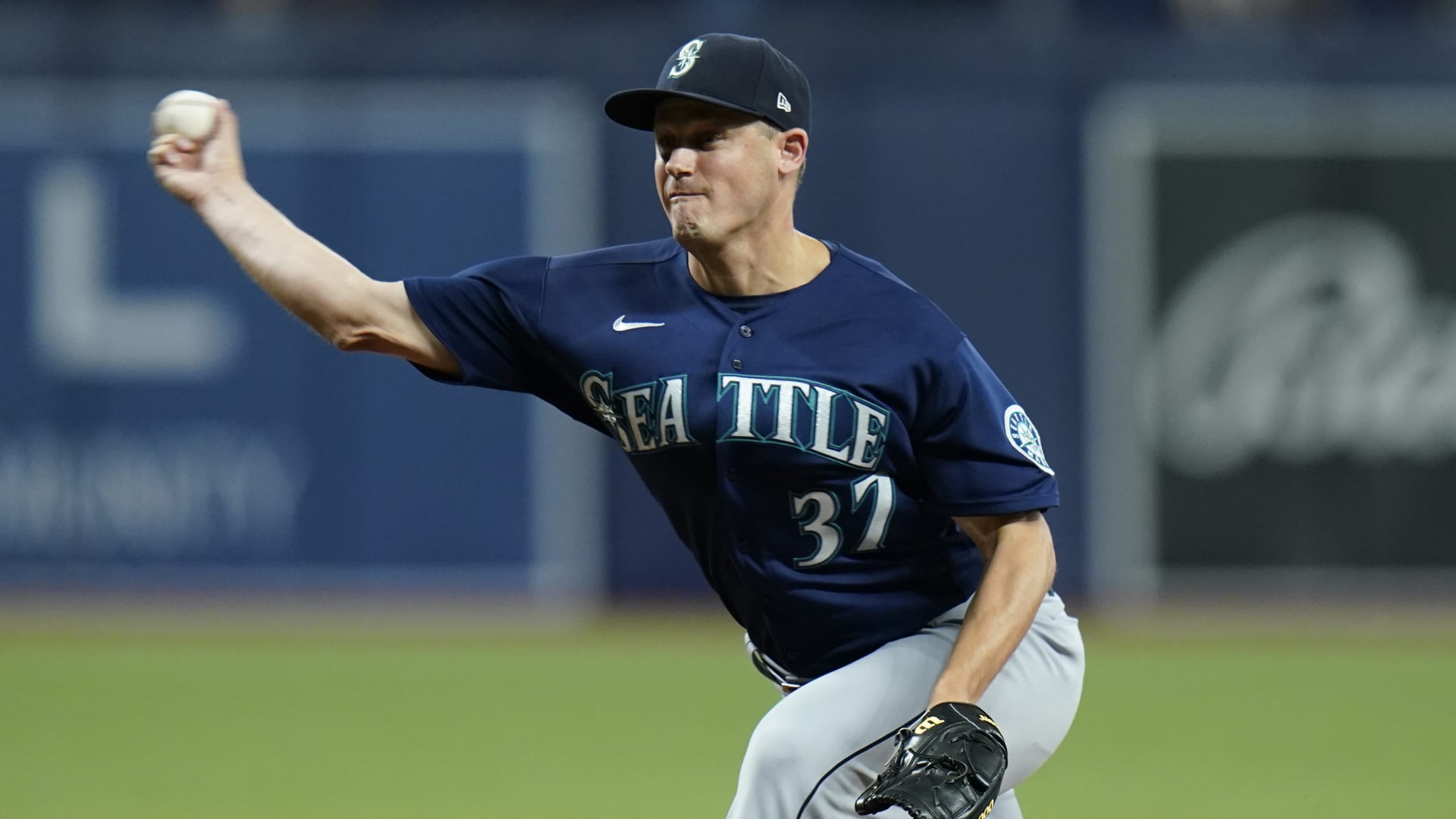 KANSAS CITY -- Paul Sewald tossed 1 1/3 scoreless innings of relief against the Royals on Friday night, his second straight scoreless outing. It was nothing out of the ordinary for the right-hander, who has been a pillar of the Mariners' bullpen all season long. But it was important for
Kirby twirls sixth scoreless start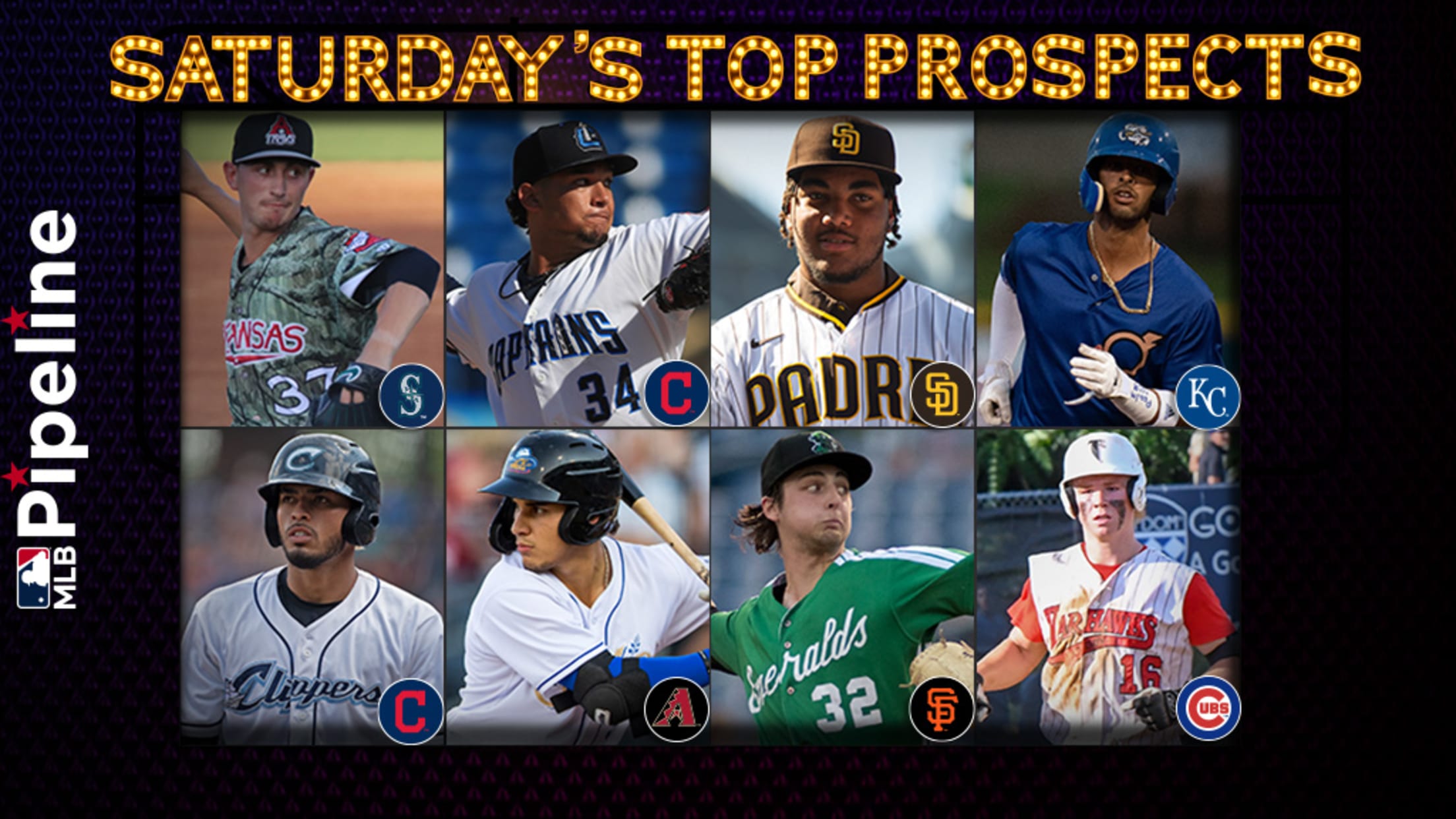 Here's a look at Saturday's top Minor League performers from each team's Top 30 Prospects list:
'Big night' from Kelenic helps Mariners gain 
Rookie's first multi-homer game sinks Royals, helps Seattle in playoff chase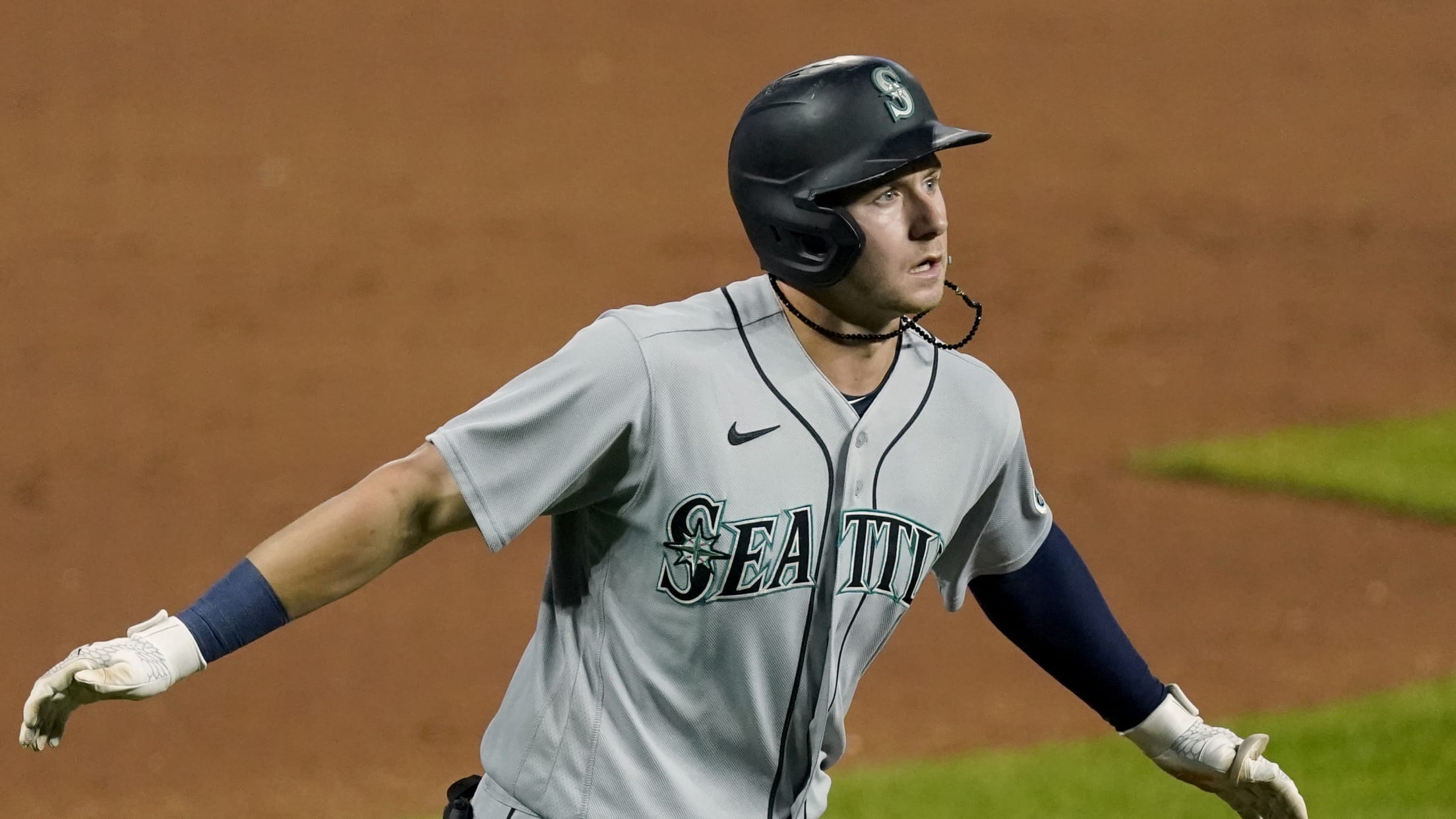 KANSAS CITY -- Jarred Kelenic faced Jon Heasley four times in the Minors in 2019, when they played in the humble ballparks of the Class A South Atlantic League. Kelenic, then the Mariners' top prospect, went a combined 0-for-2 with two walks and a strikeout, and he was picked off
Dunn exits rehab outing, season in question
Mariners were looking for right-hander to help bolster their bullpen for stretch run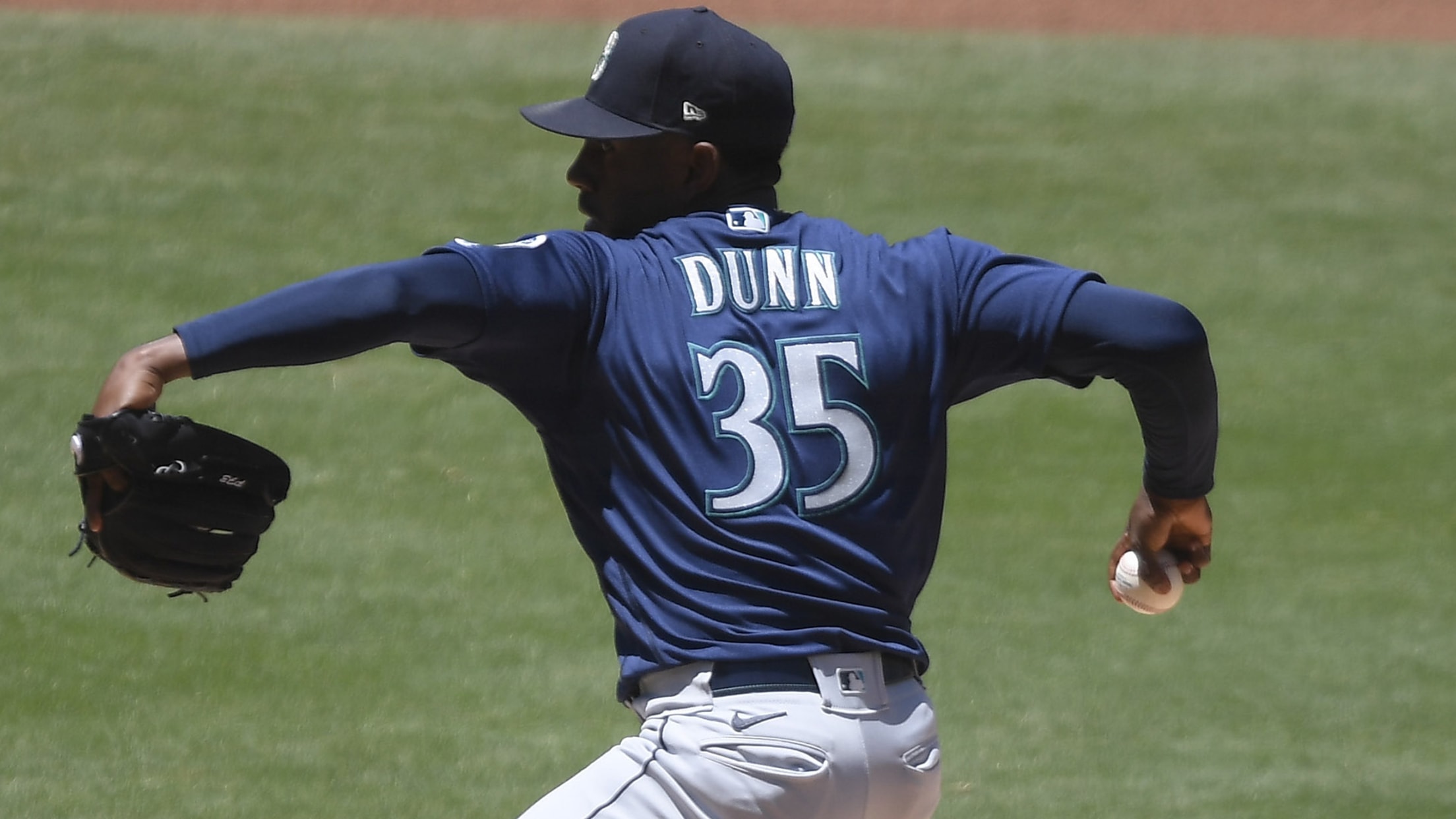 KANSAS CITY -- Justin Dunn started his long-awaited rehab assignment on Thursday night with Triple-A Tacoma, the first steps toward a return to the mound for the Mariners after he had been sidelined since June 17 with right shoulder inflammation. Unfortunately for Dunn and Seattle, though, the right-hander's outing ended
No. 7 prospect fans 10 in Double-A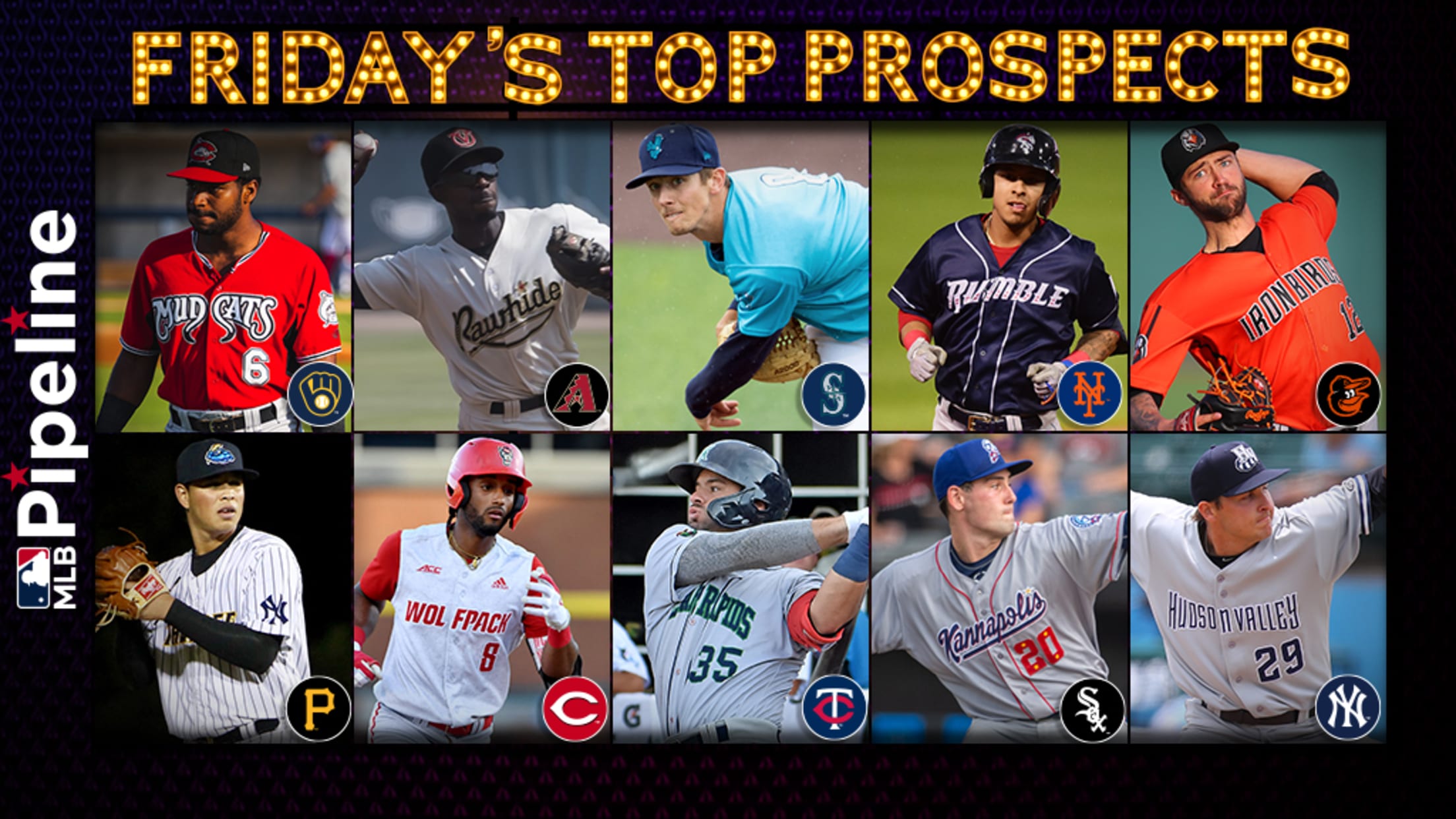 Here's a look at Friday's top Minor League performers from each team's Top 30 Prospects list:
Mariners set back in WC race with loss to Sox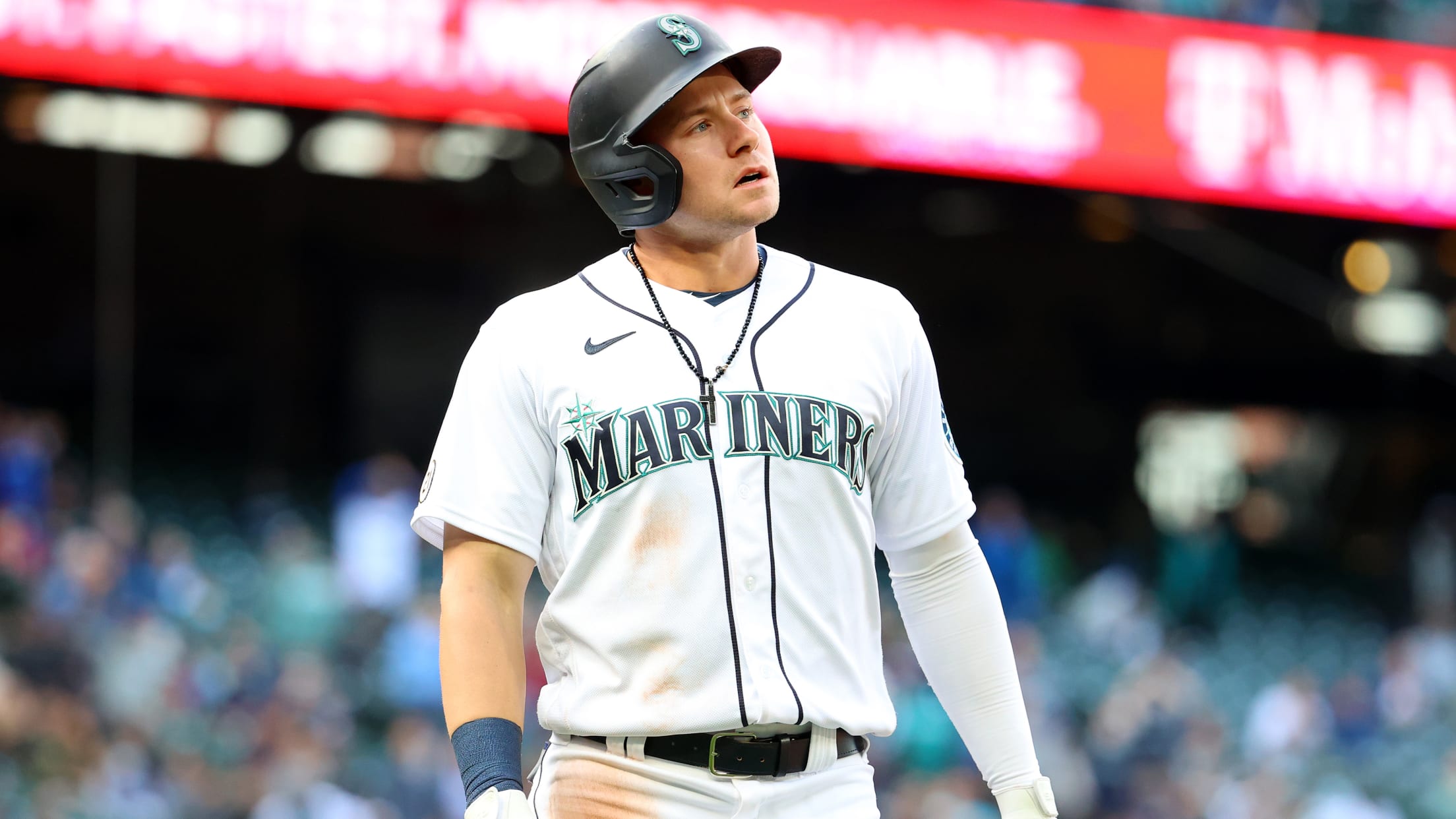 SEATTLE -- The pendulum swung swiftly in the span of mere minutes on Wednesday afternoon at T-Mobile Park, where the Mariners went from on the cusp of a would-be walk-off to a disappointing defeat at the hands of the very team ahead of them in their hunt for October. Twelve
1 late-blooming prospect for each org.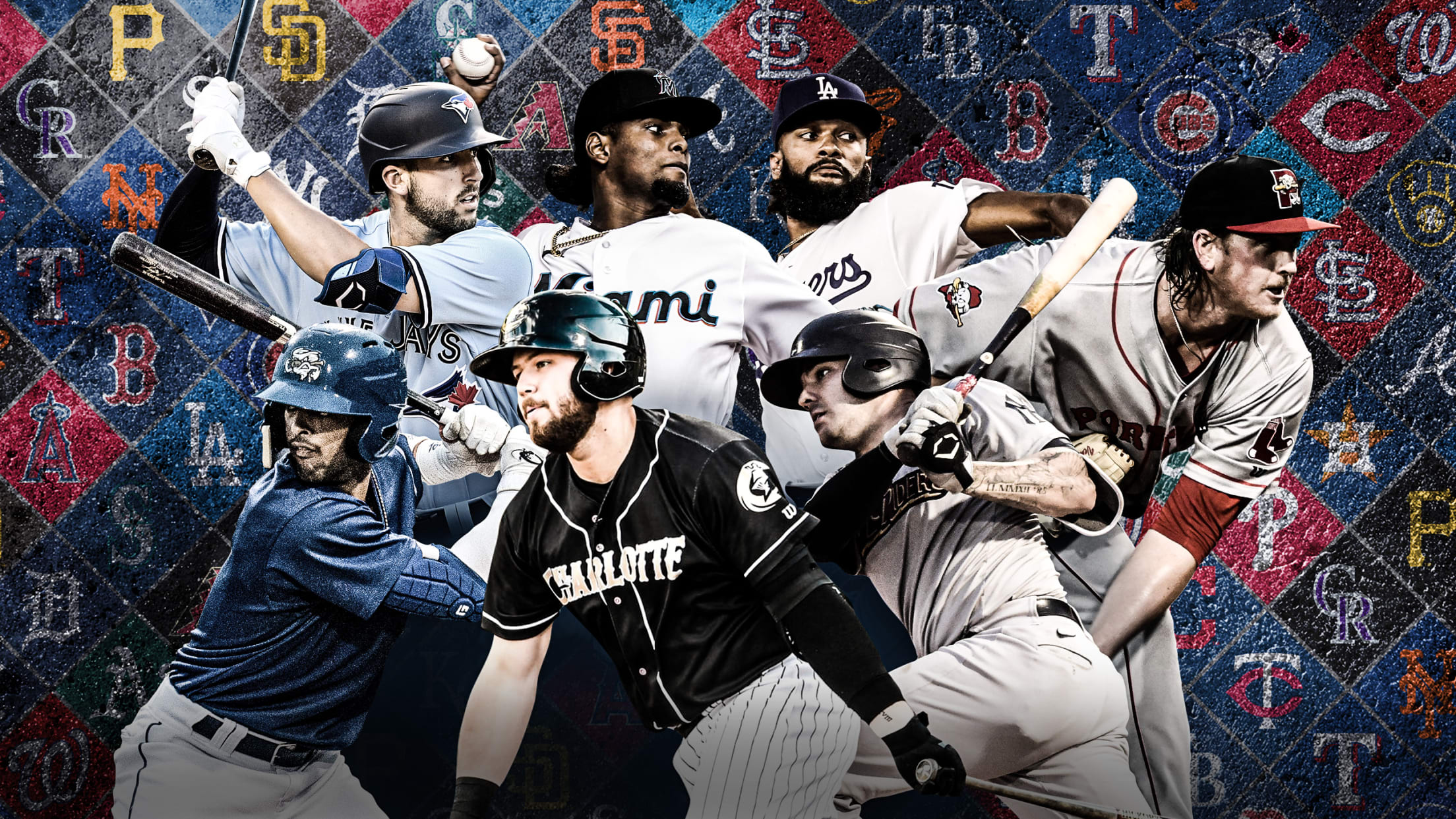 It's a phrase worth repeating often in these parts. Player development is not always linear. While we tend to get excited about prospects who climb quickly through the Minor League ranks, many talents need more time to hone their skills and build the foundations for future Major League careers. Those
Seattle 'pen key element of Wild Card chase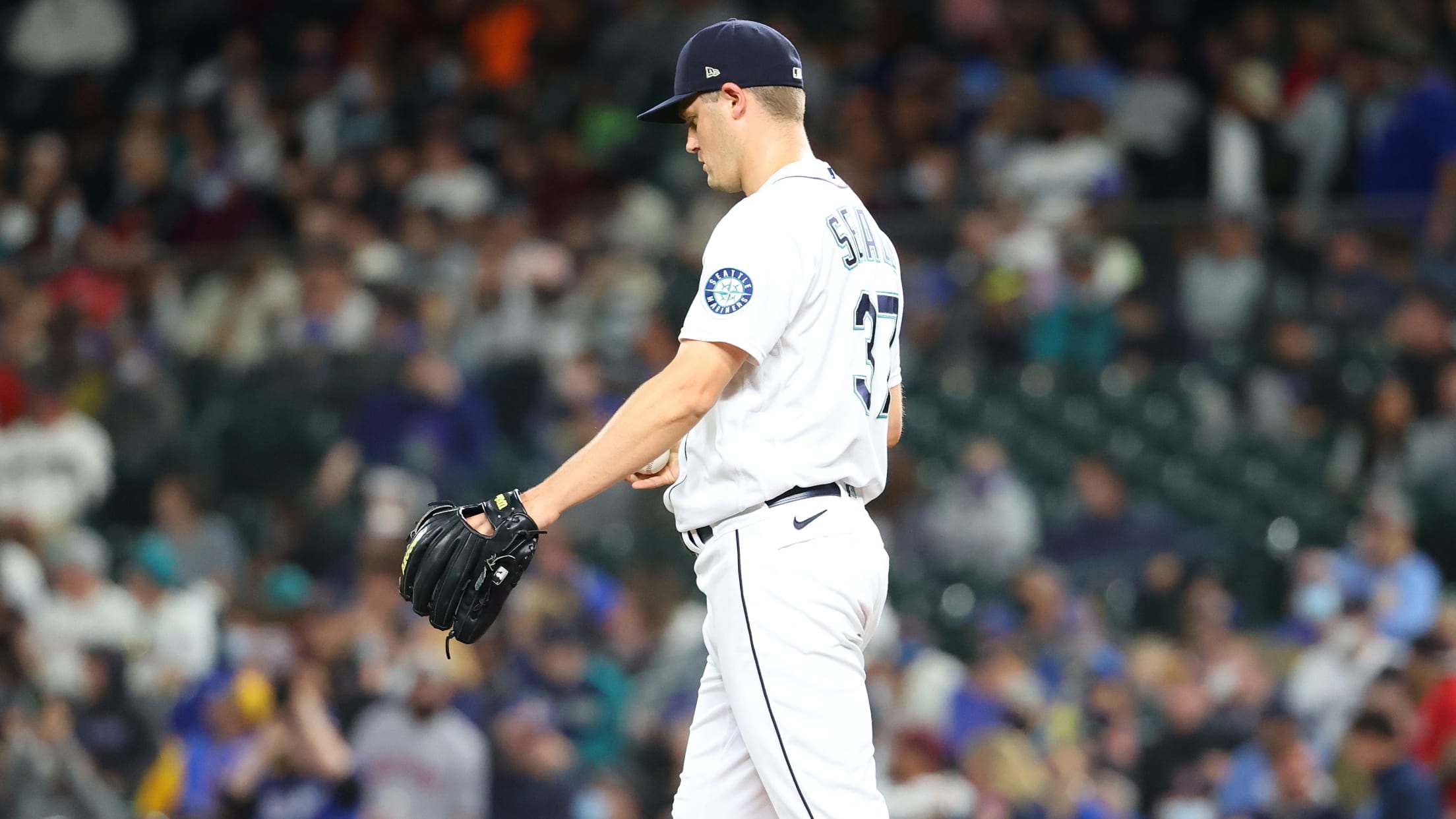 SEATTLE -- The file is color-coded and sits on Scott Servais' desk before the Mariners' manager arrives at the ballpark, and it's typically the first thing he examines when preparing for that day's game. The bullpen report. In the gauntlet of 162 games, measuring relievers' health, usage, effectiveness, strengths, matchups
No. 17 prospect on fire in DSL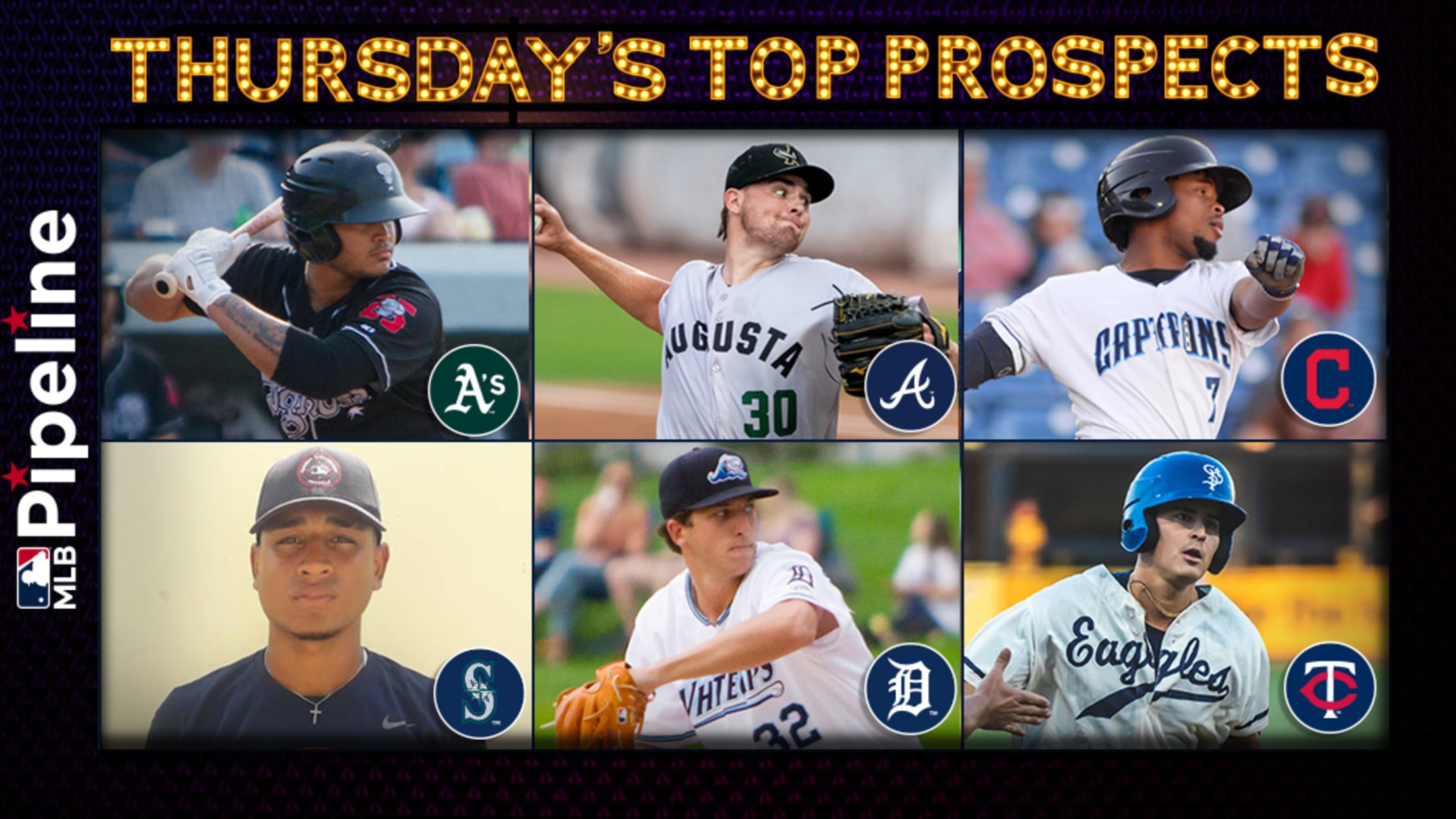 Here's a look at Thursday's top Minor League performers from each team's Top 30 Prospects list:
Seager nominated for Clemente Award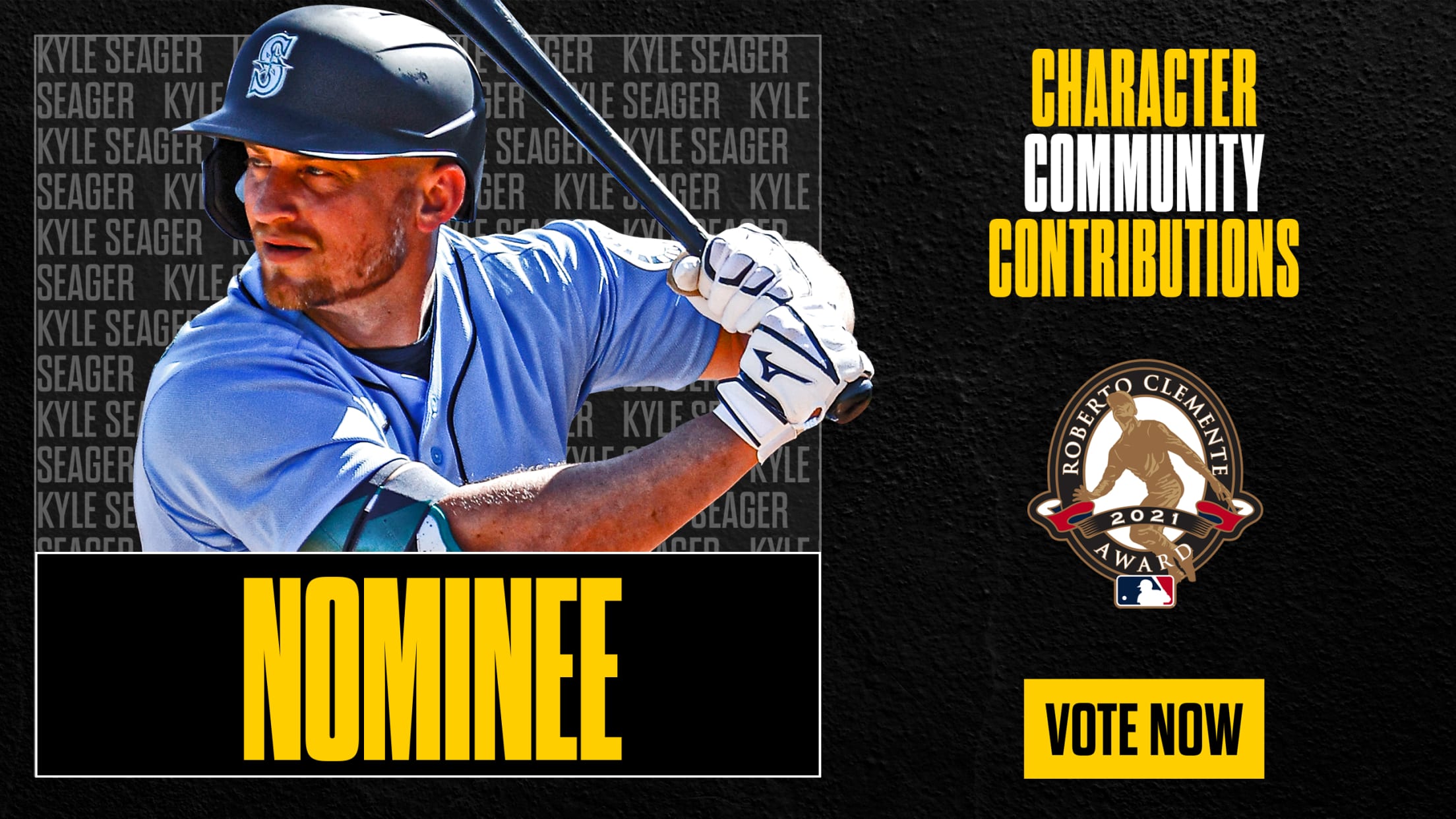 SEATTLE -- On the field, Kyle Seager is admired by teammates and competitors alike for his rugged, workmanlike demeanor. He prides himself on being in the lineup every day but is as far from flashy as could be about it. That's also how the 33-year-old Mariners third baseman carries himself