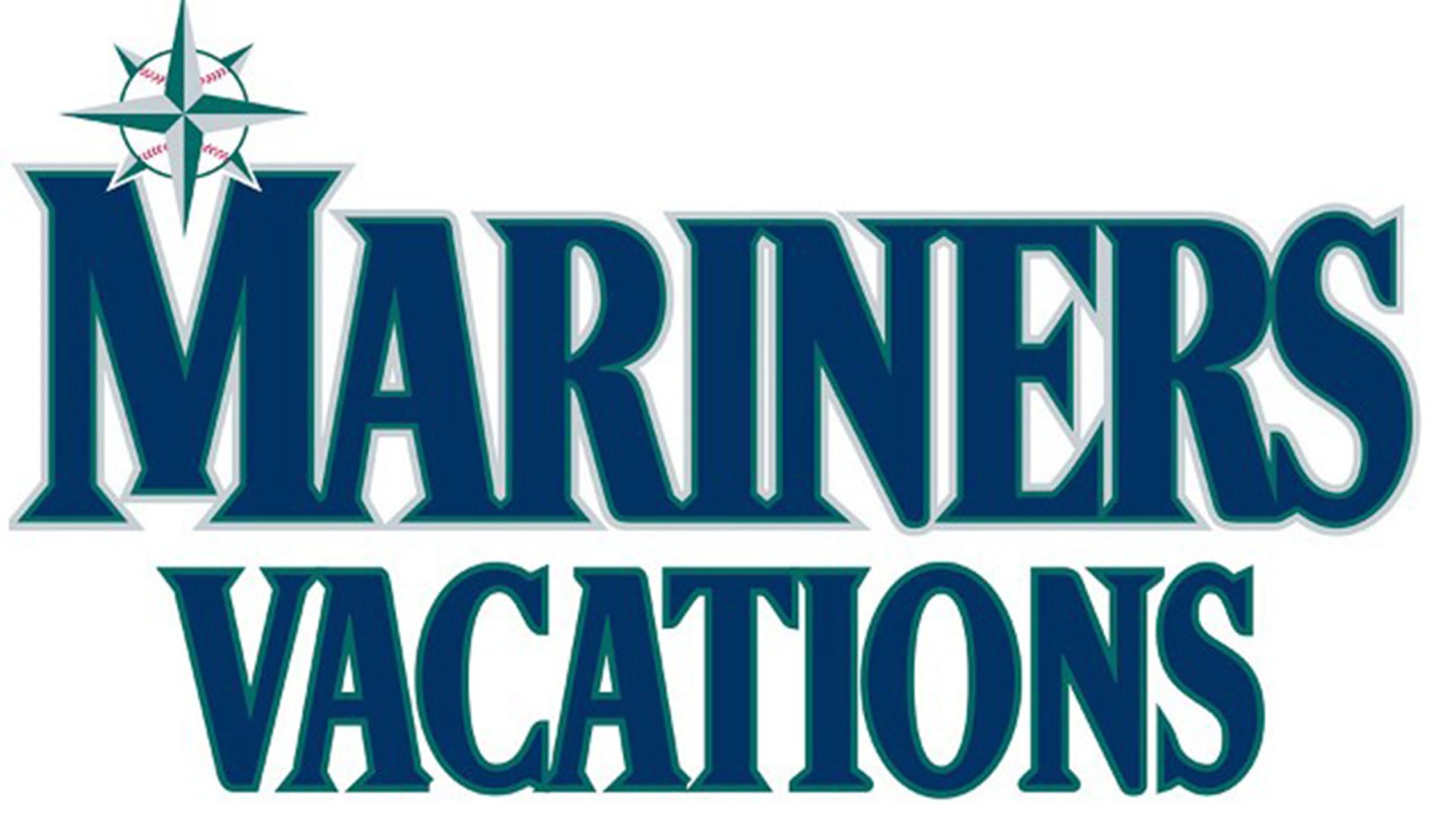 Hit the road with the Mariners!
Packages include hotel accommodations, game tickets, exclusive events, and more!
2022 Regular Season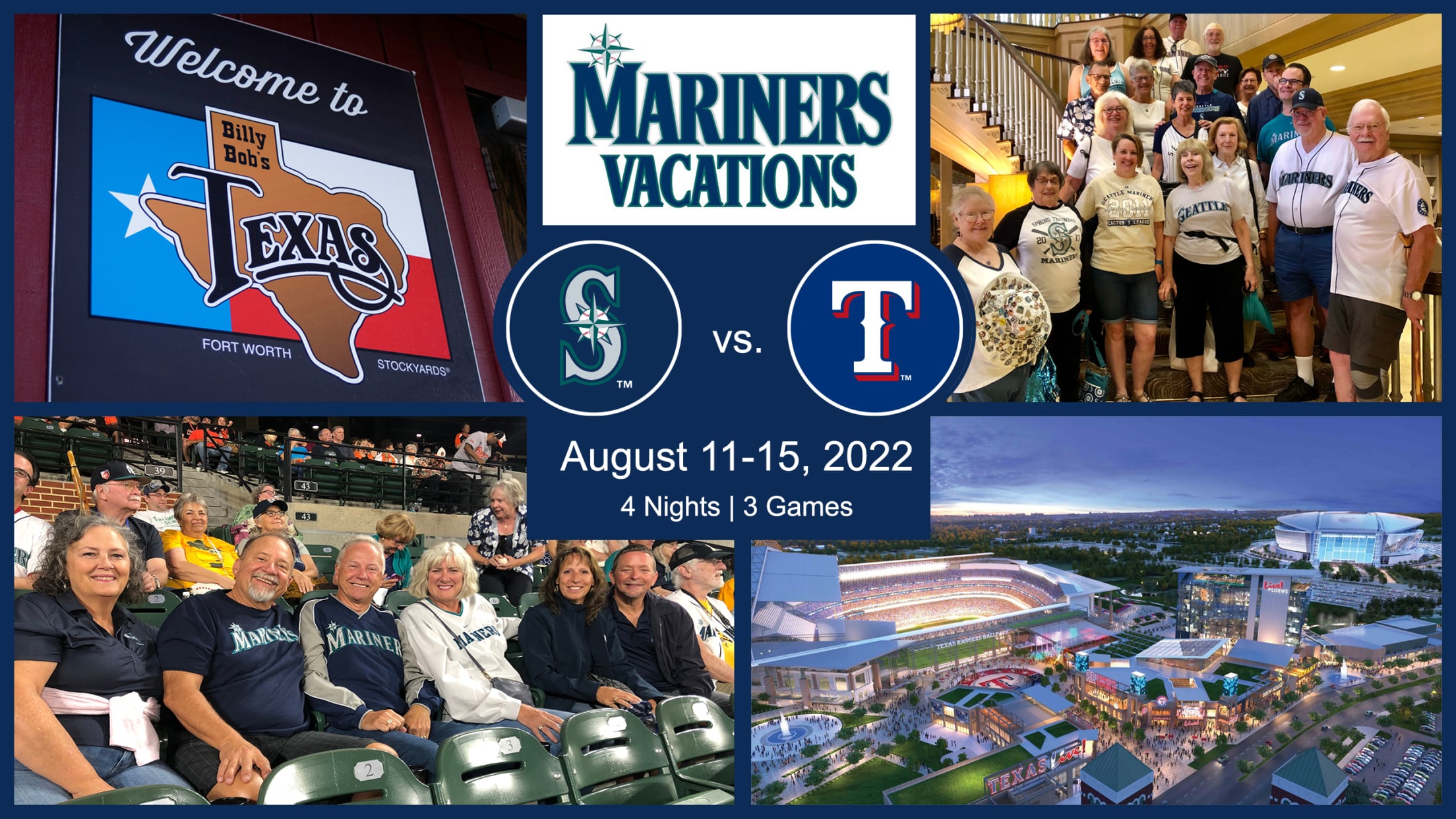 Hit the road with the Mariners this August!
Everything is bigger in Texas and this Mariners Vacations is BIG! Join Mariners Vacations August 11-15, 2022 in Arlington, Texas when the Mariners take on the Rangers for three games at Globe Life Field. Guests will enjoy four nights accommodations at the Live by Loews!, an excursion to the historic Stockyards in Fort Worth to watch the cattle drive and saddle up for an authentic Texas BBQ dinner at Billy Bob's Texas, tickets to three games, a behind the scenes tour of both the Rangers and Cowboy's stadiums, a profoundly moving, private tour that takes you through the fateful day John F. Kennedy was assassinated, a Mariners Road Trip shirt, and more.
2023 Spring Training
2023 Spring Training Travel Package Available This Fall
Mariners vacations makes it easy and fun to get to Spring Training in warm, sunny Peoria, Arizona. This is your one-stop shop to book your complete vacation including hotel accommodations, fun events with players and team personnel, great seats at the game, and more!
---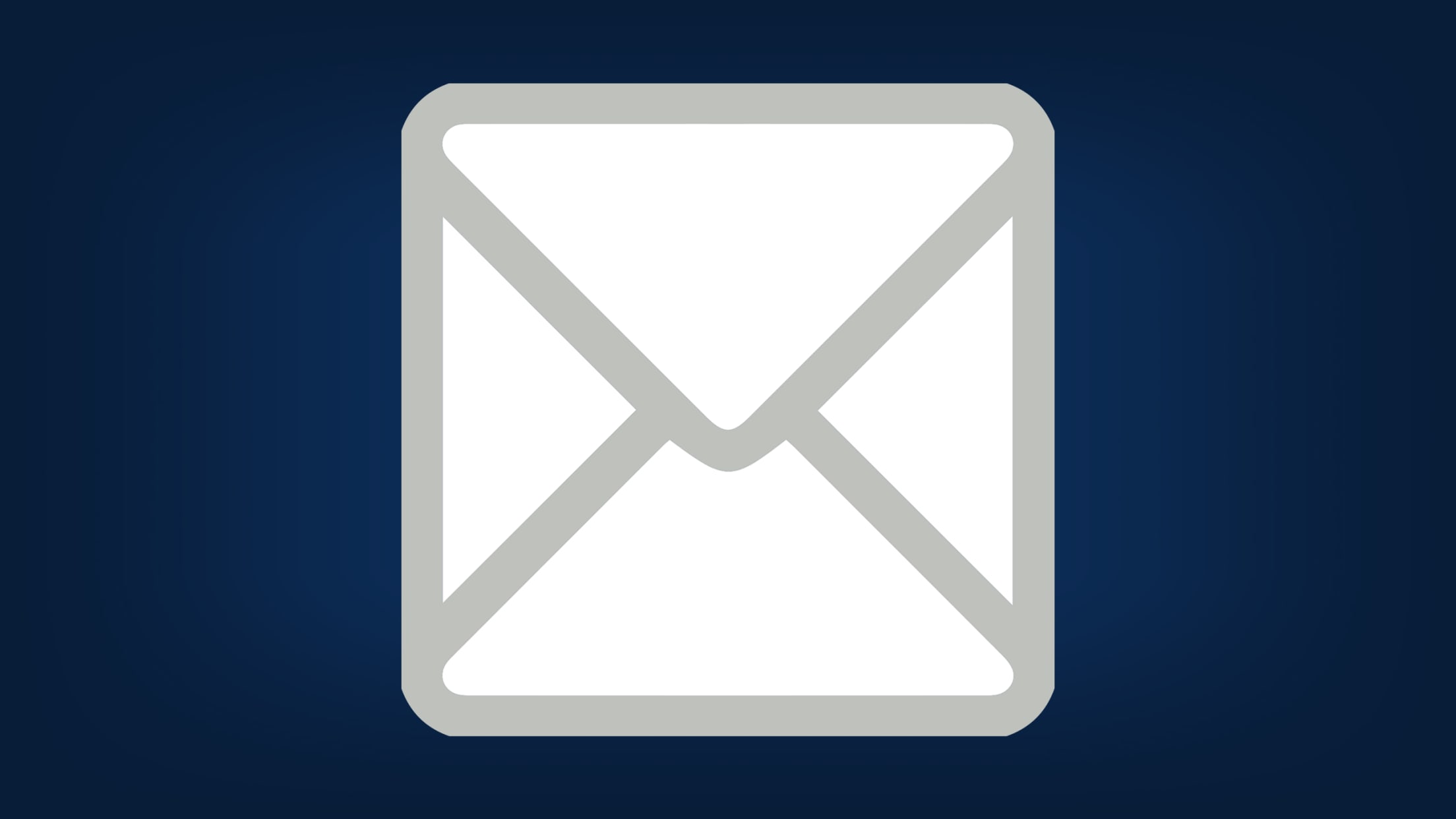 Don't miss another update, sign up for Mariners Mail!
Receive the latest video highlights, up-to-date news, features, ticket specials, and more - all delivered FREE to your inbox, wherever you are!