Phillies Newborn Club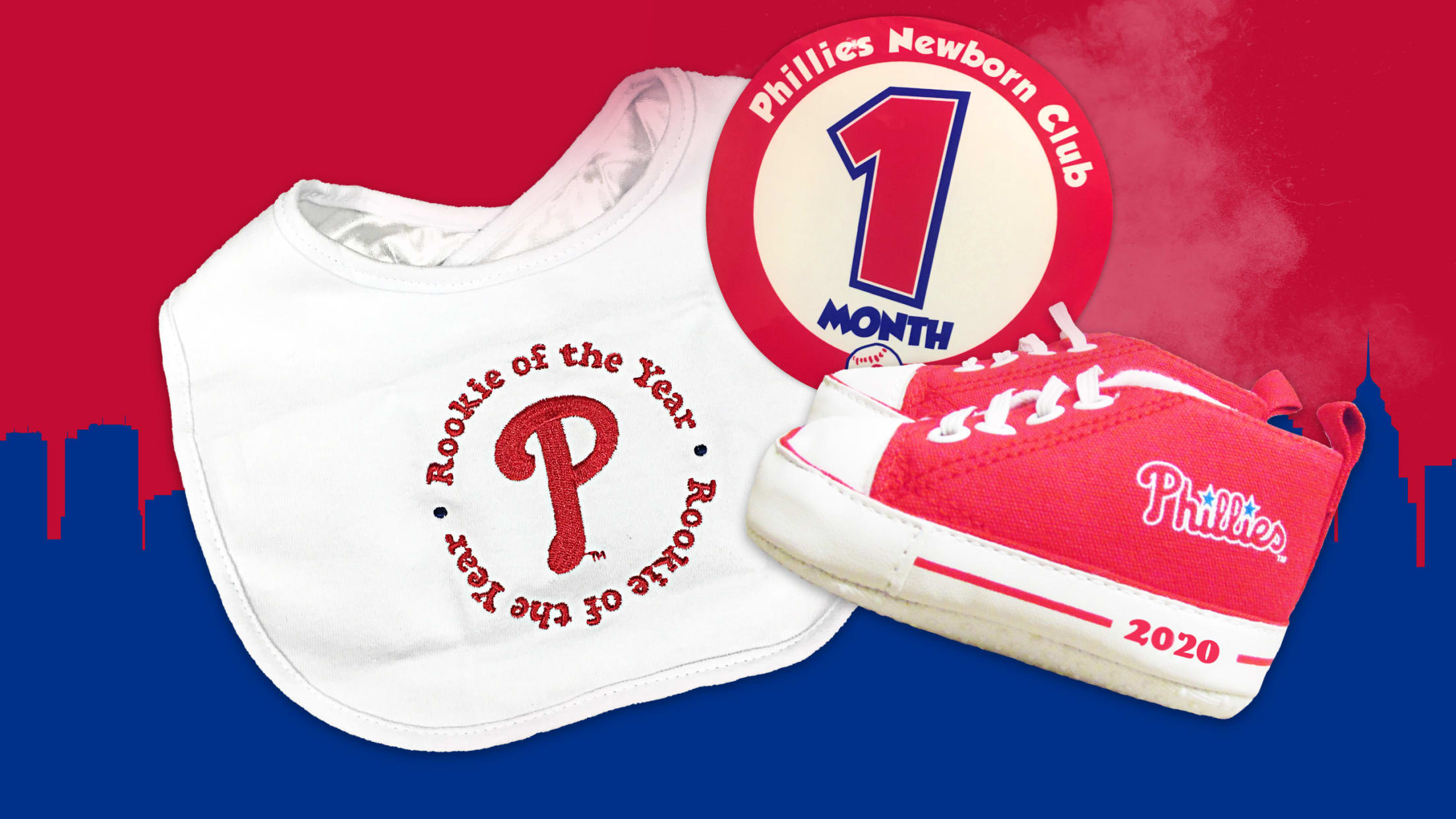 Personalized Phillies Birth Certificate
Personalized PhanaVision Birth Announcement Photo
Phillies pre-walker sneakers, unique to the Newborn Club
Phillies Rookie of the Year bib
Opportunity to receive a photo of the Phillies lineup card from the child's first game*
Birthday card for the child's first birthday
Discount for the New Era Team Phillies Store
Special ticket offer to bring the little one to his/her first Phillies game*
Newborn - 12 Month Milestone Stickers
Please note: This is for children arriving during the 2020 calendar year.
Phillies Kids Club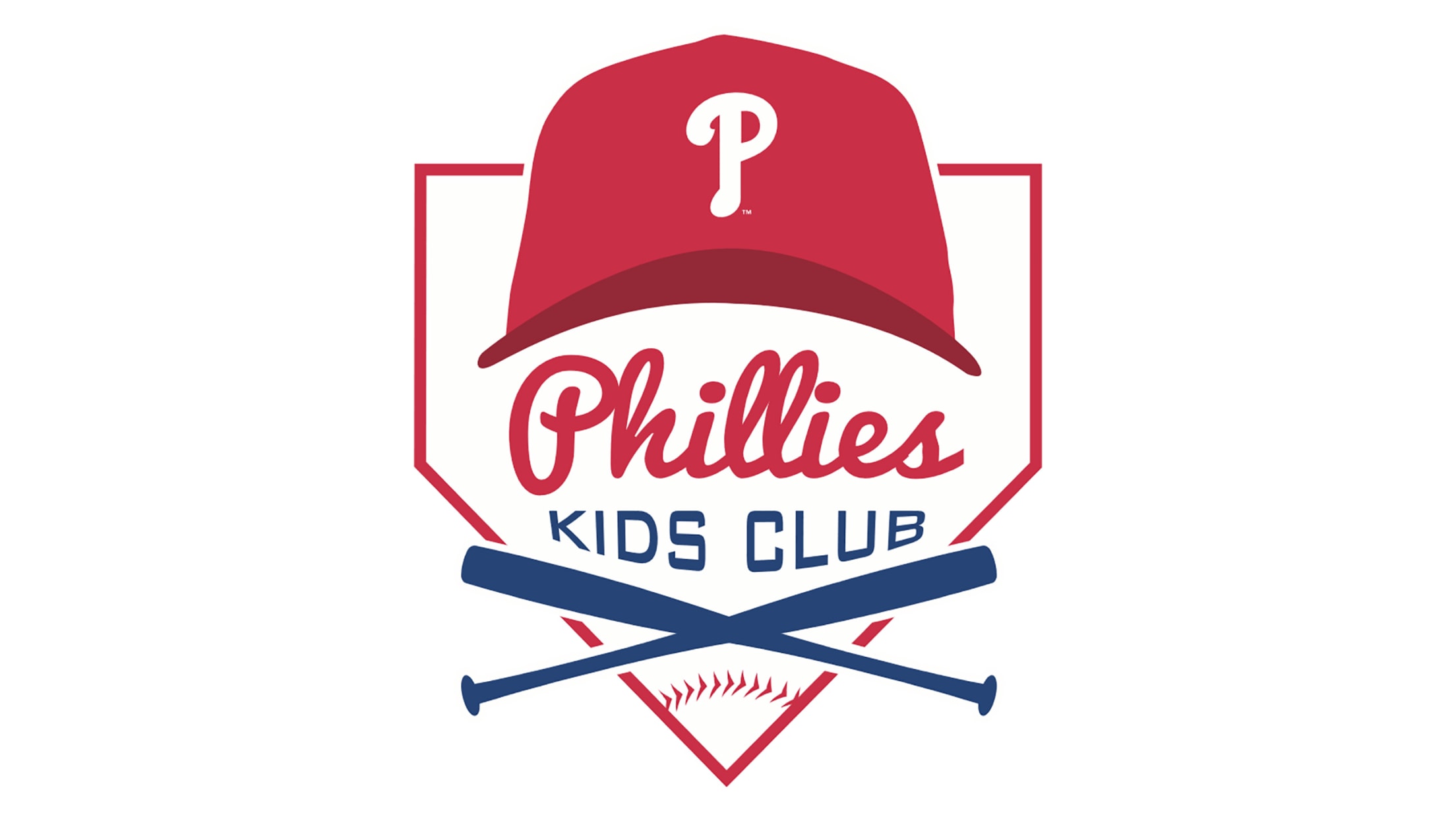 Registration will open in February 2020. Check back soon for the on-sale date and full details.
Additional Details
Newborn Club
Phillies Newborn Club packages for children born in 2019 are SOLD OUT. Use the 2020 Order Now button for children arriving during the 2020 calendar year. Delivery begins in February 2020. After delivery has begun, please allow at least two weeks from redemption for delivery.
Registration is a two-step process. Purchase your package by clicking the 2020 Order Now button. You will receive two emails: 1) a receipt from MLB.com containing an order number and 2) an email from [email protected] containing redemption instructions. Once the child has arrived, follow the redemption link, having your order number handy, and submit the child's information to complete enrollment and receive your ticket offer email.
A congratulatory certificate will be included in the confirmation email that can be used to notify the recipient of enrollment. Shipping is included in cost. Bib and Pre-walkers: Size 0- 6 months.
*Exclusions apply. Discount available for all Phillies Sunday home games in locations regularly priced $75 and under while supplies last. The deadline to receive a 2020 ticket offer is 5 p.m. ET on Aug. 28. Memberships redeemed after that date will receive a ticket offer redeemable for a game during the 2021 Phillies season.
Phillies Kids Club
Check back soon for full details.
Questions
If you have any questions regarding the Phillies Kids Clubs, please call 215-463-1000 or email [email protected].