2022 Season Ticket Deposits

Be first in line for 2022 season tickets (new accounts only)
By placing a deposit, you will have the opportunity to secure a 2022 season ticket location before the general public. Season tickets include a variety of benefits, including: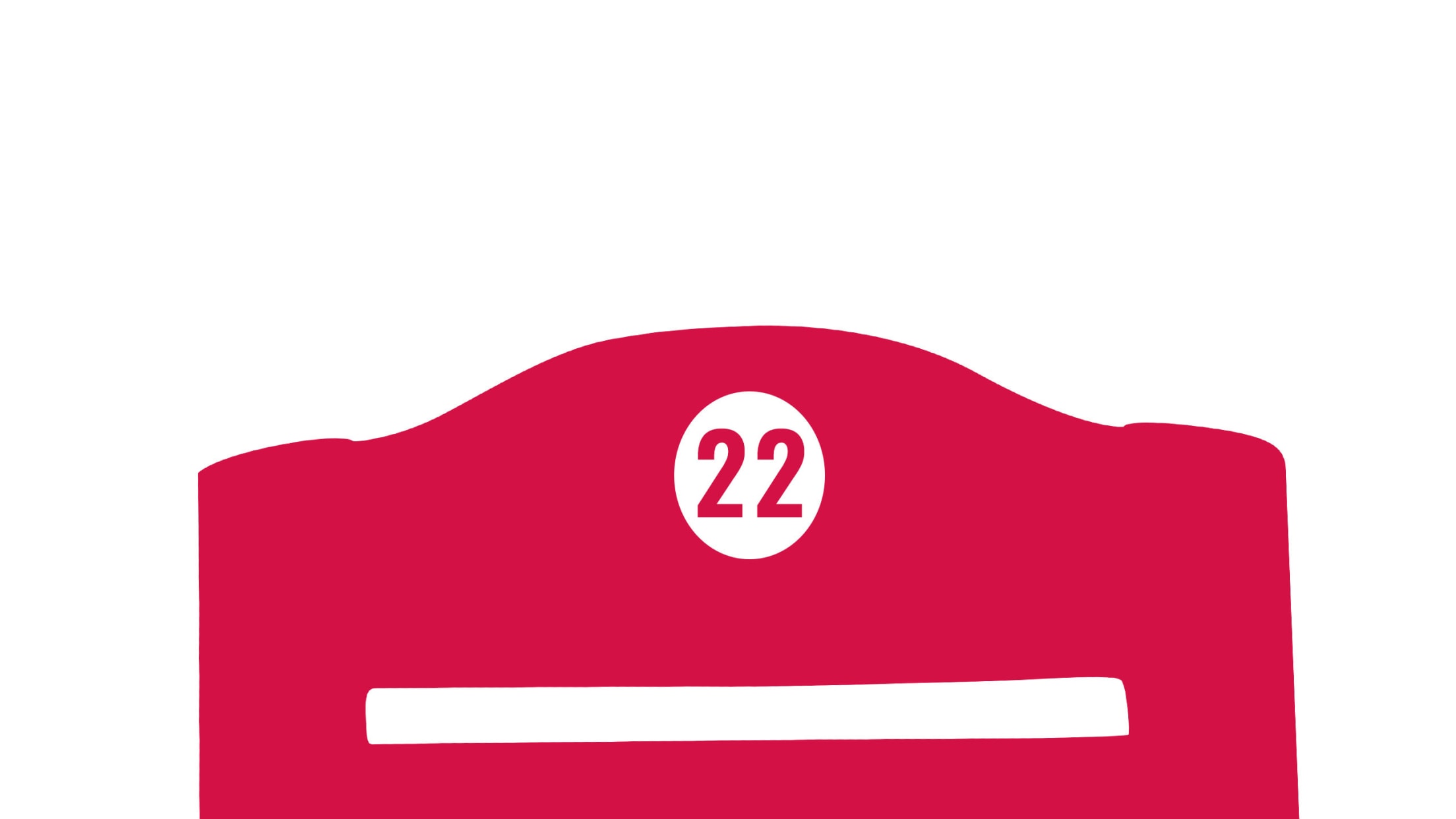 The same seat location for each game on your plan.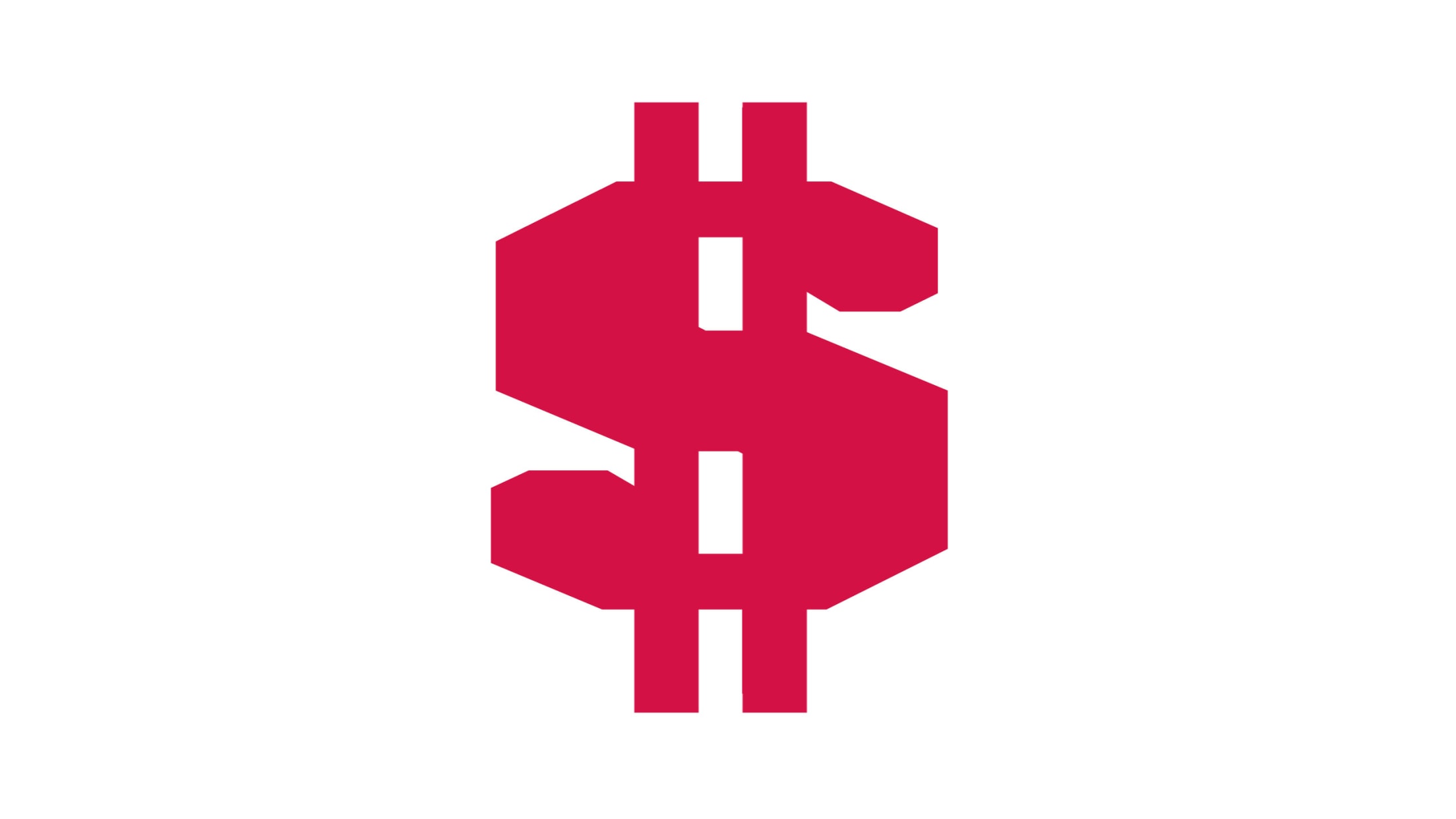 Price savings vs. single game tickets.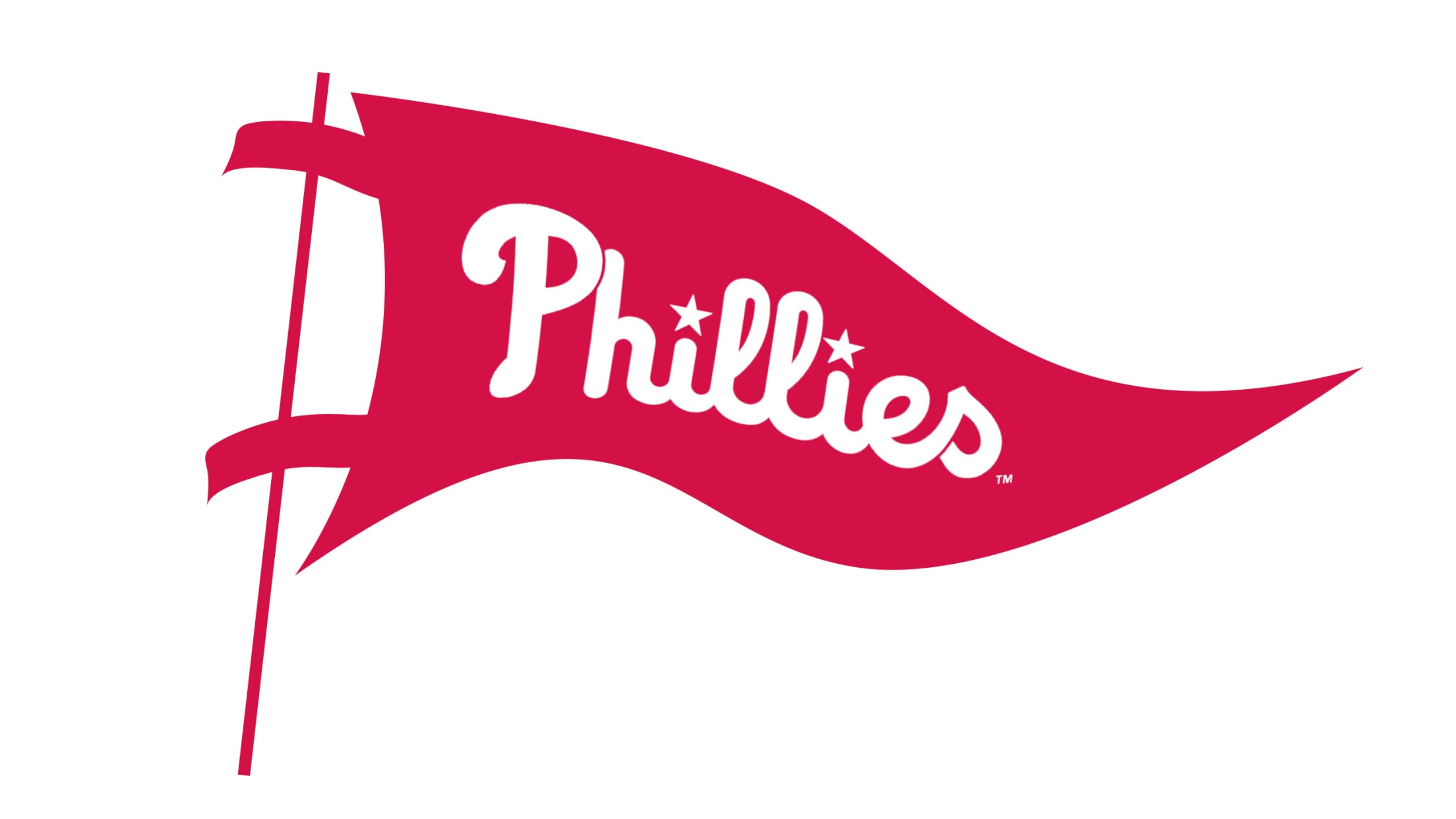 2021 Postseason ticket access (opportunity to purchase 1 game per series).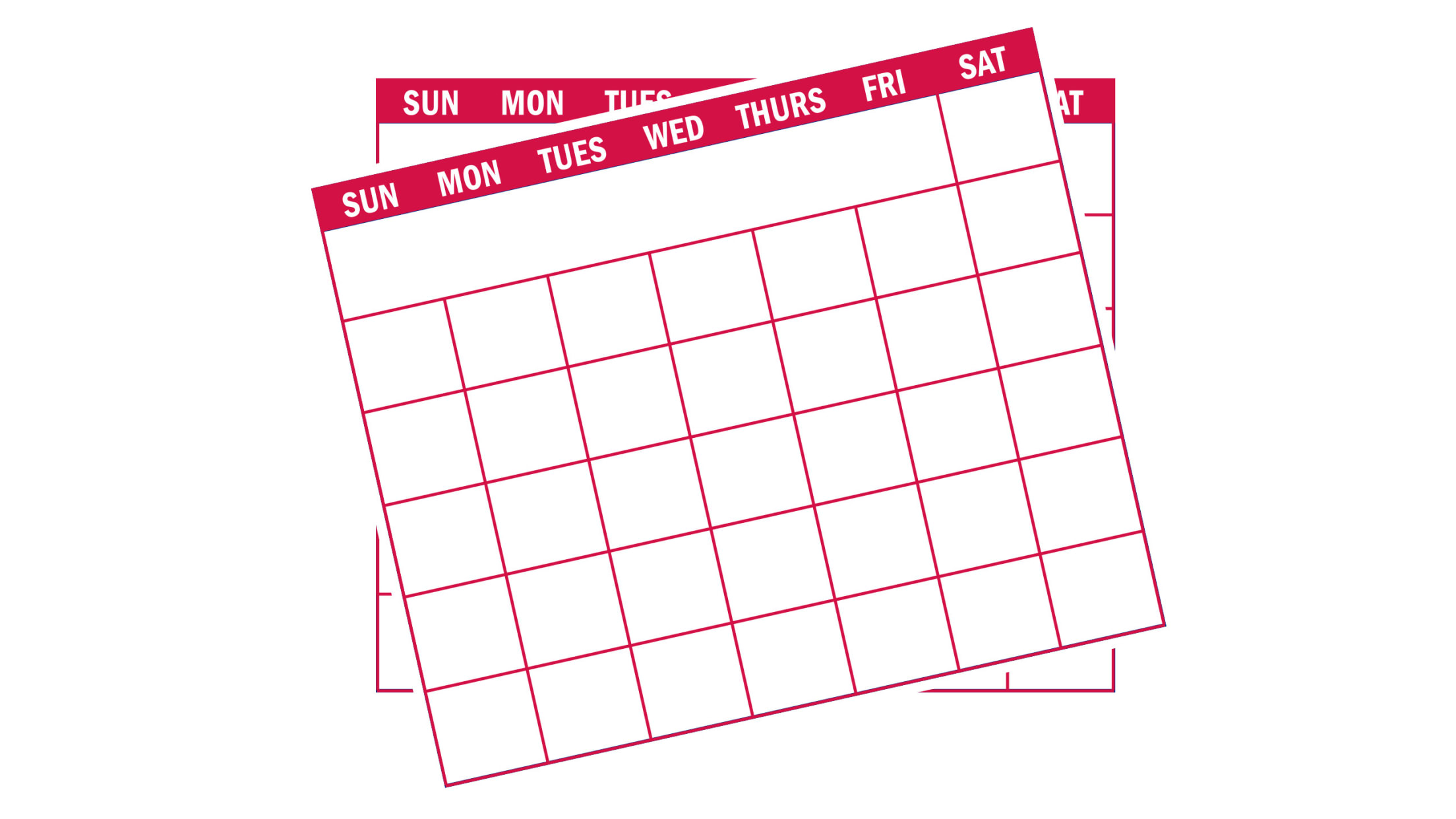 Presale opportunities for 2022 single game tickets, Spring Training games and select concerts at Citizens Bank Park.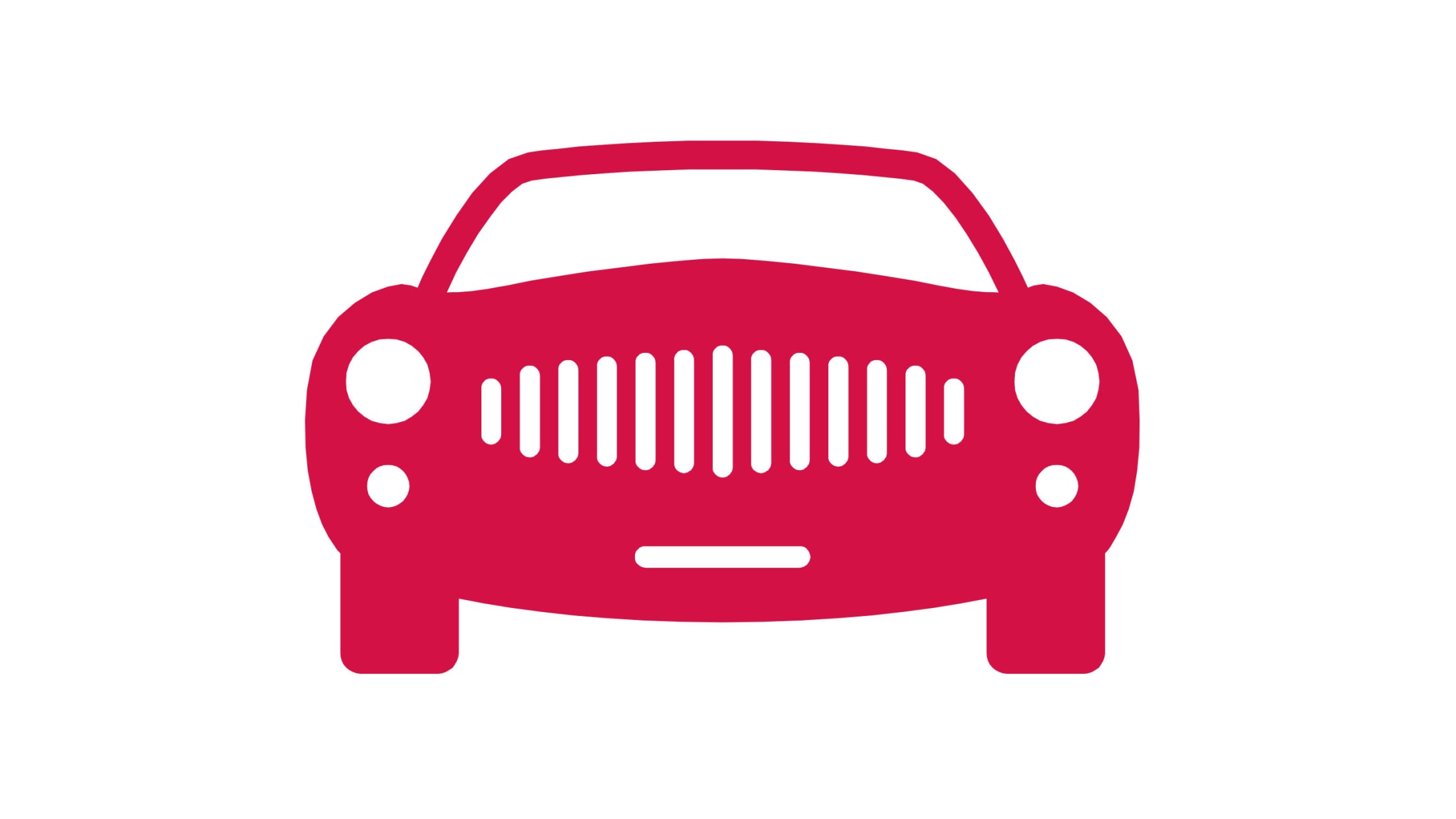 Preferred and pre-paid parking options.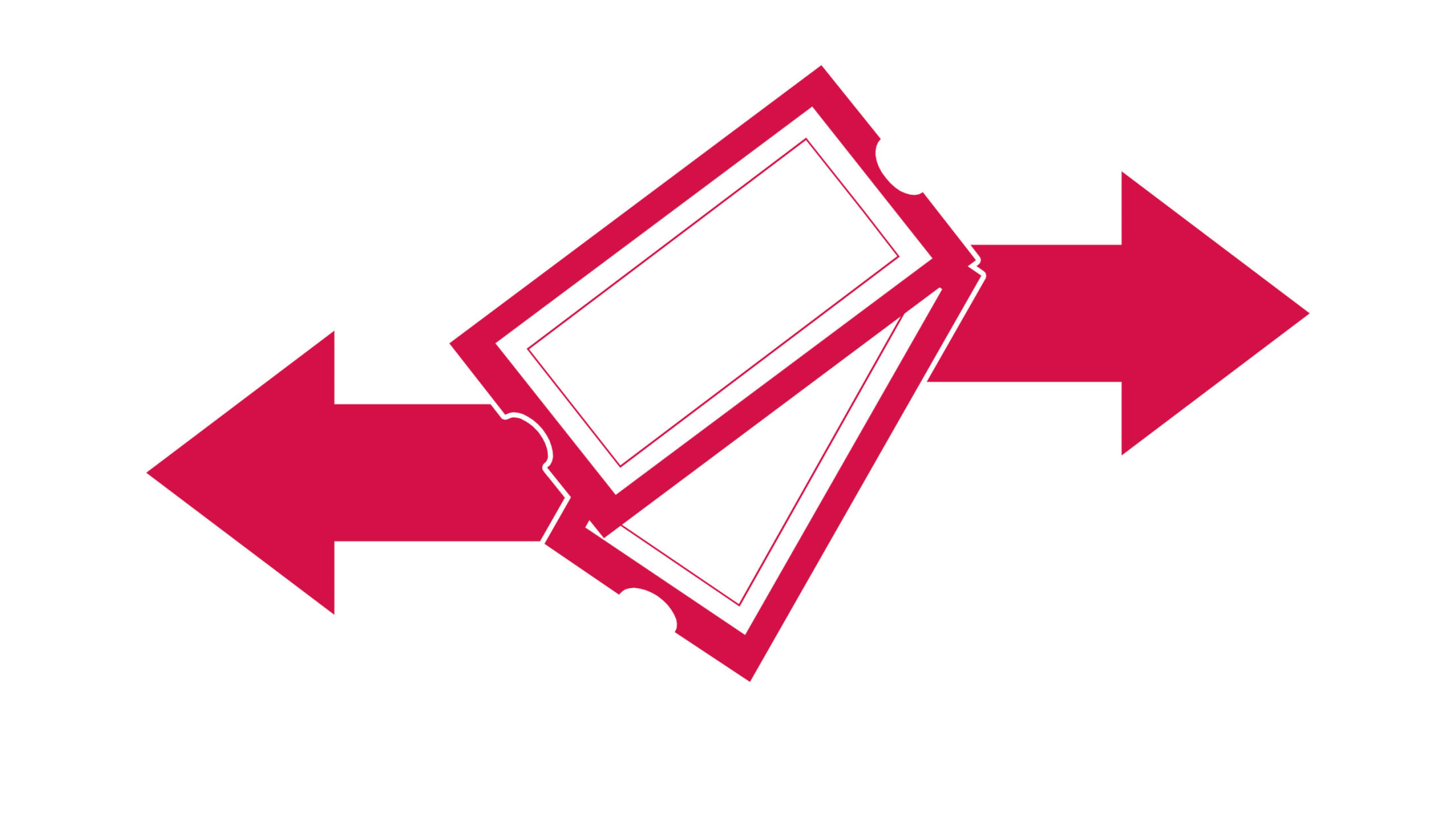 Flexible ticket exchange and donation program.
Partial Season Ticket Plan
Additional Details
Please note: Deposits for 2022 Season Tickets are for NEW Season Ticket Accounts only and are non-refundable. Existing Season Ticket Holders will receive a renewal opportunity in mid/late August. Limit of six (6) deposits per account. *Deposit accounts are subject to review and fulfillment of seating locations is at the discretion of the Phillies. All season tickets are subject to the 2022 Phillies Season Ticket Holder Terms & Conditions.
If you would like to discuss 2022 season ticket options in greater detail, please email [email protected], or call our sales office at 215-463-5000.
*Ticket brokers/resellers are not eligible to place a deposit for 2022 season tickets. A full refund will be issued to any broker/reseller that places a deposit for 2022 season tickets. The classification of a broker/reseller is at the discretion of the Phillies.