Authentic Fan Ticket Package
NBC Sports Philadelphia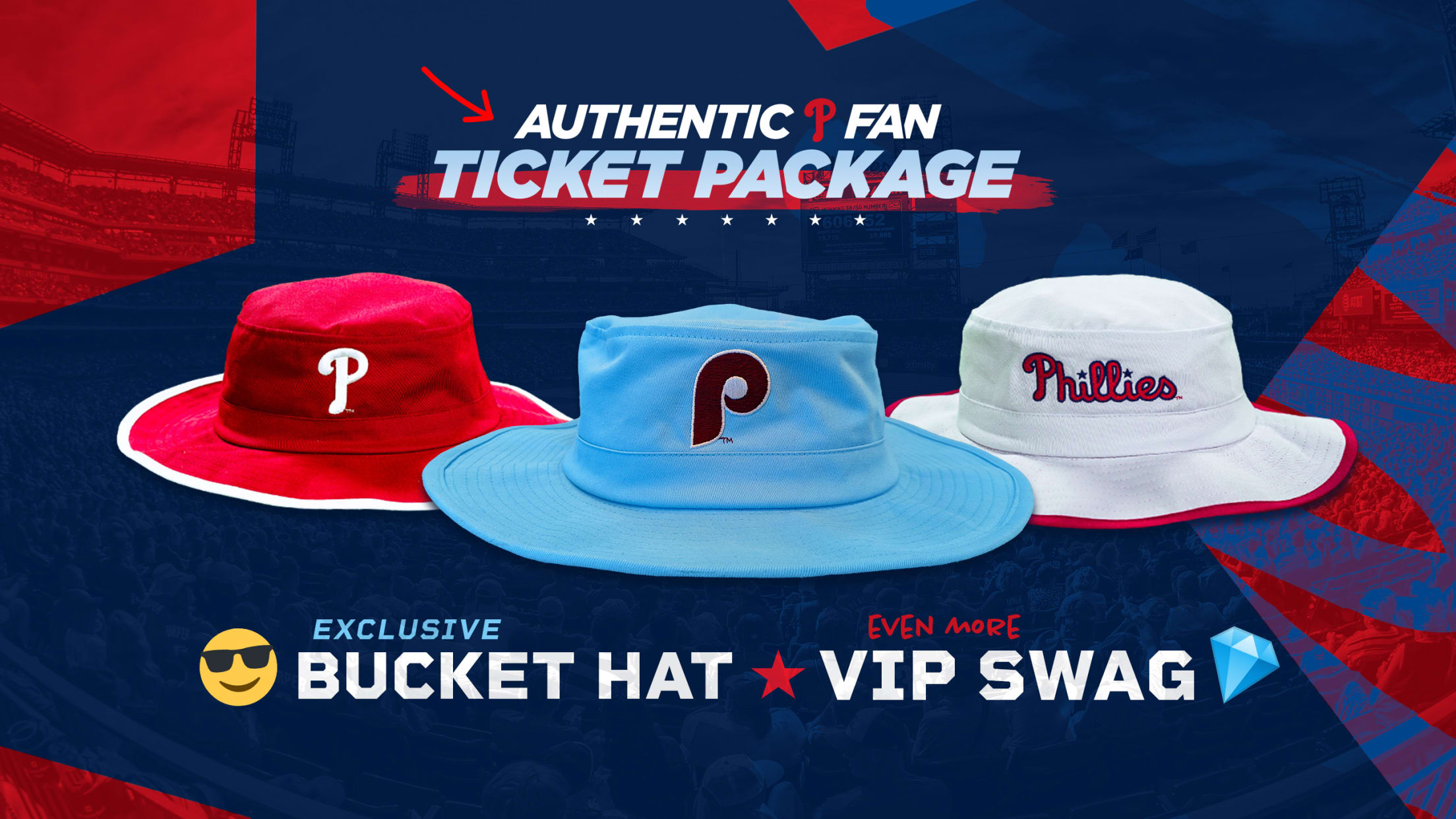 The Authentic Fan Ticket Package by NBC Sports Philadelphia is back for the 2021 season
For $30, you'll receive a ticket in the Authentic Fan Section, an Authentic Fan Bucket Hat and even more NBC Sports Philadelphia swag! Seating will be in Section 201.
Bucket hat color and style will vary by month, giving you a chance to collect them all!
To order your tickets, click on the "Buy Now" button below and enter the offer code: PHILSFAN
Place your order now. Tickets are subject to availability!
Please note: Tickets in the Authentic Fan Section for the games on June 30, July 22 and August 11 have sold out.