Phans Feeding Families Virtual Food Drive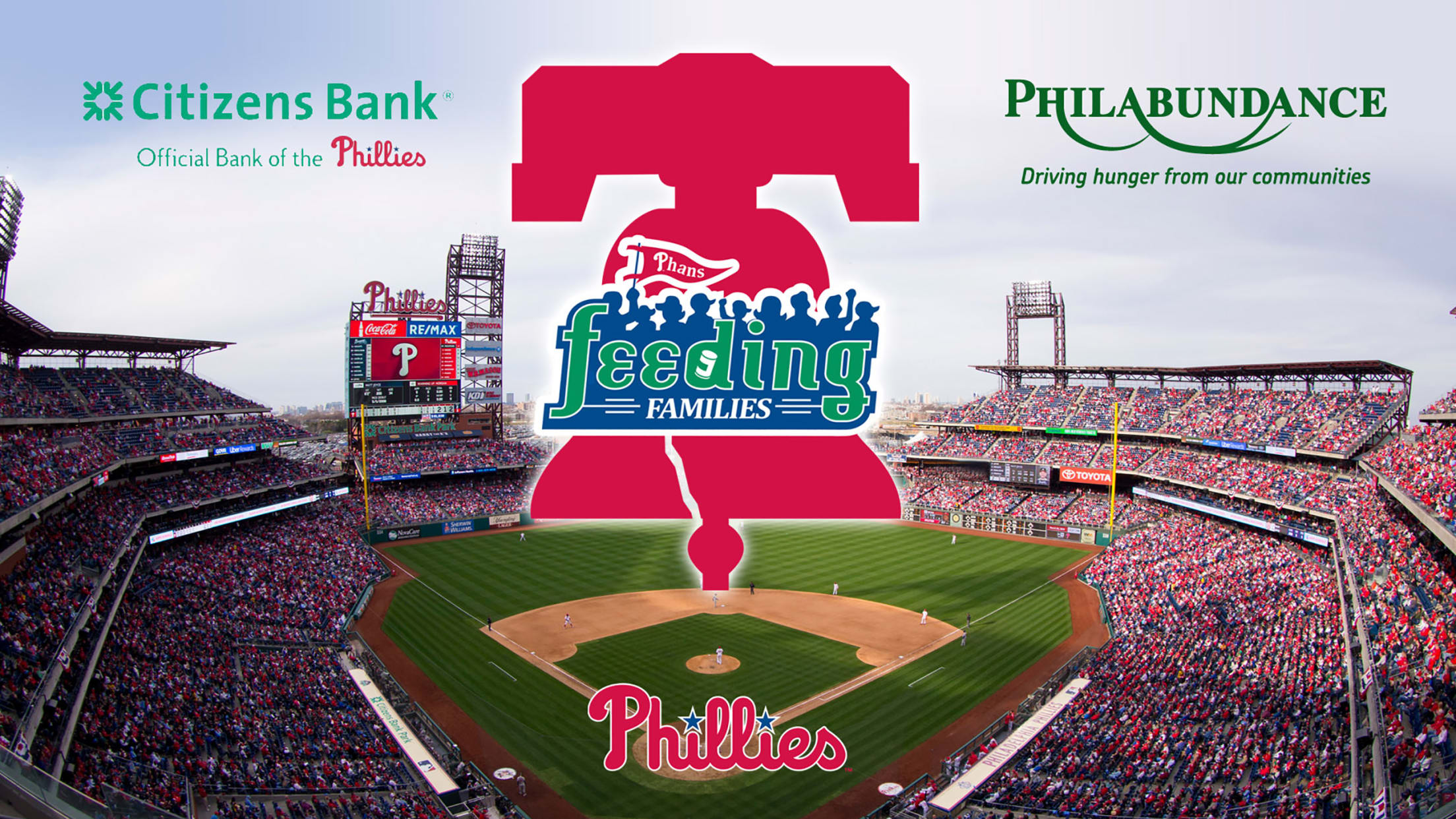 Citizens Bank, Philabundance, and Phillies team up for 2020 Phans Feeding Families Virtual Food Drive
Be a hunger hero and donate food virtually through June 26 to help feed families in need
The COVID-19 pandemic has proven that the need for hunger relief is more urgent than ever - and that's why Citizens Bank, Philabundance, and the Philadelphia Phillies announced they're teaming up to host a Phans Feeding Families Virtual Food Drive.
Citizens Bank Mid-Atlantic President Daniel K. Fitzpatrick kicked off the food drive with a $40,000 contribution from the bank, which will provide up to 80,000 meals to individuals and families in desperate need.
Members of the community can join the effort by visiting philabundance.org/phans-feeding-families and donating now through June 26.
This is the first time in the 10-year history of the Phans Feeding Families Hunger Relief Program that a Virtual Food Drive will be held to help feed families in need. In years past, fans have supported the cause on Phans Feeding Families Day, held during a Phillies game at Citizens Bank Park.
Now, they can virtually donate Philabundance's most-needed food items, such as rice, peanut butter, or vegetables. Supporters can also choose to donate from as little as a dollar to gifts of $1,000 or more. The goal is to raise $75,000 for this effort.
Nola makes call for "hunger heroes"
Phillies launch Virtual Food Drive