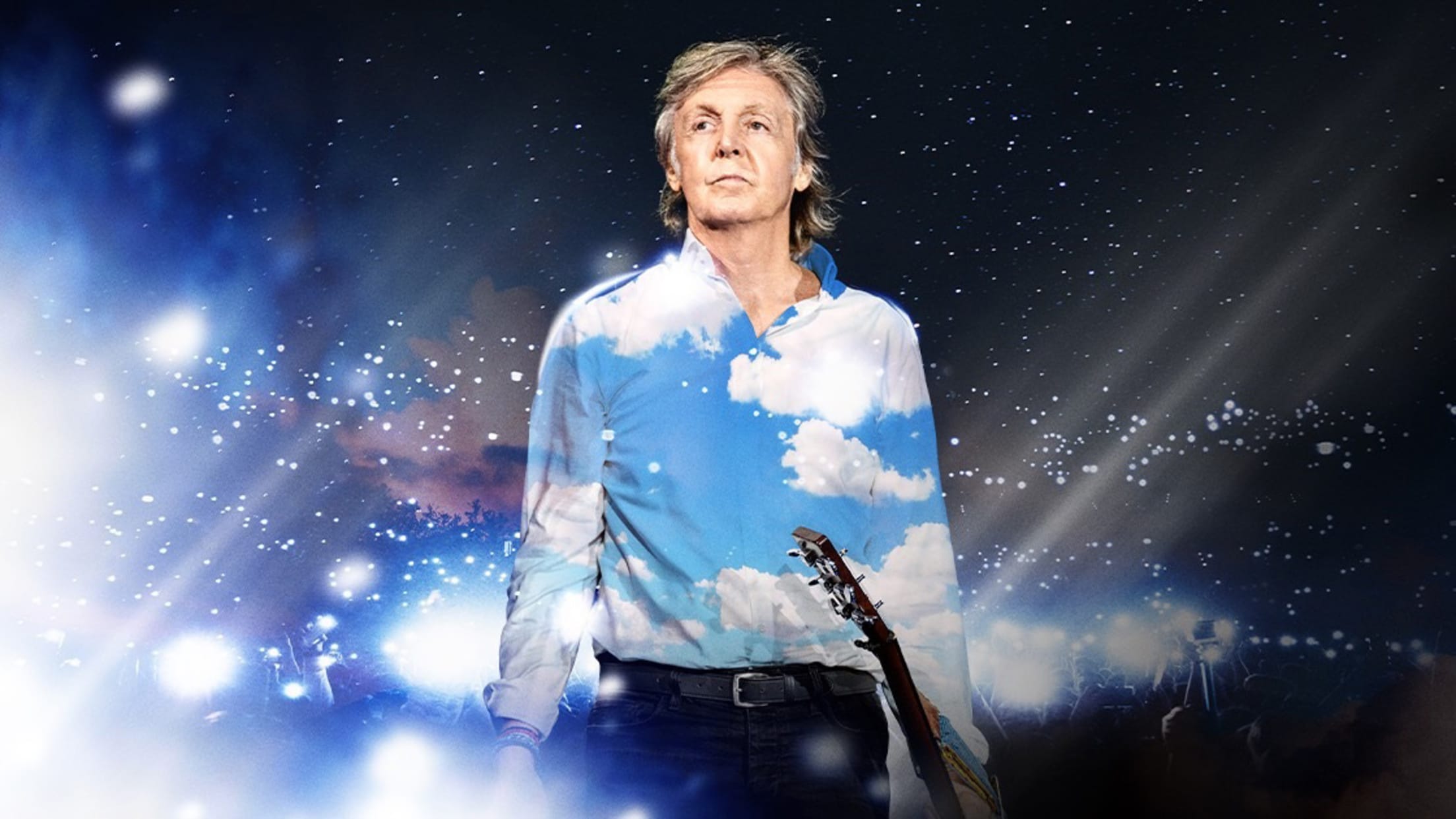 Paul McCartney at Fenway Park | June 7 & 8, 2022
Live Nation and the Boston Red Sox are excited to welcome the return of Paul McCartney to America's Most Beloved Ballpark. The Got Back Tour will take the stage on Tuesday, June 7 and Wednesday, June 8 as part of the Plainridge Park Casino Fenway Concert Series, presented by Wasabi.
Platinum seating sold via Ticketmaster.
VIP Packages
Front Row Hot Sound Package
One (1) front row floor ticket, side sections
Priority check-in and entrance
Invitation to Sir Paul McCartney's sound check
Pre-show hospitality reception
Commemorative Ticket
Limited edition numbered lithograph
Merchandise item designed and created exclusively for package purchasers
Collectible laminate to remember your evening
Onsite check-in staff
Hot Sound Package
One (1) premium ticket
Priority check-in and entrance
Invitation to Sir Paul McCartney's sound check
Pre-show hospitality reception
Commemorative Ticket
Limited edition numbered lithograph
Merchandise item designed and created exclusively for package purchasers
Collectible laminate to remember your evening
Onsite check-in staff
Diamond Hot Seat Package
One (1) First or Second Row reserved floor ticket, side sections
Commemorative Ticket
Merchandise item designed and created exclusively for package purchasers
Collectible laminate to remember your evening
Gold Hot Seat Package
One (1) premium Price Level 2 ticket
Commemorative Ticket
Merchandise item designed and created exclusively for package purchasers
Collectible laminate to remember your evening
Silver Hot Seat Package
One (1) premium Price Level 3 ticket
Commemorative Ticket
Merchandise item designed and created exclusively for package purchasers
Collectible laminate to remember your evening