Hispanic Heritage Day
Presented by Goya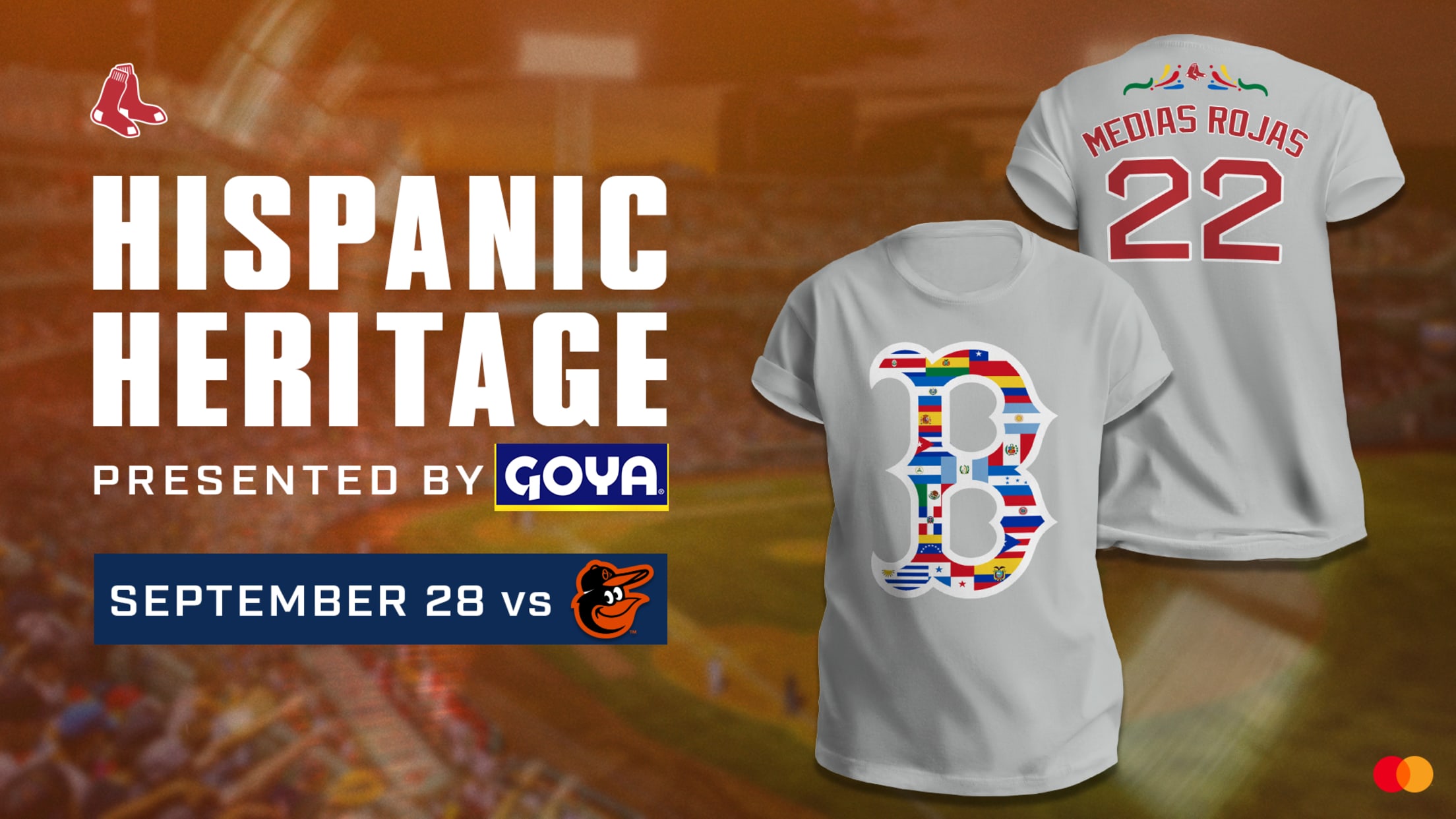 Join us for Hispanic Heritage Day, presented by Goya, on Wednesday, September 28. Arrive early to see the Caporales Universitarios San Simon Filial New England perform on Jersey St.
Ticket holders who purchase via this special offer will receive a Red Sox Hispanic Heritage t-shirt. The t-shirt will be available in sizes S-XL, with preferred size distributed on a first-come, first-served basis.
For groups of 15 or more, or for more questions, please contact Travis Pollio at [email protected].