Nurse Night
Presented by Work 'N Gear
Join us for our annual Nurse Night, presented by Work 'N Gear, celebration on Wednesday, May 18. Arrive early to see a special pre-game ceremony dedicated to honoring nurses.
For groups of 15 or more, please contact Group Sales at [email protected].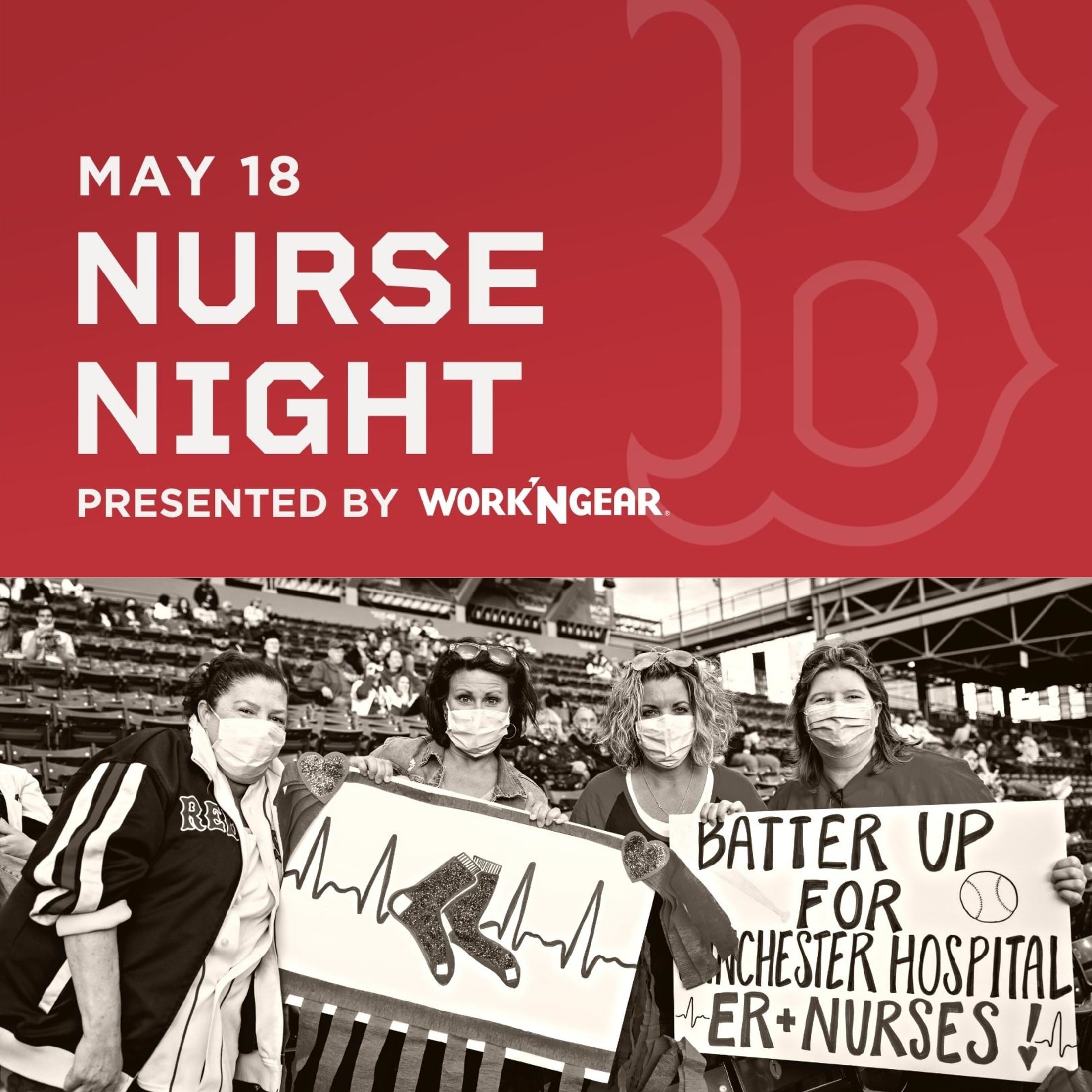 Please join us for a special presentation by the Northwell Nurse Choir.