This year, 2 members will be added to the Astros Hall of Fame, presented by Houston Methodist. The 2023 inductees are former second baseman Bill Doran and former, longtime play-by-play broadcaster Bill Brown. Doran and Brown will officially enter the Astros Hall of Fame during the induction ceremony on Saturday, August 12, prior to the Astros 6:10pm game vs the Angels. Each inductee will receive an Astros Hall of Fame sports coat and customized Hall of Fame plaque.
The class of 2023 will join the 24 current members previously inducted. The previous induction classes include
2019 Inductees: Bob Aspromonte, Jeff Bagwell, Craig Biggio, Jose Cruz, Larry Dierker, Gene Elston, Milo Hamilton, Joe Morgan, Joe Niekro, Shane Reynolds, J.R. Richard, Nolan Ryan, Mike Scott, Jim Umbricht, Don Wilson and Jimmy Wynn.
2020 Inductees: Lance Berkman, César Cedeño, Roy Hofheinz, Roy Oswalt, Billy Wagner and Bob Watson
2022 Inductees: Terry Puhl and Tal Smith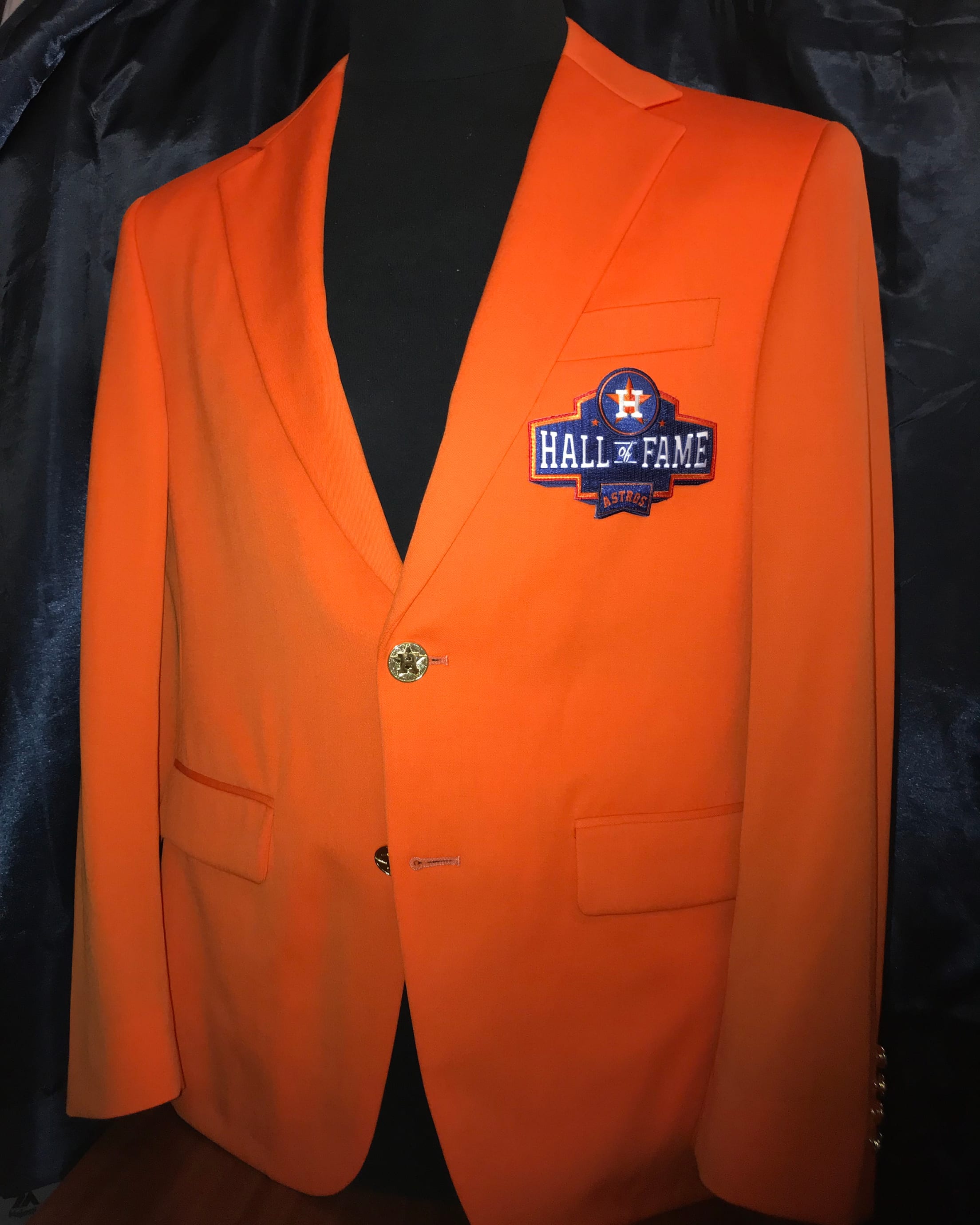 Astros Hall of Fame Inductee Sport Coat