Equipment Drives & Donations
Equipment Drives
Equipment is essential to just about any sport, but especially baseball and softball. With the high cost of new equipment for baseball and softball, the Braves help collect and redistribute used equipment to those in need. Below are a few ways that you can get involved.
Individual Support - Sometimes a great way to teach a young ballplayer the importance of appreciating what they have, is to have them go out and collect what others may need. Whether it be for a school project, a bar mitzvah project, community service or just out of the goodness of one's heart, giving back to others in need is a great way to show support for the game we all love. Let us know your project and we will be happy to get involved.
Taco Mac Equipment Collection - Through our partnership with Taco Mac, through various times of the year, they will collect youth baseball equipment on our behalf. Keep an eye for when those times are and stop by Taco Mac to donate (and grab some food while you're at it!).
Team, League or Program Support - Are you having a major gathering or event? Why not add an equipment collection drive to it? The Braves have partnered with several leagues for opening day festivities over the years and often those have included hosting equipment collections. This can be done anytime though and is highly encouraged. Youth are growing out of their equipment quickly as they get older. Let us know your plans to collect and donate. We will be happy to work with you in supporting the collection and excited to find a new home for it!
To contact us about any of your plans to collect and/or donate, please email [email protected] or fill out the form.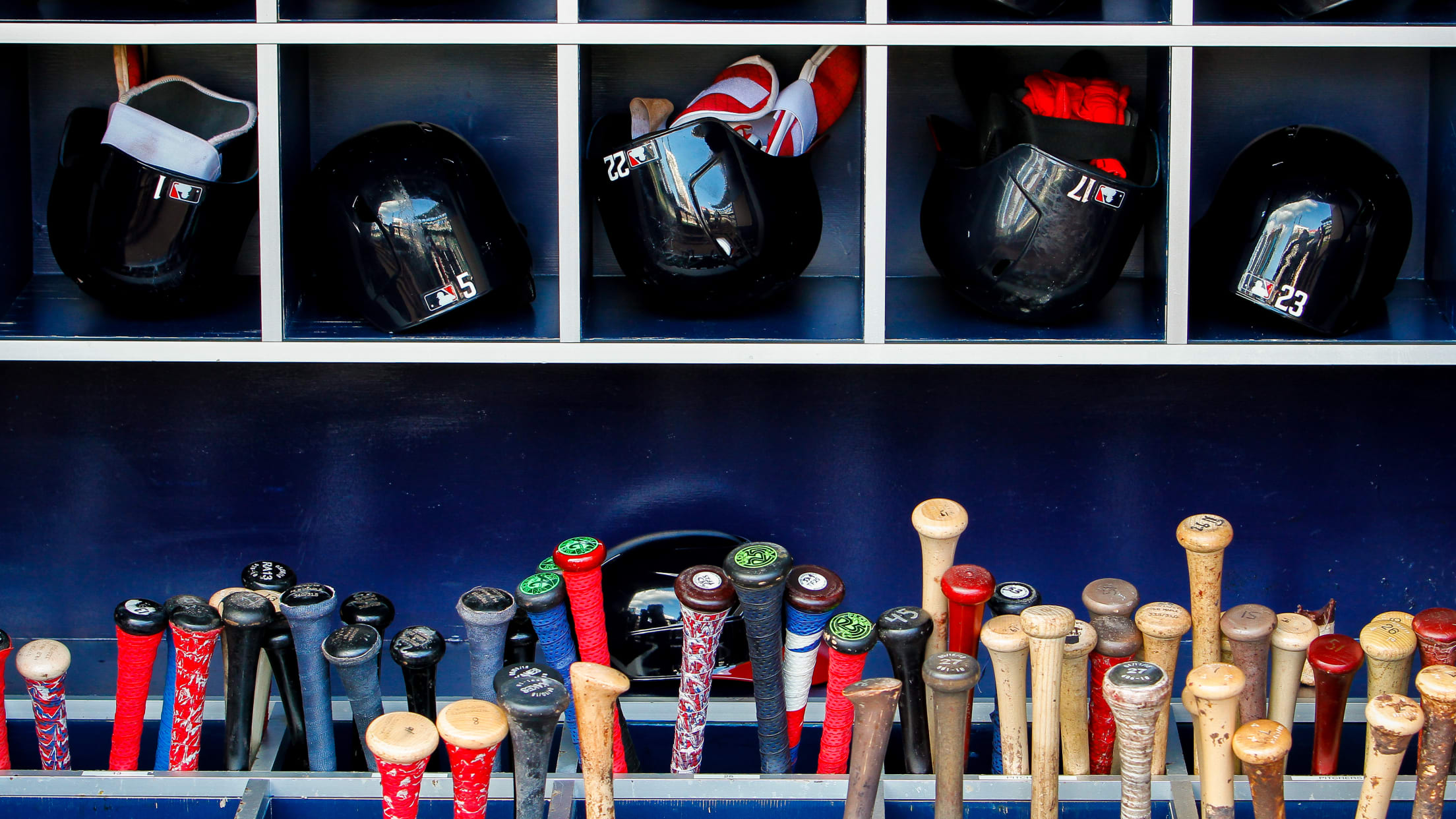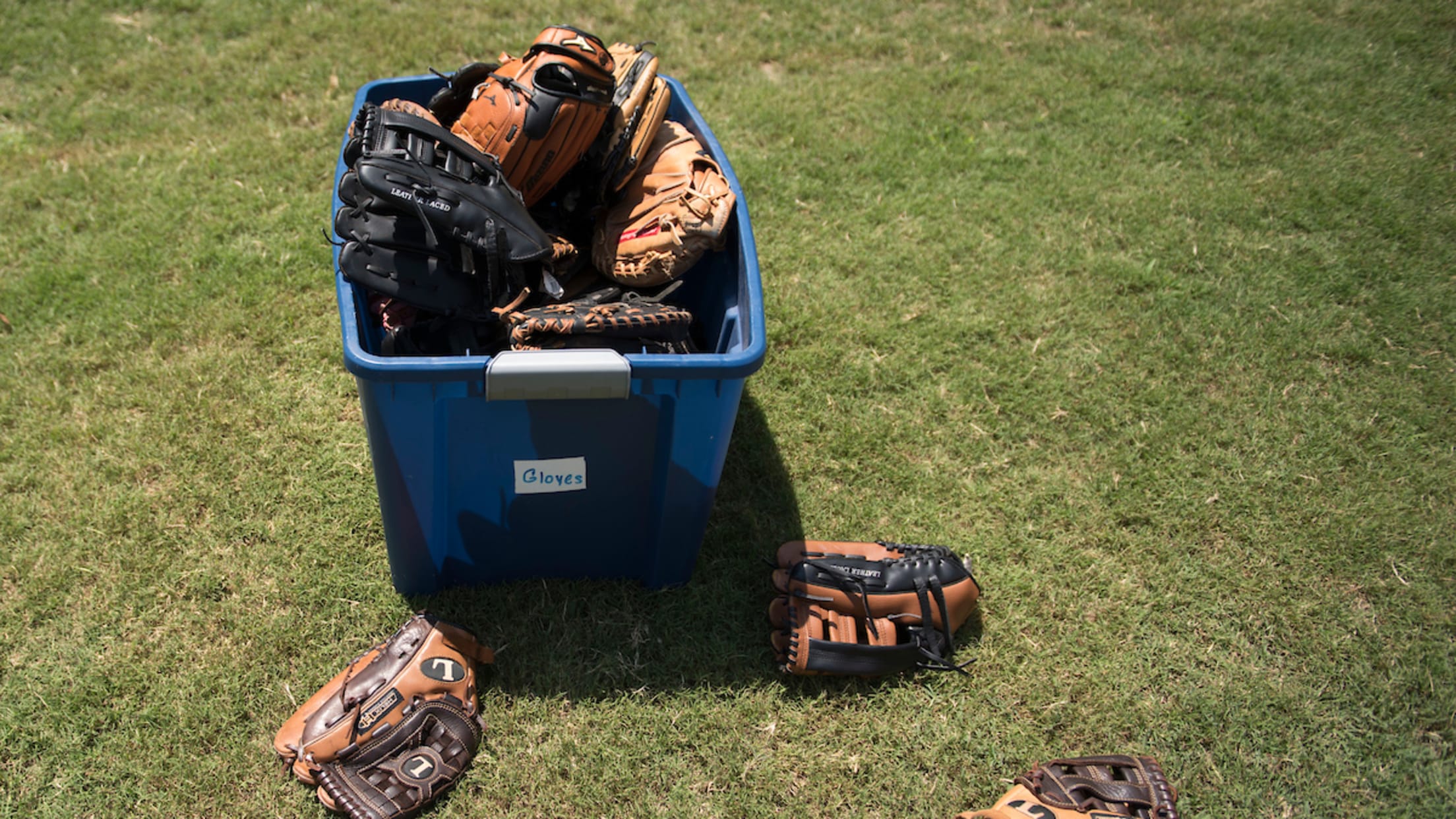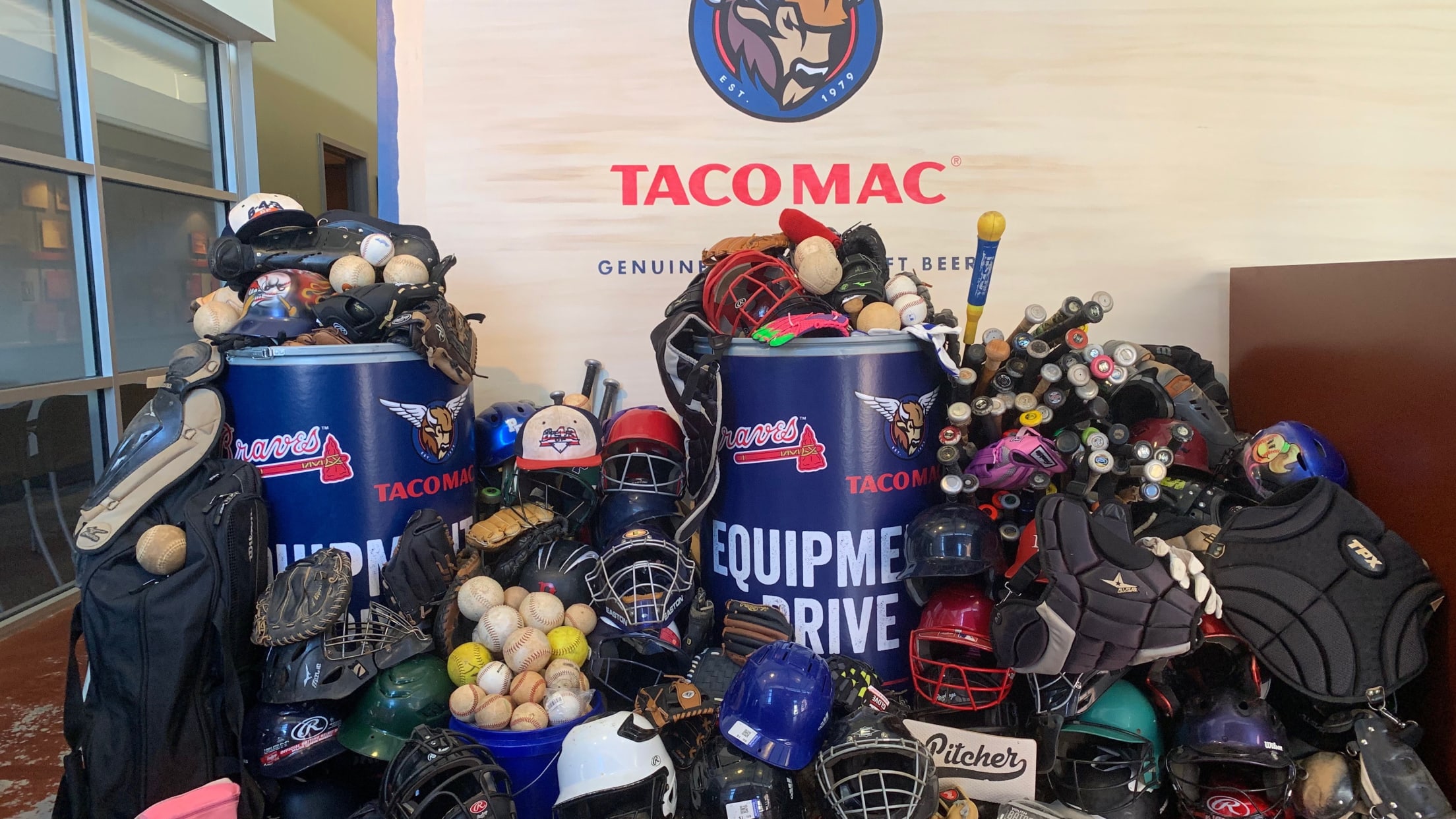 Equipment Donations
If you need equipment, we would love to help you out. Please fill out the form below to let us know how we can help.
Thank you to everyone in Braves Country for pitching in and helping make a difference in our community and the baseball world beyond it!