The sports of baseball and softball are among the top five most expensive youth sports to play.
With all the necessary equipment (cleats, helmet, bat, glove, etc.), on top of paying for uniforms (if not included in league or travel ball fees), it's no wonder why many families cannot afford to put their children into programs. Then, if you add on the fees for tournaments, clinics, camps, lessons, travel, lodging, food, etc., the numbers really add up.
To combat those costs shared by so many families, the Braves would love to find a way to help support and fundraise with your respective player, team, program or league. See below for a couple of ways how.
Braves Donation Program
Have an event coming up that includes a raffle or silent auction? Fill out the form at the link below, and we will try our best to help!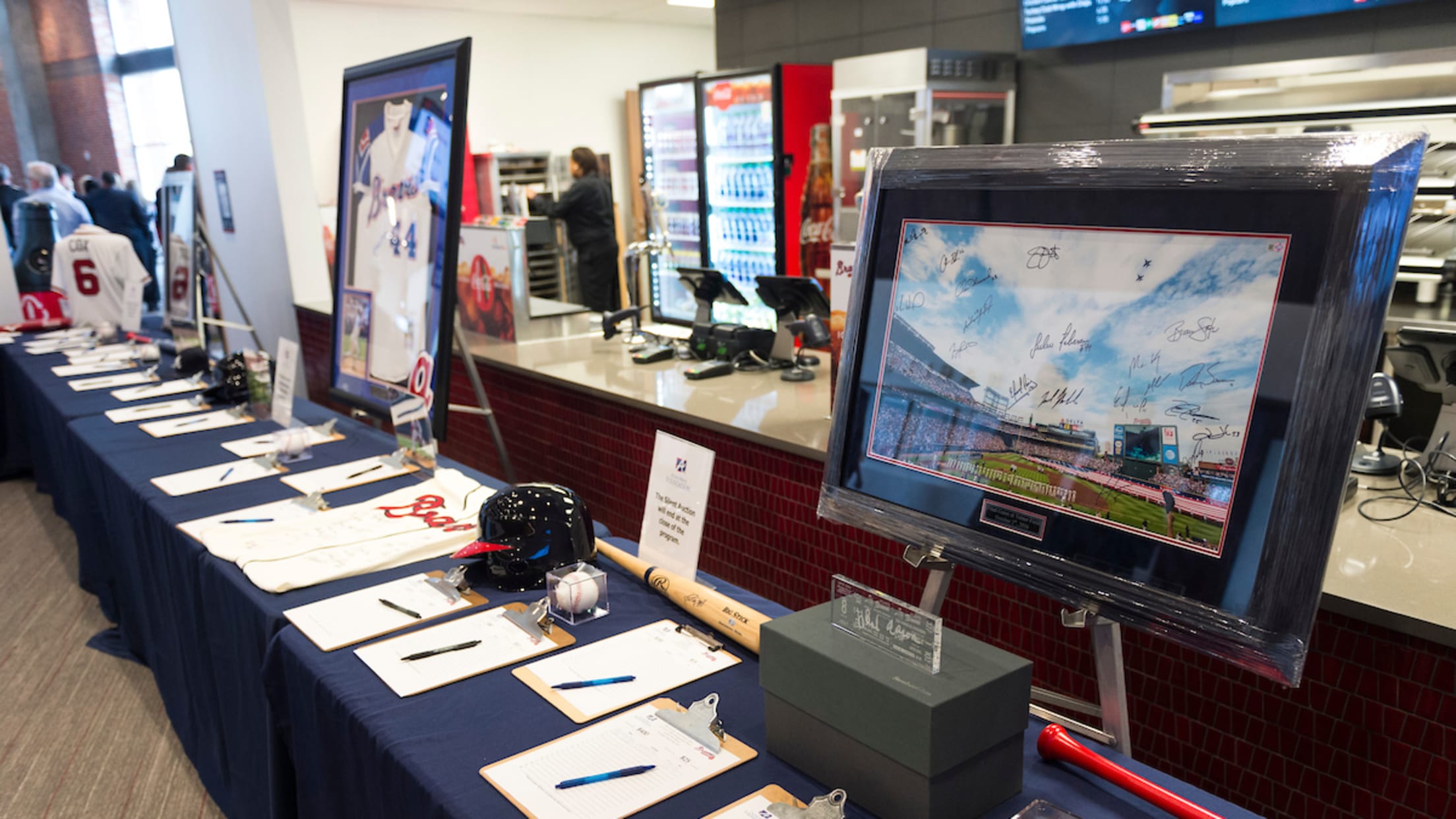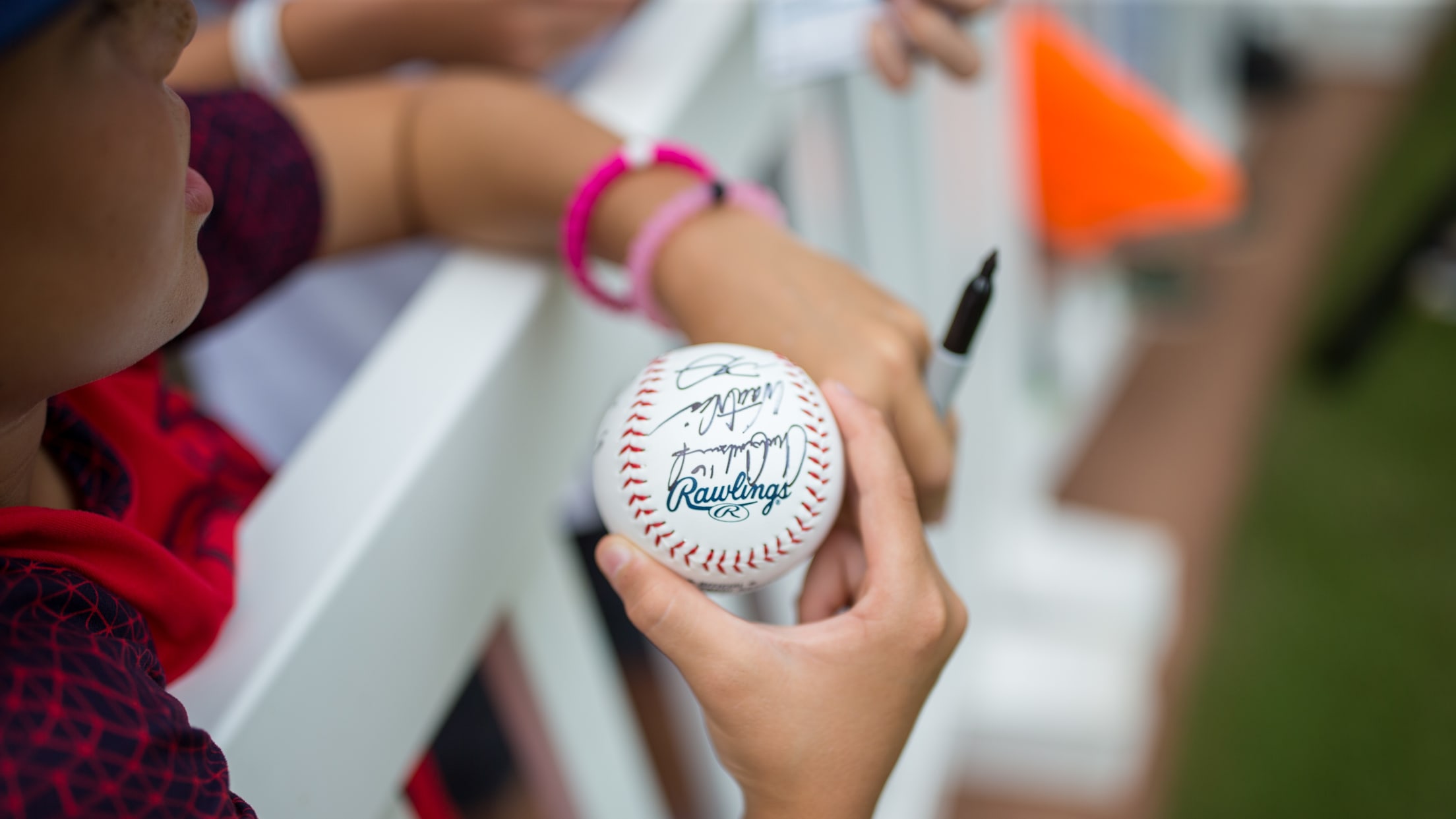 Braves Group Ticket Fundraising Program
The Atlanta Braves offer the perfect opportunity for your non-profit organization (school, church, youth league or travel program, charity, etc.) to earn money. With the guidance from your personal account executive, we will help you sell Braves tickets while earning $4-$16 per ticket sold.
When you fundraise with the Atlanta Braves, your group can qualify for an exclusive Braves experience* including:
Participate in a pregame parade
Be the Braves Honorary Team Captain
Call "Play Ball" before first pitch
Receive autographed memorabilia
*All experiences are based on your ticket sales starting at 200 or more and based on availability. Must be 501c3 to qualify for fundraising.