My best friend is baseball's preeminent researcher. And she has ALS
An ode to Sarah Langs' bravery, in beat reporter Mandy Bell's words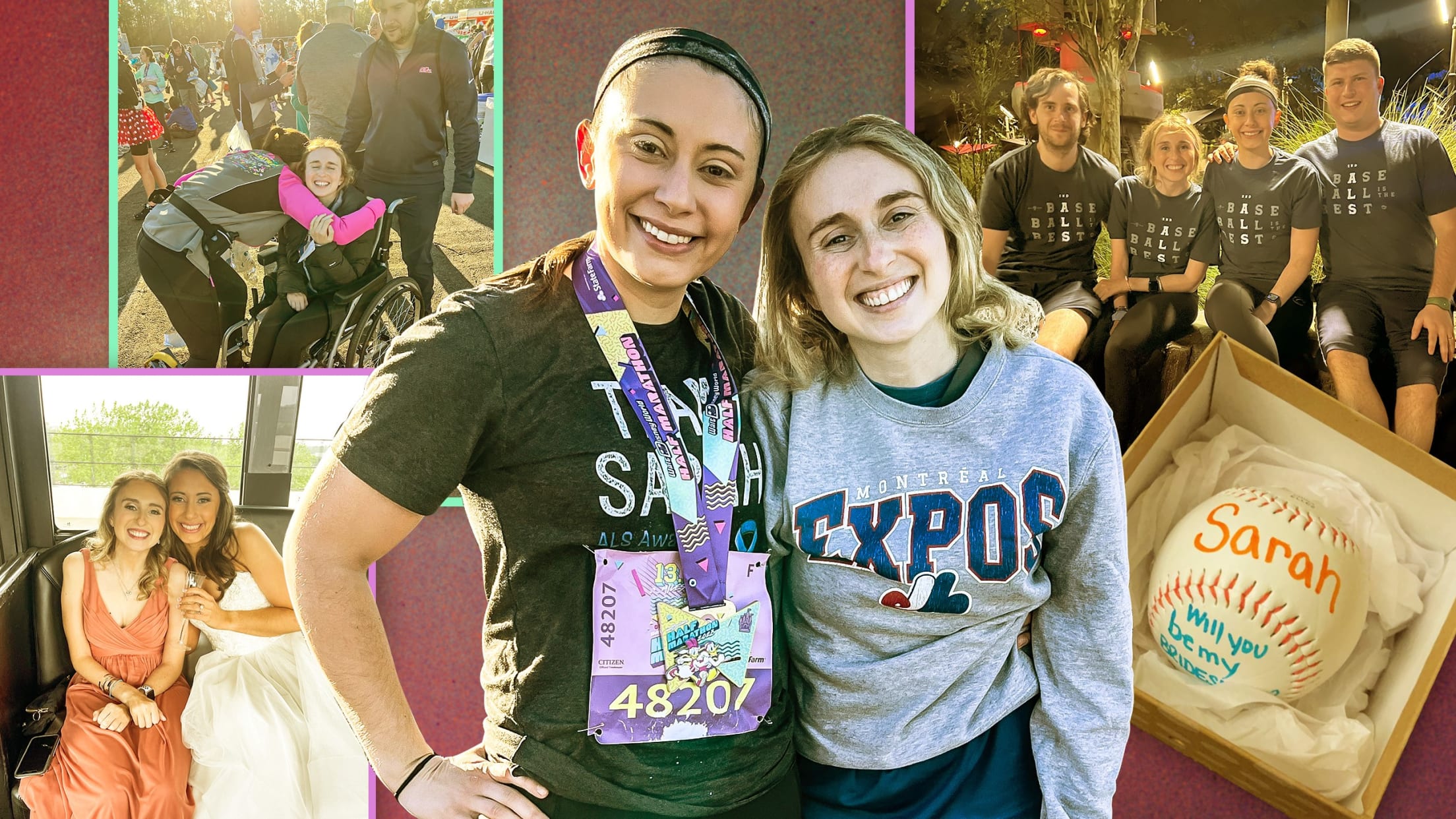 It's been 82 years since Lou Gehrig passed away, and much has changed in the world since then. But there is one thing that, somehow, has not. On Gehrig's 36th birthday -- June 19, 1939 -- he announced that he had Amyotrophic Lateral Sclerosis. It had been discovered in the
'It takes teamwork': Lou Gehrig Day just the start of fight against ALS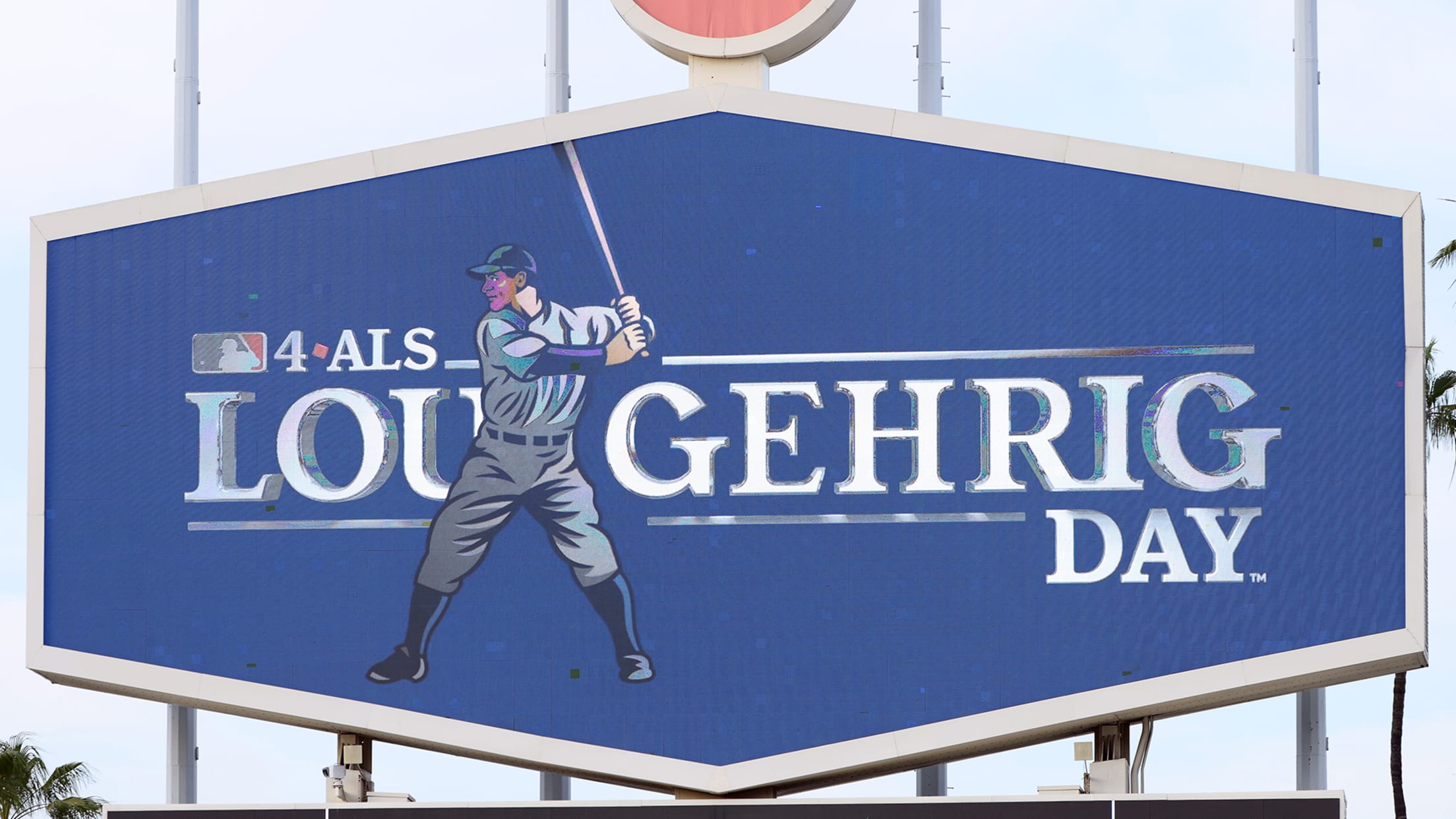 Eight years ago, everything changed for Aaron and Austin Nola when their uncle, Alan Andries, was diagnosed with ALS (Amyotrophic Lateral Sclerosis). While that diagnosis altered the way Andries lived his life, it didn't change his passion for baseball, as he was involved in every part of Aaron and Austin's
What a return! Lewis' game-tying HR leads to walk-off for Twins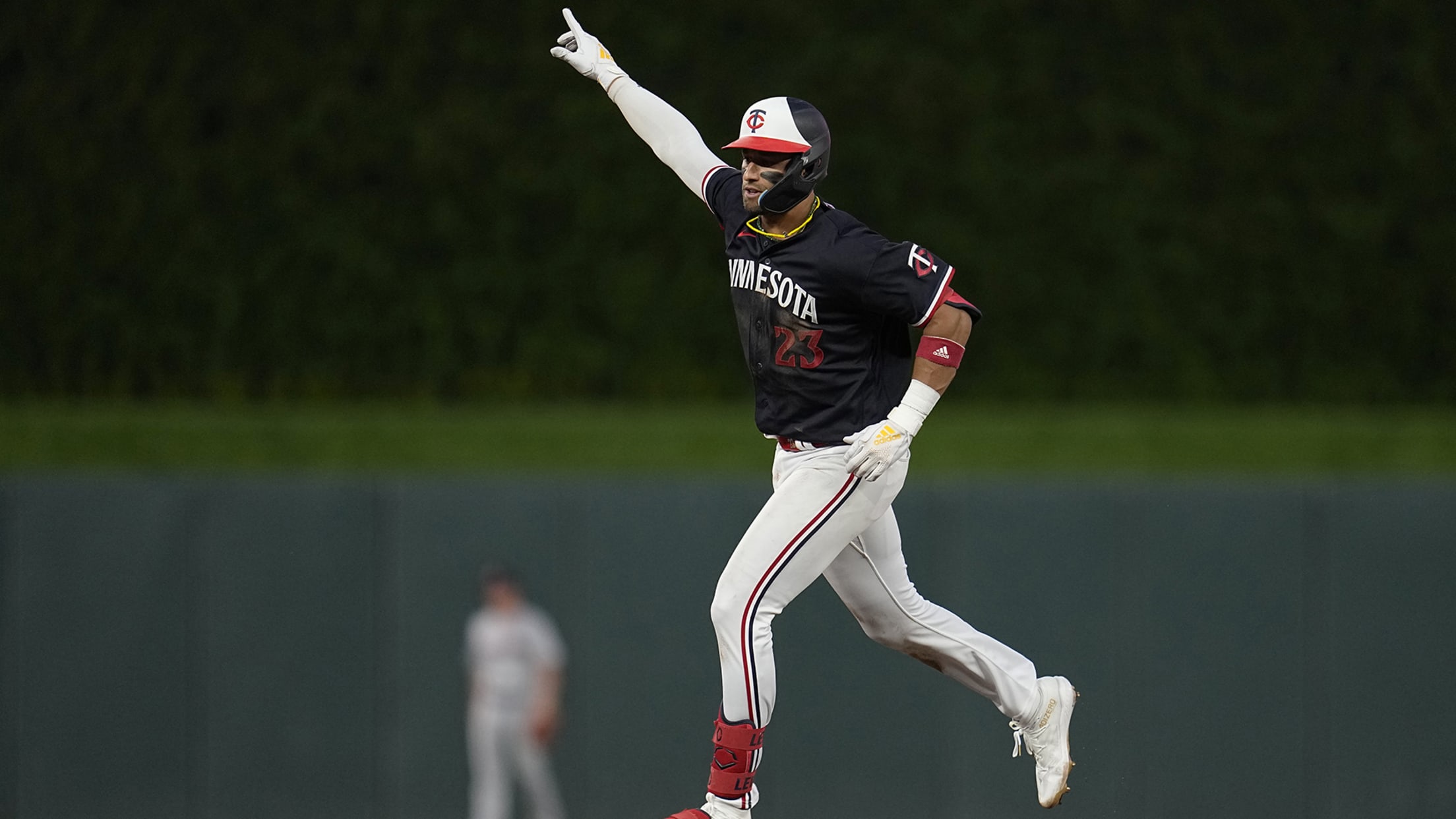 MINNEAPOLIS -- When Royce Lewis was watching the 2021 World Series from home, he loved watching future teammate and mentor Carlos Correa celebrating a huge homer for the Astros by tapping his outstretched wrist -- the gesture signaling, "It's my time." That's why, as Lewis glided toward third base following
Source: Cards set to recall top prospect Walker from Triple-A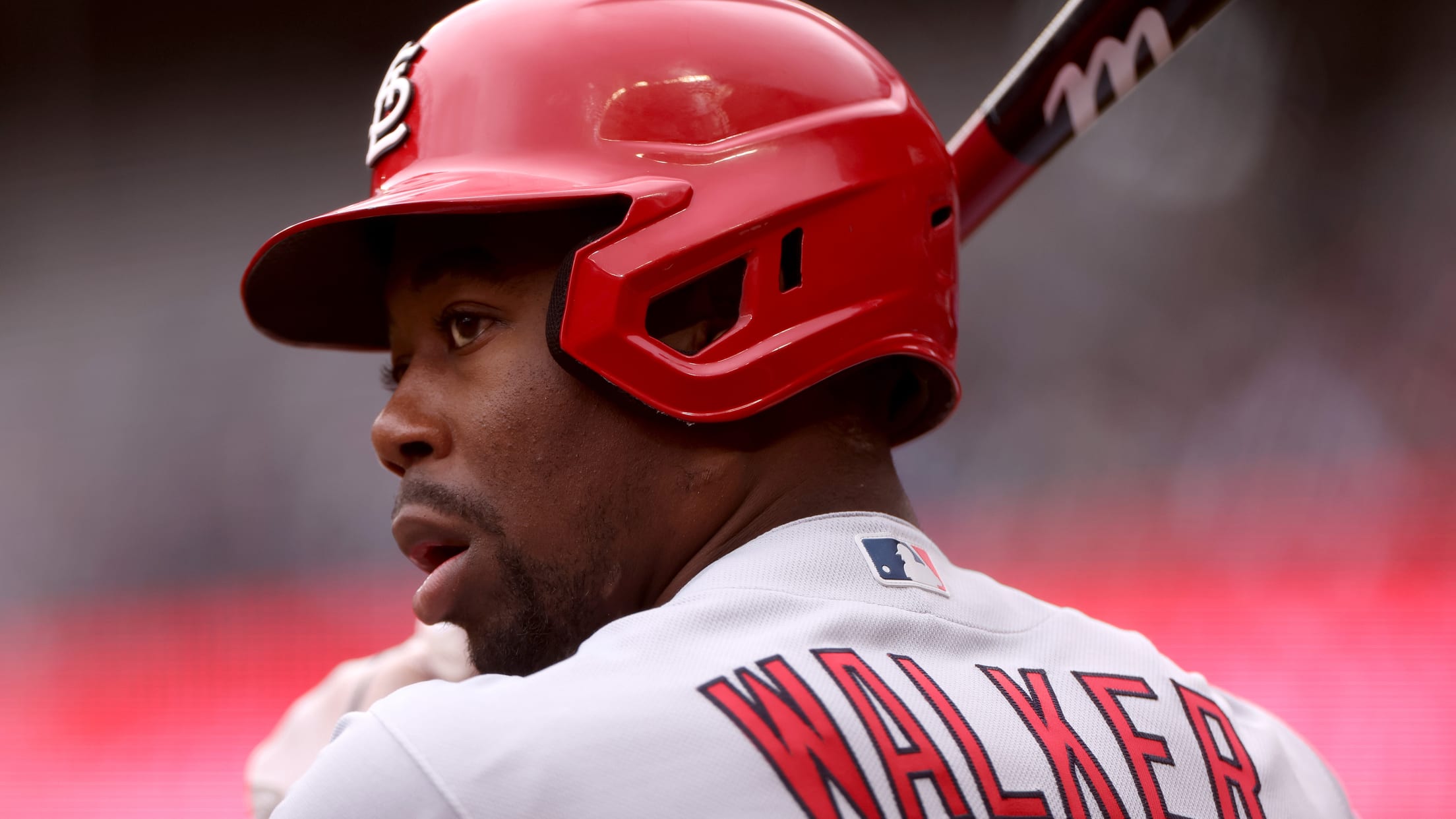 PITTSBURGH -- Jordan Walker, MLB's top prospect, per MLB Pipeline, is set to officially rejoin the Cardinals on Friday following more than a month of the 6-foot-6, 245 pound slugger reworking his swing at the Triple-A level, according to a source close to the team. Walker, who electrified MLB audiences
Scherzer, Canha on broom duty as Mets sweep Phils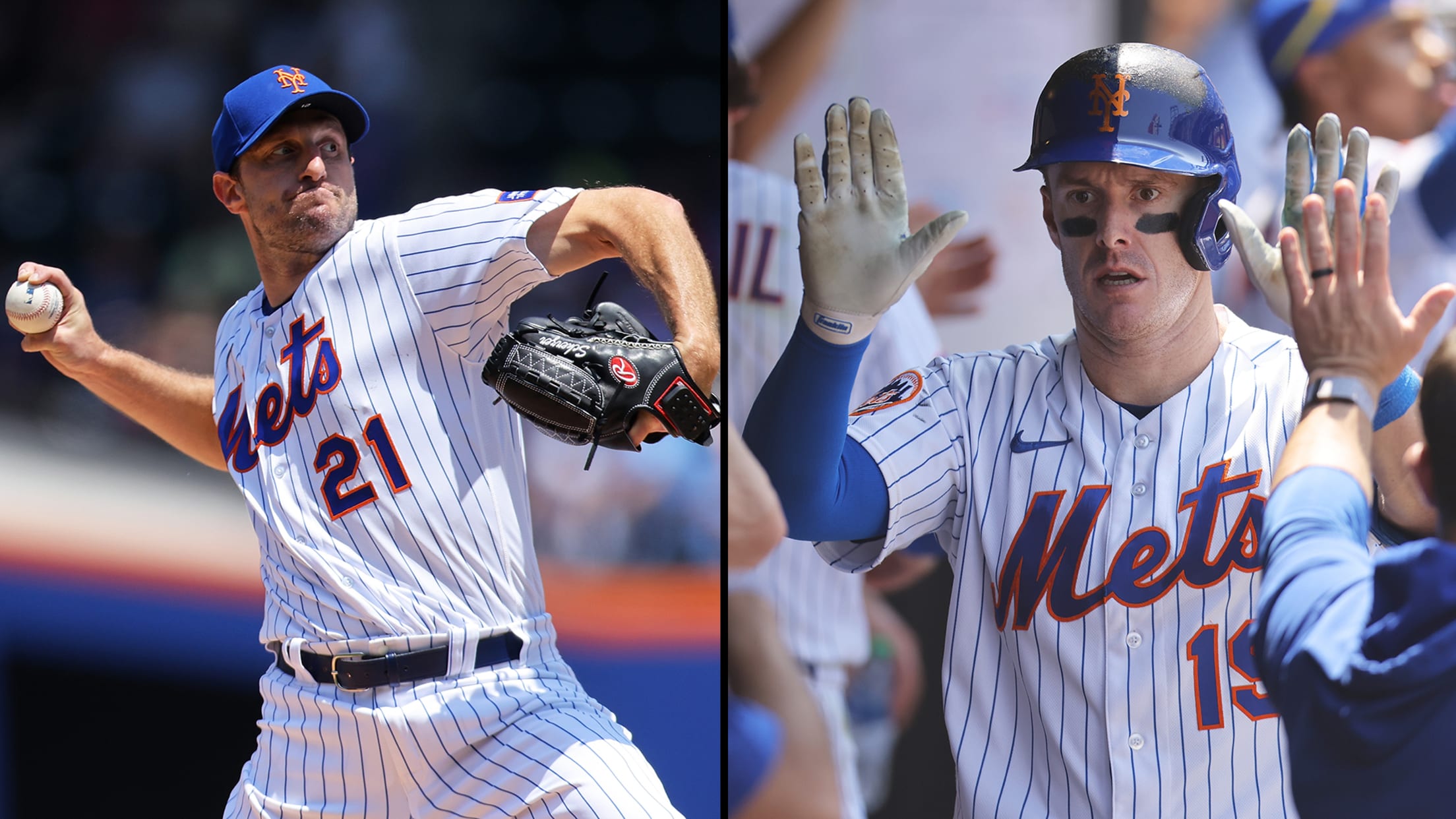 NEW YORK -- It's safe to say that right-hander Max Scherzer is back to being the ace of the staff. He was dealing on Thursday afternoon at Citi Field, and it helped the Mets defeat the Phillies, 4-2, and sweep the three-game series. It was the second three-game sweep at
Mock draft: Predicting all 30 teams' first pick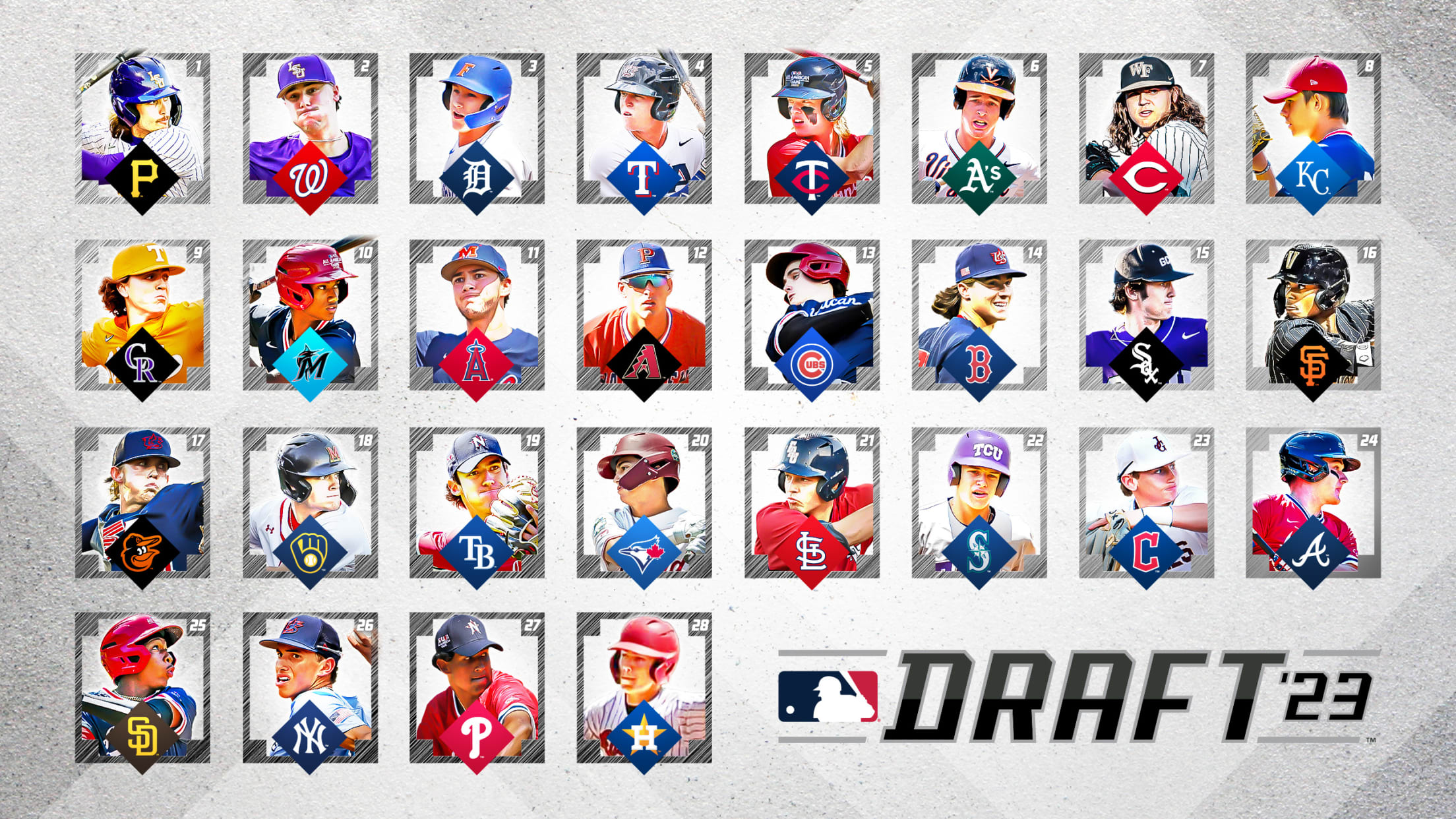 When MLB moved the Draft to All-Star Week in 2021 in an attempt to increase the event's popularity, the shift also added a month to the process. So rather than clubs having their boards mostly set by now, everything is in flux with the Draft still five-plus weeks away. The
Subscribe to MLB.TV for new low price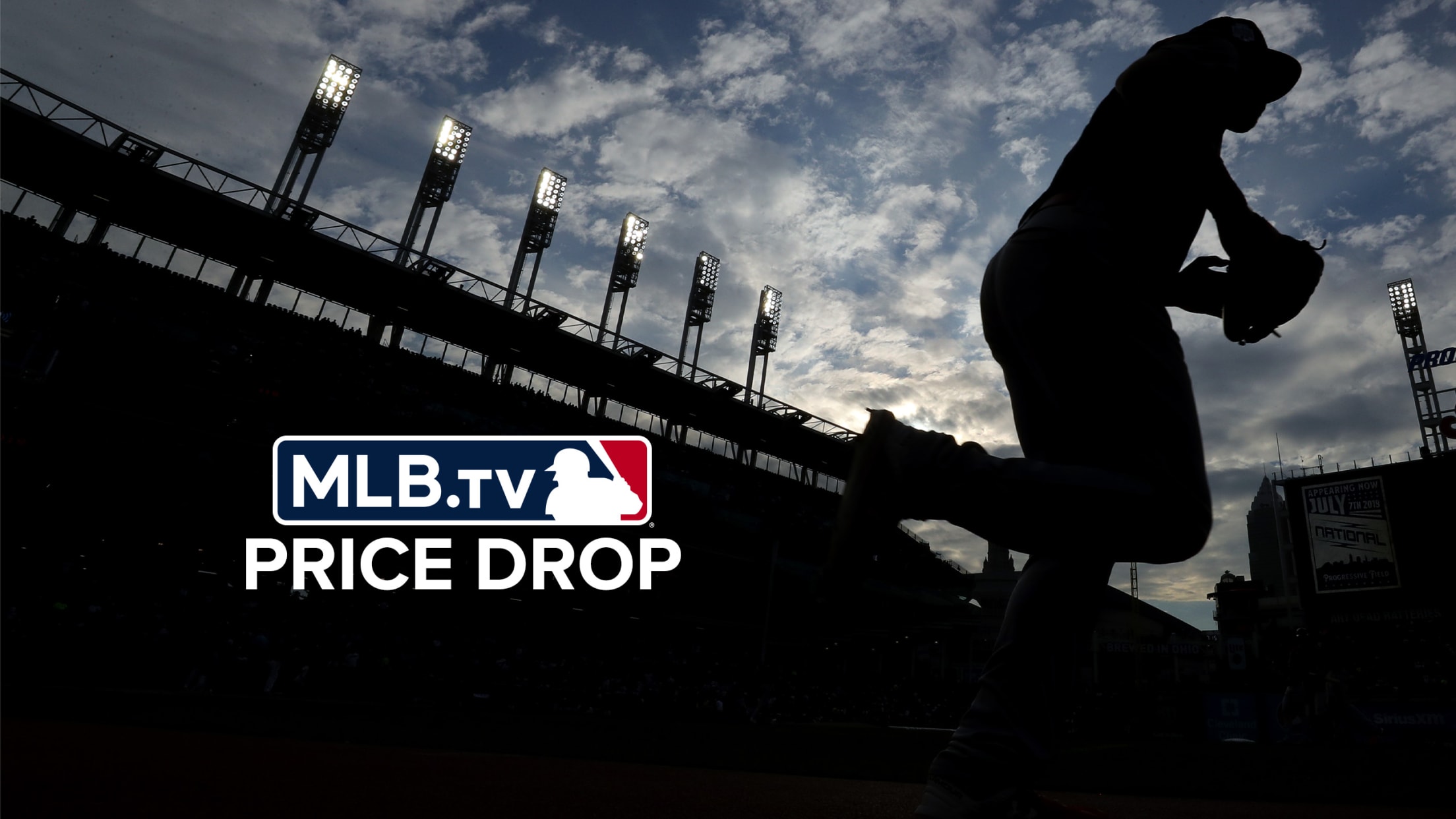 Summer is synonymous with baseball, and as the weather starts to heat up, there's no better time to subscribe to MLB.TV, which you can take advantage of with a seven-day risk-free trial. Starting today, MLB's streaming service has a new low price -- $119.99 for a yearly subscription, which enables
Blanco answers the call: 'We needed that one'
Astros' RHP keeps Angels' offense at bay in first Major League start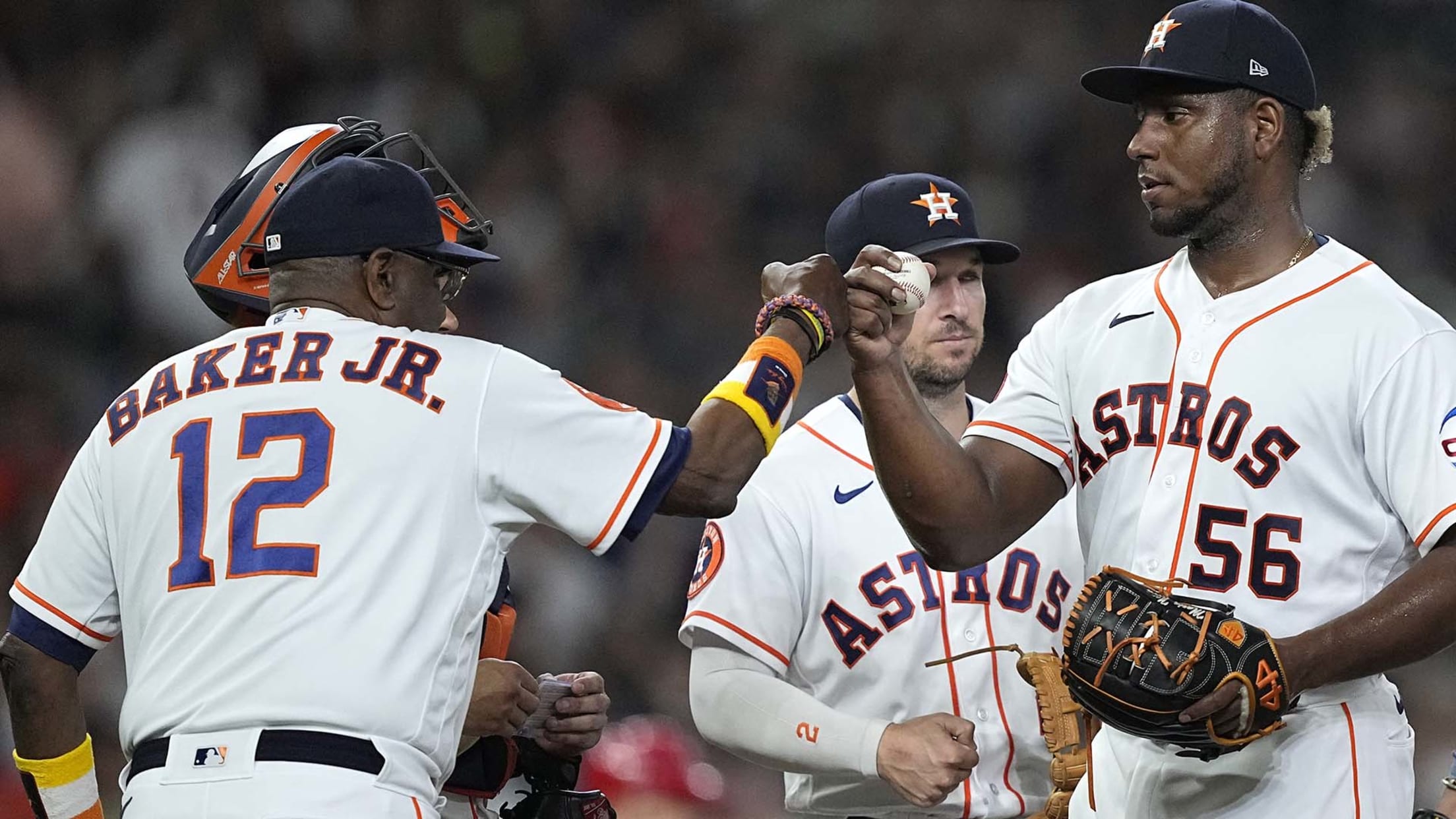 HOUSTON -- The Astros weren't sure what to expect from starting pitcher Ronel Blanco on Thursday night, but they knew what they needed. They called up the 29-year-old right-hander from Triple-A and added him to the rotation, giving the Astros six starting pitchers during a stretch in which they're playing
D-backs gain share of NL West lead with walk-off sweep
Carroll's clutch single with two outs in the 9th helps Arizona match LA with 34 victories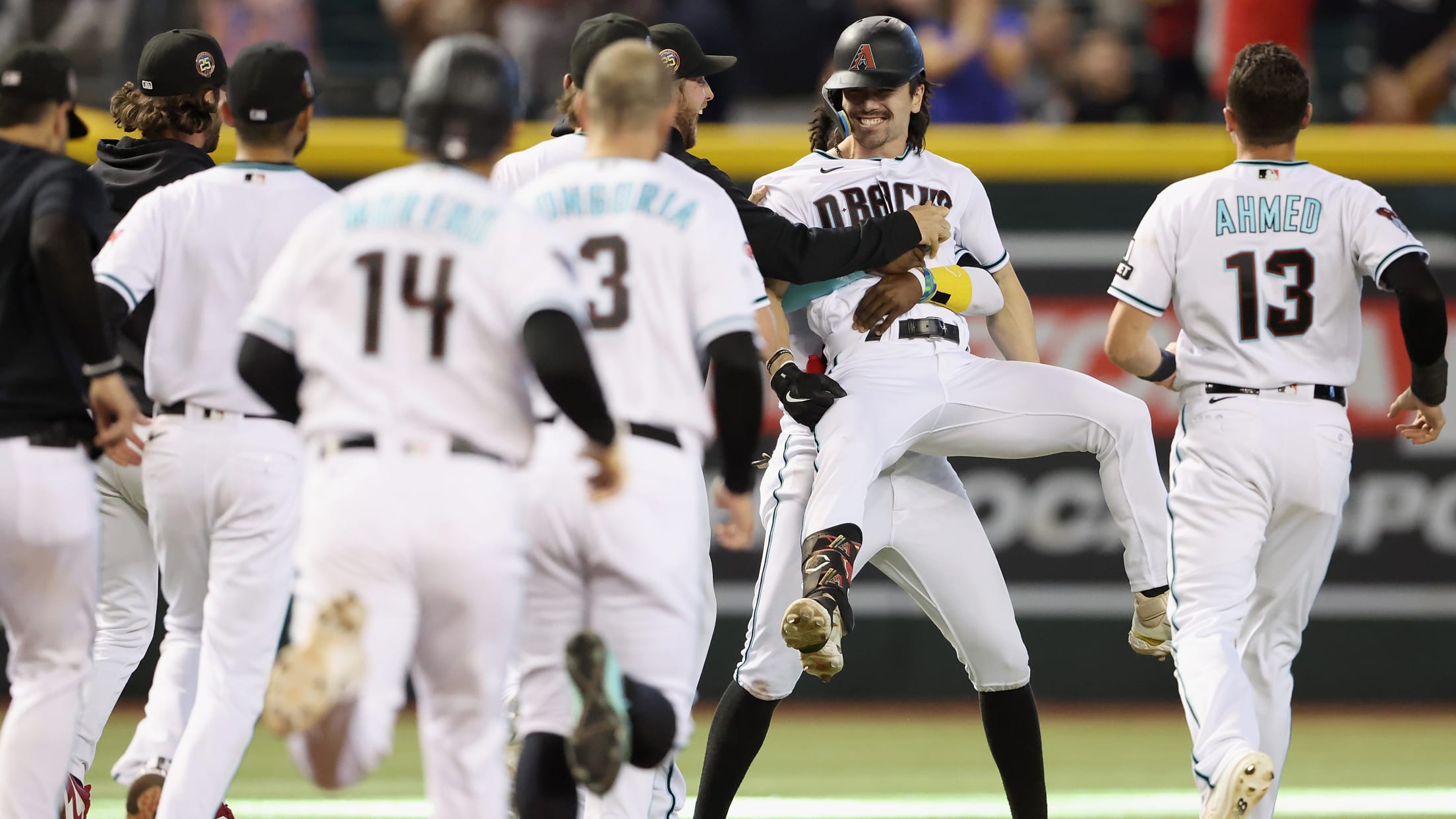 PHOENIX -- As he watched Rockies pitching coach Darryl Scott head to the mound, Corbin Carroll gathered his thoughts. The D-backs' rookie left-handed hitter knew that with two outs, runners on second and third in the bottom of the ninth with Colorado up by a run, he might get intentionally
ALS fighter's battle is personal for Chris Sale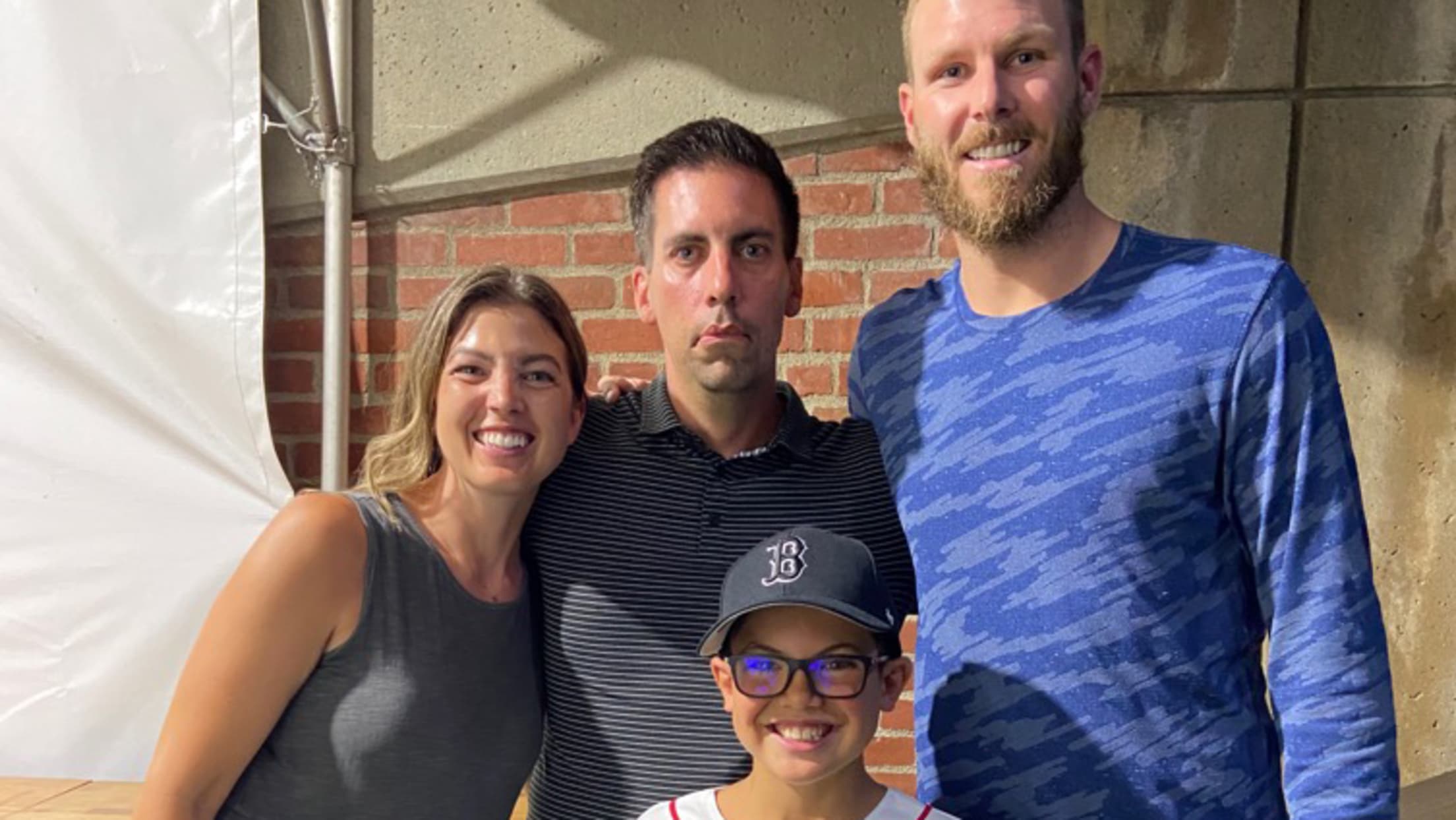 To Red Sox ace Chris Sale, the mere mention of ALS (known as Lou Gehrig's Disease) stops him in his tracks, because it takes him back to his childhood, when he lost his grandmother due to the unforgiving disease. At that time in his life, Sale's mother worked for a
Thanks to new schedule, Yanks, Dodgers renew iconic rivalry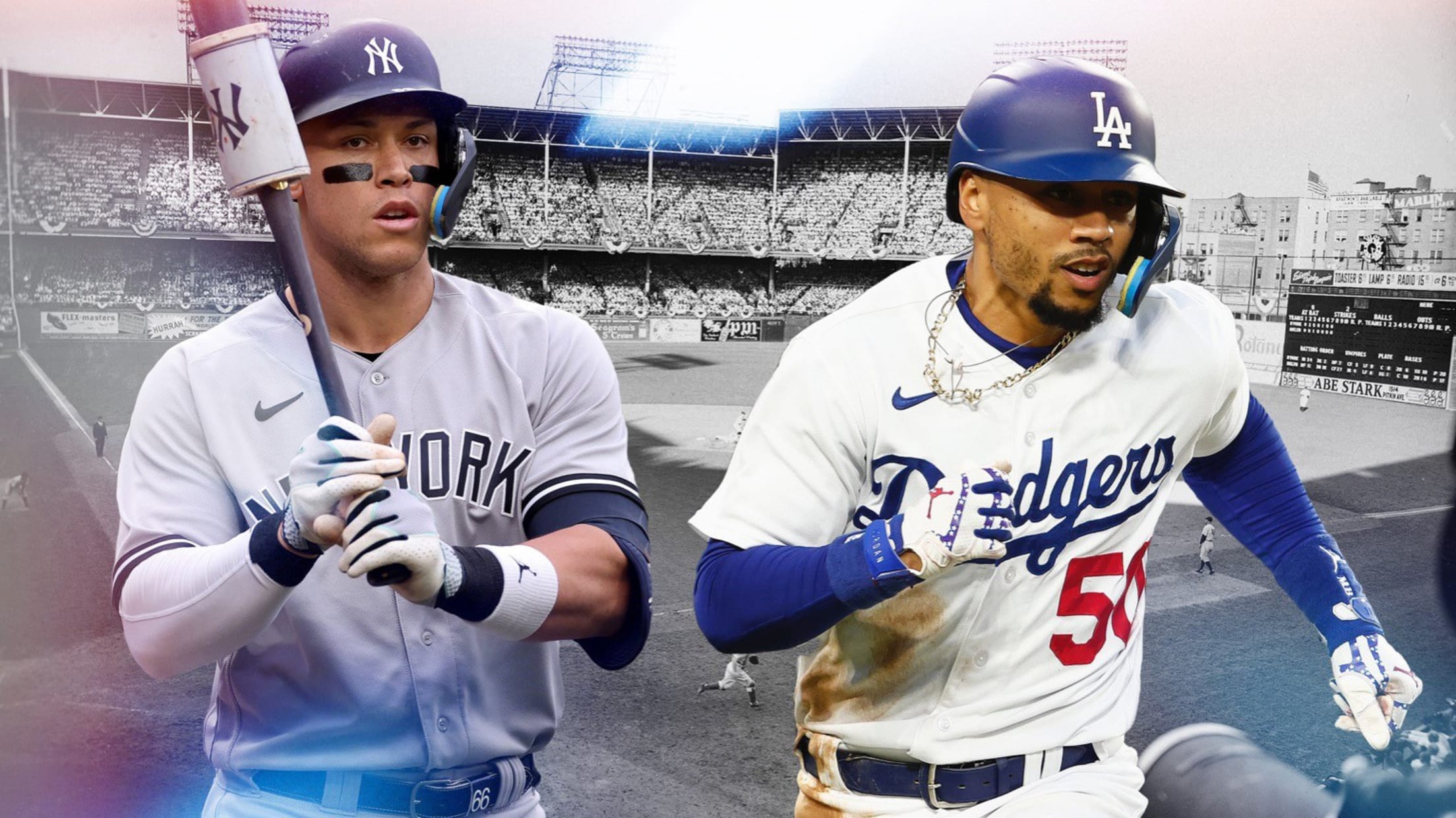 The Yankees and Dodgers will play a three-game series against each other this weekend, even though it's not the World Series. Maybe that can happen later this season. If it does, it would be the 12th time they face each other in the Fall Classic, dating all the way back
Fundraising efforts around MLB for Lou Gehrig Day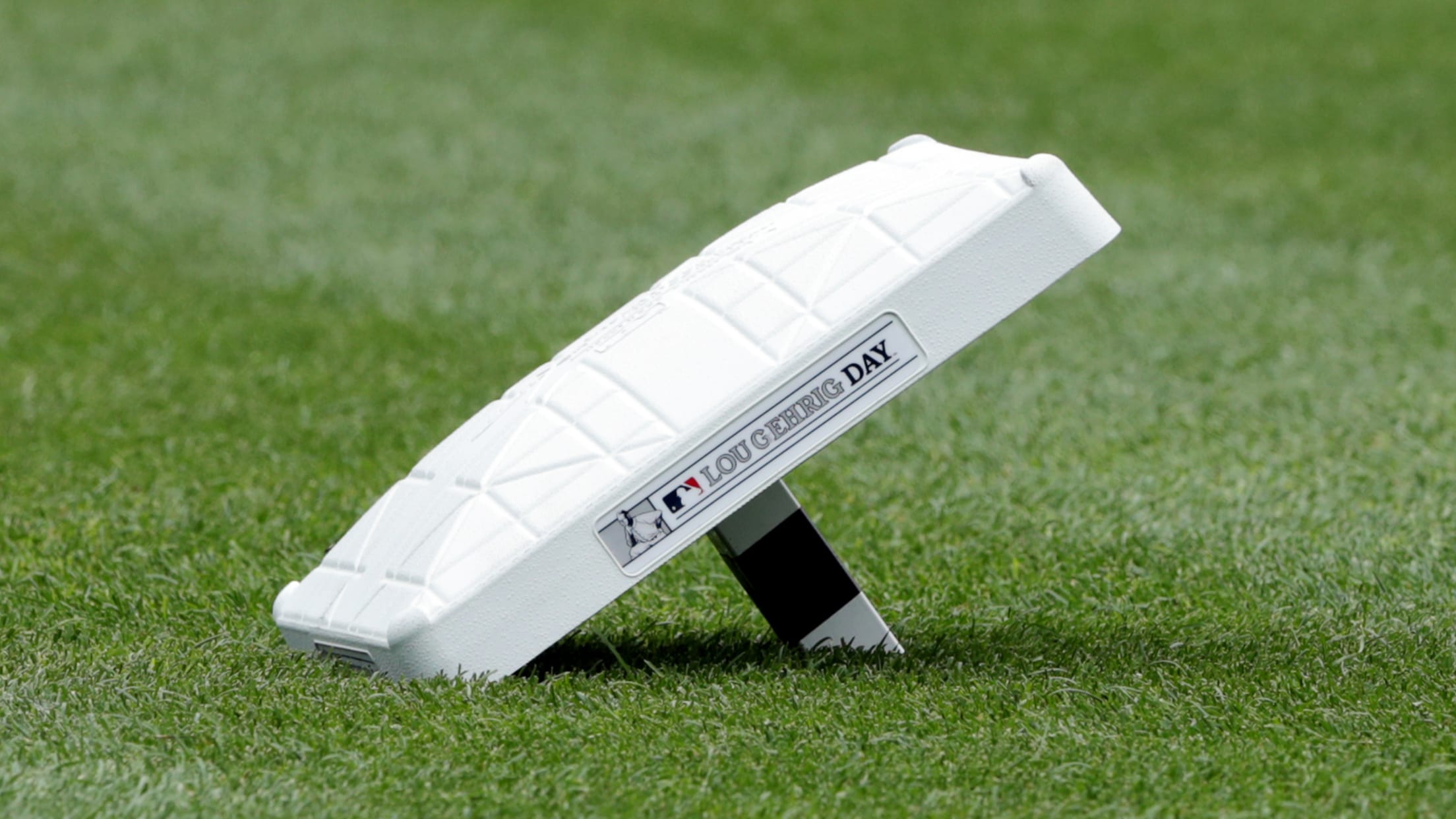 A charitable auction featuring bats autographed by some of the best players in baseball is just one of the ways MLB, along with its 30 clubs and various partners, will commemorate the third annual Lou Gehrig Day on June 2. • 'It takes teamwork': Lou Gehrig Day just the start
Soto, Shohei show off to highlight stats of the week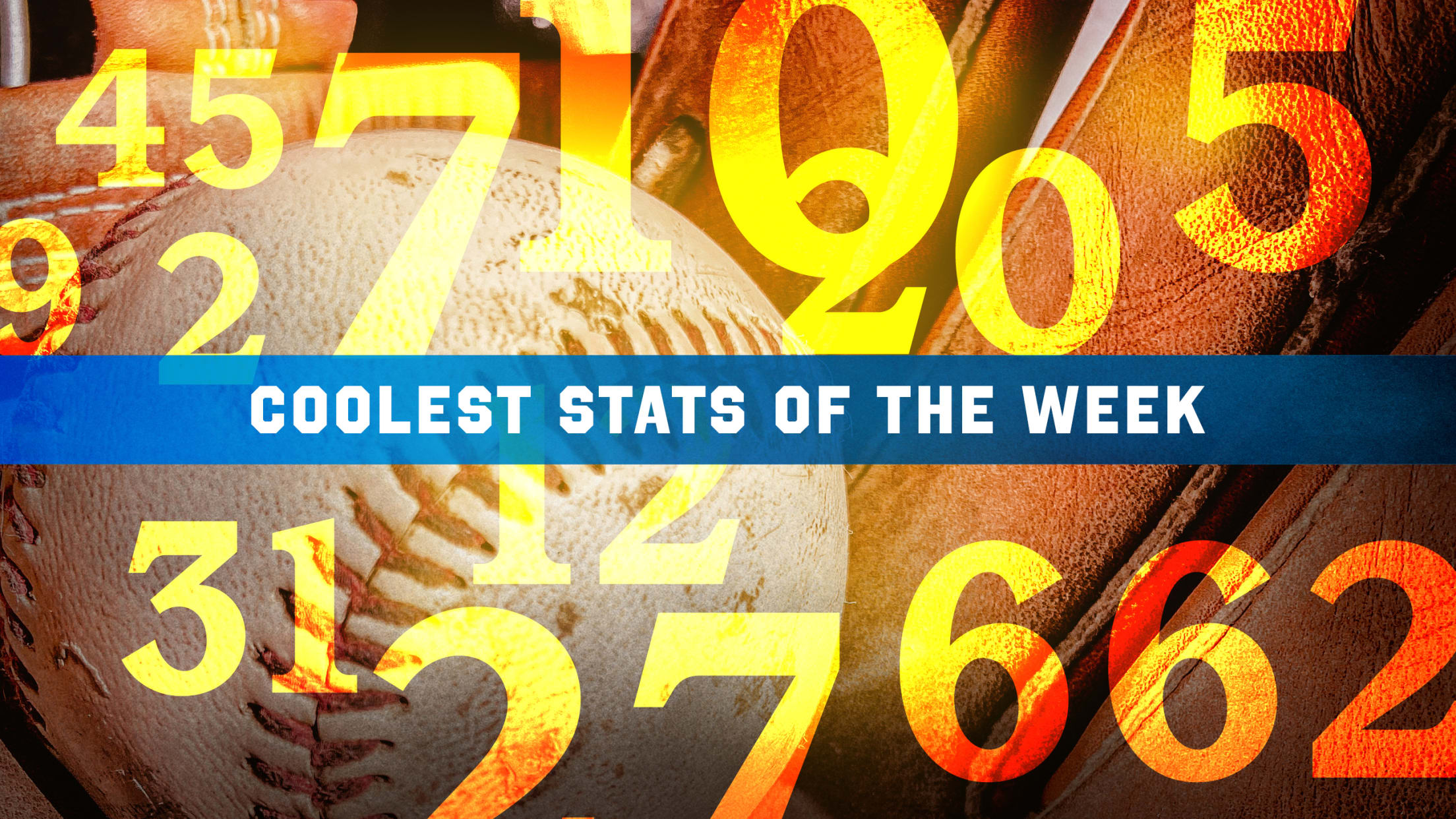 Here's our weekly look at 10 mind-blowing notes from the last week in baseball (May 25-31). Soto is back: Juan Soto's home run at Yankee Stadium on Friday had a 114.1 mph exit velocity. That's tied for the hardest-hit homer of Soto's career, with one on Aug. 26, 2021. It
Harrison following path of World Series-winning uncle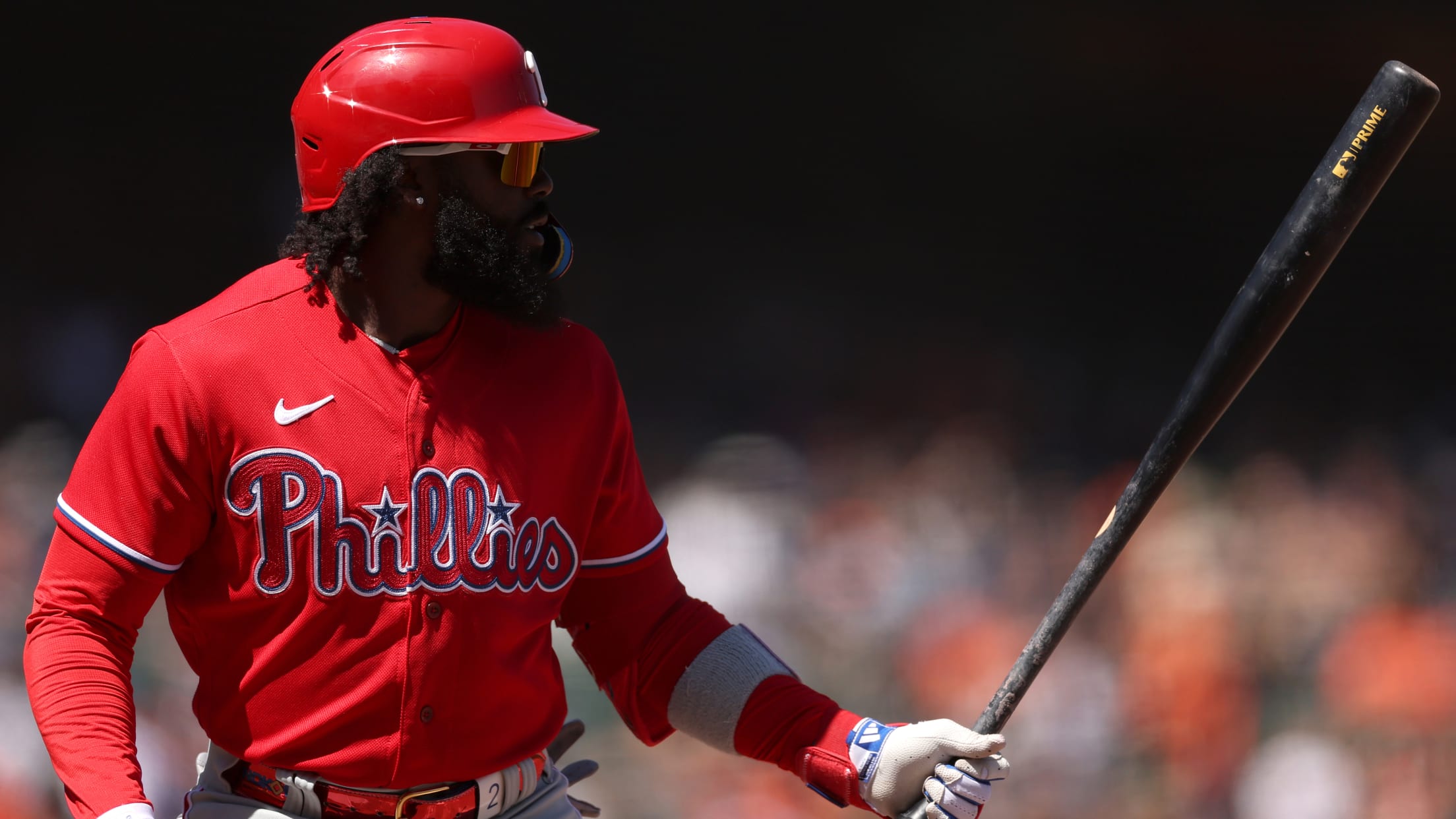 NEW YORK -- Phillies infielder Josh Harrison was a year old when his uncle, former center fielder John Shelby, helped the Dodgers defeat the Athletics in the 1988 World Series. Harrison sometimes jokes that he remembers his uncle in that Fall Classic, which saw Kirk Gibson pull his Roy Hobbs
ALS won't be the final word for this Atlanta reporter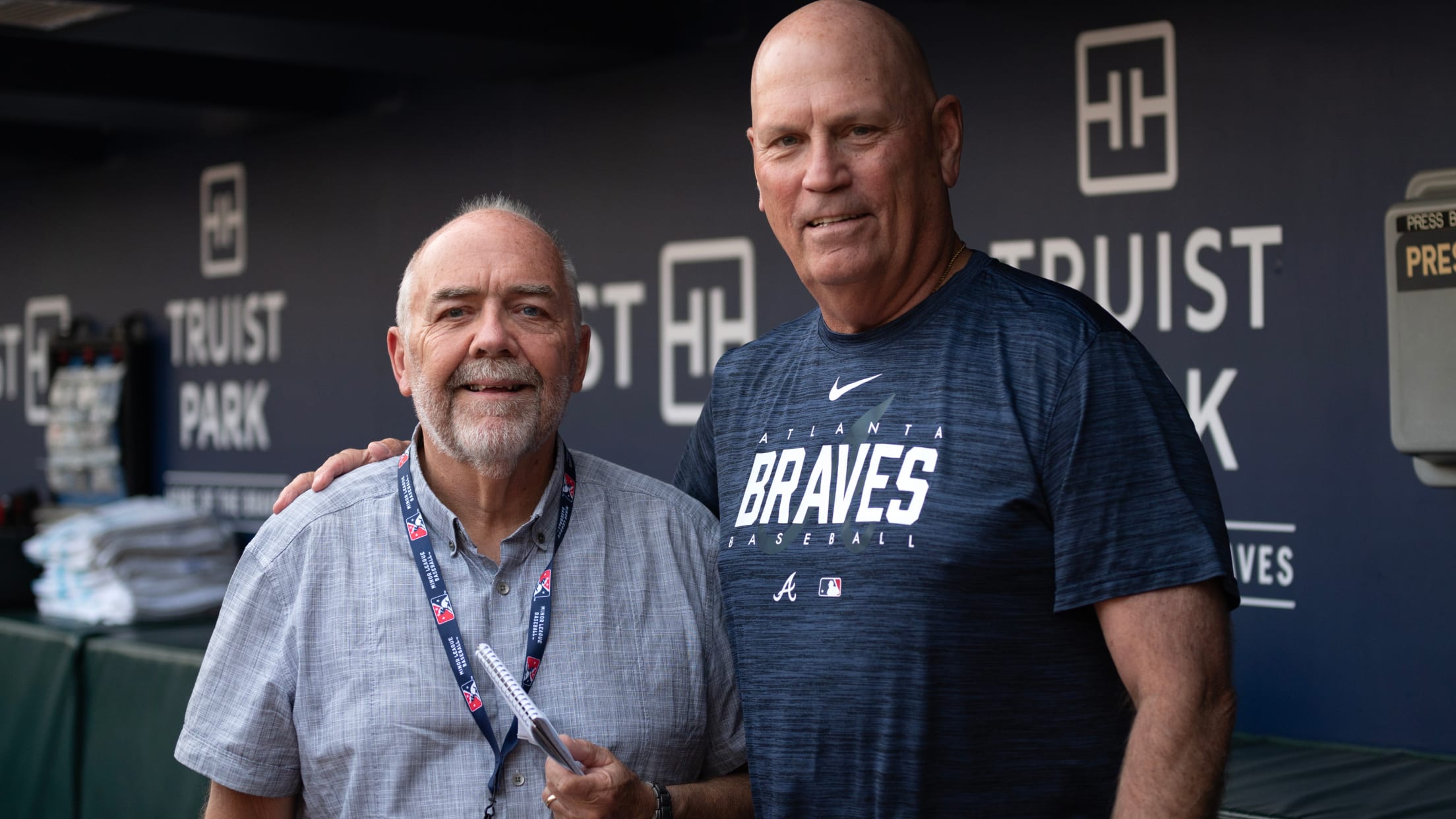 In the 2021 World Series postgame press conference, I sat in the second row of the interview room and asked a question. The words came out of my mouth stilted, halting, as if I had been drinking alcohol in the press box for nine innings. I was pressed by a
'Wait and see': Sale exits, scheduled for MRI after velo drop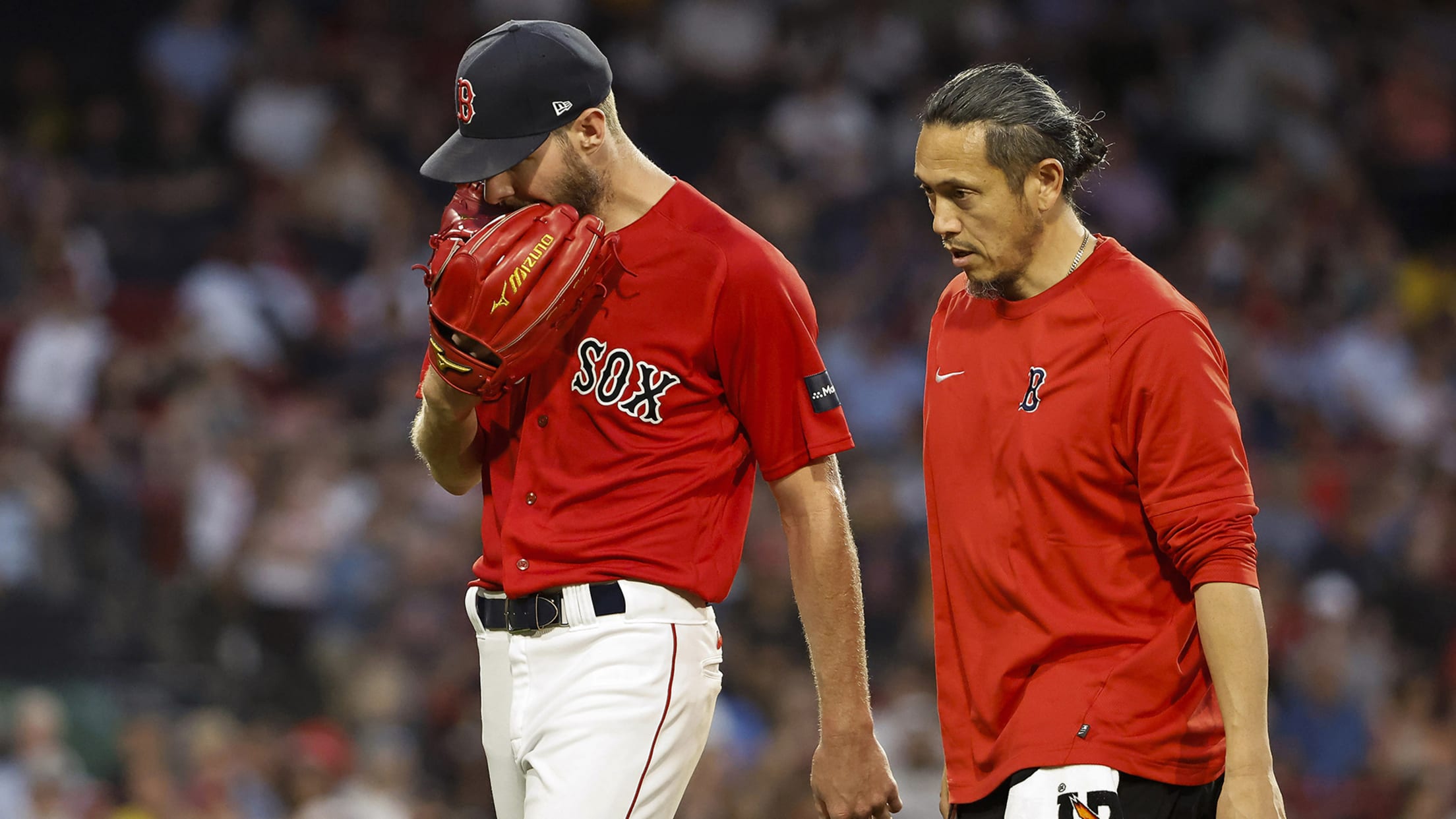 BOSTON -- Just as Chris Sale was starting to look in recent weeks like the ace of old, an all too familiar issue happened to the lefty on Thursday night at Fenway Park. Sale exited with two outs in the top of the fourth inning with left shoulder soreness. Following
Stanton, Donaldson, Kahnle to rejoin Yanks in LA
SEATTLE -- The cavalry is coming. Giancarlo Stanton, Josh Donaldson and Tommy Kahnle are all jetting toward the West Coast, preparing to join what will be a more complete Yankees roster for Friday's series opener against the Dodgers in Los Angeles. The rehabbing Yankees trio departed New York on Wednesday,
Joe the mechanic: Musgrove's modifications have him back on track
Tatis, Padres ensure their surging starter secures win with 10-run outburst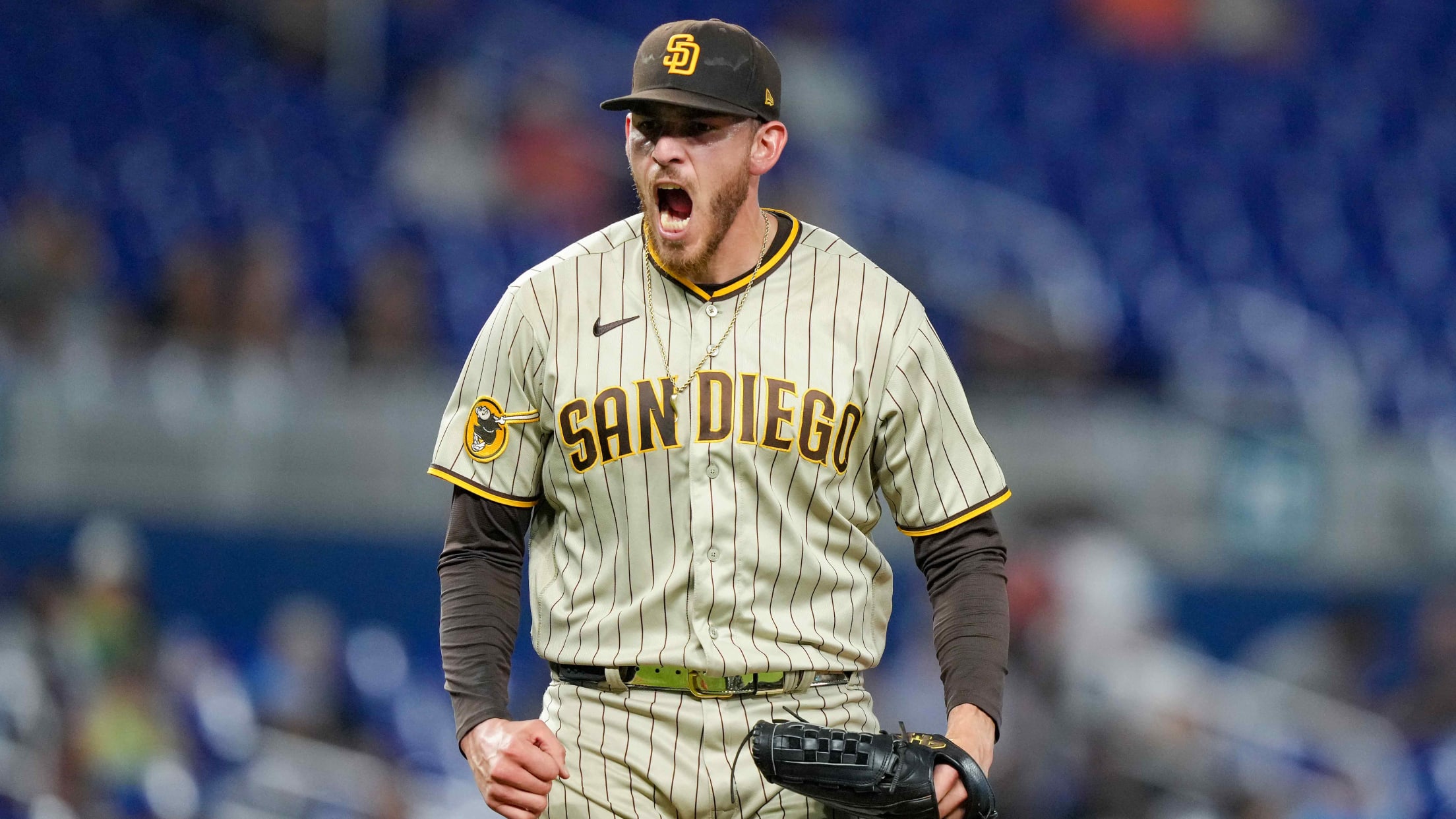 MIAMI -- The Padres began their nine-game road trip with an off-day in D.C. last Monday. Joe Musgrove did not. He didn't want an off-day. His season had started too inconsistently. It wasn't just the fractured toe that forced him to miss the early part of the year -- or
2023 All-Star Game site a launching pad for Judge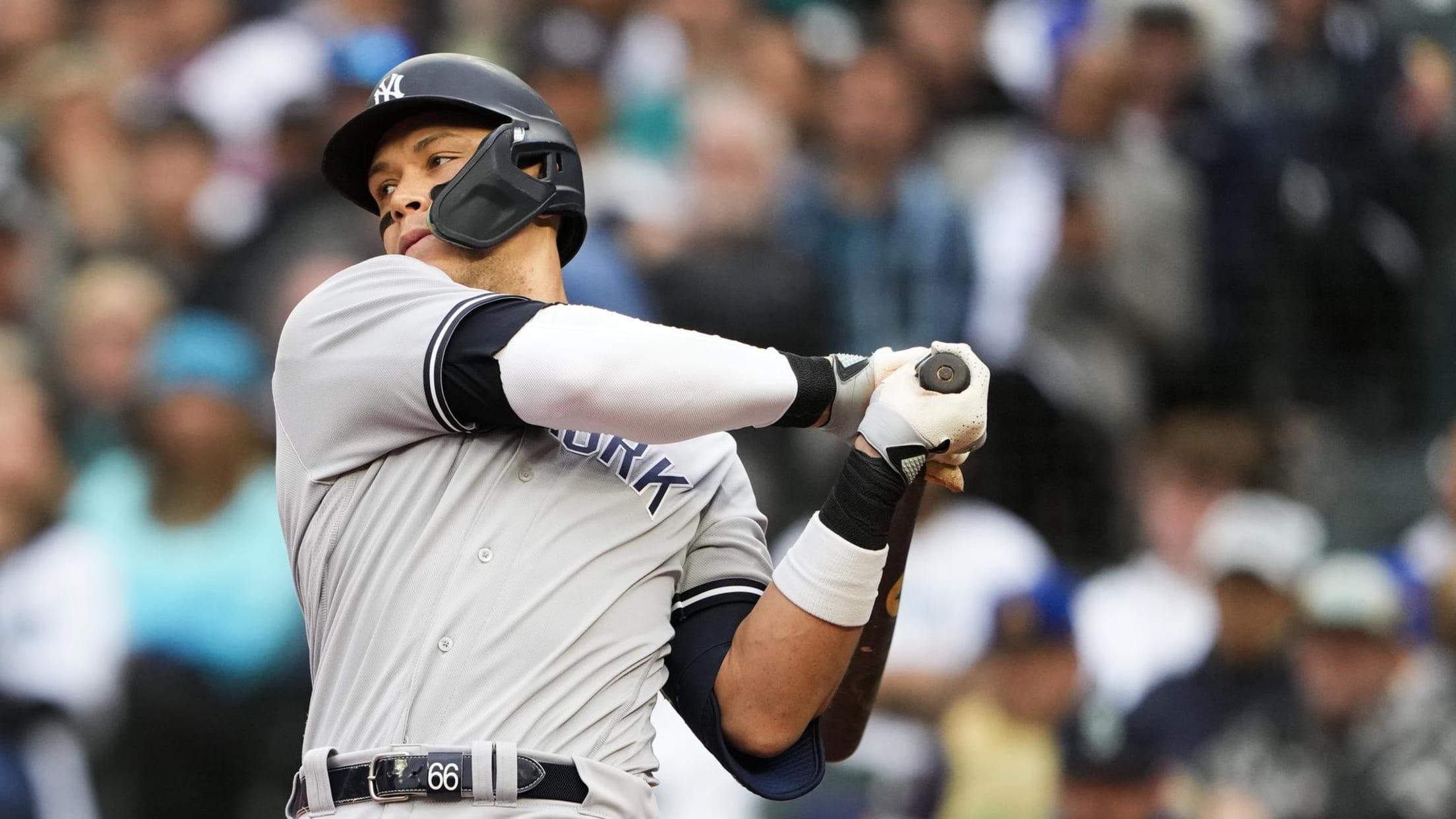 Aaron Judge enjoyed one of the best all-around games of his career on Monday evening at T-Mobile Park, belting two homers before robbing the Mariners' Teoscar Hernández of a long ball with a leaping grab at the right-field wall. The big ballpark in Seattle has always been one of Judge's
20 amazing Lou Gehrig facts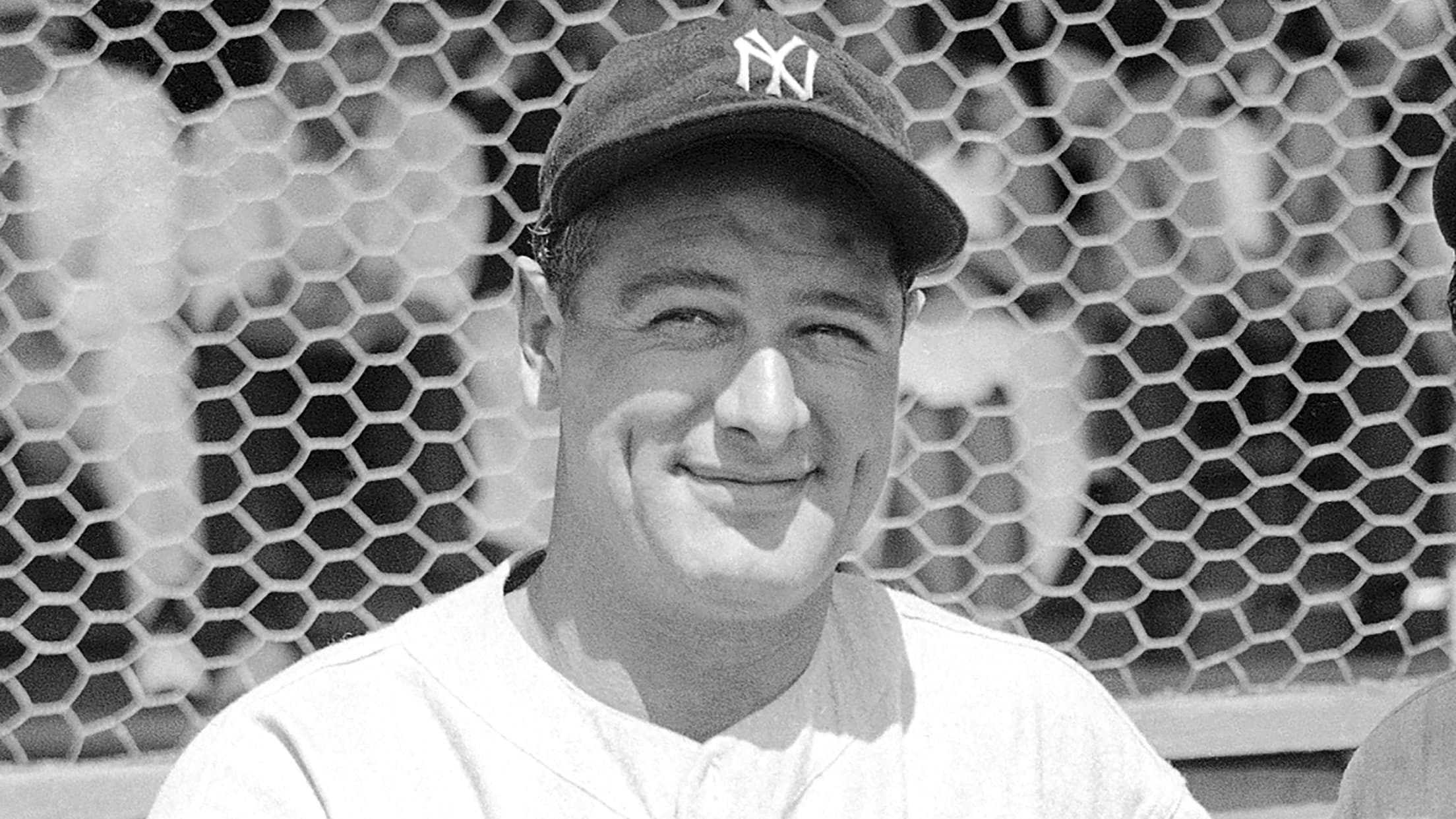 Friday marks the third annual Lou Gehrig Day as Major League Baseball celebrates the legacy of the great Yankees slugger and aims to raise awareness and funds to fight amyotrophic lateral sclerosis (ALS) -- the disease that ended Gehrig's life all too soon. • Donate to ALS research Gehrig, who
Even Ohtani looks up to Pérez -- literally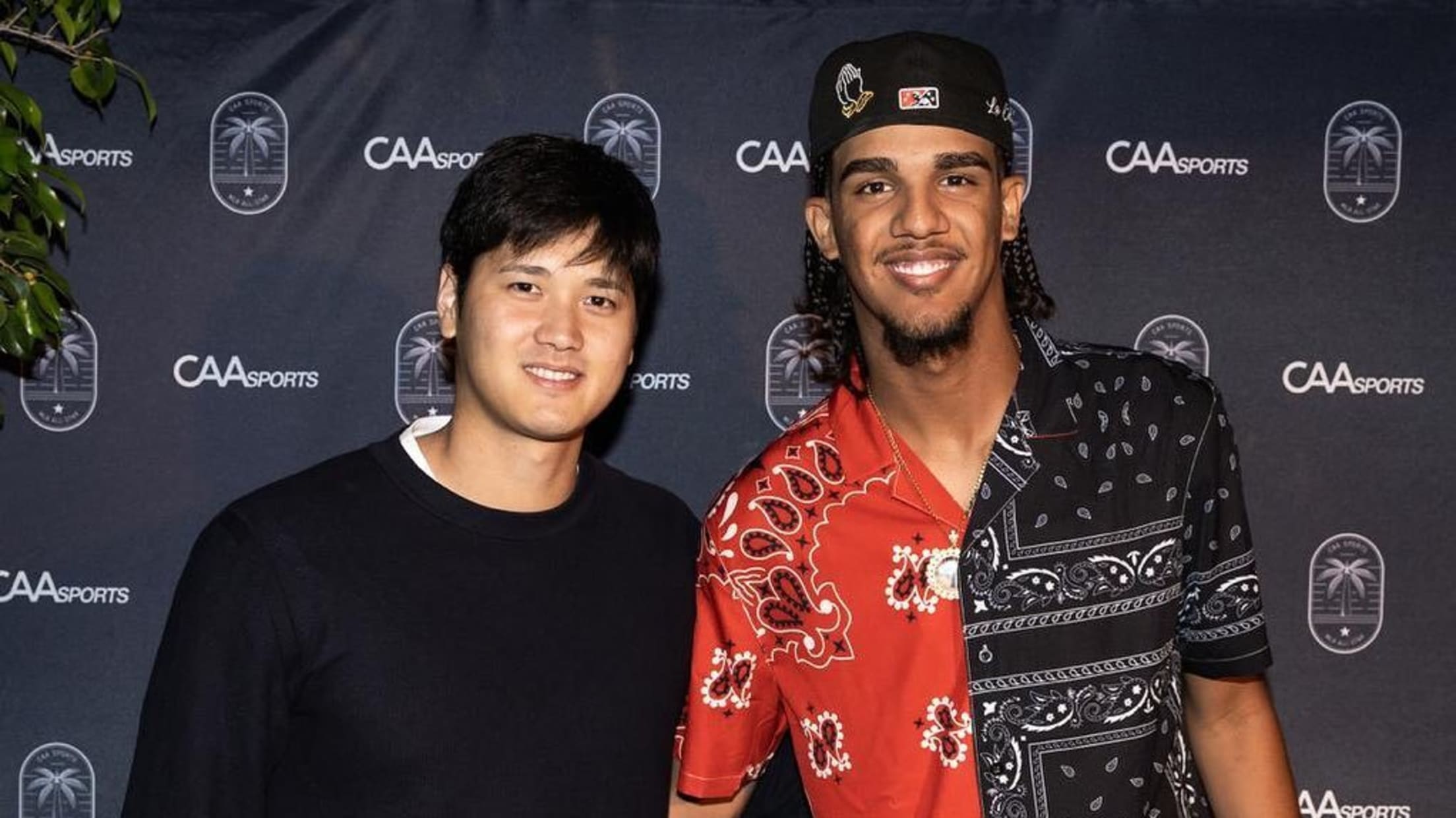 This story was excerpted from Christina De Nicola's Marlins Beat newsletter, which was written this week by Paige Leckie. To read the full newsletter, click here. And subscribe to get it regularly in your inbox.
MLB, MLBPA agree to player marketing deal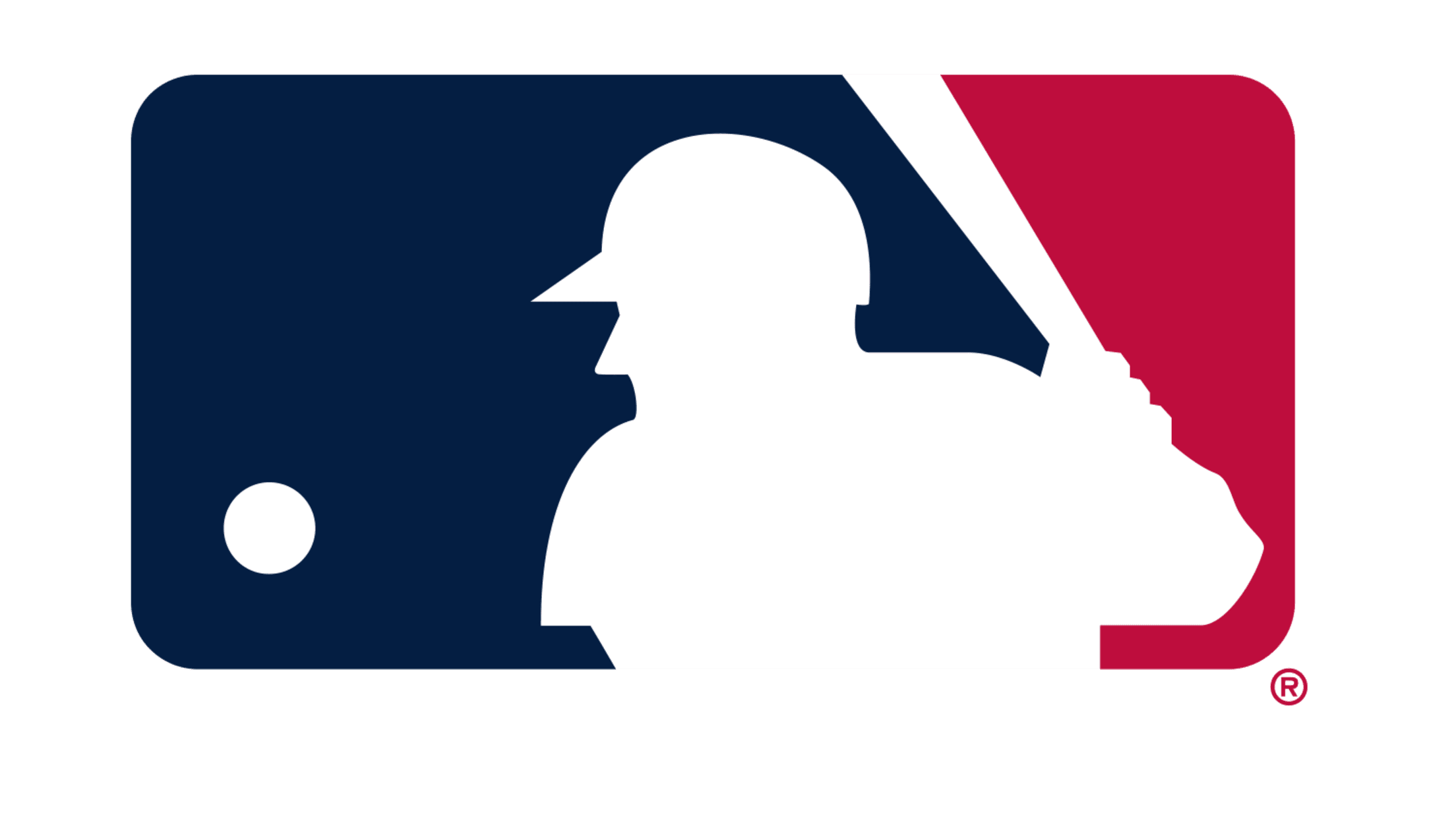 MLB has completed a key step in making it easier to market baseball's exciting star players. Major League Baseball and MLB Players, Inc. -- the business arm of the MLB Players Association -- announced a new agreement Thursday designed to increase player marketing. MLB now has the right to grant