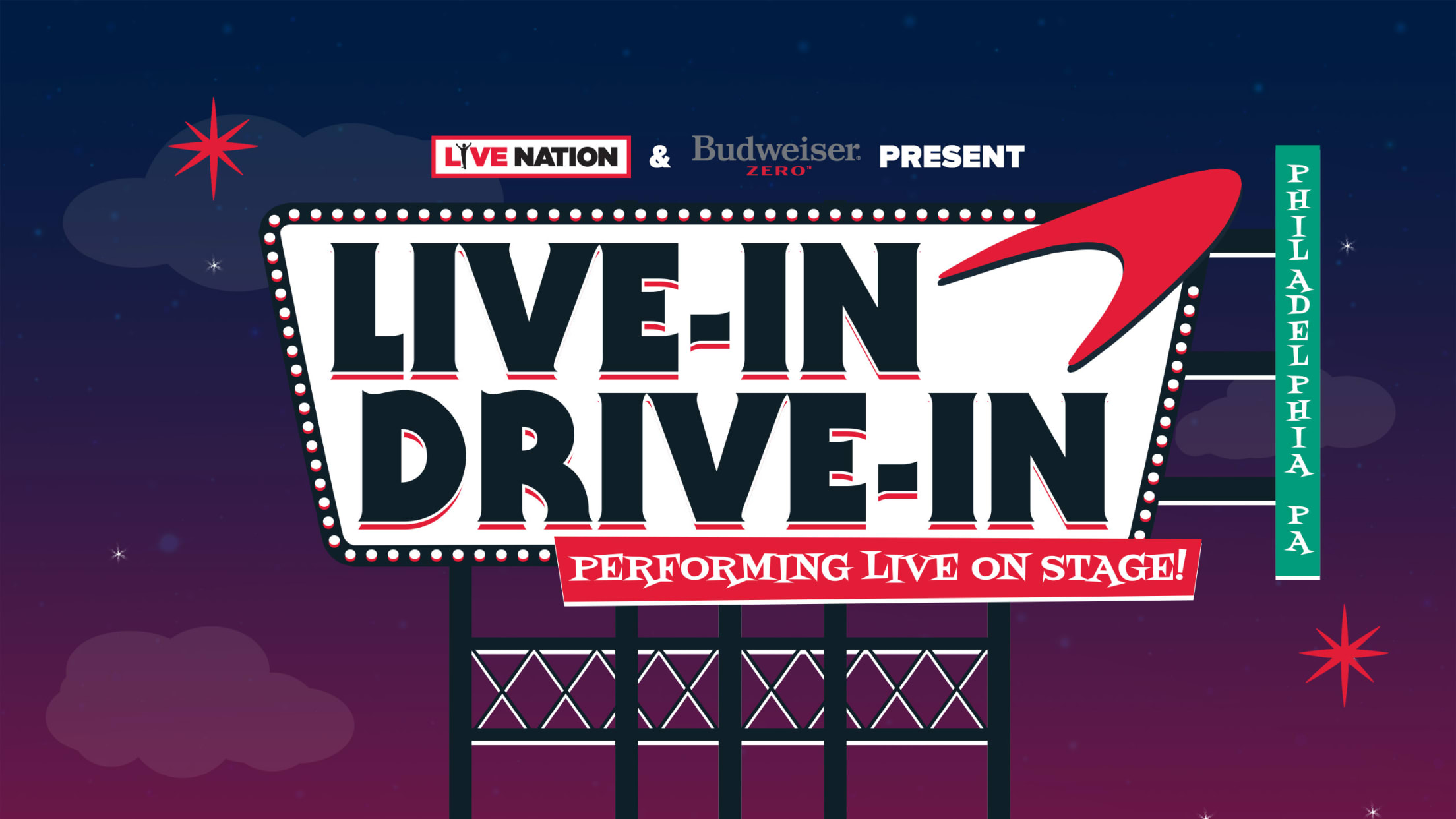 Welcome to Live-In Drive-In, a drive-in concert series featuring LIVE performances on stage in the parking lot at Citizens Bank Park. The series allows you to enjoy live concerts, while still maintaining social distancing from the comfort of your own individual vehicle.
Safety is our top priority, and each event will comply with the most current health and safety standards per local jurisdictions and state regulations in order to protect fans, artists, crews and staff.
Let's get back to live music, safely and responsibly!
See below for a full schedule of events. Tickets go on sale this Friday, July 24, at 10 a.m.