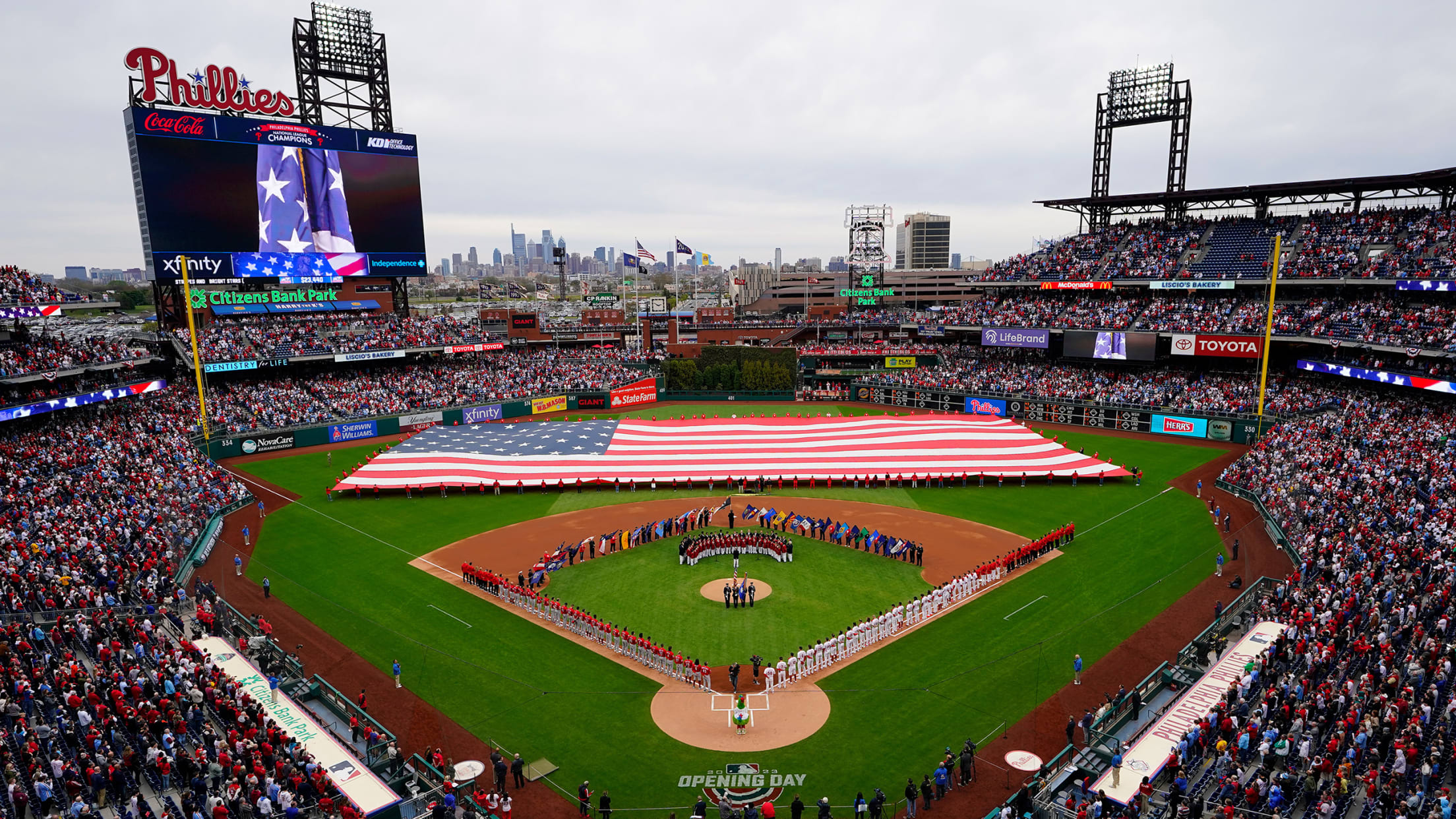 Thank you for your interest in purchasing Phillies tickets for the 2021 season! This site will allow you to purchase your tickets as part of the special discount or fundraising opportunity as set up by your group organizer. Ordering tickets through the Coupon Code is easy. Simply follow the steps below and you will be on your way!
Ordering Tickets via the Coupon Code
Step 1: Click the "Buy Tickets" button below.
Step 2: On the calendar, choose an eligible game date that you would like to order tickets for and click the "T-Link" icon.
Step 3: Enter the Coupon Code that was supplied to you by your group organizer and click APPLY to receive your group's special discount or fundraising opportunity.
Step 4: Order your game tickets and select a delivery method.
Step 5: Proceed to check out in order to complete your ticket order.
If you have any questions on any of this information, feel free to contact the Phillies Group Sales Office at 215-463-5000 or [email protected].
Once again thanks for your continued support of the Phillies. We look forward to seeing you at Citizens Bank Park!
Sales/payments may not be canceled by the purchaser. The team reserves the right to cancel any individual game order in its discretion, without notification. All canceled orders will be refunded in full. By purchasing tickets, buyer is agreeing to the following Group Ticket Sales and Theme Night Policies & Procedures for 2021 Games.
Tickets are subject to availability and dynamic pricing. Game date, time and discounts are subject to change.