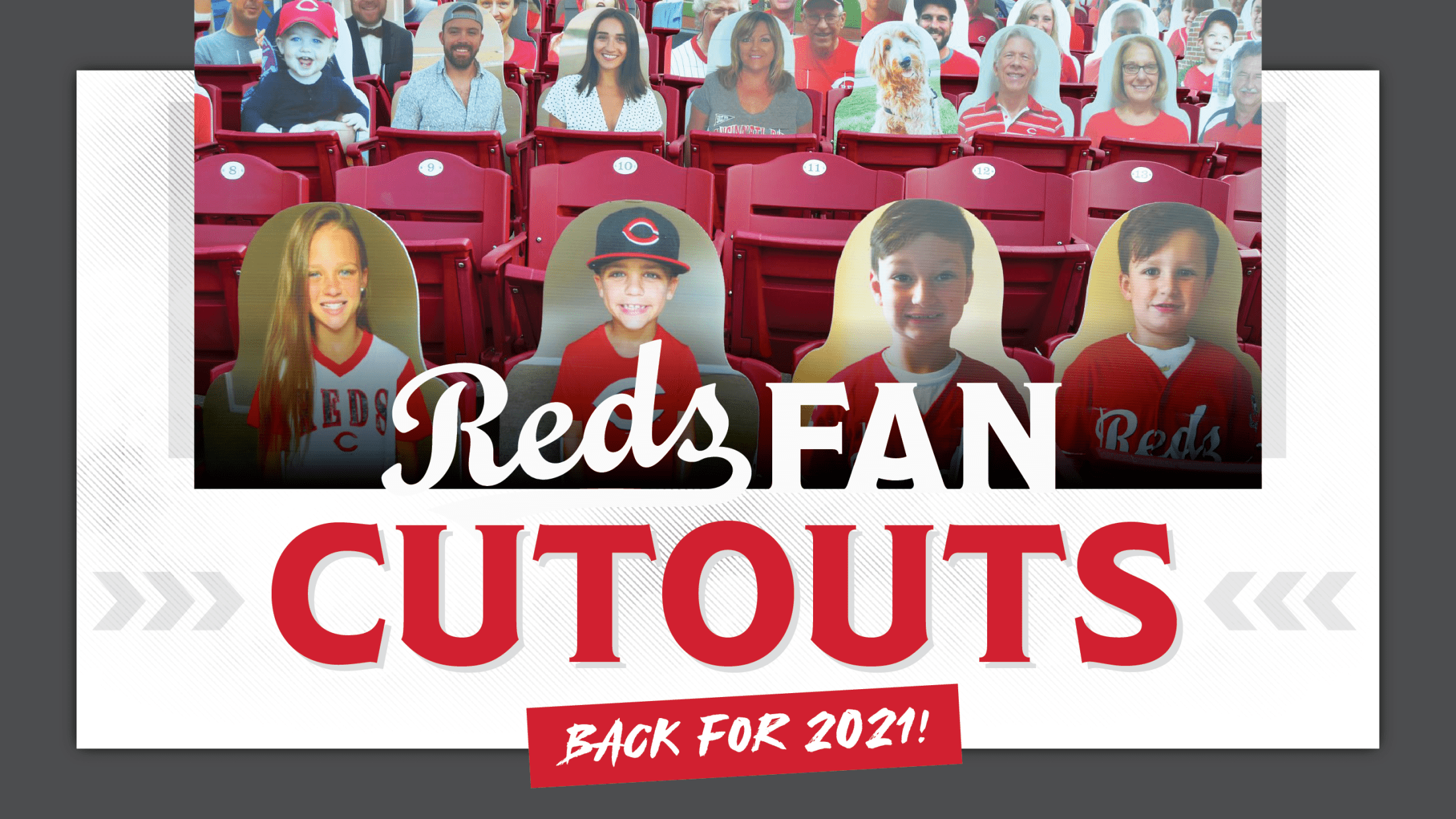 ALL PROCEEDS BENEFIT THE REDS COMMUNITY FUND
Don't miss your chance to be at Great American Ball Park this season!
The Cincinnati Reds are excited to welcome fans to Great American Ball Park for the 2021 season at a limited capacity to begin the year. However, Reds fans still have the chance to grab a seat virtually at GABP through the team's Reds Fan Cutout fundraiser!
CLAIM YOUR CUTOUTS
Please contact Sara Ingram at [email protected] if you are interested in collecting your 2021 Reds Fan Cutouts. Unclaimed cutouts will be disposed of in March 2022.