Take a look inside your Cincinnati Reds! In this section you will be able to learn more about the Reds organization, from draft preparation to player development and more.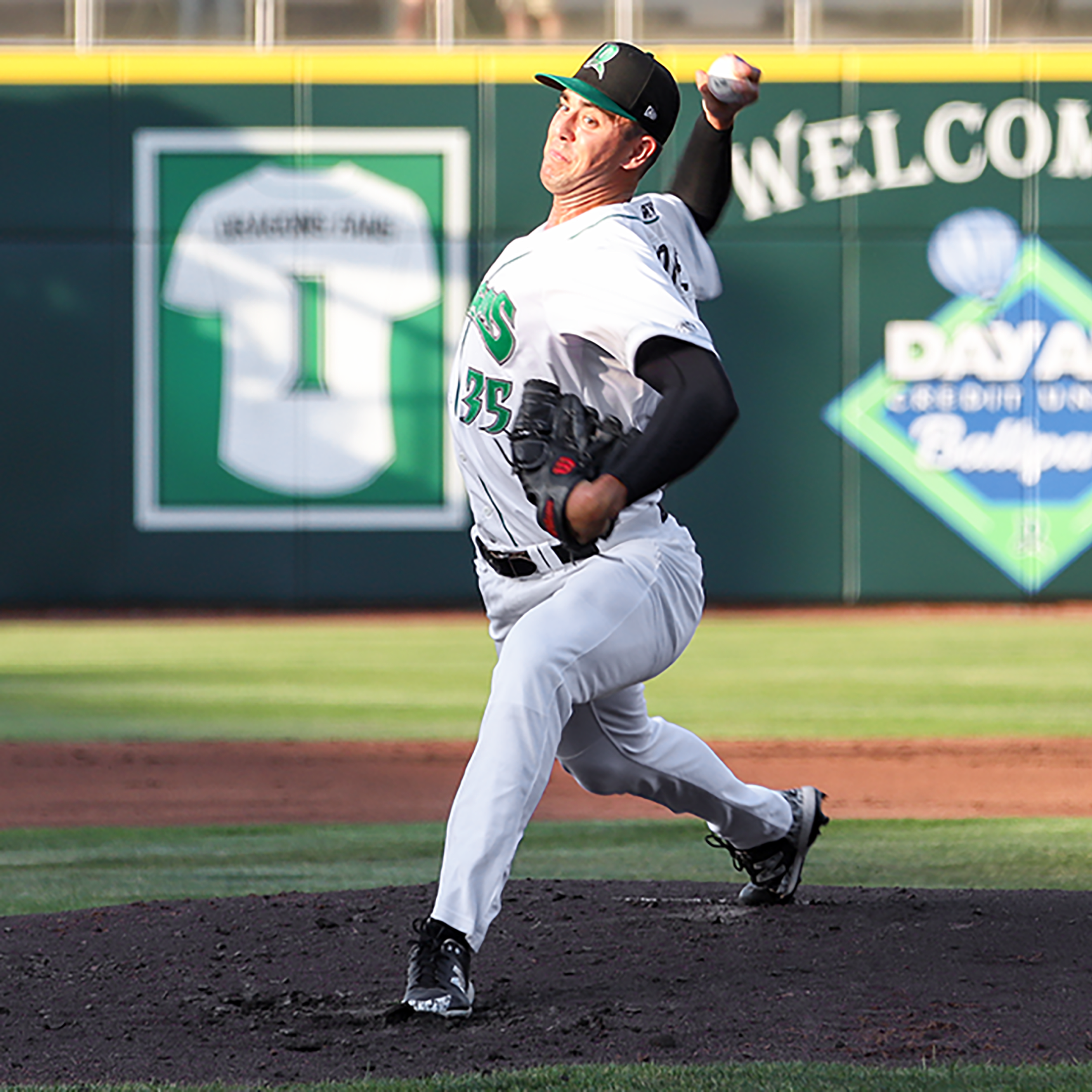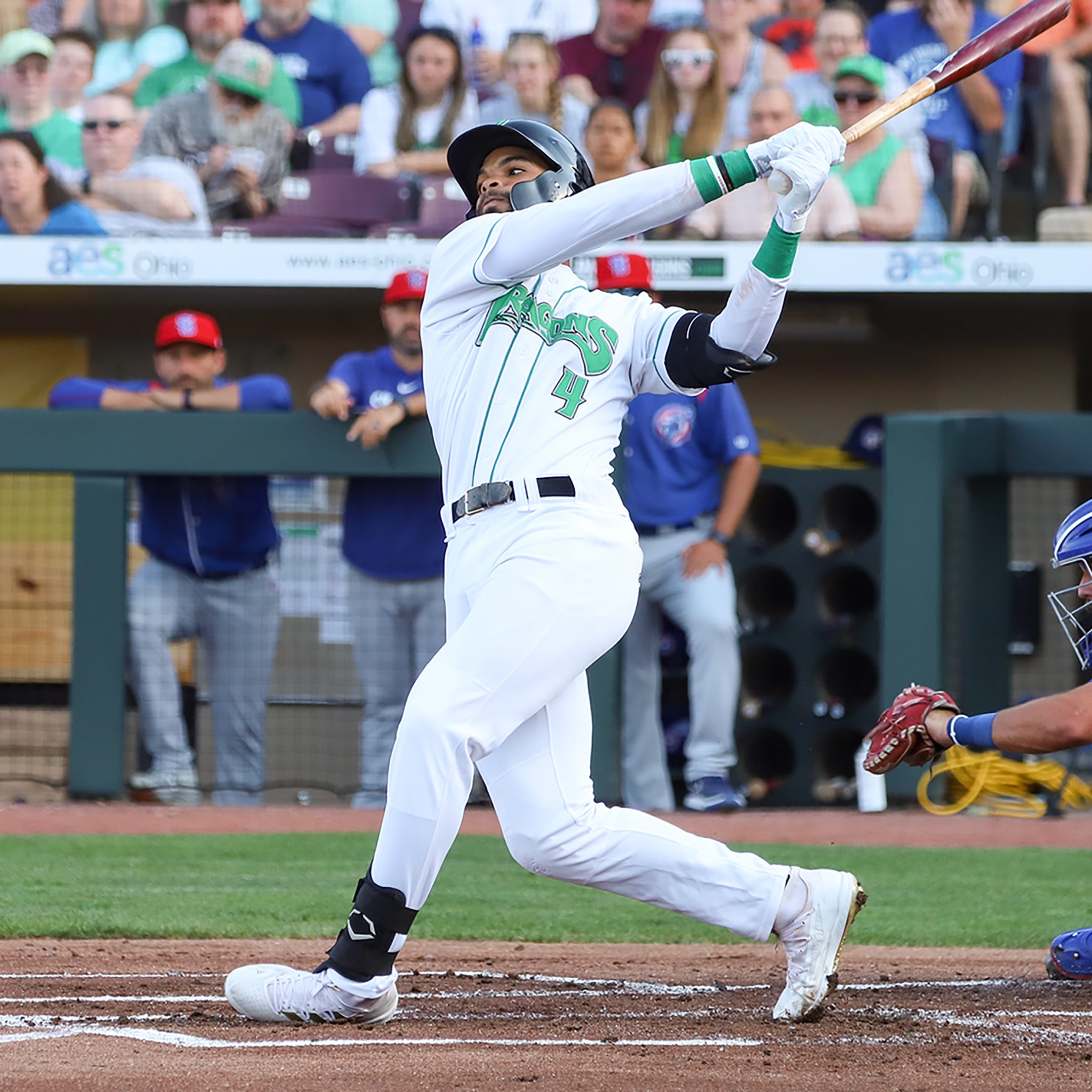 MAY PLAYERS OF THE MONTH
The Reds' minor league players of the month for May are Class A Dayton RHP Joe Boyle and Class A Dayton OF Rece Hinds. Boyle, drafted in the fifth round in 2020, struck out 34 batters and allowed just eight hits over 24 2/3 innings pitched in five starts. Hinds, who was selected in the second round in 2019, batted .388 with four homers, 13 RBIs, three doubles and two triples over 20 games.
2022 MLB DRAFT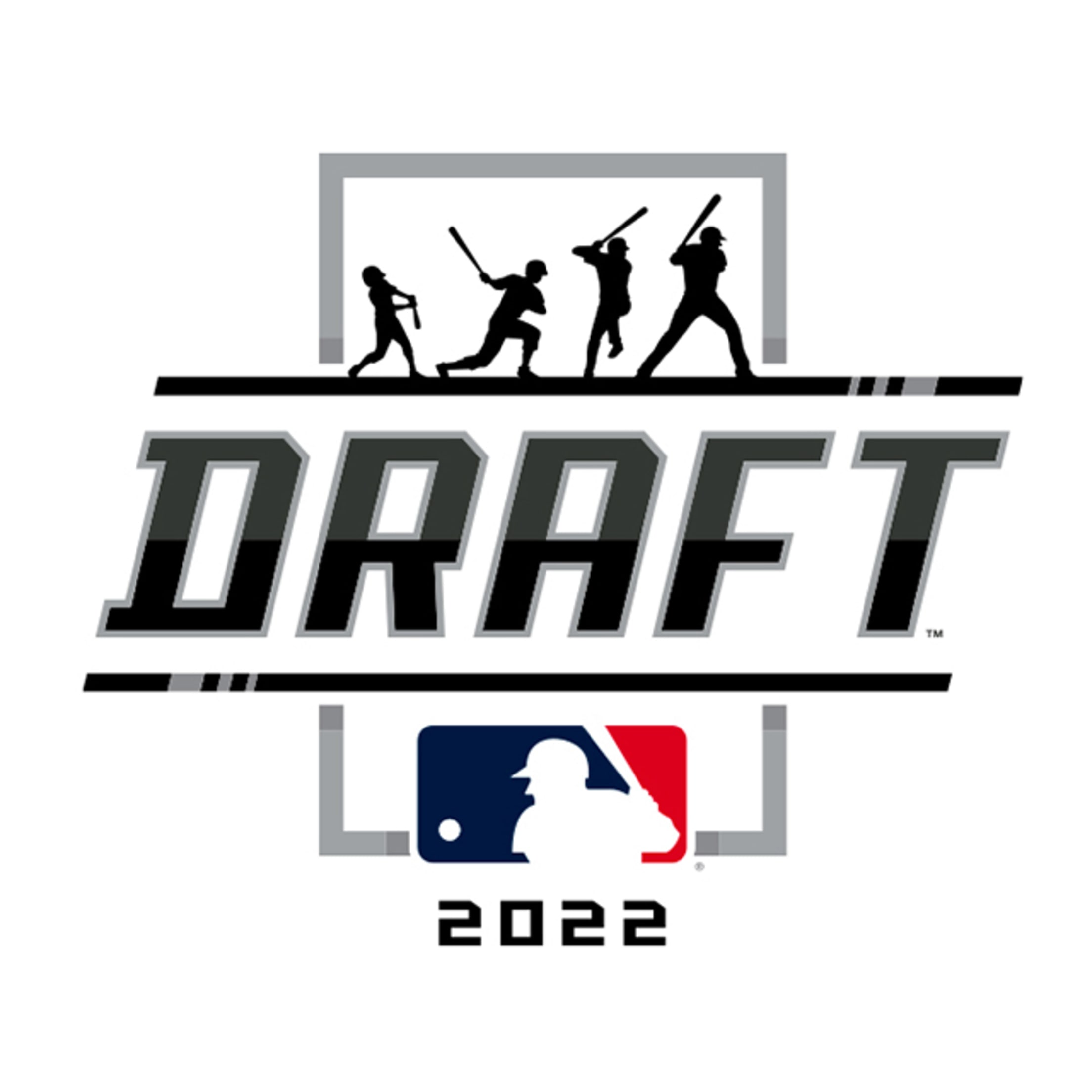 The 2022 Major League Baseball First-Year Player Draft is scheduled for July 17-19. This year the Reds hold the No. 18 selection in the first round and will have an additional selection in the first round at No. 32 as compensation for Nick Castellanos. Be sure to follow reds.com and MLB.com for all the best draft coverage leading up to this year's event!
SCOUT'S ALLEY
Enjoy an in-depth look at the world of baseball scouting! Find out how scouts evaluate a player's tools, what attributes they look for in a player off the field and more. Plus, learn more about many of the great scouts and staff members who have contributed to Reds baseball over the years.