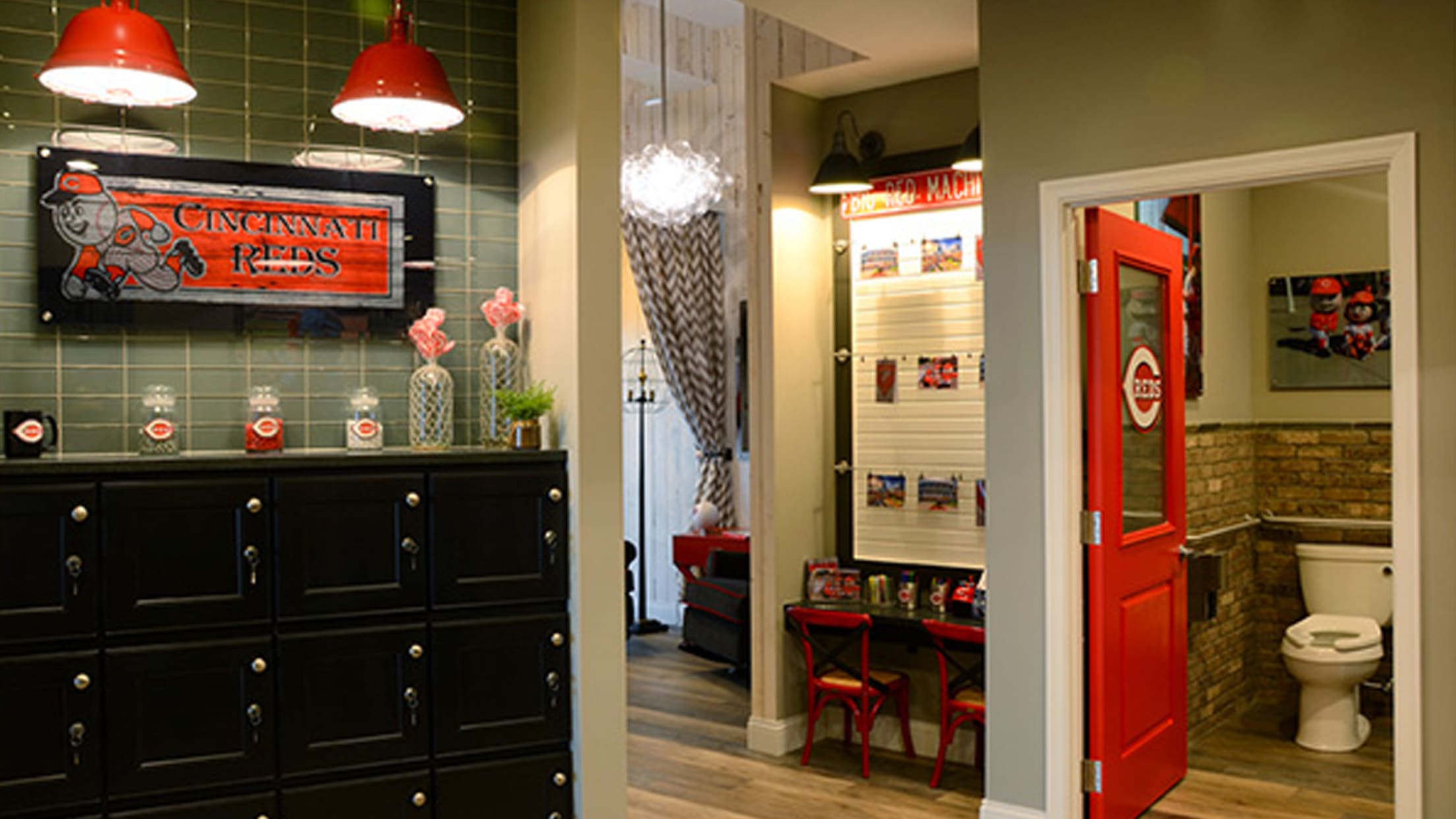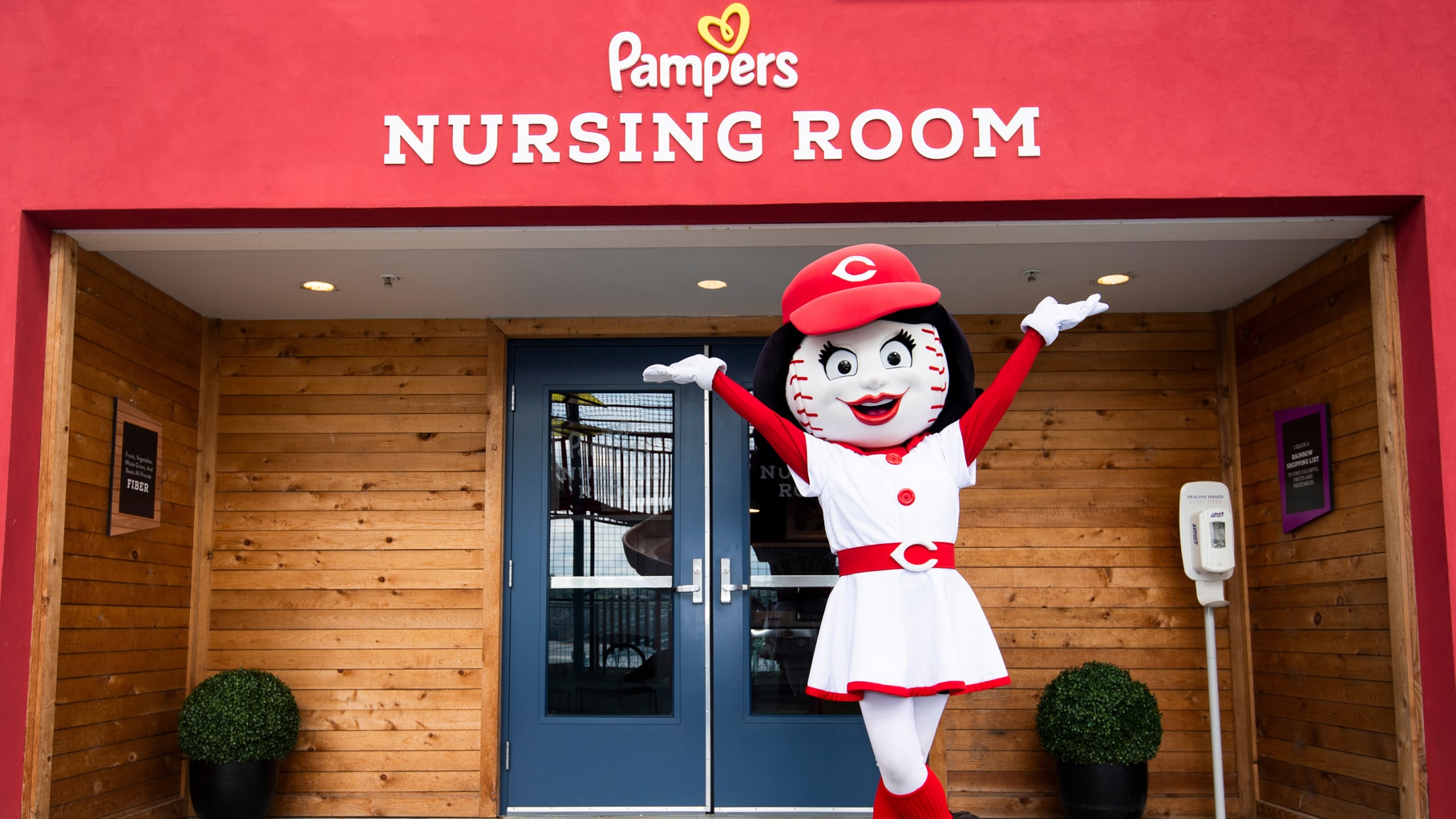 The Reds are excited to offer two private areas dedicated to nursing mothers, which feature comfortable gliders, a kitchenette with a sink, ice and refrigeration, a private restroom, changing stations and lockers for storing items during the game.
The Pampers Nursing Suite built by Fischer Homes is located on the Suite Level near the Bally Sports Club elevators.
The Pampers Nursing Suite in the TriHealth Family Zone is located on the View Level near sections 536/537.
The Reds and Pampers happily bring these great spaces to life for moms and families to help make every visit to the ballpark a great experience!
Share your photos of mom and baby enjoying the game, using #PampersNursingSuite.