Reds sign Biddle with invite to camp
Former first-rounder agrees to Minor League deal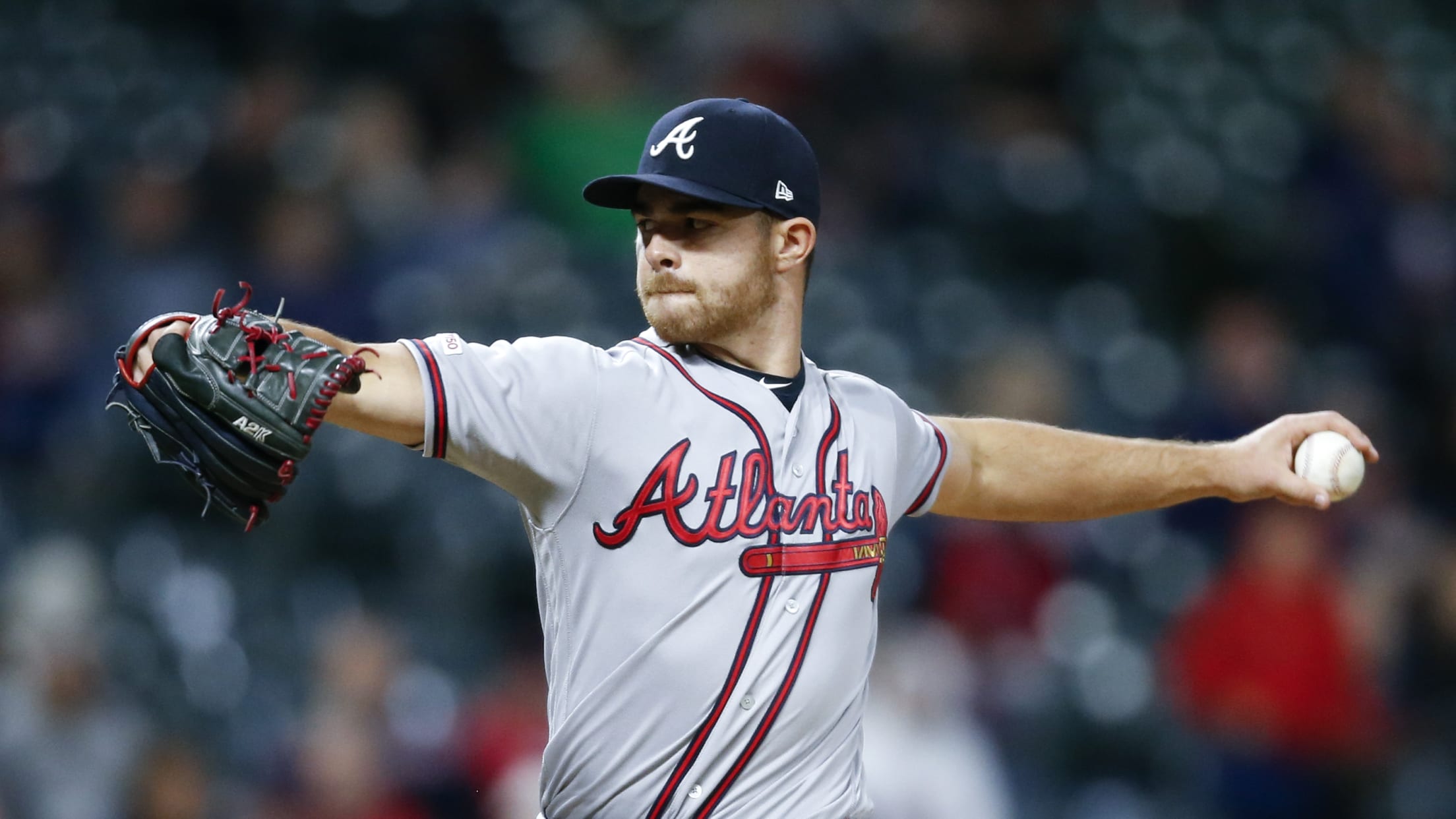 CINCINNATI -- The Reds continued their stockpiling of relievers to compete for bullpen spots at Spring Training with their signing of left-hander Jesse Biddle on Friday to a Minor League contract. Biddle was invited to Spring Training as a non-roster player. With three clubs in 2019 -- the Braves, Mariners
Sunman students elated by Reds Caravan visit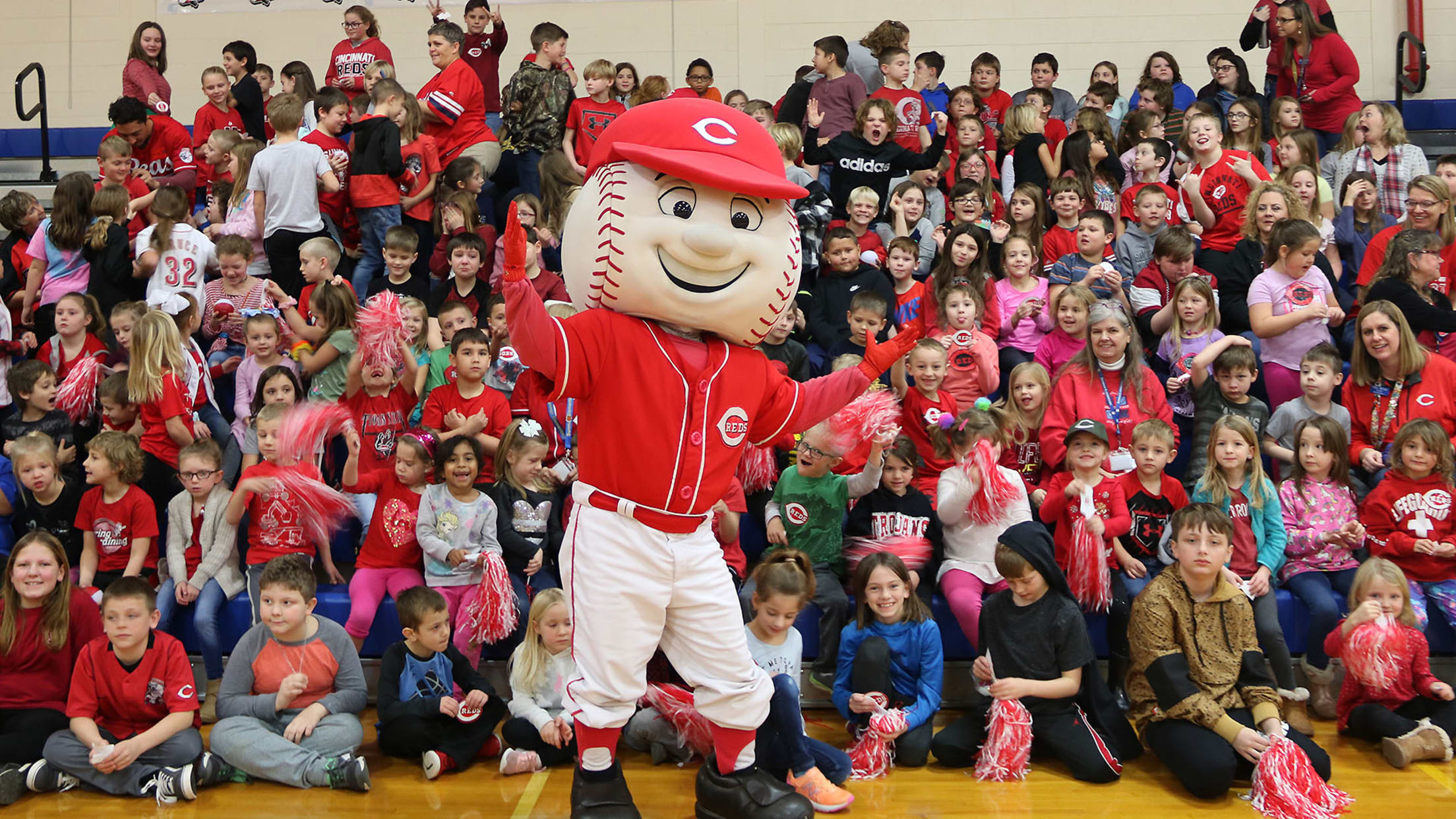 CINCINNATI -- It wasn't a Taylor Swift concert, nor an appearance by Harry Styles. But the high-pitched screams and cheers coming from inside the gymnasium at Sunman Elementary School in Indiana sure sounded like they were there. For many students, seeing members of the Reds was just as good. That's
Moustakas enjoying time on Reds Caravan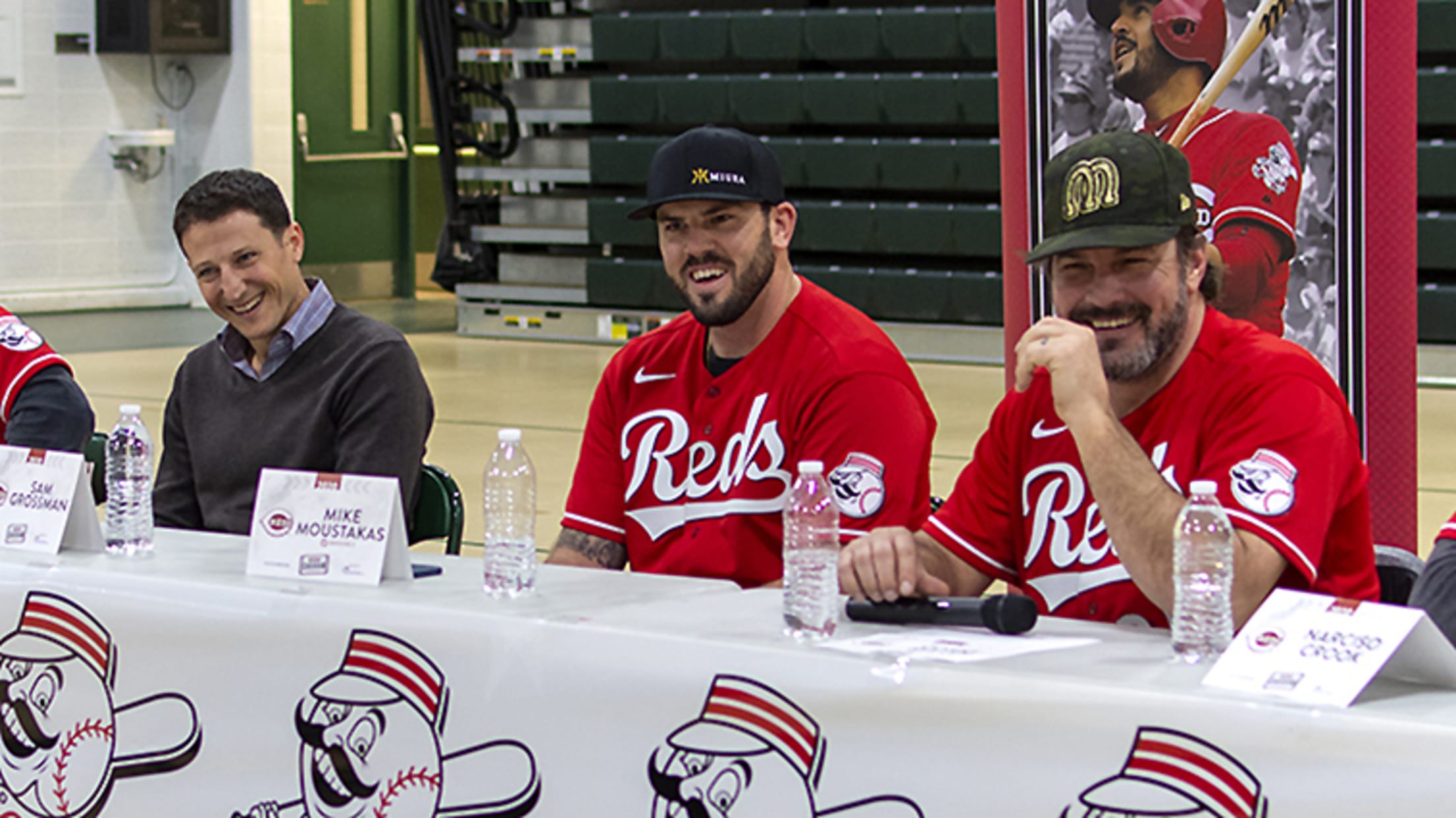 He has been a Red for only six weeks, but Mike Moustakas is already becoming a familiar face and fan favorite in Reds Country. From Thursday through Saturday, the prized offseason acquisition joined some fellow teammates, alumni, broadcasters and front-office members on the North Tour of the 2020 Reds Caravan
Here's each team's best defensive prospect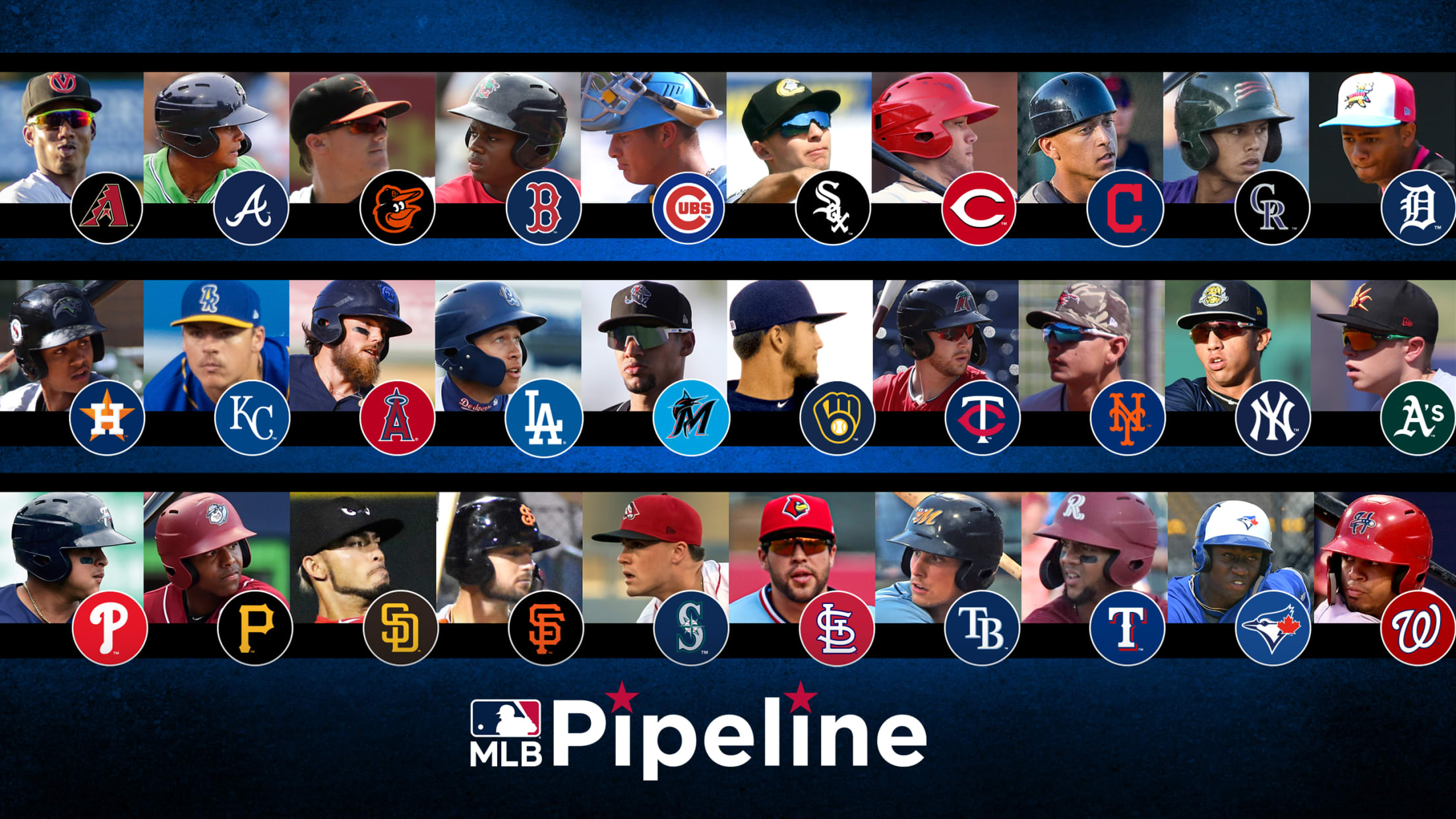 There is so much pressure on prospects to perform at the plate. If they don't hit, they don't get noticed and might not advance. Sometimes that means defensive acumen is underappreciated. But not here at MLB Pipeline. We recently announced our All-Defensive Prospect Team and asked executives who they thought
Reds hint at more moves as caravan underway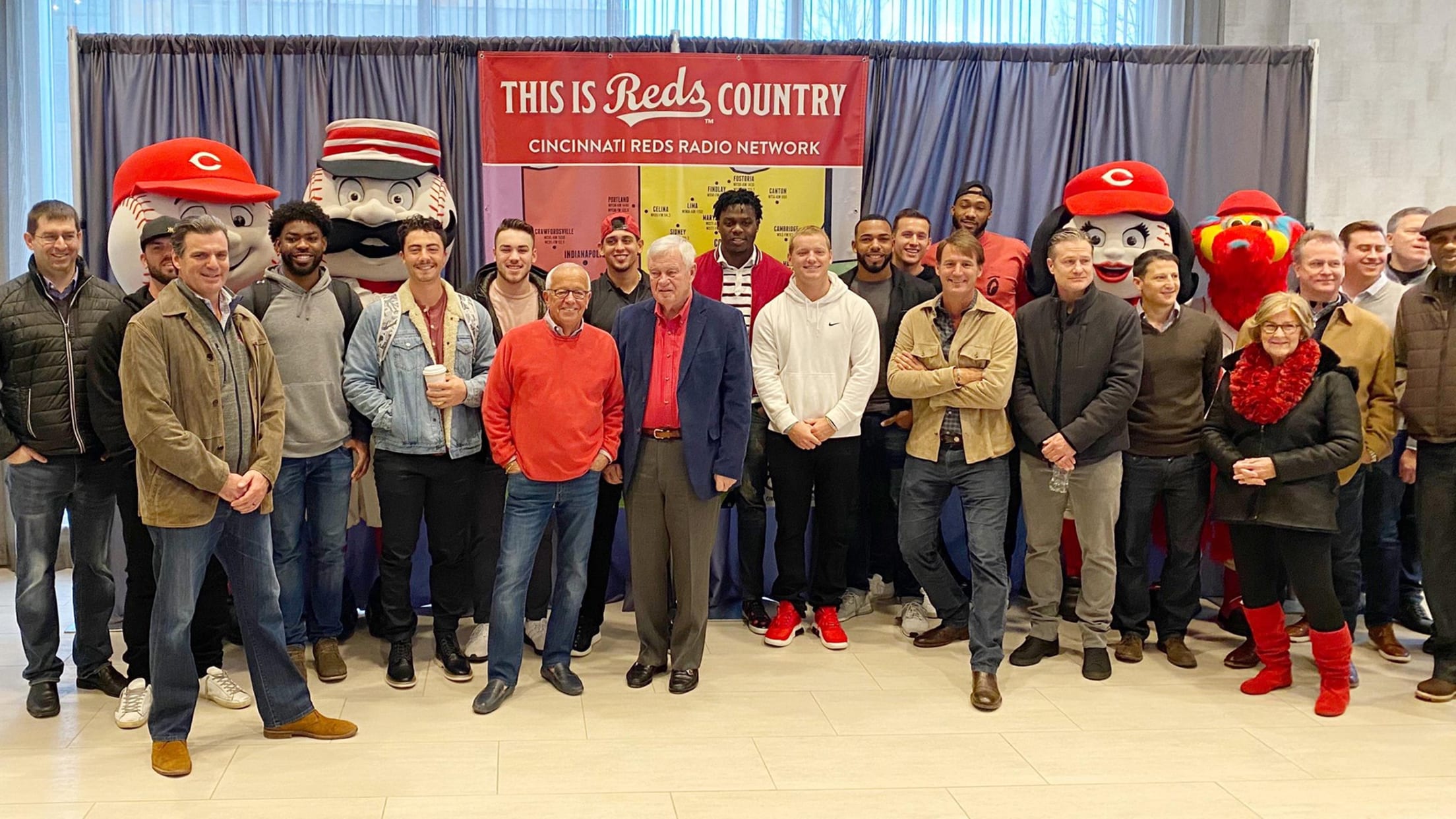 CINCINNATI -- The Reds always try to send a positive message to the fans they visit while on their winter caravan. But when you've spent around $100 million on free-agent acquisitions like Cincinnati's front office has this winter, there's something more tangible to prompt enthusiasm for the 2020 season. An
Who might make the Reds' Opening Day roster?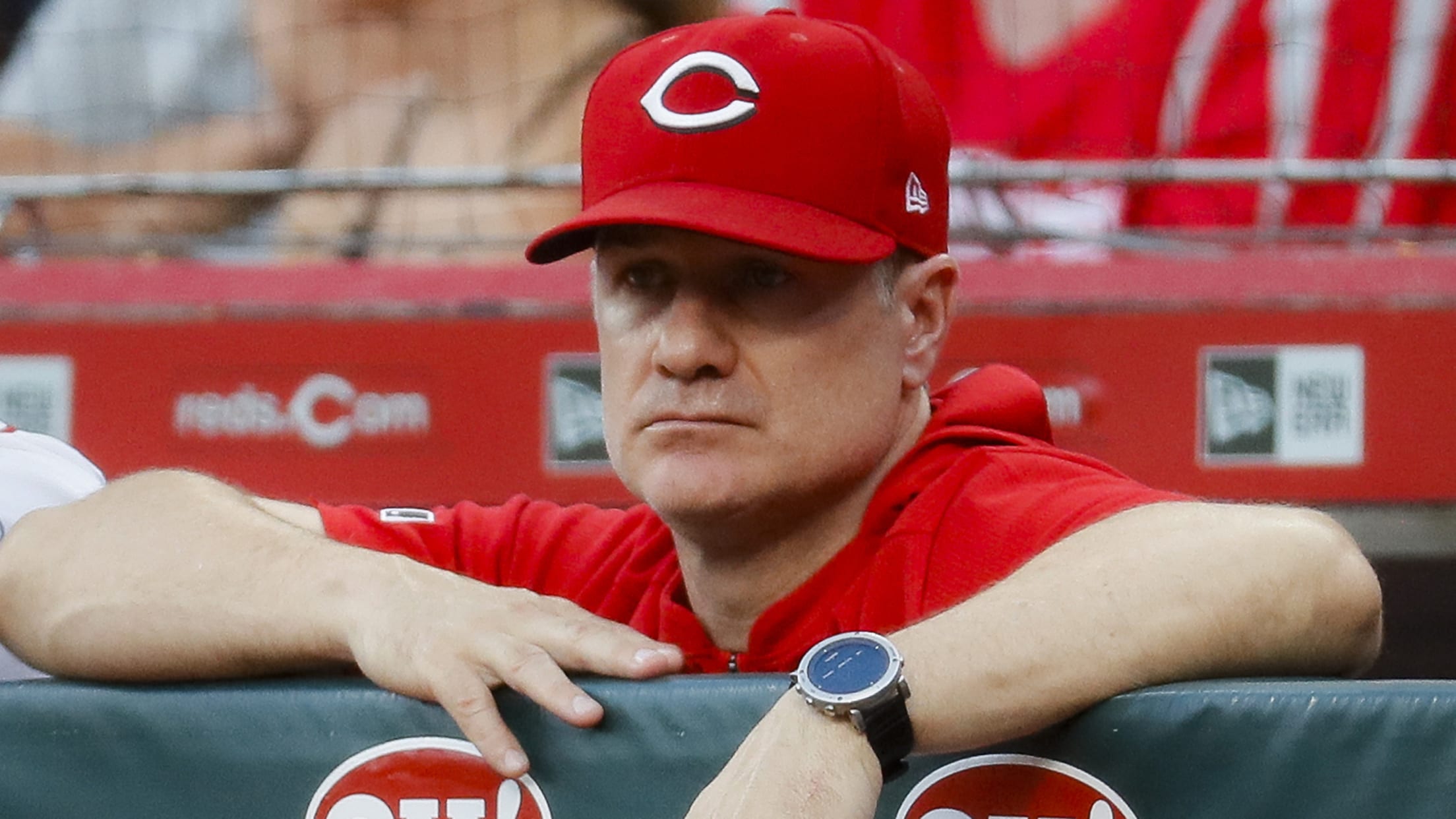 CINCINNATI -- Back in November, MLB.com reporters were tasked with trying to predict the 2020 Opening Day rosters for the teams they covered. Fortunately, these are not the types of prognostications that are set in stone. The Reds sure have been busy since then, working on upgrading their offense and
What you need to know about the Reds in 2020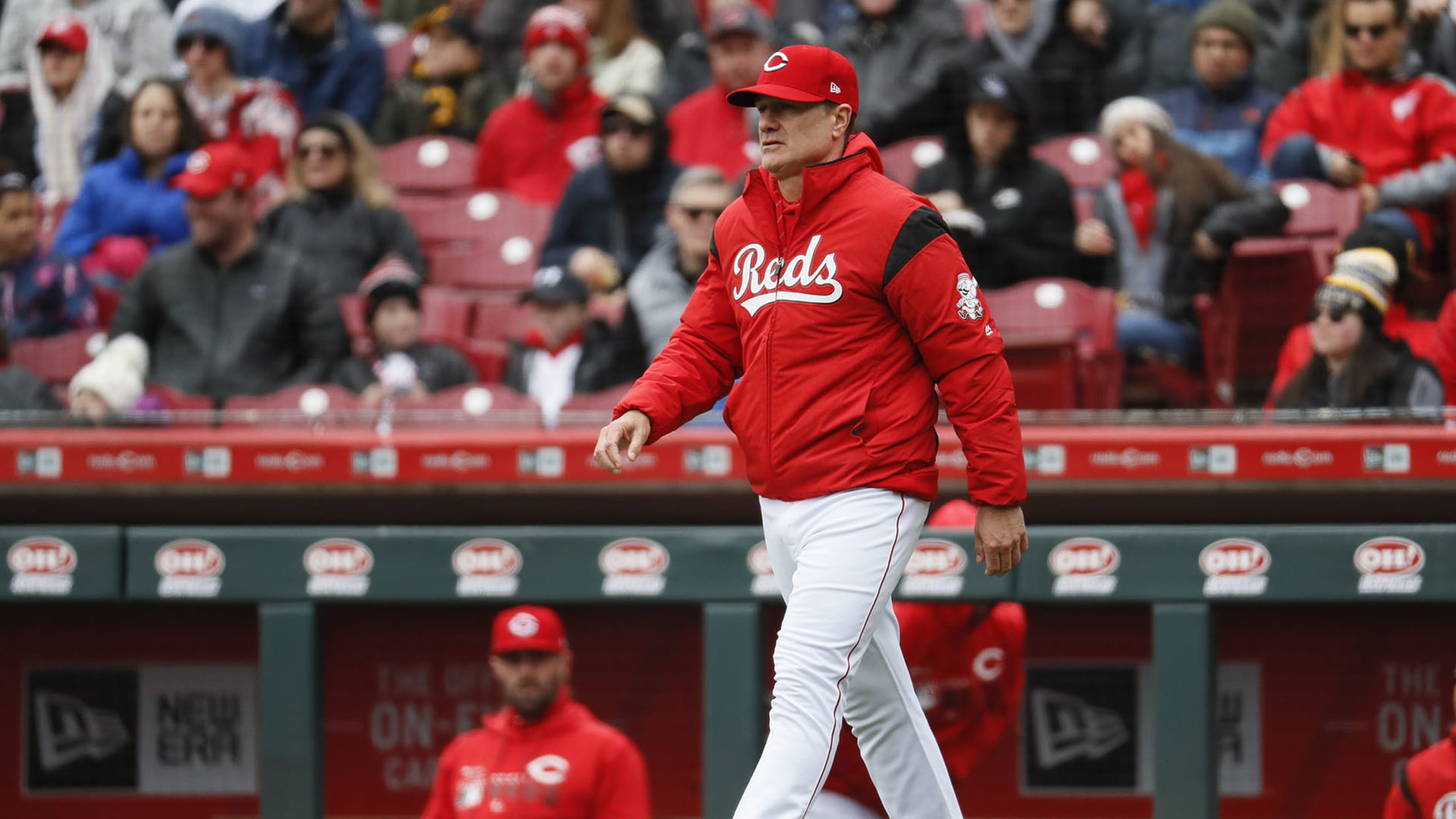 CINCINNATI -- During this offseason, the Reds already raised payroll and made two significant free-agent signings. All were done with the expectation that 2020 will bring Cincinnati back to the status of legitimate contenders. But before that goal can be realized, much work still remains for the winter. Here's a
Offseason checklist: Reds' needs and moves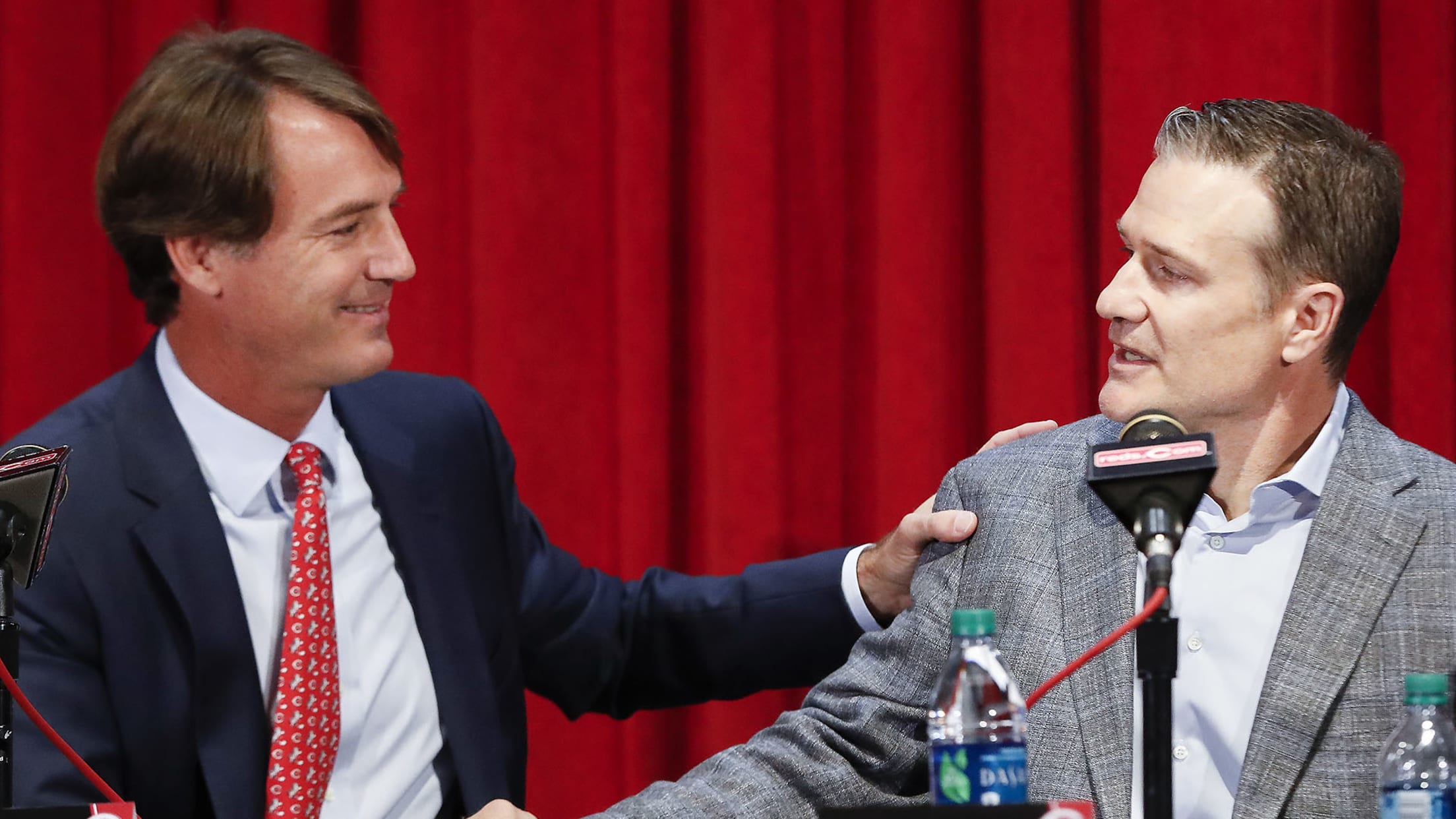 CINCINNATI -- With a new manager in David Bell, a new coaching staff and several new players, the Reds had a 75-87 record and finished in fourth place in the National League Central in 2019. The four-year streak of 90 or more losses ended, but it was the sixth consecutive
Reds add Jones to 'pen mix on Minors deal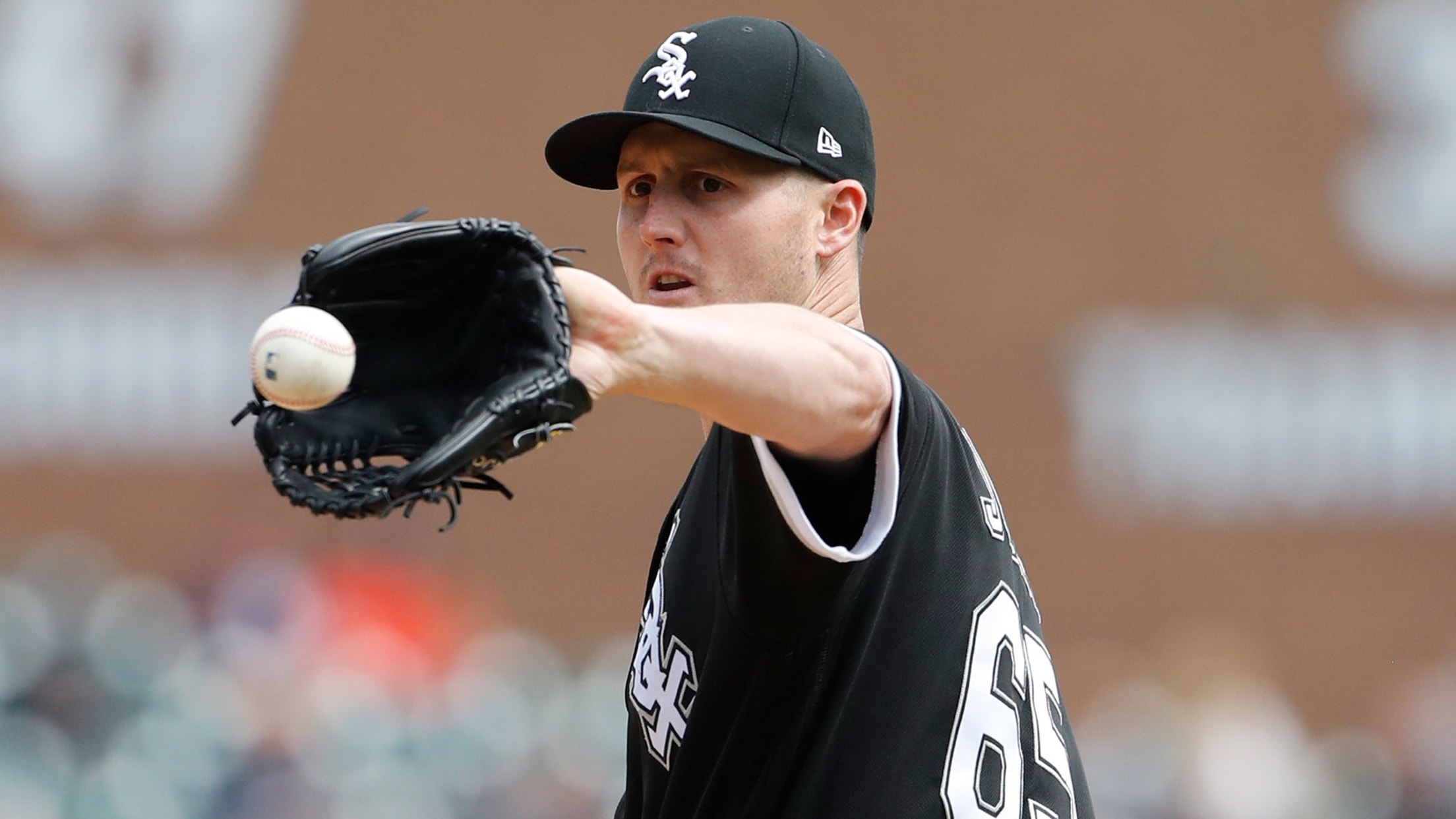 CINCINNATI -- The Reds found some potential bullpen help in their own backyard on Wednesday, completing a Minor League contract with right-handed reliever Nate Jones. It came with an invitation to big league camp at Spring Training. If Jones makes the team, he can earn a base salary of $1.5
Spring Training first workouts, game times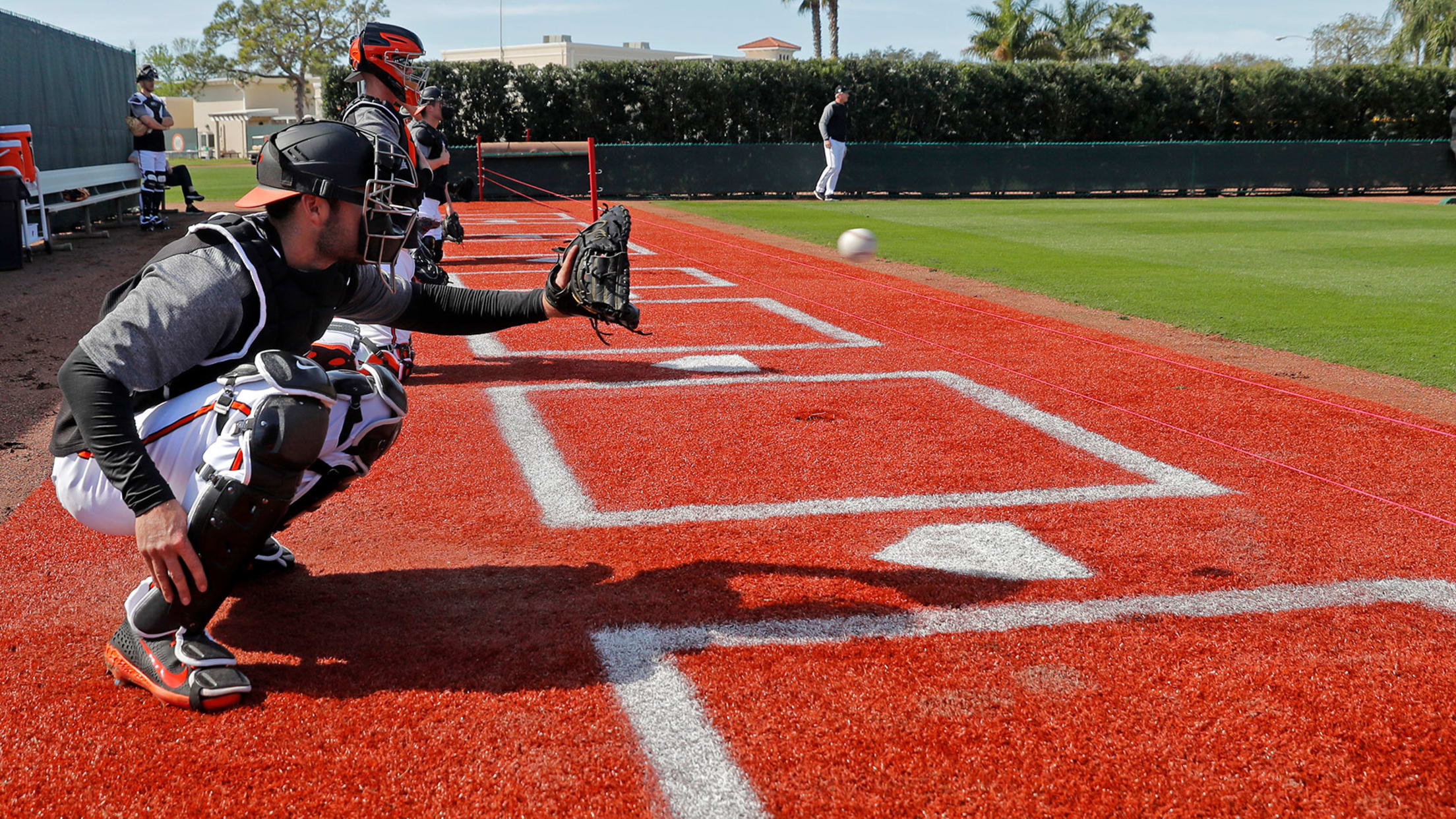 Below are listed the first workout dates, subject to change, both for pitchers and catchers and full squads of all 30 Major League clubs for 2020 Spring Training presented by Camping World, listed in alphabetical order. Click on the schedule link below each team to view start times for 2020
These are NL Central's top middle-infield duos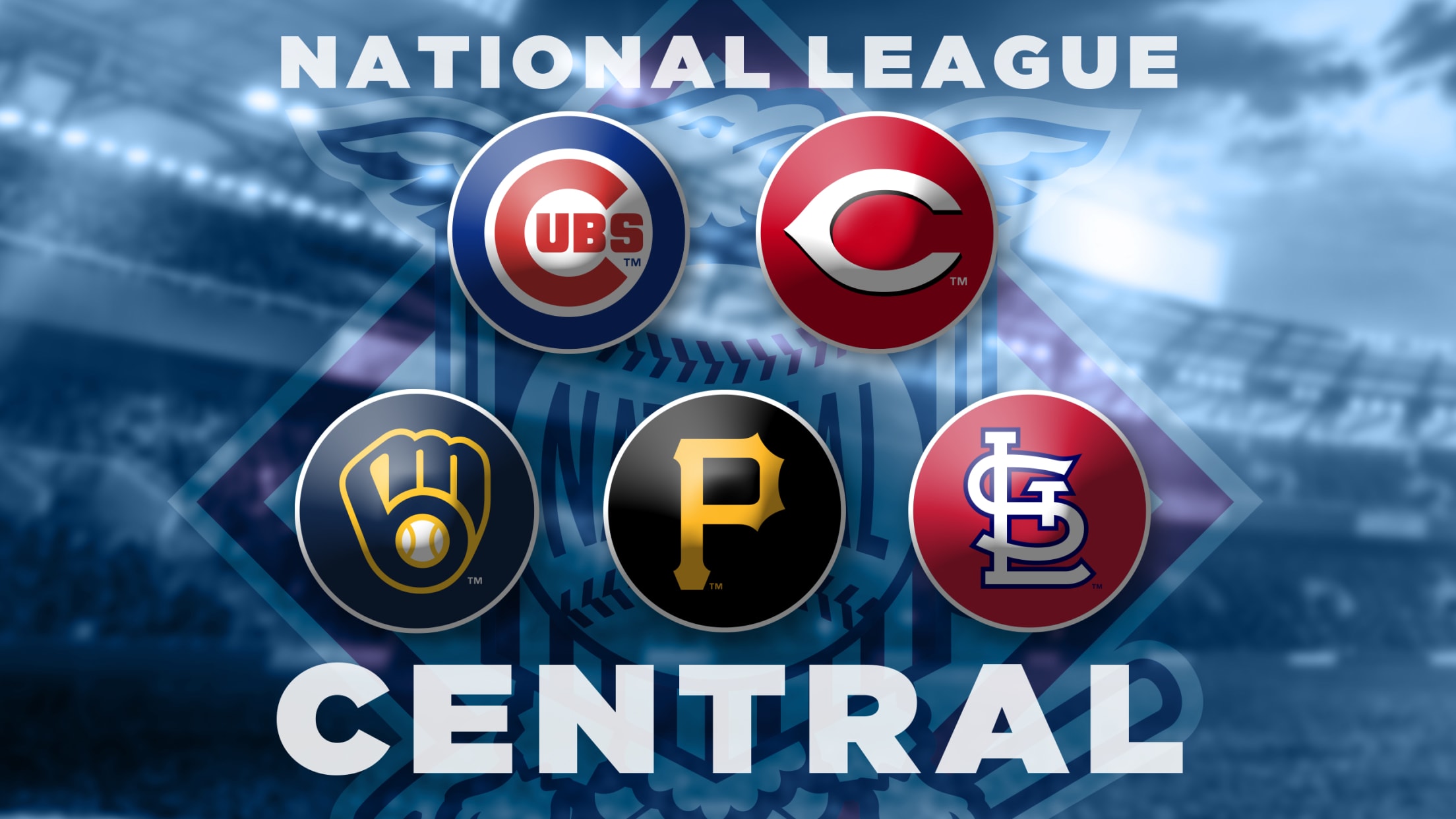 When it comes to the makeup of the middle-infield spots on teams in the National League Central, the word "upheaval" comes to mind rather quickly. More clubs have either made changes or are still contemplating some sort of shuffle in their personnel at second base and shortstop. One constant remains
Higher call? '20 may be dream year for Reds' C
Notable progress in all-around game has Stephenson on verge of bigs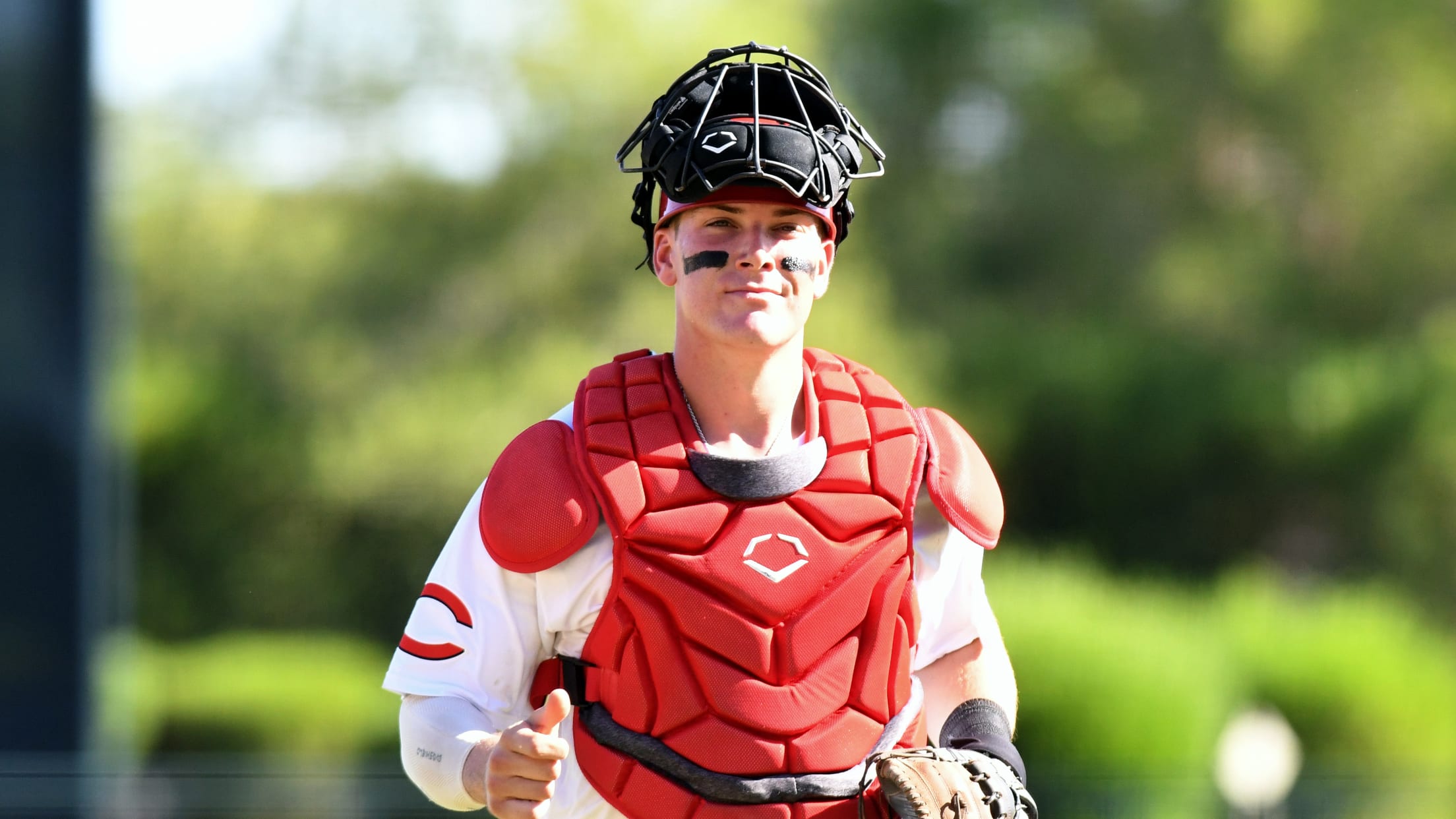 CINCINNATI – Reds top catching prospect Tyler Stephenson knows he's inching ever so close to reaching the big leagues. More pieces seemed to fall into place over the past year, setting him up to achieve his dream in 2020. First, Stephenson had the best hitting season of his pro career
Here are MLB's Top 10 LHP prospects for 2020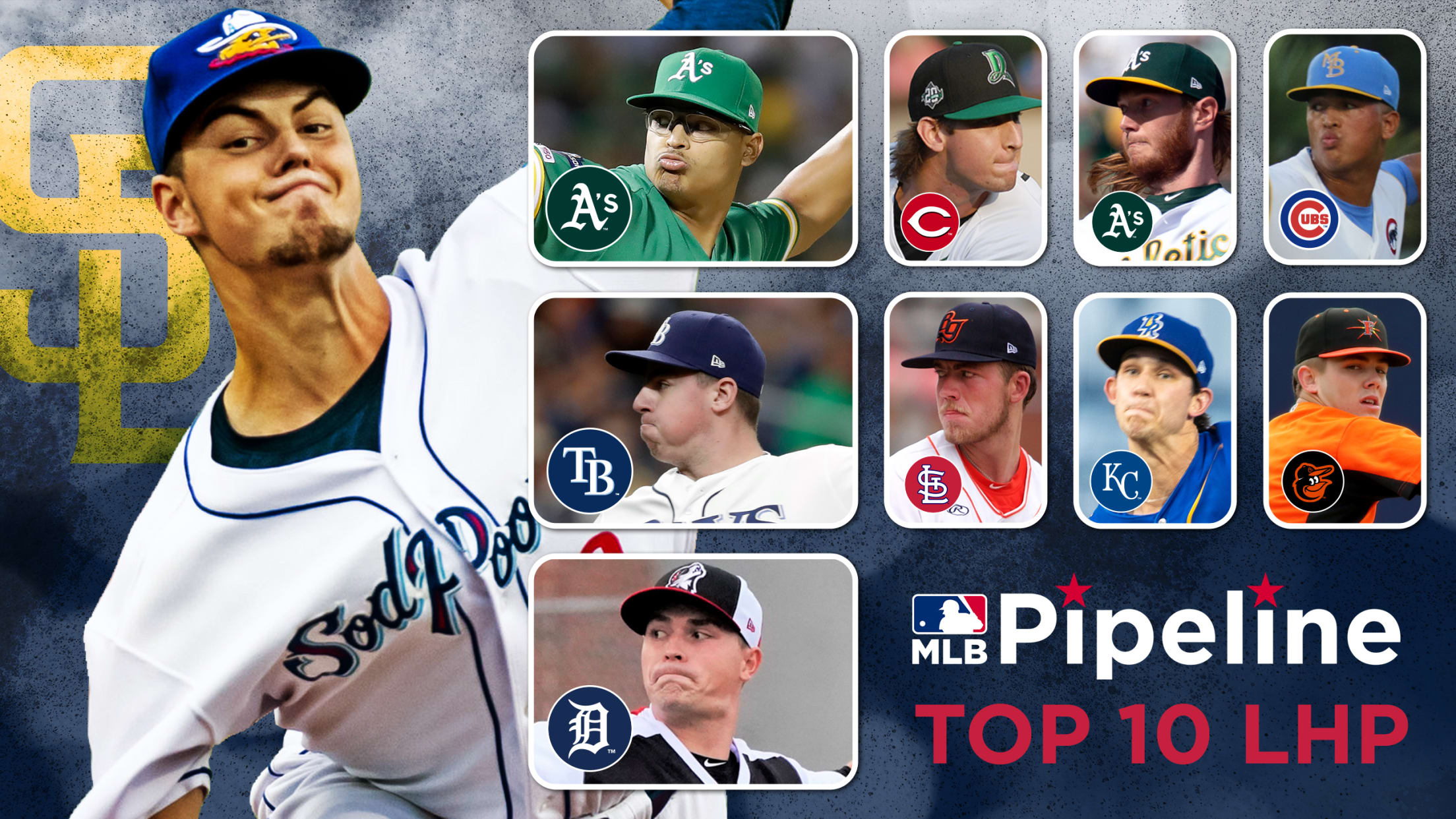 MLB Pipeline will unveil its 2020 Top 100 Prospects list with a one-hour show on MLB Network and MLB.com on Saturday, Jan. 25, at 3 p.m. ET. Leading up to the release, we look at baseball's top 10 prospects at each position. Could the Rookie of the Year be a
Bauer inks $17.5M pact; Reds settle arb cases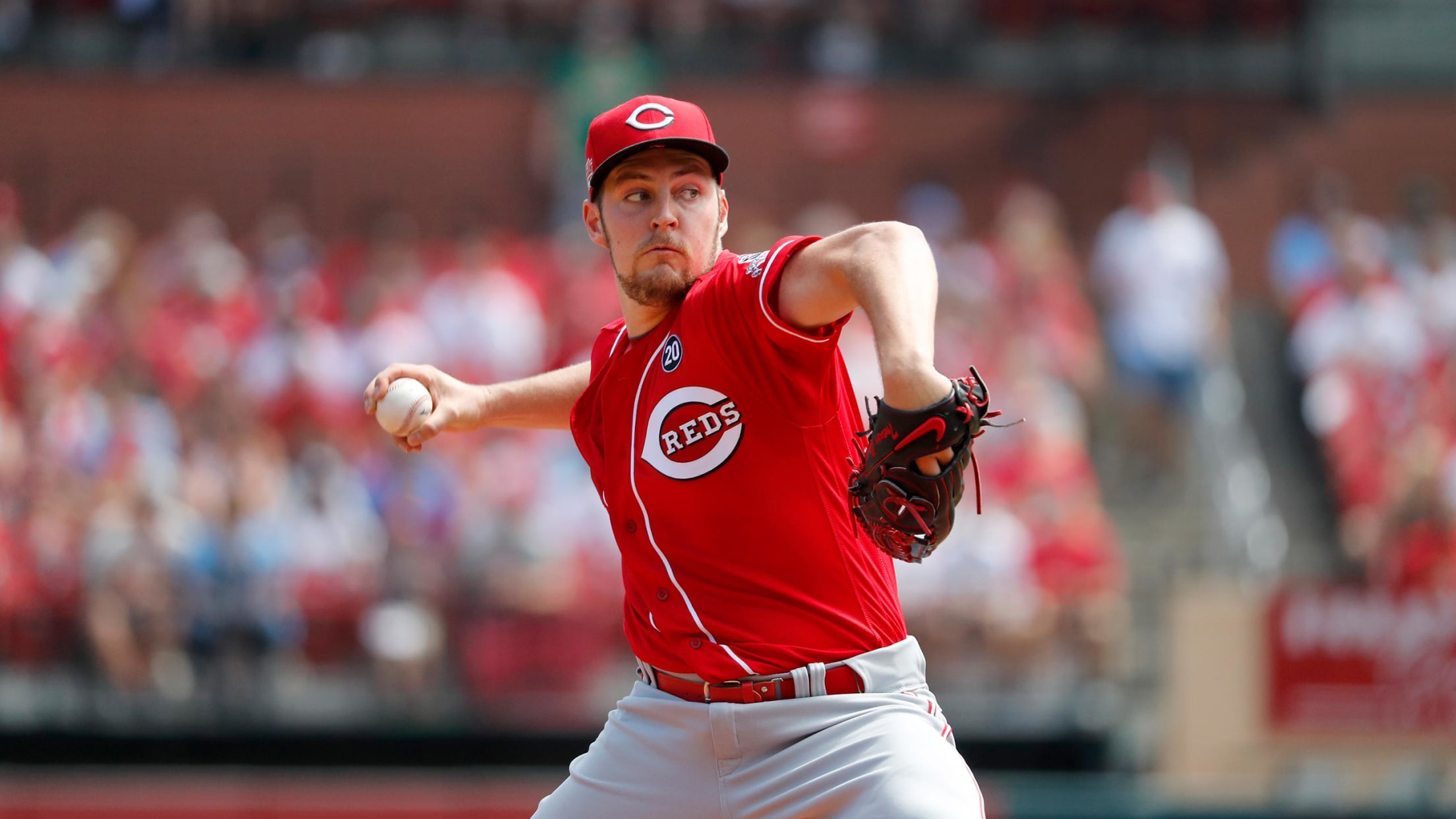 CINCINNATI -- At Friday's deadline to exchange salary figures with those eligible for arbitration, the Reds reached agreements on one-year contracts with all five of their remaining players. None received a larger salary than starting pitcher Trevor Bauer, who will make $17.5 million in 2020 after he earned $13 million
Akiyama elated to be Reds' 1st Japanese player
Left-handed-hitting outfielder 'inspired by passion' in Cincinnati's pursuit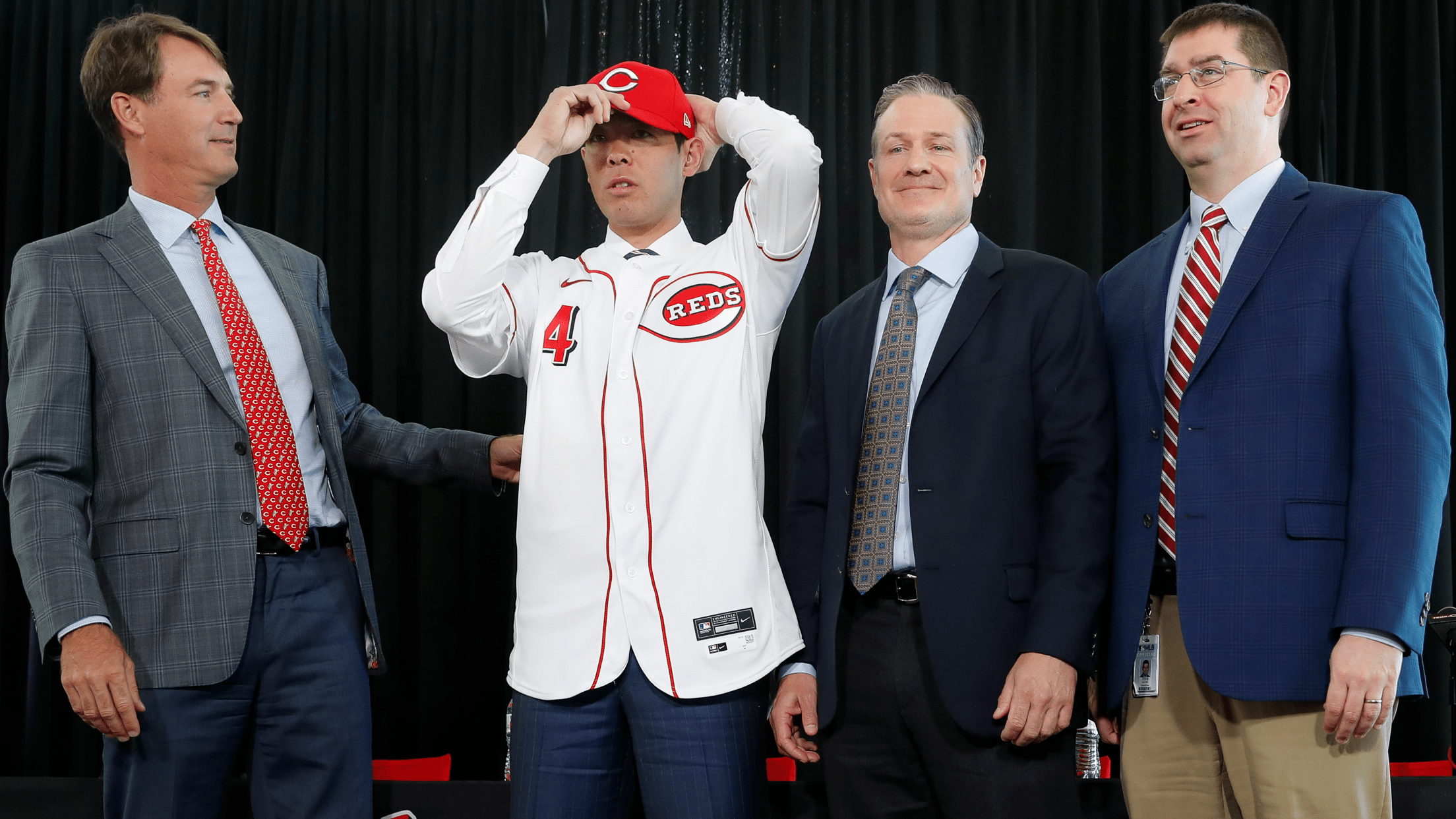 CINCINNATI -- Shogo Akiyama donned a No. 4 Reds jersey for the first time on Wednesday, and the Japanese outfielder was introduced to his new surroundings at Great American Ball Park. While that was standard procedure for any major free-agent acquisition -- Akiyama was signed on Monday to a three-year,
'Sweet-swinging' Daniels lives on as Reds hero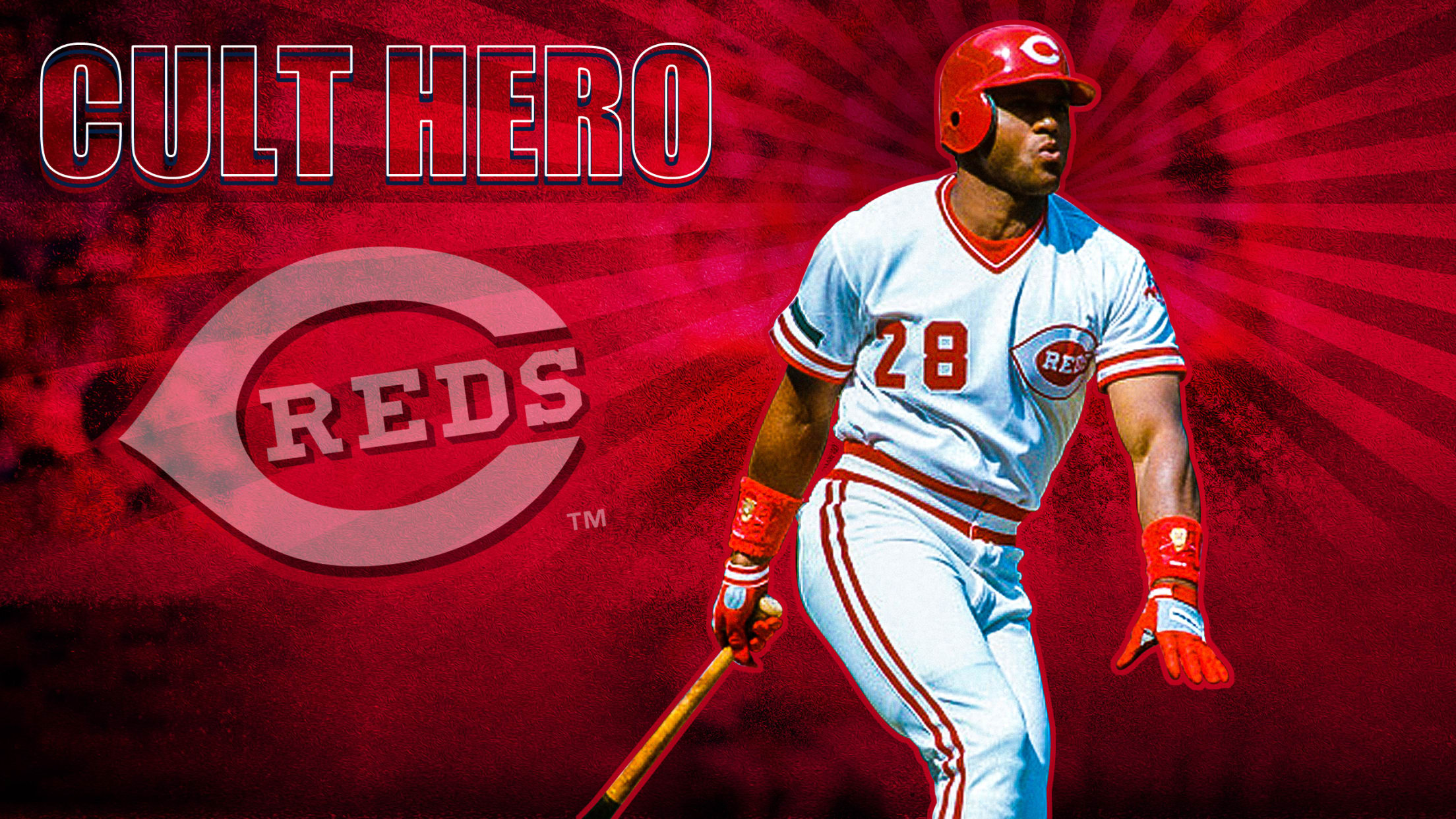 CINCINNATI -- Kal Daniels was 22 years old when he broke into the Major Leagues with the Reds in 1986, armed with a left-handed bat and a selective eye. What Daniels lacked was fear. In 1989, Daniels was quoted as saying: "There's no one I love to face, but I
Akiyama's outfield role to be fluid with Reds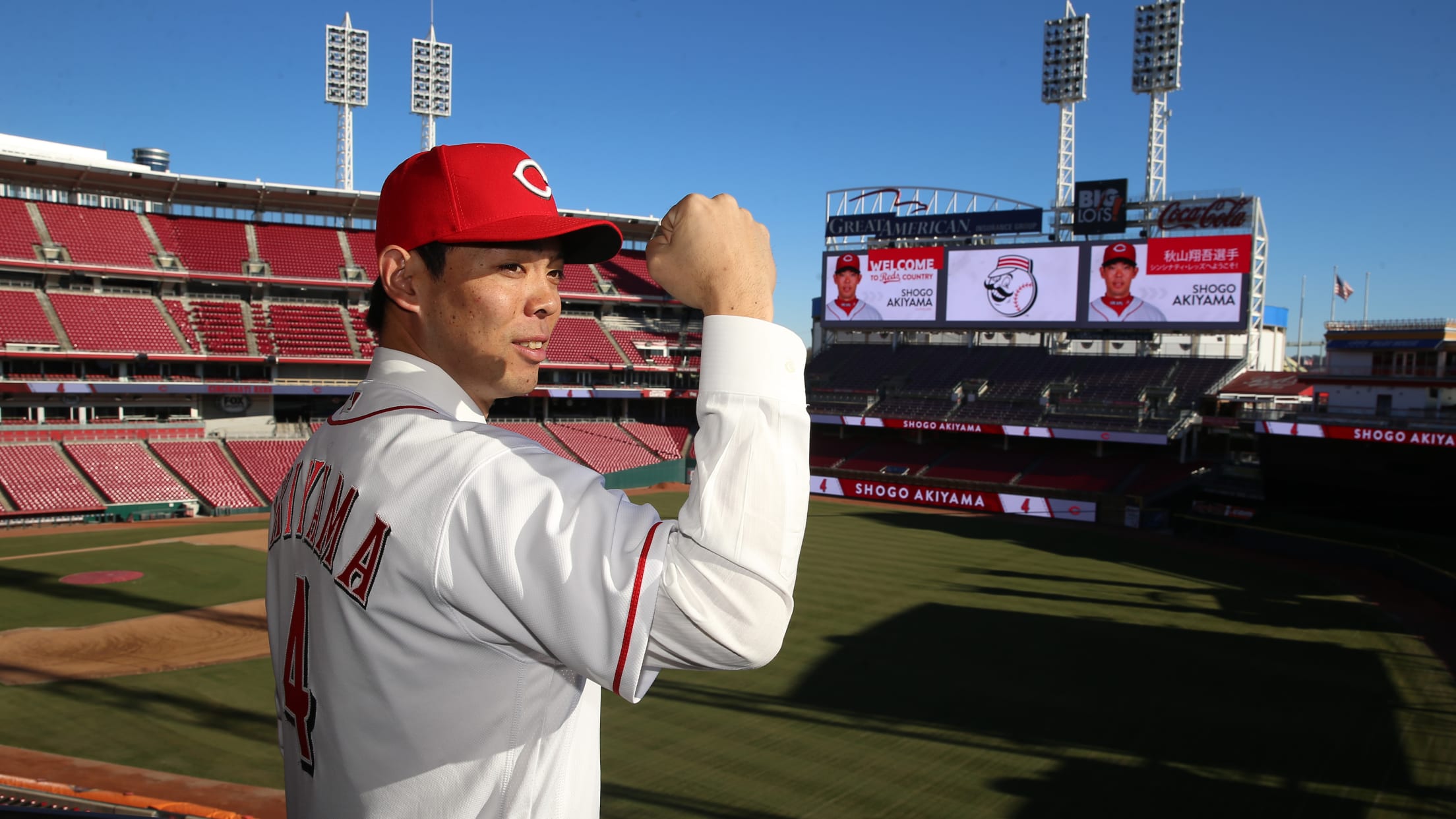 CINCINNATI -- The Reds got a three-year, $21 million contract done with outfielder Shogo Akiyama on Monday and held a press conference on Wednesday. Now the work begins of meshing his skills with a lineup that needs to make production strides after a disappointing 2019 season. "Probably at the top
These 30 prospects are set to break out in 2020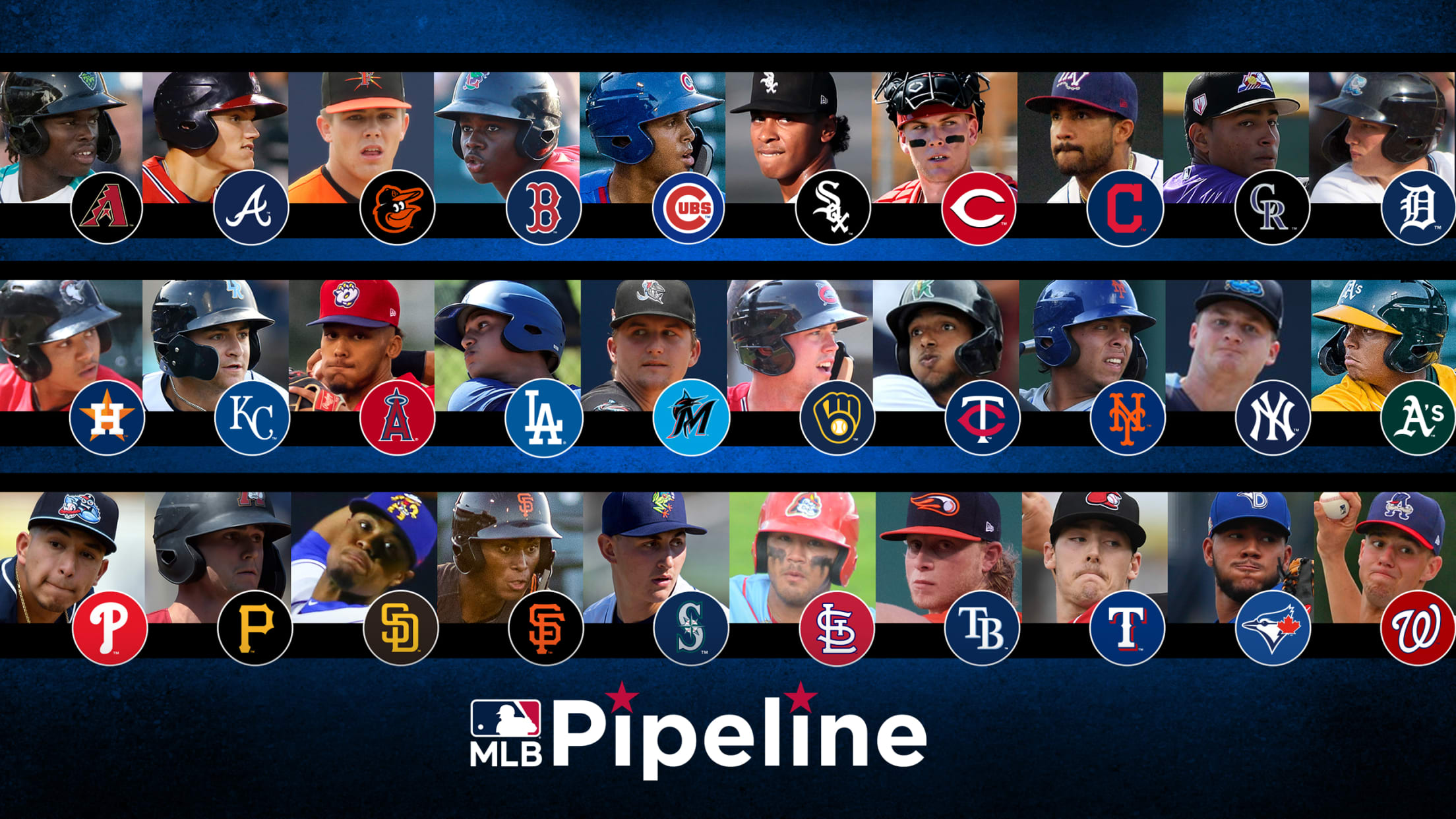 Every organization takes pride in its ability to identify and develop talent. We're the same way at MLB Pipeline, especially when it comes to predicting future breakout prospects. Looking at last year's list of breakout candidates, we see many examples of players who realized their potential en route to becoming
Who has baseball's best farm? We asked execs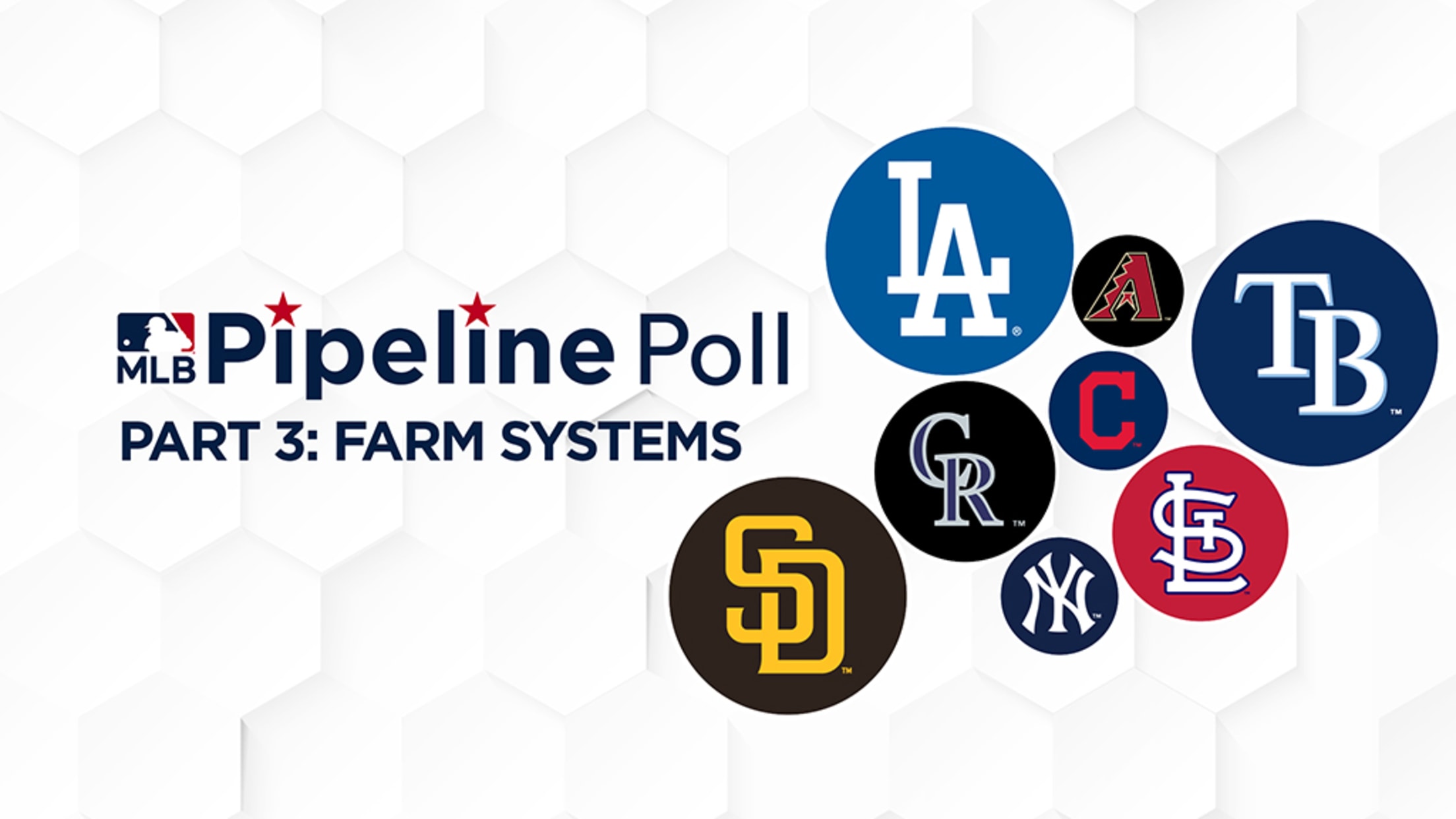 Baseball fans love to argue over who the best prospects in baseball are, which teams have the most young talent and how each organization's farm system stacks up against the others. But what do baseball's decision-makers think? That's what we set out to answer in our 2020 Pipeline Poll. We
Who will still be on each team in 2030?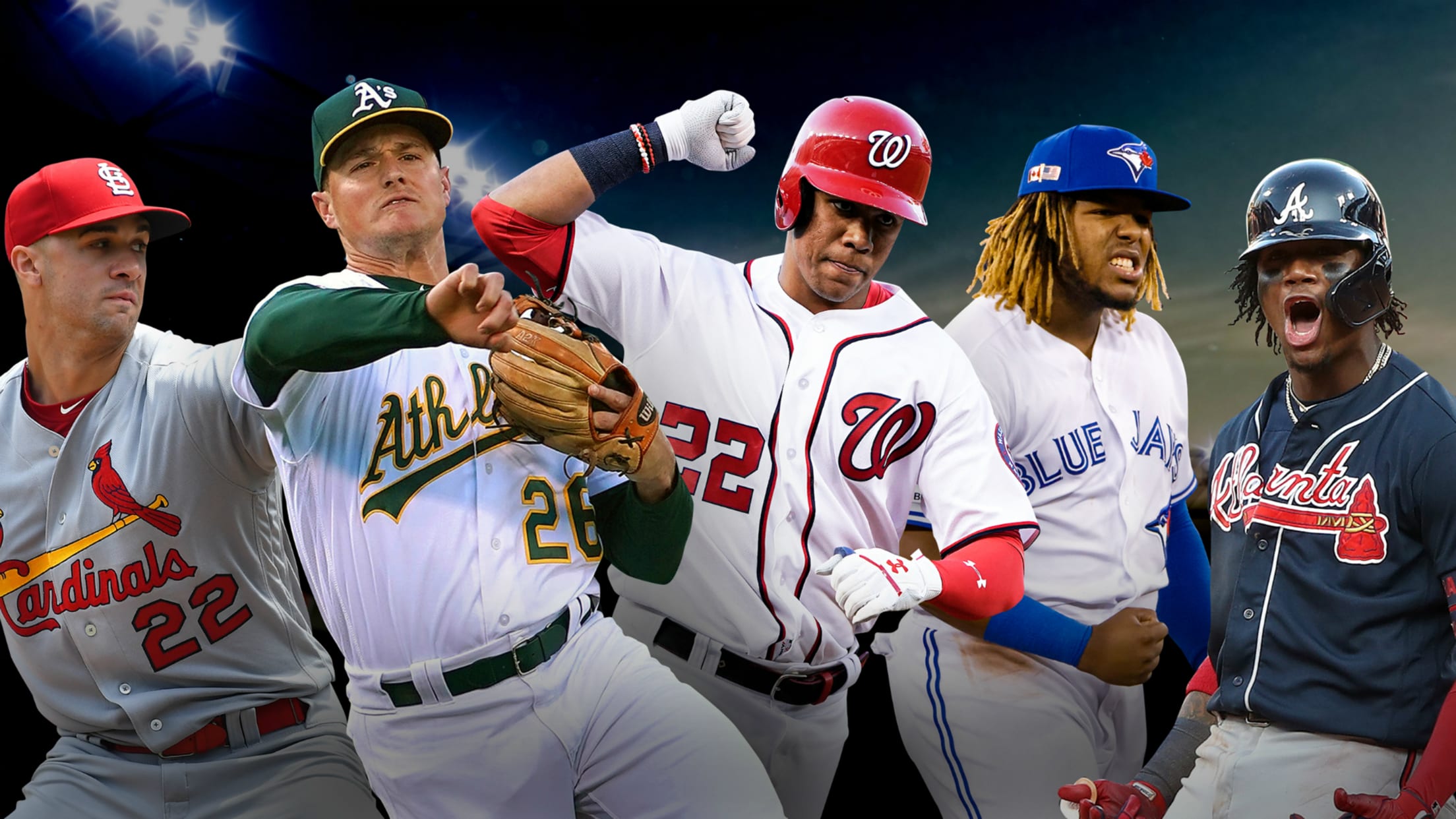 So here's a fun trivia question: How many players currently on an MLB team's roster played for the same team in 2010 that they're playing for now? Ten years, same team, no changes. The answer, at least according to our research, is 13. There are 13 players who appeared in
Backstop bevy: NL Central loaded behind dish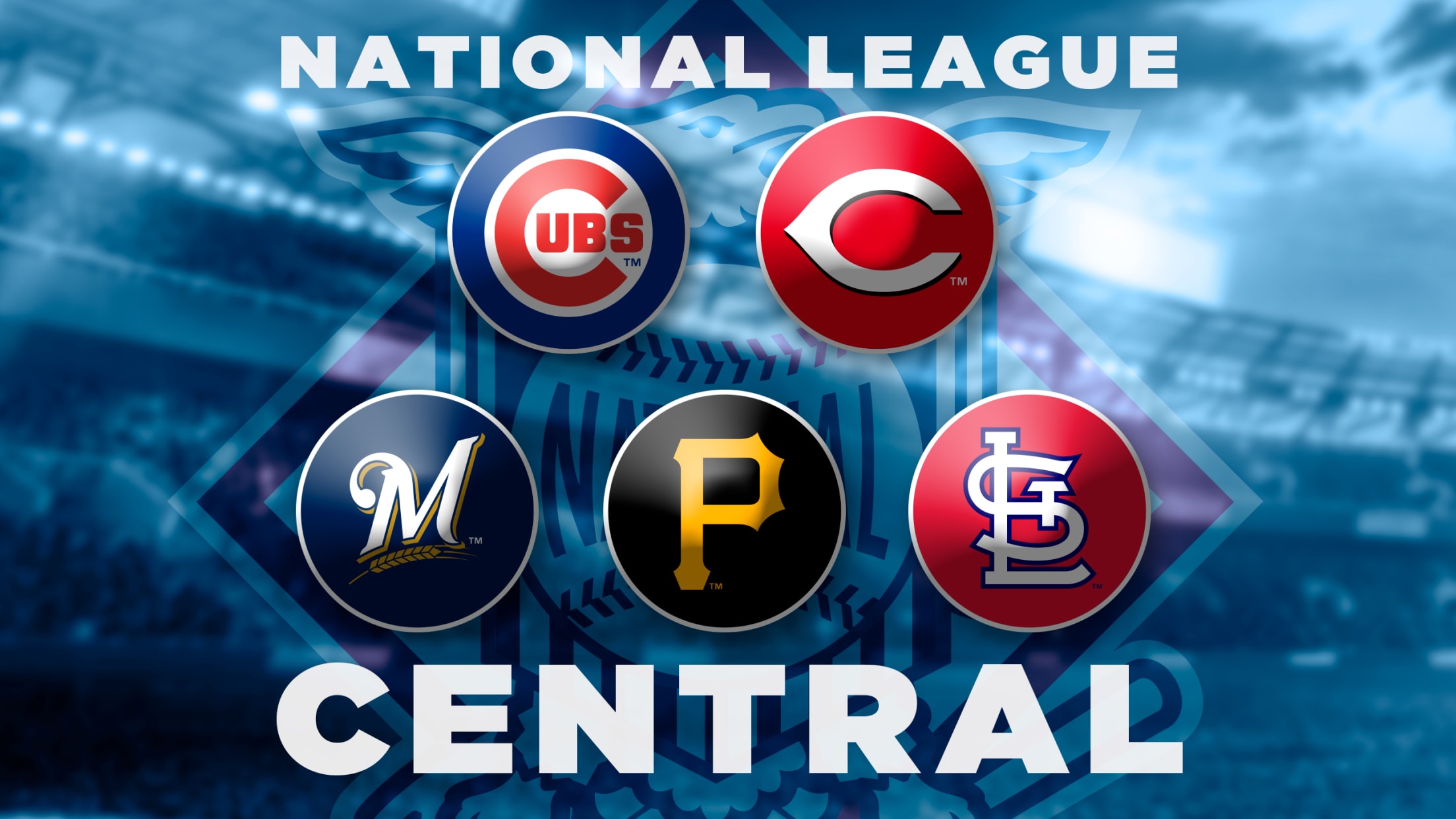 The National League Central is platoon central at the catcher position, with at least three of the five clubs planning to prominently feature multiple players behind the plate, and another, the Cardinals, mulling life after Yadier Molina. That the majority of clubs are attacking the position with numbers is not
Baseball's top prospects attend Rookie Program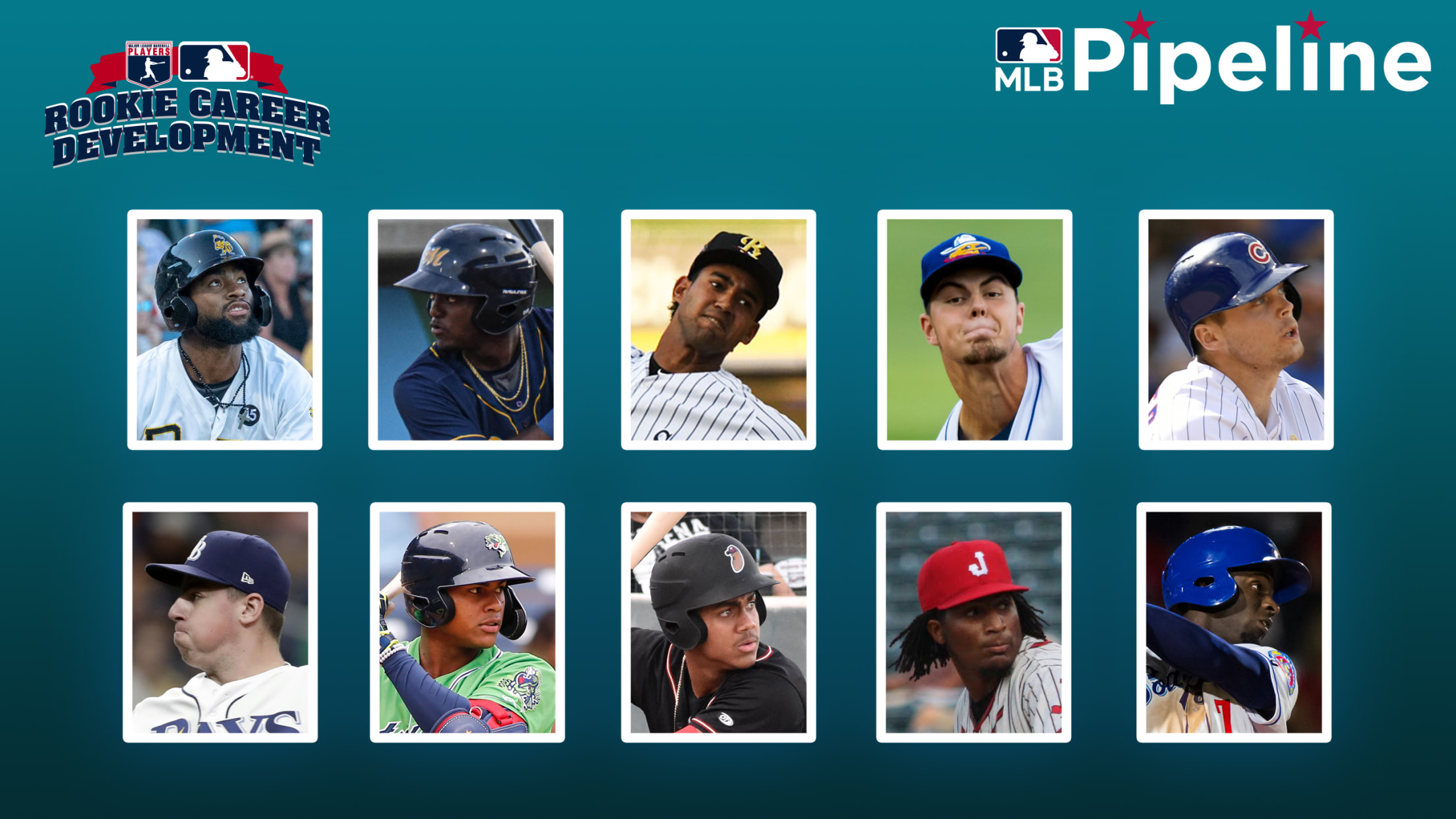 MIAMI -- While many see Spring Training as the start of a new season, for others, especially in the prospect world, the unofficial kickoff is the Rookie Career Development Program. Since 1992, Major League Baseball and the MLB Players Association have collaborated on the event. The 29th edition of the
Here are the Reds' top 10 HRs of the '10s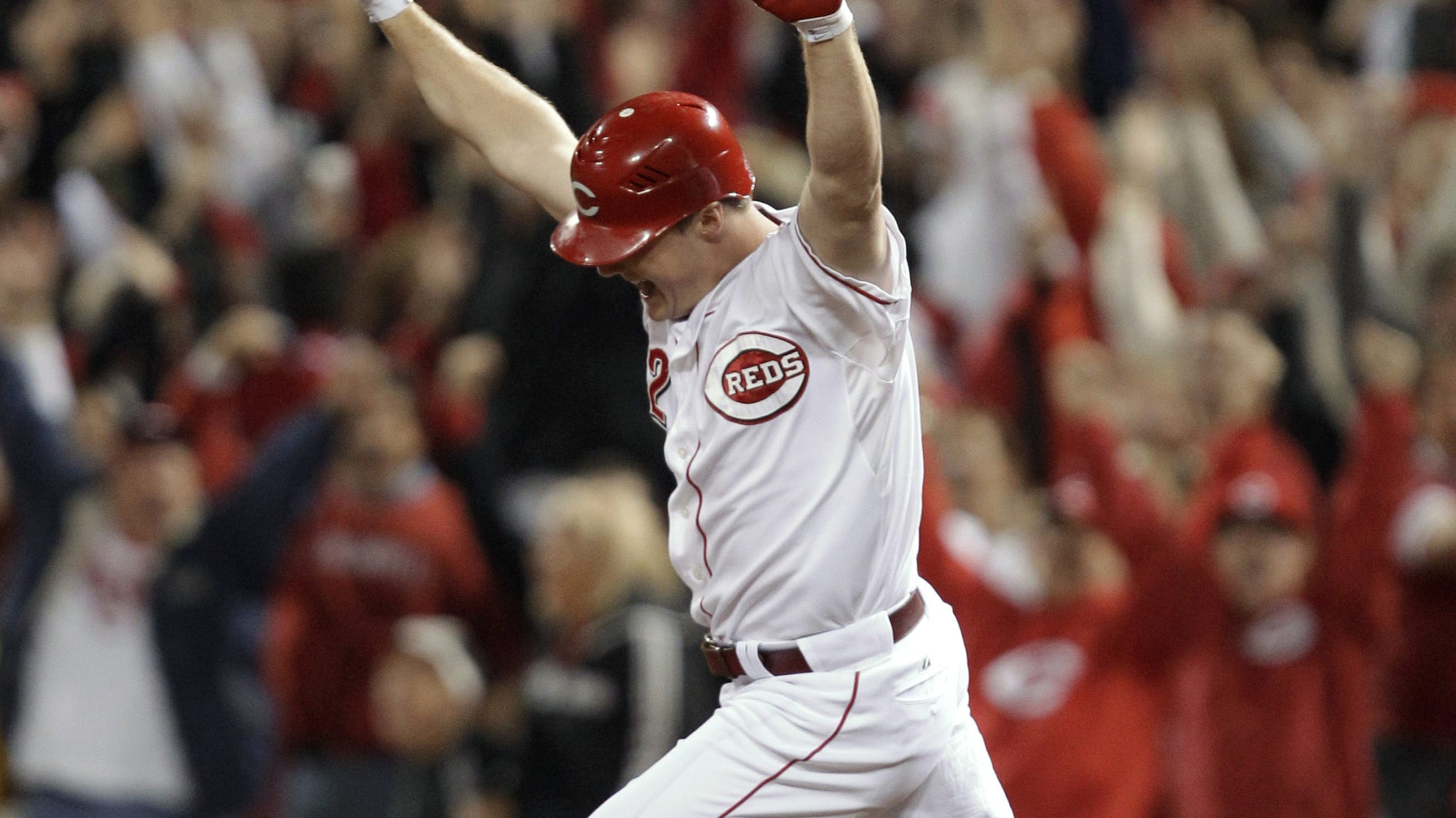 CINCINNATI -- A home run can change the outcome of a game in an instant, and some of those also become instant classics. The Reds have delivered big homers that remain memorable, especially at Great American Ball Park, where the ball flies frequently. Here are 10 of the best Reds
Reds land Davidson on Minors deal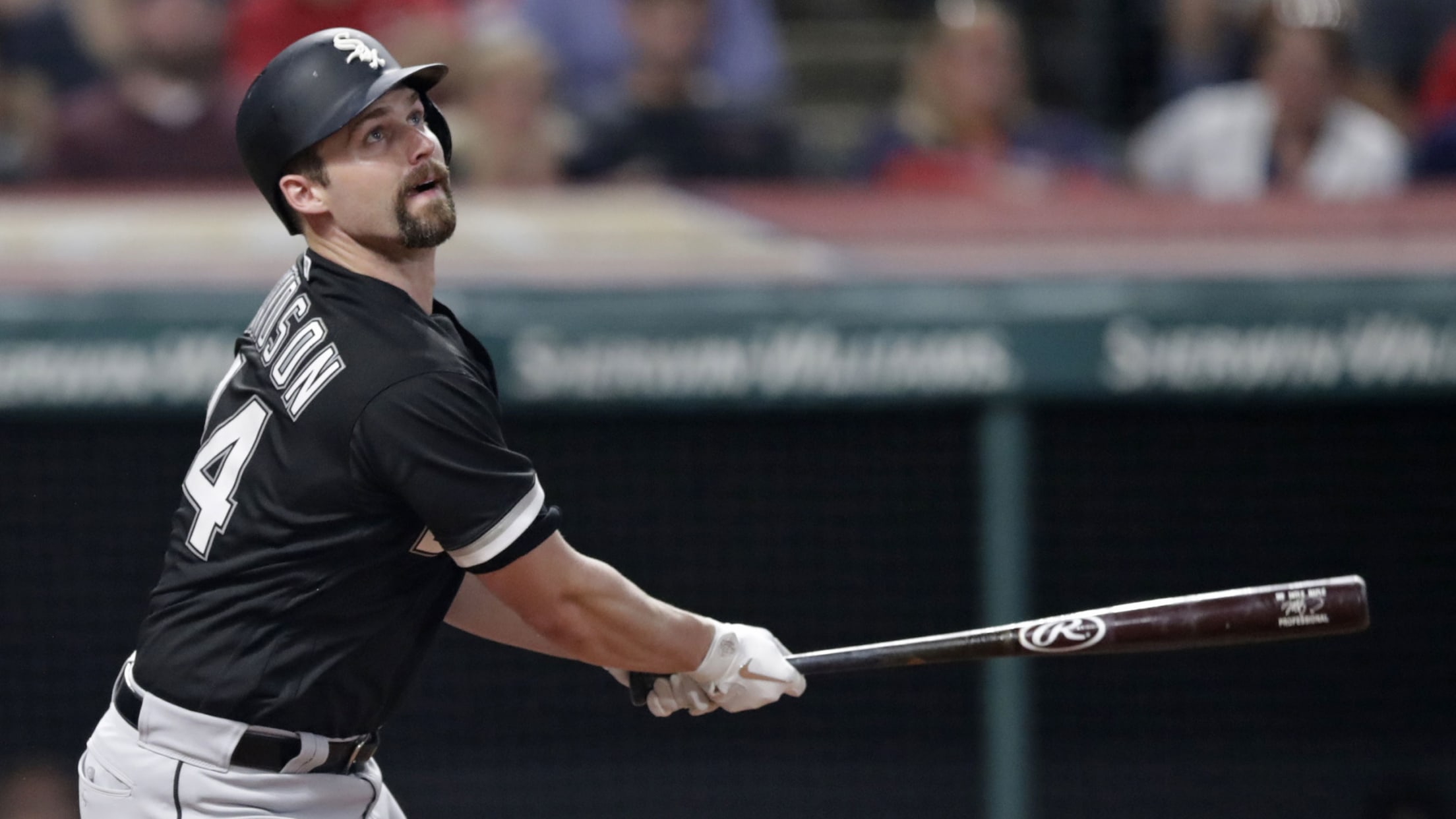 The Reds have agreed to a Minor League deal with infielder Matt Davidson that includes an invitation to Major League Spring Training. Davidson, 28, has previously expressed his desire to be a legitimate two-way player in the Major Leagues. He appeared as a pitcher in three games with the White