The best throwing arms in the NL Central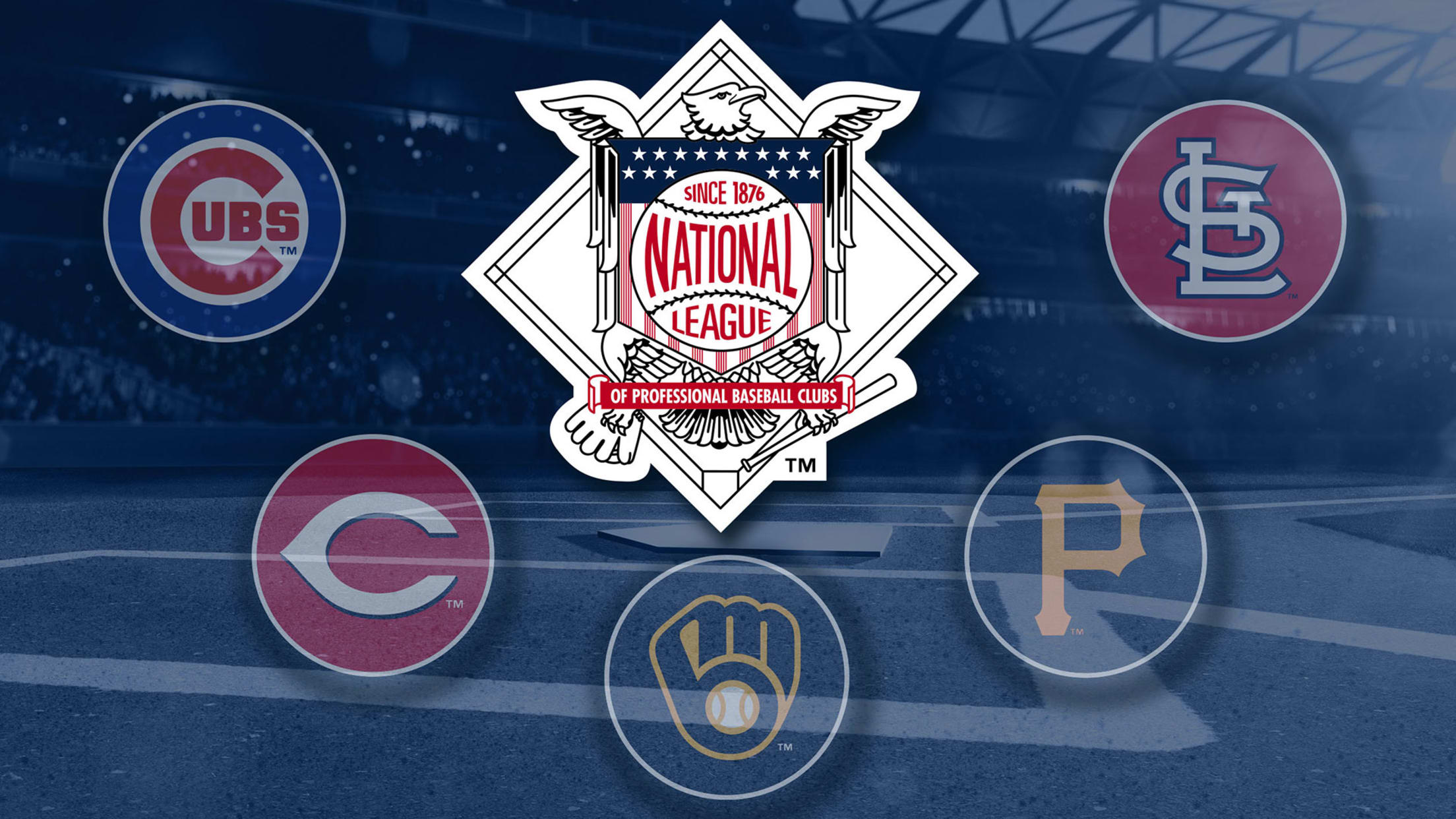 We all love to see a cannon for an arm, whether it's from the outfield with throws nearing or surpassing 100 mph to the plate, or on the infield when someone makes a slick play and has to show off the arm to get the runner in time at first
Source: Reds to keep paying Minor Leaguers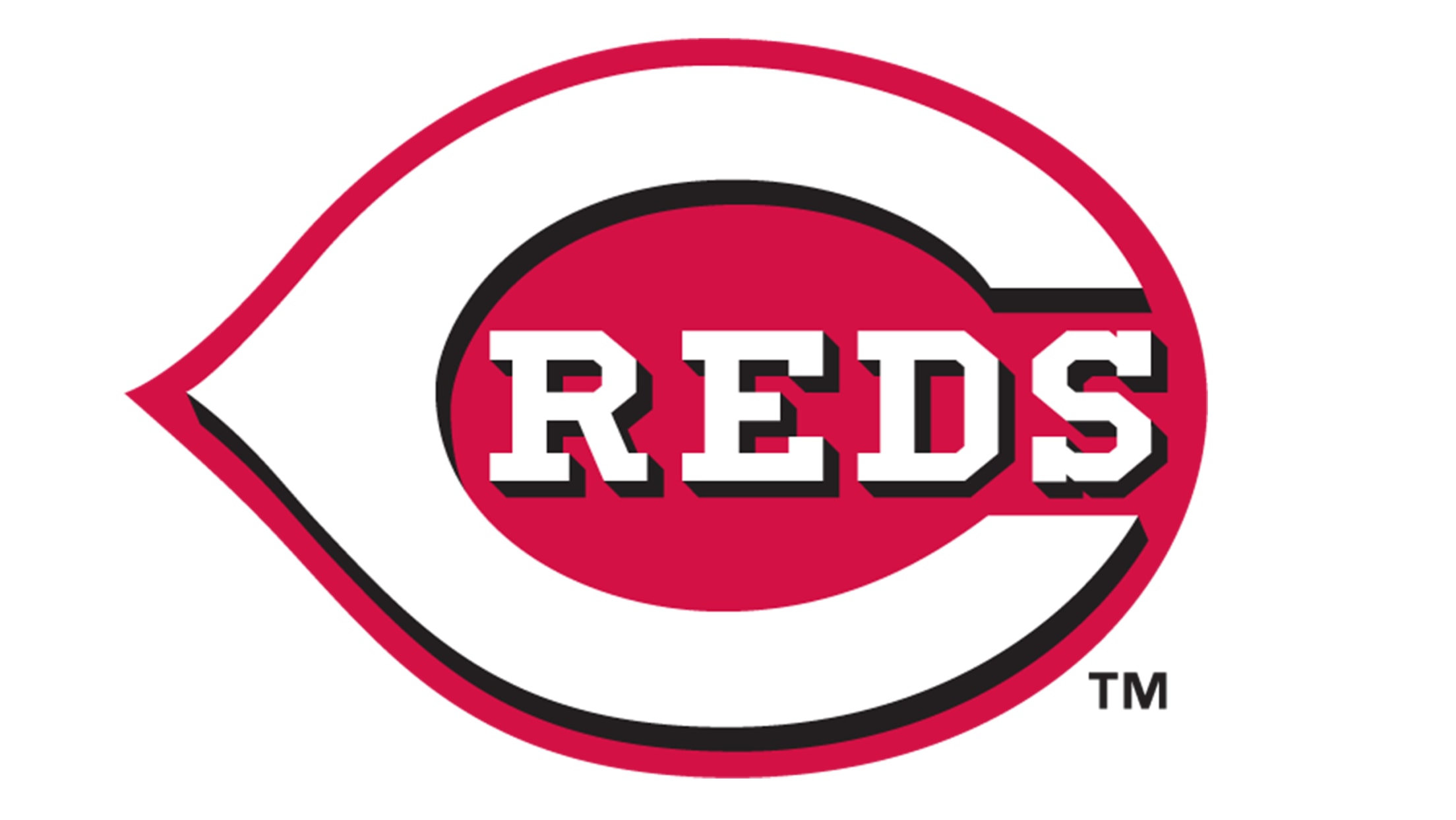 CINCINNATI -- Professional baseball has been on hold since mid-March because of the worldwide COVID-19 pandemic, without a known date when it can resume. But a source told MLB.com on Friday that the Reds will continue to provide the weekly stipend to their Minor League players through what would have
'75 Big Red Machine off to Bracket quarterfinals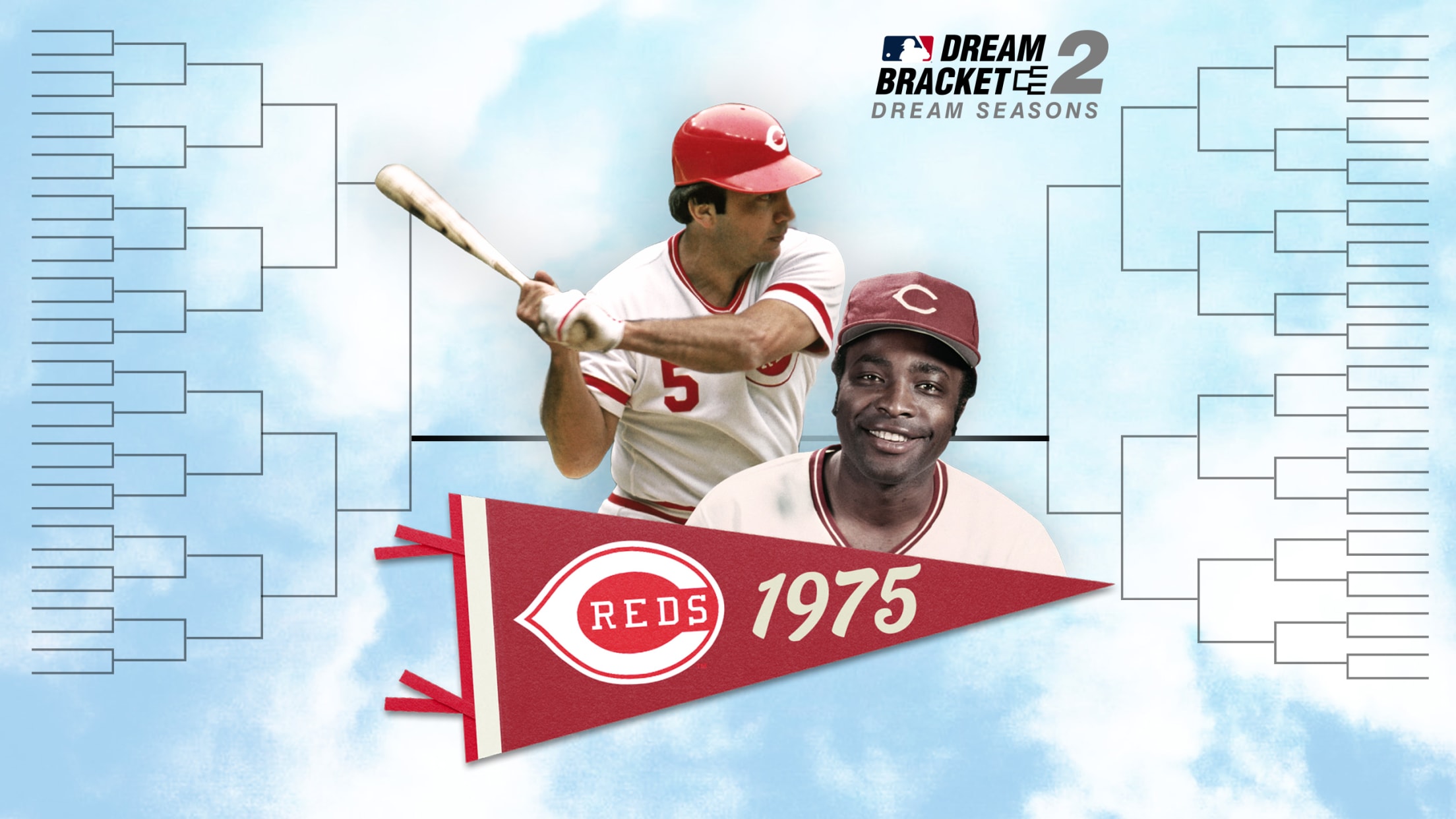 CINCINNATI -- The Big Red Machine continued to roll -- even in simulated form -- as the 1975 Reds advanced to the quarterfinals of Dream Bracket 2: Dream Seasons. They defeated the '57 Milwaukee Braves in six games to earn a matchup against the '60 Pirates, who beat the '97
MLB announces 2020 Draft schedule
First round begins June 10 at 7 ET; televised live on MLB Network, ESPN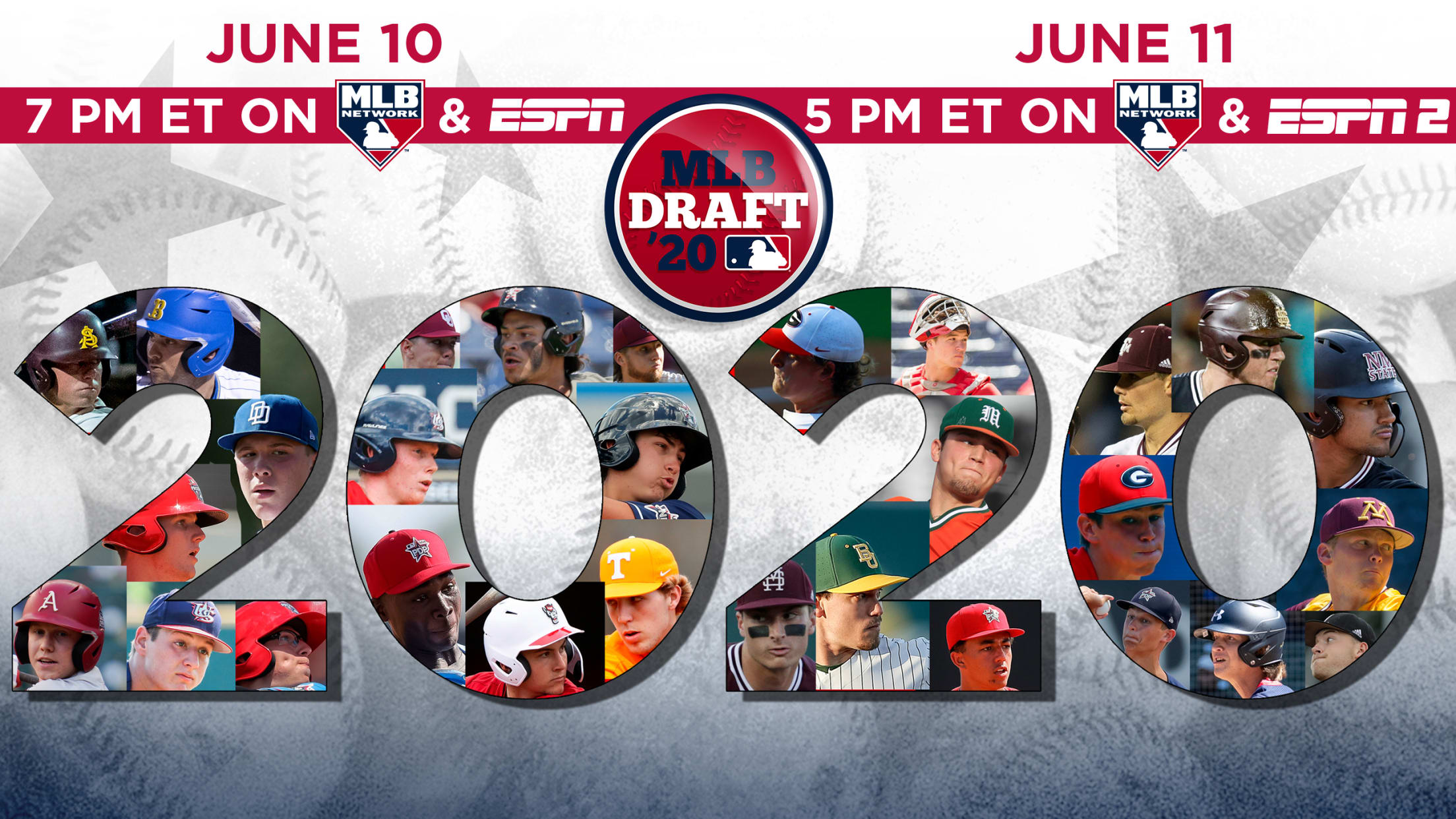 On Friday, Major League Baseball announced that this year's Draft will be held on June 10-11. Here's everything you need to know: Broadcast and logistics details The five-round Draft will begin on Wednesday, June 10 at 7 p.m. ET, with both MLB Network and ESPN producing live coverage -- the
Reds Community Fund hosts virtual Signing Day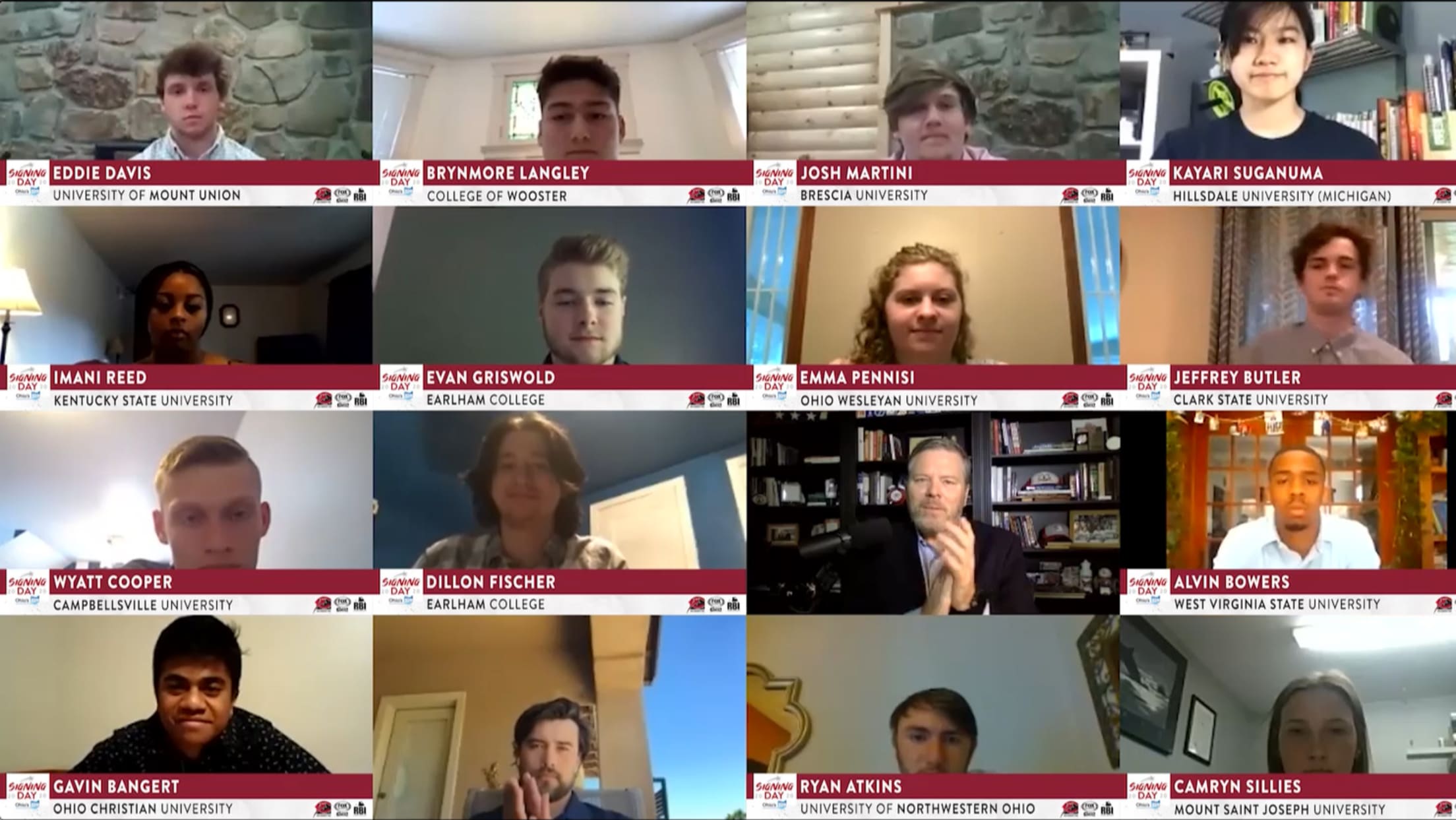 On Tuesday, the Reds Community Fund hosted its fourth annual Signing Day event, presented by Ohio's 529 Plan CollegeAdvantage, for high school seniors. This one was unique in that it took place virtually due to the COVID-19 pandemic. The ceremony honored 16 local high school baseball and softball players who
Revisiting Reds' trades for Phillips, Ross, Arroyo
Former GM Krivsky made splash in 2006 with three key moves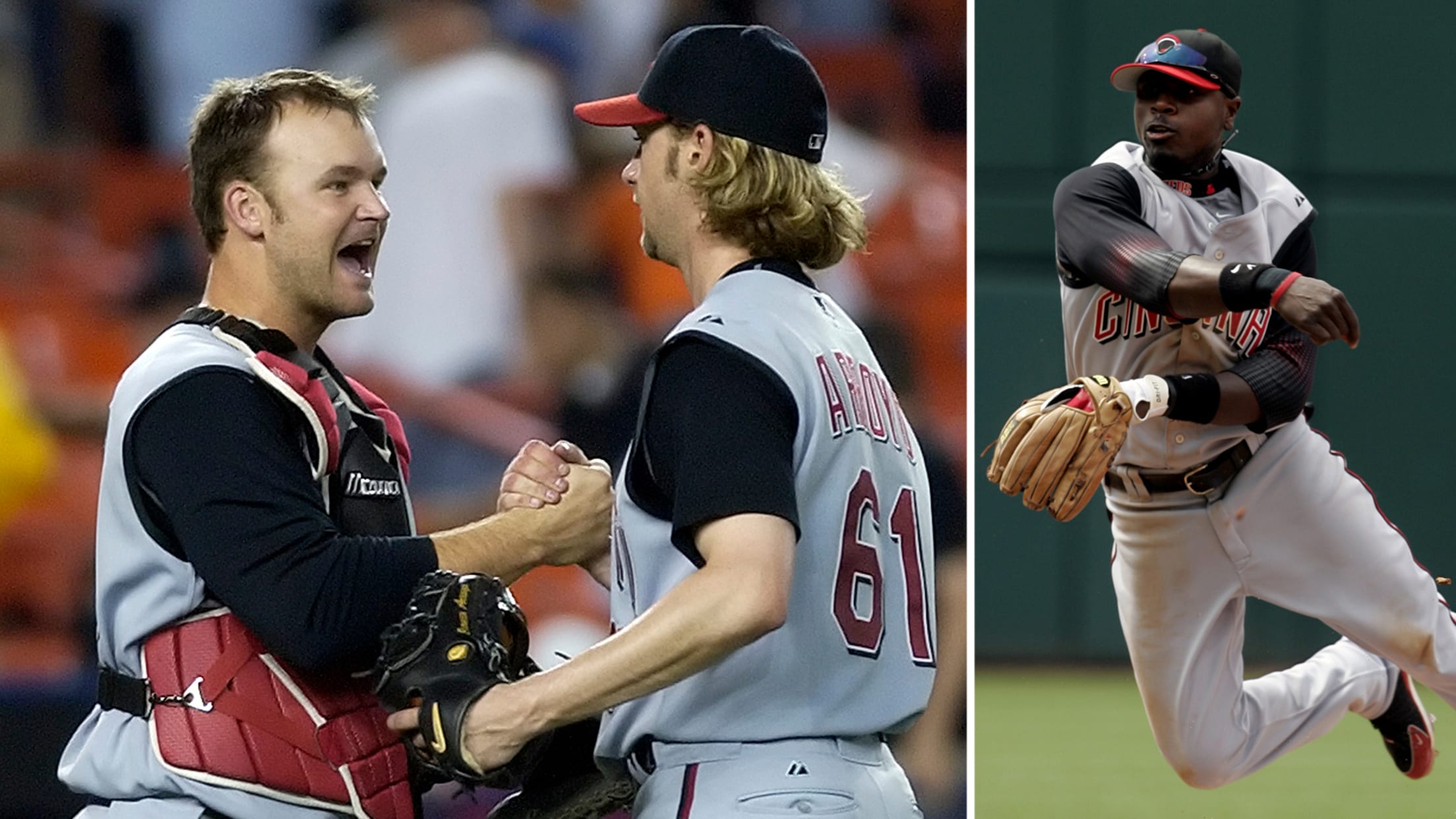 CINCINNATI -- General managers are constantly working the phones, looking for the best deals. Not all are great, industry-rattling moves. Some of them work out well, and some certainly do not. But for Wayne Krivsky, the Reds' new GM in 2006, the first three trades worked out really well. In
Reds open facilities for limited solo workouts
Castillo among players able to access Great American Ball Park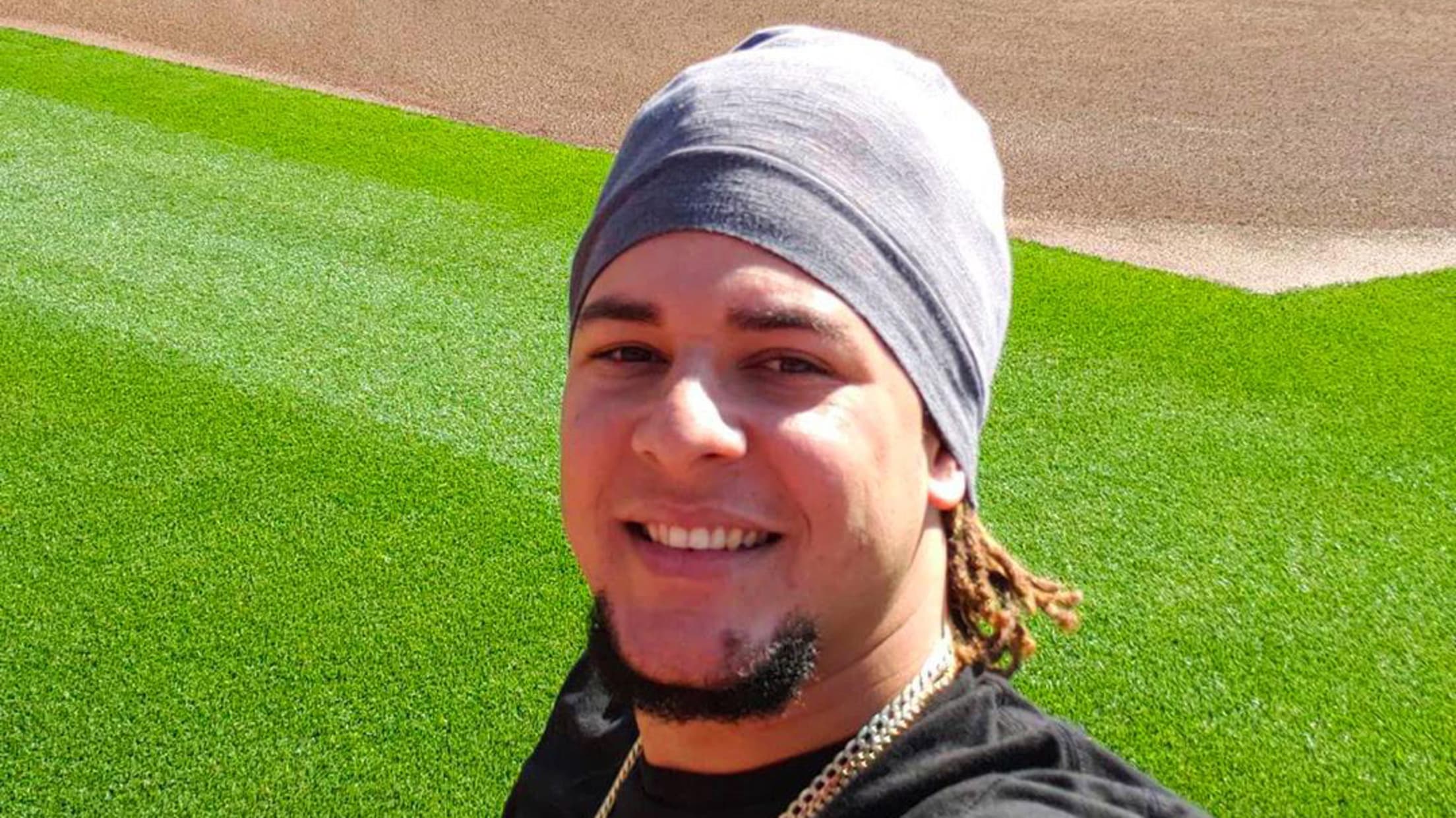 CINCINNATI -- For the first time since Spring Training was halted in mid-March by the COVID-19 pandemic, Reds facilities were open to limited individual workouts. But there remain several limitations as mandated by the Centers for Disease Control, state and local governments and Major League Baseball. Sporting a big smile,
Most hyped RHP prospects of the past 20 years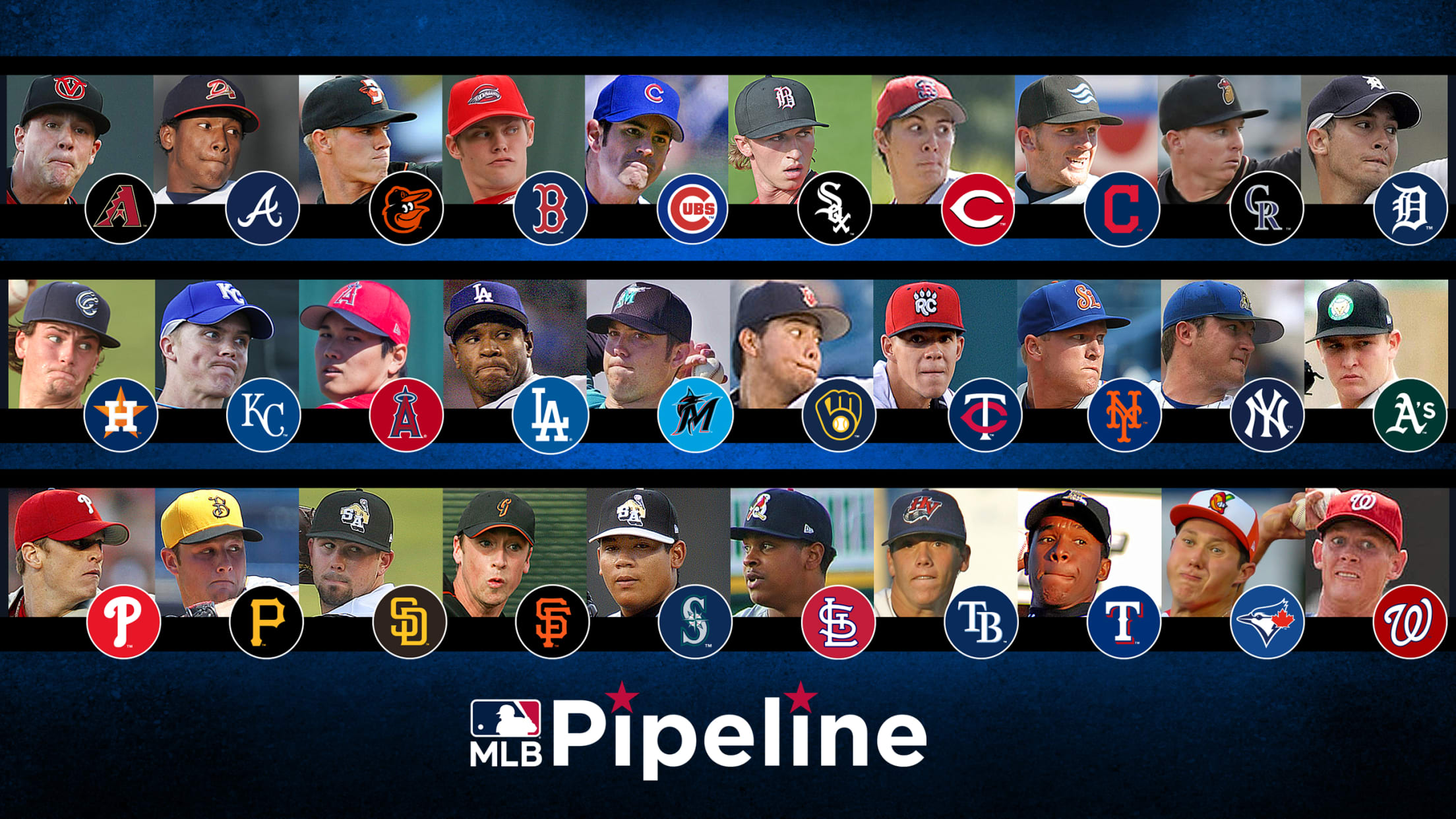 Pitching prospects are an inherently volatile group, one with more cautionary tales than success stories, but the type of impact that a highly touted young hurler can have on an organization's long-term outlook cannot be overstated. The below list of the most-hyped right-handed pitching prospects of the past 20 years
Reds' Top 5 righty starters: Sheldon's take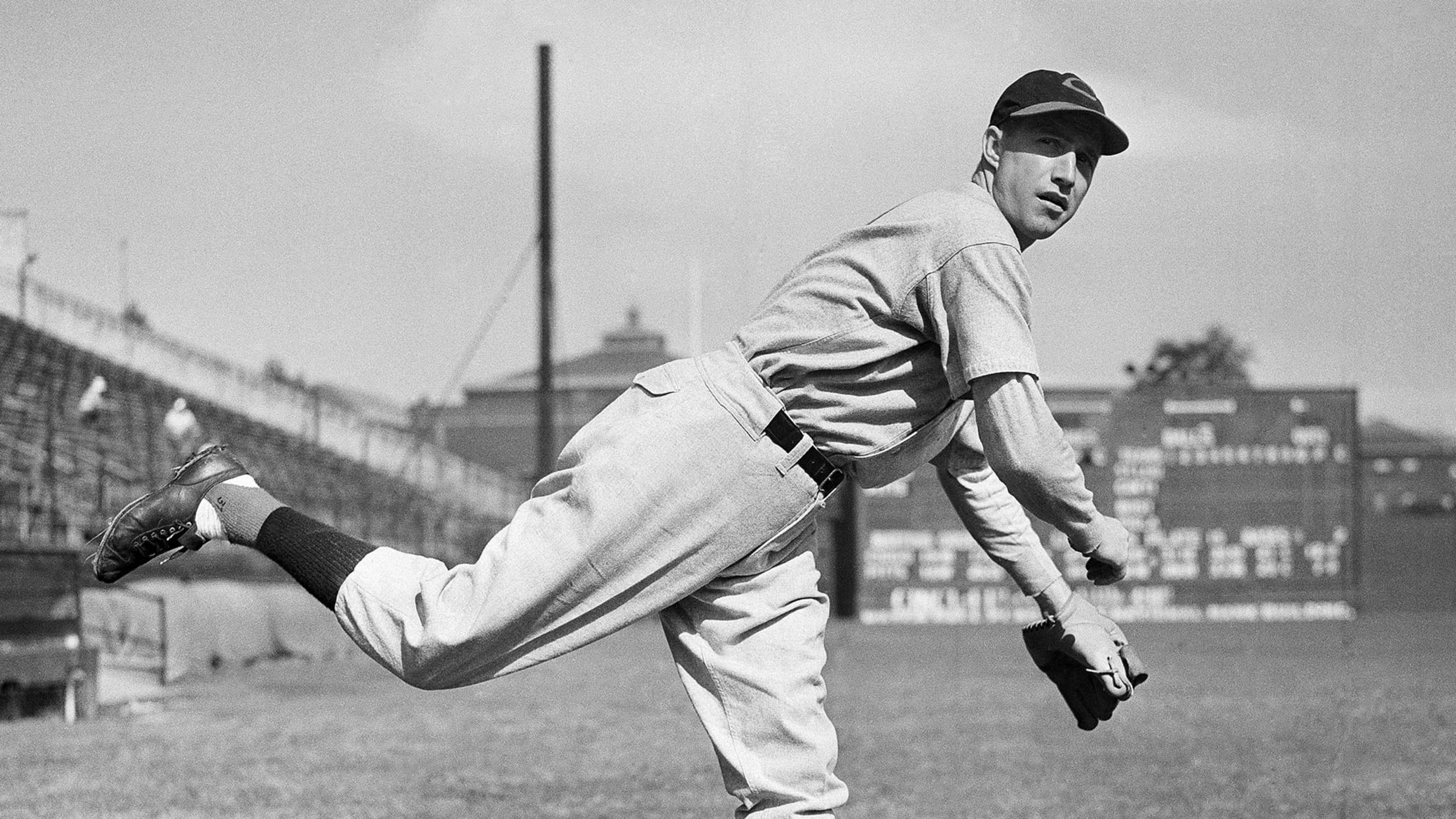 No one loves a good debate quite like baseball fans, and with that in mind, we asked each of our beat reporters to rank the top five players by position in the history of their franchise, based on their career while playing for that club. These rankings are for fun
These are the best gloves in the NL Central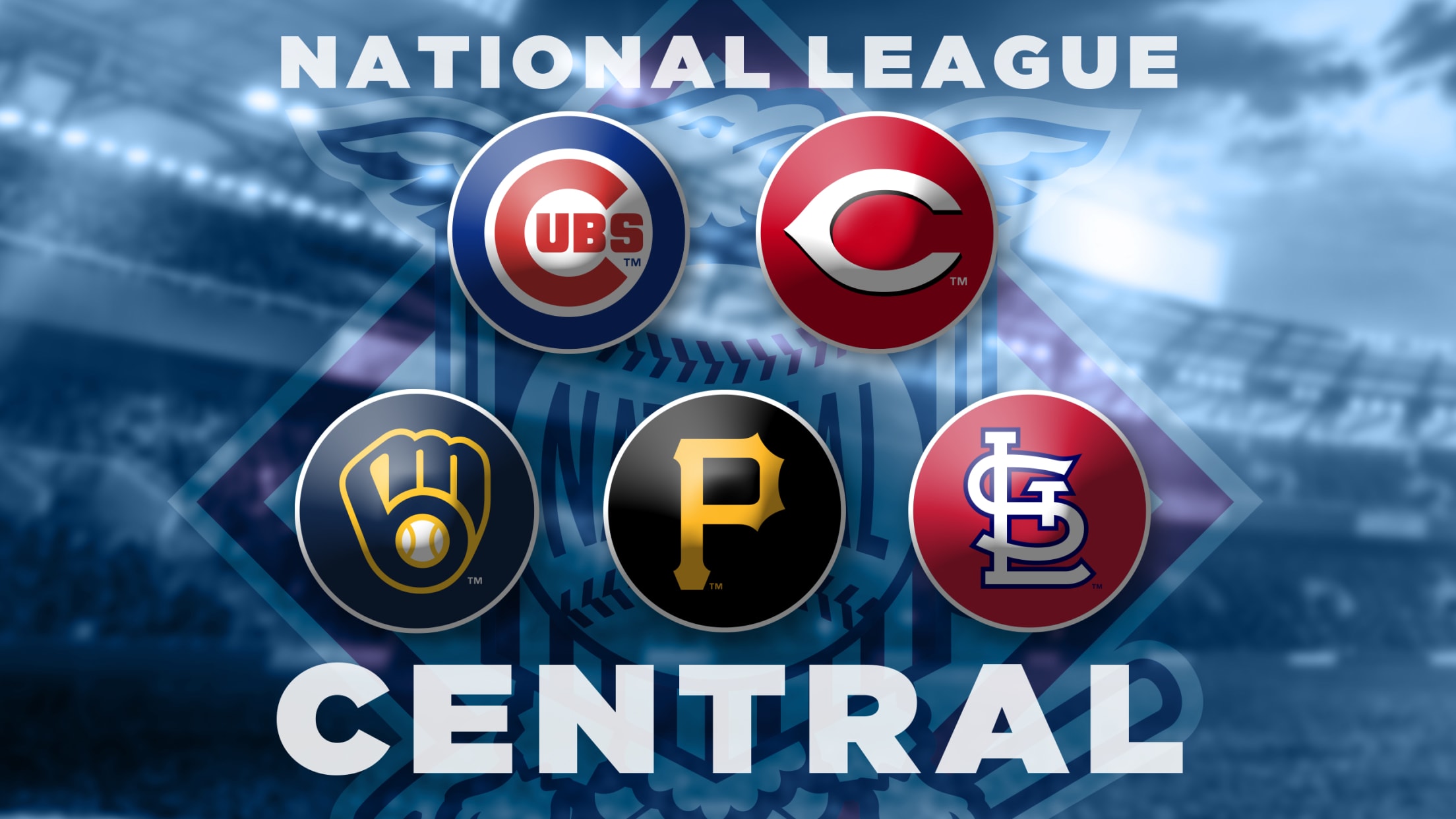 Few things are prettier than an outfielder racing to chase down a hard-hit ball in the gap, leaving his feet in a full dive to pluck the ball from the air before crashing to the ground with the ball securely in his glove. Or a third baseman flashing catlike reflexes
For 1 season, these 30 guys played like HOFers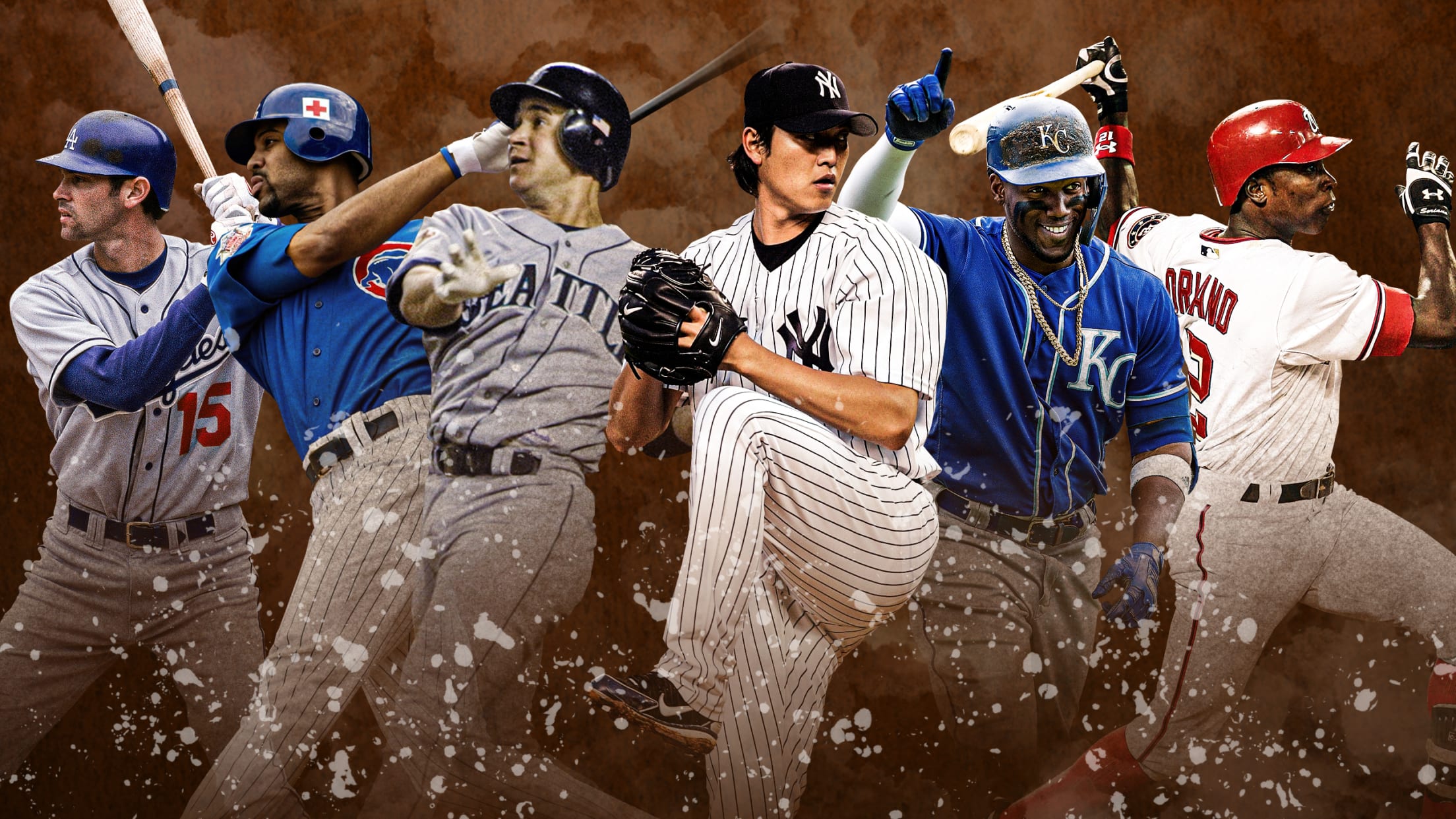 It's easy to break down truly great seasons from the superstars. If anything, the hardest part is deciding which Mike Trout season is the best, or which Barry Bonds, or which Albert Pujols. The real fun is the random superstar season that comes out of nowhere, a player who isn't
The best games by 1 batter for every club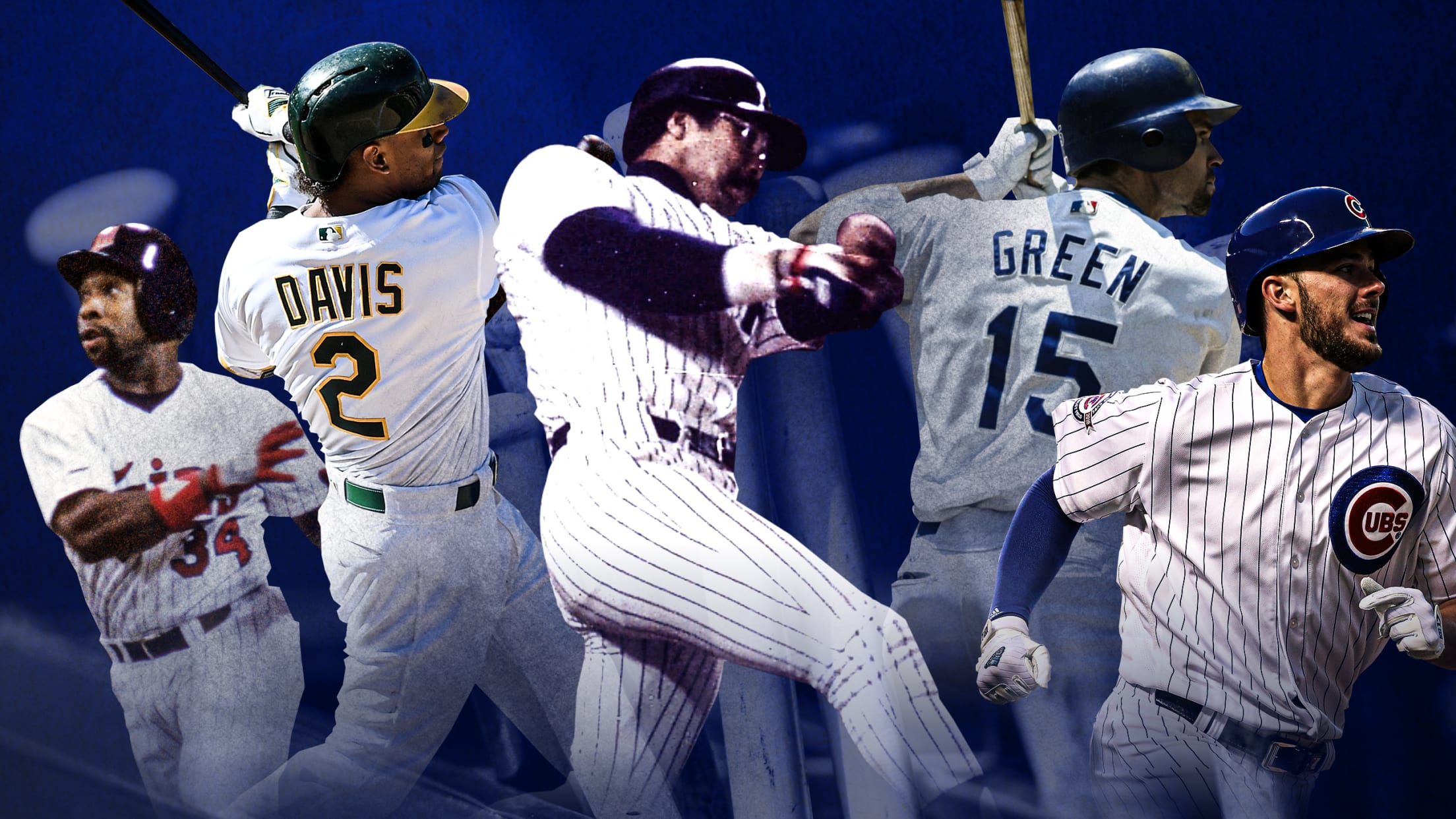 Do you know your favorite team's best individual single-game hitting performance? From Hall of Famers to players who otherwise had obscure careers, there's a diverse list in that category. With the help of all 30 MLB.com beat writers, here's the best game any one batter has had for each club.
Each MLB team's best Draft of all time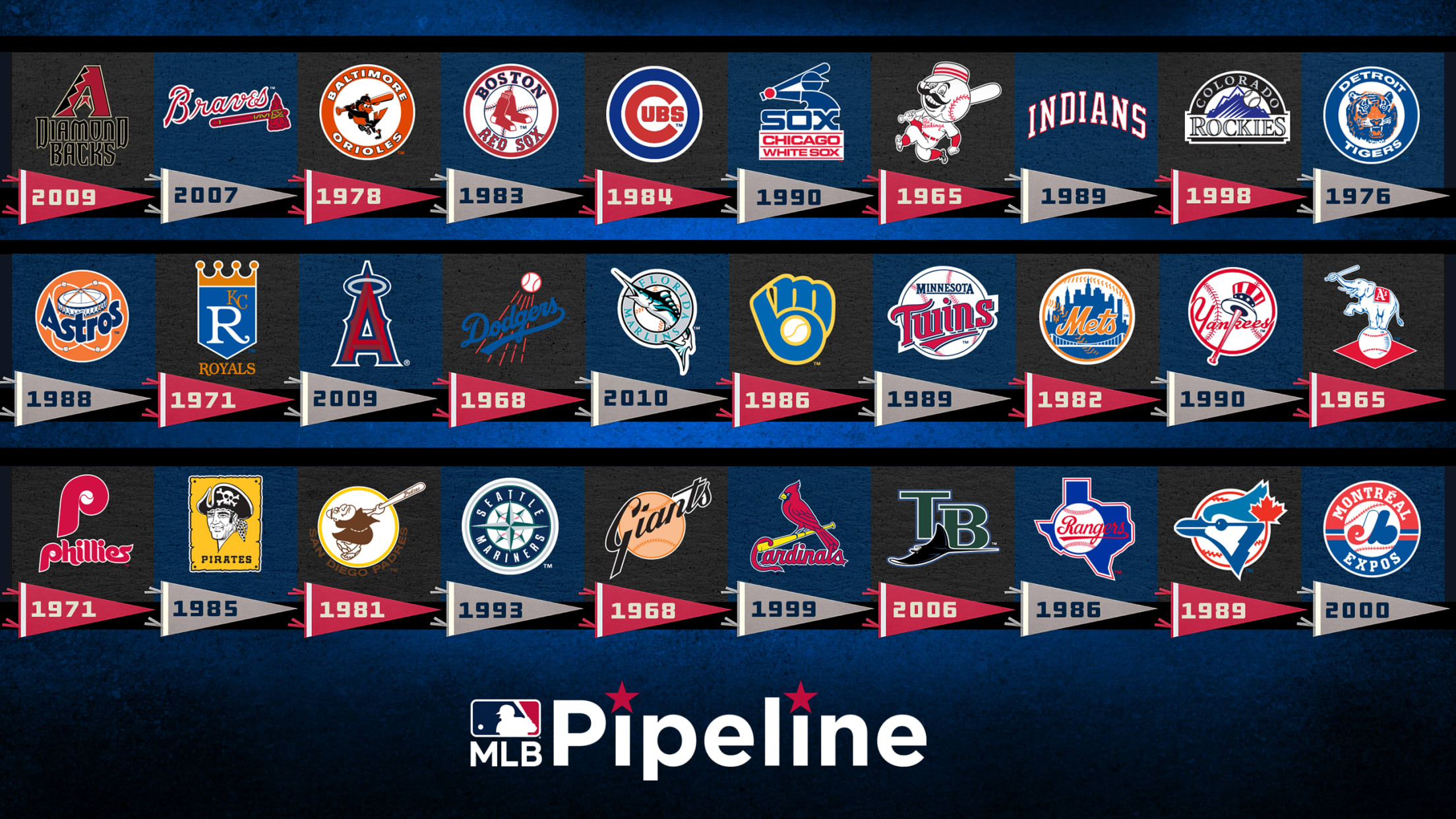 The Dodgers had mixed success in the first three years of the Draft, sandwiching lackluster efforts in 1965 and 1967 around finding three All-Stars (Charlie Hough, Bill Russell, Billy Grabarkewitz) and a Rookie of the Year (Ted Sizemore) in 1966. Los Angeles slid from a World Series championship to an
Reds' top bench players: Sheldon's take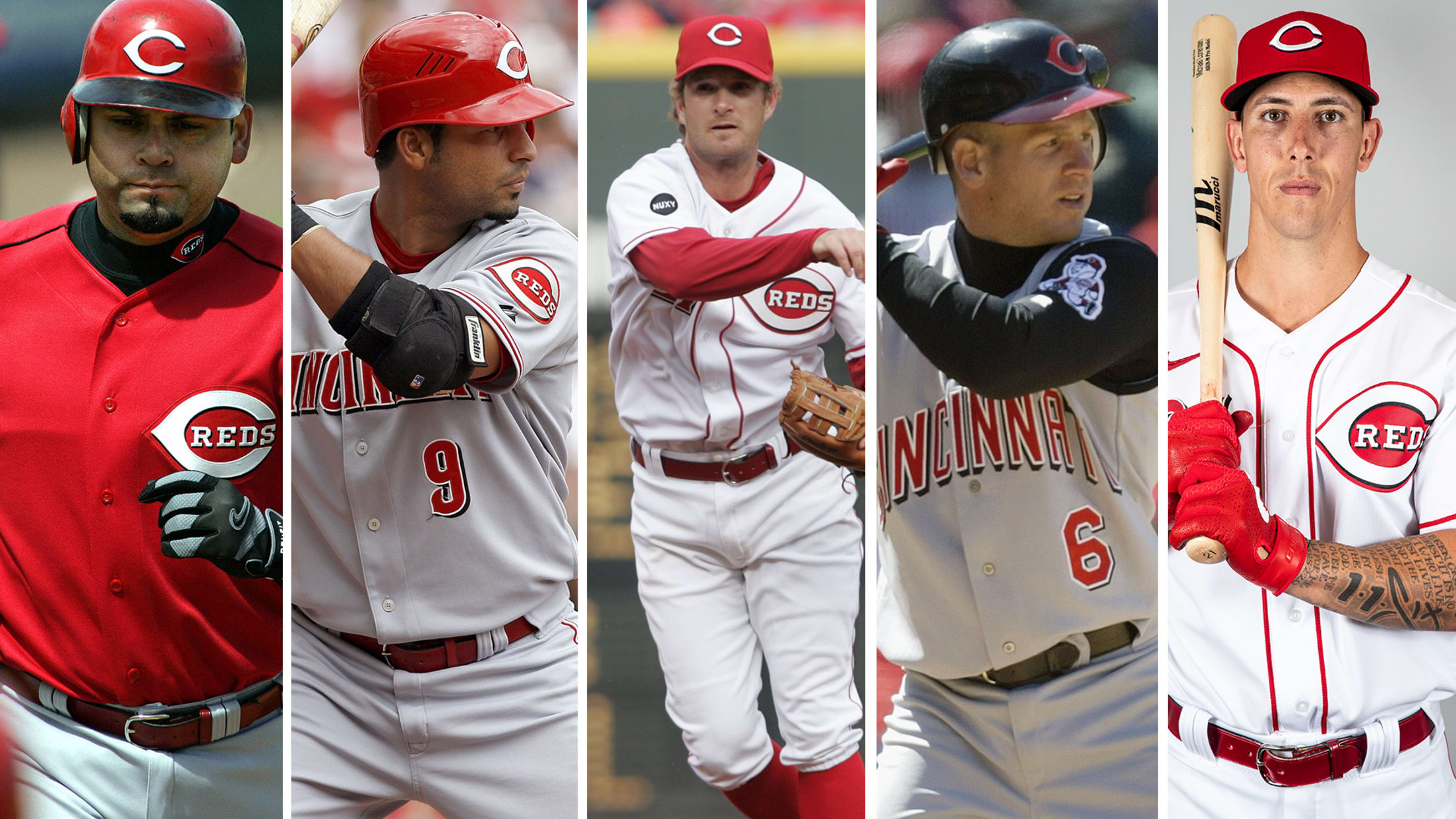 CINCINNATI -- For the past eight weeks, and for debate purposes and fun only, MLB.com's beat reporters have ranked the top five players by position in the history of the 30 franchises -- based on their career while playing for that club. While the reporters covering American League teams are
Reds planning on 'full go' for Suárez, Senzel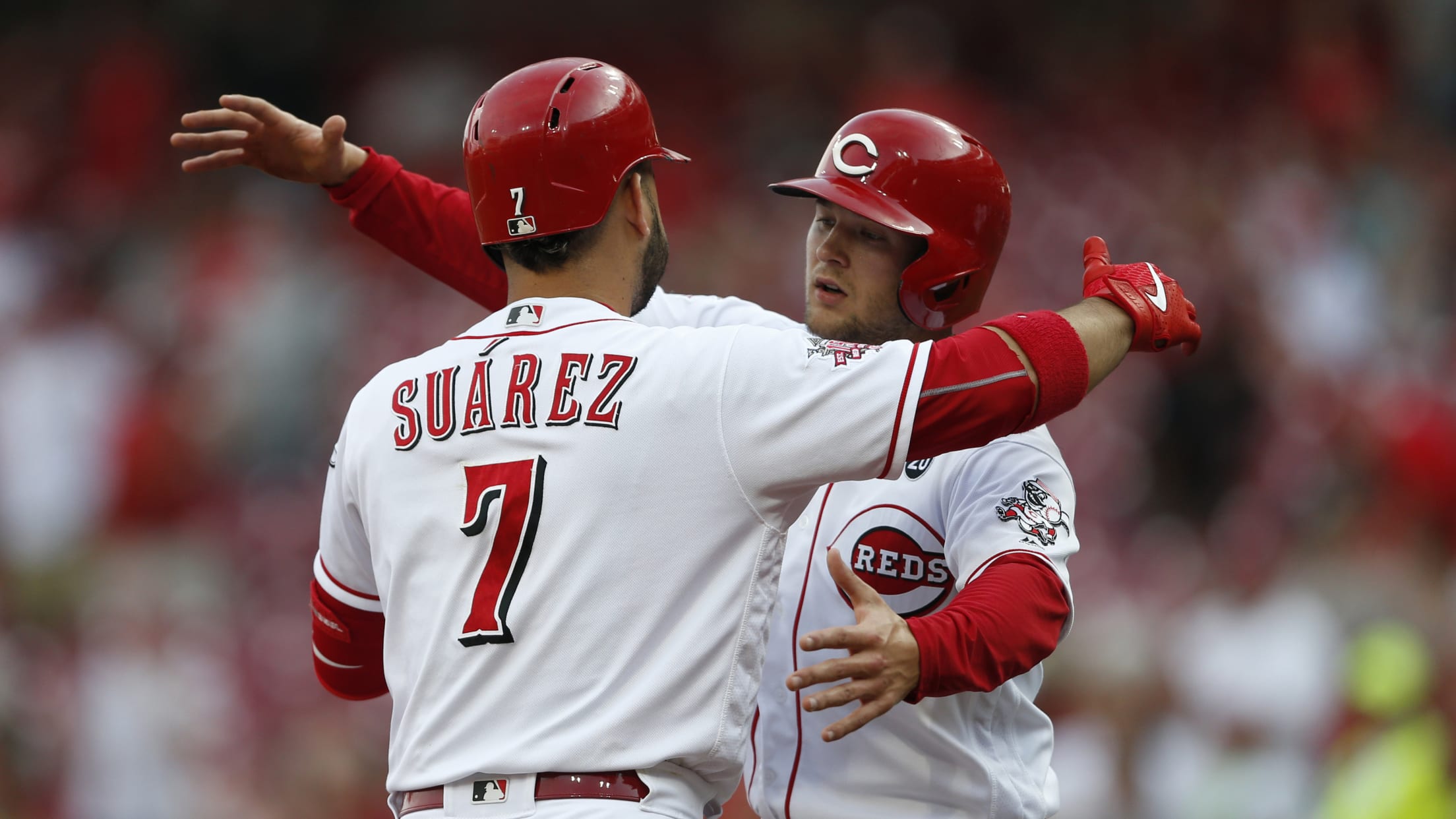 CINCINNATI -- Like everyone else, the Reds don't know when the 2020 season could start or even when preparations for a season might begin ramping up. But they feel quite confident that when those days come, third baseman Eugenio Suárez and center fielder Nick Senzel will be ready. They had
Watch 44 more epic half-innings right here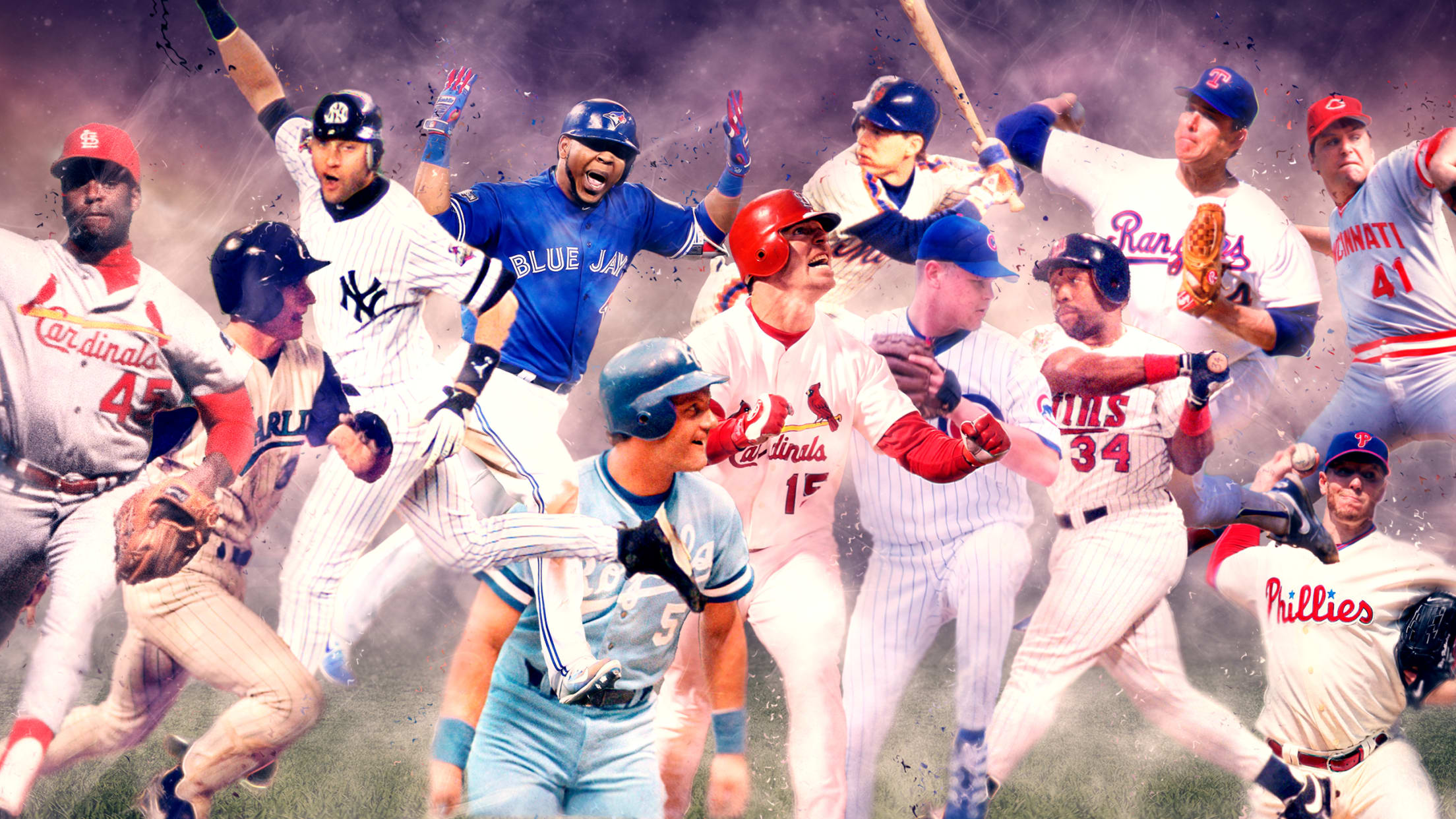 As the baseball world waits for live games to return, MLB.com once again offered a dizzying sprint through history to satisfy your craving. For the second time, MLB.com streamed the most memorable half-innings in modern history back to back, a string of 44 half-innings. All of the half-innings also are
Top prospect's trick throw involves moving car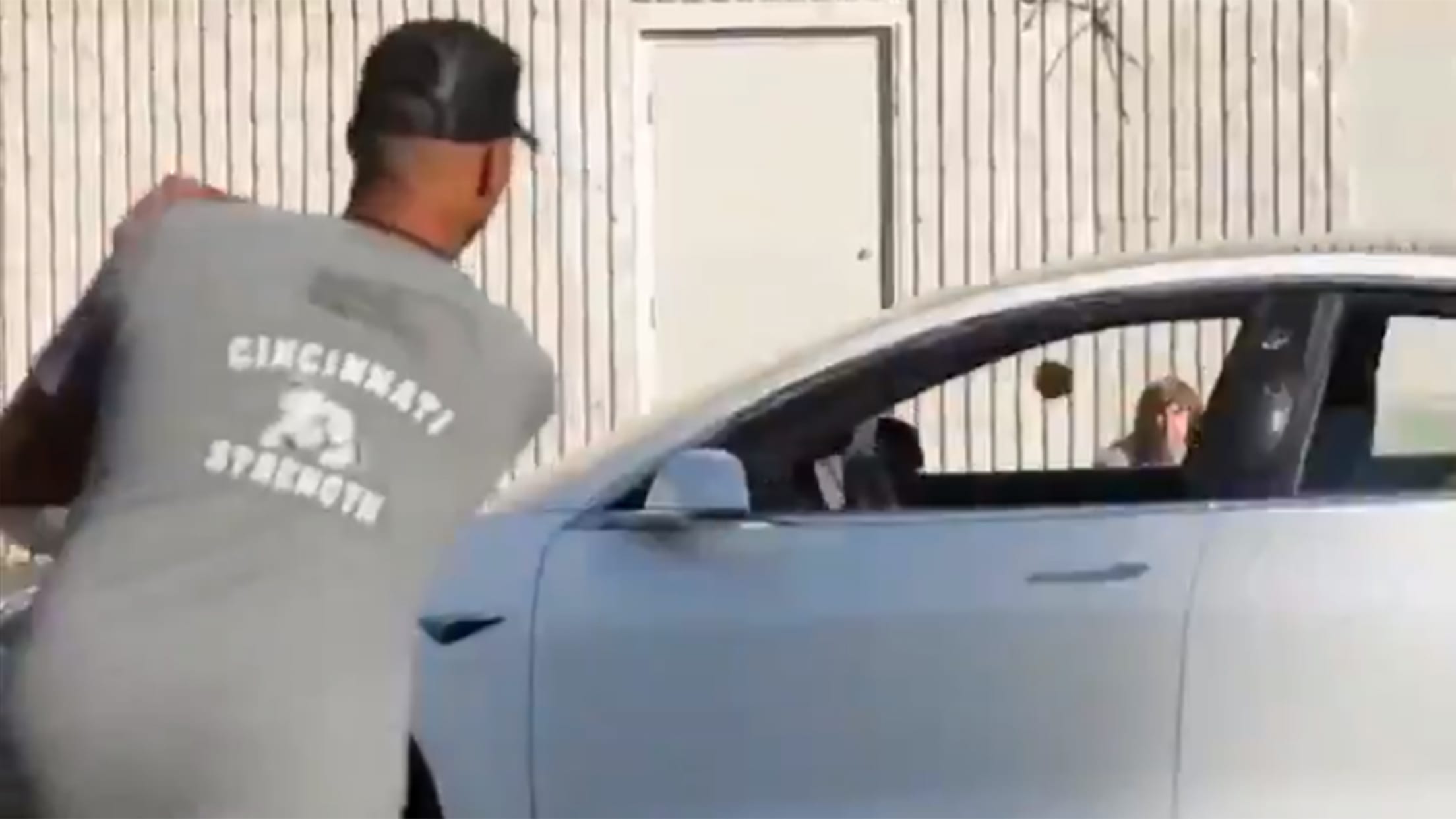 CINCINNATI -- If the fellas at Dude Perfect need a guest star, Reds pitching prospect Hunter Greene could be their guy. Greene was coveted in the 2017 MLB Draft -- and selected second overall -- for his triple-digit velocity. In a Sunday post across his multiple social media platforms, the
These NL Central players feel need for speed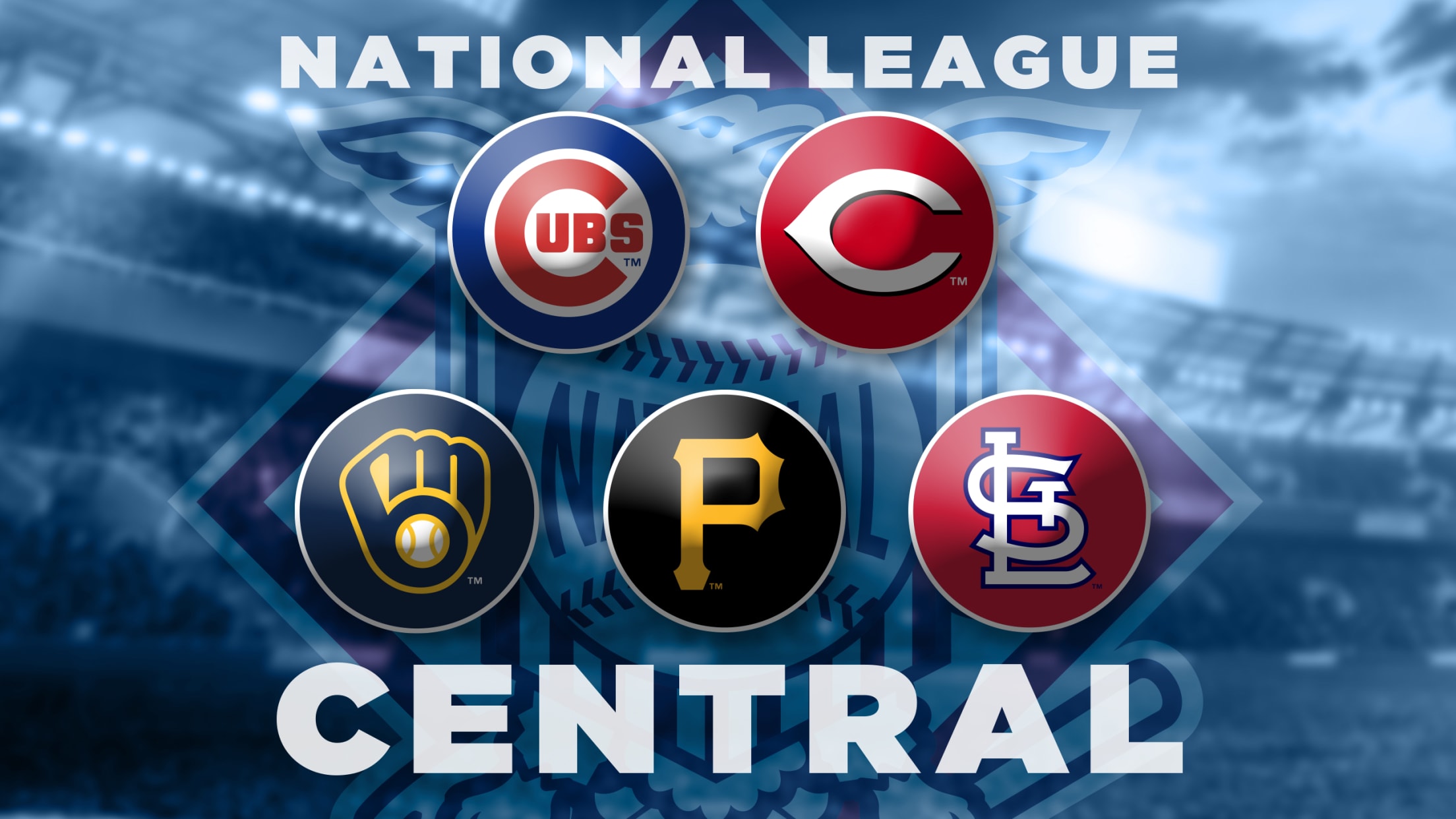 When Draft time comes around, guys with elite speed tend to get first-round looks -- for good reason. Speed is one of the most prominent two-way skills in baseball; it both impacts a player's ability to reach base and his ability to track down batted balls and field them cleanly.
The best moment in each ballpark's history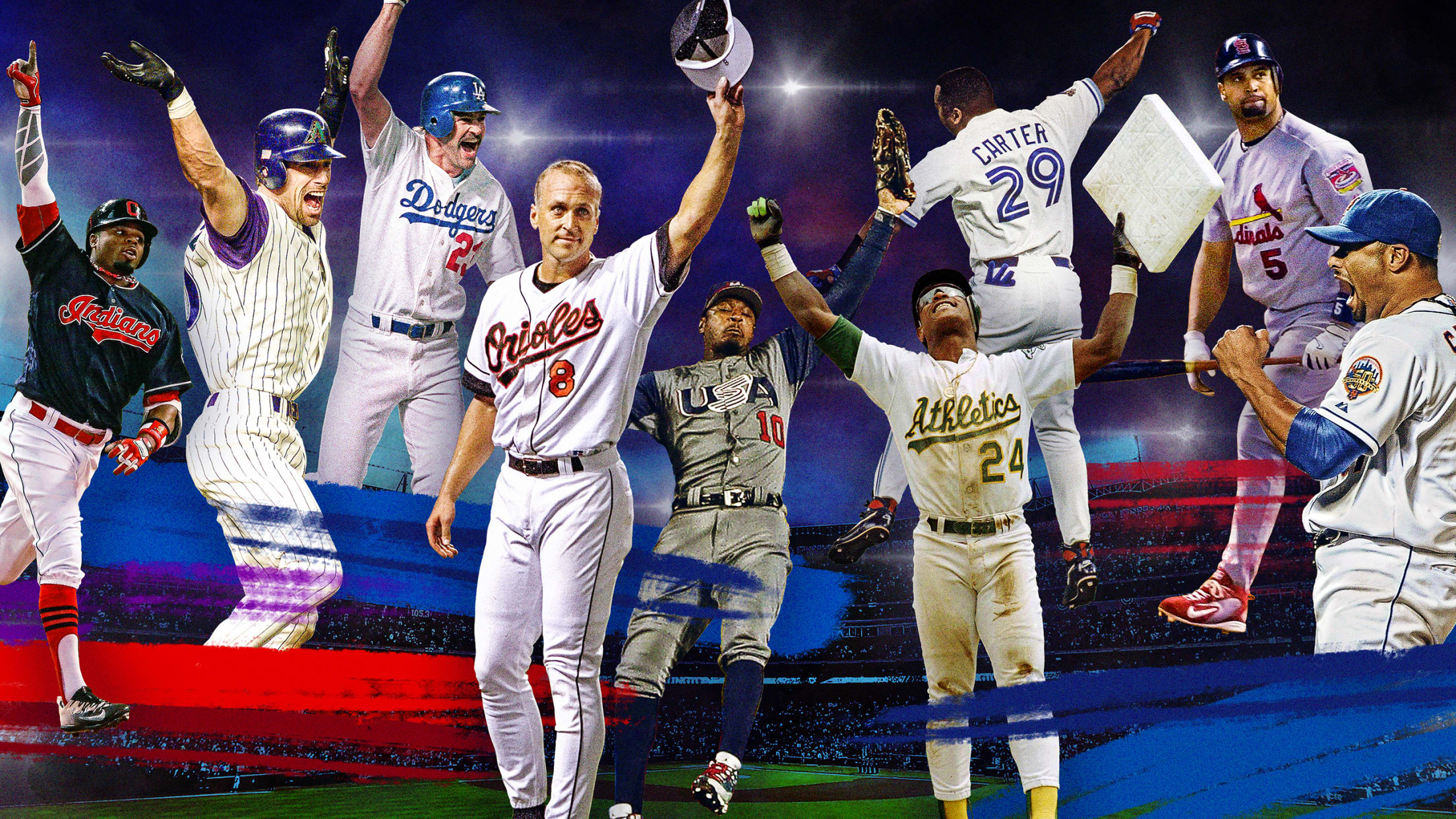 As baseball stadiums sit empty, still, you can't help and look at them and think of what has happened there, memories we'll carry with us the rest of our lives. Because when greatness has happened before, it reminds us it can, and will, happen again. So, today at the Thirty,
A weird fact about a player on every team
Samurai swords, ailurophobia and more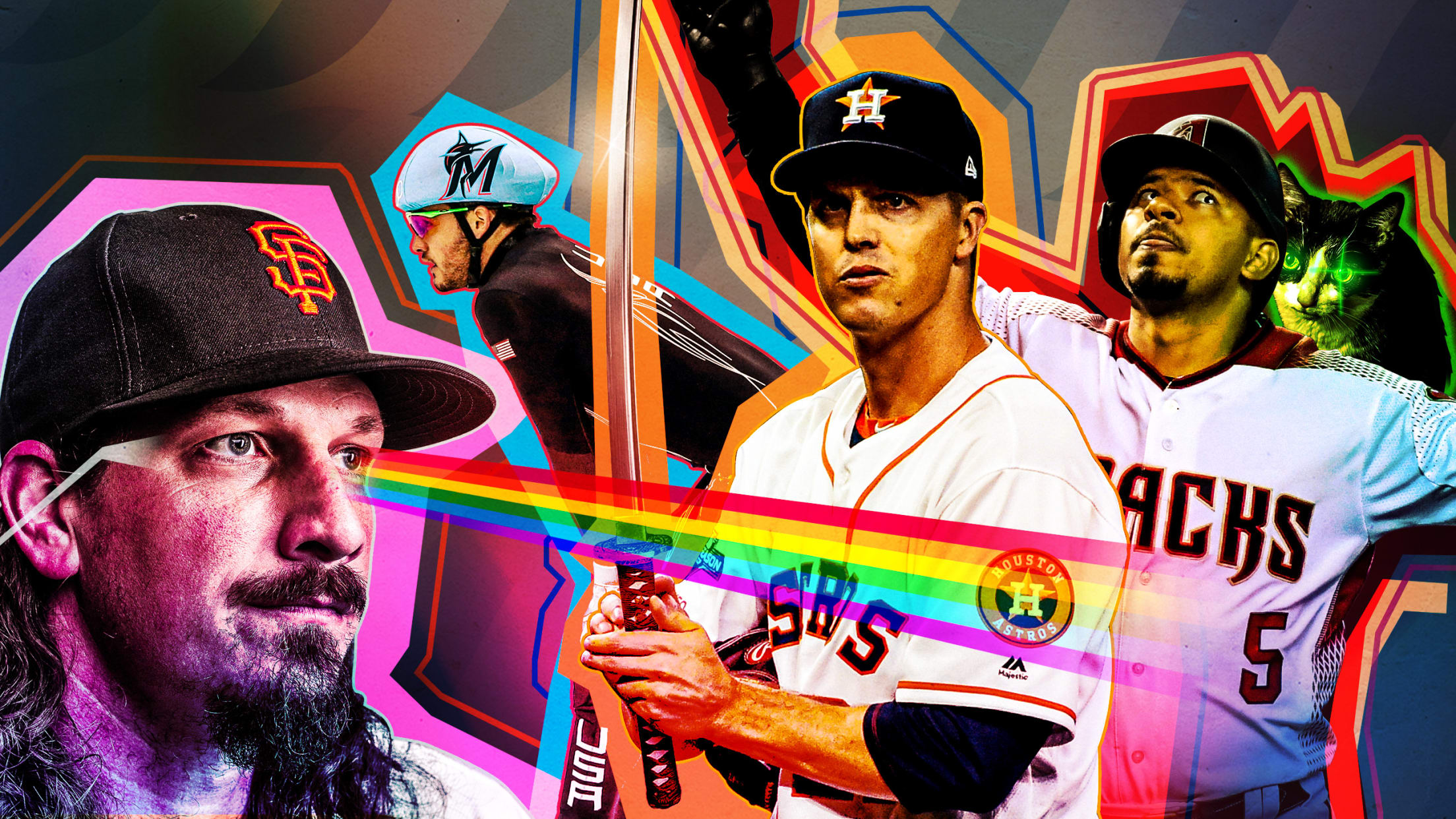 A ballplayer's life doesn't begin and end at the park. Sure, they spend plenty of their time there -- lifting weights, drinking nutrient-dense smoothies and taking BP all before the game, but just like Walt Whitman, the players contain multitudes. So, we delved into the 2020 media guides, looked to
Reds' Top 5 right fielders: Sheldon's take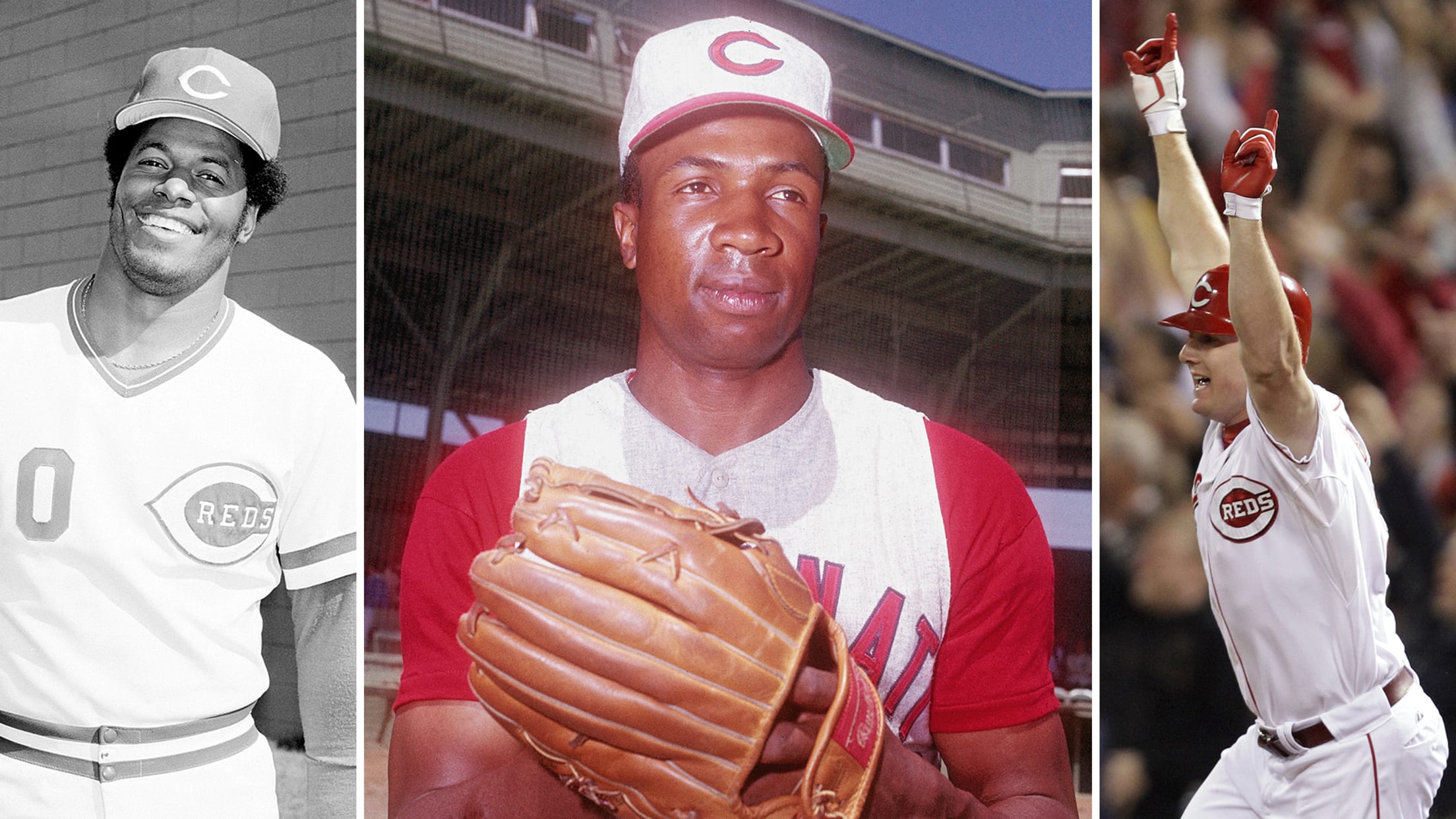 No one loves a good debate quite like baseball fans, and with that in mind, we asked each of our beat reporters to rank the top five players by position in the history of their franchise, based on their career while playing for that club. These rankings are for fun
Most hyped OF prospects of the past 20 years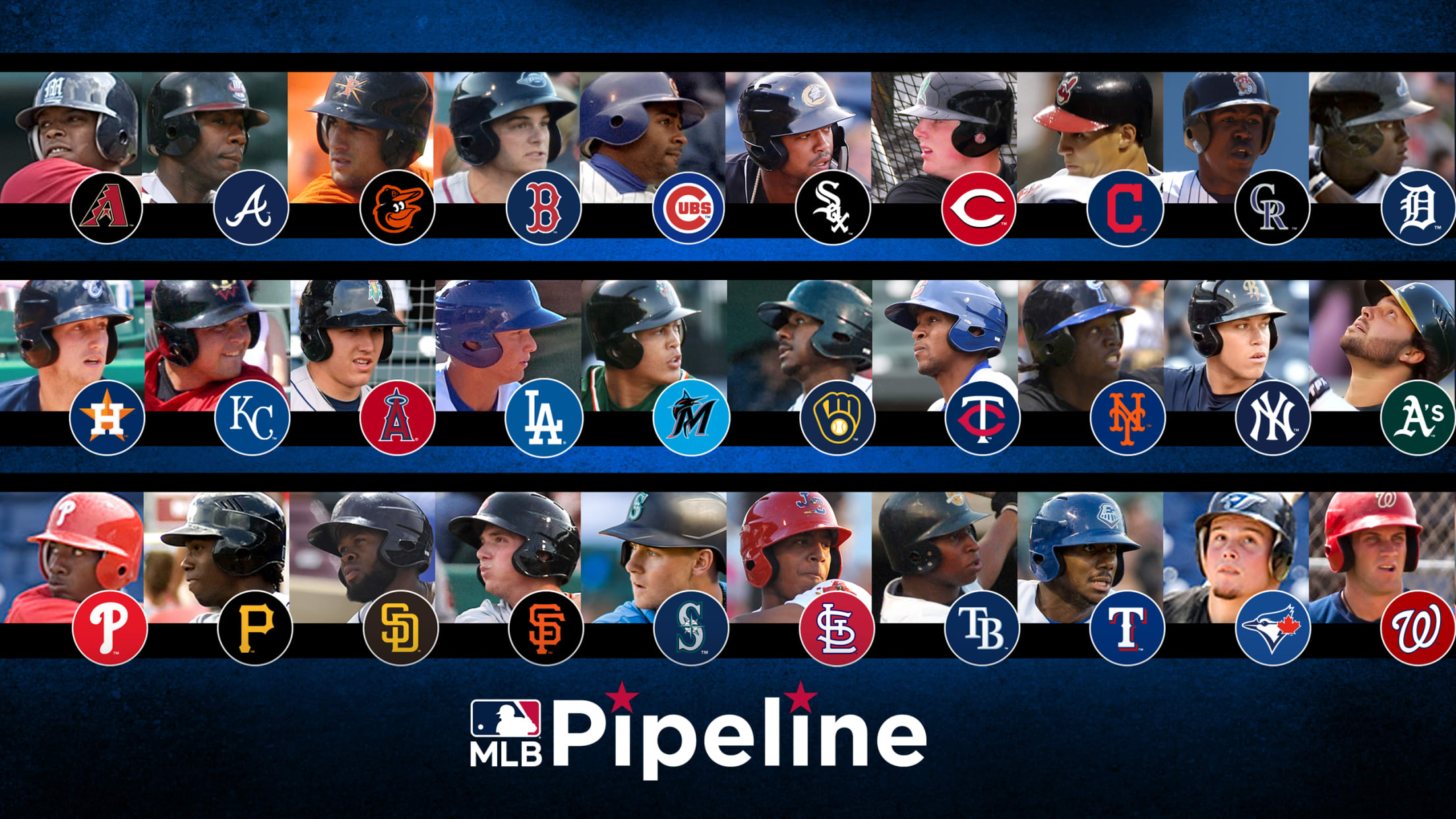 If you're looking for some of the toolsiest players in baseball, look no further than the outfield. That's true across the big leagues and on prospect rankings over the years. Sorting through the most hyped outfield prospects over the past 20 years provided a ton of options, with players who