Since 2006, the members of the Dell Technologies Club have been able to enjoy and share one of the most extraordinary experiences in all of Boston. With unmatched views of Fenway Park and the Boston skyline, you and your guests are left with a lasting impression that this is the only way to watch baseball. The Dell Technologies Club serves as the perfect setting to leverage and develop relationships while using Fenway Park as the picturesque backdrop. The businesses and individuals that make up the members in the Dell Technologies Club use their access, amenities, and the power of Fenway Park as a foothold for their interests in the New England area.
Dining
Dell Technologies Club Members are given access to a high-end menu from award-winning Chef Ron Abell and his team that you would not normally associate with ballpark fare. The Club provides a fine dining experience for nearly all games. Members are encouraged to make reservations for themselves or guests by calling 617-226-6555 or emailing [email protected].
Enjoy the game, order food and drinks by utilizing mobile in-seat delivery through the MLB Ballpark app.
Premium Membership & Guest Experience
Amenities, Benefits & Discounts
As a Dell Technologies Club Member, the extensive amenities and benefits offered with your membership present opportunities to enhance your experience both at Fenway Park and in the city of Boston.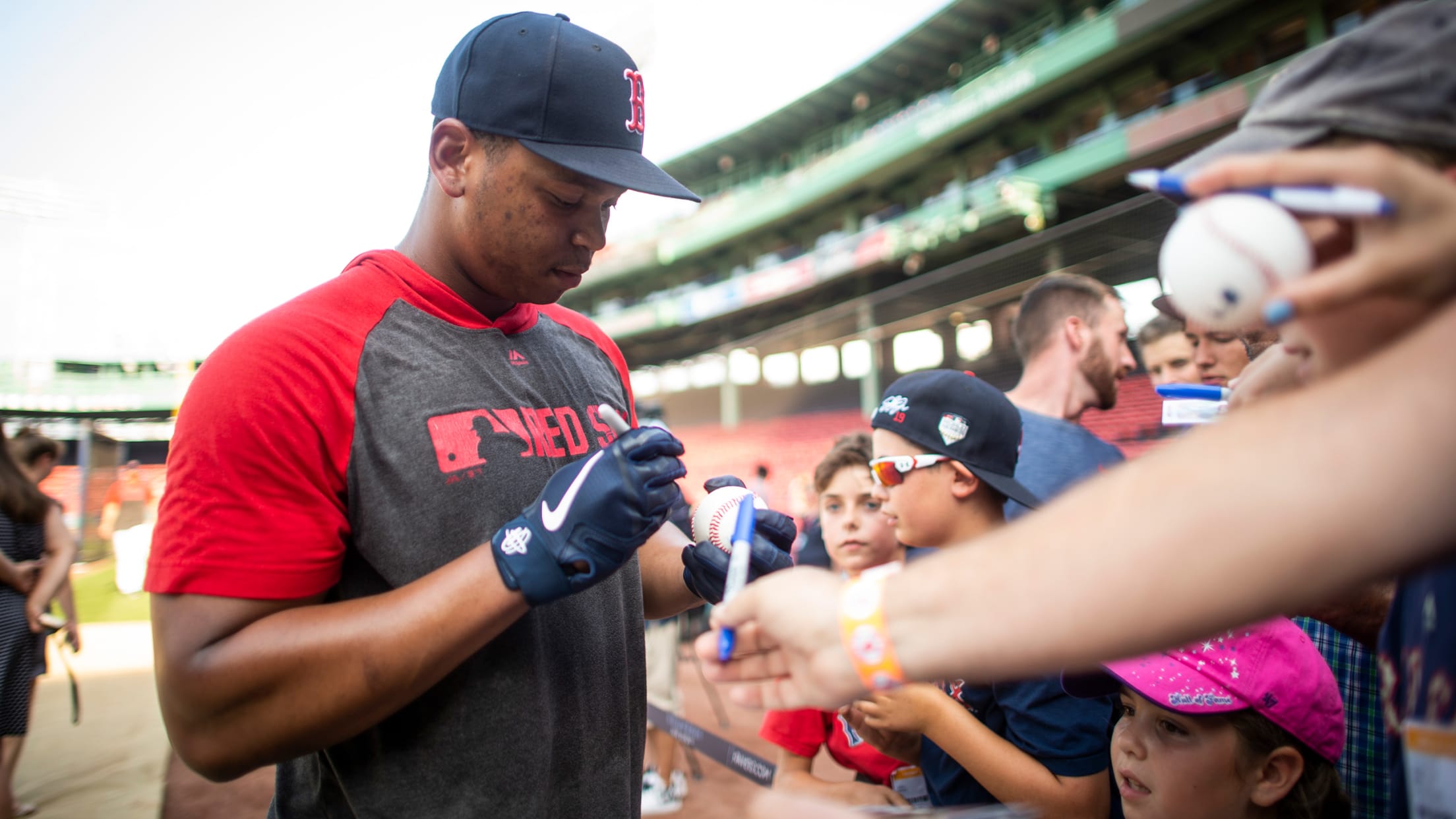 ---
Game Day Views
Overlooking the playing field and the Boston skyline, the Dell Technologies Club, located on Fenway's lower club level behind home plate, provides incomparable views of the park along with a fine dining experience for those visiting America's Most Beloved Ballpark. Inside you will find an elegant, climate-controlled restaurant with three full-service bar areas. This exclusive club is the perfect place to take friends, family or business guests.
Information
Contact
For information regarding the club as well as requesting a reservation for an upcoming game, please email [email protected] or call 617-226-6555. For individual game purchases, please contact 877-REDSOX-9.
Hours
Your premium experience begins two hours prior to first pitch when the Dell Technologies Club opens. The club is open during the game as well as an hour following the last out.
Early entrance starting two hours prior to the game for the Dell Technologies Club is located at our Early Entrance Gates at Gates A&D and then accessing the premium entrance at 20 Jersey Street.
Become a Member
To discuss membership opportunities in the Dell Technologies Club, please click the button below and fill out the information request form. Following your submission, one of our team members will reach out to discuss your inquiry.