Dugout Club at Fenway Park
For a true baseball fan or a company looking to impress with the best seats in the house, nothing gets you closer to the action at Fenway Park than being a Dugout Club Member. Before the game, relax in the comfort of the Ford Clubhouse, the premium club space for Dugout Club Members, located steps away from your parking and entrance to Fenway Park. The Ford Clubhouse provides a comfortable atmosphere for members to enjoy a meal or drinks before the game. At your seats, you'll quickly realize why these are considered some of the best in baseball. Located within the first three rows of the field, you'll truly feel as if you are part of the game.
Dining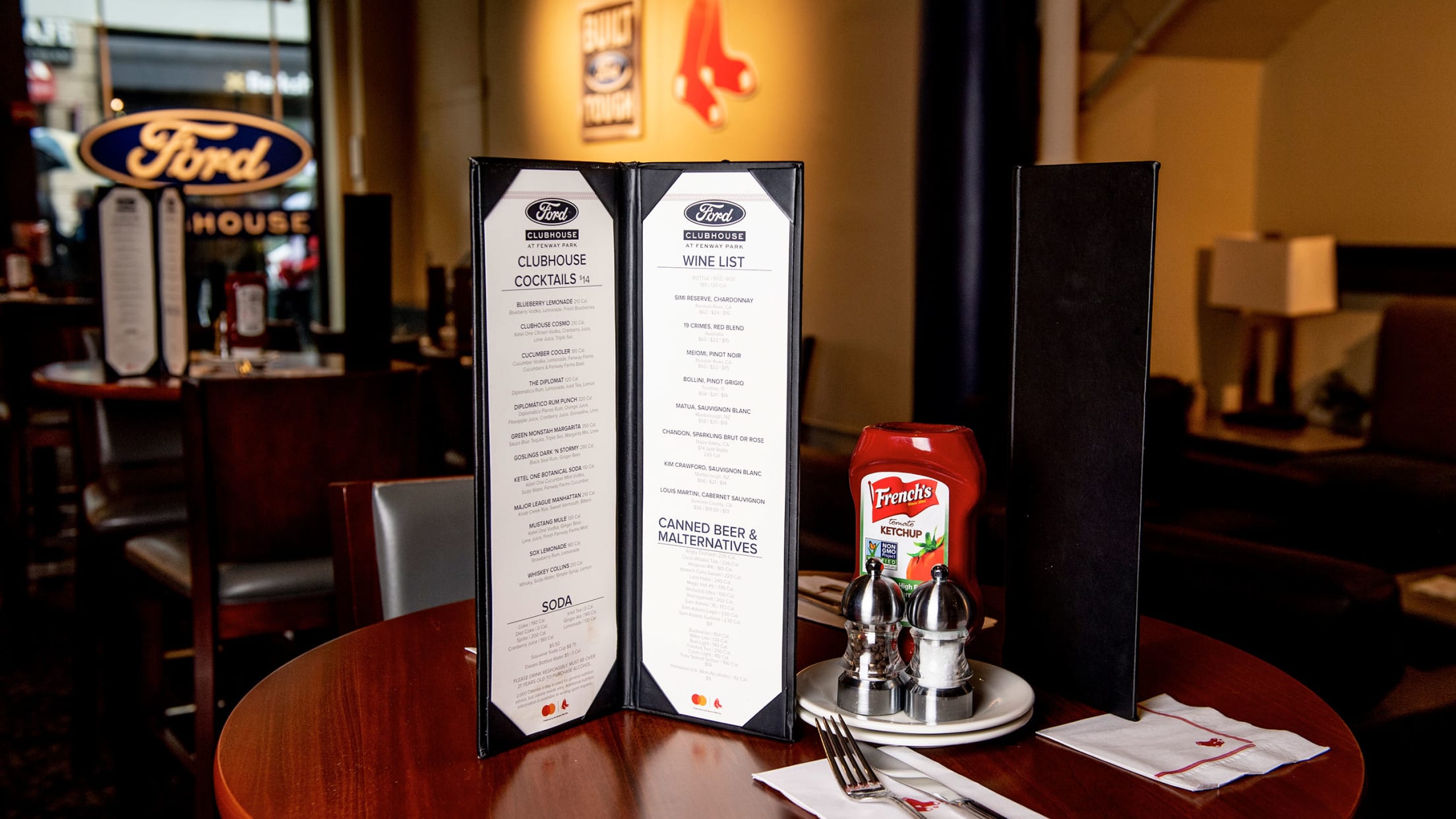 The Ford Clubhouse provides a comfortable lounge atmosphere, perfect for entertaining a true baseball fan. Grab a table or kick back in our lounge area and enjoy some upscale versions of Fenway's favorite food and drink options.
No reservations are needed as Dugout Club Members and their guests will be seated on a first come, first served basis.
Enjoy our incredible food and beverage options while never missing a pitch by utilizing mobile in-seat delivery through the MLB Ballpark app.
Premium Membership & Guest Experience
Amenities
As a Dugout Club Member, the extensive amenities and benefits offered with your membership present opportunities to enhance your experience both at Fenway Park and in the city of Boston. Our exclusive Front Row Club membership adds another level of amenities and benefits that make this membership one of the most elite in the city.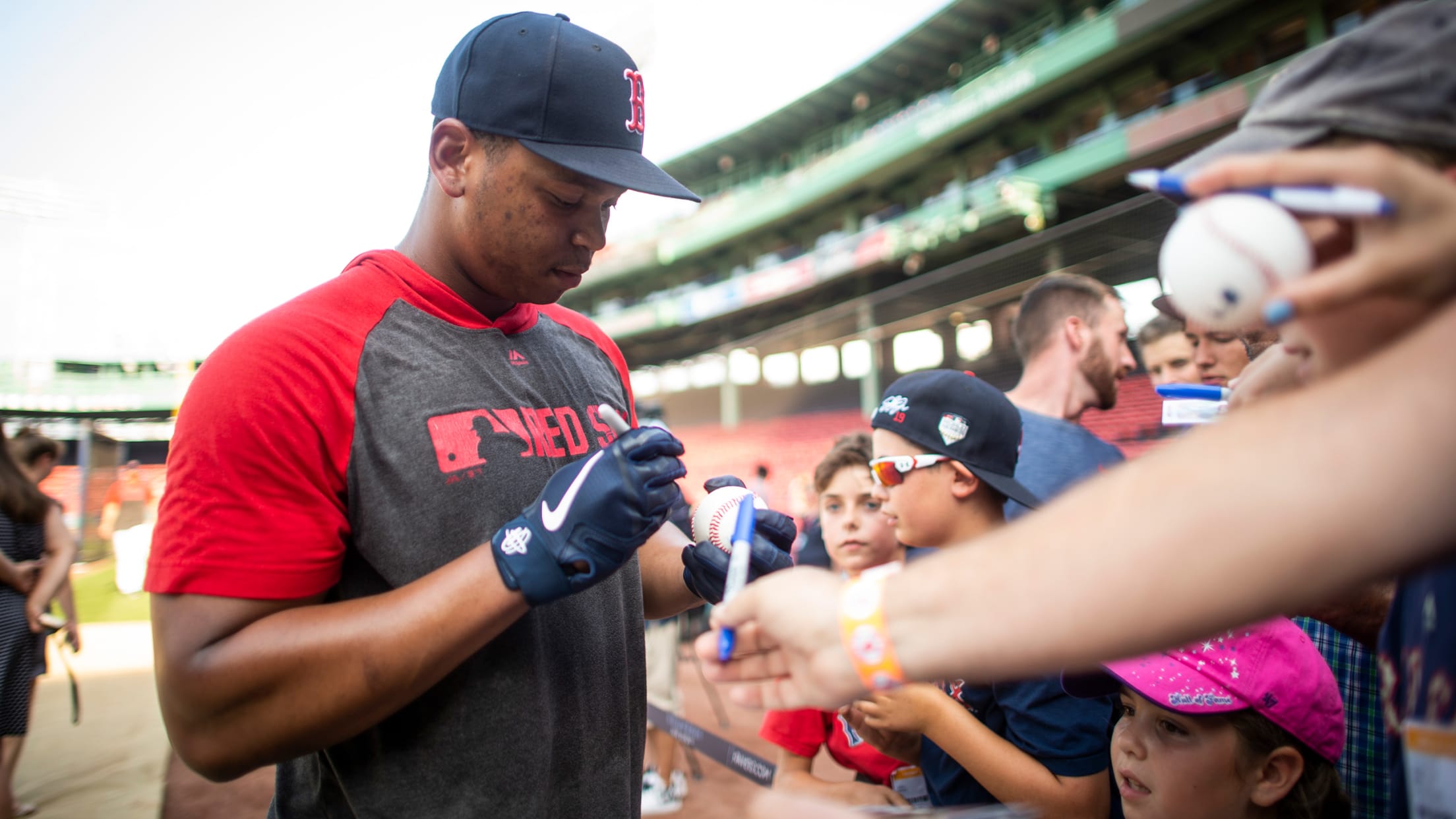 ---
Game Day Views
With seats within the first three rows of the field, you are sure to experience baseball like you never have before in the Dugout Club seats. With views from behind home plate and extending down each baseline, you will be right on top of the action anywhere within the Dugout Club seats.
---
Information
CONTACT: For information regarding the club please email [email protected] or call 617.226.6311. For individual game purchases, please contact 877-REDSOX-9.
HOURS: Your premium experience begins two hours prior to first pitch when the Ford Clubhouse opens. The club is open during the game as well as an hour following the last out.
BECOME A MEMBER: To discuss membership opportunities in the Front Row Club or the Dugout Club, please fill out the form below and one of our team members will reach out to discuss.