SF names Bell director of player personnel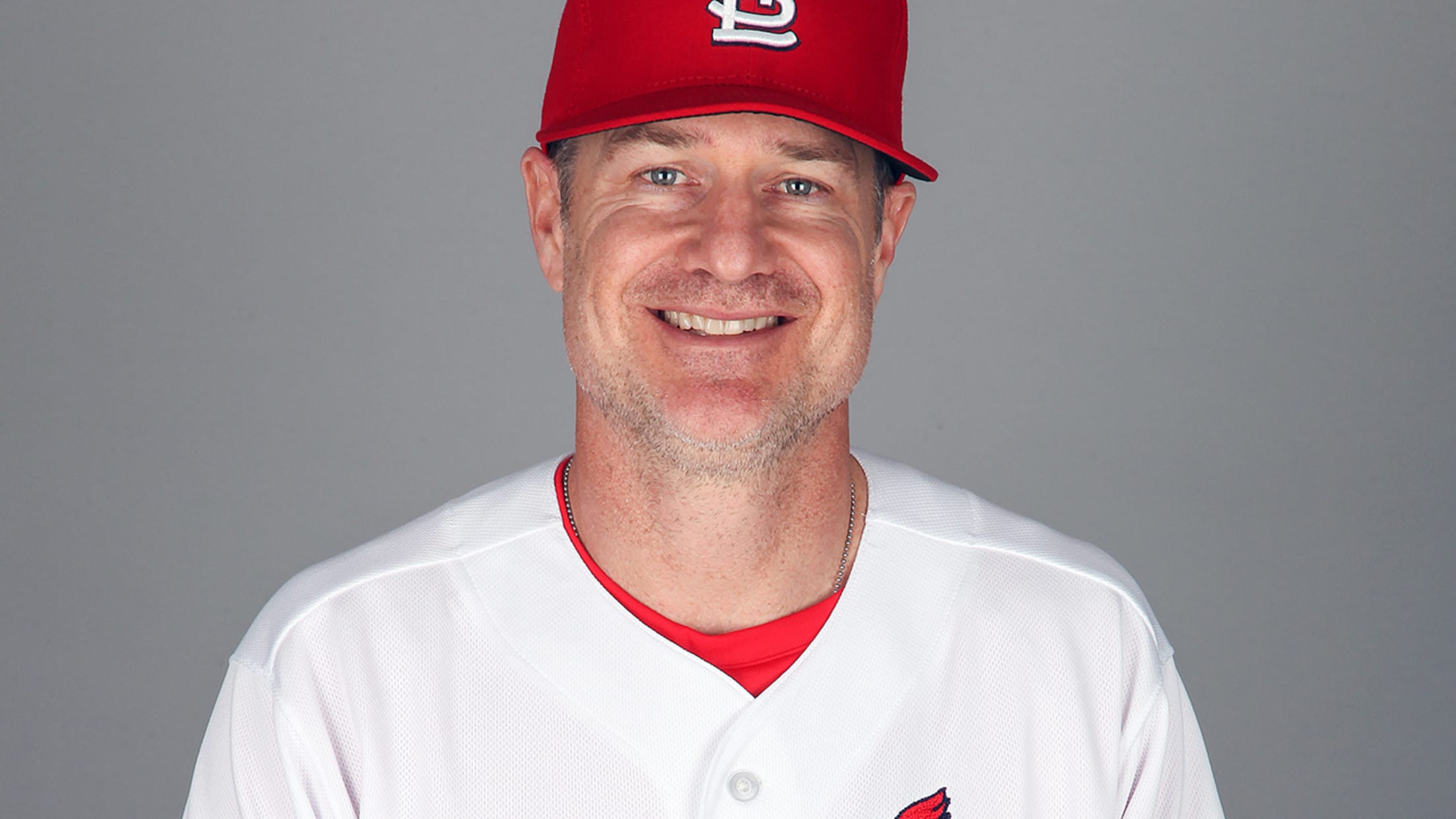 David Bell, the new director of player personnel, was on the Giants' pennant-winning team in 2002. (Getty)
SAN FRANCISCO -- Adding an individual associated with the team's past success who they believe can generate future glory, the Giants appointed former big league infielder David Bell to be their new director of player personnel.Bell replaced Shane Turner after a season in which the organization's top five Minor League
SAN FRANCISCO -- Adding an individual associated with the team's past success who they believe can generate future glory, the Giants appointed former big league infielder David Bell to be their new director of player personnel.
Bell replaced Shane Turner after a season in which the organization's top five Minor League affiliates all finished below .500.
Bell, who put the Giants in the 2002 World Series by scoring the winning run in Game 5 of that year's National League Championship Series, has occupied a variety of roles since his 12-year playing career ended in '06.
Bell managed and coached in the Reds' Minor League system before serving as the Cubs' third-base coach in 2013. He joined the Cardinals as their assistant hitting coach in '14 and was manager Mike Matheny's bench coach for the past three seasons.
"His experience is just so strong and encompasses so many aspects of the game," Giants general manager Bobby Evans said.
Bell, 45, made a definite impact in 2002, his lone season with the Giants. He hit .261 with 20 homers and 73 RBIs en route to winning the Willie Mac Award as the team's most inspirational player.
Homegrown players were essential to the Giants' World Series triumphs in 2010, '12 and '14. It'll be Bell's job to facilitate the process that generates more mainstays such as Timothy Lincecum, Player Page for Matt Cain, Buster Posey, Brandon Crawford and Madison Bumgarner.
Said Evans, "A lot of the success we've had [in player development] has helped us produce championships at the big league level."