San Francisco Giants introduce a brand new way to experience premium sports entertainment at Oracle Park.
This all-inclusive, premium lounge on the Oracle Park Suite level, welcomes those looking for a unique space to enjoy the game, and is a place to host guests to help grow connections and relationships.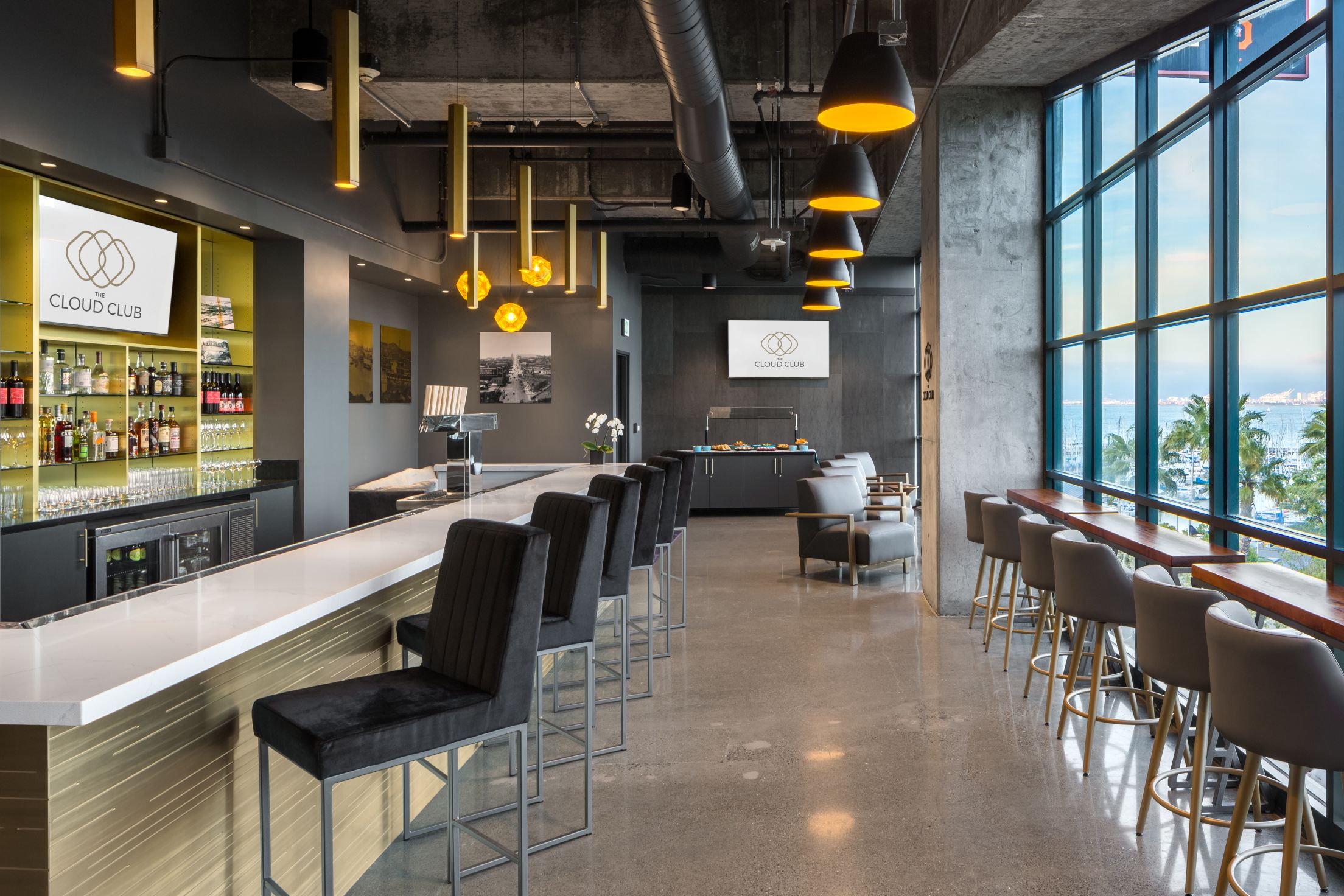 The Cloud Club showcases what makes our City by the Bay so special. It provides a very flexible and simple-to-use hospitality program designed to fit modern business needs.
In addition to sweeping views of the ballpark, San Francisco Bay and Oakland Hills, the Cloud Club is an ever-changing immersive and experiential space that highlights a living San Francisco. Its adaptive programming celebrates San Francisco's unique neighborhoods, art & culture, food scene and personalities.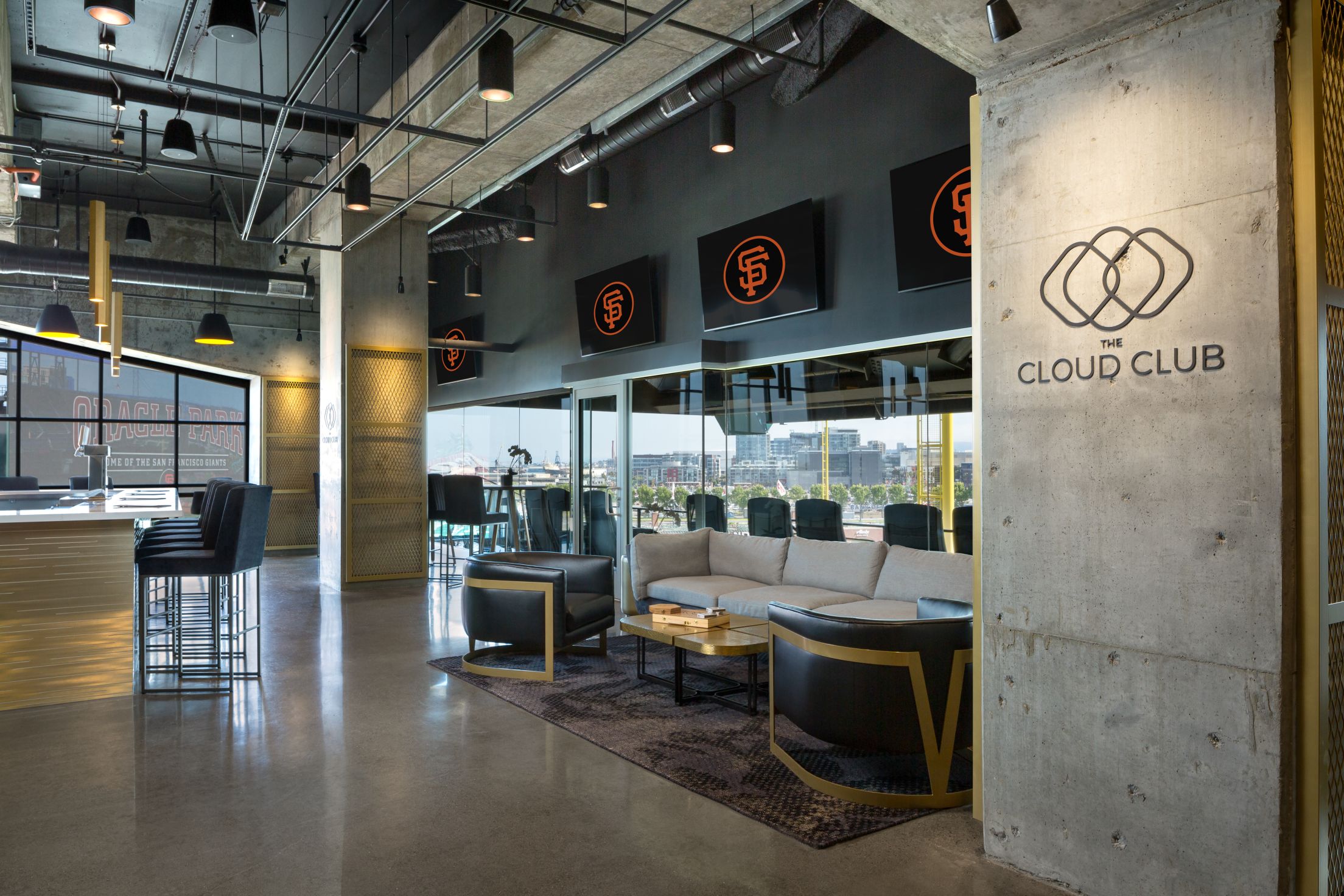 The Cloud Club, an all-inclusive experience, offers an ever-changing culinary showcase that will delight you and your guests.