MLB Photostore
Explore, select and customize! Decorate your home with photos of your favorite team, top players or highlights from the largest collection of MLB photos online.
Crush Home Runs
Choose any MLB ballpark and see how many dingers you can hit as your favorite MLB sluggers! Smoke the competition and dominate in your own customized Home Run Derby! Available on iOS & Android.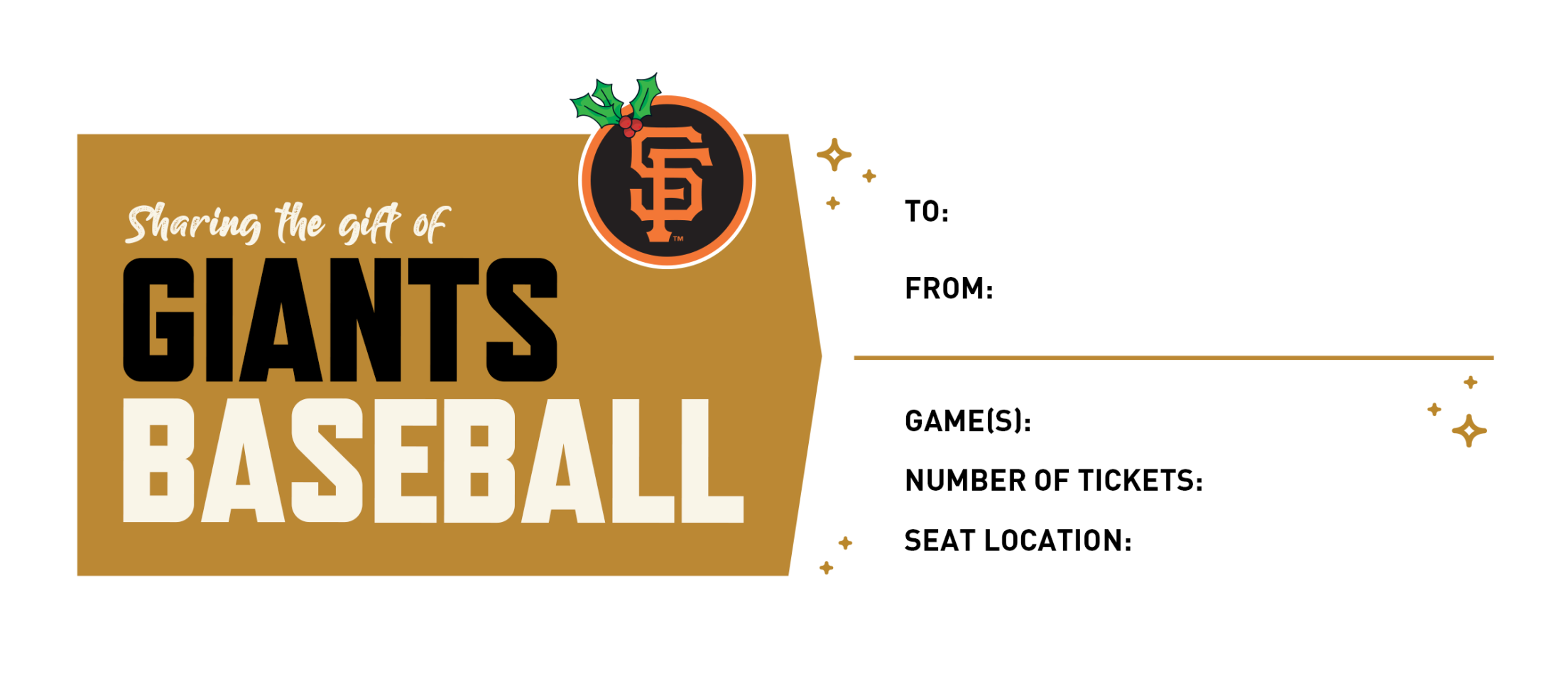 Giving a Gift?
Download our printable Gift Tag to let them know!