The start of the 2020 season has yet to be determined due to the effects of the coronavirus. The Special Events originally scheduled for the cancelled game dates are in the process of being rescheduled, when possible, to a game later in the season. Further information about your rescheduled event will be emailed to you if a new date is selected.  Click below for more ticketing and schedule information.

June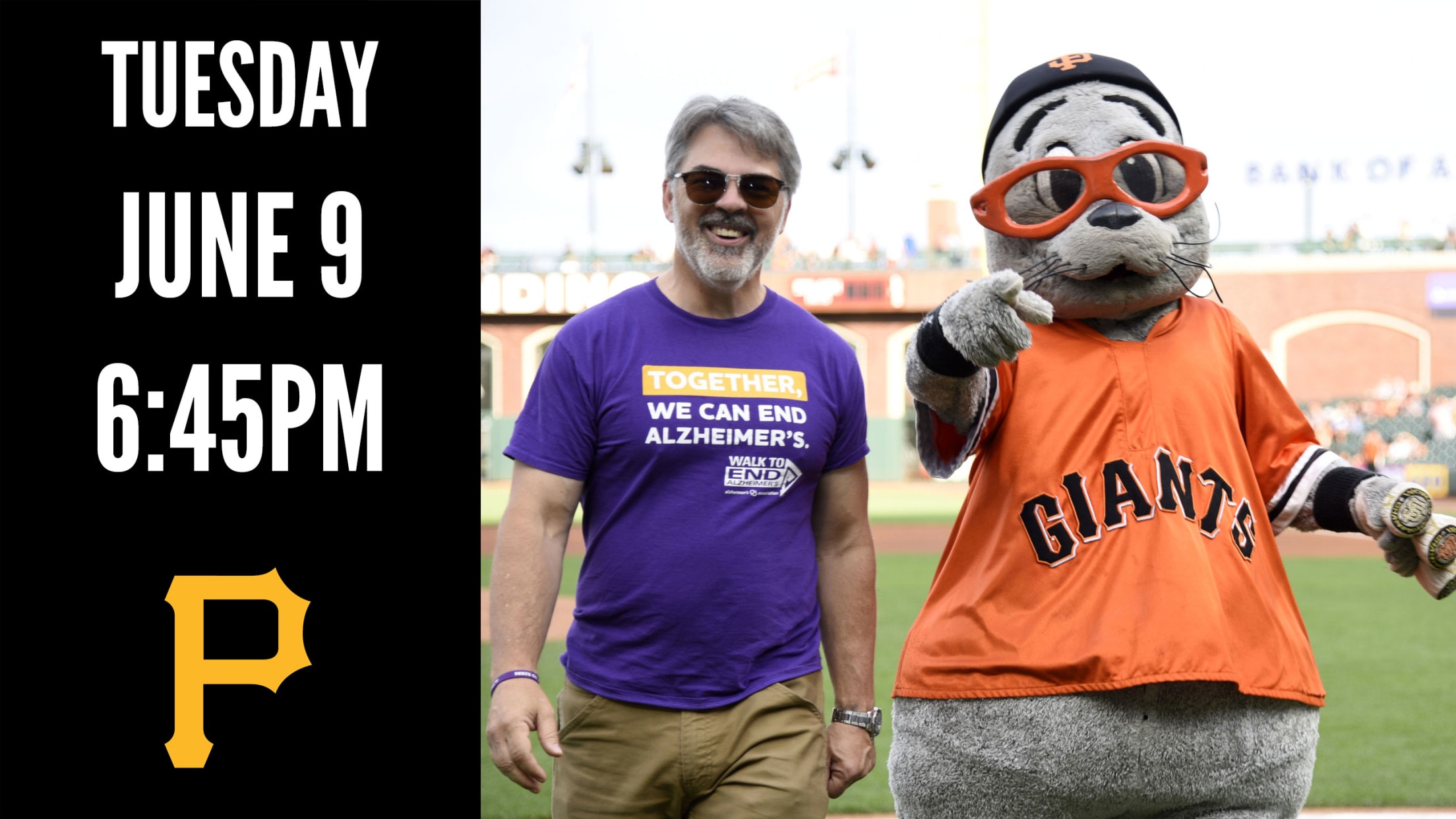 Alzheimer's Awareness Night
Alzheimer's Awareness Item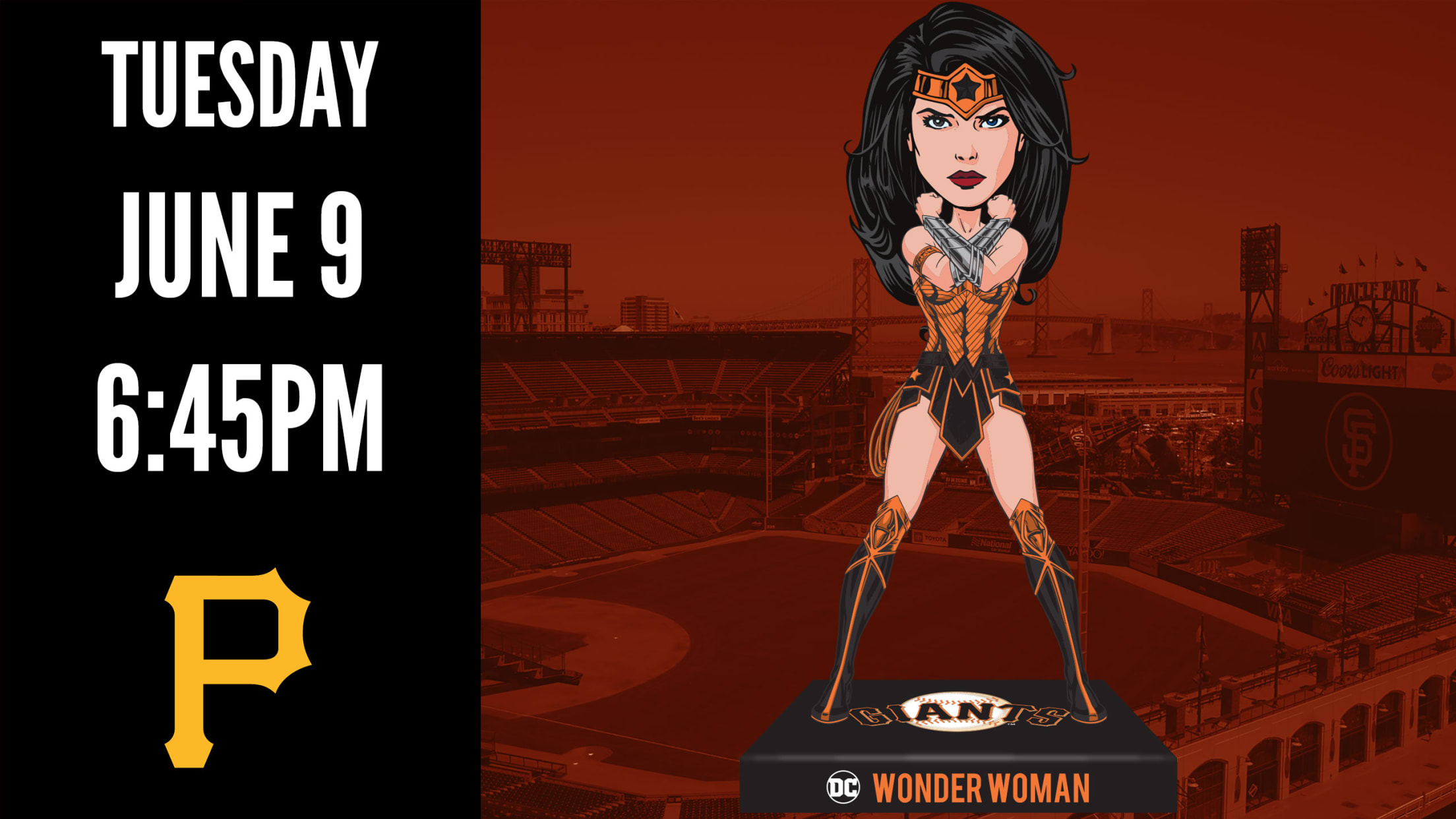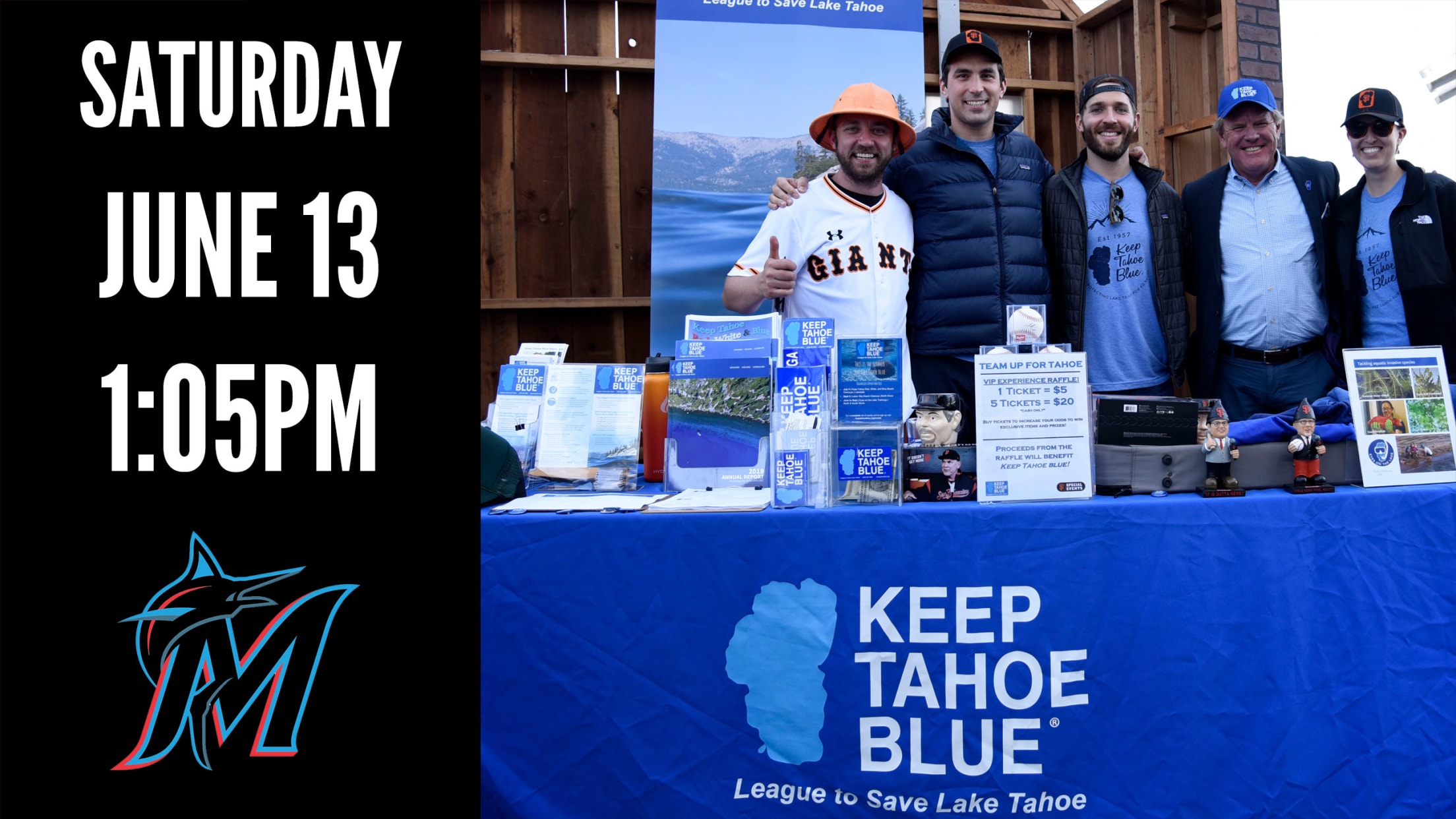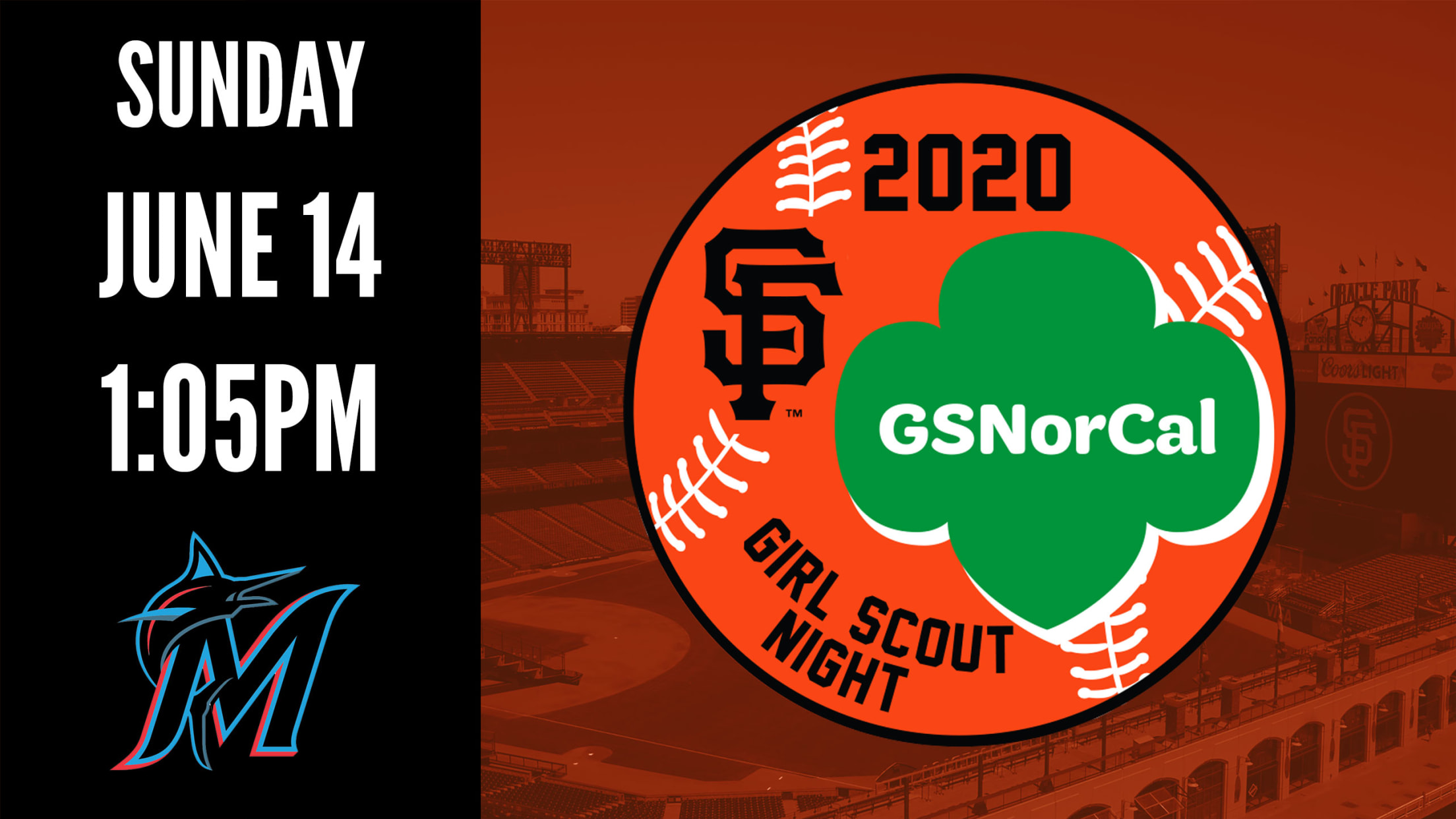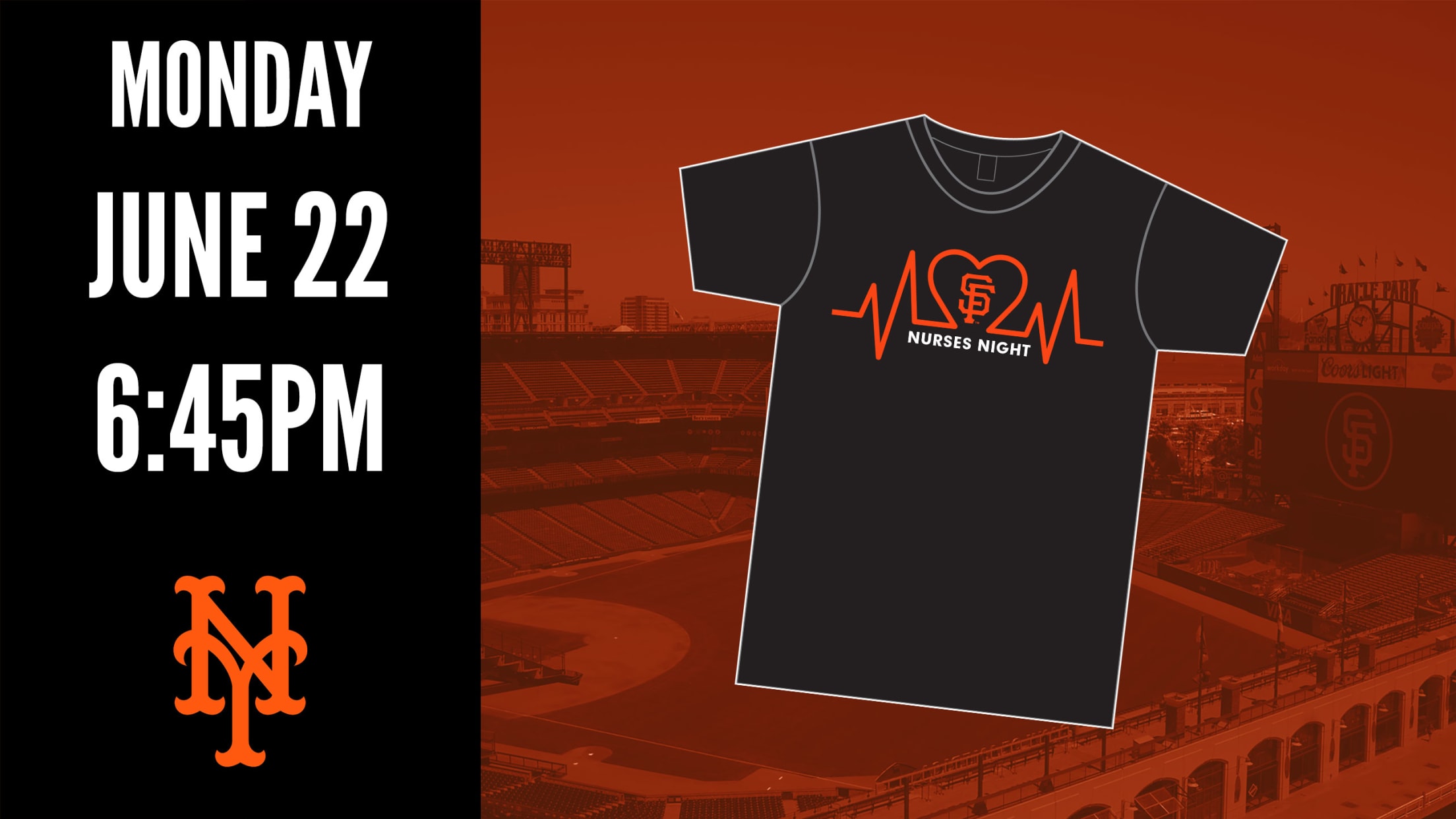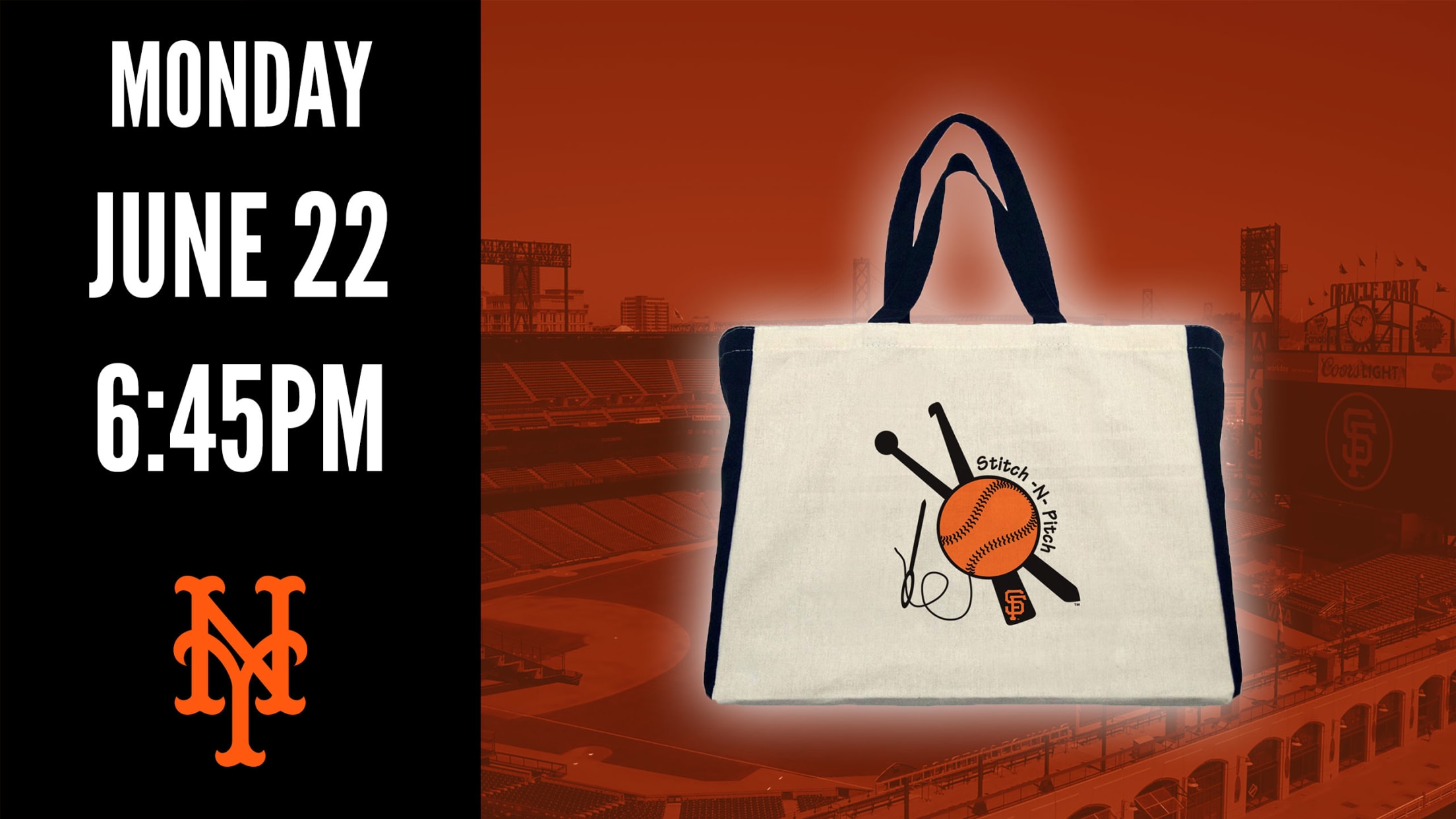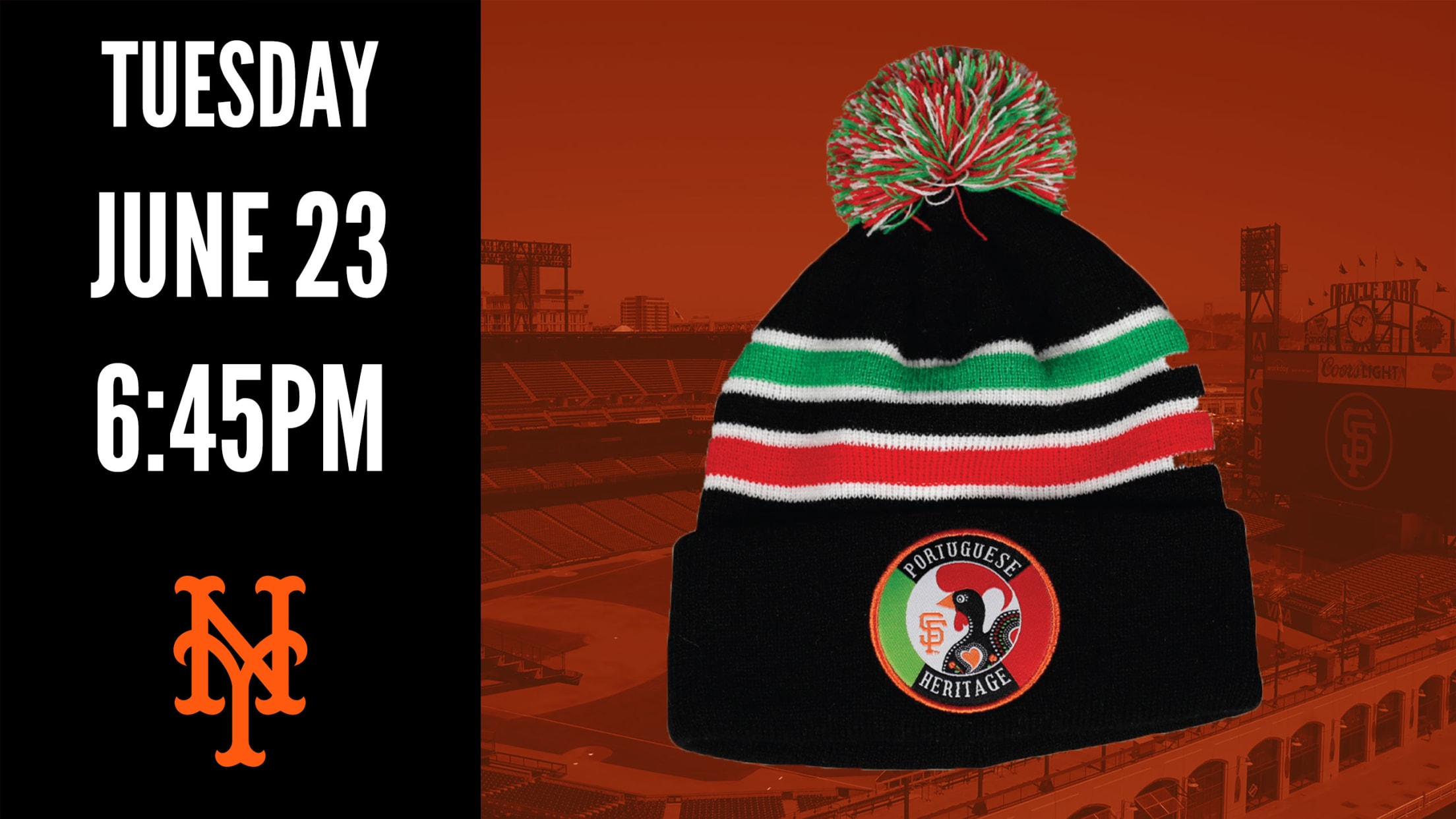 Portuguese Heritage Night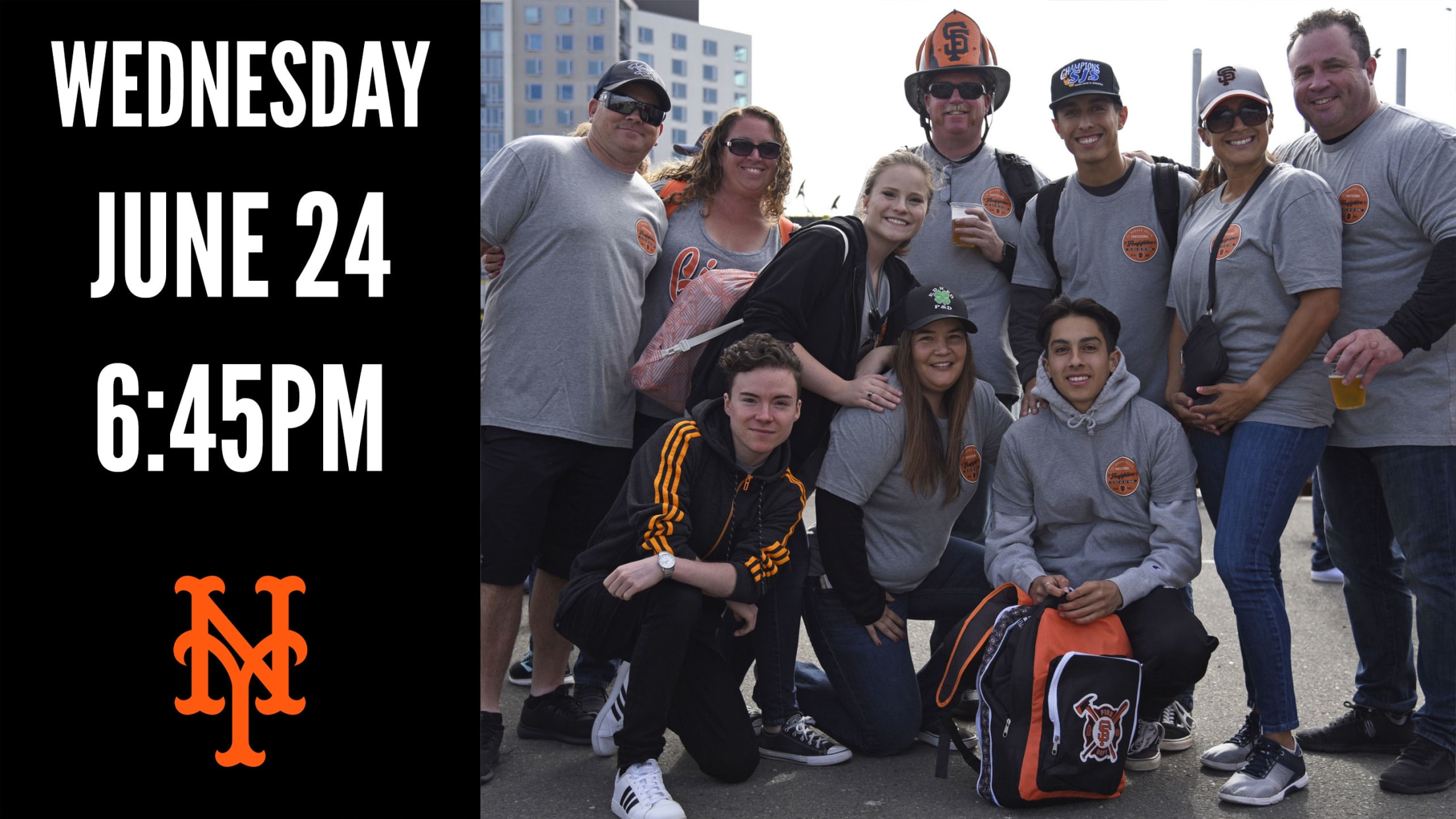 Firefighter Appreciation Night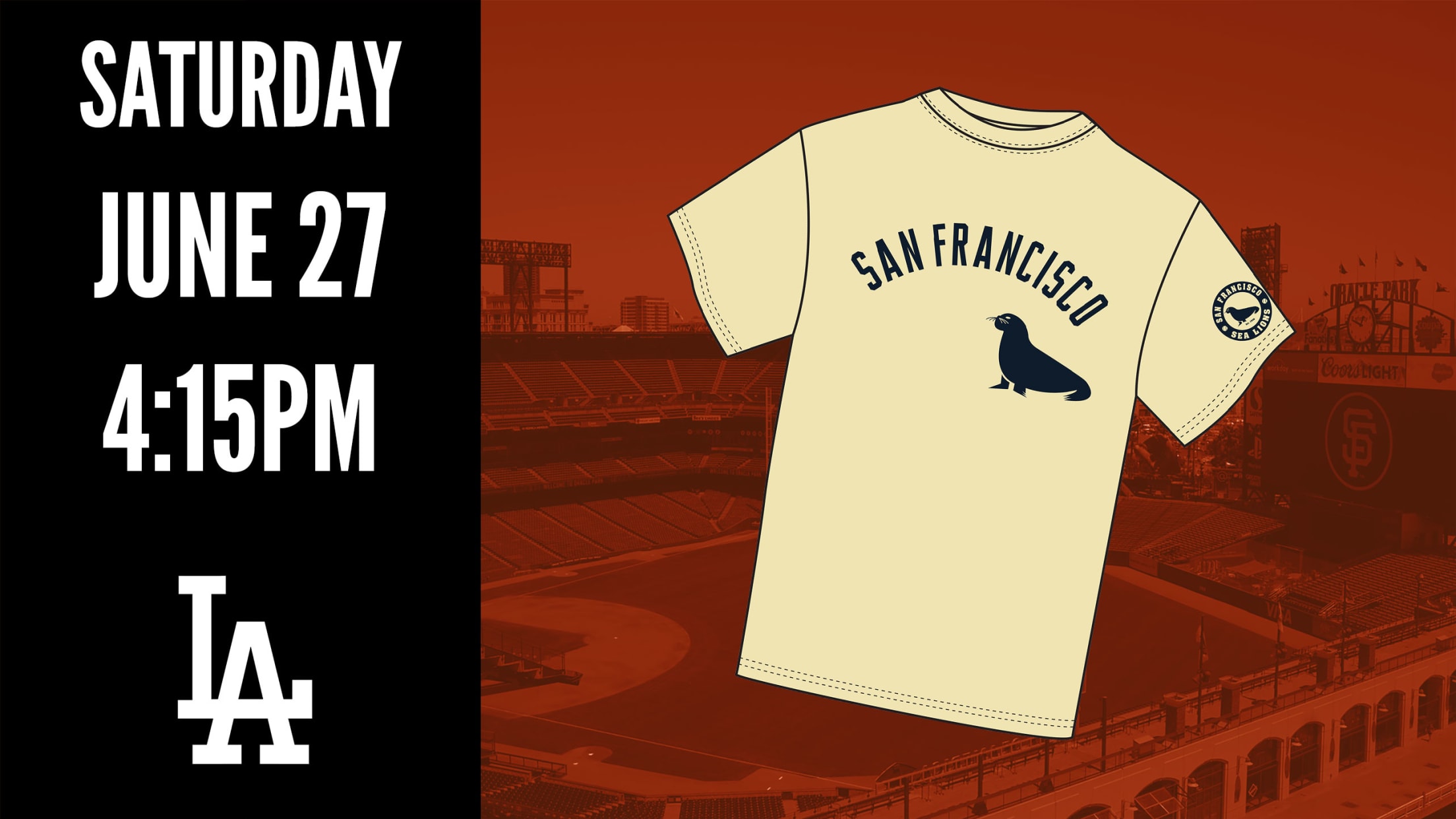 African American Heritage Night
July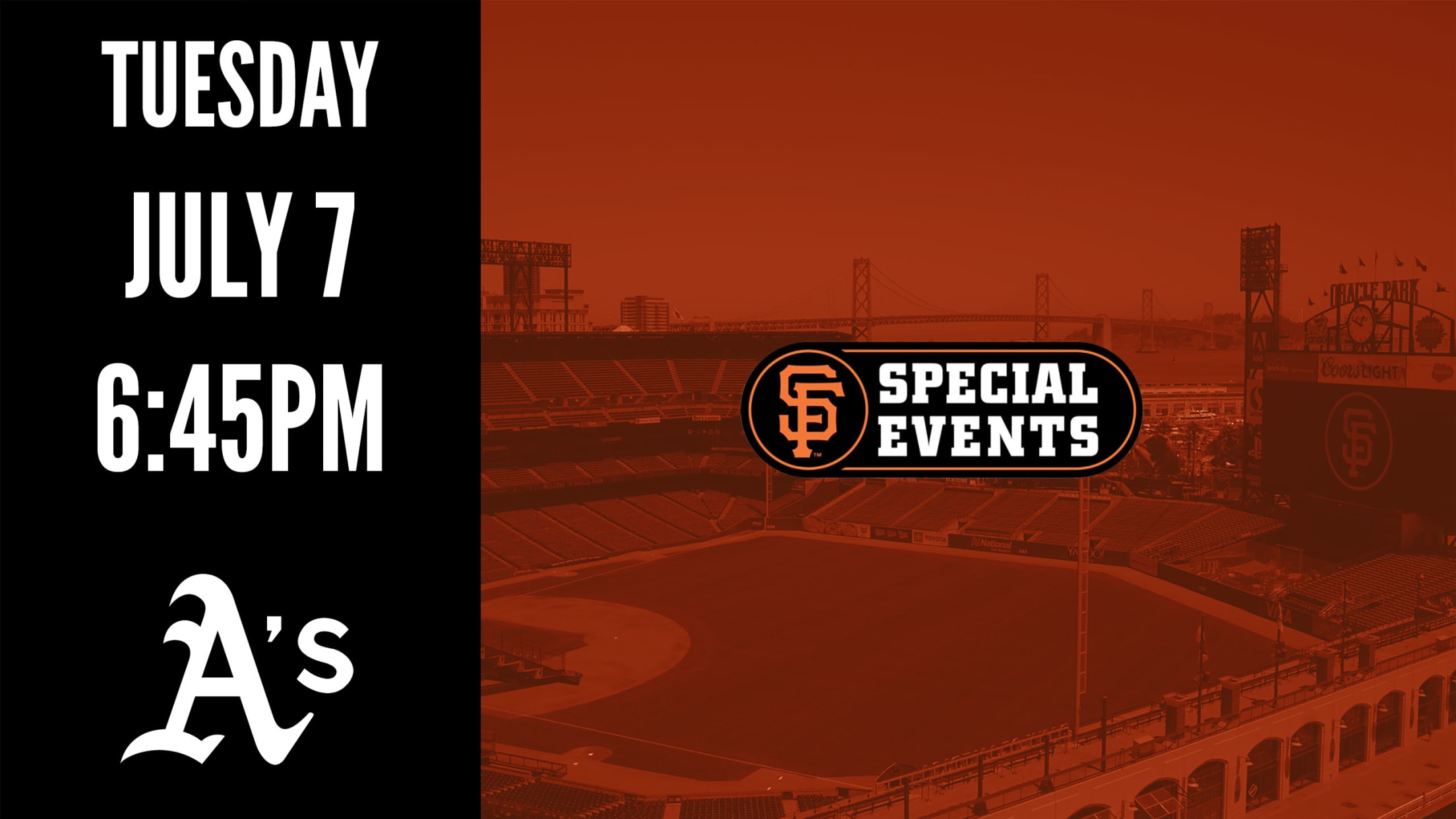 Until There's a Cure Night presented by Gilead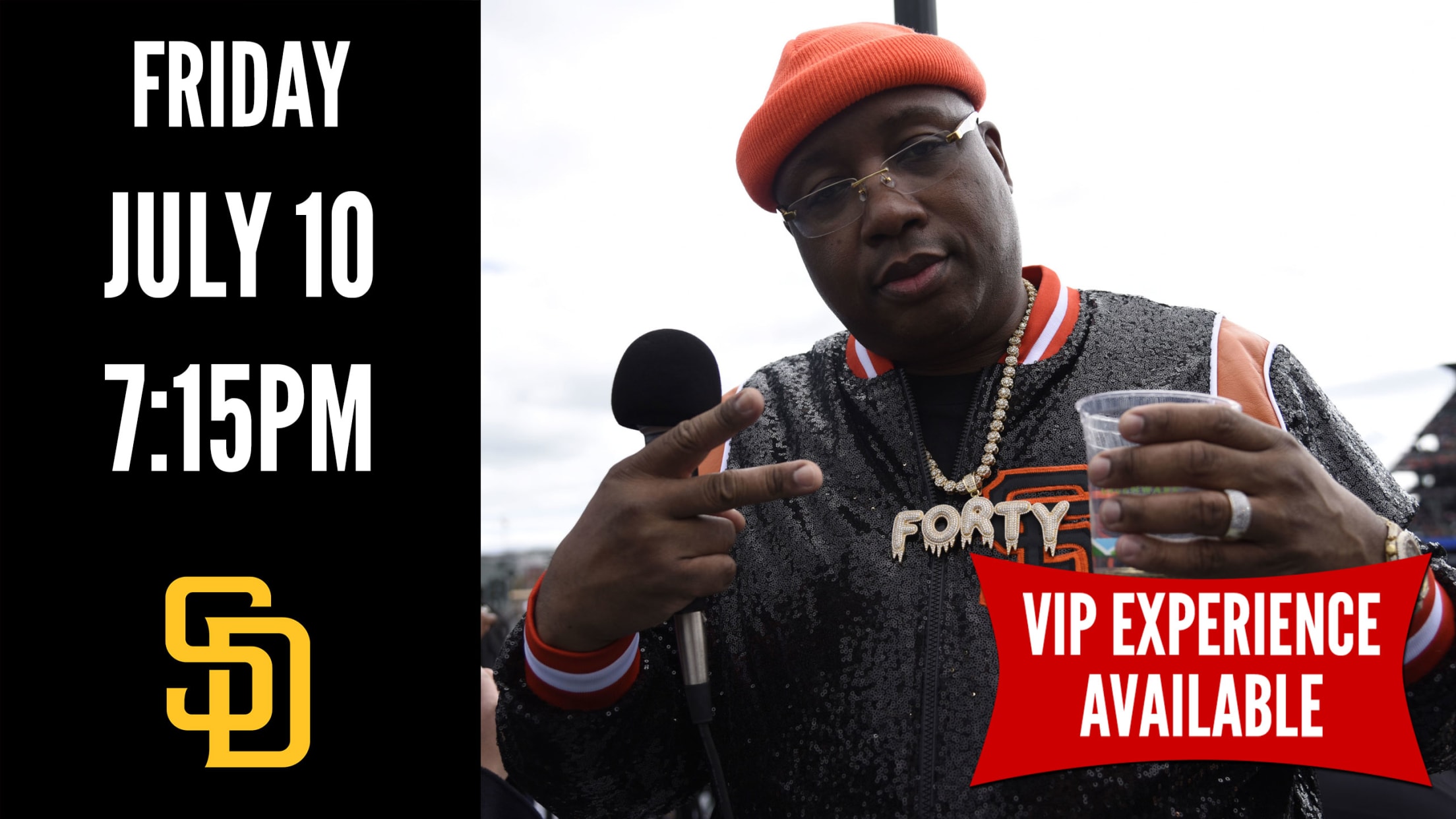 Yay Area Hip-Hop Night ft. E-40 VIP*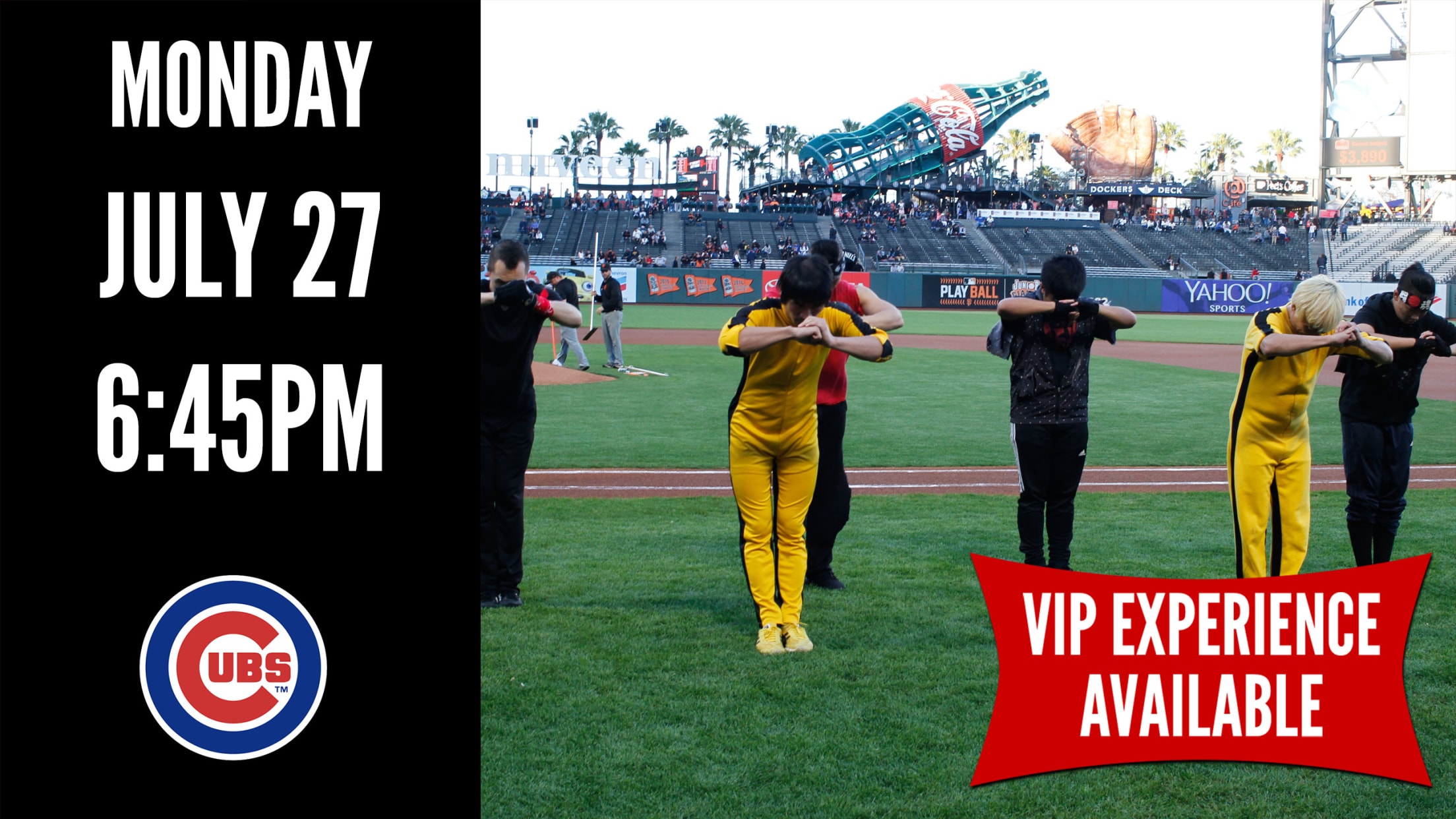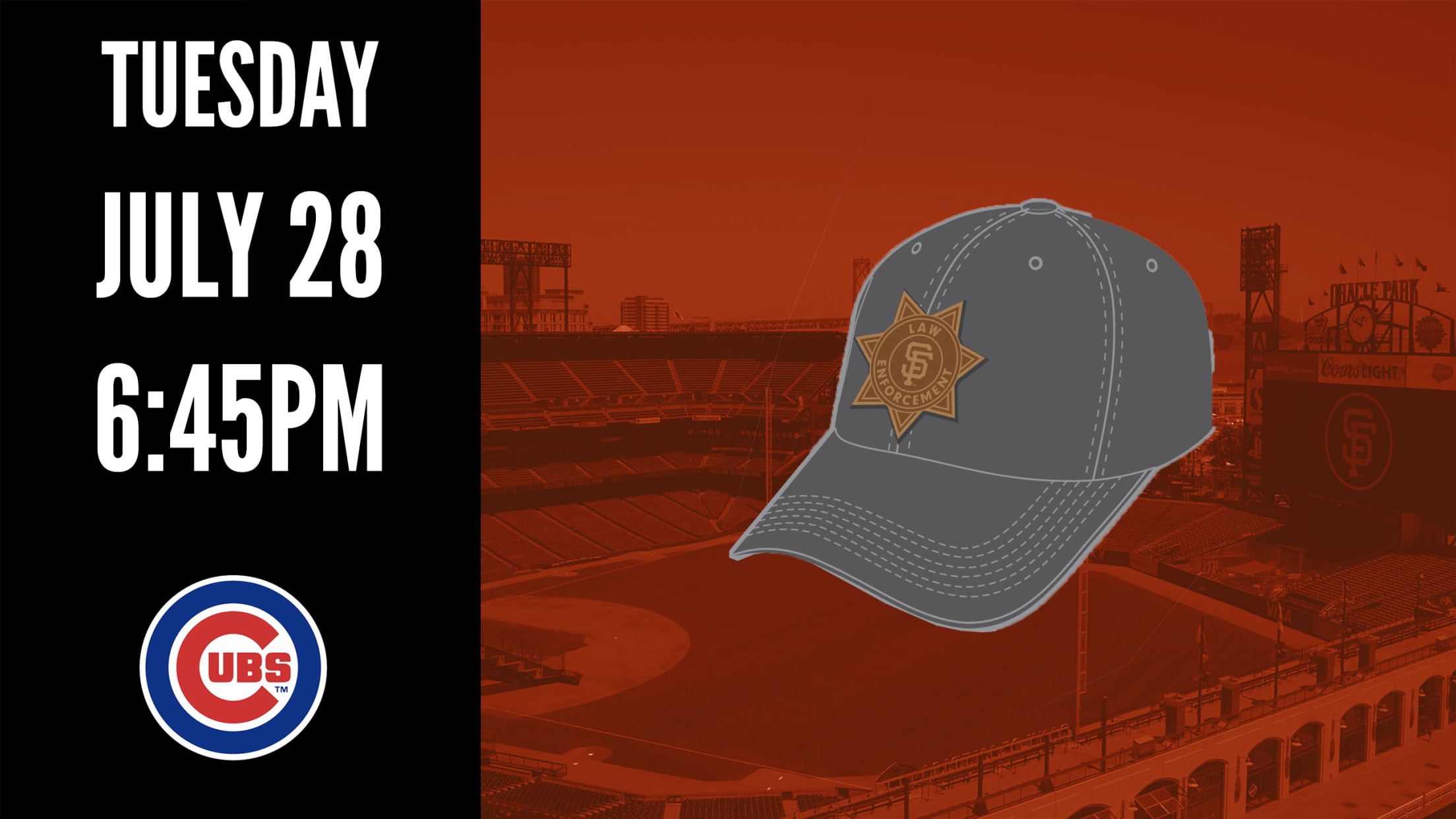 Law Enforcement Appreciation Night
August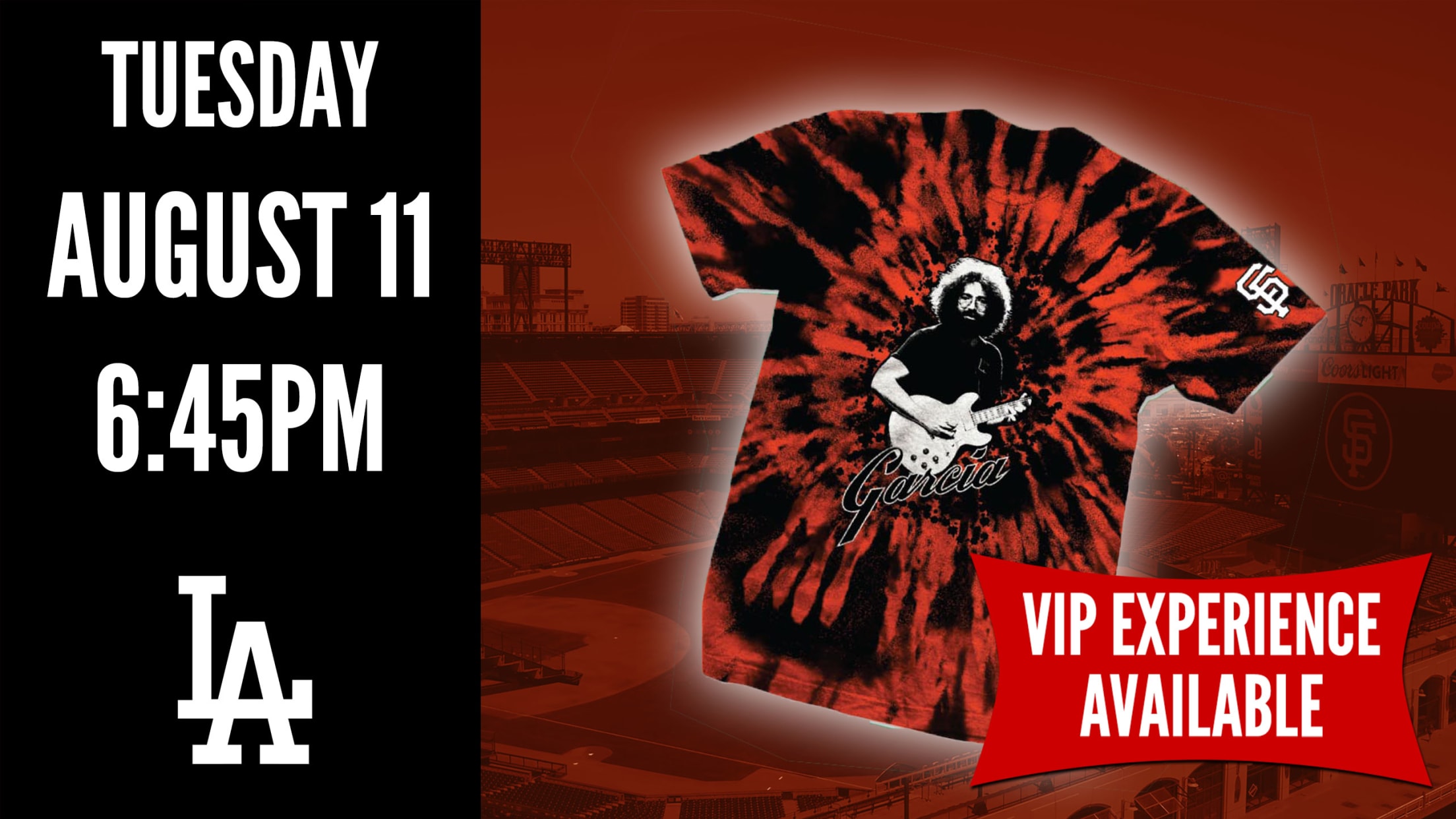 Jerry Garcia Tribute Night*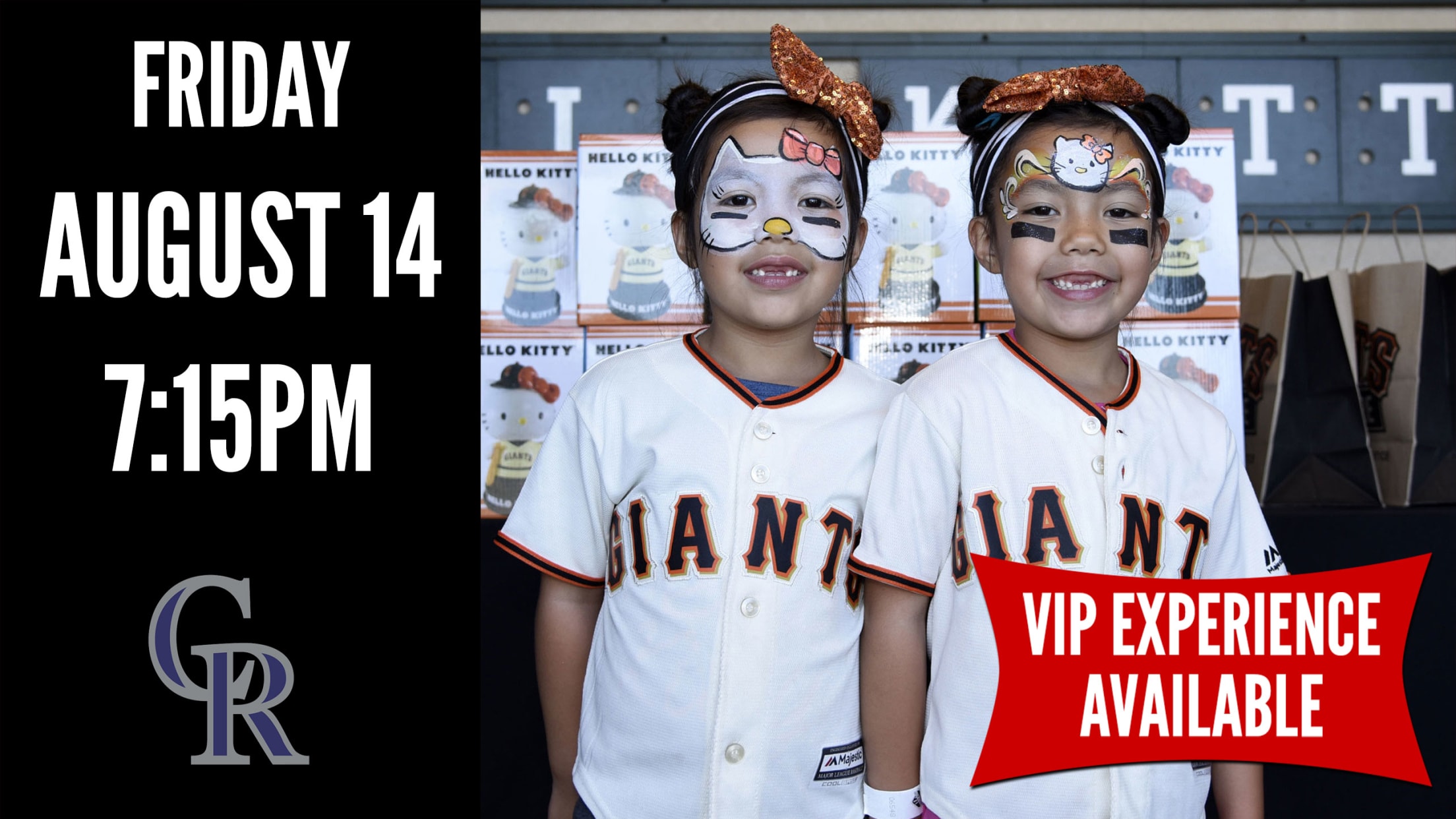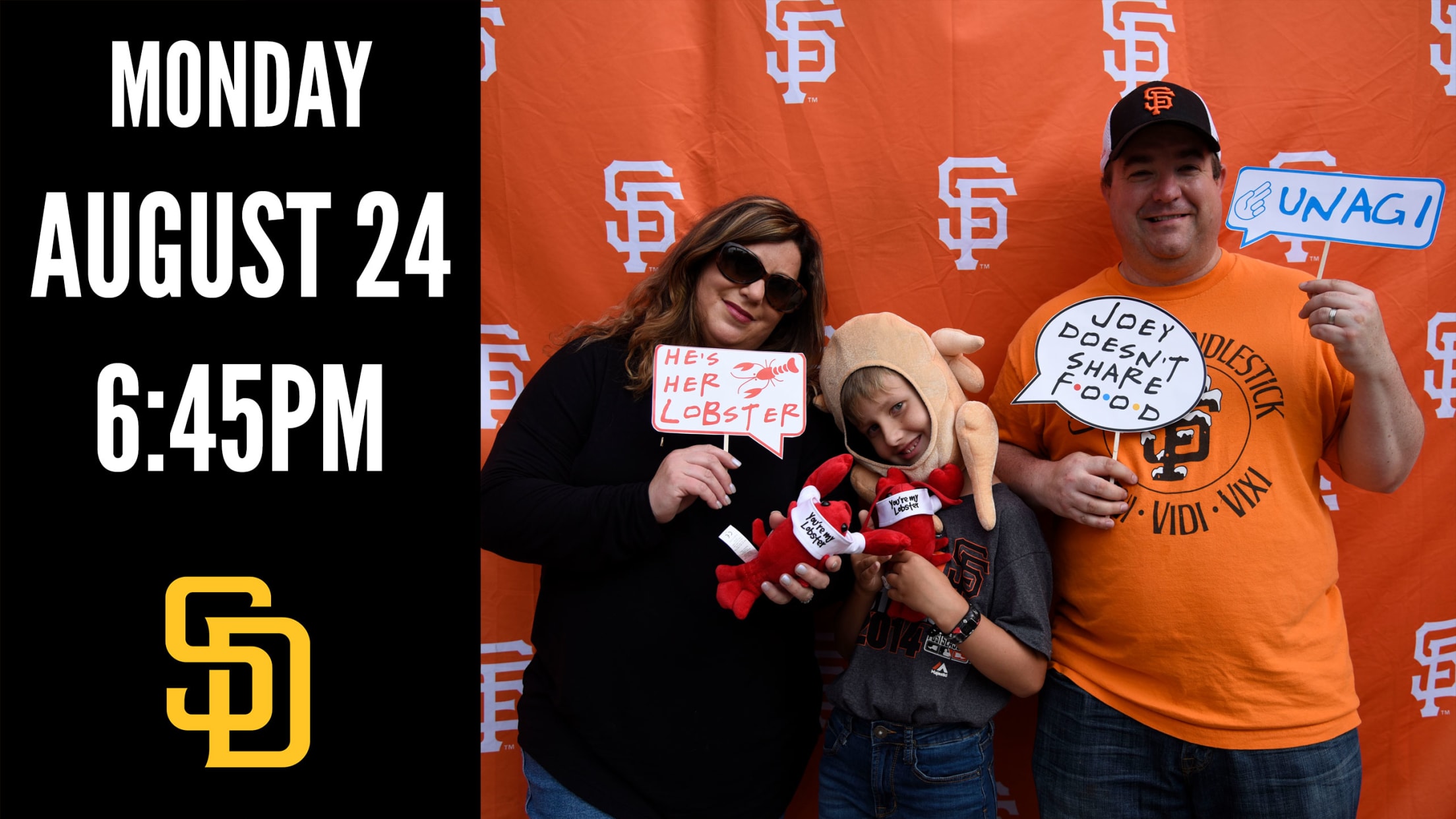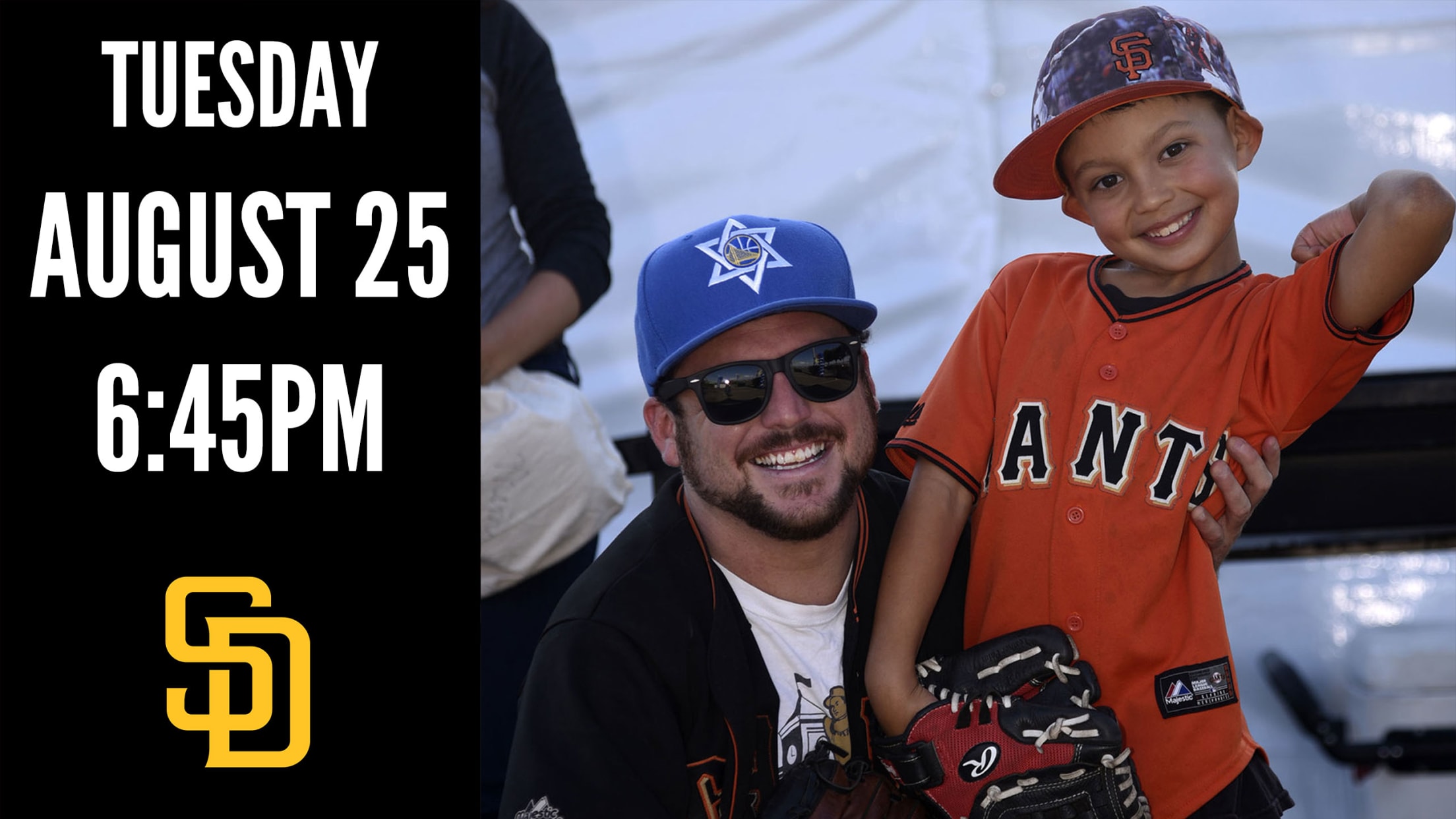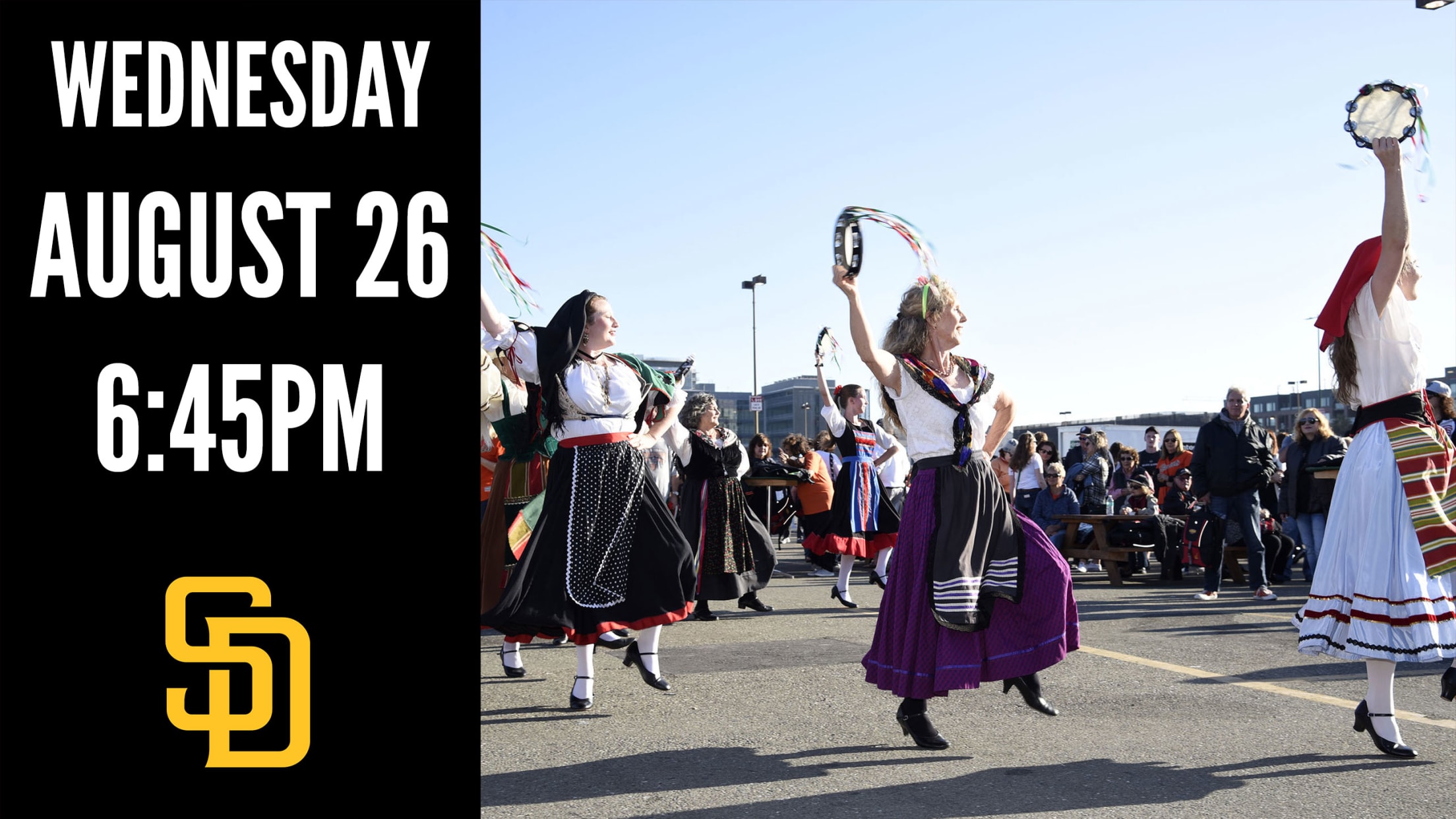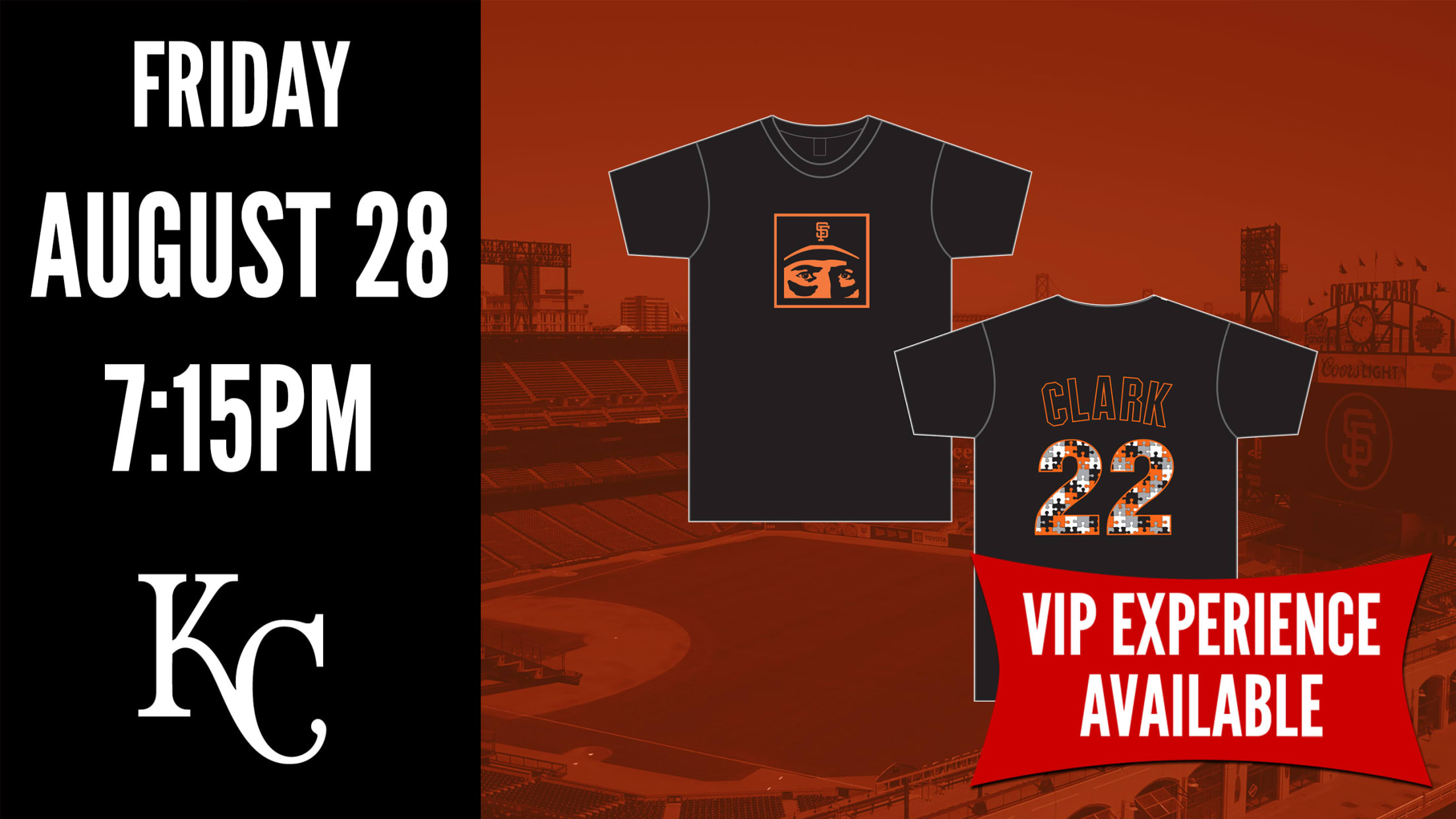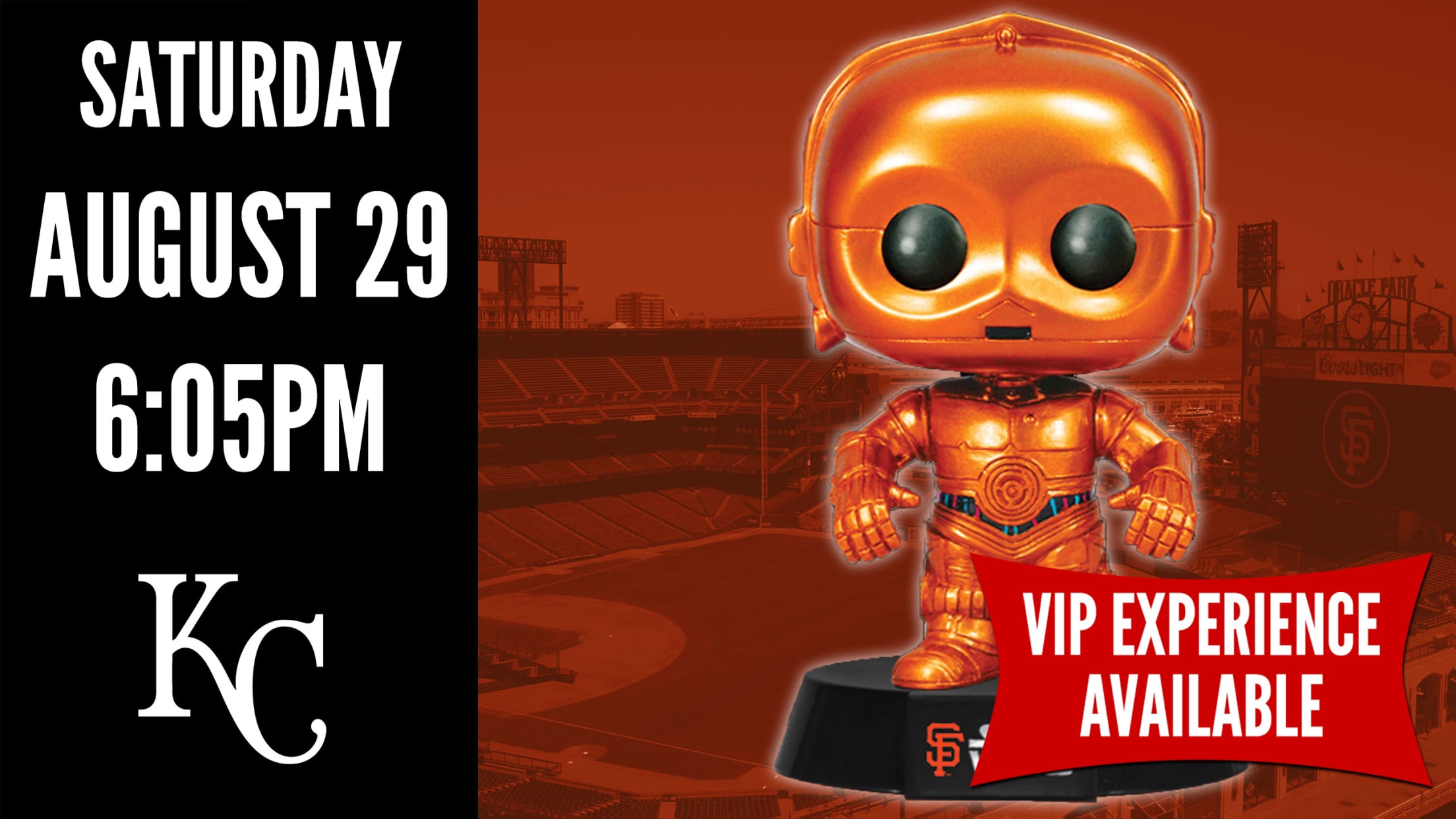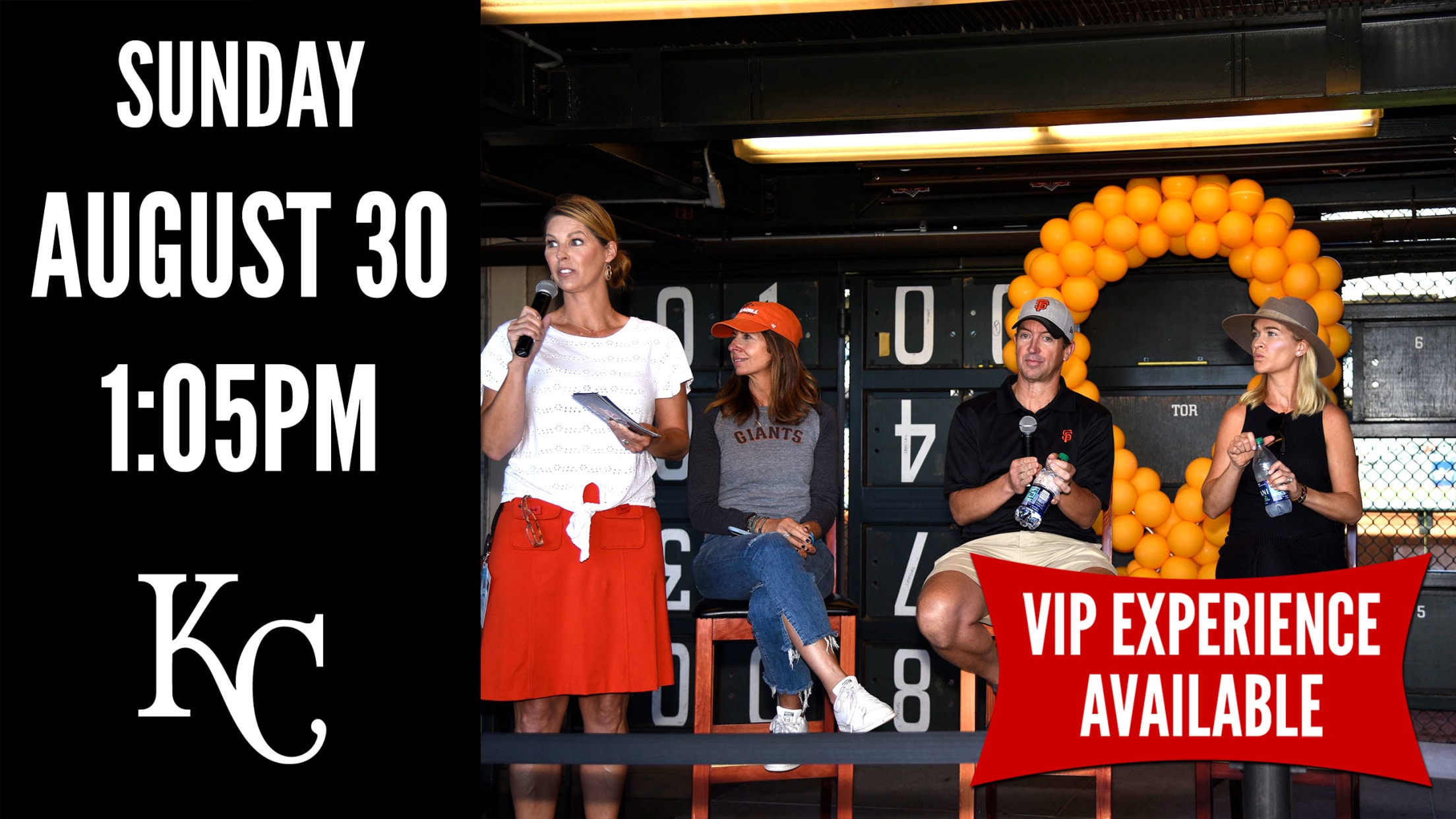 Pediatric Cancer Awareness Day VIP*
Gold Buster Posey Funko Pop!
September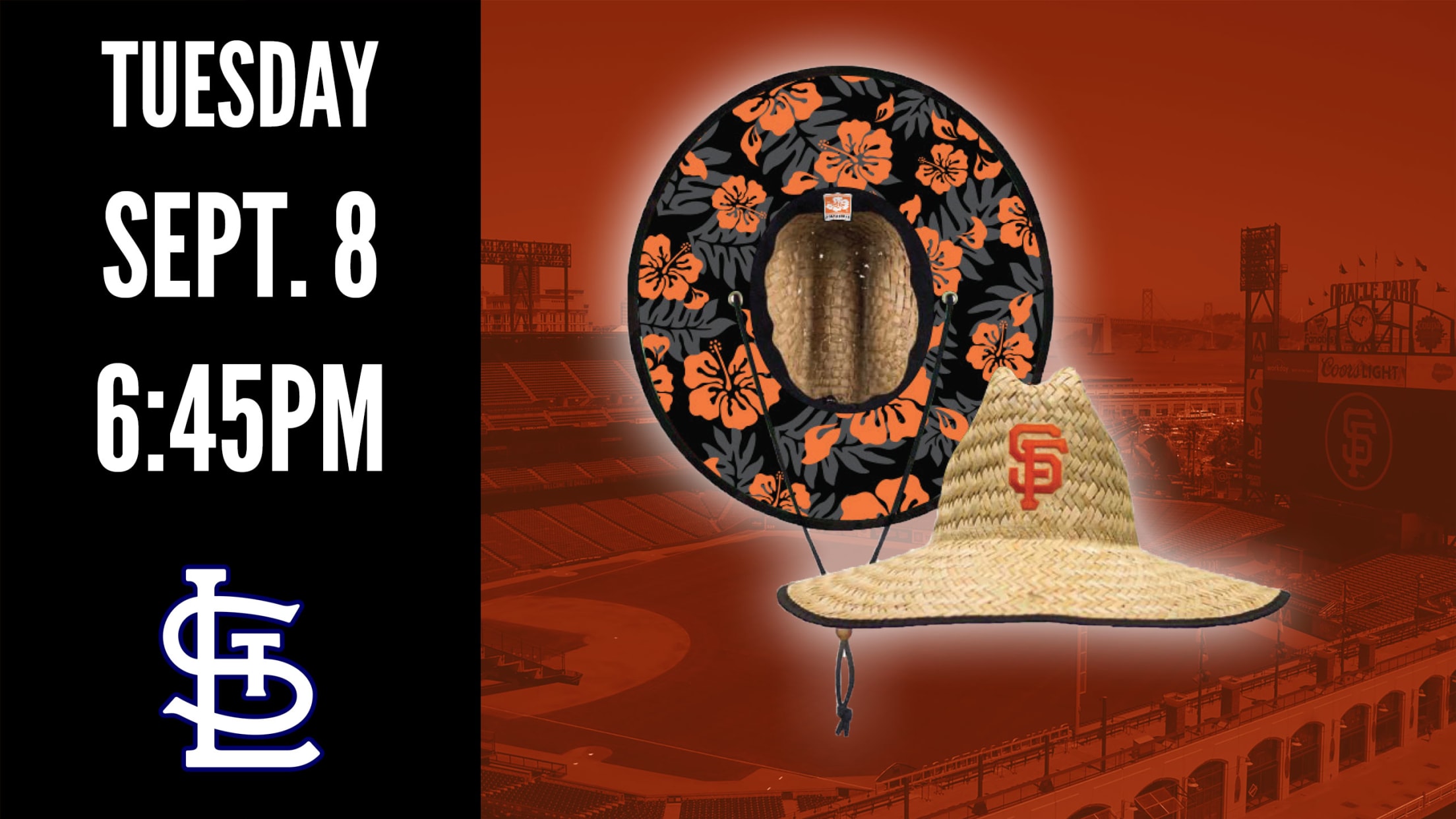 Polynesian Heritage Night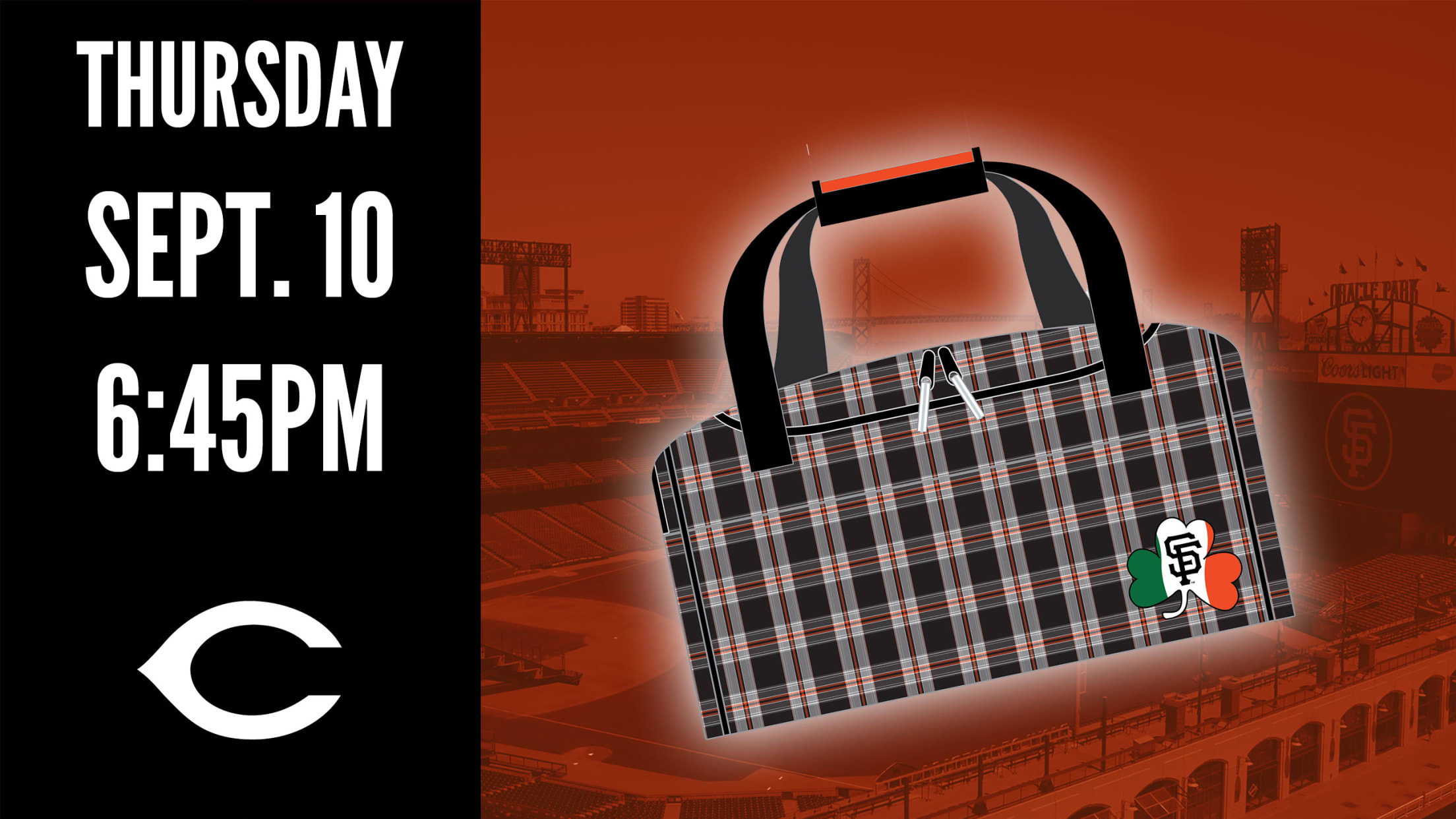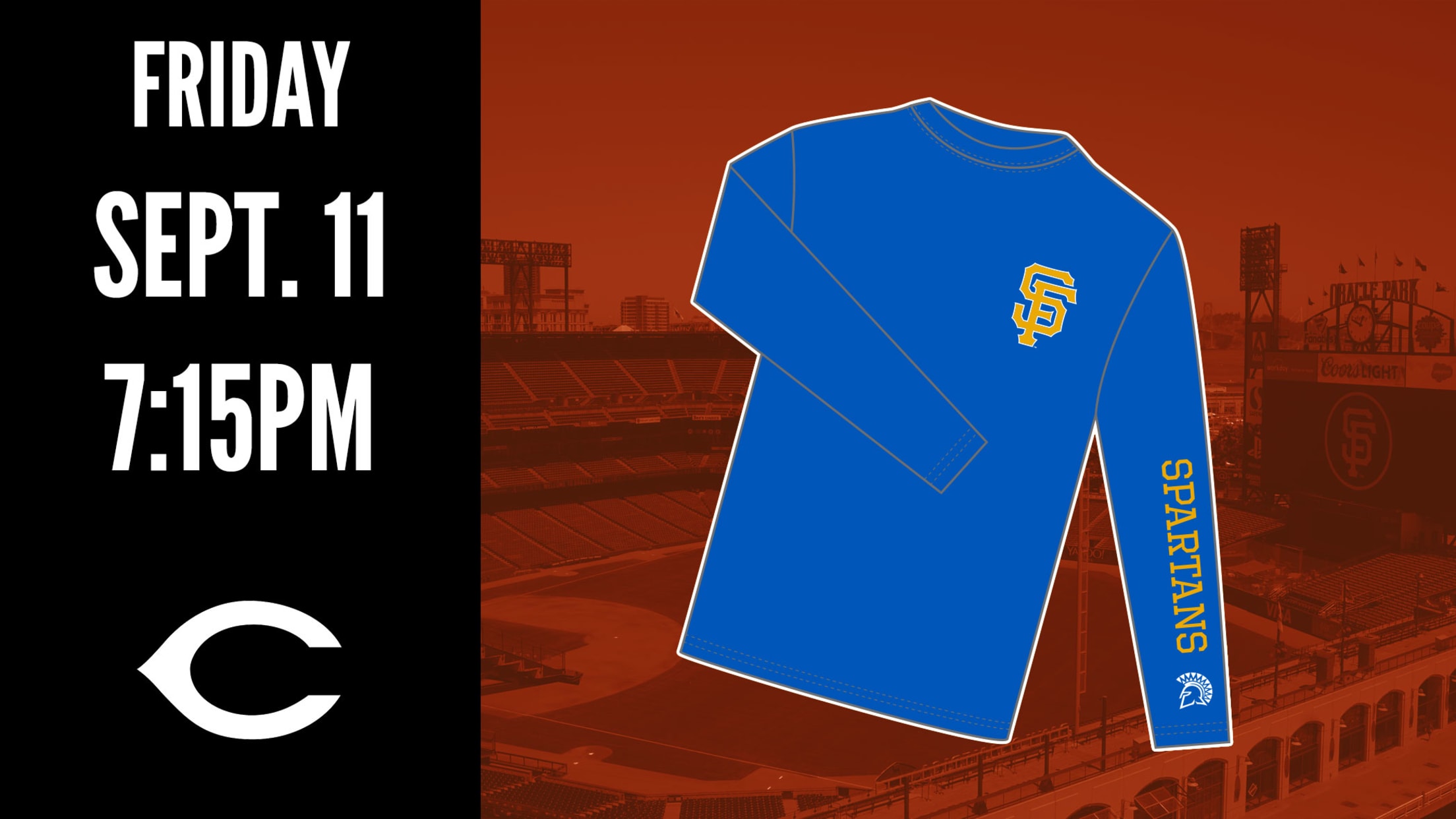 San Jose State University Night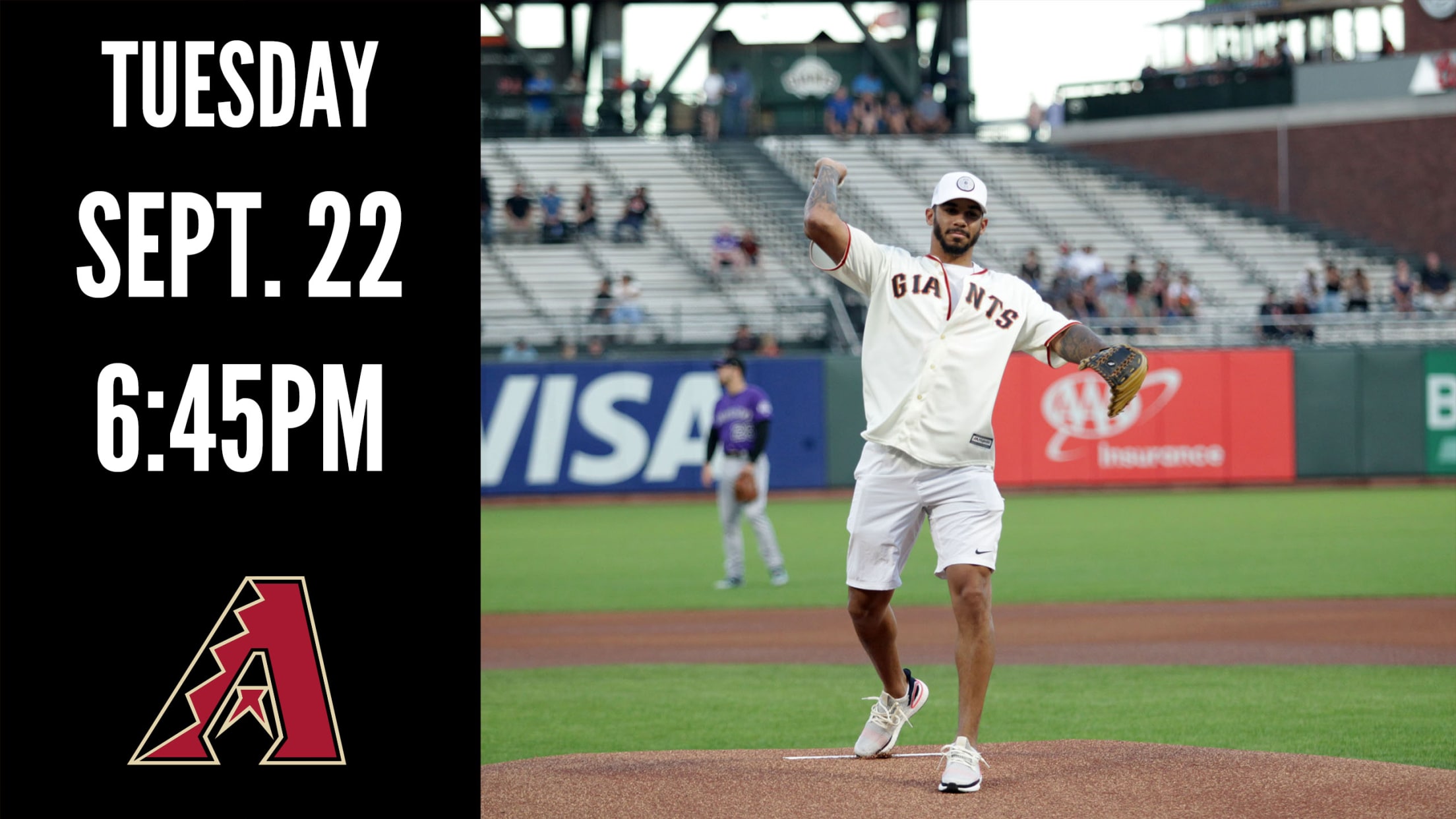 #BayAreaUnite – San Jose Sharks
Buster Posey Goalie Bobblehead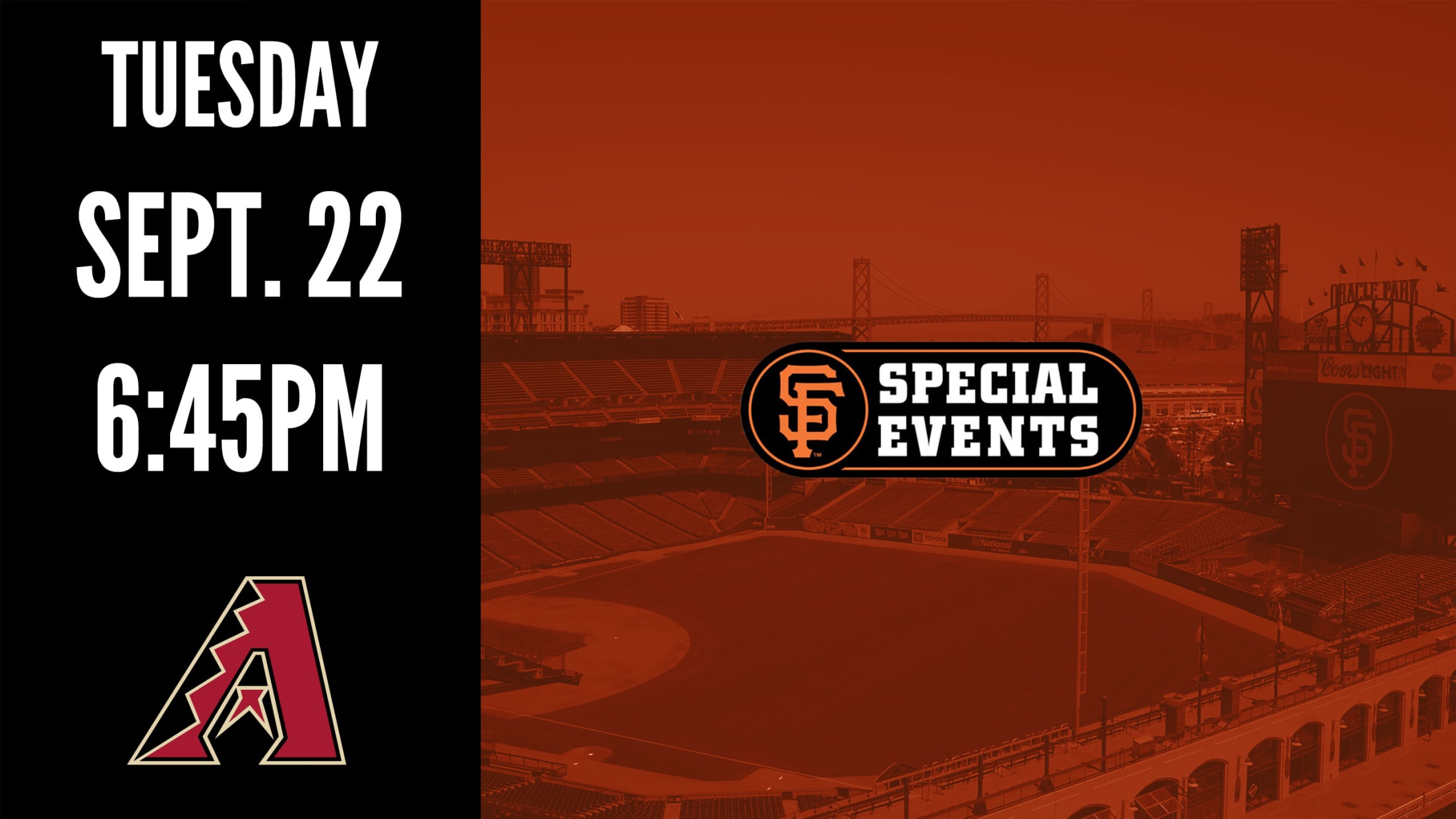 Step Up to the Plate Night presented by Gensler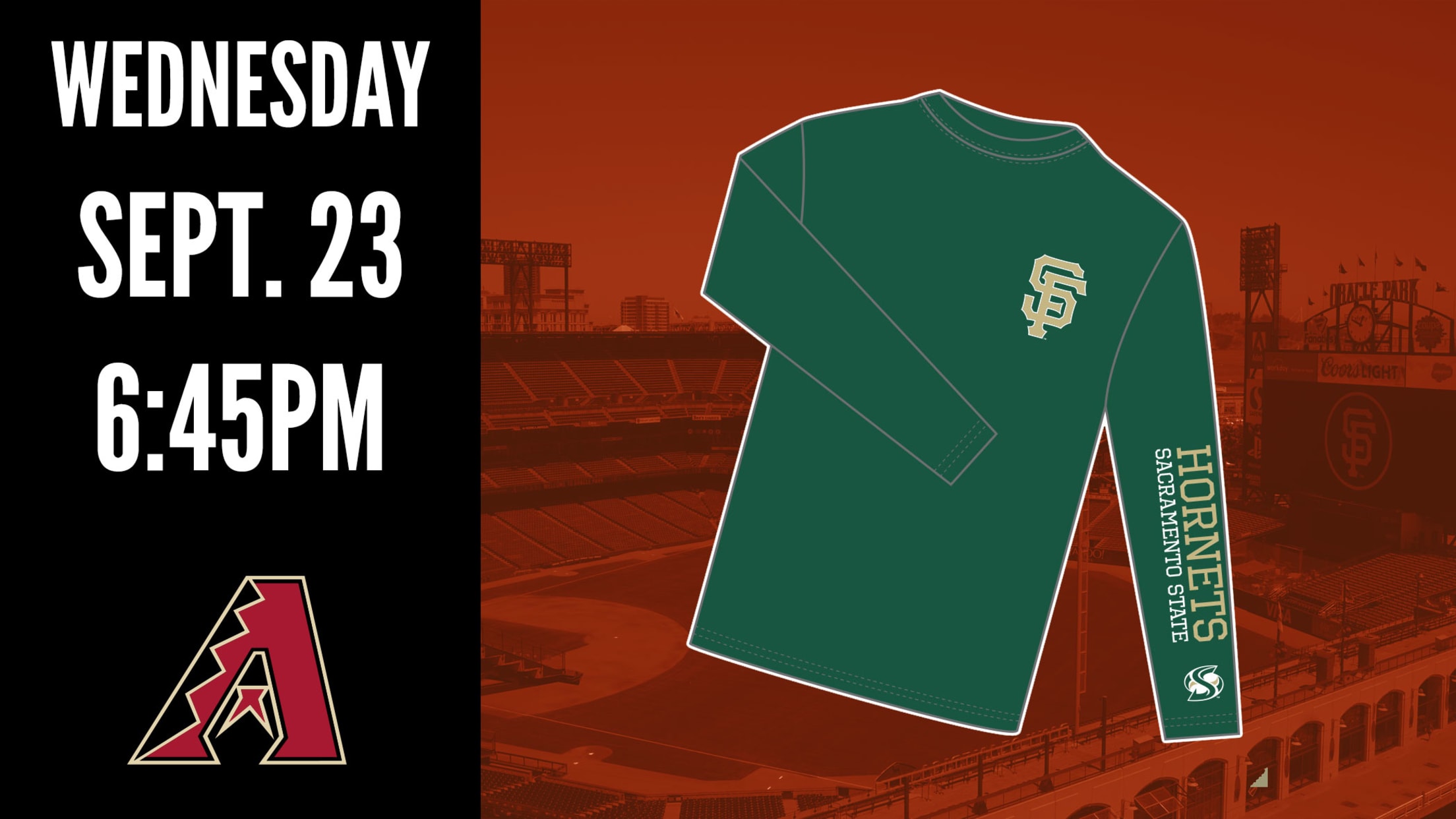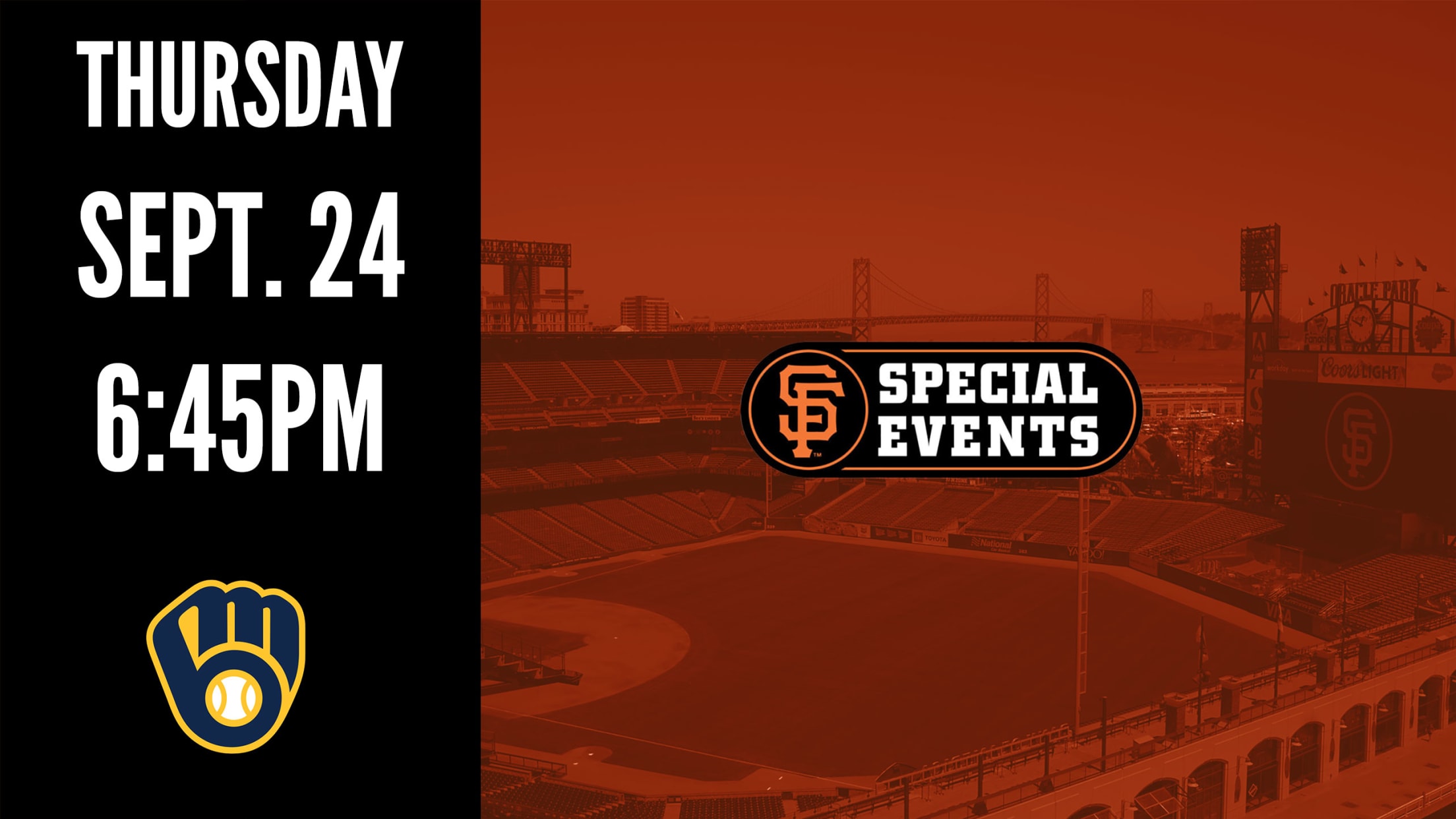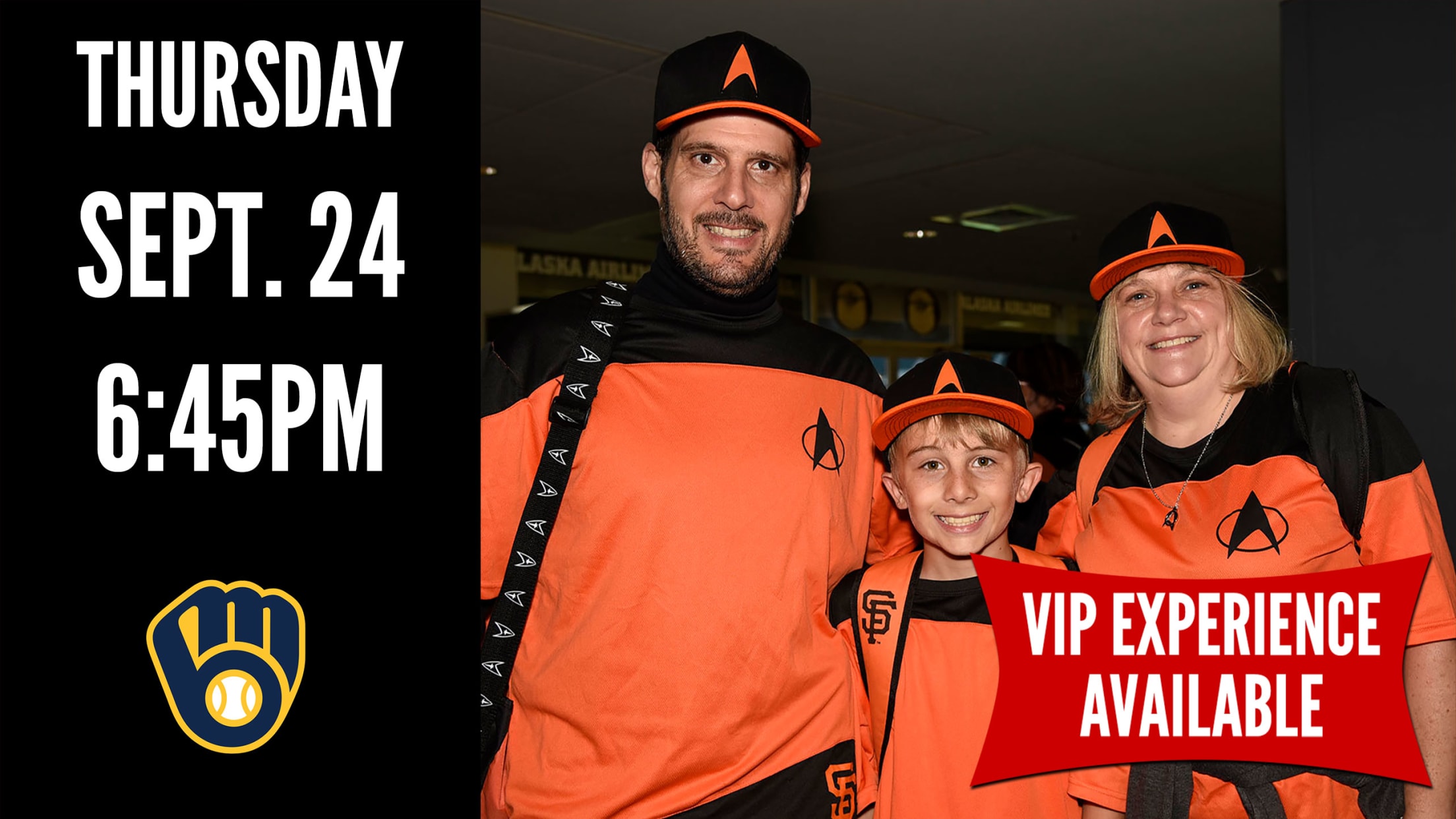 Star Trek Night
"Beam me up" Lou Bobblehead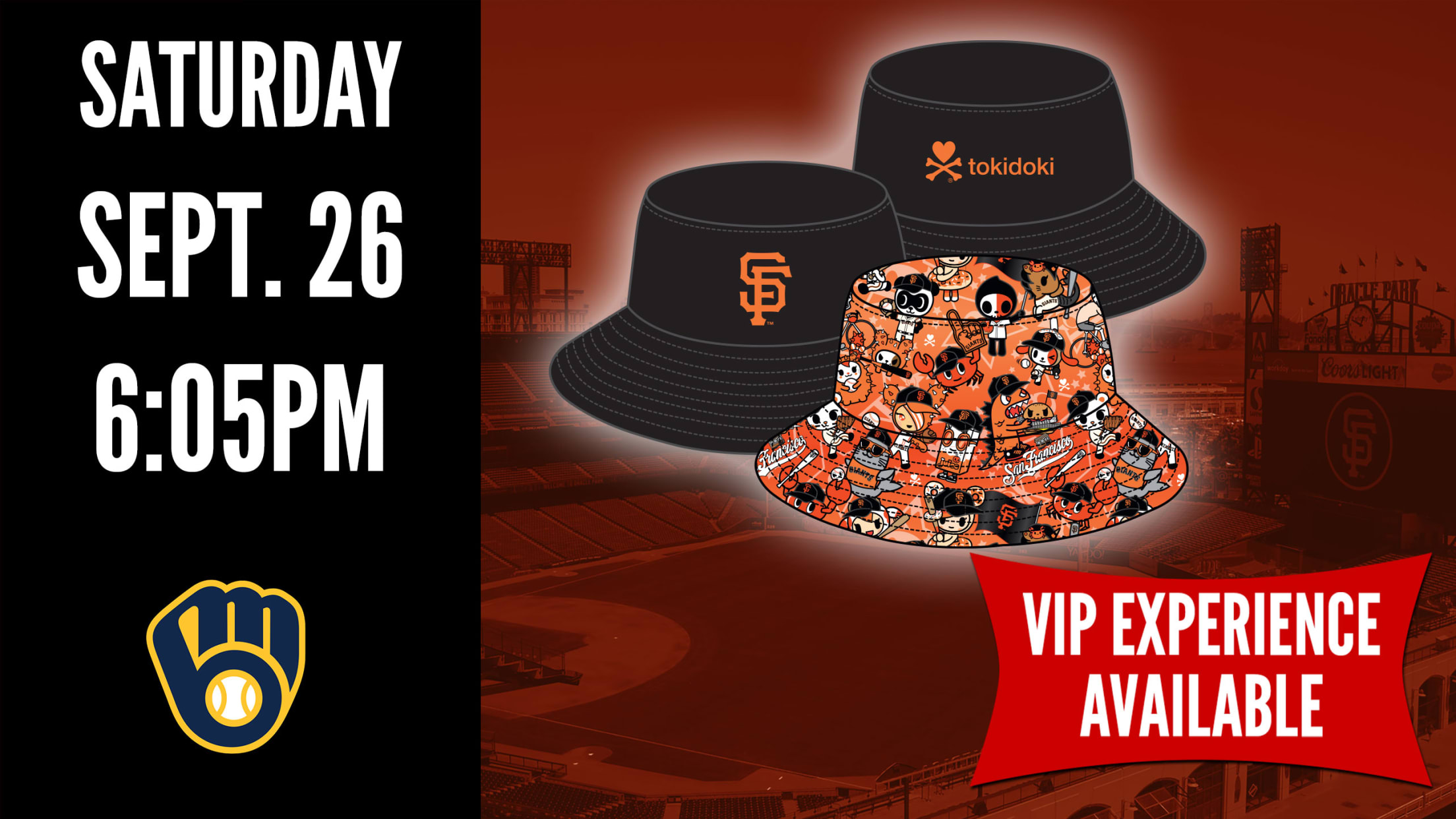 TBD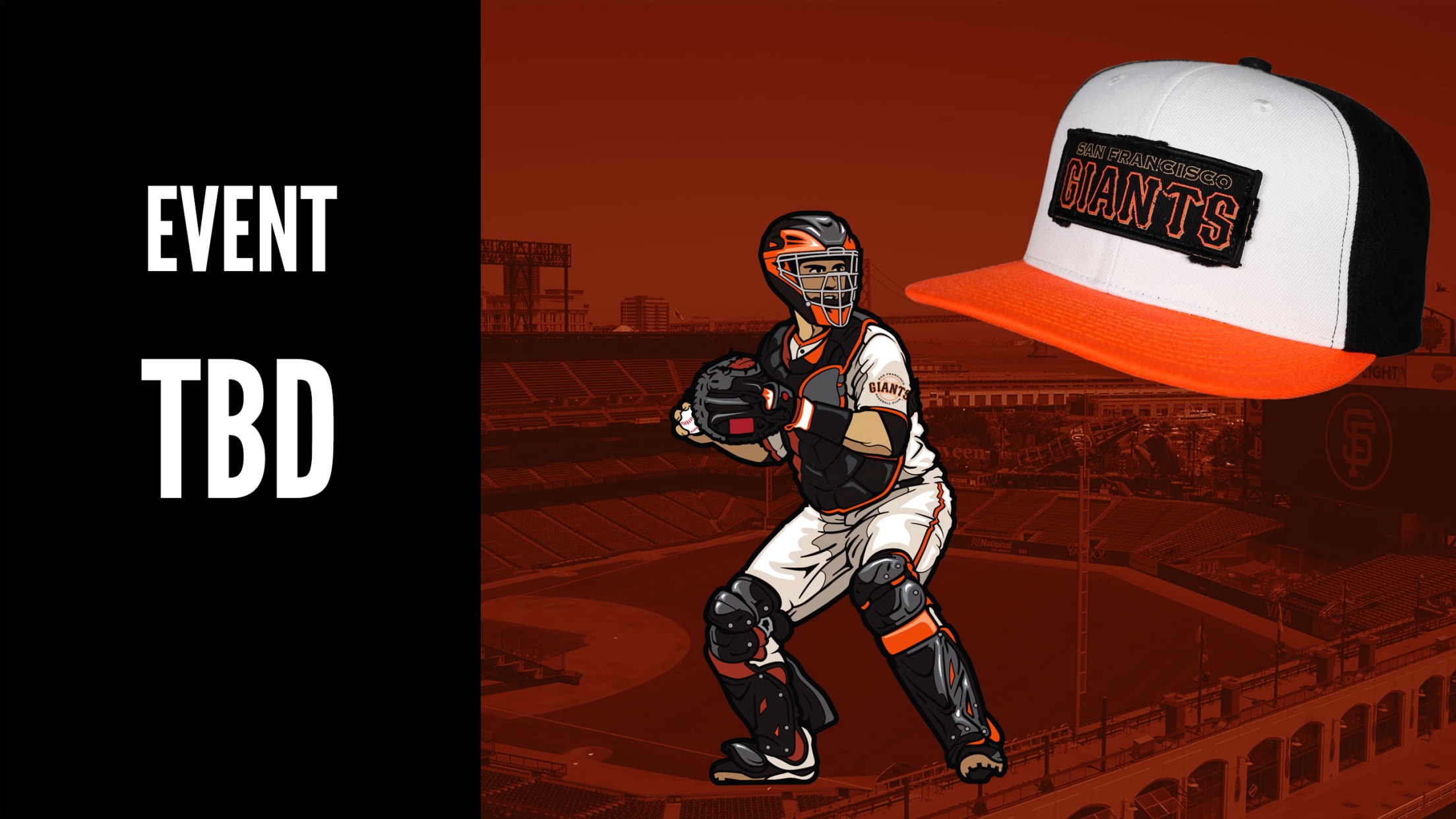 Little League Day 1
Buster Posey FiGPiN & Giants Youth Cap
(First 5,000 kids, 14 & under)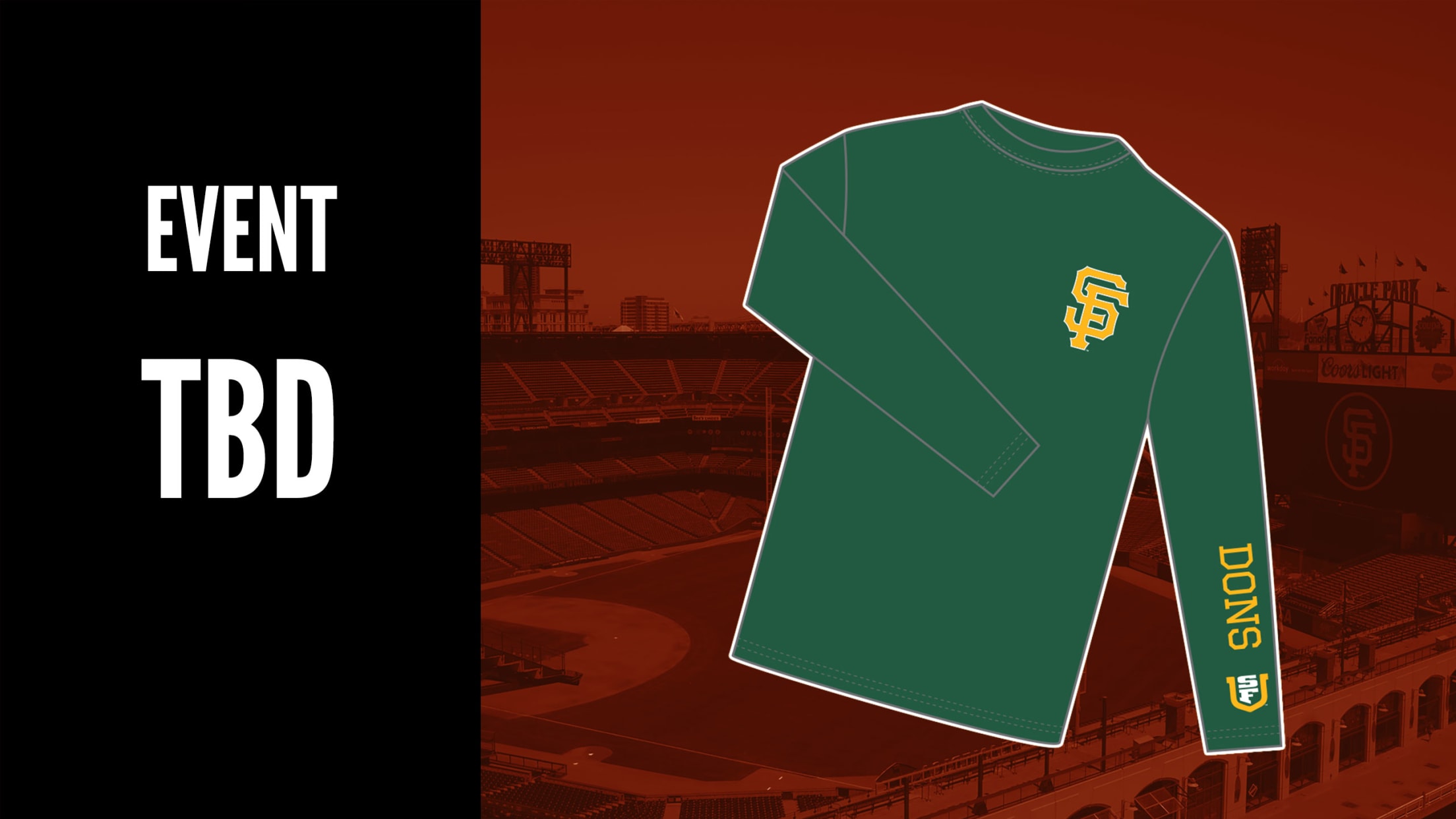 University of San Francisco Night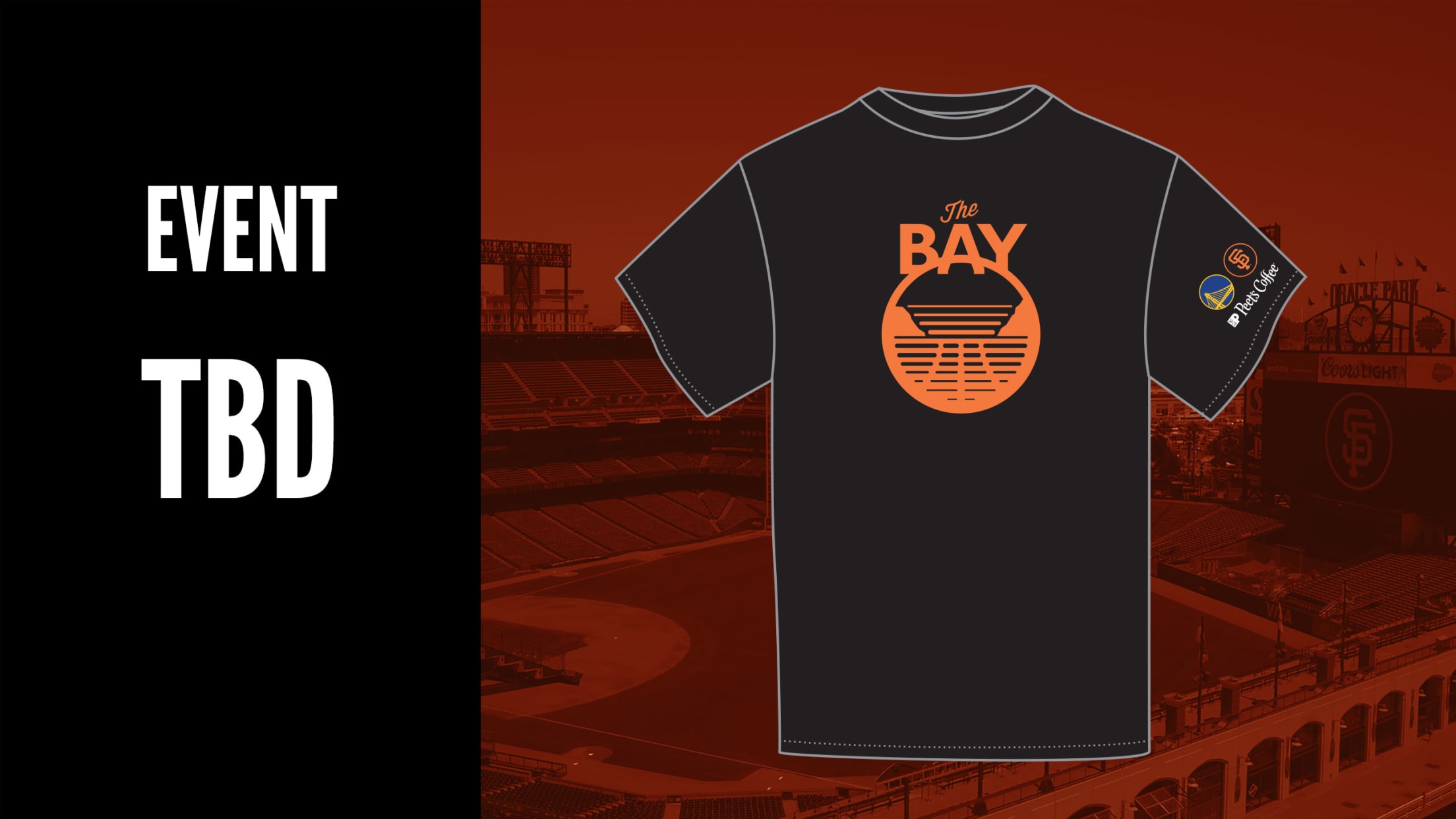 #BayAreaUnite – Golden State Warriors presented by Peet's Coffee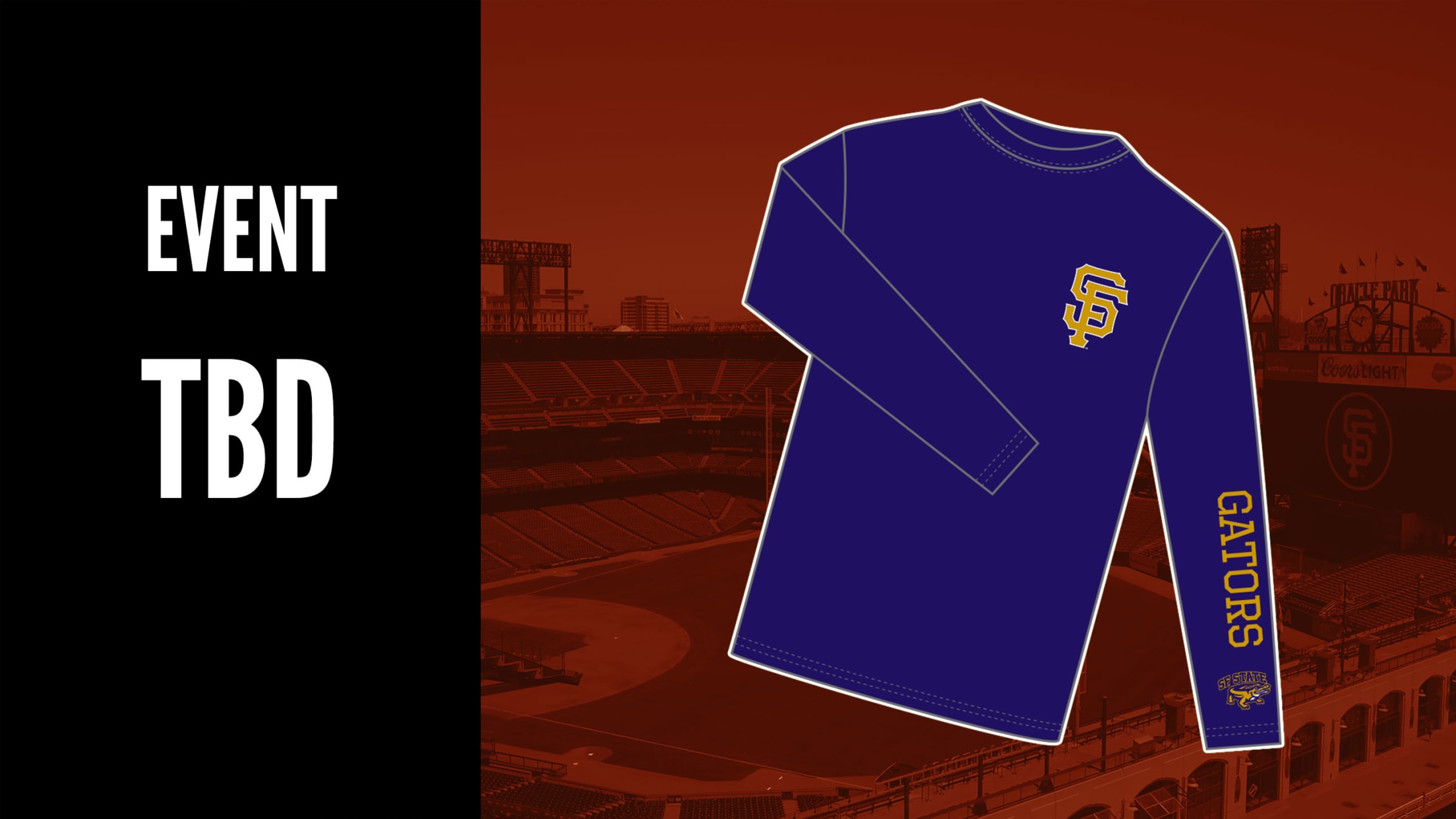 San Francisco State University Night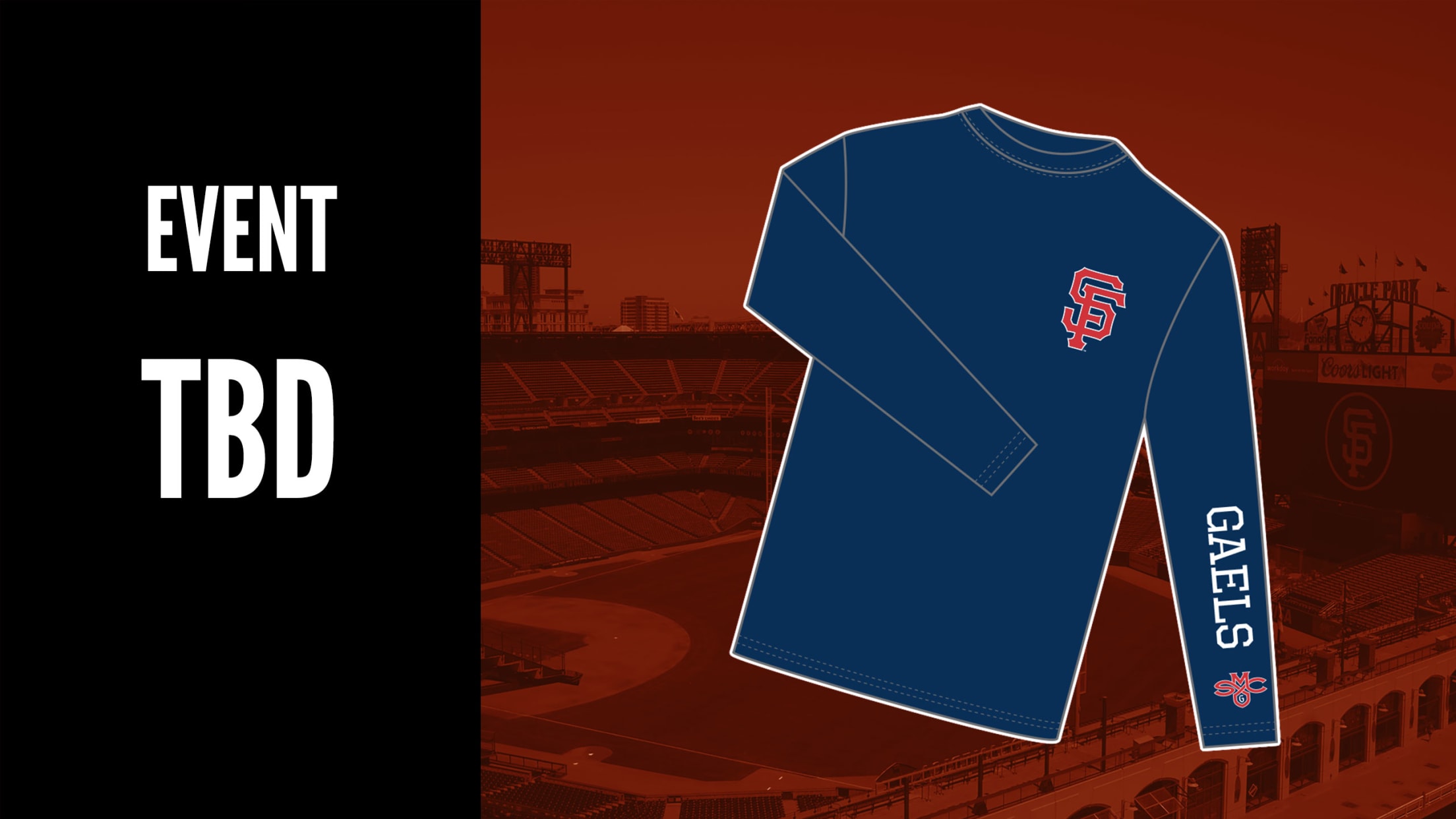 Saint Mary's College Night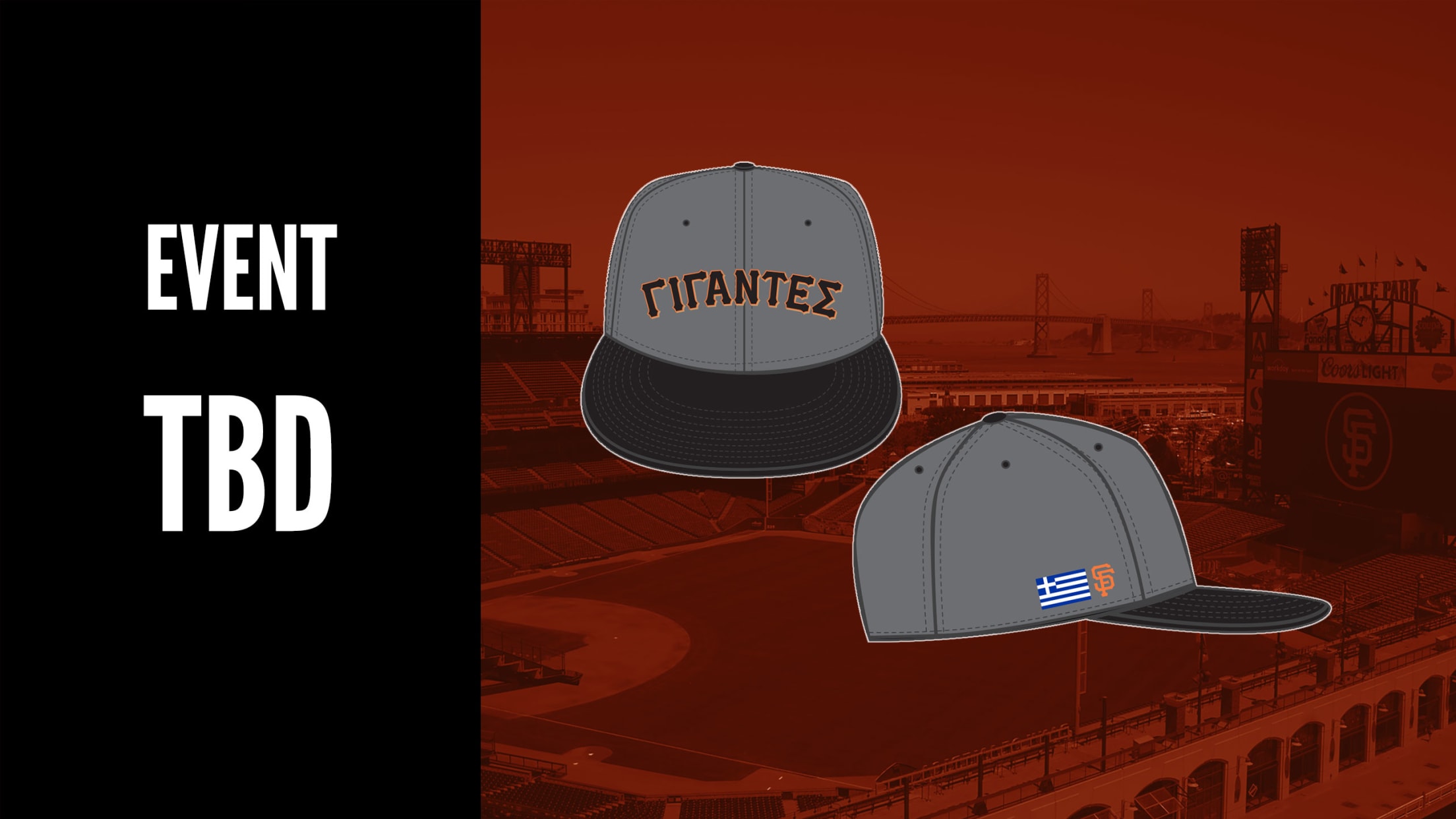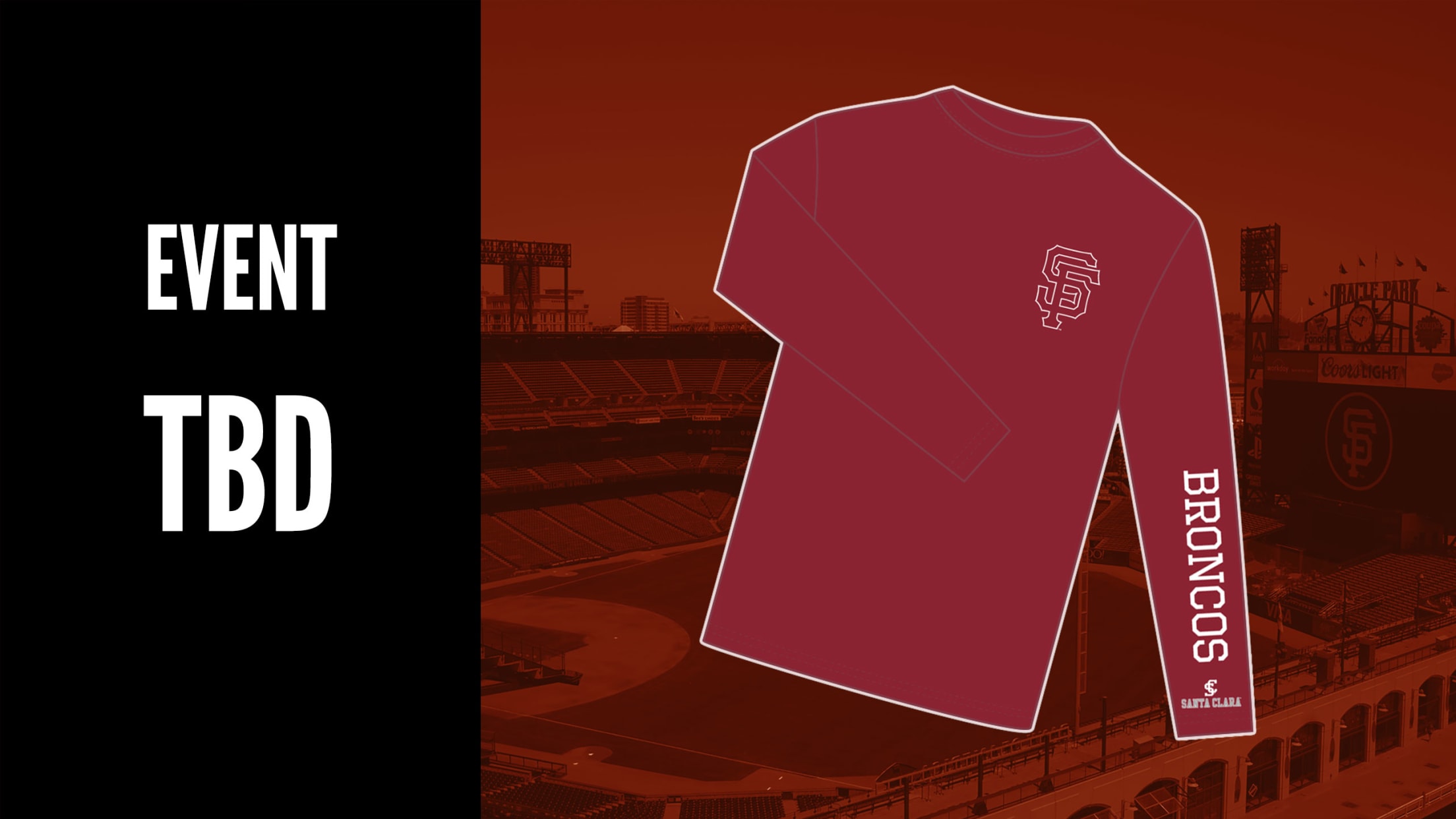 Santa Clara University Night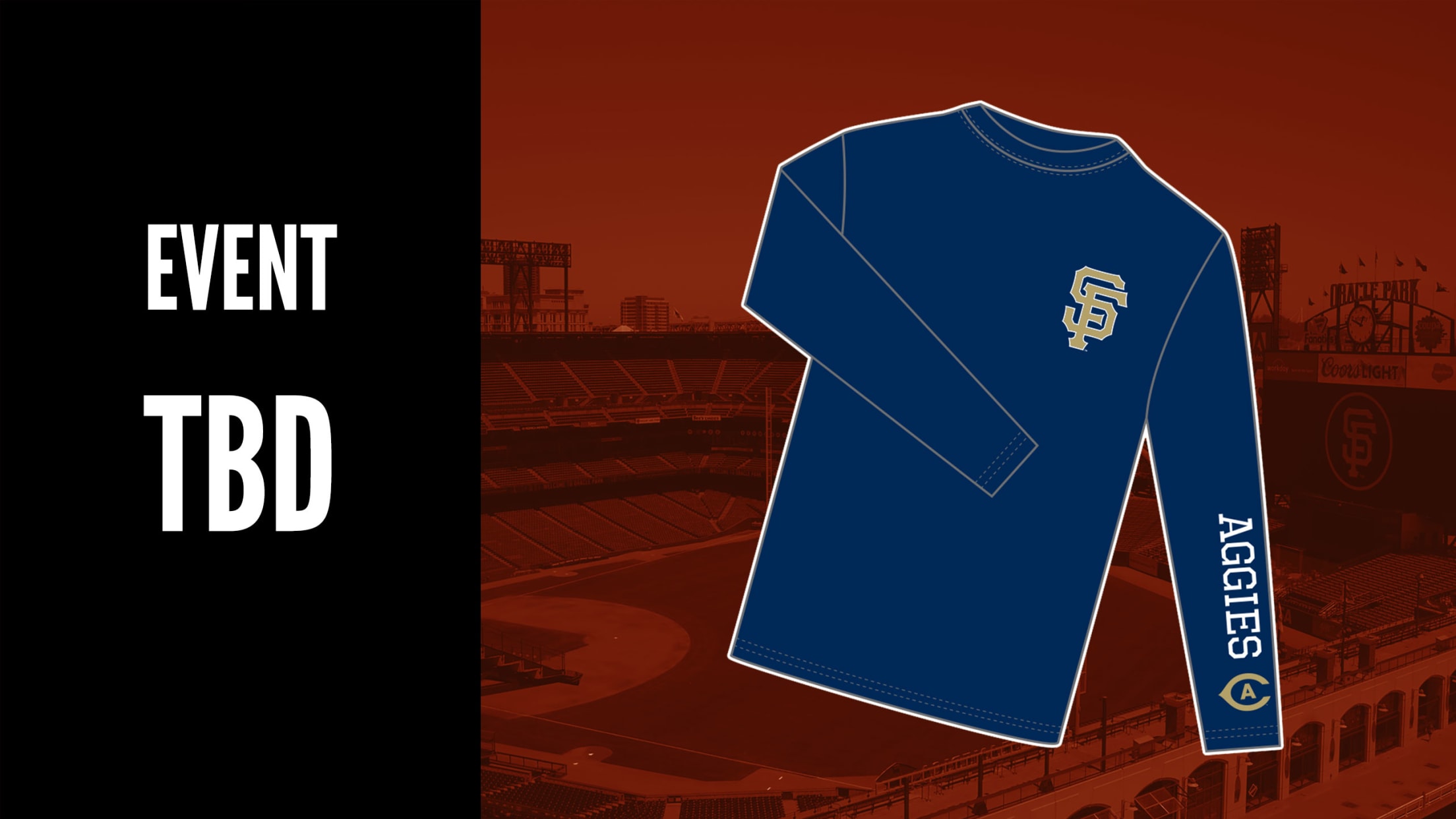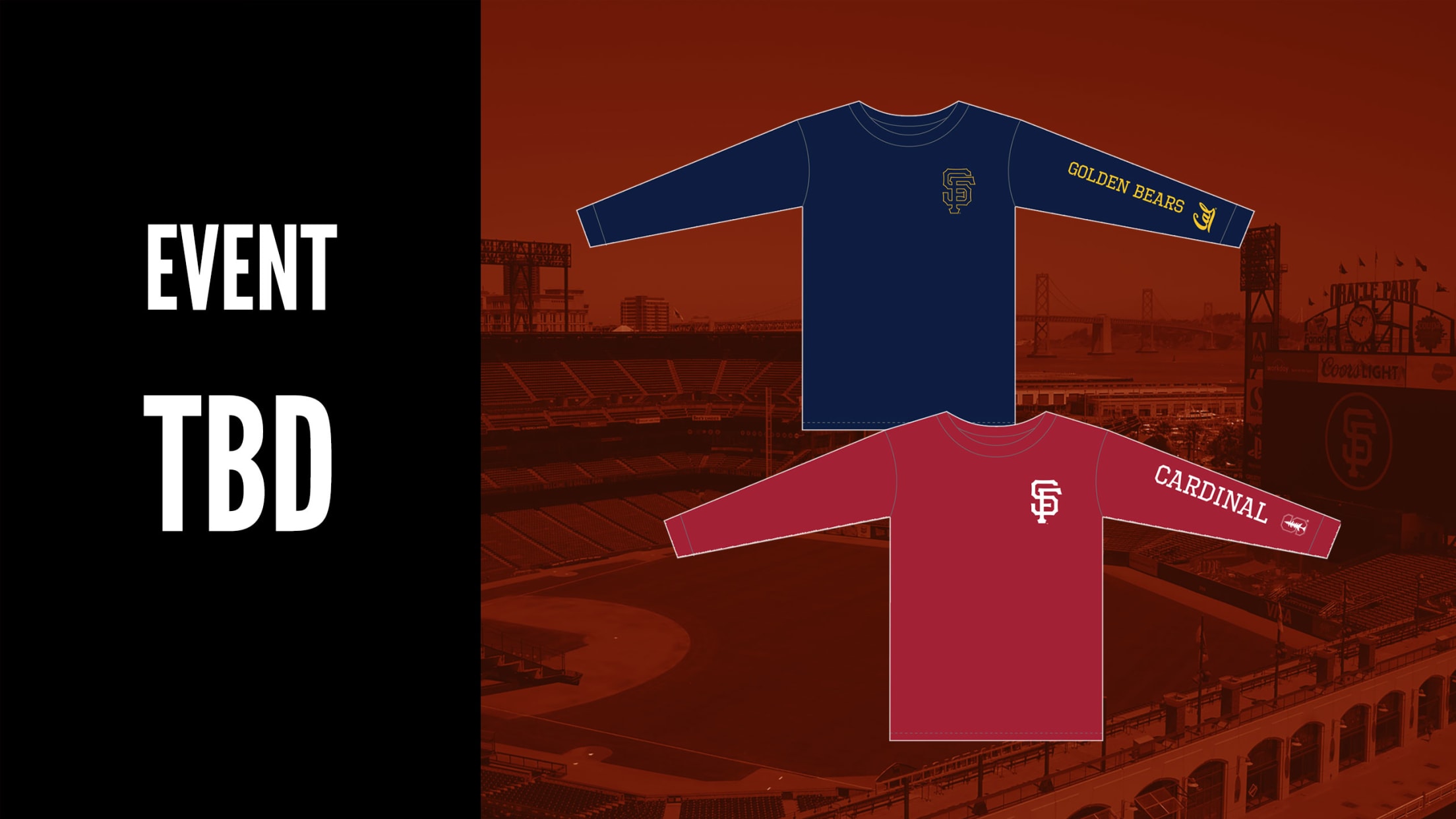 The "Big Game" Night
Cal or Stanford Long Sleeve T-Shirt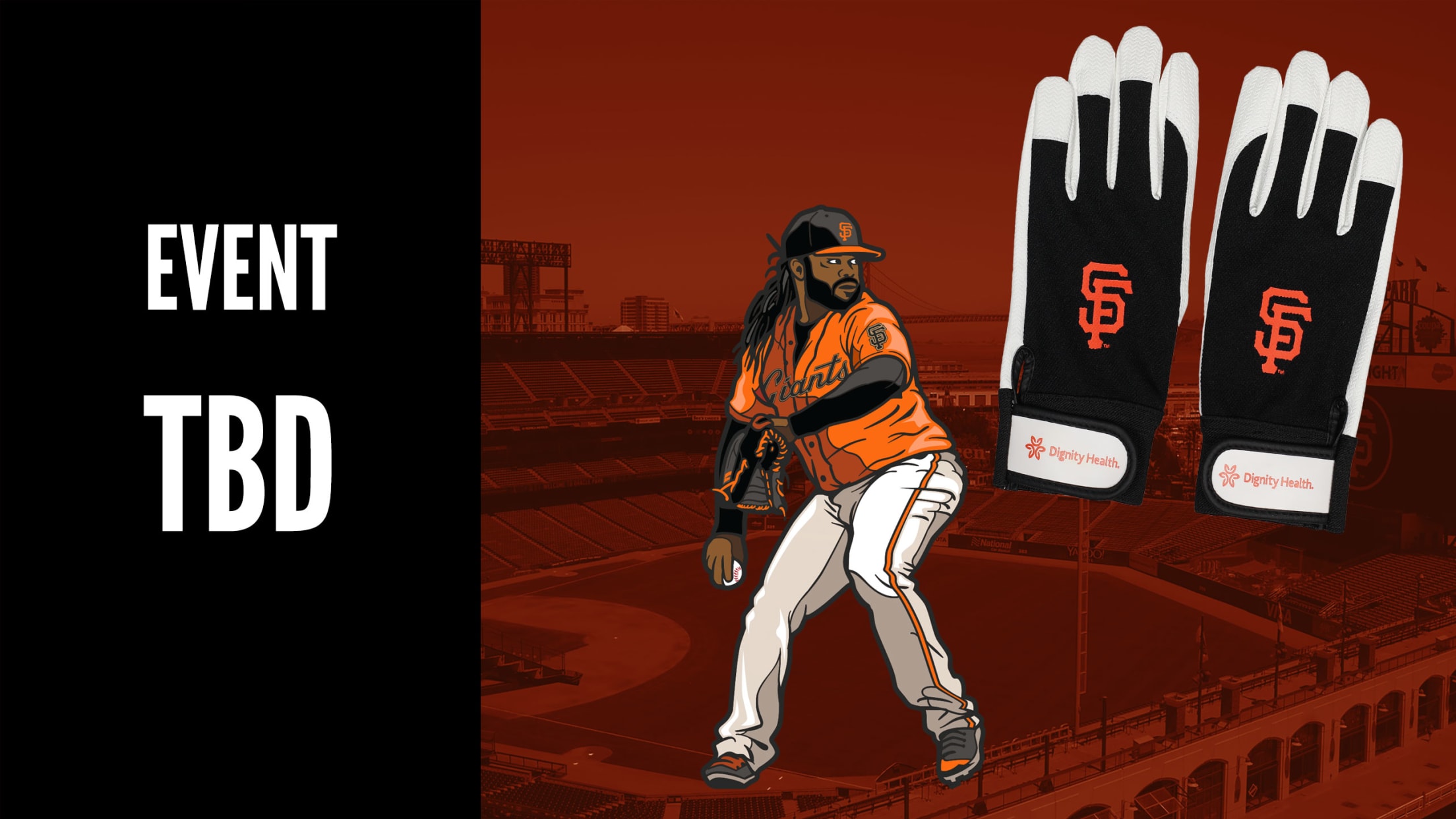 Youth League Day
Johnny Cueto FiGPiN & Giants Youth Batting Gloves
(First 5,000 kids, 14 & under)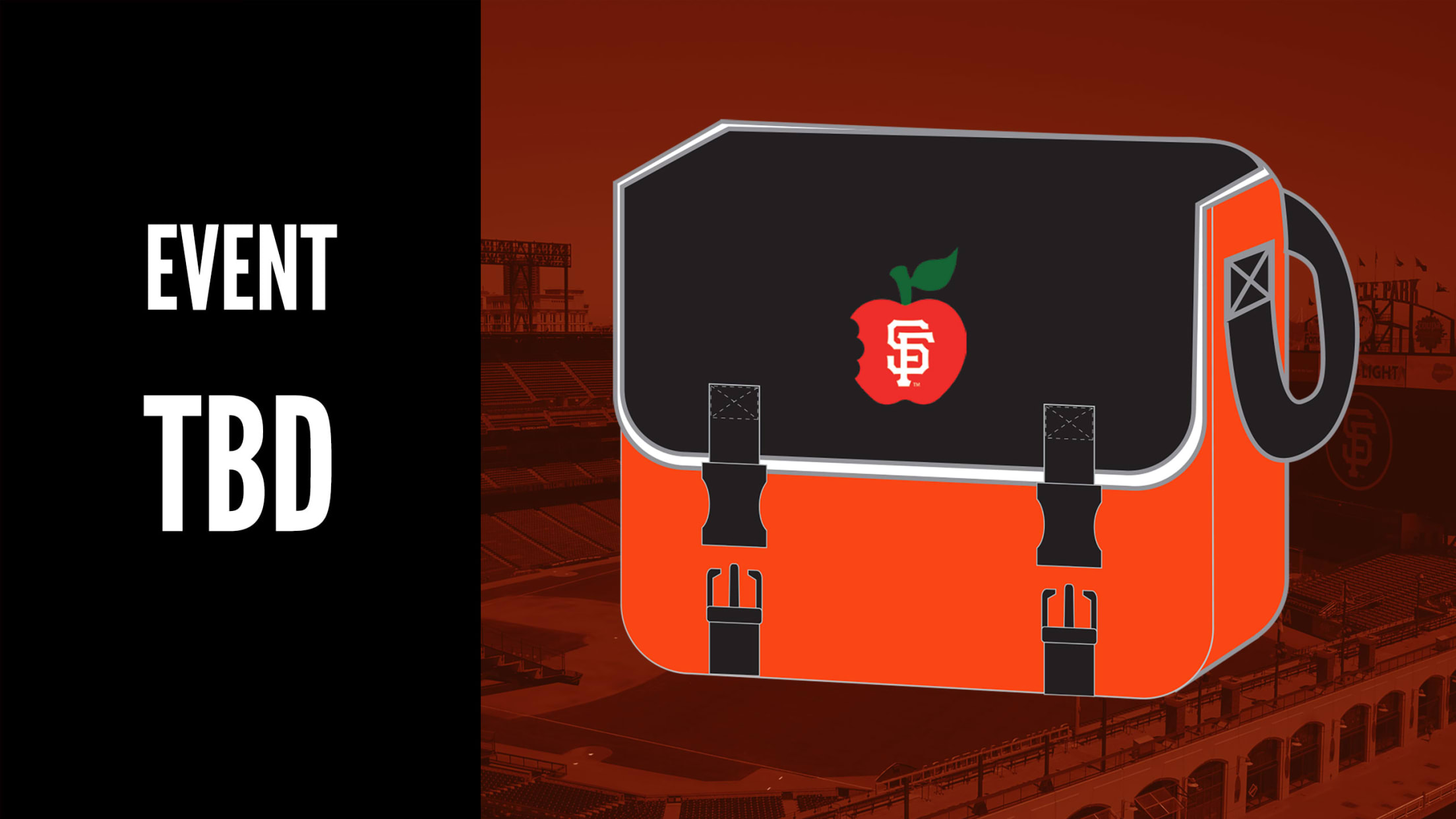 Educator Appreciation Night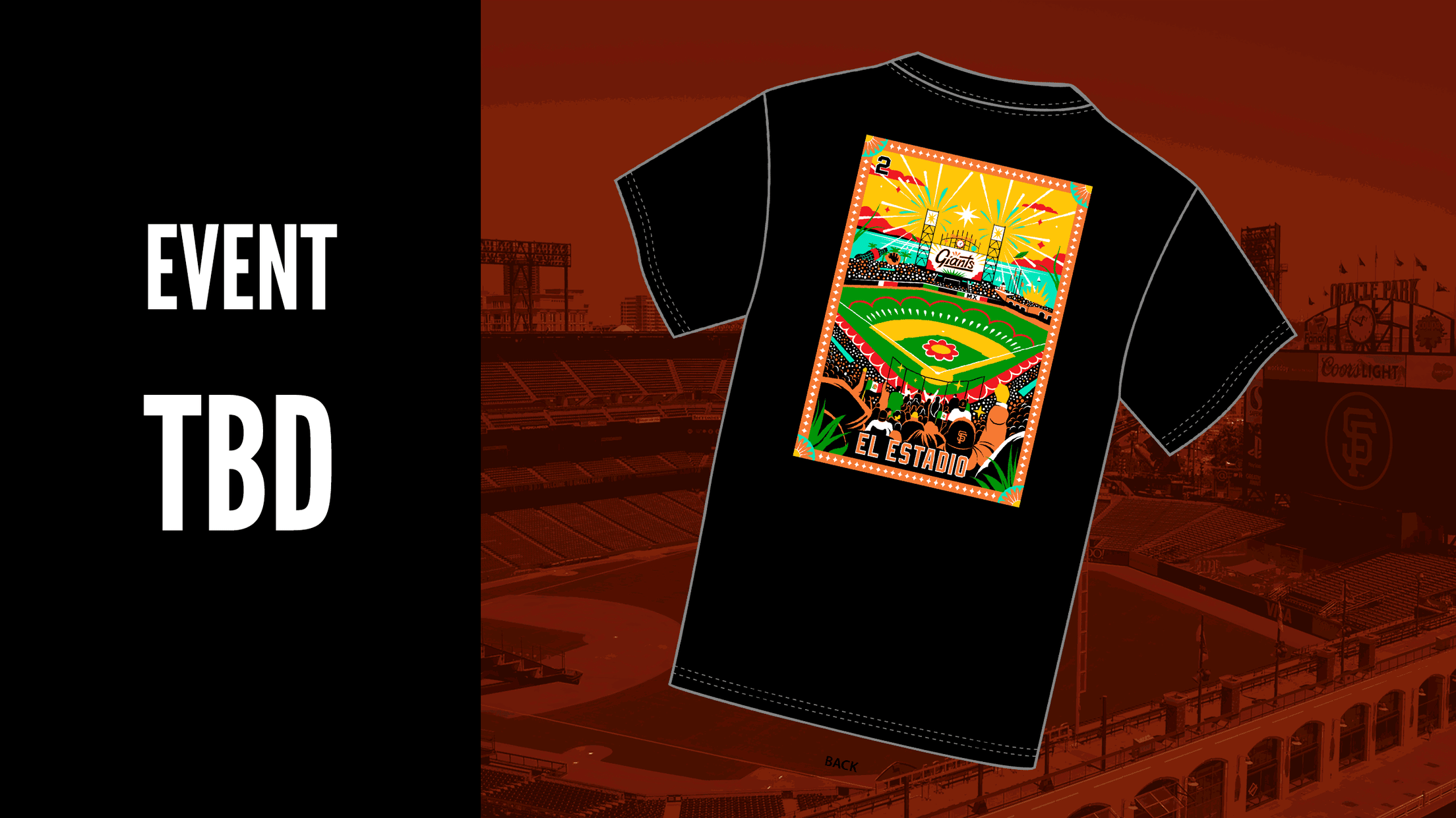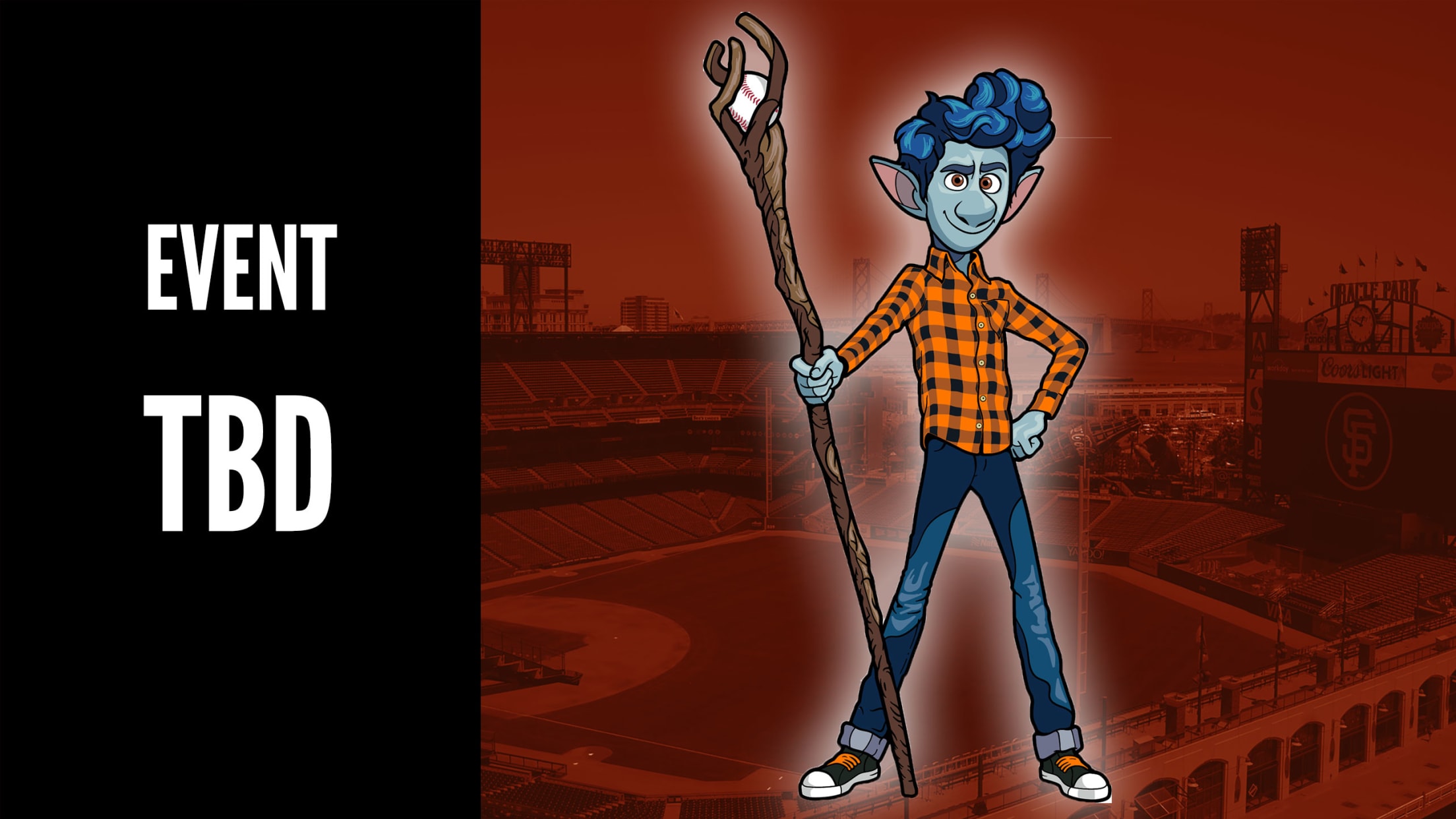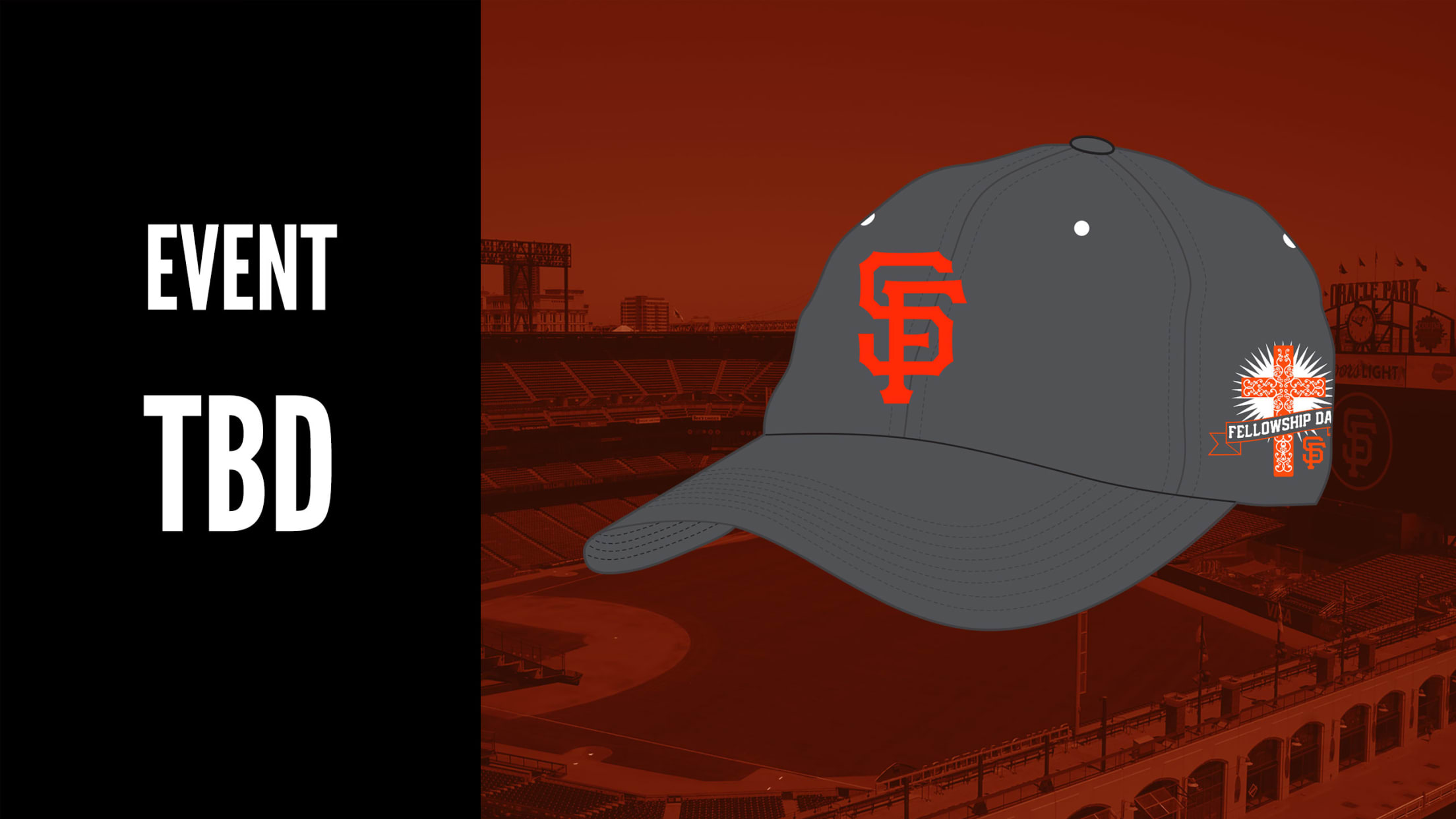 Fellowship Day
Snapback Hat and Postgame Concert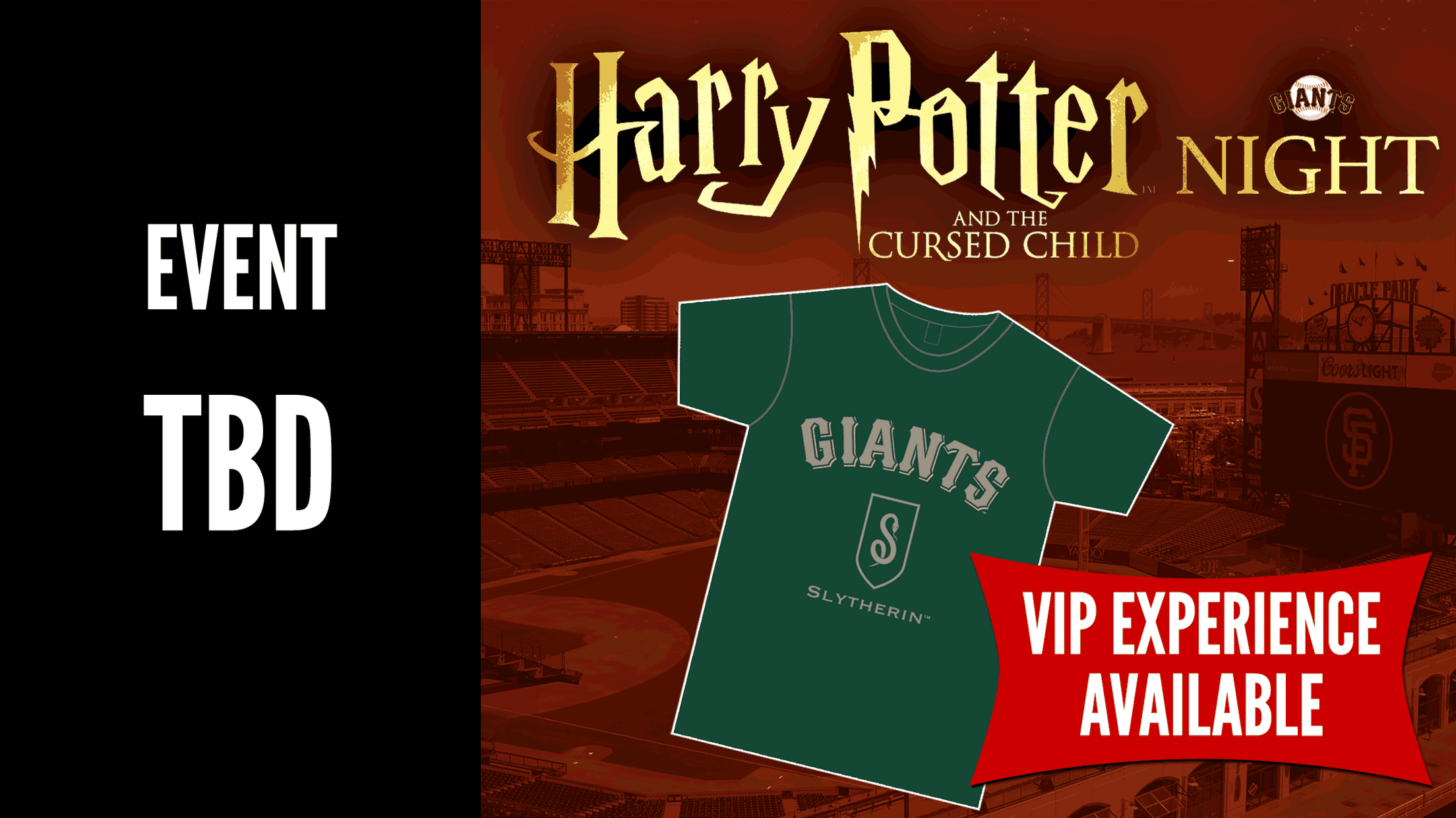 Harry Potter and the Cursed Child Night*
Harry Potter/Giants co-branded T-Shirt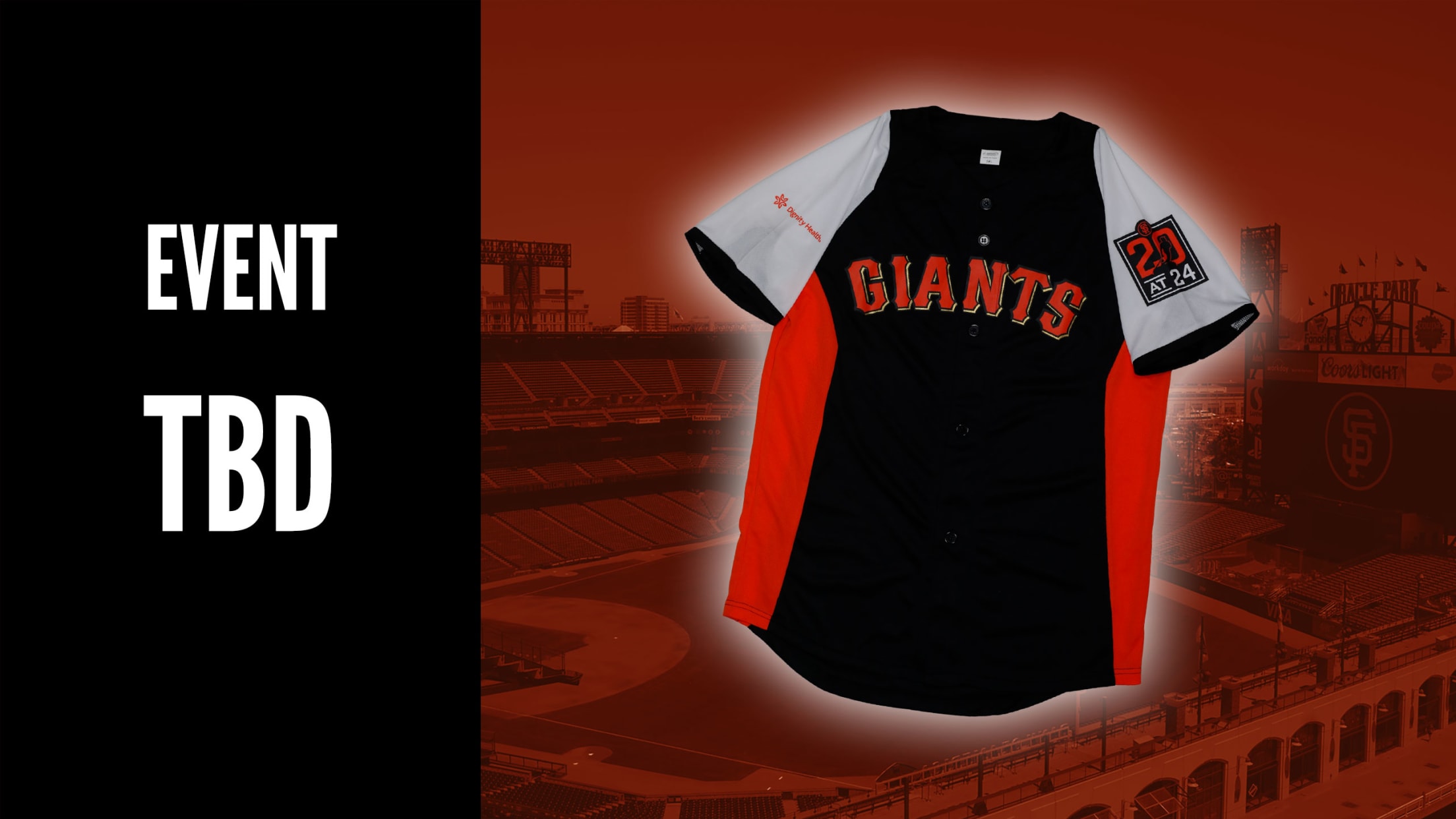 Little League Day 2
Giants Youth Jersey
(First 5,000 kids, 14 & under)
Sign Up to Receive our Newsletter
Sign up to receive FREE news and updates about Giants Special Events!
* Denotes required field.