San Francisco Giants Fan Central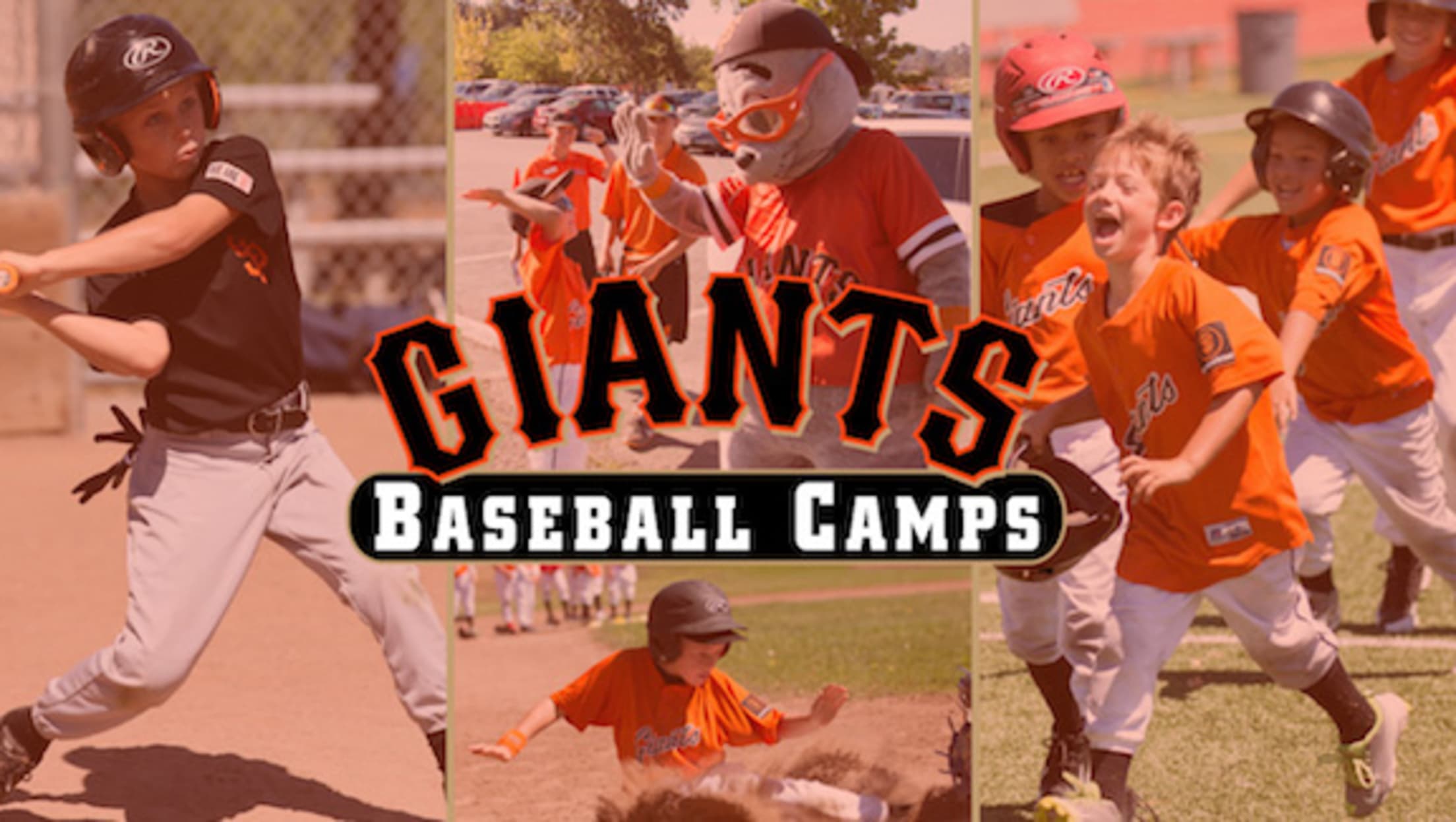 Giants Youth Camps - 2022
The San Francisco Giants offer youth baseball camps in Northern California for boys and girls ages 4-13. Featuring the highest caliber staff, Giants Baseball Camps are the perfect combination of baseball instruction, competition, and fun!
National Anthem Submissions
Soloists, groups and instrumentalists are encouraged to participate. All performers, including returning performers, must submit an application through the online portal.
Giants Vacations
Hit the road with the Giants!
Travel packages include game tickets, hotel accommodations, exclusive events with team personnel, and much more!
Beyond the Giant Vault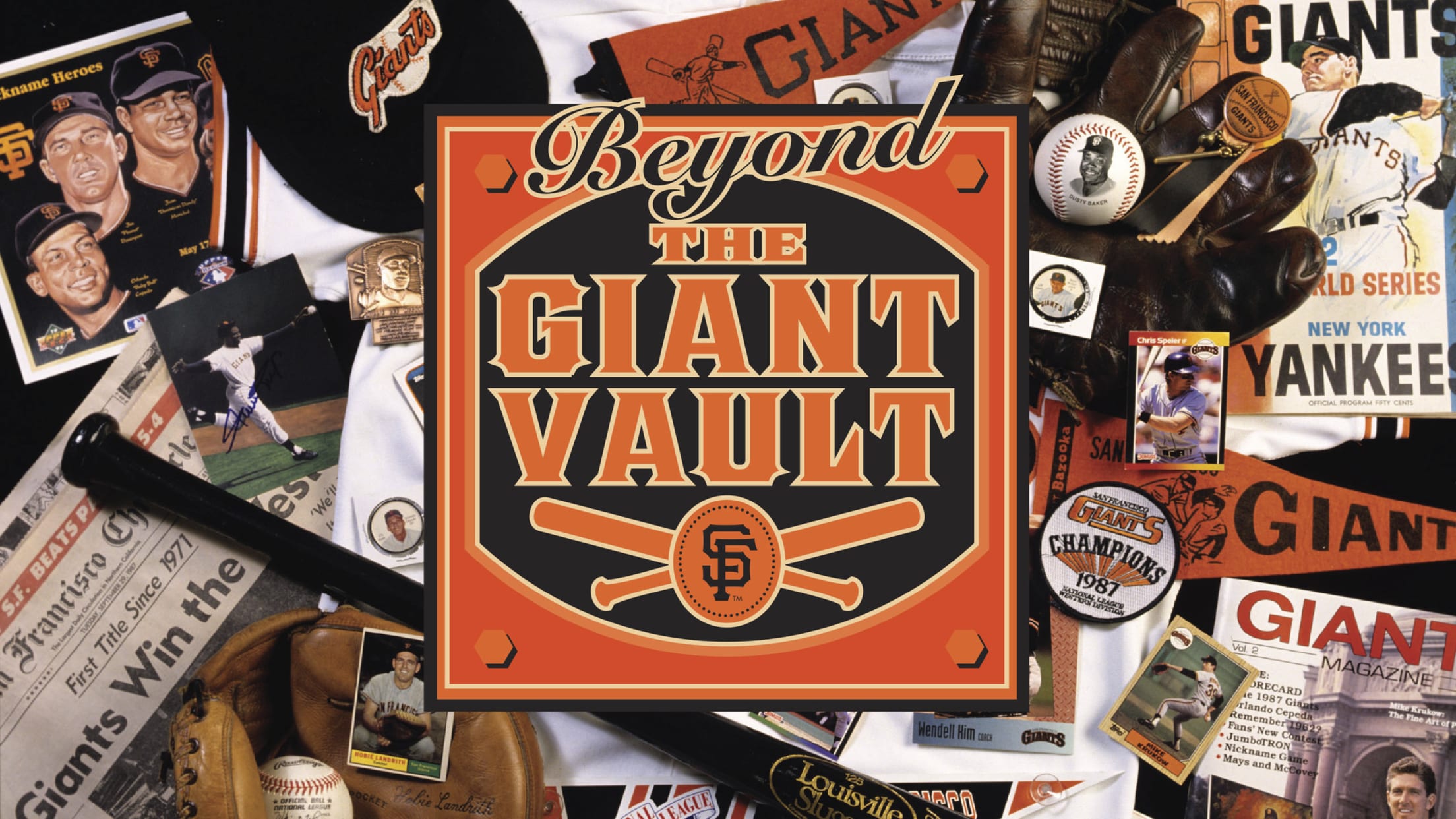 Bringing Giants Past to Life
Housed in a 5,000 square foot building, the Giants Archives consists of memorabilia and artifacts from our team's 138-year history.
Video Conferencing Backgrounds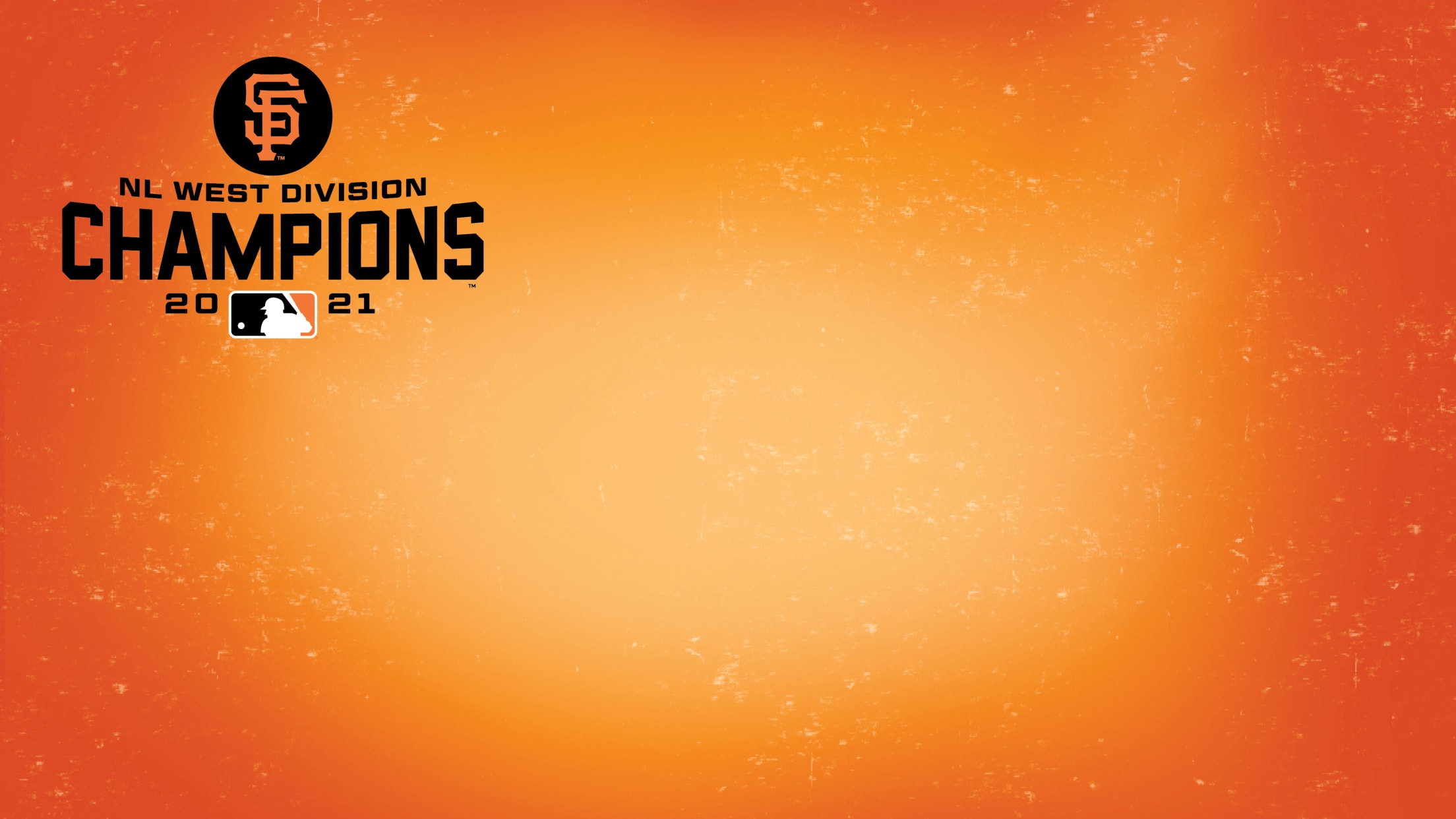 Be the envy of your next business meeting or friend chat by downloading Giants virtual backgrounds.
SF Giants Podcast Network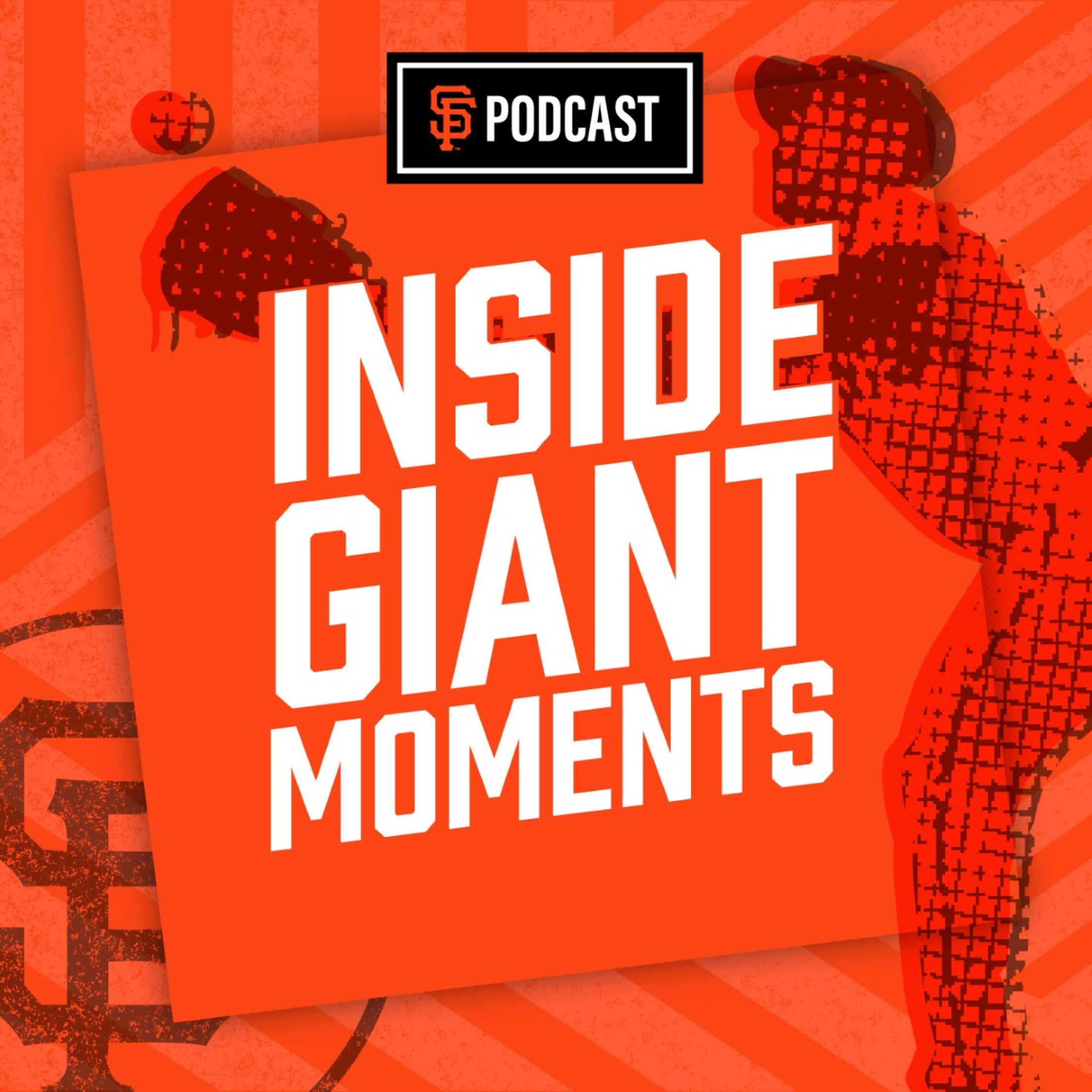 Inside Giant Moments
This season of Inside Giant Moments introduces new host Adam Copeland as he takes you in-depth about the 2022 Giants and what's happening all around the organization. Adam connects with players, coaches, Forever Giants, and front office staff. He brings his own thorough knowledge of Giants baseball and his perspective about the team, along with a range of insiders to guest co-host.
Gigantes Podcast
Garra. Deseo. Intensidad. Determinación. Hacer las cosas Con Ganas! This season of Gigantes Podcast, Spanish broadcaster and host Erwin Higueros sits down with co-host Nick Ortiz, Giants Quality Assurance Coach, and takes you through the 2022 Gigantes season from béisbol to la cultura and everything in between. Erwin and Nick speak with current players, coaches, and front office staff to the Latino mentality of hacer las cosas con ganas, the mentality that currently exists inside the clubhouse and that has empowered us as a community, porque cuando hay ganas todo se puede!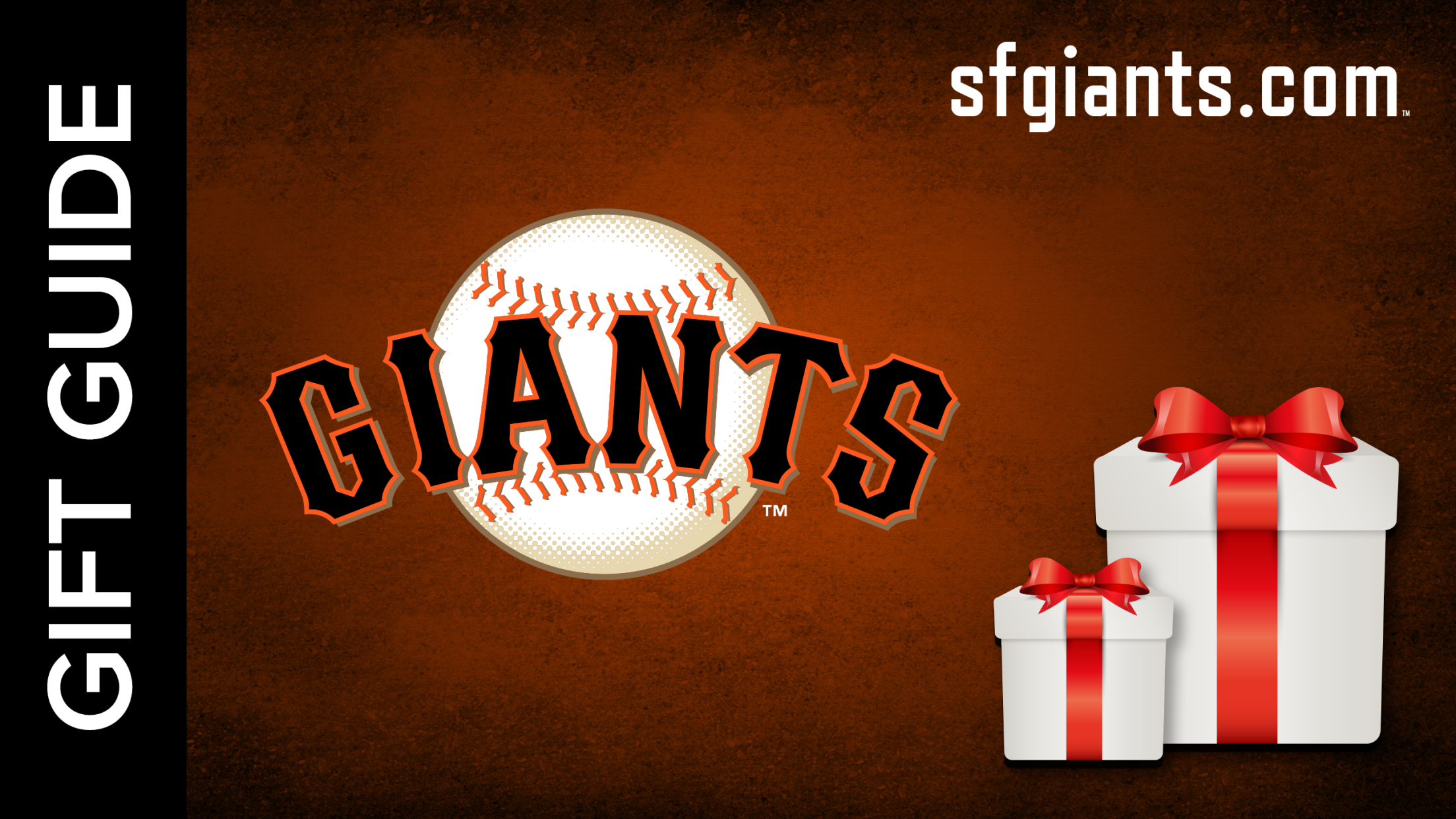 Gift Guide
Find the perfect gift for every Giants fan on your list!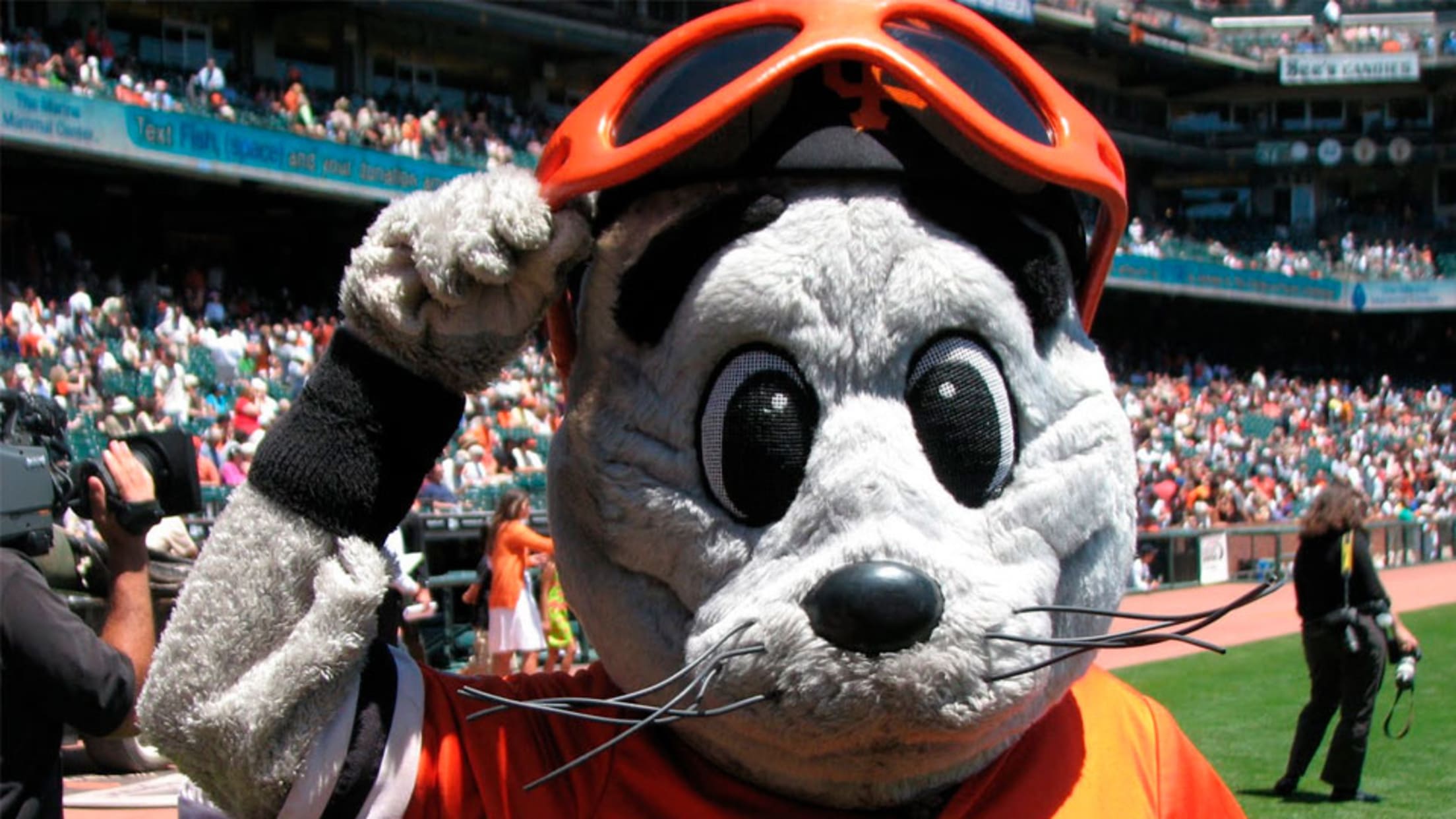 Lou Seal
The Giants' official mascot, Lou Seal brings excitement, energy, and a unique experience unlike anything else!