San Francisco Giants Fan Central
On what would be the start of our 21st season at Oracle Park, we instead find ourselves united in the fight against the spread of COVID-19. These are unprecedented times and, like all of you, we're navigating this new terrain almost day by day, working to keep our colleagues and loved ones healthy and safe and figuring out ways to help those most impacted by this pandemic. We hope the content on this fan-focused page will bring a smile to your face. For information on our community efforts, and to find resources and updates, please visit our COVID-19 2020 Season Updates.
Broadcasts & Related Content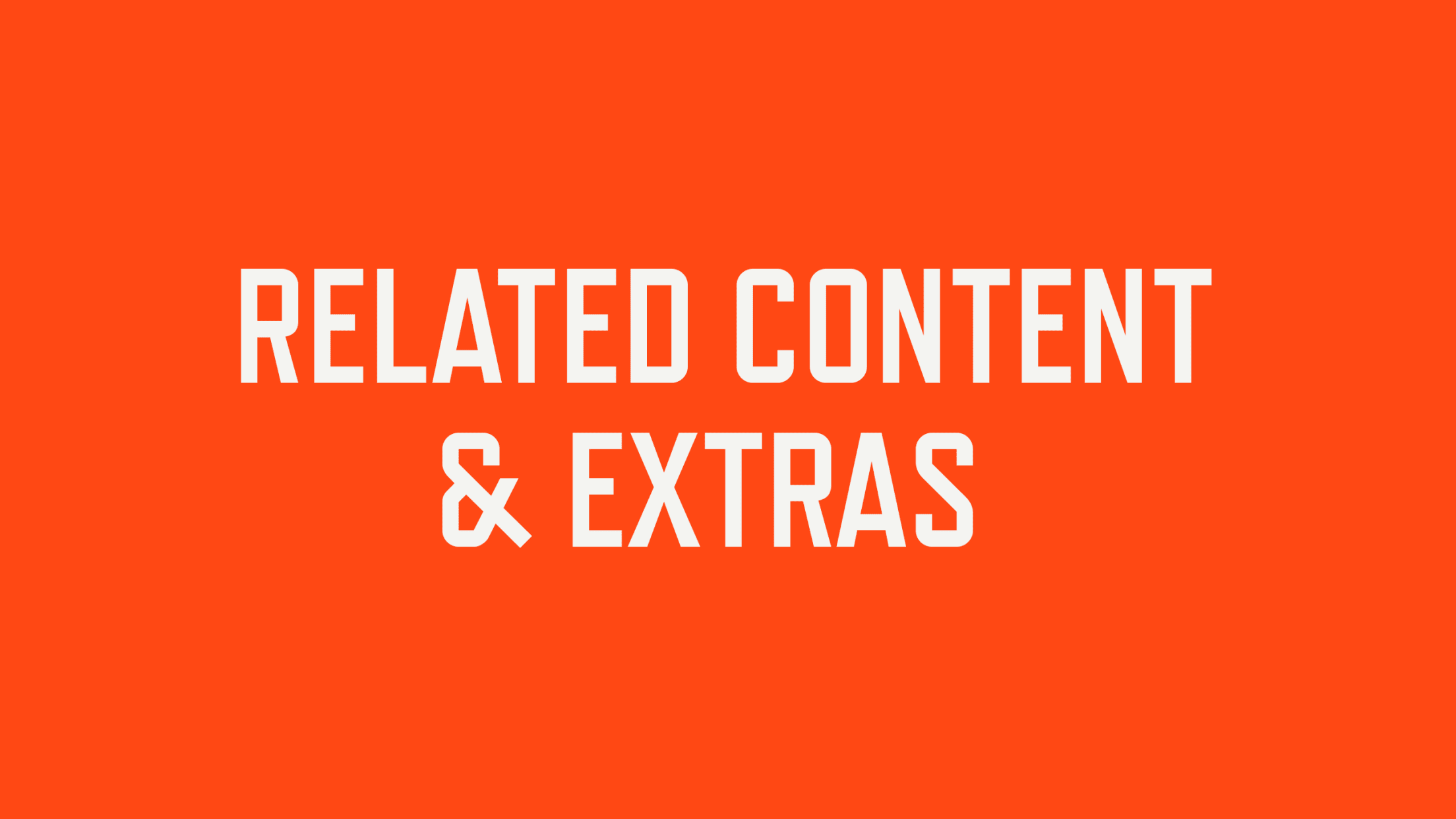 Learn more about these classic games with video clips, past social media, and Baseball Hall of Fame memorabilia.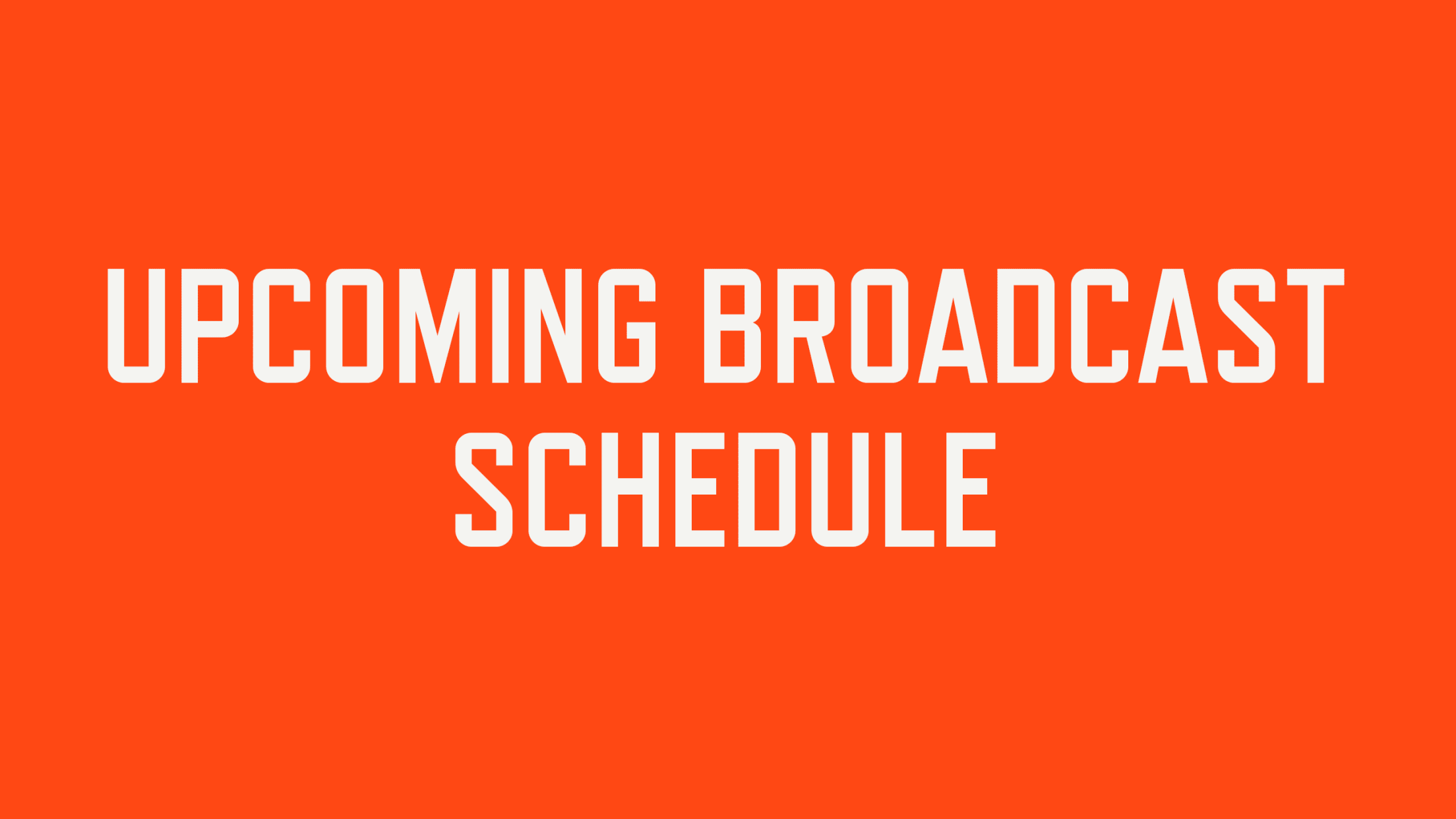 Watch classic game rebroadcasts on NBC Sports Bay Area or catch KNBR Classic Replays on radio. Visit the full schule of upcoming classics.
San Francisco Giants YouTube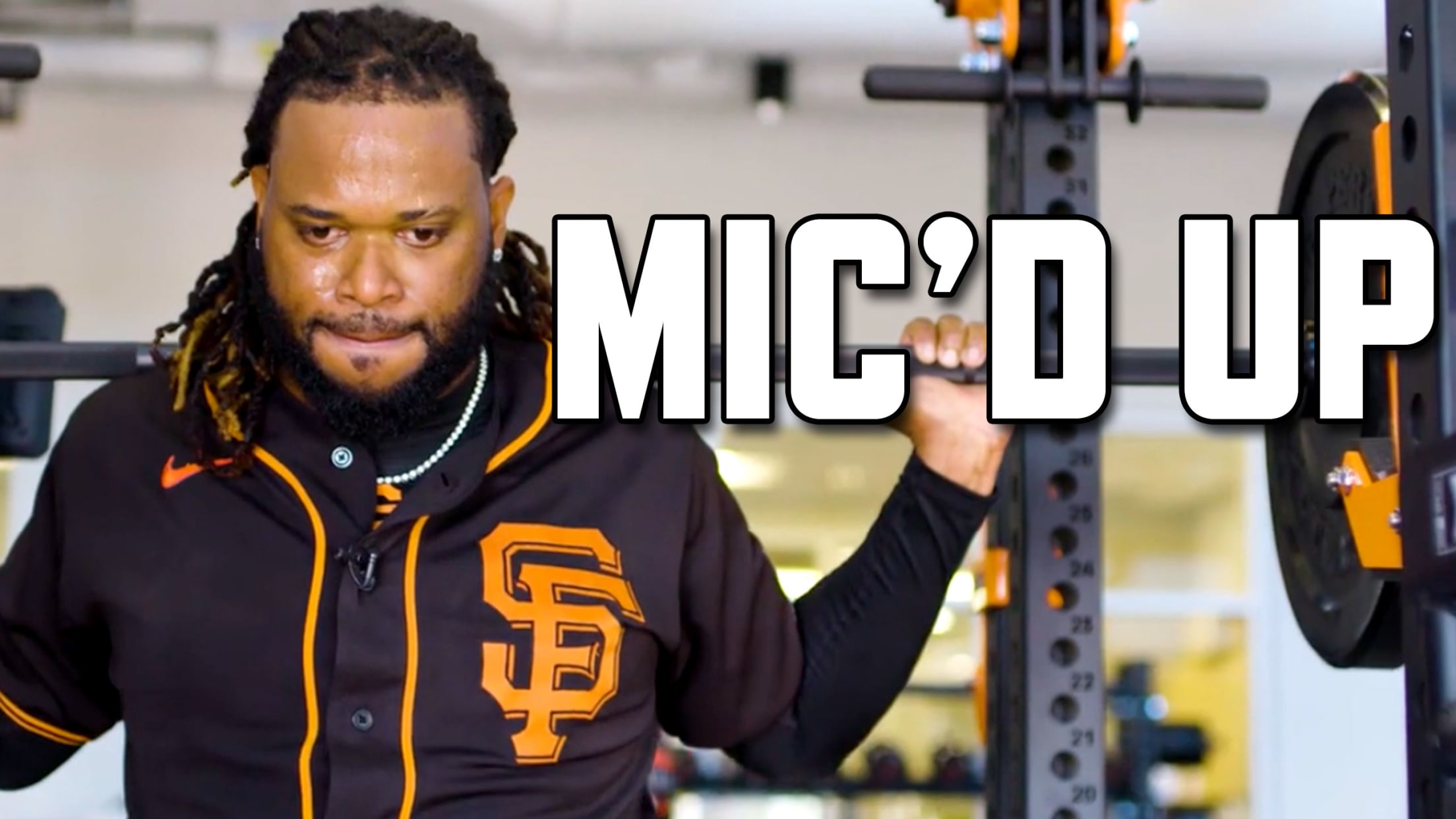 Original Content
Watch original content from your Giants like Mic'd Up and coaching tips.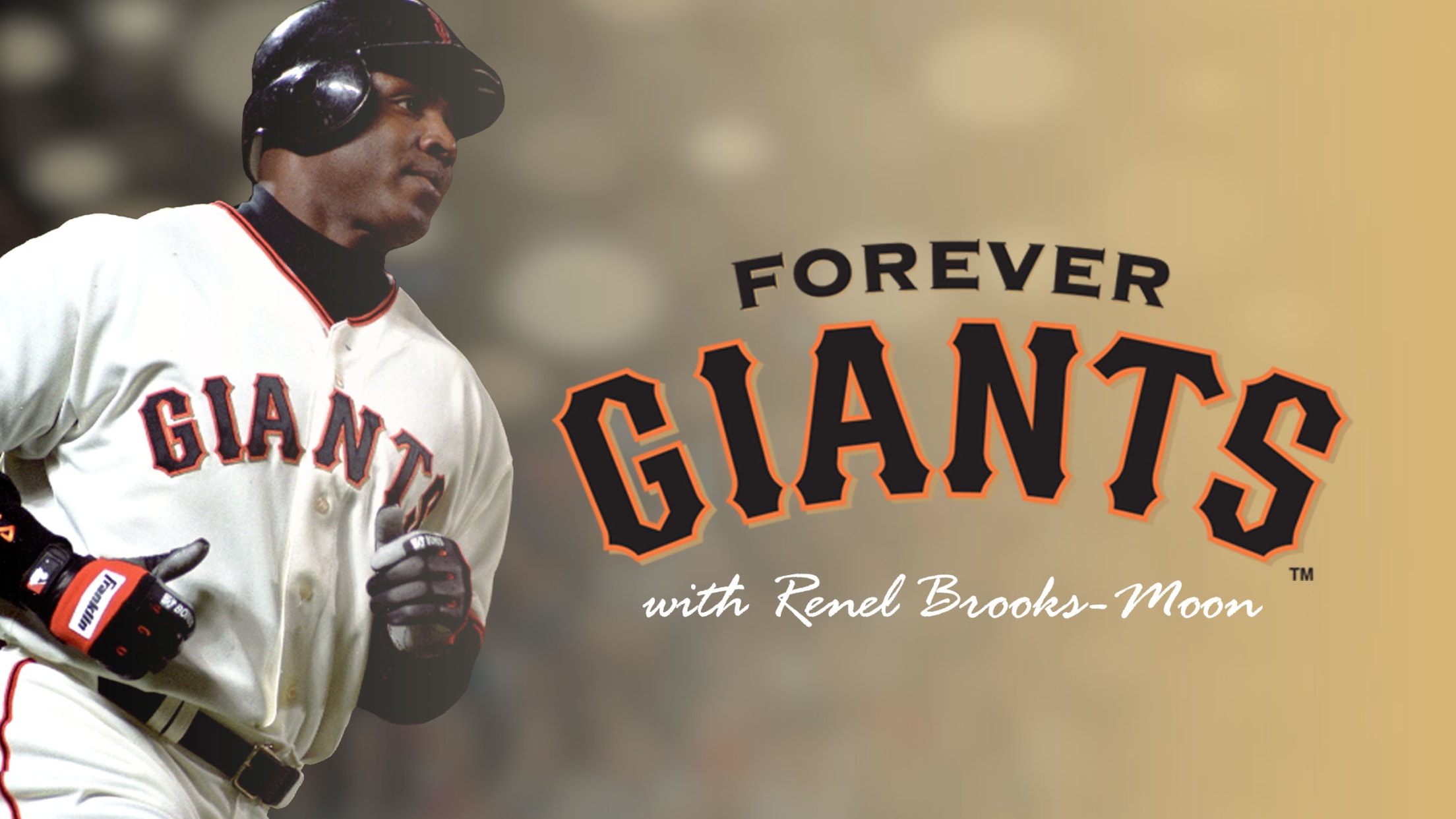 Forever Giants
Renel Brooks-Moon talks with your favorite Giants players about speical moments and their careers.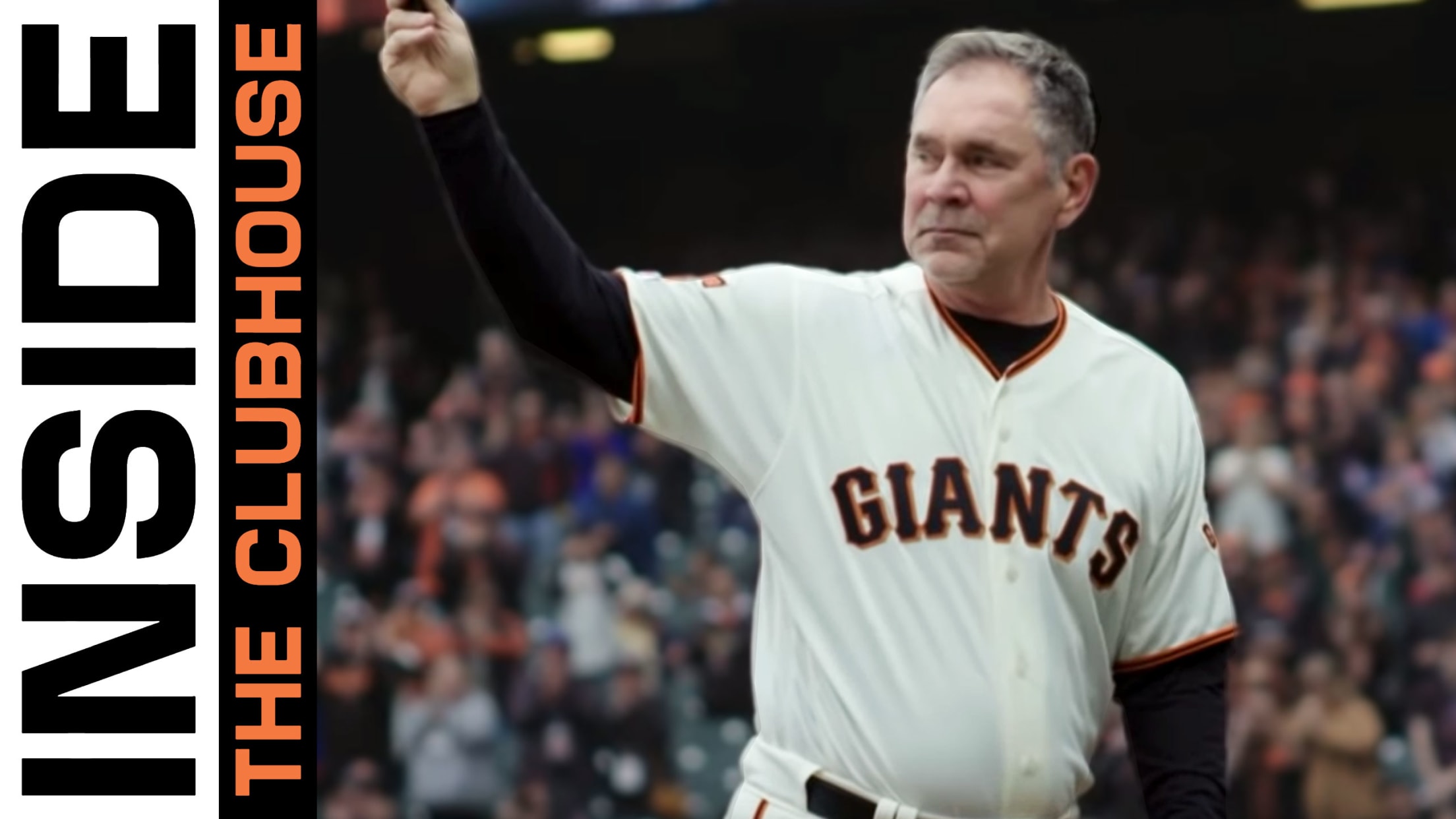 Additional Videos
Watch more videos like Inside the Clubhouse and Conversación Gigante.
Lou Seal Kids Zone
Video Conferencing Backgrounds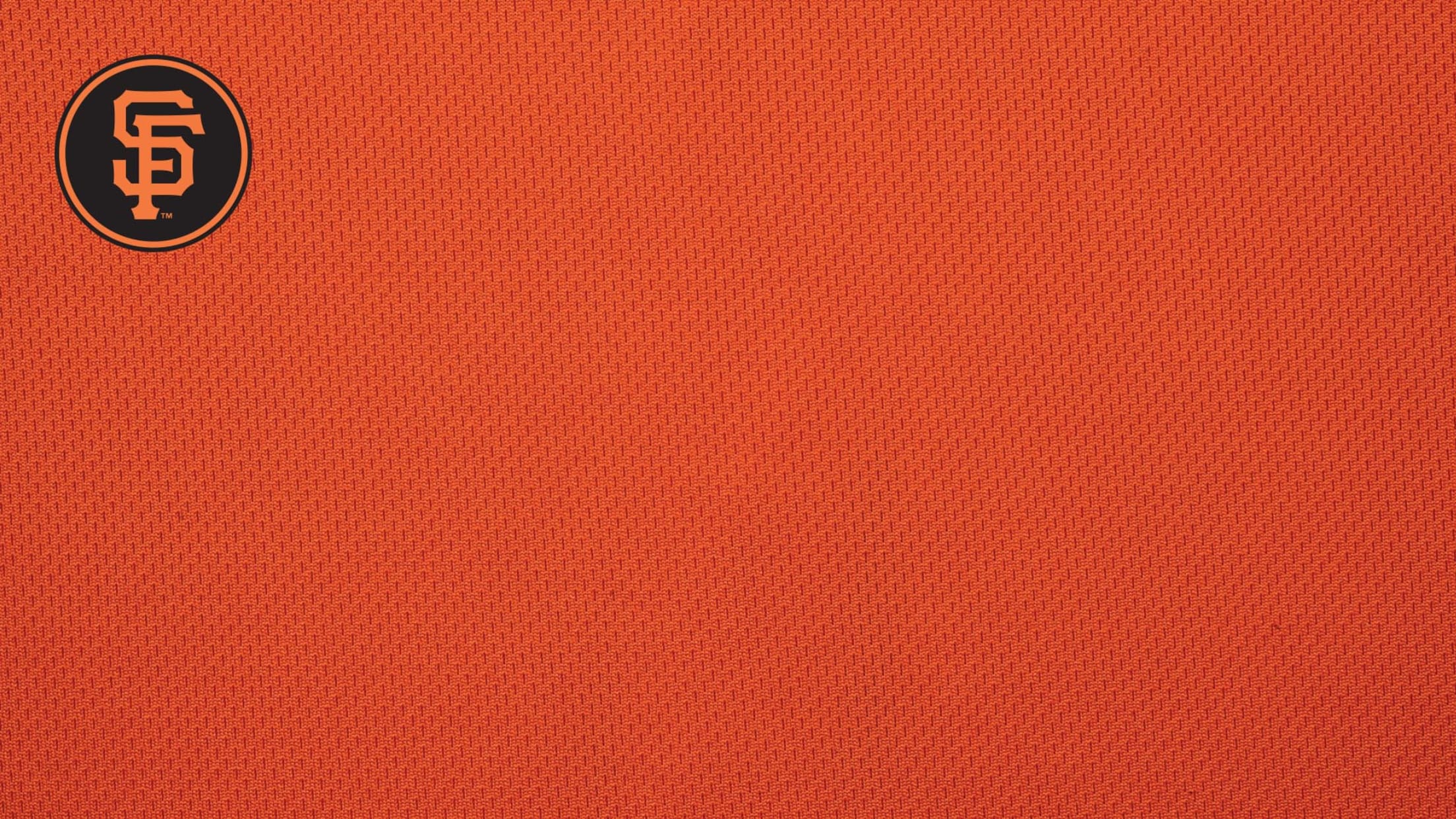 Be the envy of your next business meeting or friend chat by downloading Giants virtual backgrounds.
SF Giants Podcast Network
SFG Health Tips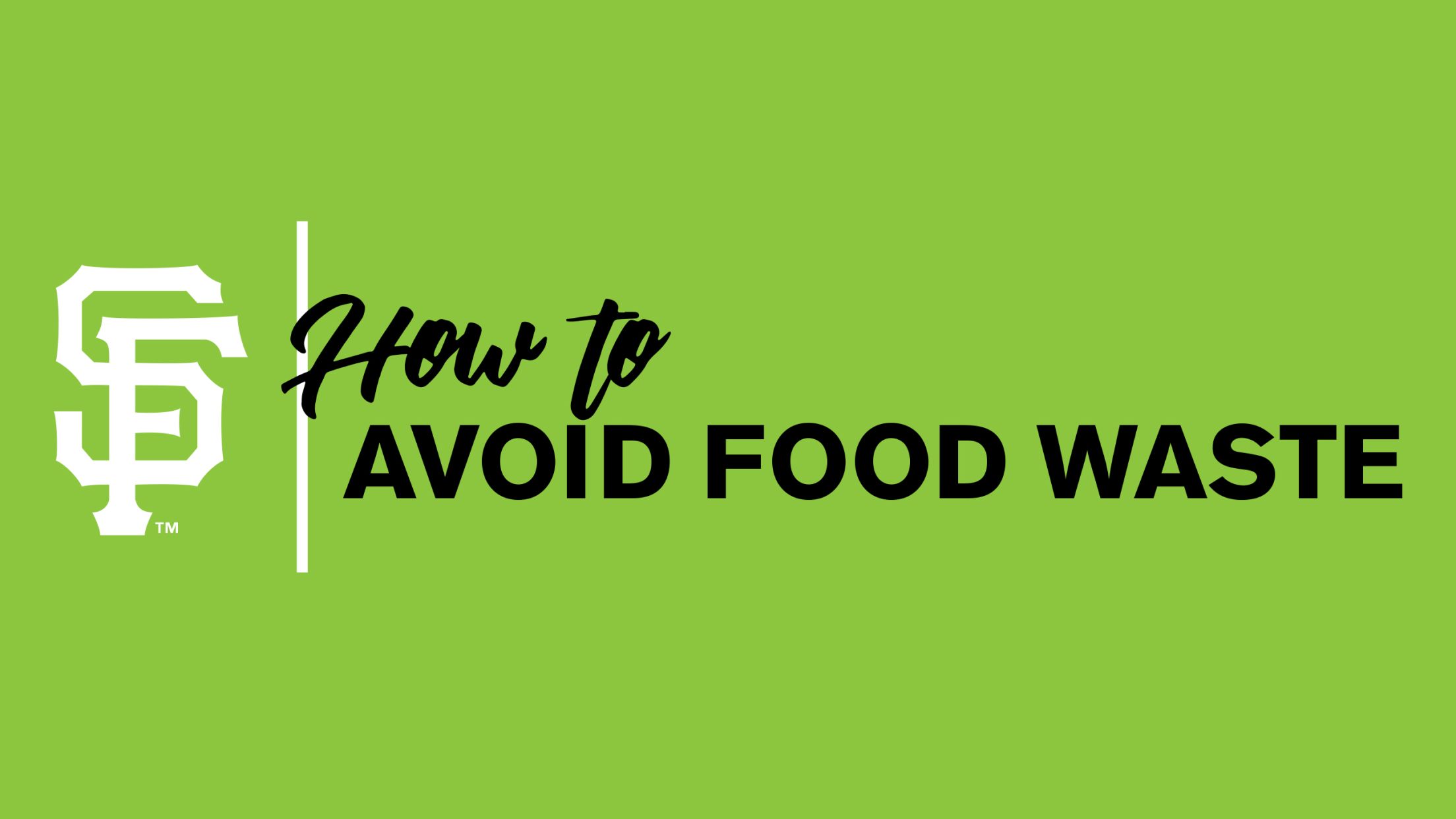 Connect on Social Media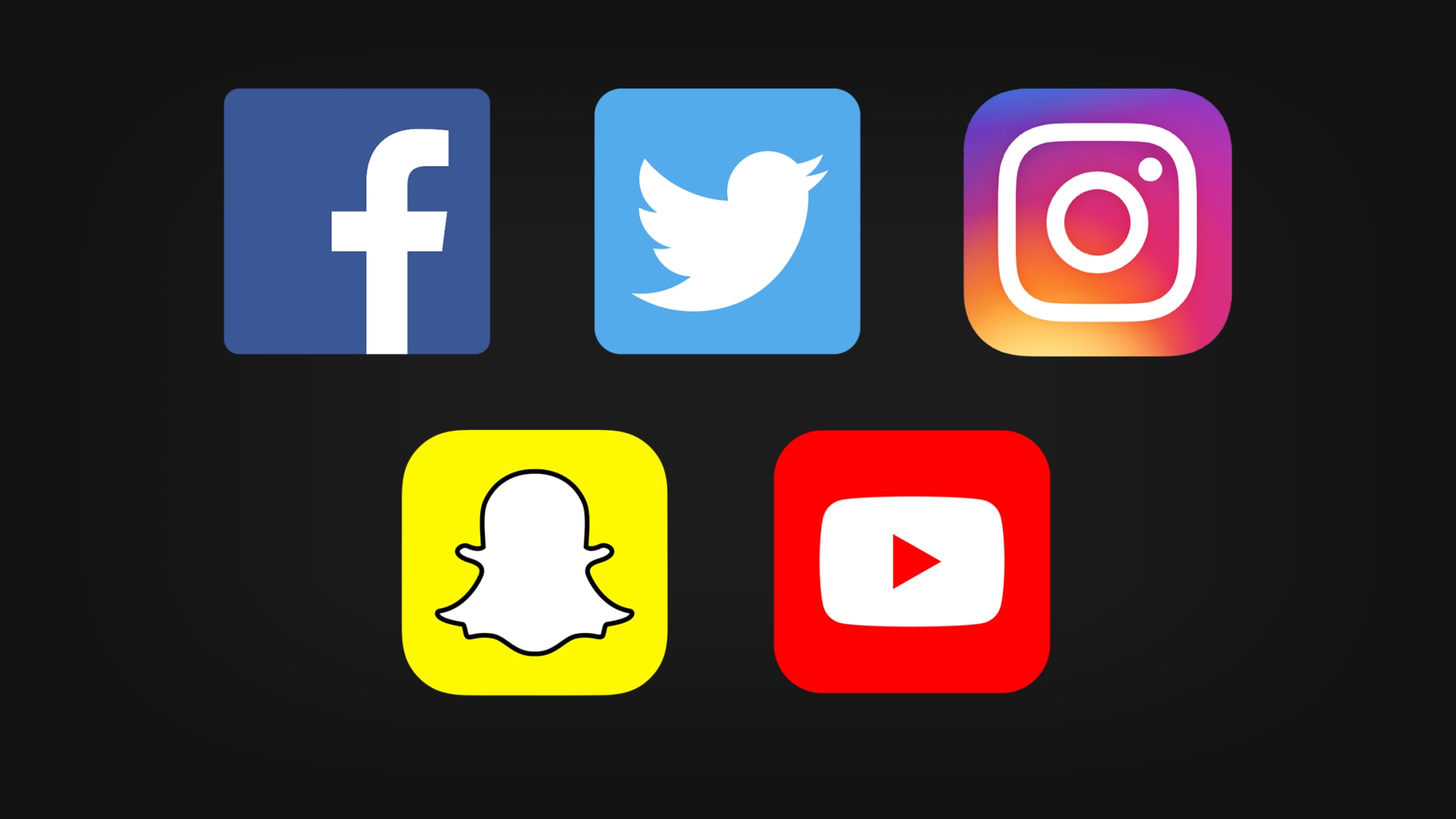 Interact and keep up with the @sfgiants through Twitter, Facebook, Instagram, and more.
Watch Every 2018 & 2019 Game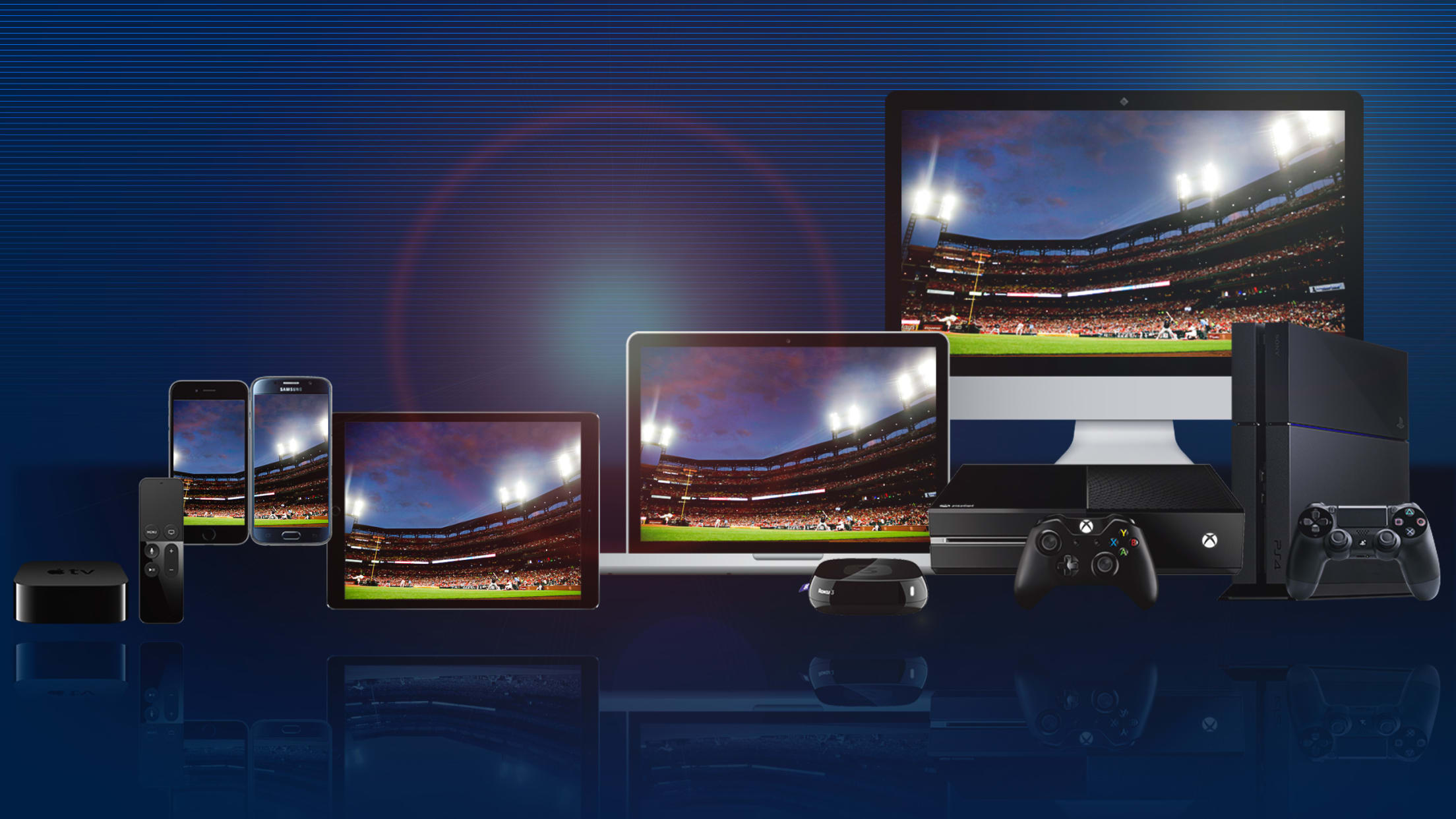 Experience the past two seasons of Giants baseball or any Major League action on MLB.TV for free. The MLB.TV archives of the 2018 and 2019 seasons are open and accessible for all, which means more than 4,800 games are available to stream blackout-free for a limited time, postseason included.
Ballpark Tours
Tour baseball's most beautiful ballpark!
Your behind-the-scenes ballpark tour of takes you places only players and staff go.
Giants Experiences
Giants Experiences: Now's your chance to get closer to the action, or to give it as a gift to another die-hard Giants fan with our unique Giants Experiences!
Giants Vacations
Hit the road with the Giants!
Travel packages include game tickets, hotel accommodations, exclusive events with team personnel, and much more!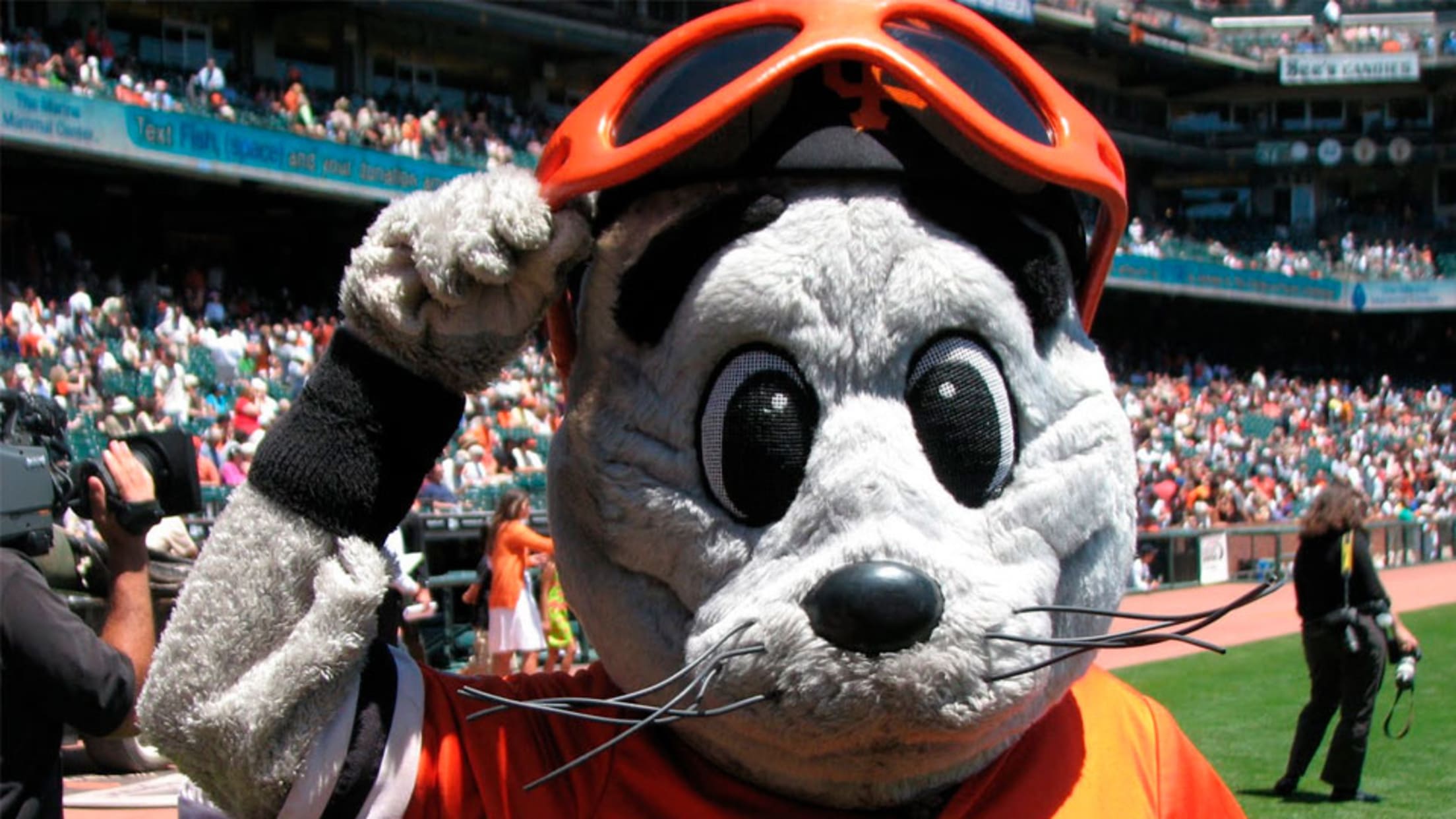 Lou Seal
The Giants' official mascot, Lou Seal brings excitement, energy, and a unique experience unlike anything else!