Posey's huge HR ends longest drought of career
Catcher's clutch 3-run blast beats Bucs, snaps Giants' 4-game skid
PITTSBURGH -- Buster Posey couldn't hide his smile after snapping the longest home run drought of his career in the fifth inning of Sunday afternoon's series finale against the Pirates at PNC Park. Posey's go-ahead three-run home run off right-hander Chris Archer checked off a few notable boxes for the
Giants preparing for possibility of Vlad Jr.'s debut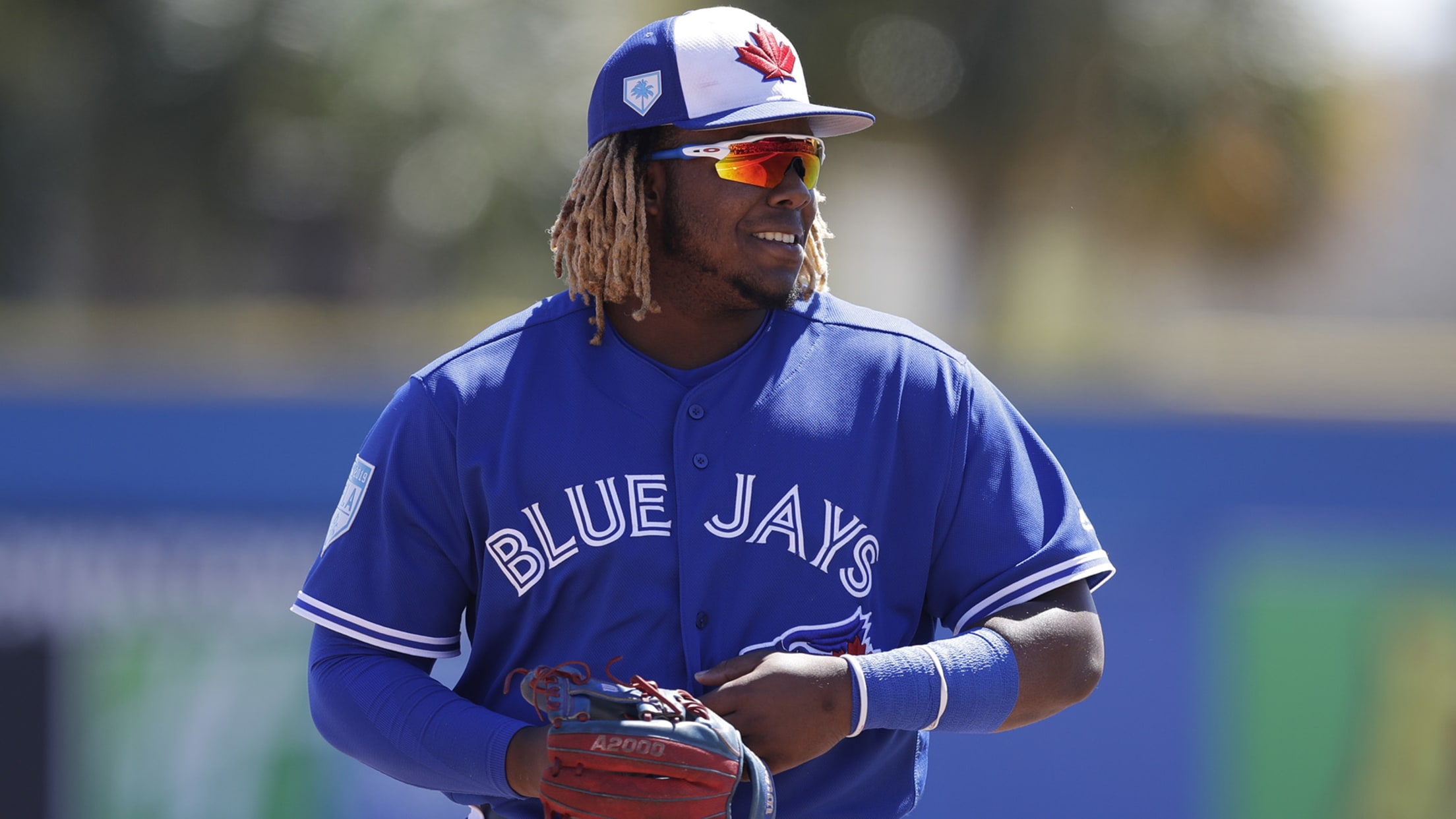 PITTSBURGH -- The Giants saw Fernando Tatis Jr.'s debut with the Padres on Opening Day and were defeated in five innings in Saturday's rain-shortened game after Cole Tucker crushed a tiebreaking home run in his debut with the Pirates. They're expecting their run against top prospects to continue this week
Need for speed: 1 flamethrower for each team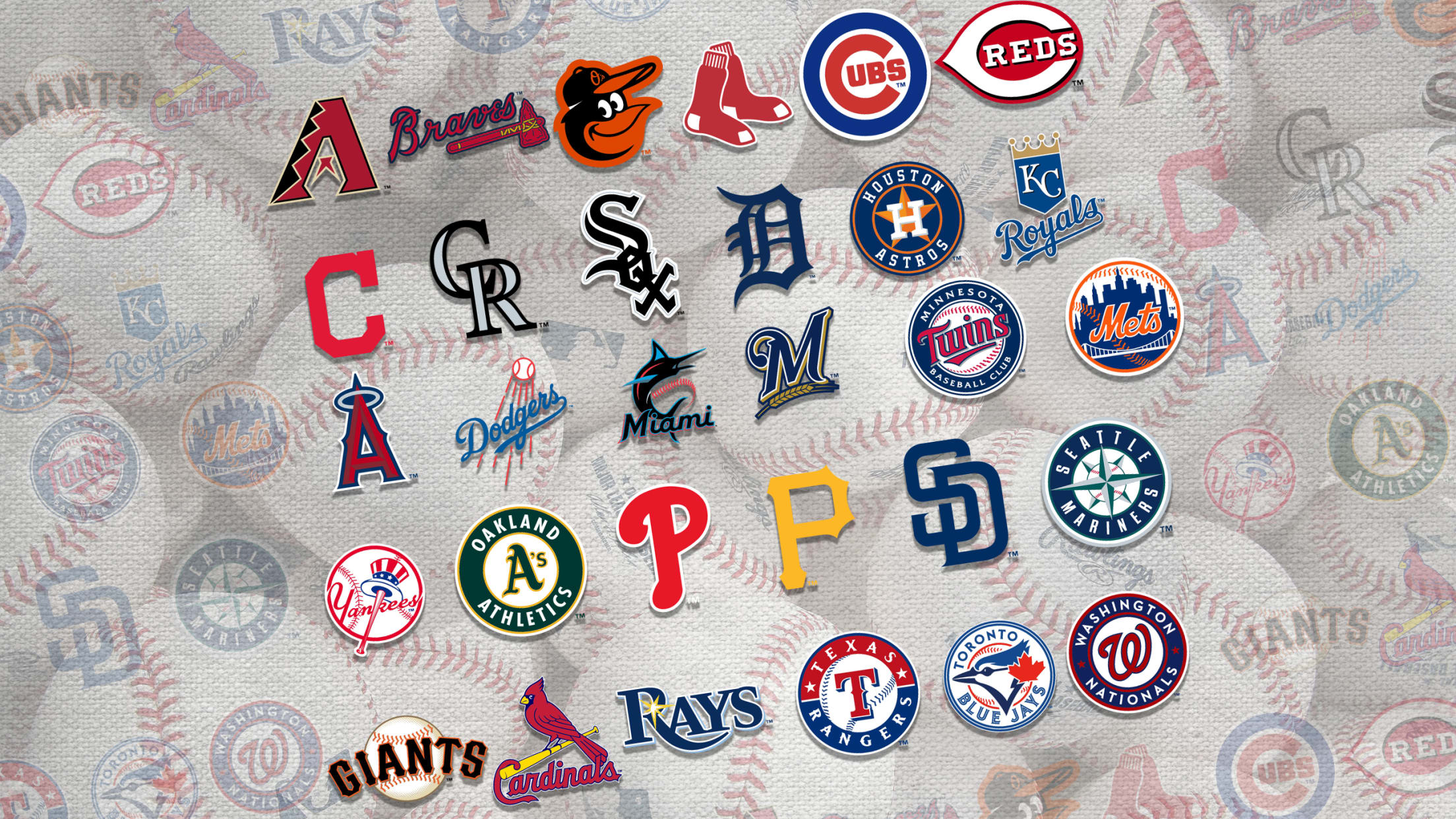 Let's not kid ourselves: the story of baseball in the year 2019 is velocity. Remember back when FOX telecasts used to show a flame going WHOOSH! every time a pitch went over 95 mph? They'd have to do that every pitch now. Pitchers throw harder now than at any time
Rain stunts Giants' attempt at a comeback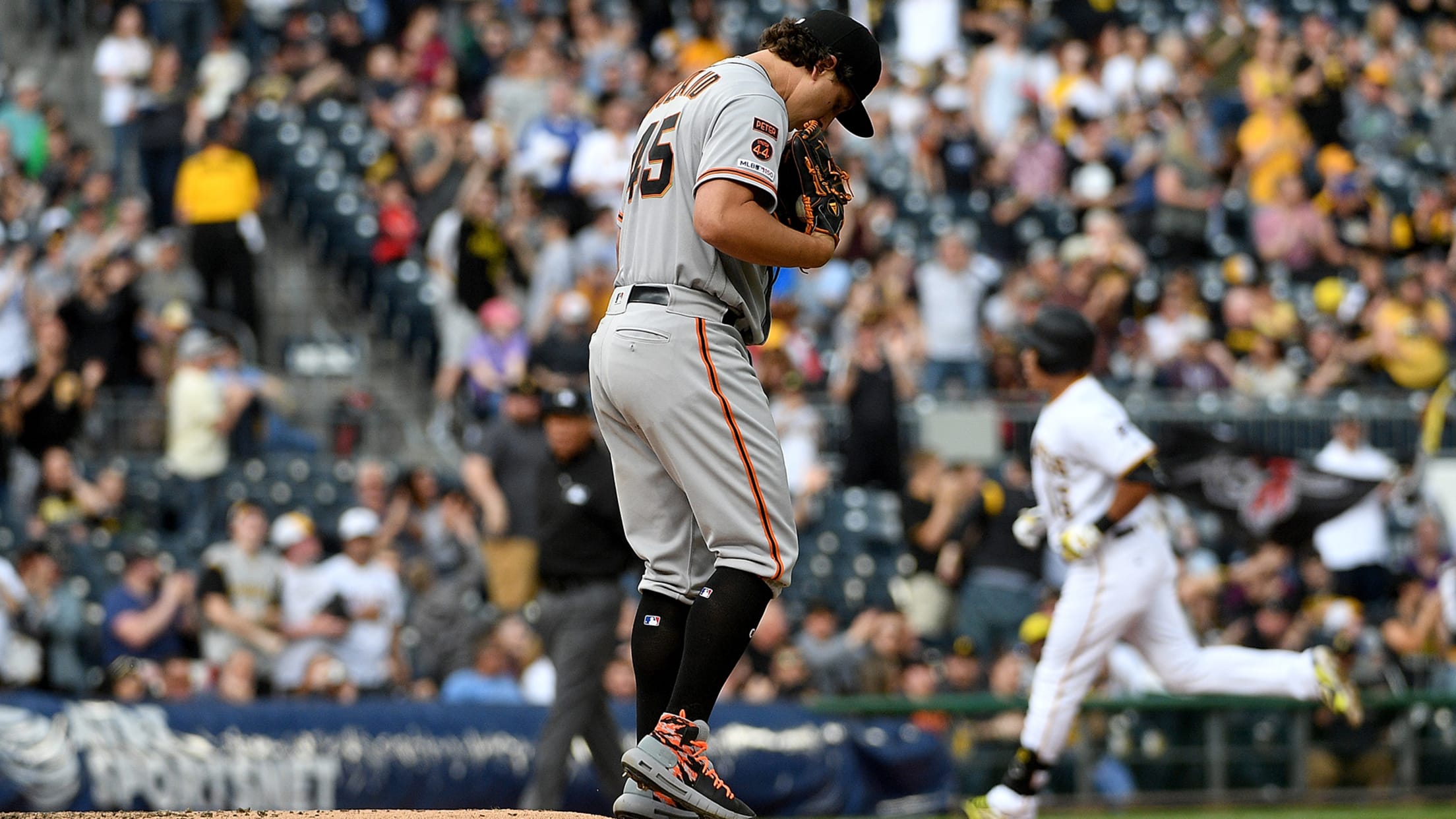 PITTSBURGH -- The Giants managed to erase their first deficit of the day, but Mother Nature robbed them of a chance to mount a second comeback attempt.
Giants get first look at former top prospect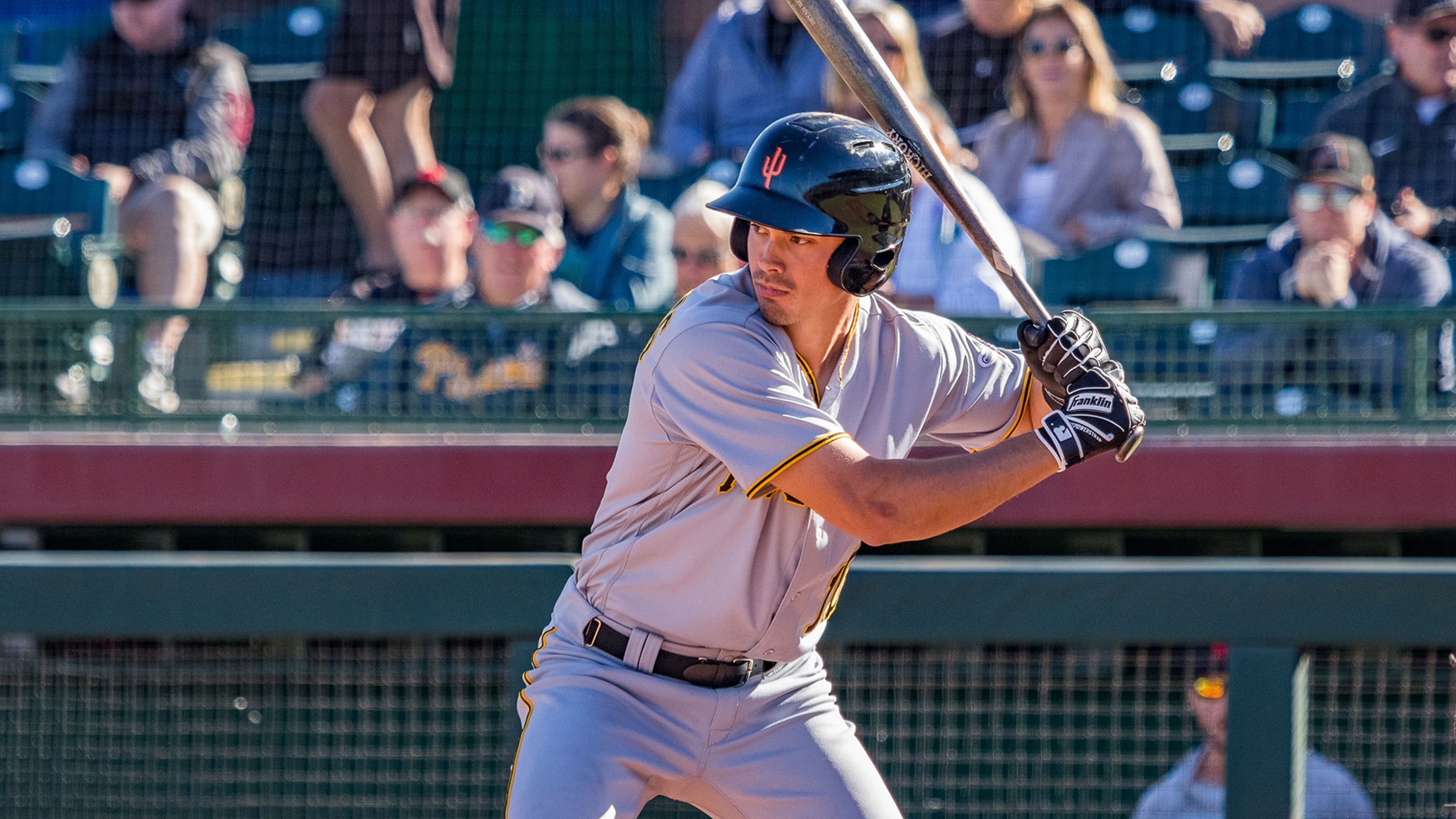 PITTSBURGH -- In an alternate universe, Bryan Reynolds' MLB debut could have come with the Giants, who drafted the 24-year-old outfield prospect in the second round of the 2016 Draft. The Giants instead got a glimpse at what could have been, as Reynolds started against them in Saturday's rain-shortened 3-1
'Uphill' battle: 1st-inning woes sink SF again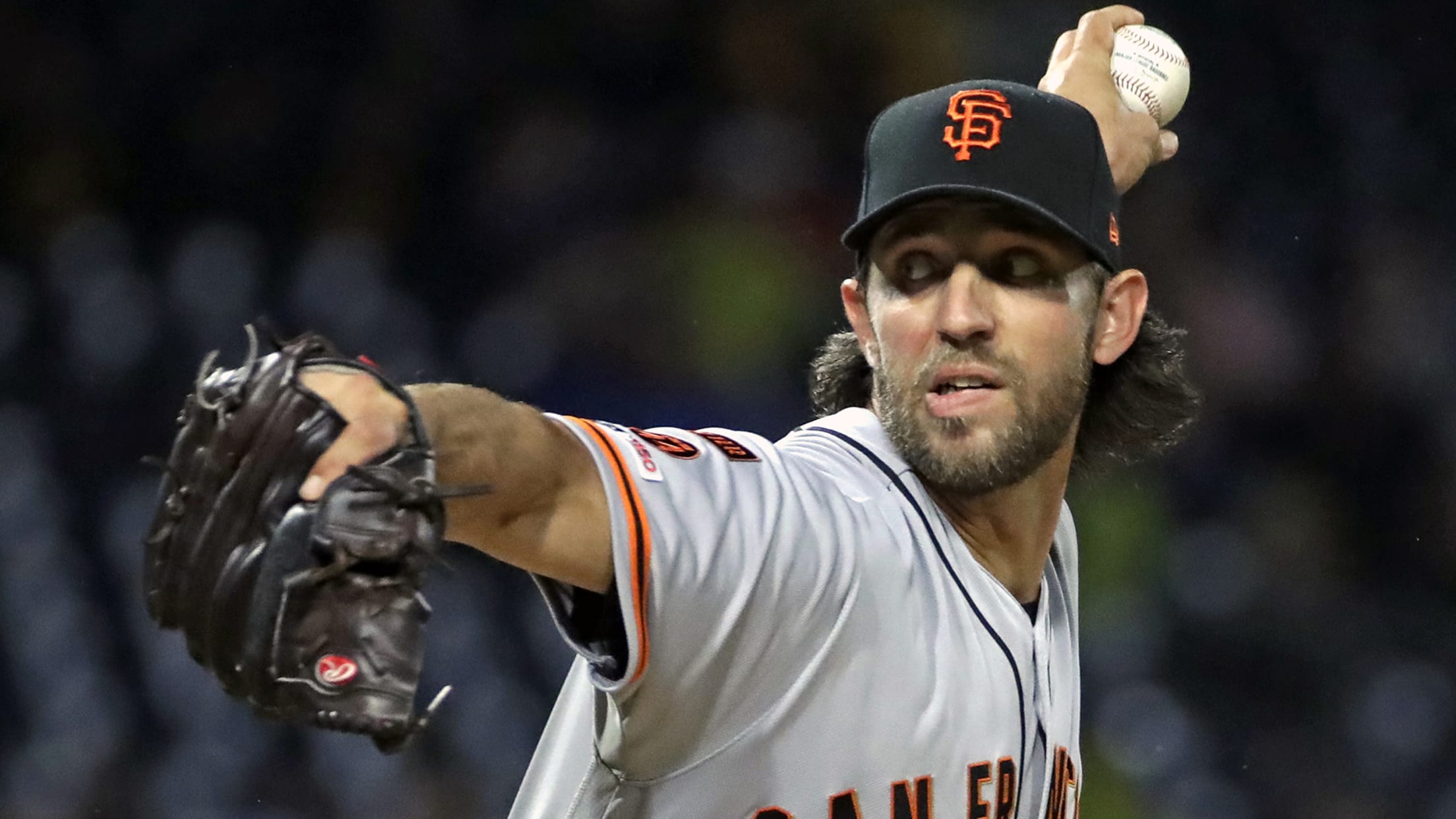 PITTSBURGH -- Hours before the Giants' series opener against the Pirates Friday, retiring manager Bruce Bochy was asked to reminisce on his favorite memory at PNC Park as he prepared to begin his final swing through the Steel City. The decision was a relatively easy one for Bochy: The Giants'
Saturday's top prospect performers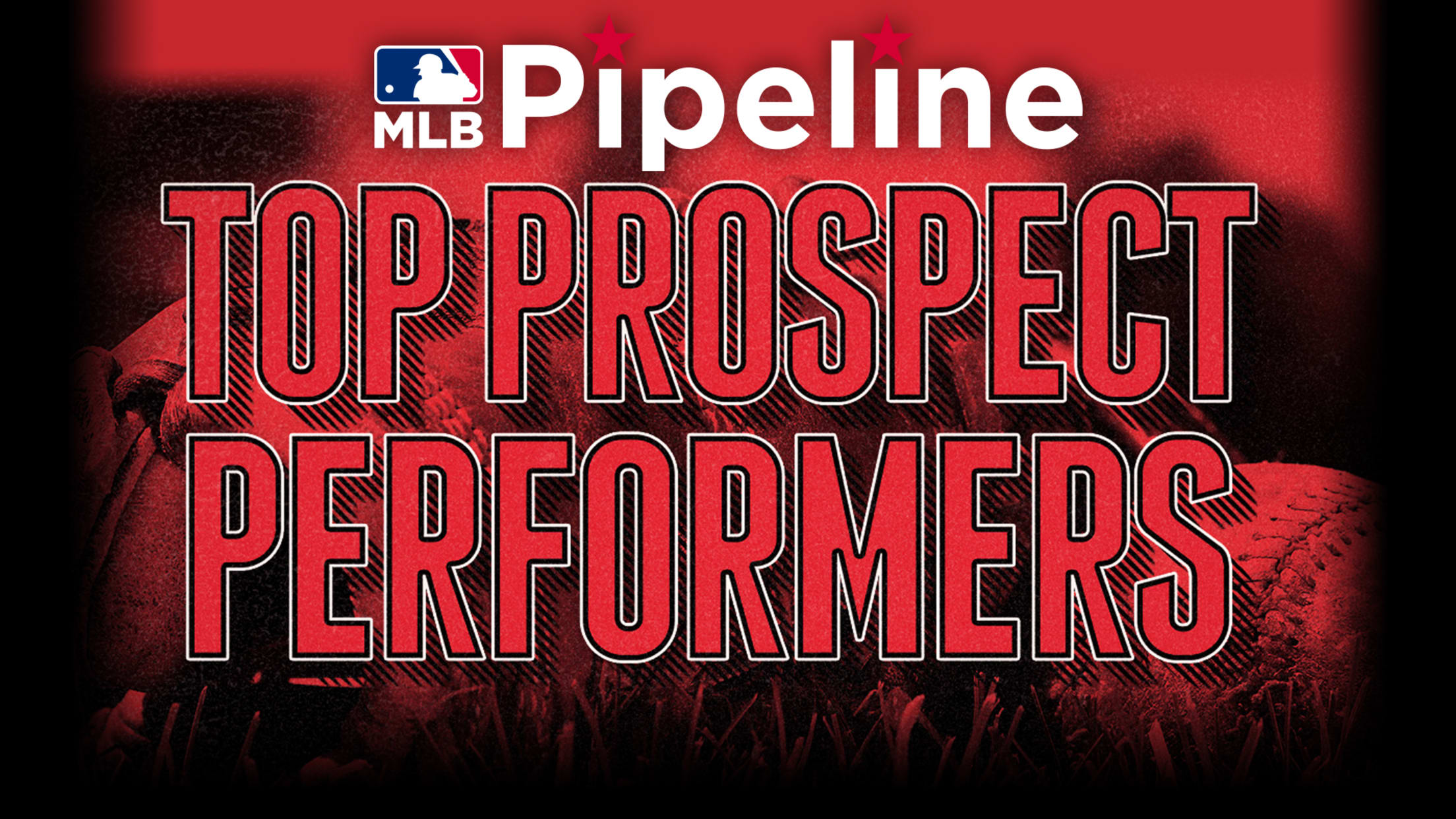 Here's a look at Saturday's top Minor League performers from each team's Top 30 Prospects list:
Giant relief: Melancon off to spotless start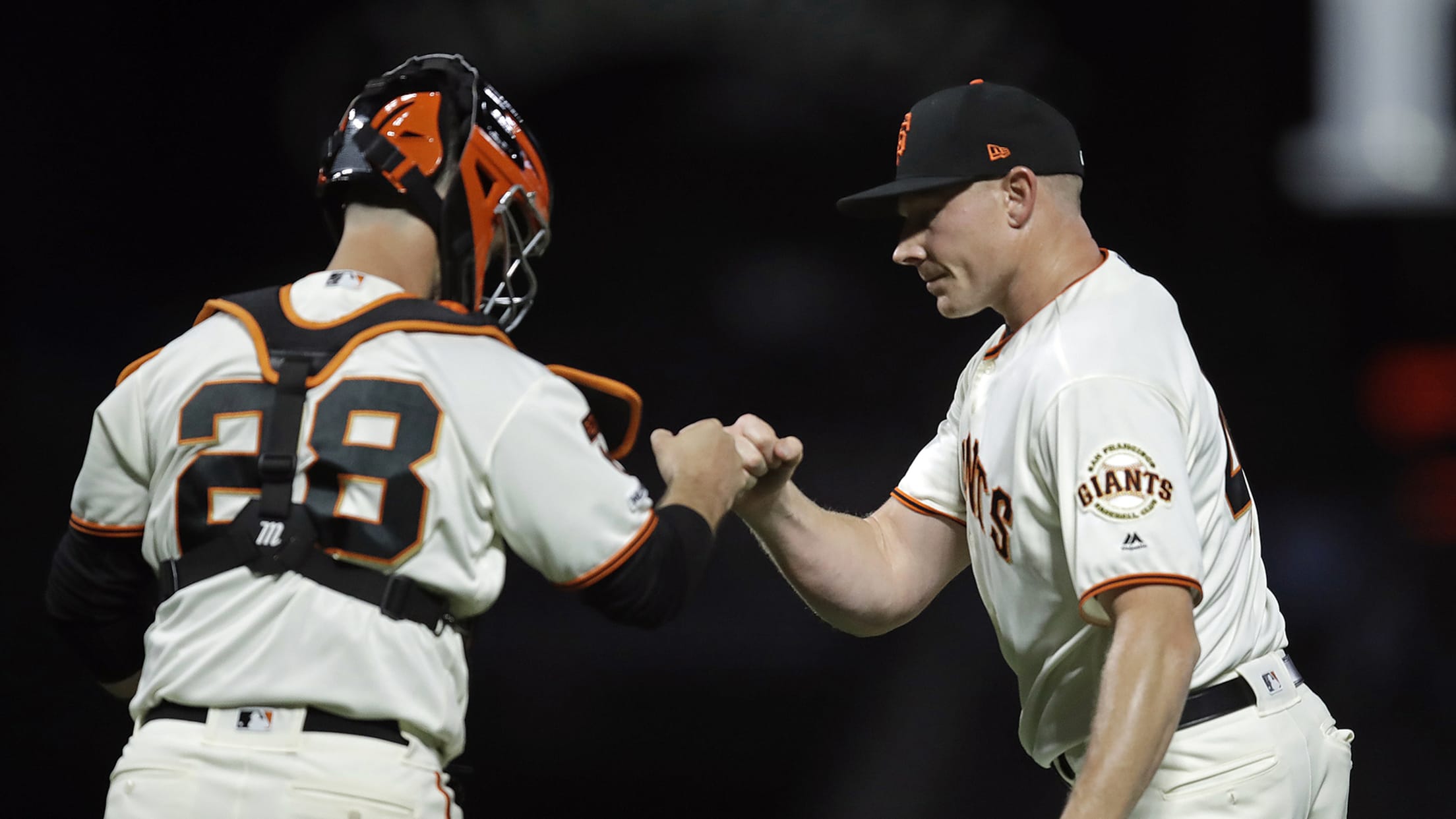 PITTSBURGH -- The Giants' bullpen boasts the lowest ERA in baseball, and no member of that group has enjoyed a stronger start to the season than Mark Melancon. Melancon entered Friday with a spotless 0.00 ERA after tossing 10 shutout innings in his first nine appearances for the Giants. That
Bochy, Belt tossed as Corbin frustrates Giants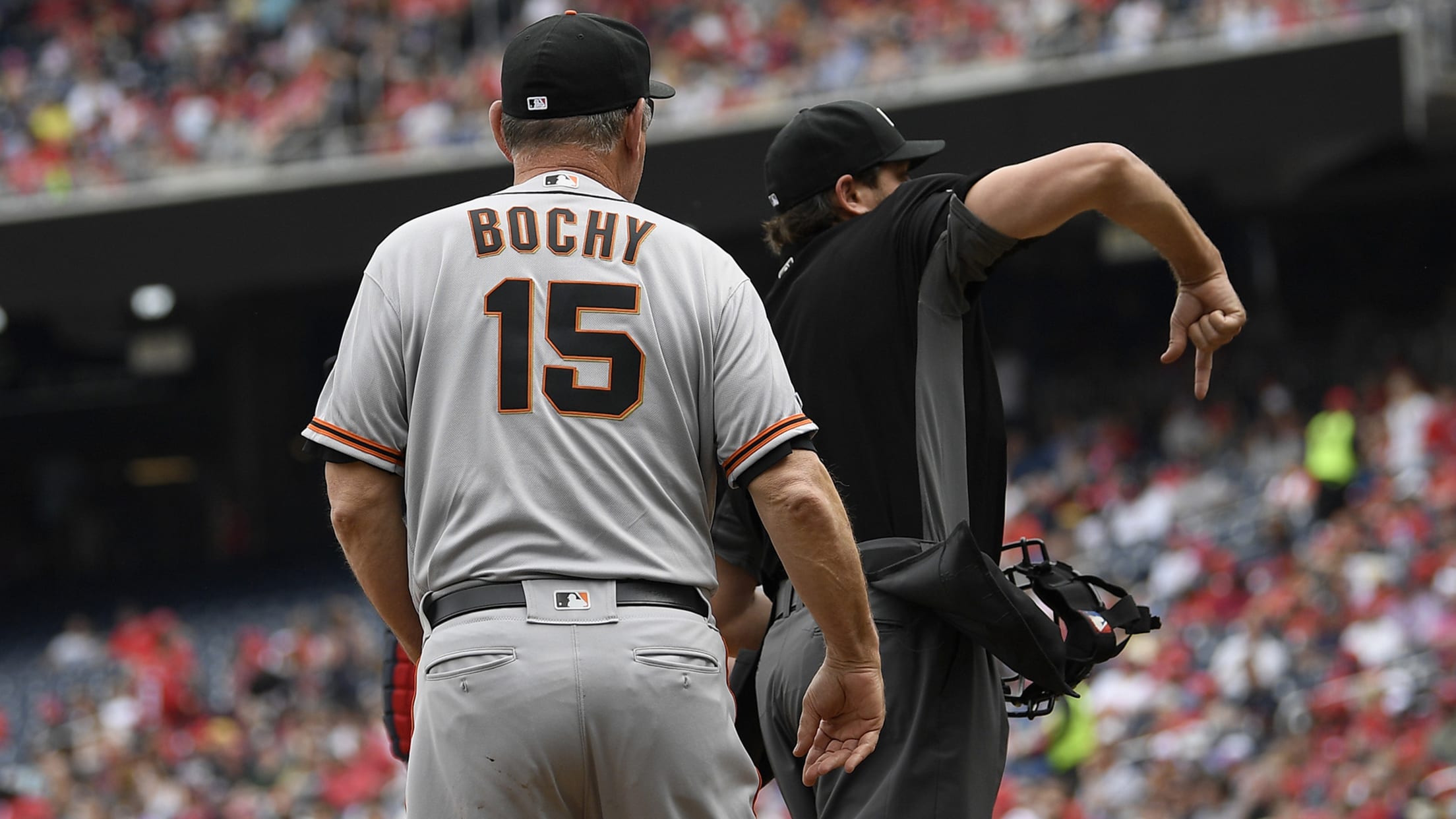 WASHINGTON -- Bruce Bochy made an early exit in his final game in Washington as a big league manager. With Patrick Corbin on the mound, he wasn't surprised how it ended. Bochy was tossed during the top of the fifth for arguing with plate umpire Ryan Additon about the strike
Austin returns to lineup, not ready for left yet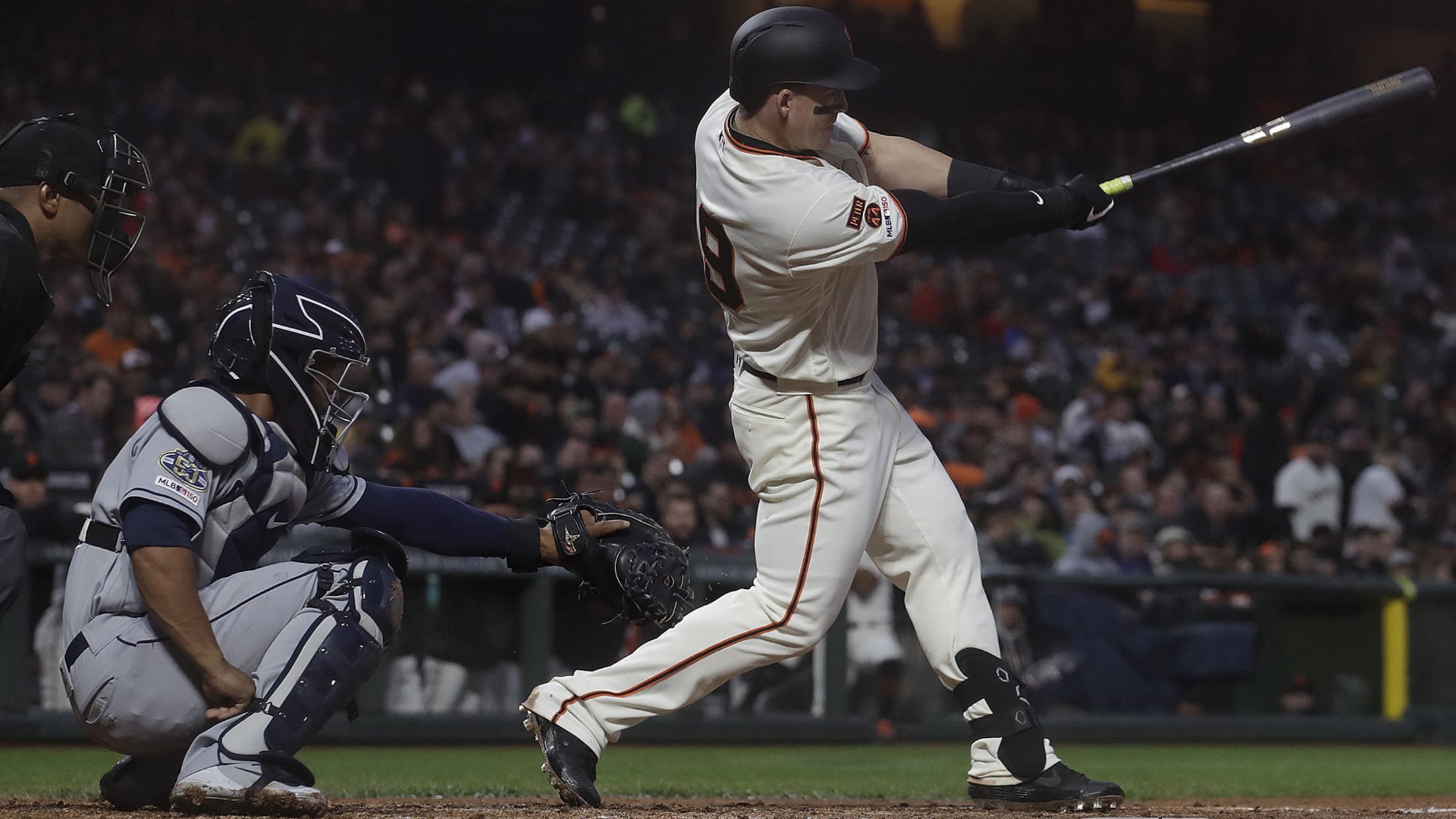 WASHINGTON -- Tyler Austin made his return to the Giants' lineup in Thursday's 4-2 loss to the Nationals, starting at first and going 1-for-4 with a run scored after missing four games because of right elbow soreness. But lingering concerns remain that are keeping Austin out of the defensive position
Here's each team's closer of the future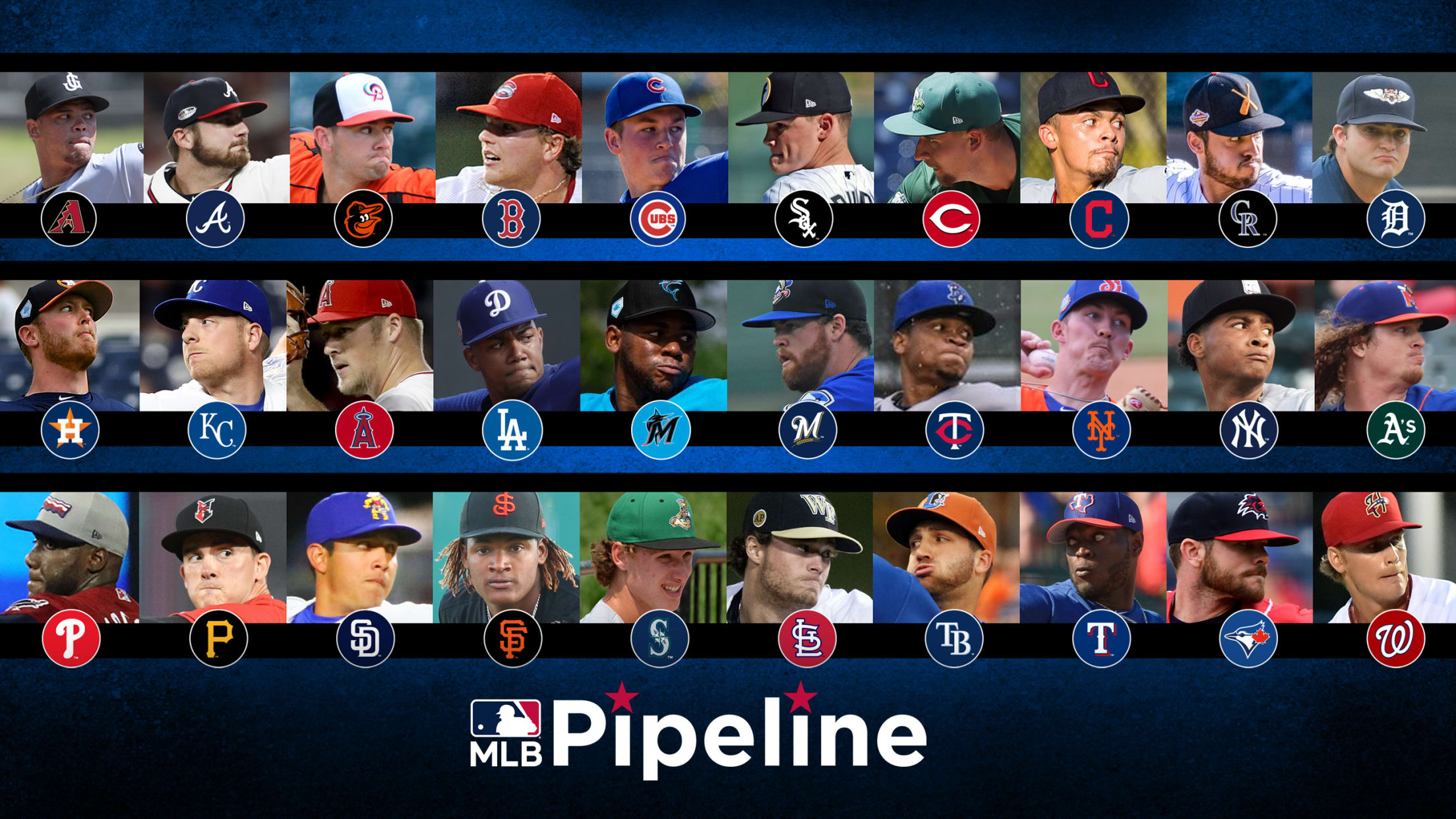 Identifying future closers isn't easy. Mariano Rivera, baseball's all-time saves leader and only unanimous Hall of Famer, began his pro career as a starter. So did Edwin Diaz and Wade Davis, the league leaders in saves a year ago, and many other pitchers who are nailing down the ninth inning
Each NL West team's secret weapon is ...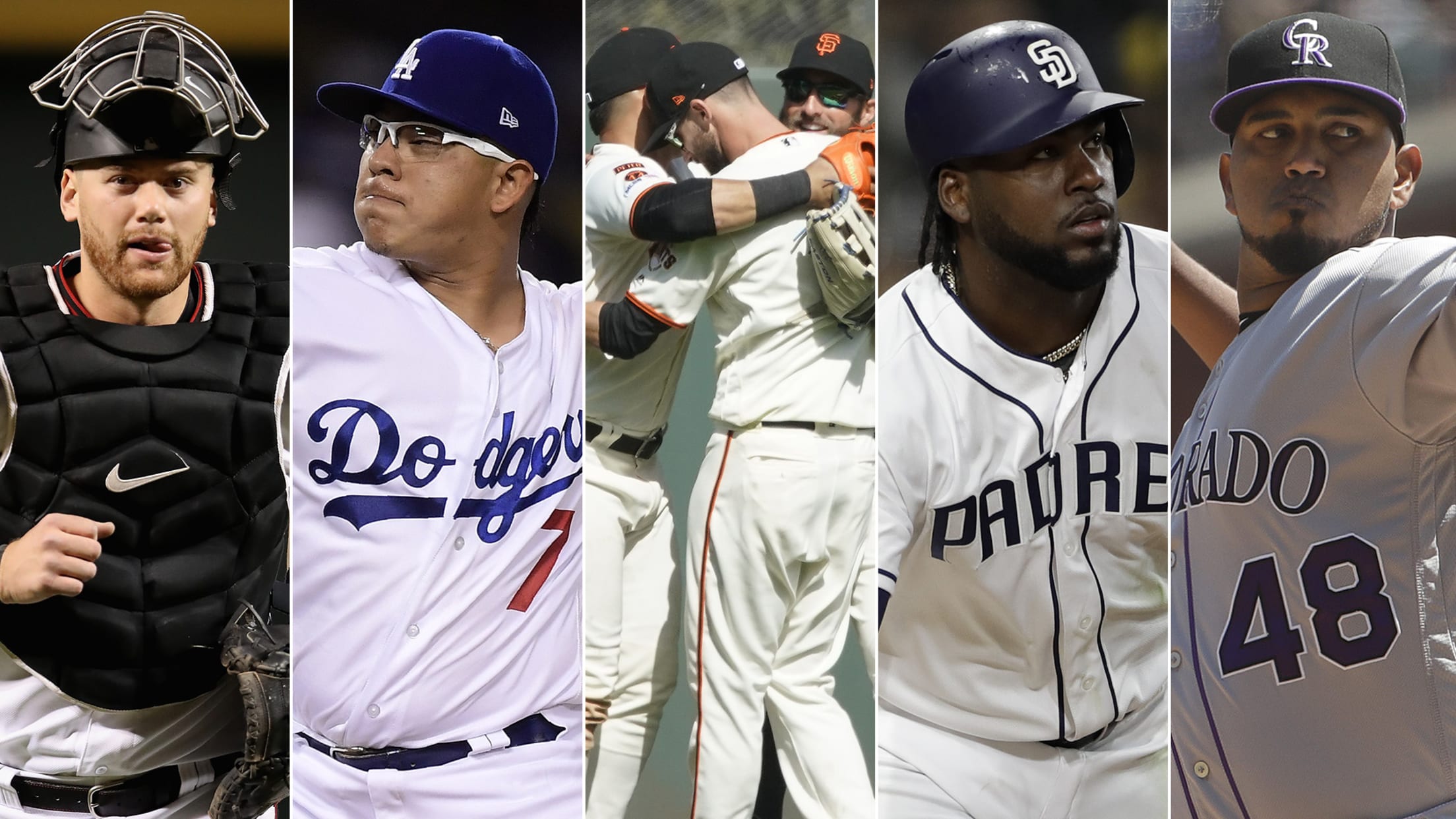 Sure, you know the obvious. You know Cody Bellinger is raking and you know Madison Bumgarner is dealing. But some assets are a little less obvious. MLB.com is taking a look at some of the "secret weapons" in each division. In some cases, it's an unheralded player. In some cases,
Samardzija sunk by slugging Nationals
Parra, Duggar club two-run homers to pull close in ninth
WASHINGTON -- It doesn't seem to matter how well Giants righty Jeff Samardzija pitches against everyone else these days. When the Washington Nationals show up, things go sideways. On Wednesday, Samardzija gave up two home runs over his first five batters, en route to his first defeat of the season
Power surge leads Giants over Strasburg, Nats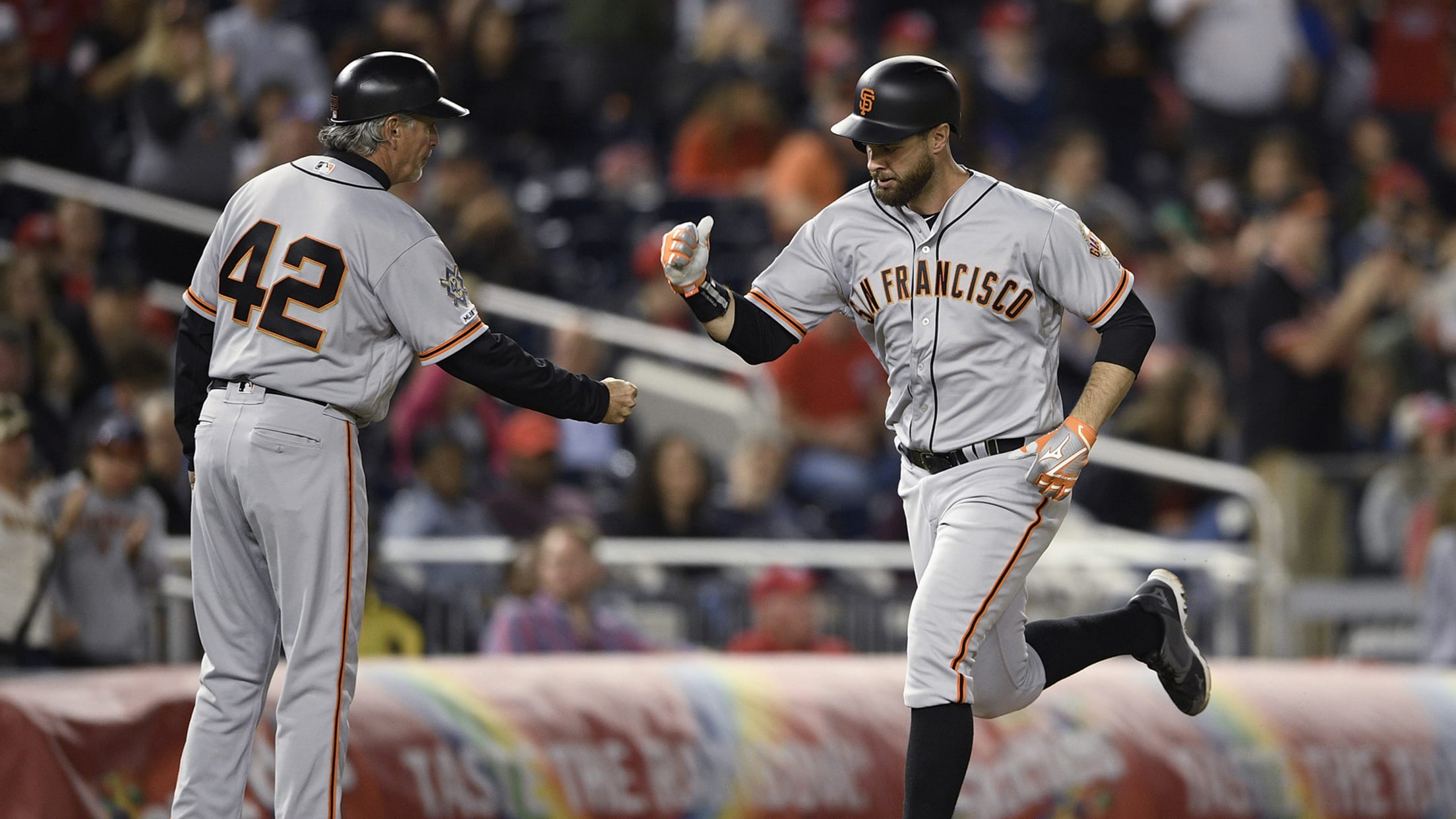 WASHINGTON -- Arriving in Washington last in the National League in batting average and home runs, the Giants looked headed for more of the same after four dominant innings from Nationals starter Stephen Strasburg. Then all of the sudden, they weren't. Evan Longoria and Steven Duggar homered in the fifth,
Your starting lineups for '26 All-Star Game ...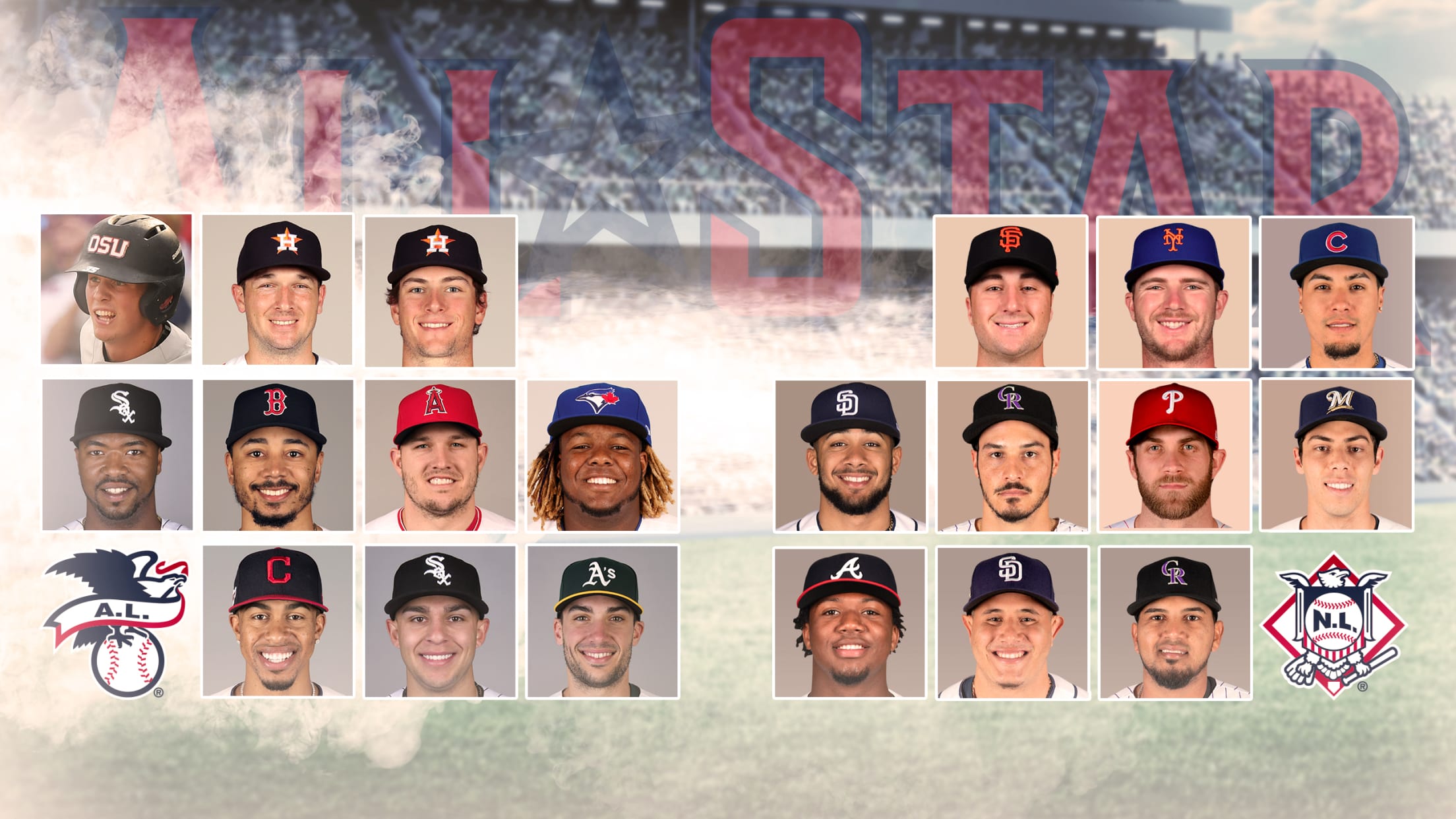 On Tuesday, Major League Baseball announced that the 2026 All-Star Game will be held at Citizens Bank Park in Philadelphia, 50 years after Veterans Stadium hosted the ASG for the United States' bicentennial. (2026 will be the U.S.'s sestercentennial, if you enjoy that sort of nomenclature.) MLB has not announced
In DC, a homecoming of sorts for Bochy
Giants skipper reminisces on Washington roots in final managerial visit
WASHINGTON -- The Giants' three-game series in Washington this week marks the first in which Bruce Bochy will be managing at a ballpark for the last time. And for Bochy -- who will retire after his 25th managerial season, a career that includes a 13-year tenure with San Francisco that
Top Giants prospect Bart out with broken hand
Catcher expected to miss 4-6 weeks after being hit by pitch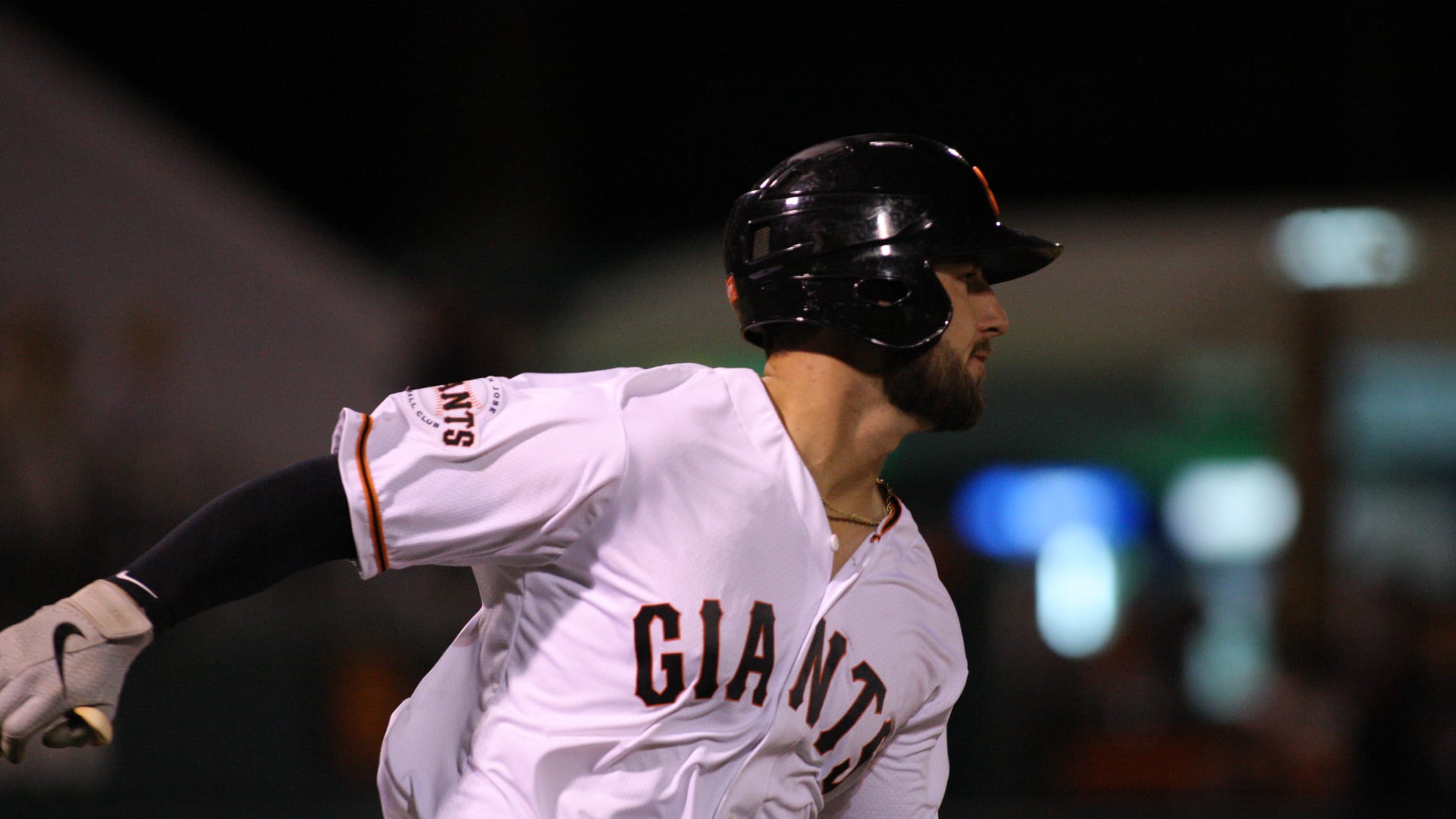 WASHINGTON -- Joey Bart, the Giants' top prospect and the No. 22 prospect in baseball, is expected to miss "probably" four to six weeks after suffering a fracture in his left hand when he was hit by a pitch while playing for Class A Advanced San Jose on Monday night,
Inbox: More playing time in Sandoval's future?
Beat reporter Maria Guardado answers questions from fans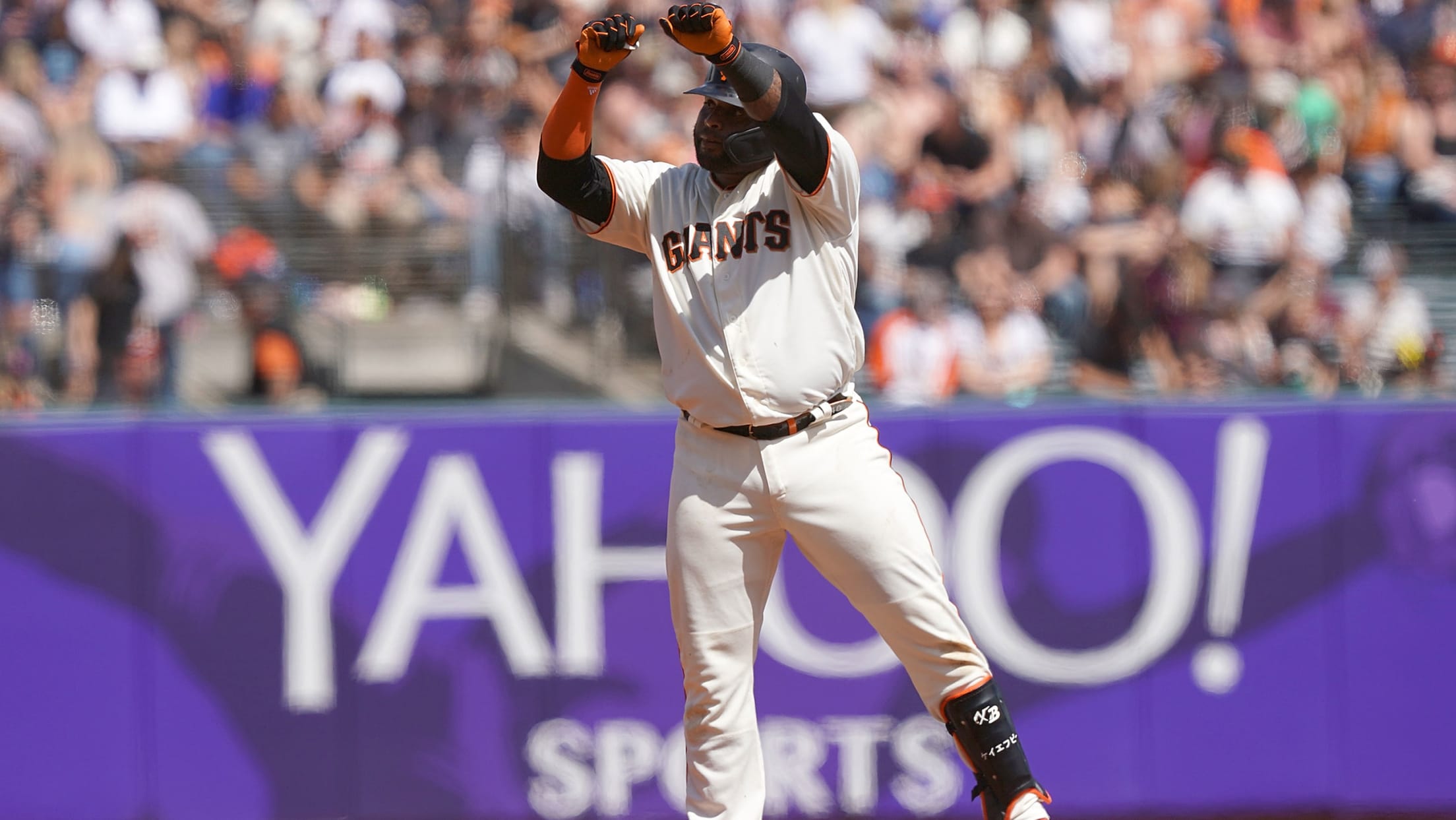 Given their recent struggles to score runs, do you see the Giants giving more playing time to Pablo Sandoval? -- Vincent Y., Pleasanton, Calif. Sandoval has certainly been productive off the bench, going 5-for-13 with four doubles, so it'll be interesting to see if the Giants will give him a
Longoria liner saves Giants from no-hit fate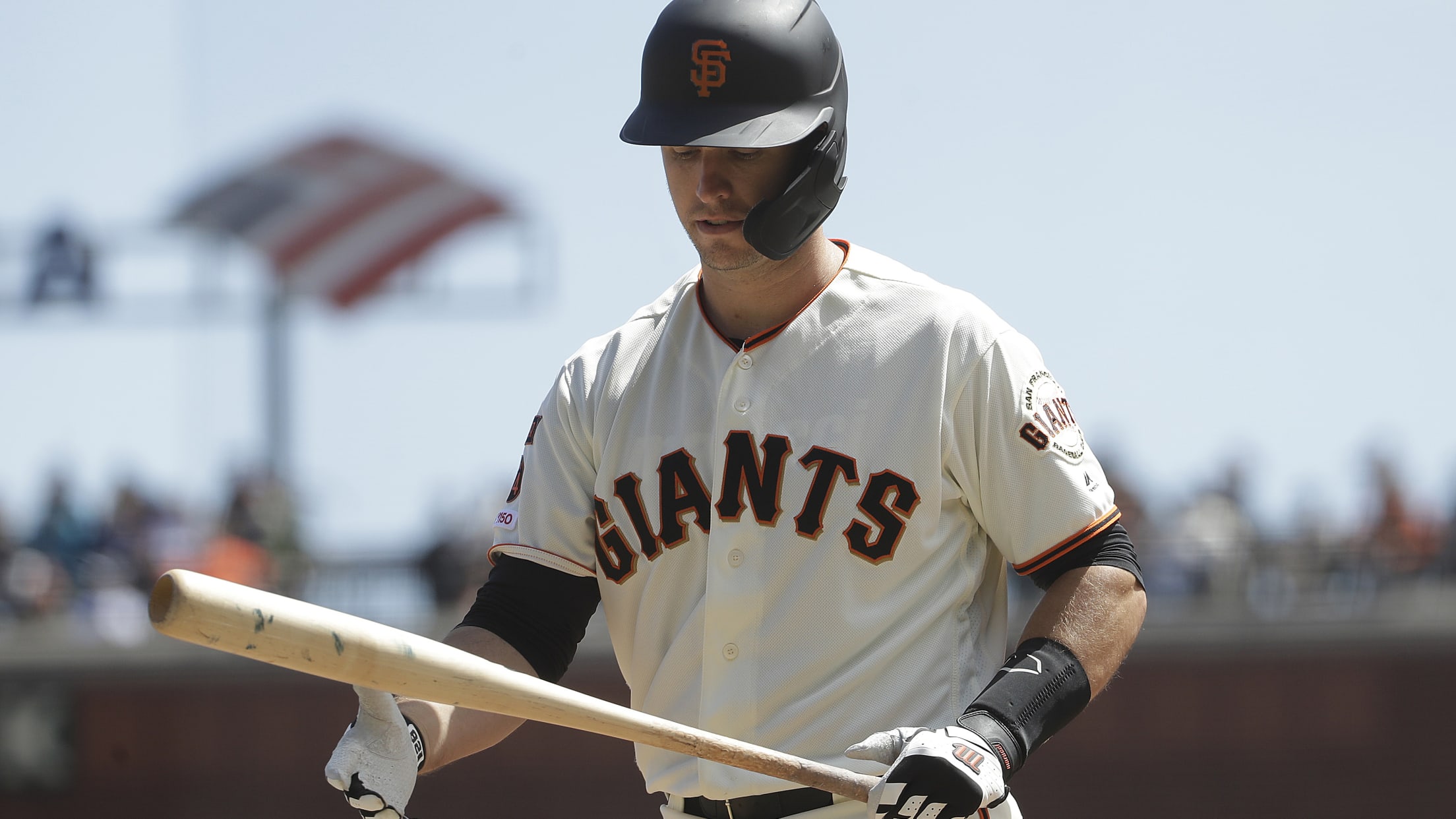 SAN FRANCISCO -- The Giants have never been no-hit at Oracle Park, but they came close to seeing that streak end on Sunday afternoon. Rockies right-hander German Marquez flirted with history before Evan Longoria singled through the left side to break up his no-hit bid with one out in the
Austin avoids IL after right elbow MRI
SAN FRANCISCO -- The Giants got good news on Tyler Austin on Sunday morning, as the 27-year-old outfielder managed to avoid a trip to the injured list after his MRI came back clean. Austin had the exam done on Saturday after experiencing right elbow discomfort while making throws from the
Tired bullpen? No problem, says Bumgarner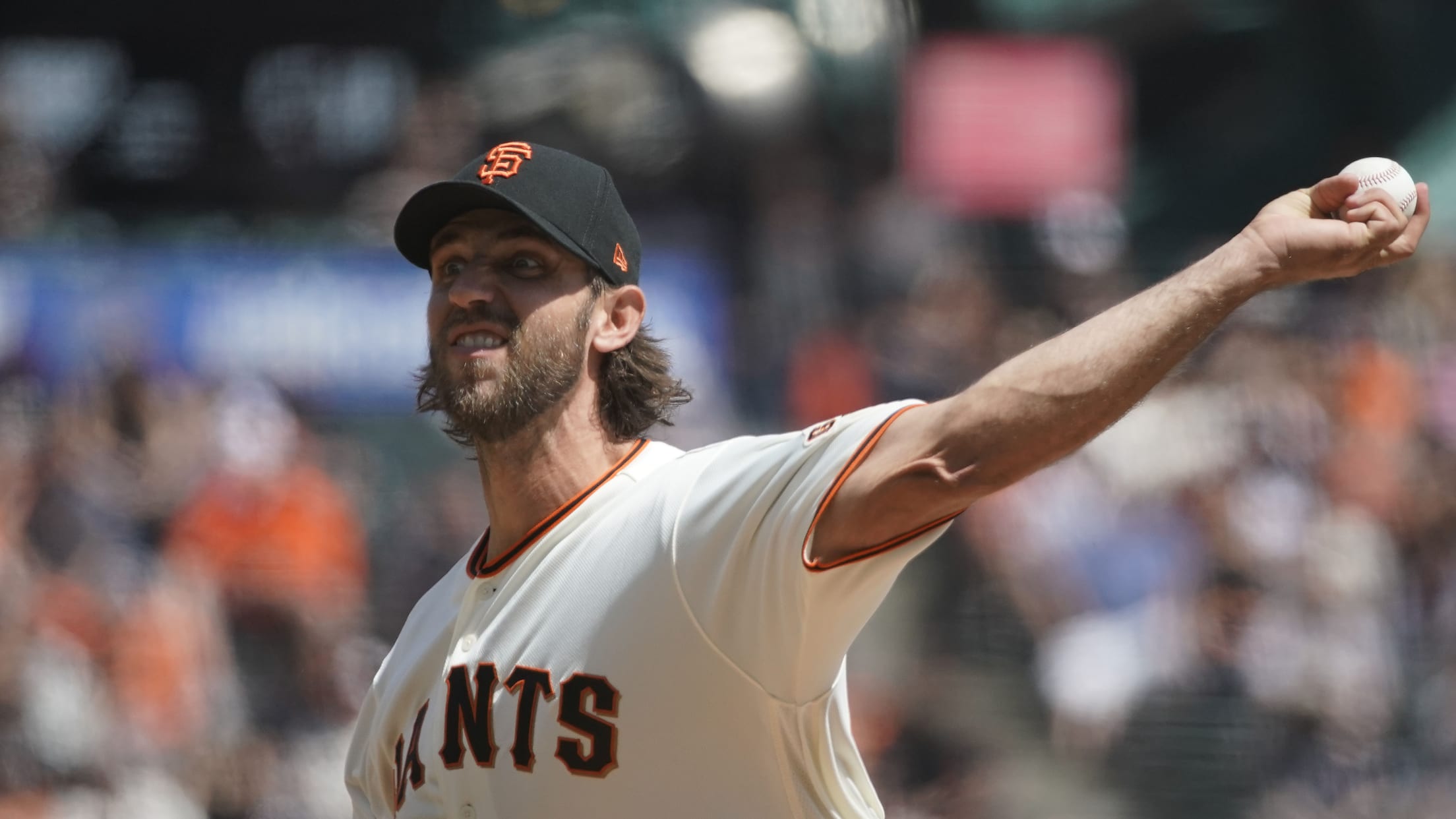 SAN FRANCISCO -- Probably just one person left Oracle Park on Saturday believing that Madison Bumgarner had failed: himself. That sentiment reflected the high standards that Bumgarner regularly sets for himself. Though the left-hander didn't reach his pregame objective of pitching at least eight innings, he goaded himself through seven
Giants are kings of extra innings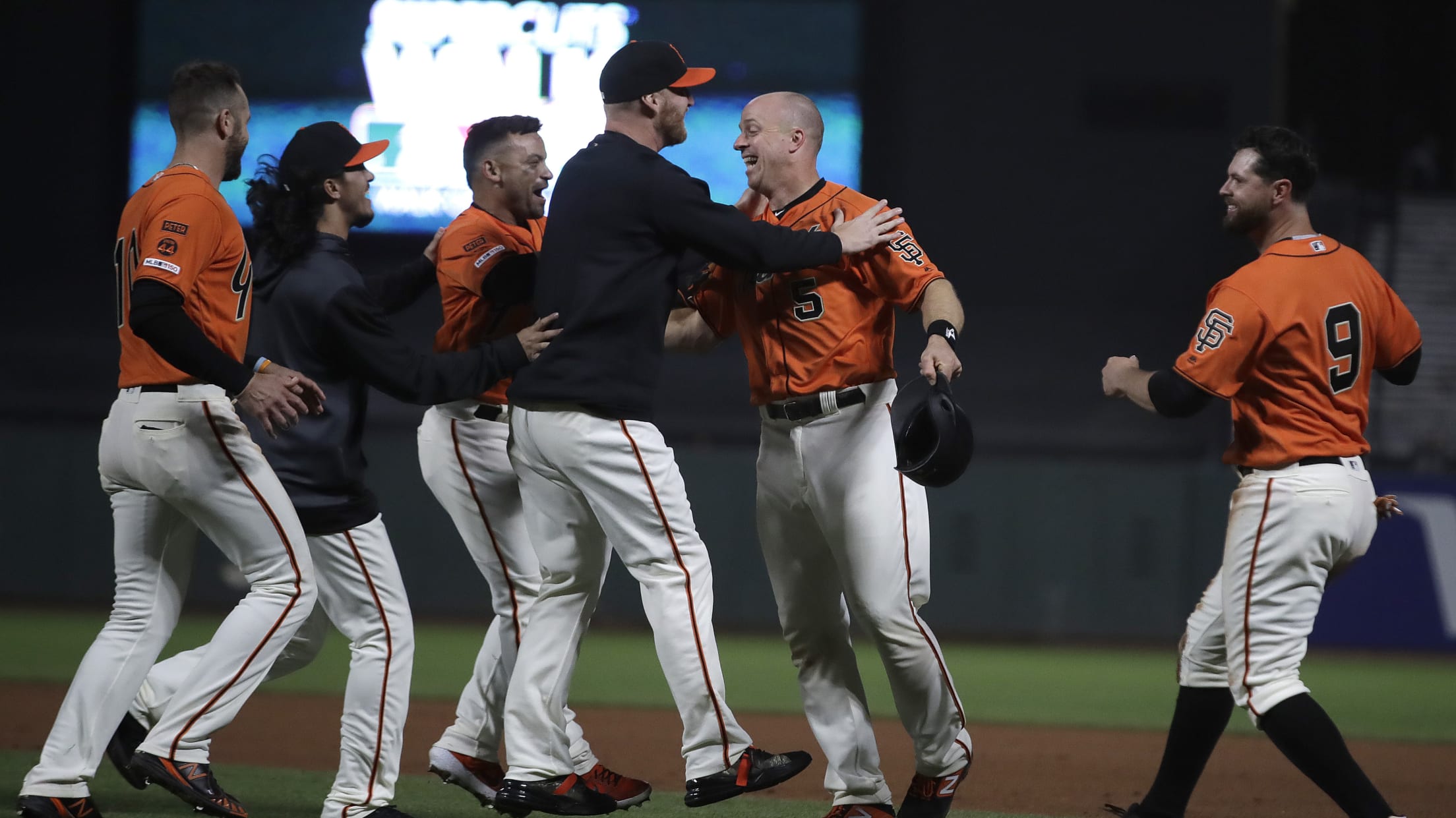 SAN FRANCISCO -- Certainly, the Giants' 3-2, 18-inning triumph Friday night over the Colorado Rockies was unusual. But it shouldn't have been unexpected. The Giants have played 41 extra-inning games, the most in the Major Leagues, since the beginning of the 2017 season. They own a respectable 24-17 record in