Injuries & Moves: Belt (knee) to IL; Padlo up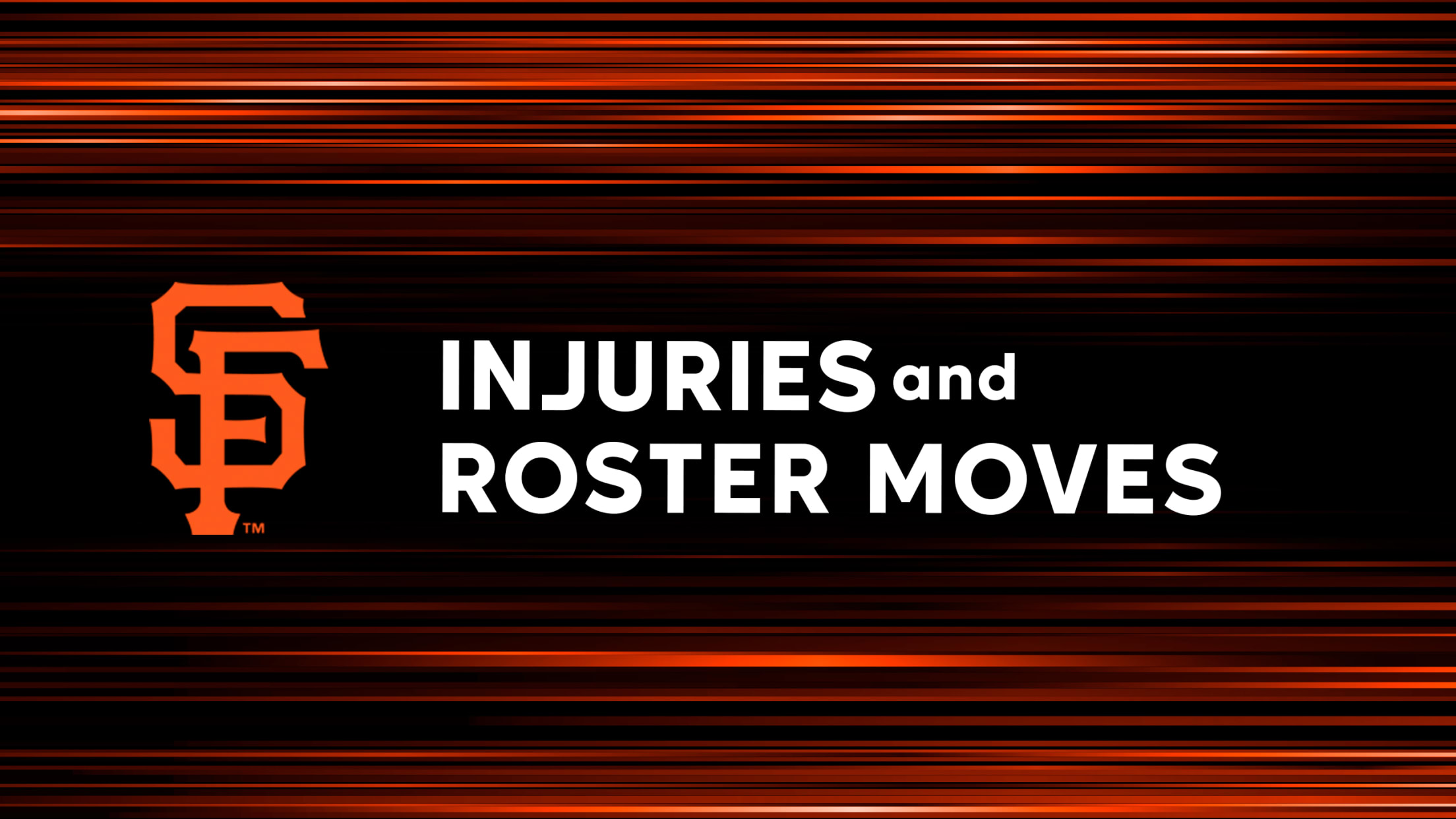 Keep track of the Giants' recent transactions and injury updates throughout the season.
Papierski's MLB debut? Catching Rodón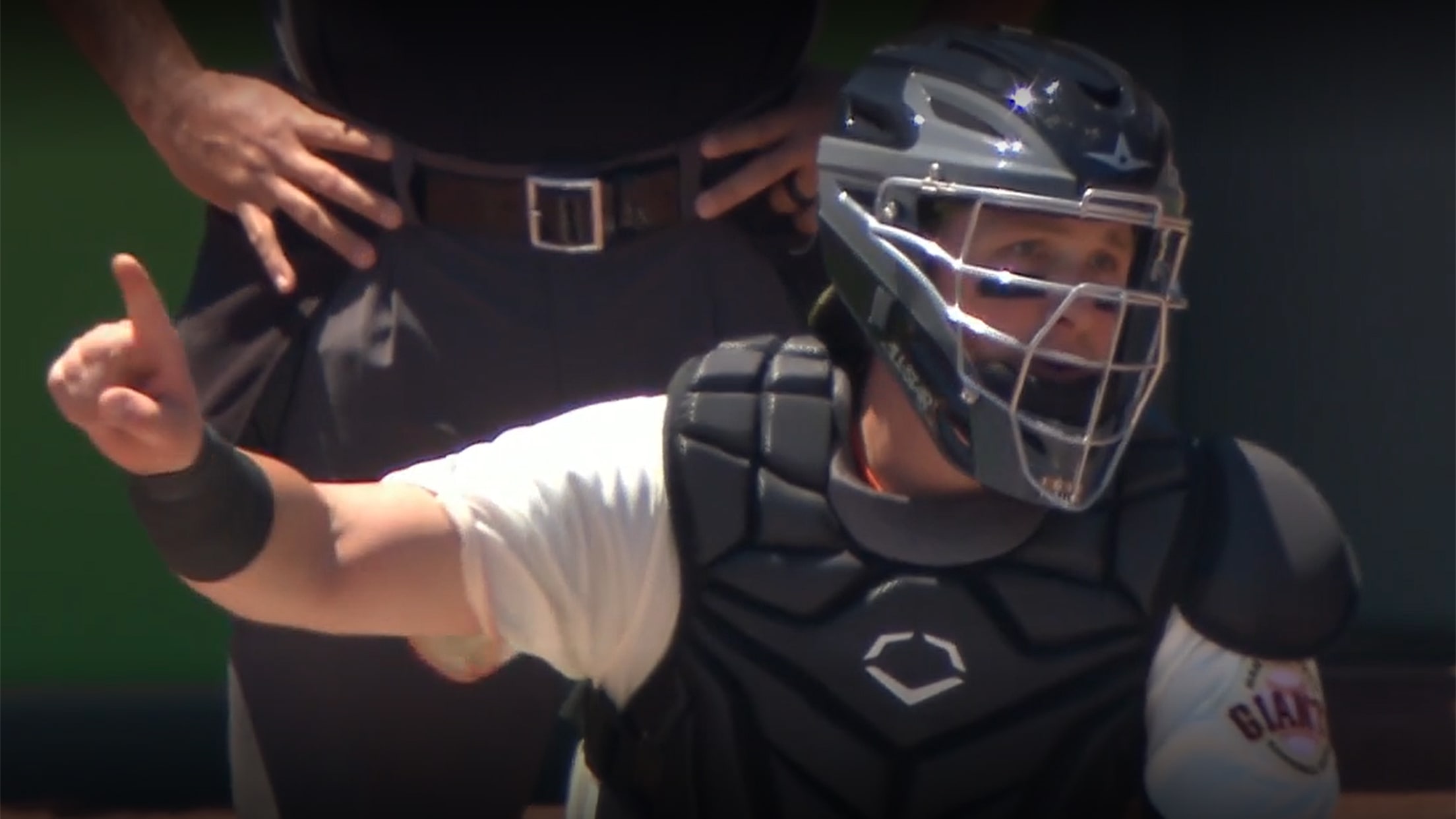 SAN FRANCISCO -- Michael Papierski was so close to being a big league catcher last fall he could smell it. After five seasons in the Minors, he was on the Astros' taxi squad during last year's Division Series against the White Sox and took special notice of all the pitchers
Here are the 10 best moves from last offseason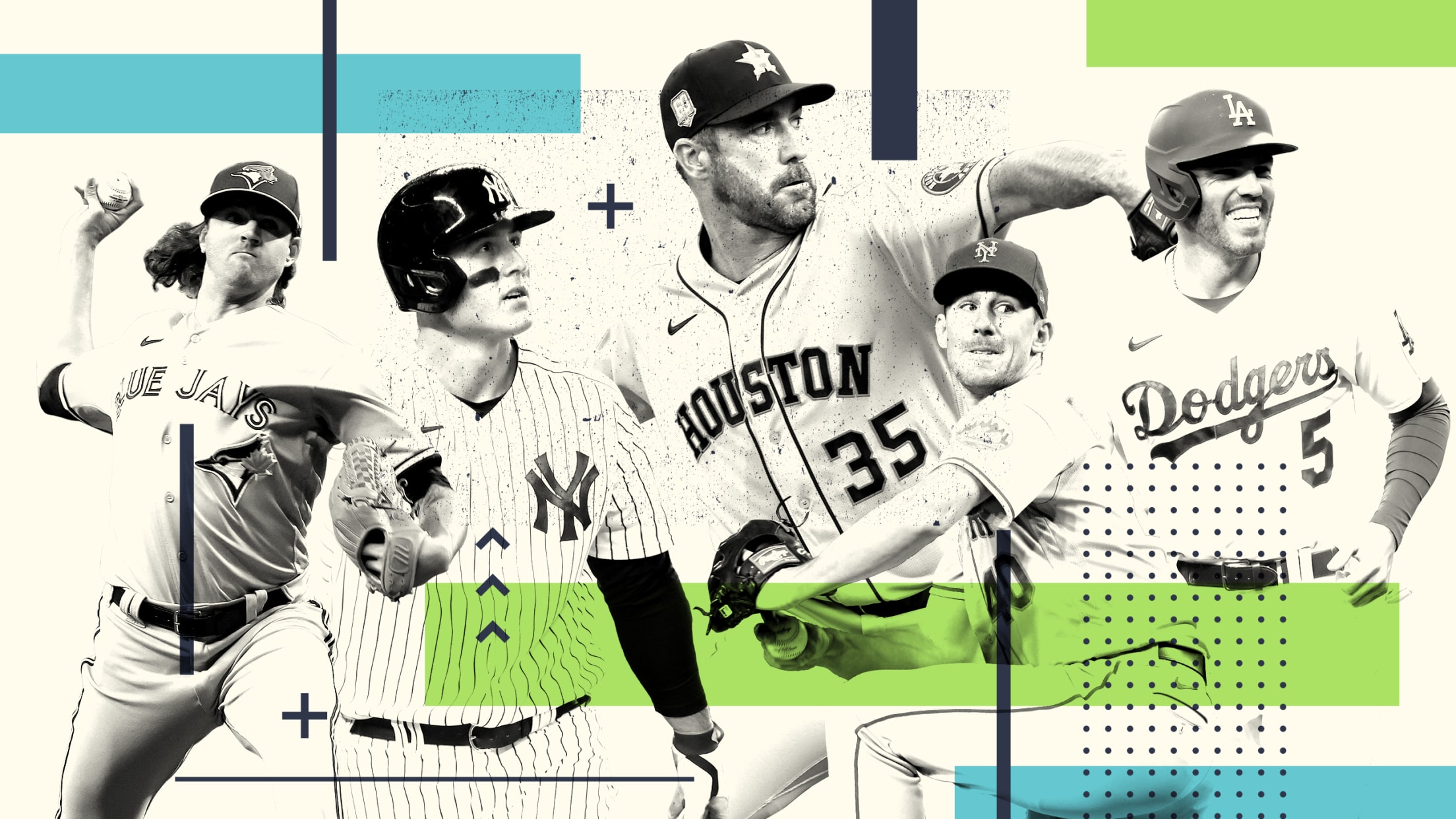 When a team signs a free agent or swings a trade for a big name, the hope is that they'll be able to make an immediate impact. It doesn't always work out that way, of course, but there are a bunch of moves from this past offseason that are already
Trending upward, Ruf smacks pair of homers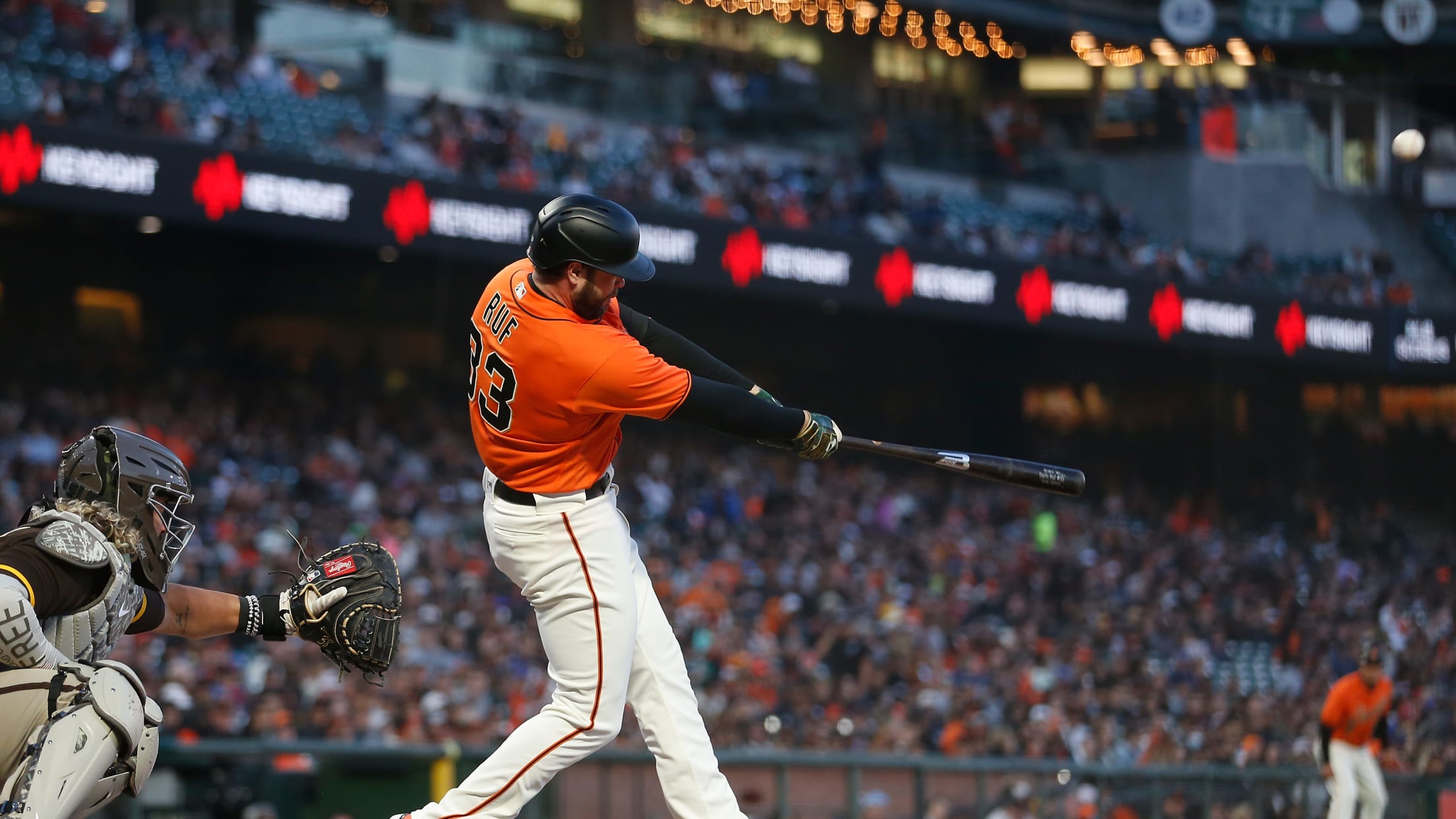 SAN FRANCISCO -- Darin Ruf was involved in everything that went right for the Giants on Friday night. It wasn't enough in an 8-7 extra-inning loss to the Padres, but Ruf's offensive revival continues to be encouraging for San Francisco. Drawing the start in left field against Padres lefty Sean
Luciano goes deep for third straight day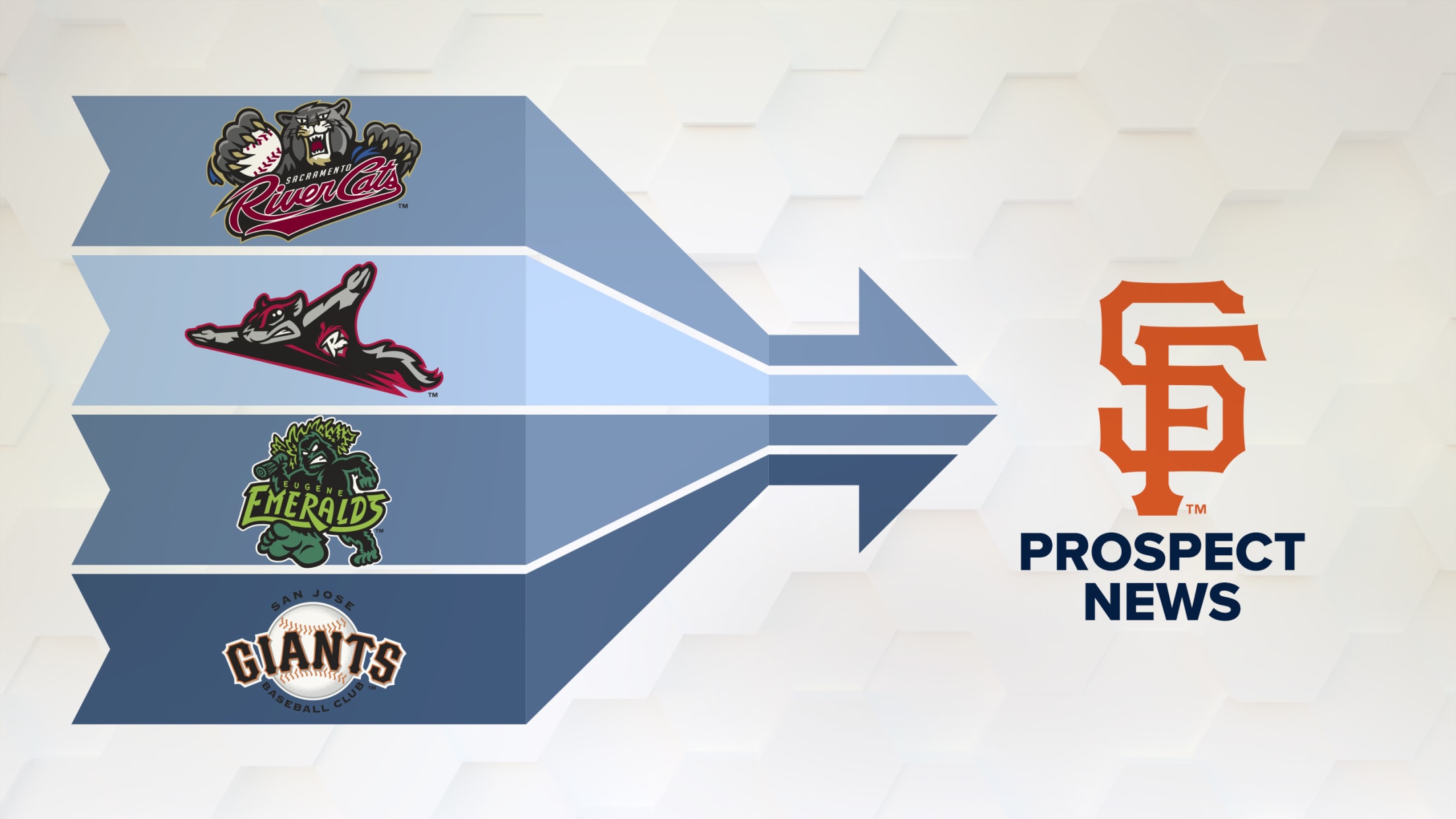 Welcome to the Giants prospect update, where you'll find news, promotions and standout performances, all year long.
Crawford congratulates Panik on retirement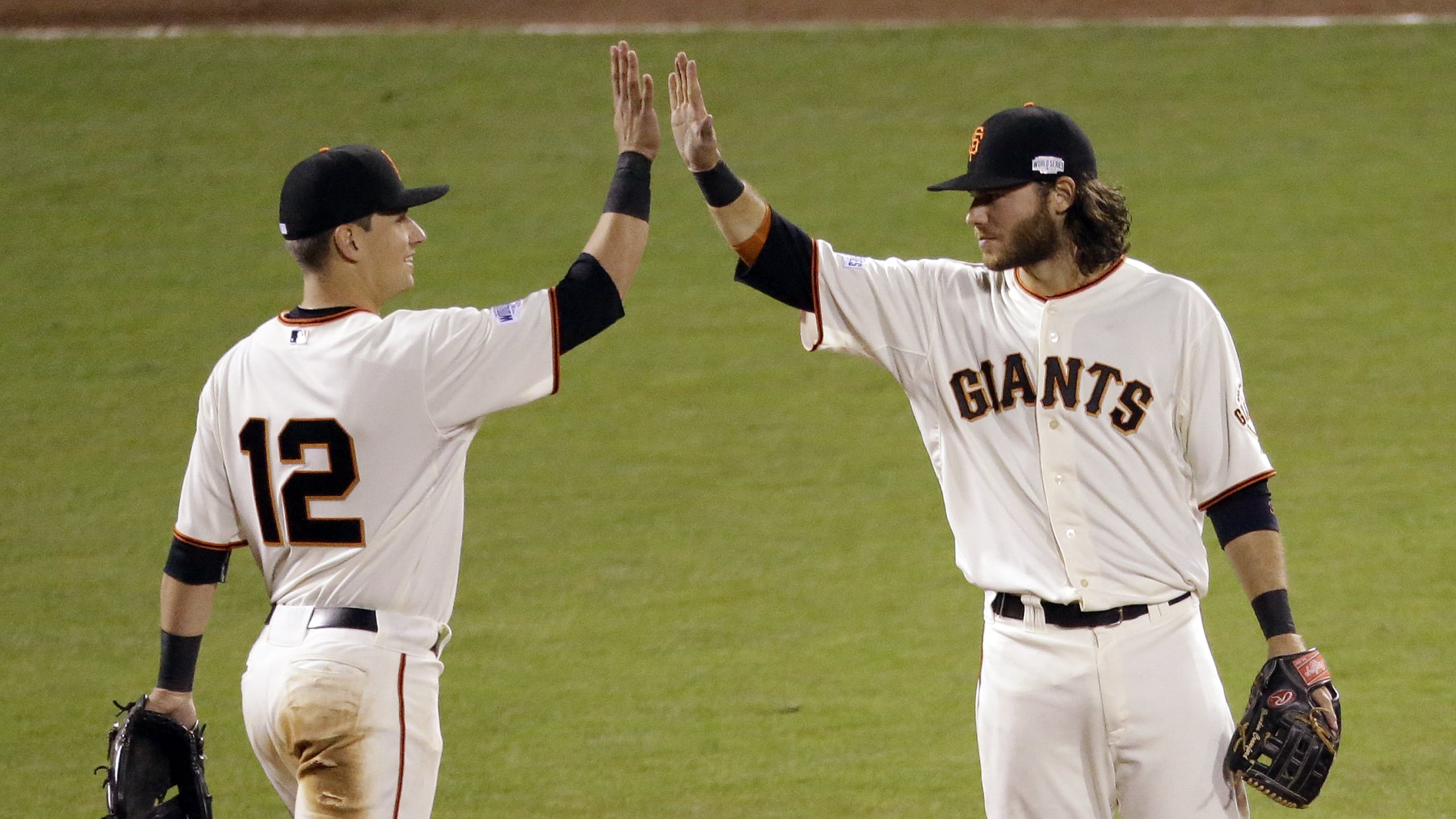 SAN FRANCISCO -- When news of Joe Panik's retirement broke Thursday night, Giants fans flooded social media with highlights and images of the team's former second baseman. That reaction didn't surprise shortstop Brandon Crawford. The four-time Gold Glover played more games with Panik as his Major League double-play partner than
1 prospect for each team ready to make an impact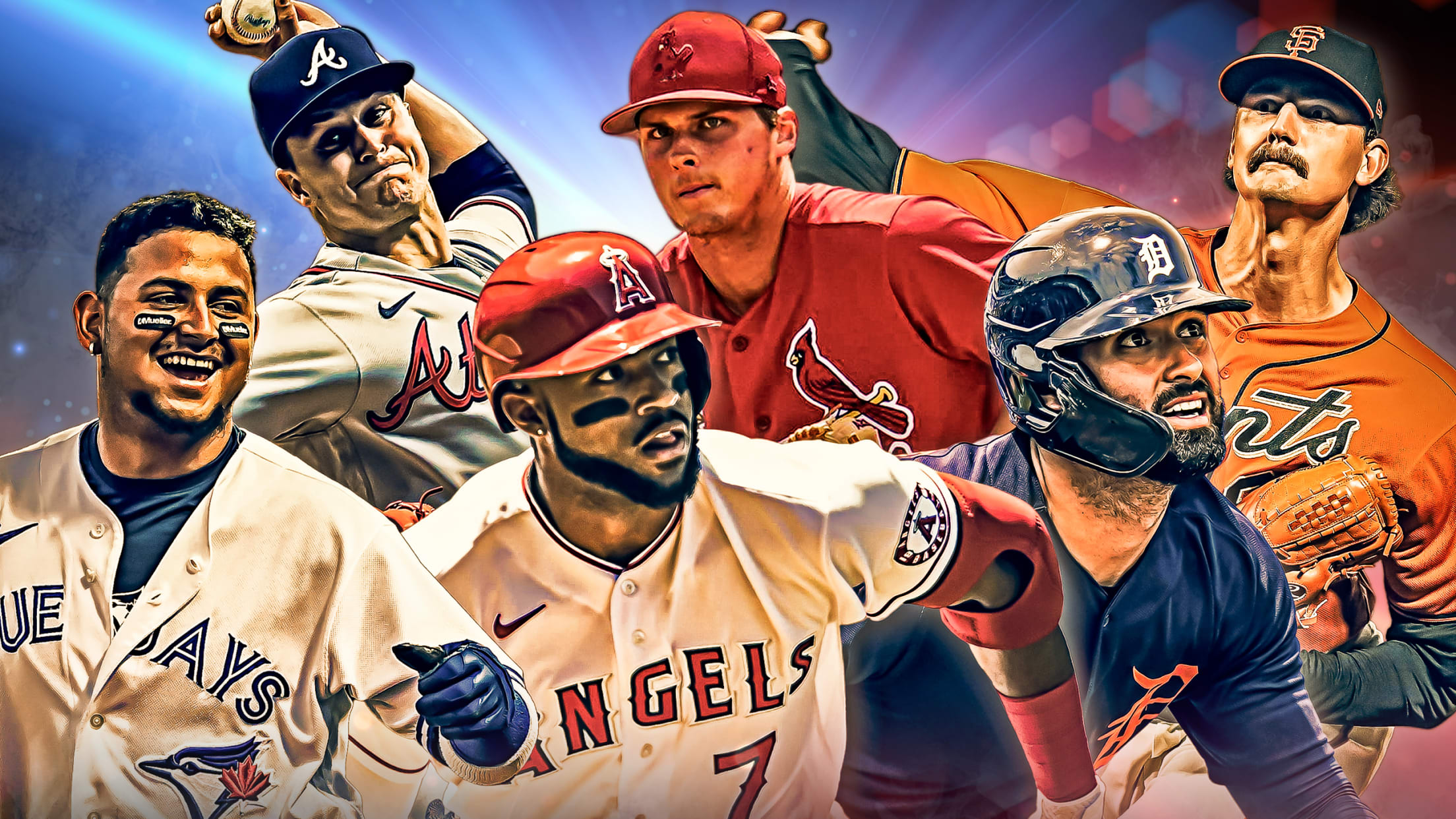 Tomorrow, tomorrow, I love ya, tomorrow. You're always a day away. Every MLB team always has an eye on the future. The same goes for the high-ranking prospects and Minor Leaguers wondering when they will get their chance to prove their worth in the Majors. For the prospects listed below,
Webb, Yastrzemski show glimpses of stardom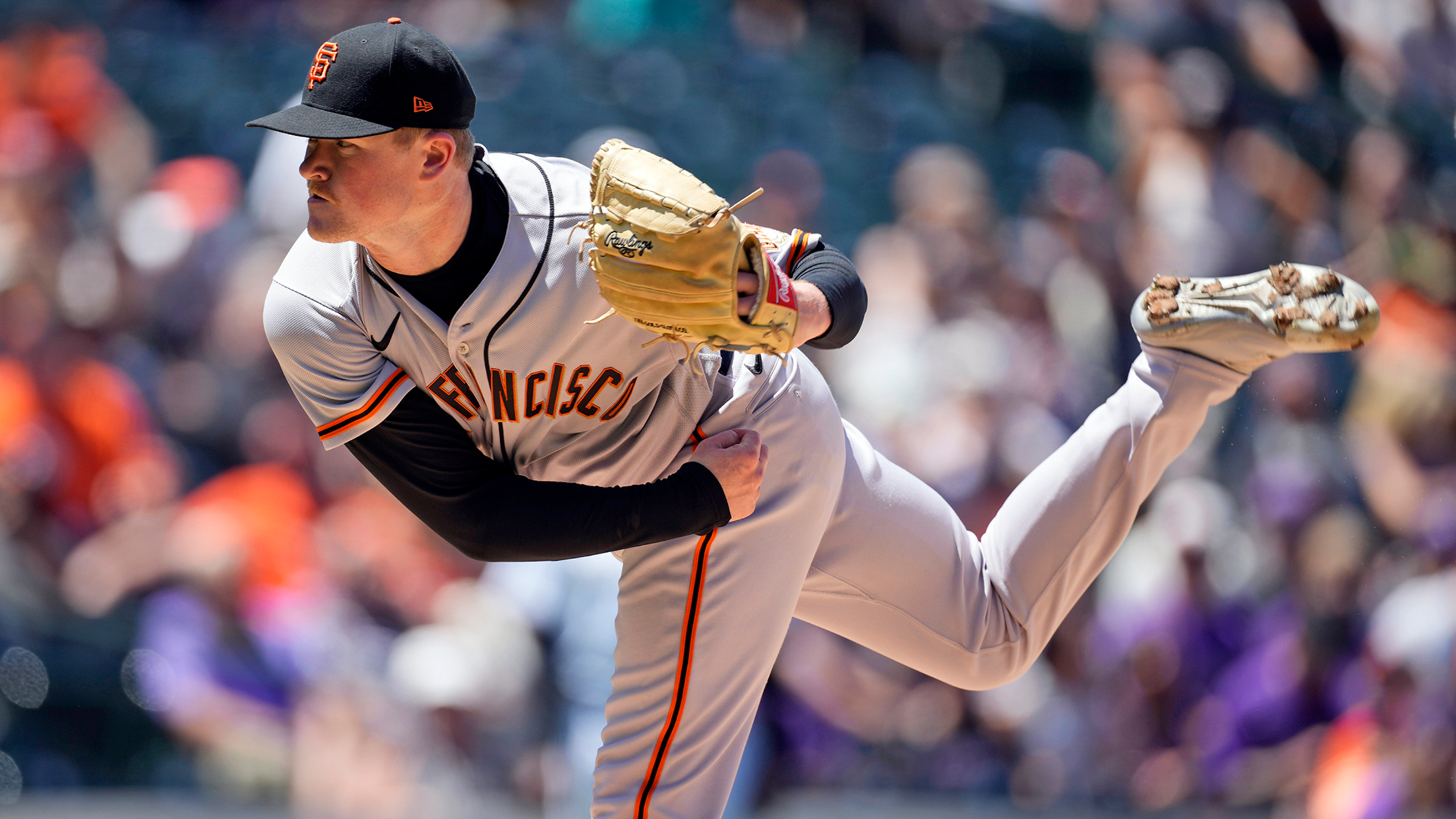 DENVER -- Logan Webb did his part to give the Giants a chance to extend their historic winning streak over the Rockies, though his efforts ultimately went unrewarded.
Longoria keeps memento from Pujols showdown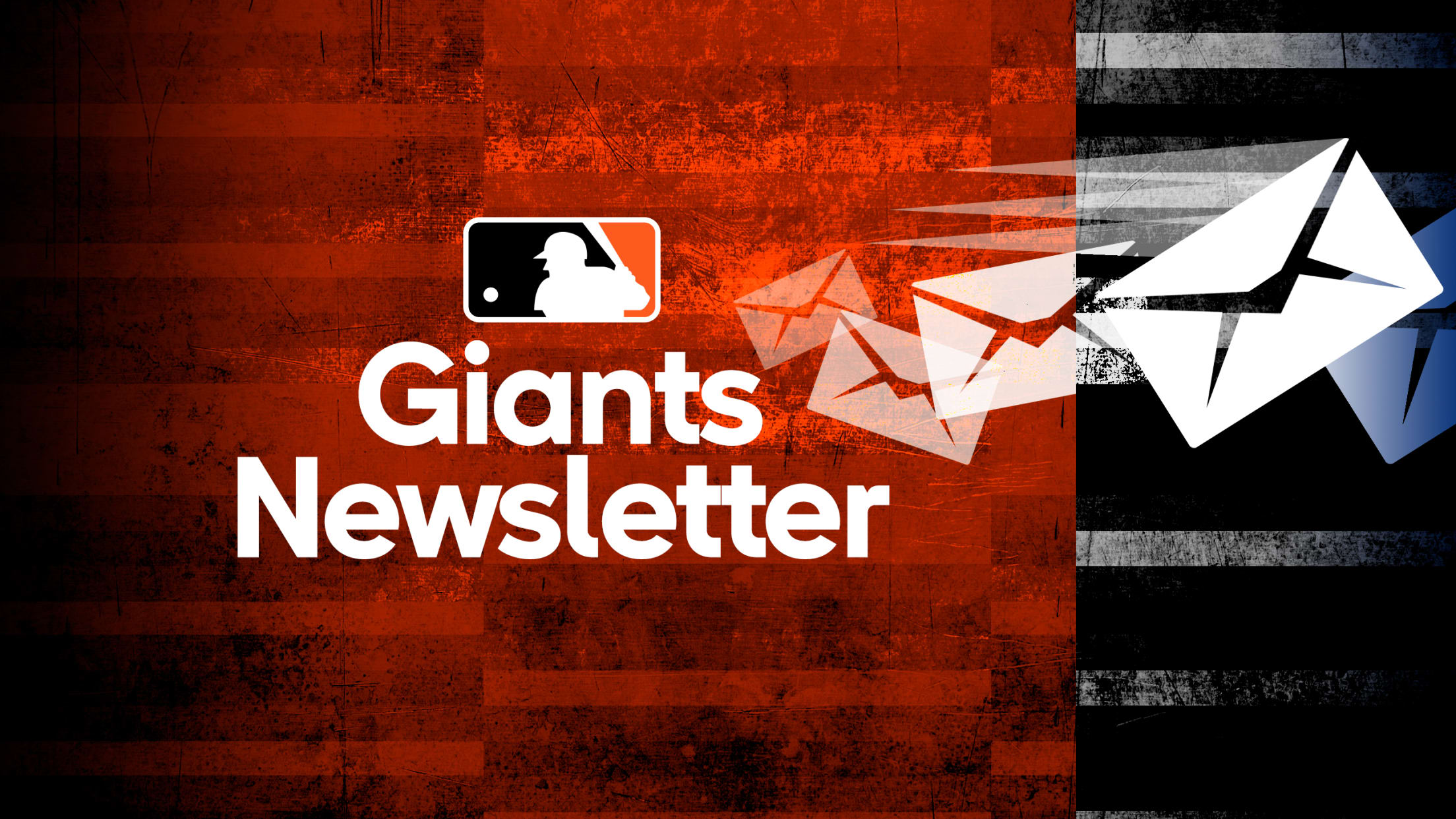 This story was excerpted from Maria Guardado's Giants Beat newsletter. To read the full newsletter, click here. And subscribe to get it regularly in your inbox.
Each team's top power prospect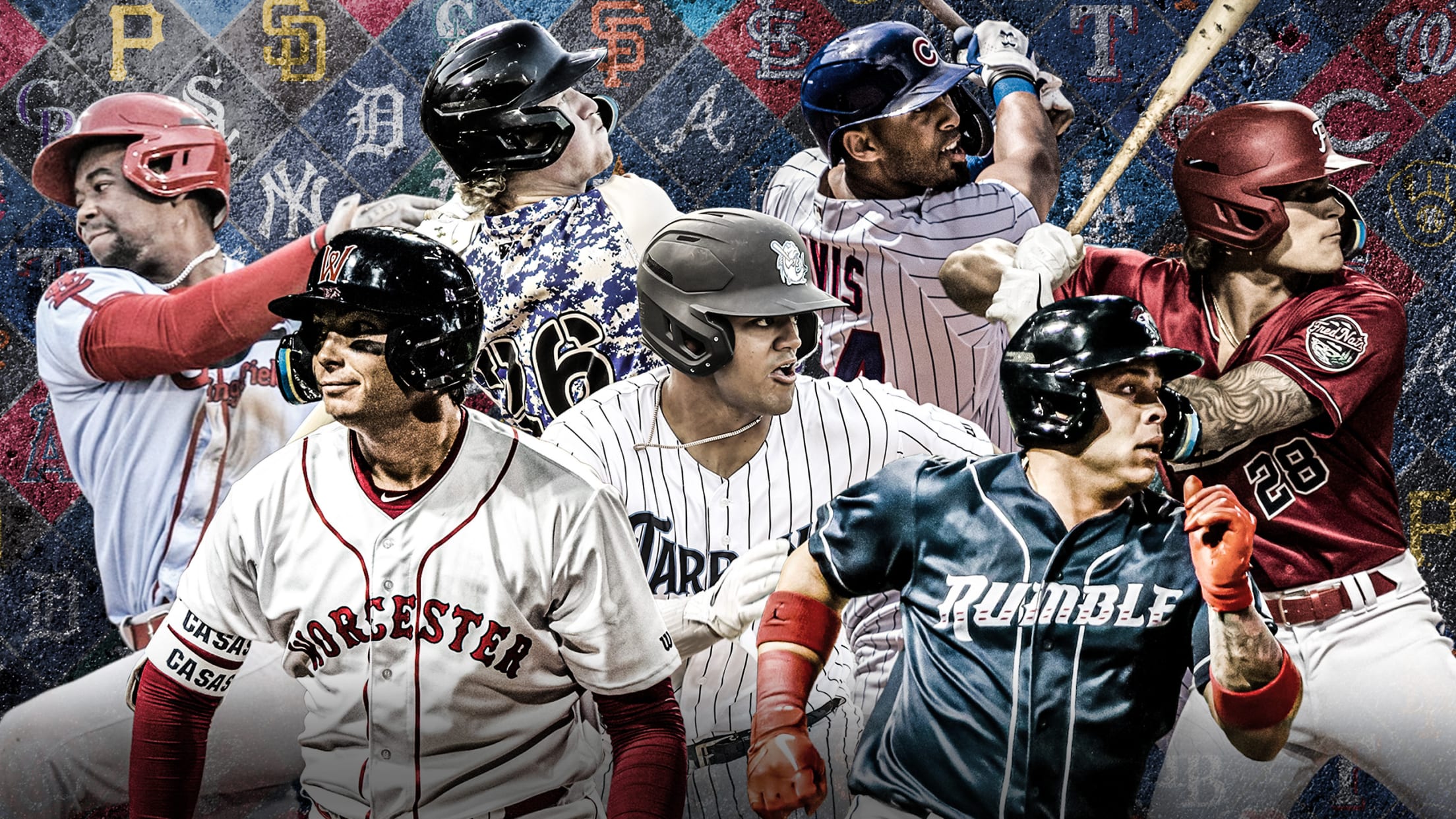 MLB's four highest averages of home runs per game occurred in the previous five seasons. While balls aren't traveling as far in 2022, there's still no shortage of power, with clubs homering nearly once per game, a rate that should rise as the weather warms up. More home run hitters
Dandy dozen: Giants continue dominance of Rockies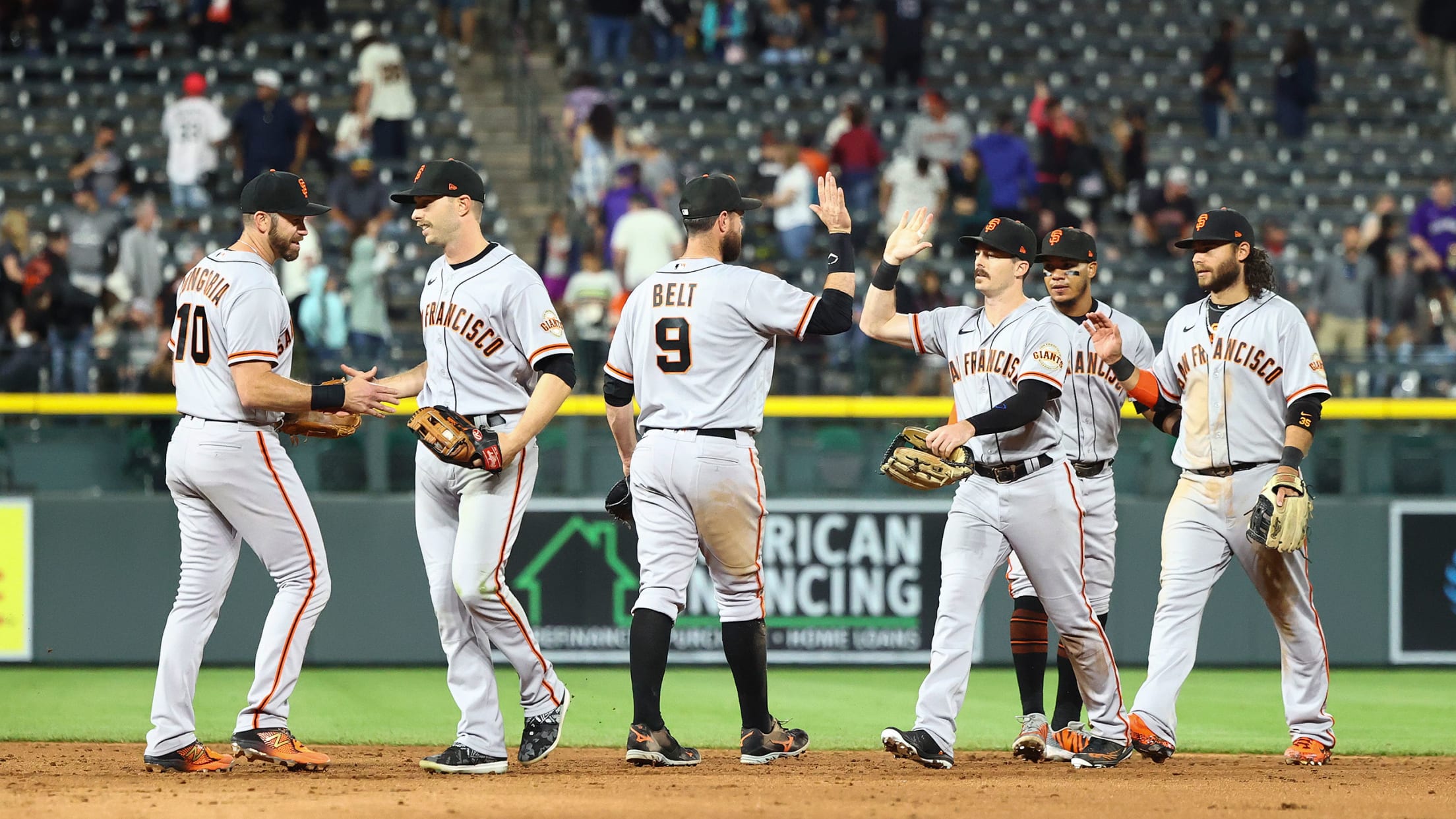 DENVER -- The Giants continued their domination over the Rockies, rolling to a 10-7 victory to secure their 12th straight win over their National League West foes on Tuesday night at Coors Field. Veteran Alex Cobb surrendered a season-high seven runs over 5 1/3 innings, but San Francisco's bats picked
Who are baseball's hottest rookies? These 10 lead the way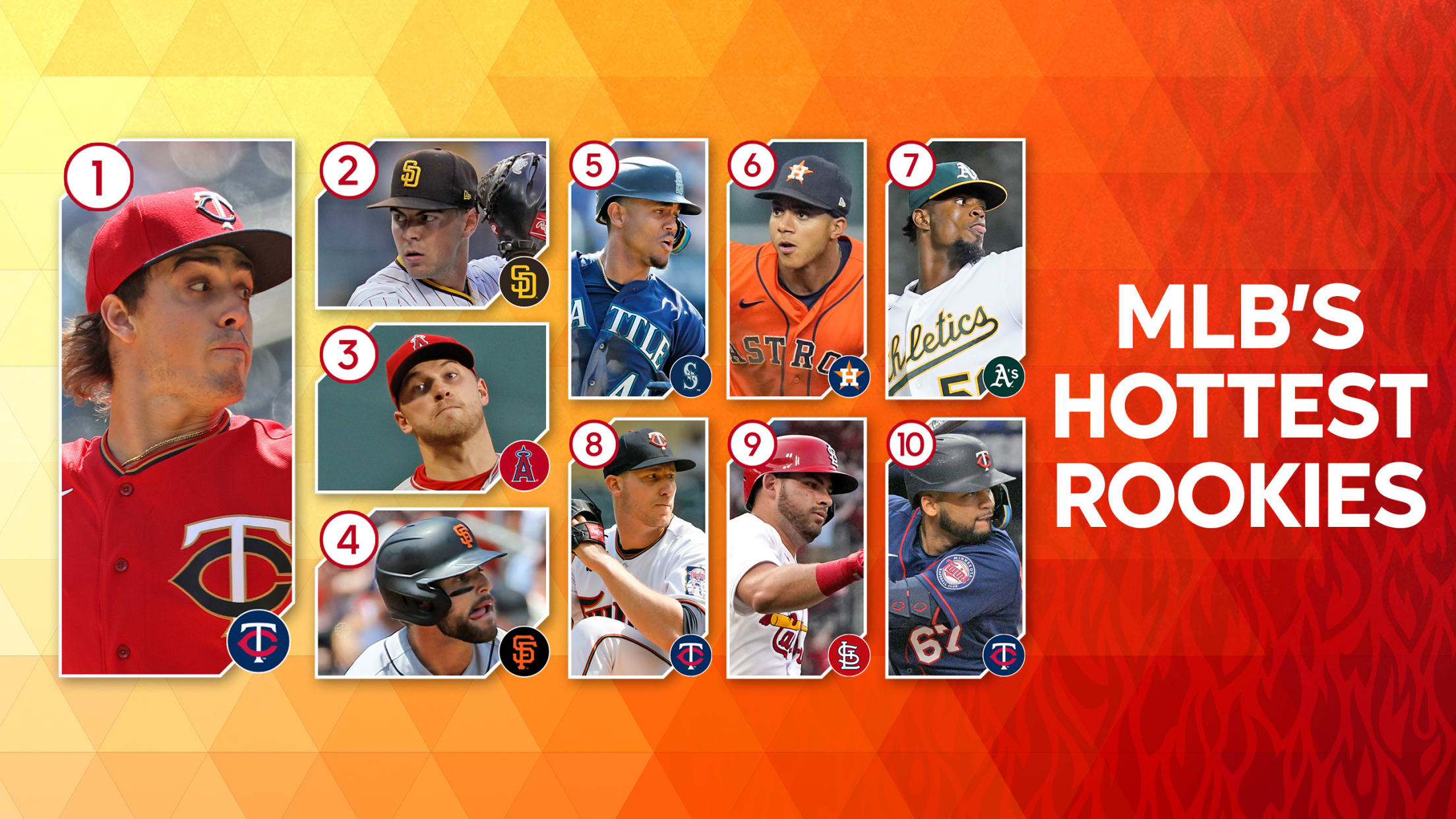 Welcome back to the Rookie Hot List, MLB.com's monthly temperature check on some of the rolling rookies around the Major Leagues. A friendly reminder: this is not about full-season performance. It's not about who's going to be where at the end of the year. It's about who's hot -- the
Casali's power leads Giants to 11th straight win over Rockies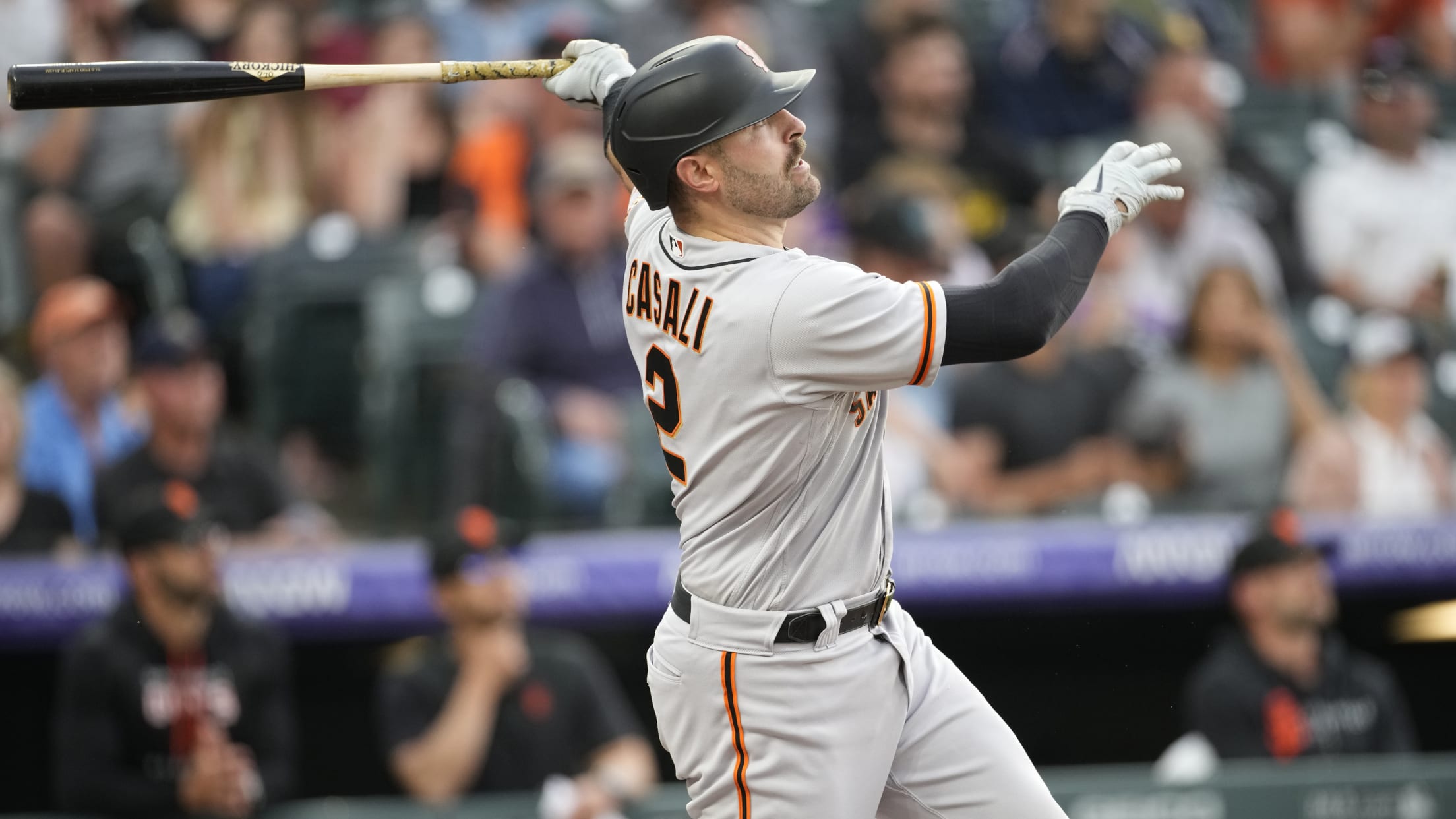 DENVER -- Curt Casali prides himself on his defense behind the plate, but he's been making big contributions with his bat lately, too. Casali went 3-for-4 with two home runs and four RBIs as the Giants extended their winning streak over the Rockies to a franchise-record 11 games following their
González odd man out as La Stella returns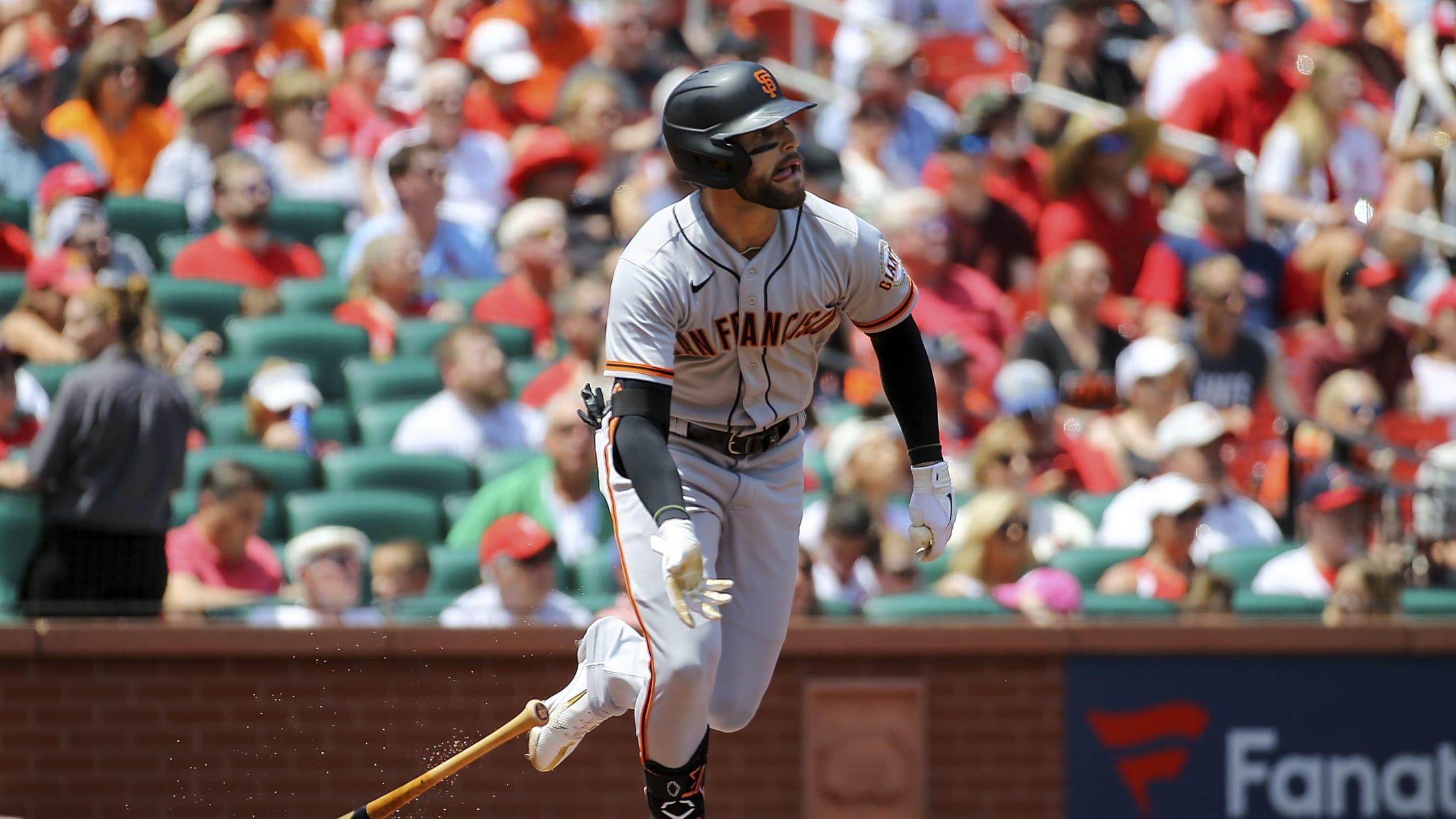 DENVER -- One day after delivering one of the most memorable performances of his young career, rookie outfielder Luis González was optioned to Triple-A Sacramento as part of the Giants' roster shuffle prior to Monday night's series opener at Coors Field. González, 26, batted .349 with 15 RBIs over 21
McCray makes Prospect Team of the Week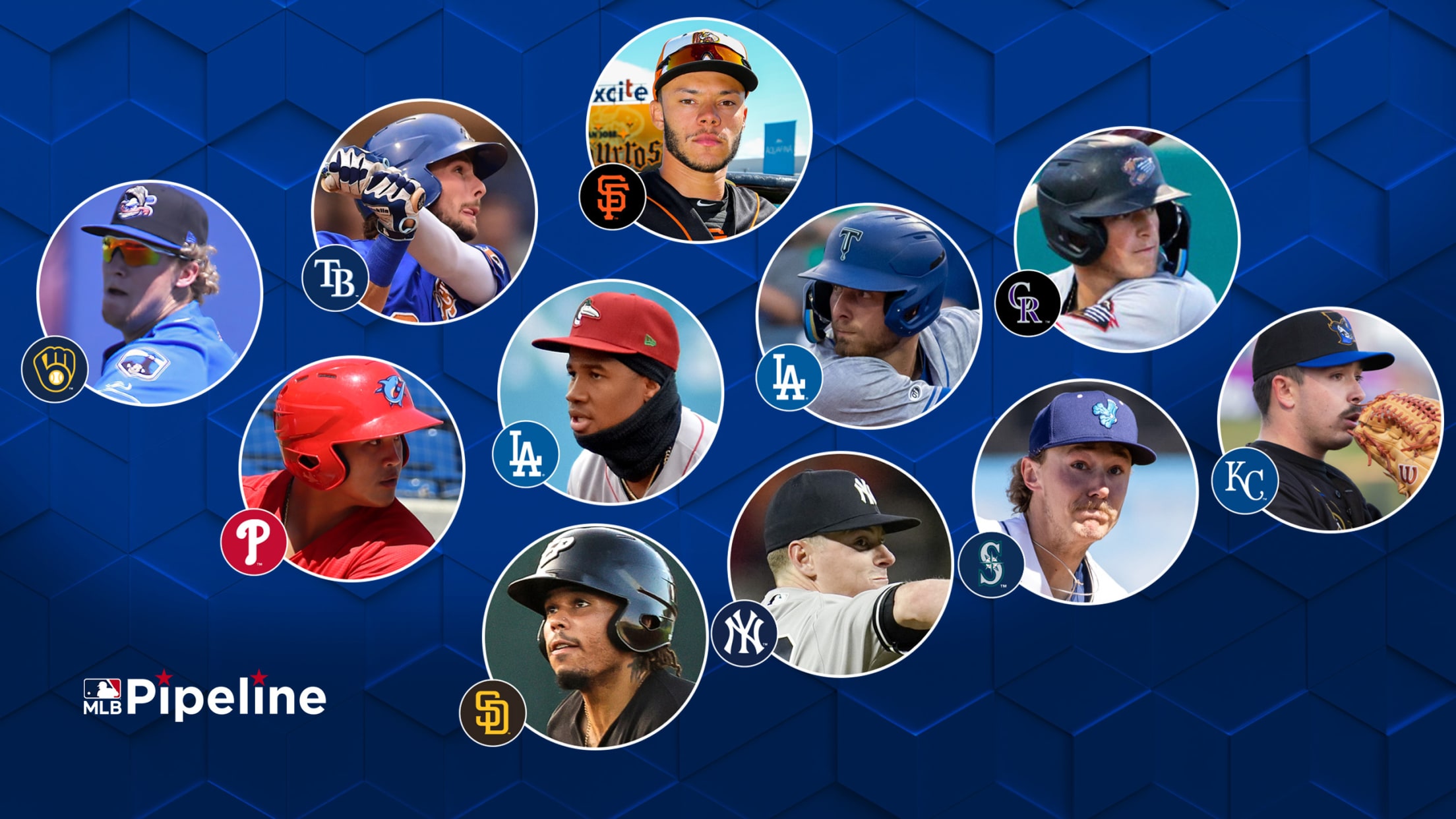 With the upper Minors placing the majority of prospects onto Prospect Team of the Week rosters through the season's first month, A-ball came to play in mid-May. This week, six of 11 selections come from the Single-A and High-A levels while veterans nab spots behind the plate, on the mound
'Wild night': Giants outfielder pitches, then homers ... off Pujols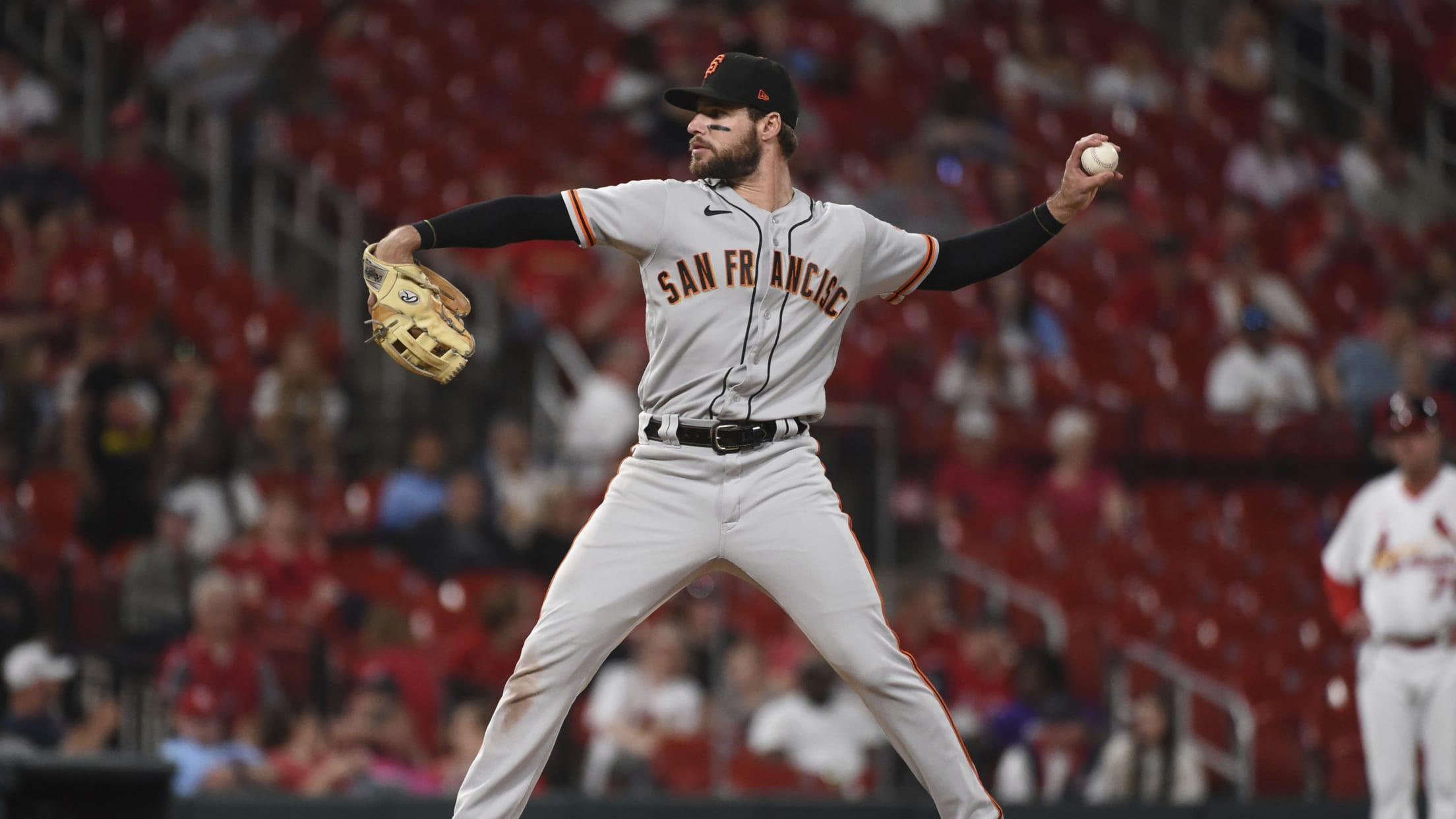 ST. LOUIS -- Rookie outfielder Luis González summed it up best: "It was just a wild night." The Giants dropped two out of three games to the Cardinals following their 15-6 shellacking in Sunday night's series finale at Busch Stadium, but the sting of the blowout loss was partly ameliorated
Not just the best fastball, this is the best pitch in MLB
3 reasons why Rodón's four-seamer is on another level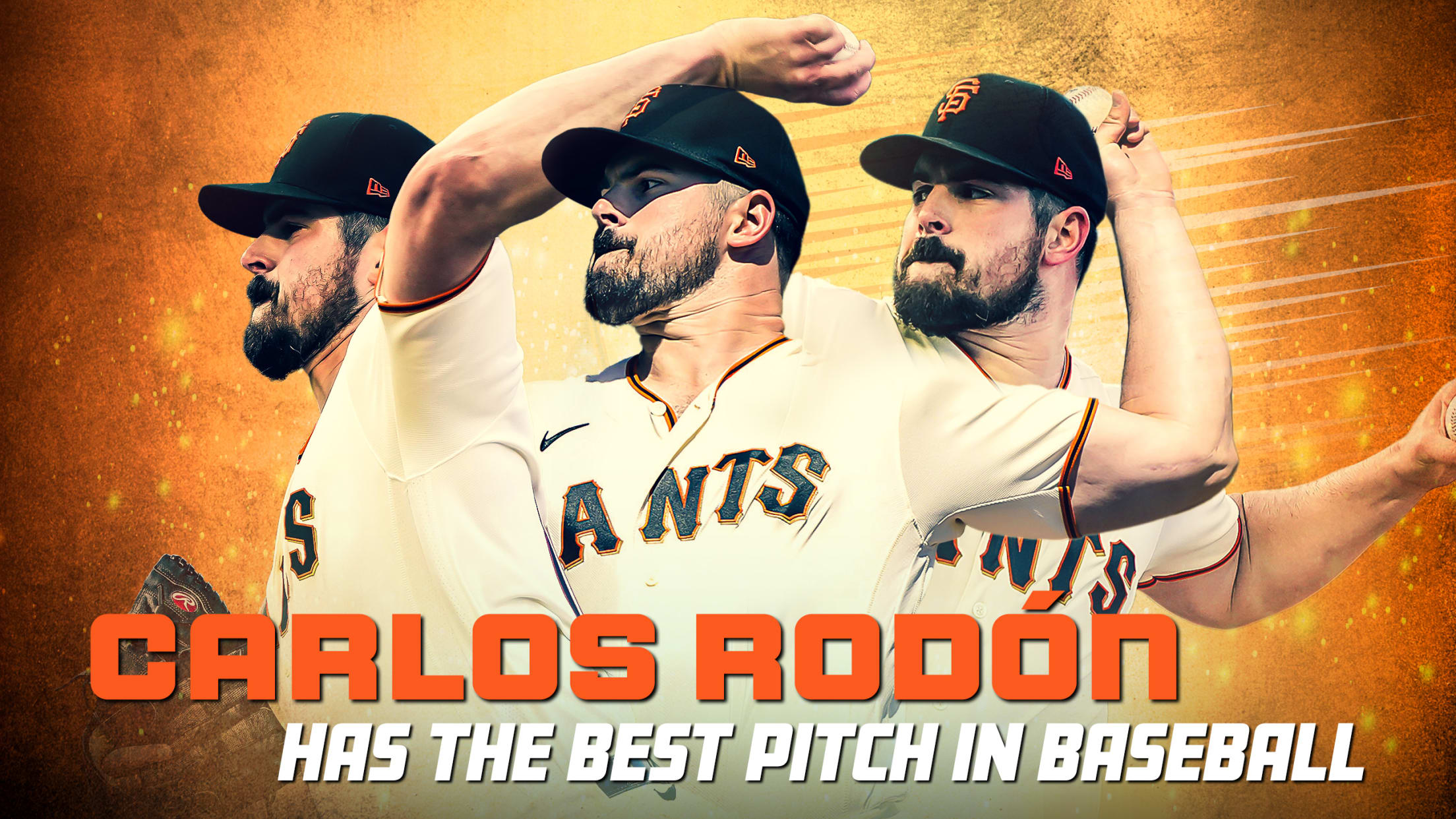 The best pitch in baseball can be found in San Francisco, just south of the Bay Bridge, making batters wish they'd never bothered to get on the plane. The best pitch in baseball is a fastball, notable in itself since we're in Year 15 of the pitch tracking era, and