Here are the 5 best games by Giants pitchers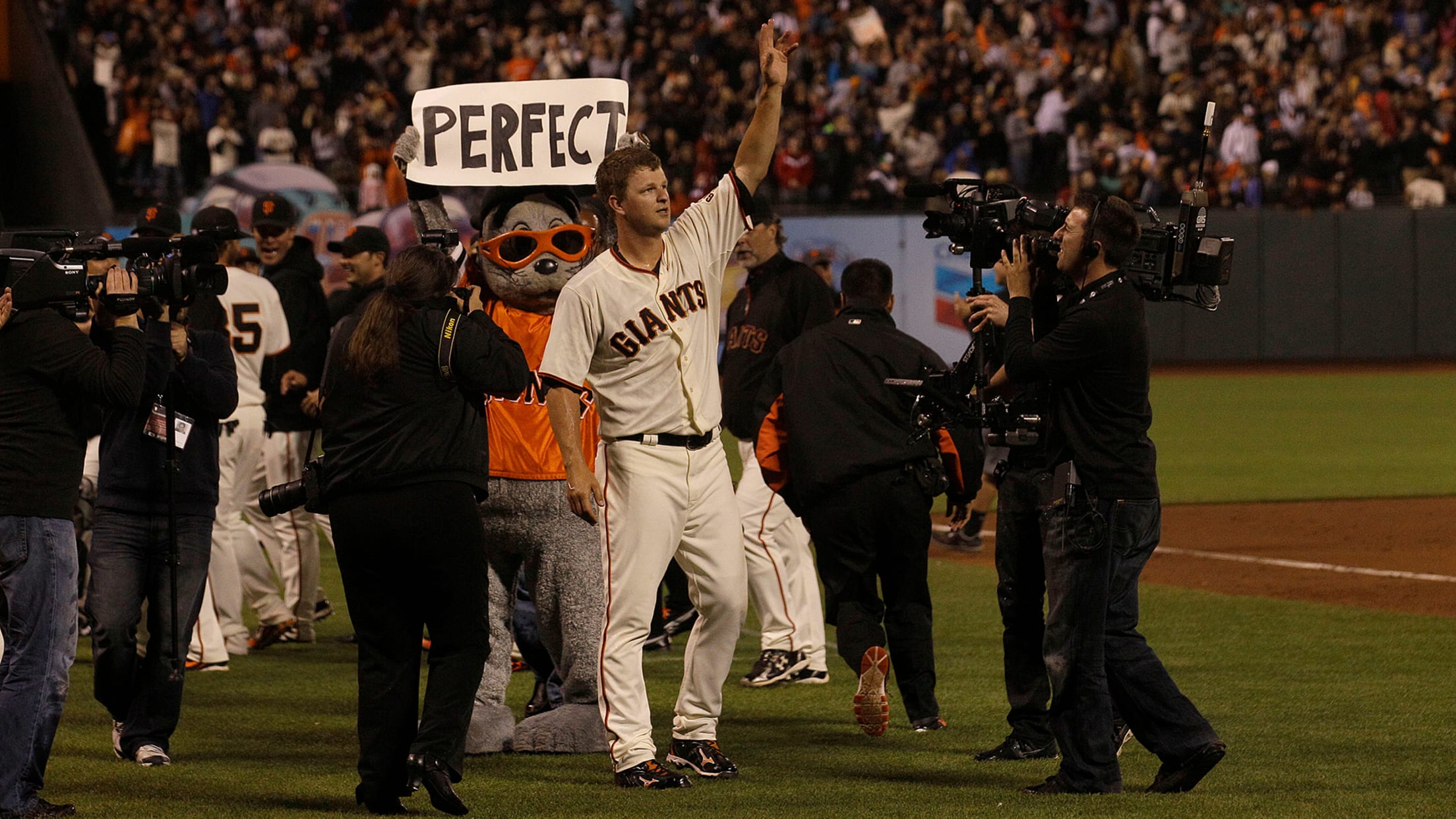 The Giants have no shortage of options when it comes to the best individual pitching performances in franchise history. Their rich pitching annals feature 17 no-hitters, iconic duels between Hall of Famers and one of the greatest postseason performances of all time. Narrowing the field down to five outings is
Stretch, Panda and more: Giants nicknames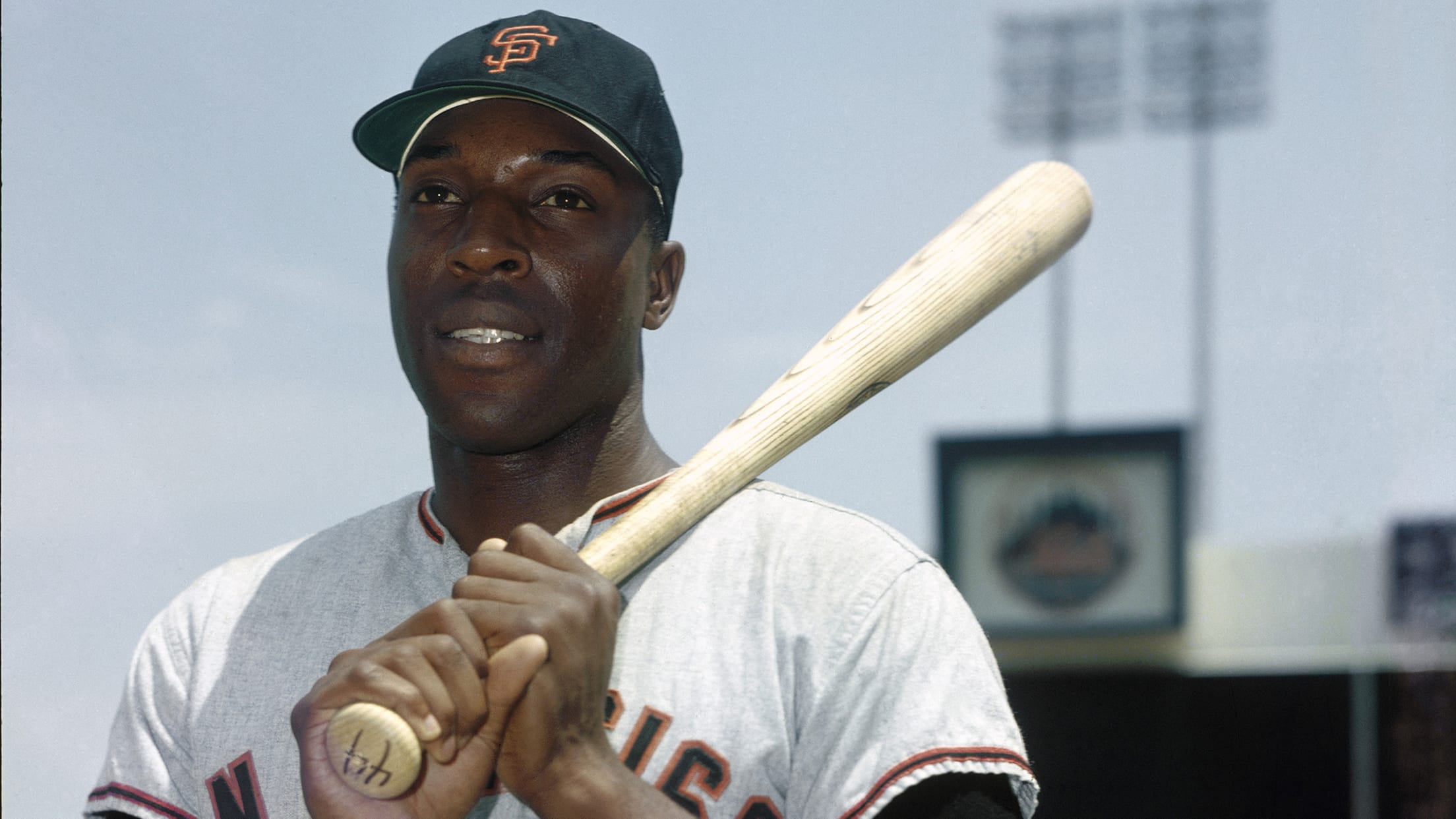 The list of great baseball nicknames is stacked and includes all-time monikers like "The Sultan of Swat," "Hammerin' Hank" and "Mr. October." Over the years, several Giants players have helped enrich that list with unique sobriquets of their own. Here's a look at some of the most memorable nicknames in
These are the 5 best games by Giants hitters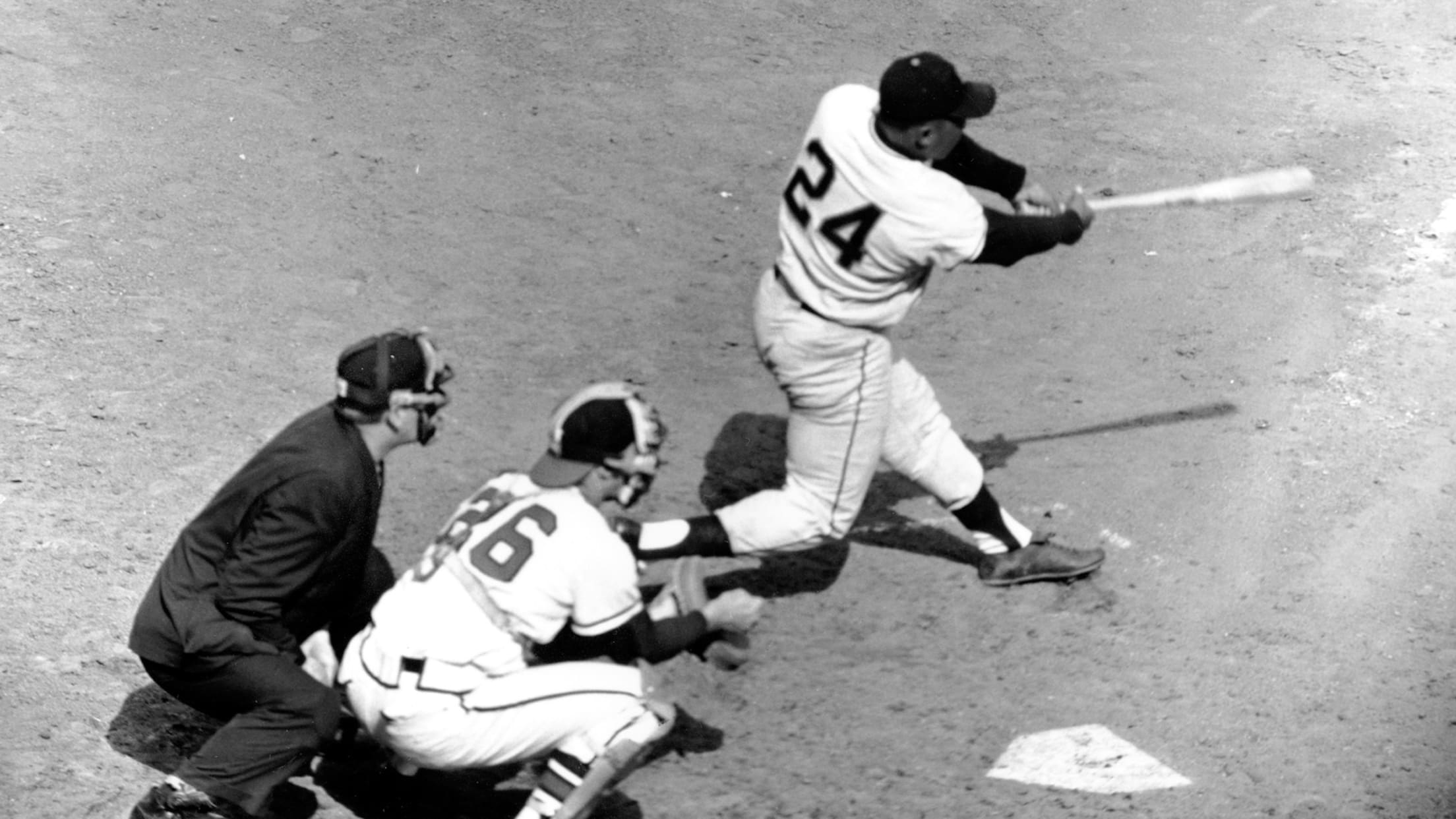 The Giants have borne witness to several historic offensive showings over their 138-year history. From four-homer games to World Series heroics to seven-hit deluges, here's a look at the top five single-game hitting performances by Giants players: 1) Willie Mays: April 30, 1961 vs. Milwaukee Braves When Mays arrived at
Giants' longest home runs of Statcast era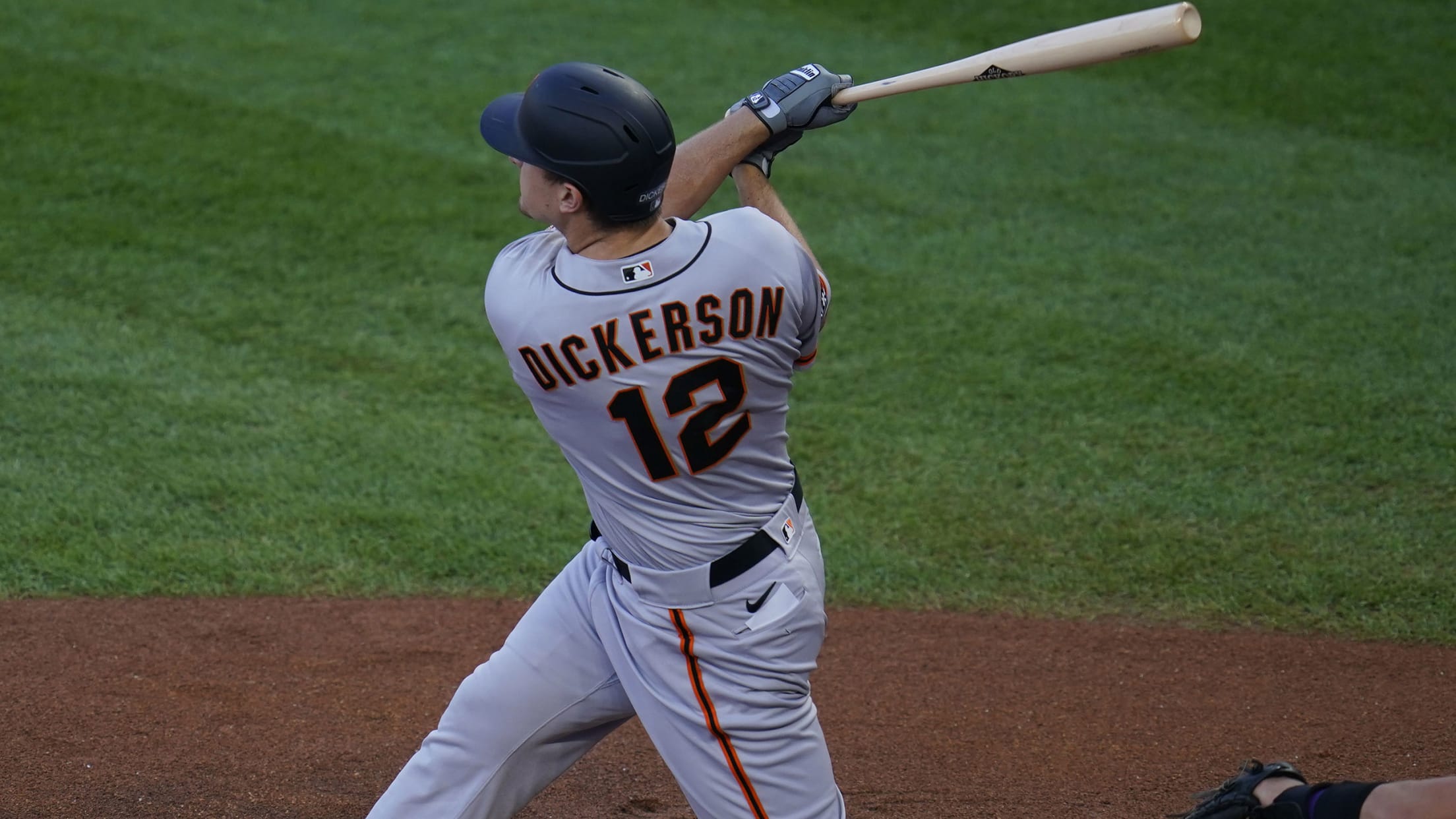 If Statcast had been around during the playing days of legendary Giants sluggers like Willie Mays, Willie McCovey and Barry Bonds, their names would likely feature prominently on the leaderboard for longest home runs in franchise history. Alas, the tracking technology wasn't introduced until 2015, leaving many fans to wonder
This chart-topper earned place among Giants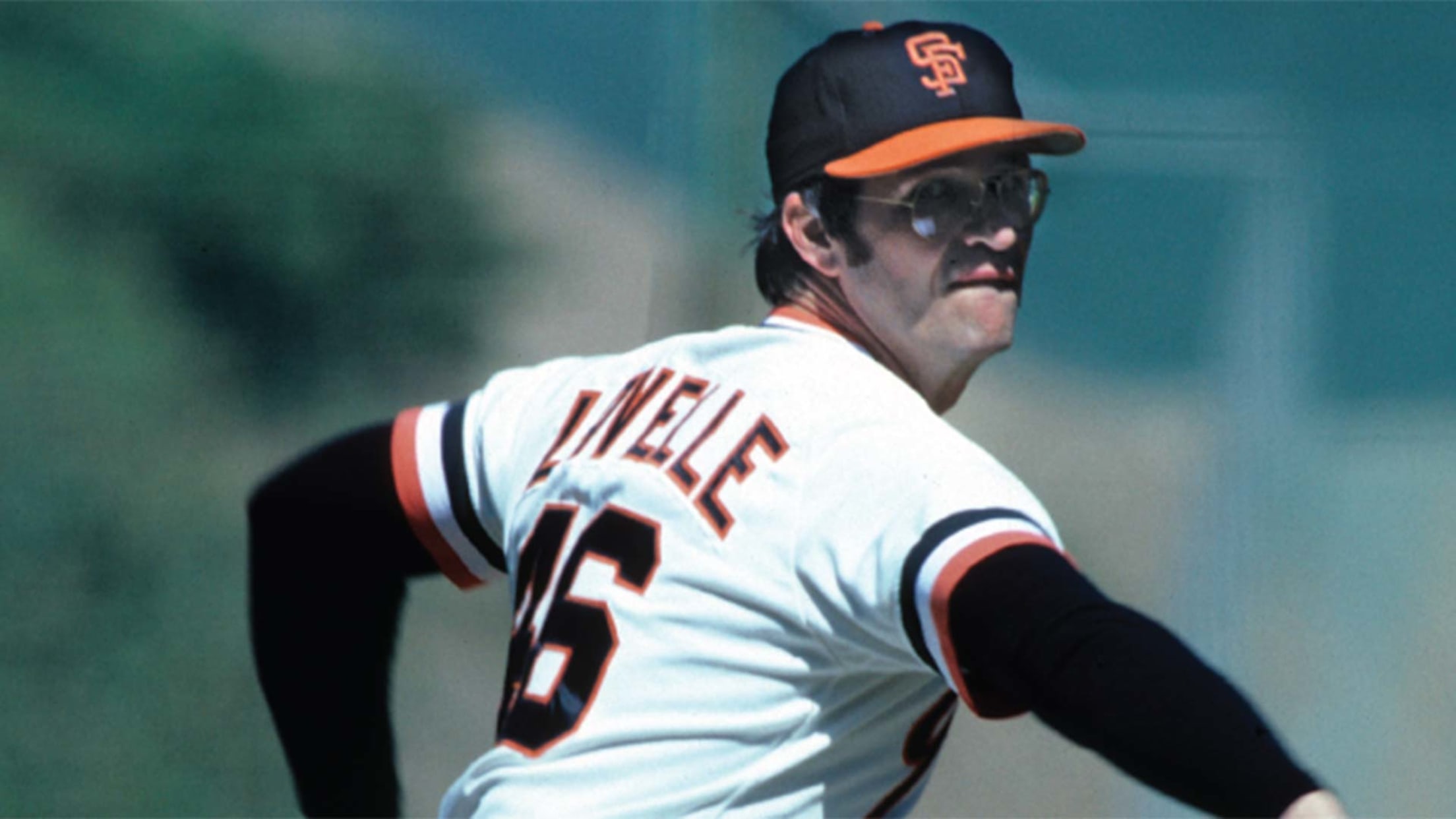 The Giants' greats are immediately recognizable. Willie Mays. Barry Bonds. Juan Marichal. Christy Mathewson. And, of course, numerous others. Their achievements transcend history. One particular Giants player lacks this easy recognition. Yet this left-hander's deeds ought to be etched in boldfaced type instead of time's fading ink. Perhaps the passing
The best Giants seasons at each position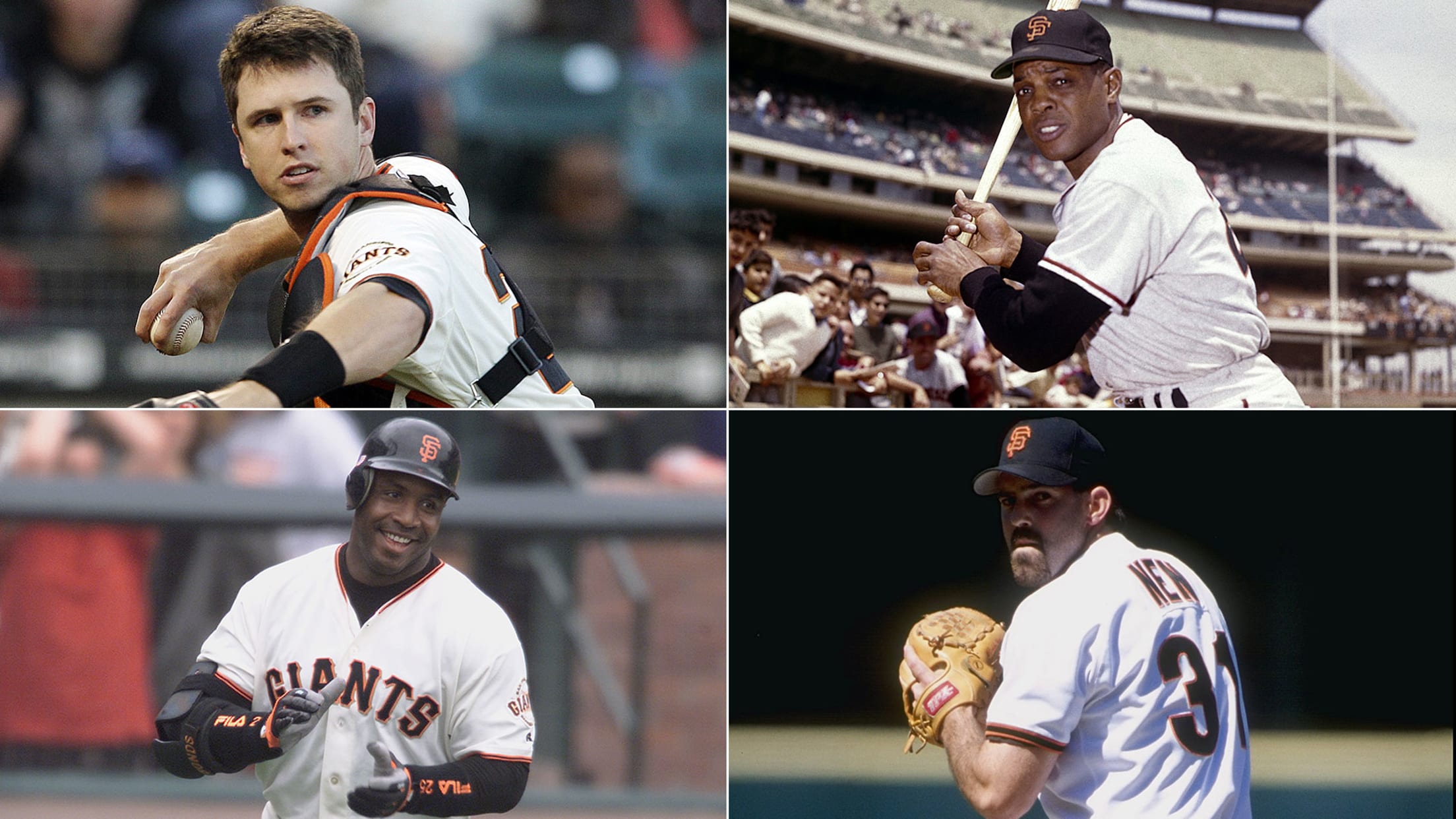 Here's a fun thought experiment: What would a Giants team constructed of the best individual seasons by hitters and pitchers in the New York and San Francisco eras look like? The end result produced an all-time roster stacked with five Hall of Famers, three National League MVPs and seven All-Stars.
Best Giants to wear each uniform number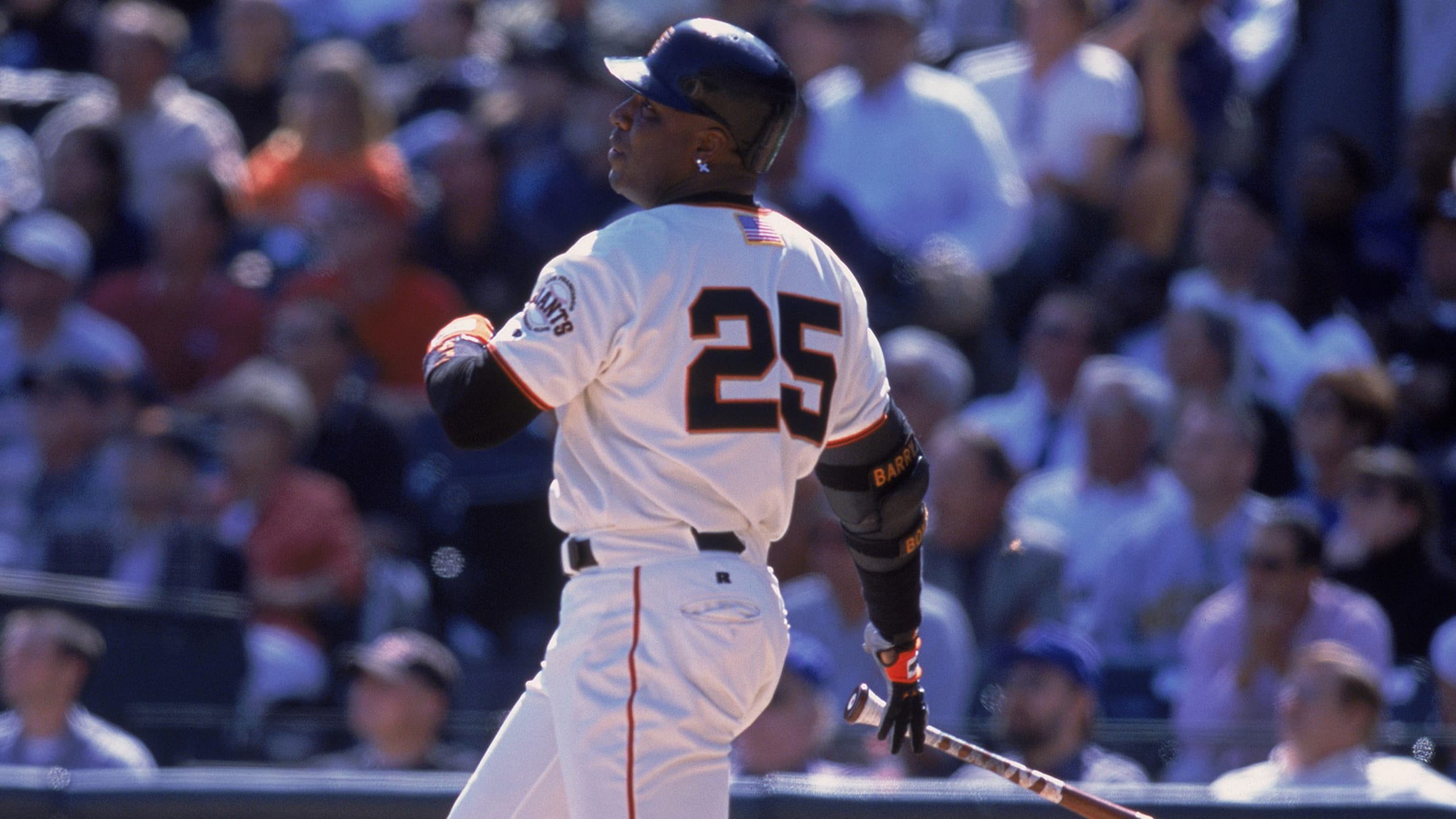 Over their 138-season history, the Giants have seen scores of talented players become synonymous with the numbers on the backs of their jerseys. Here's a look at the best Giants player to wear each uniform number: No. 0: 1B Al Oliver Oliver batted .298 with a .705 OPS over 91
How did the Giants get their team name?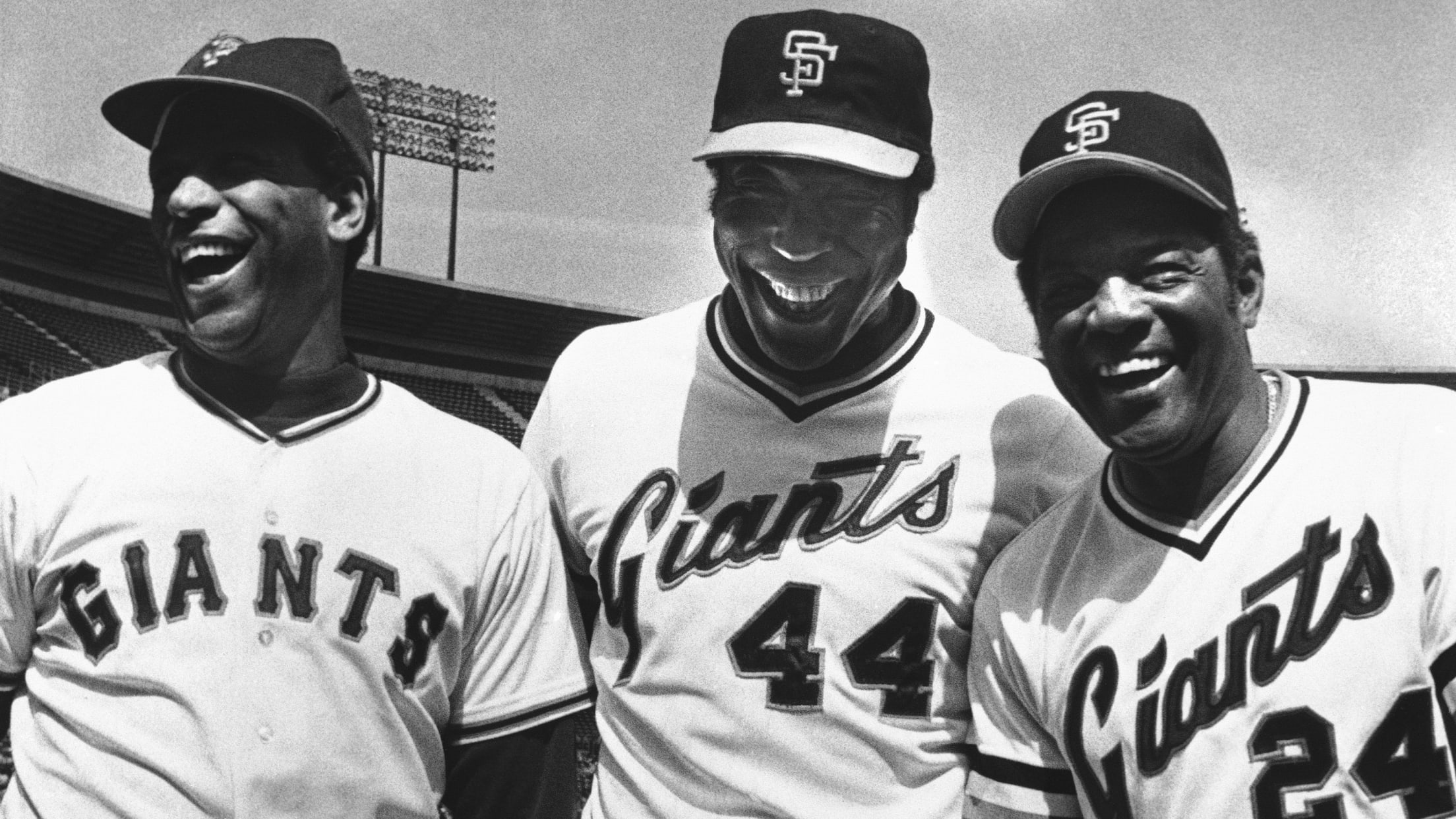 MLB.com is starting a new series seeking to answer some of the most common fan questions about teams' traditions, stadiums, players and history. So far, we've covered the history of two unique ballpark features:
The 5 greatest seasons from Giants pitchers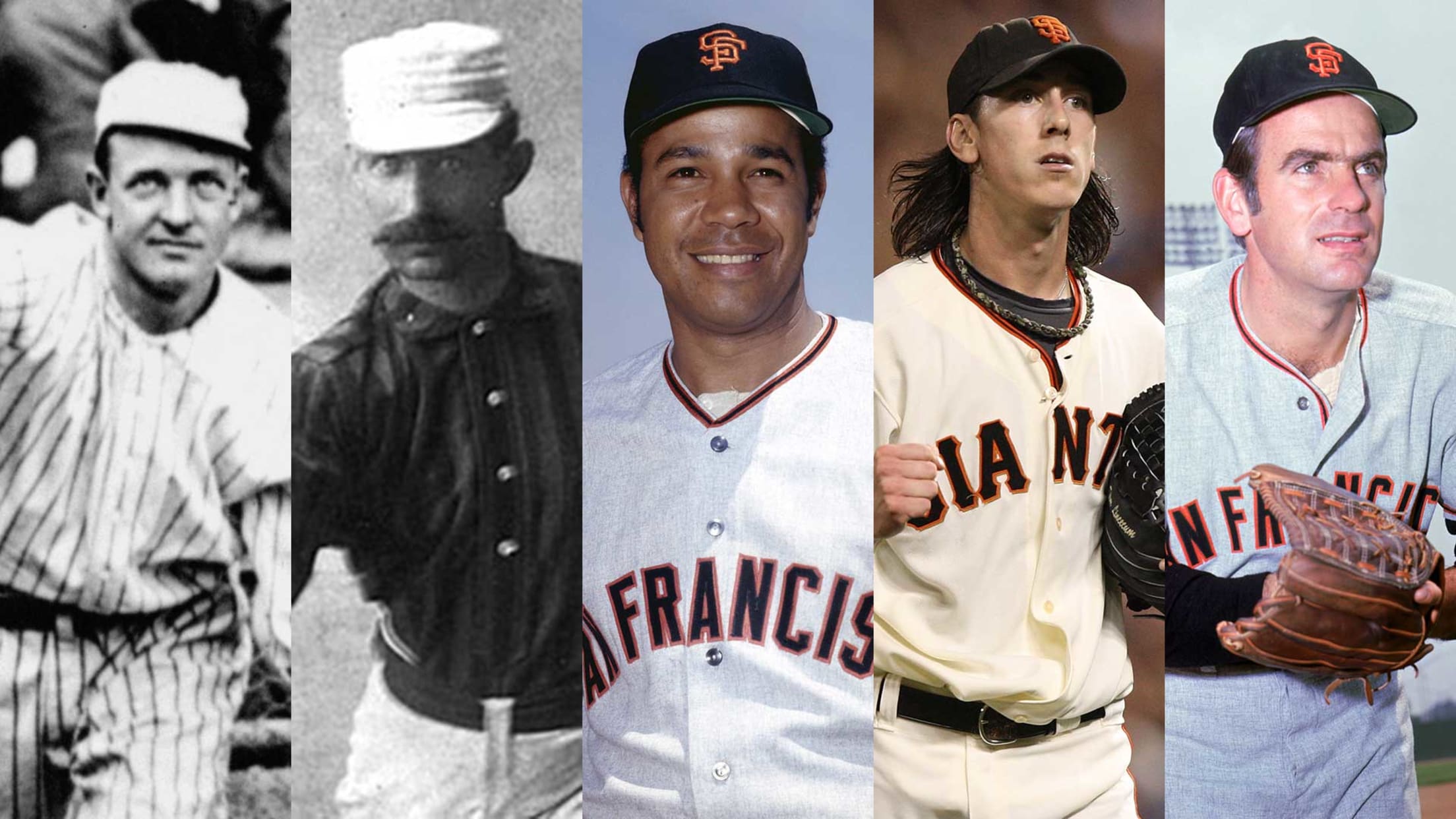 Ten pitchers have gone into the Hall of Fame with a Giants cap, a nod to the franchise's rich history of developing elite arms. Several of these all-time greats burnished their credentials by producing some of the best individual seasons the league has seen. Here's a look back at five
Every Rule 5 Draft pick in Giants history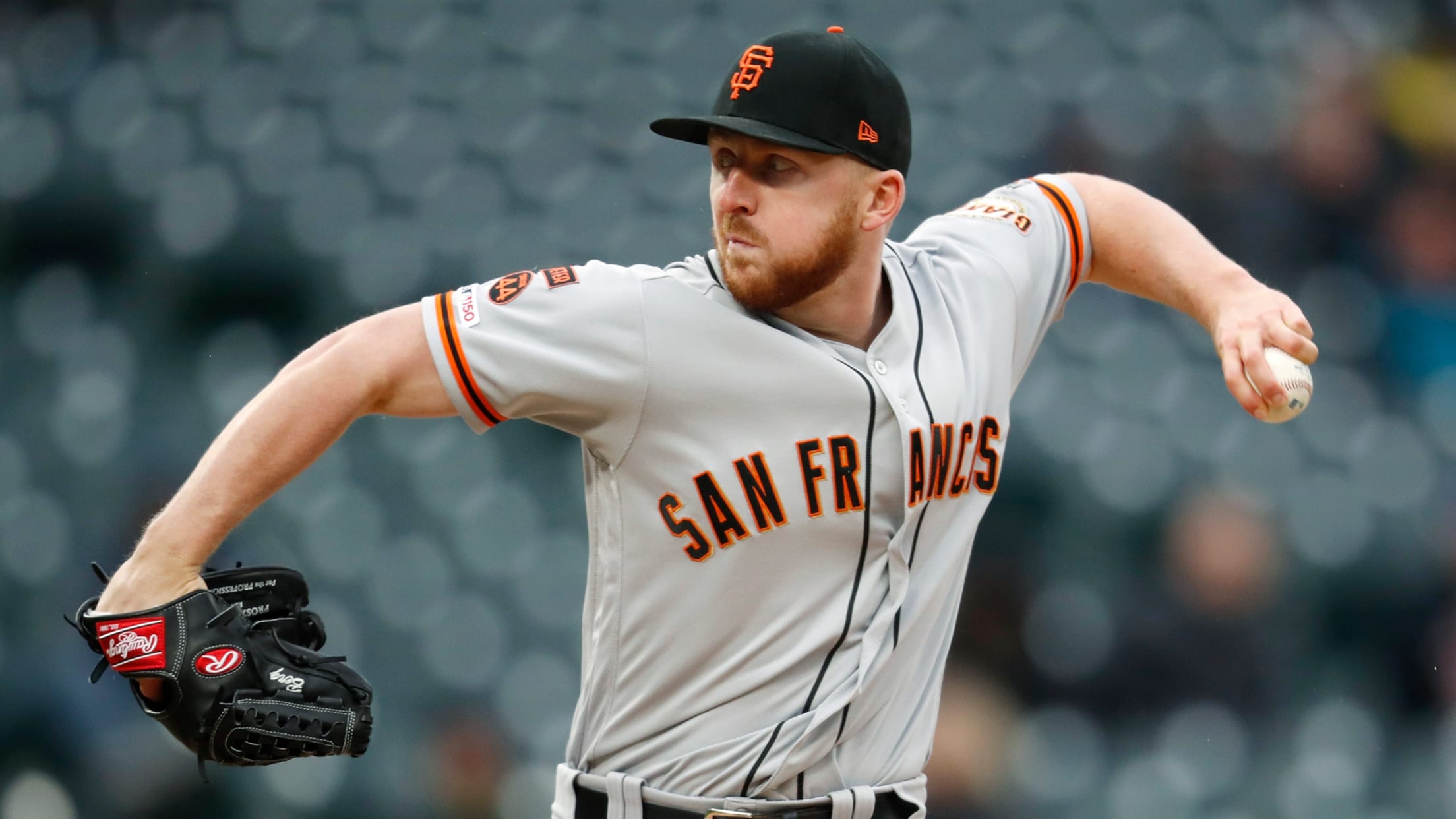 Rule 5 Draft picks have historically had a tough time sticking with Major League clubs, but that hasn't stopped the Giants from rolling the dice on dozens of intriguing prospects. Here's a look back at every player San Francisco has selected in the Rule 5 Draft over the past 50
Revisiting SF's top 5 Winter Meetings deals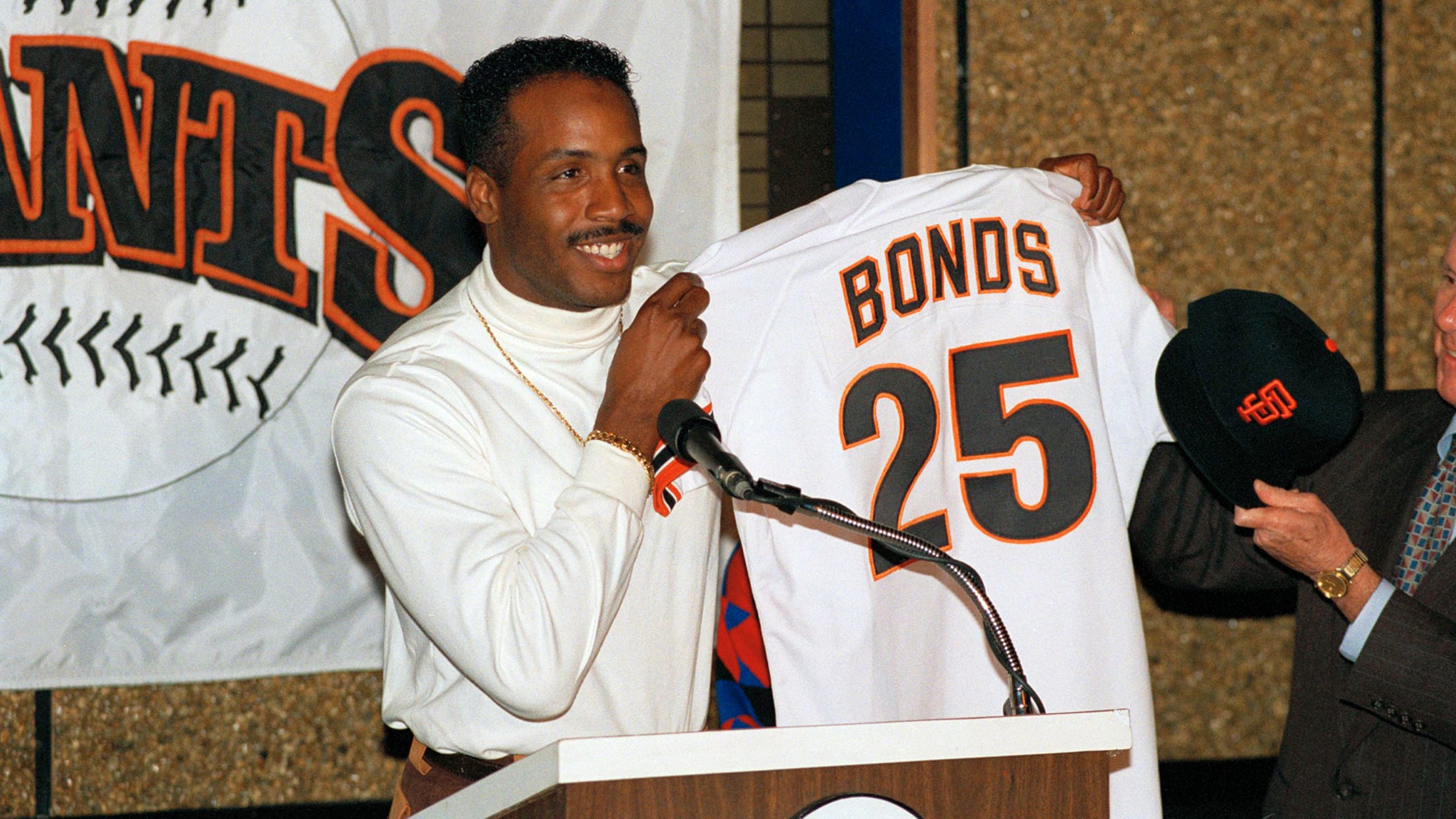 The Winter Meetings will be held virtually this year, but that shouldn't diminish the potential for buzzworthy trades and free-agent signings as Hot Stove activity begins to pick up this week. With that in mind, let's take a look back at five memorable Winter Meetings transactions involving the Giants: 1)
It is high, it is deep, it is ... a triple?! Only in SF
How Triples Alley came to be -- and survive -- at an iconic ballpark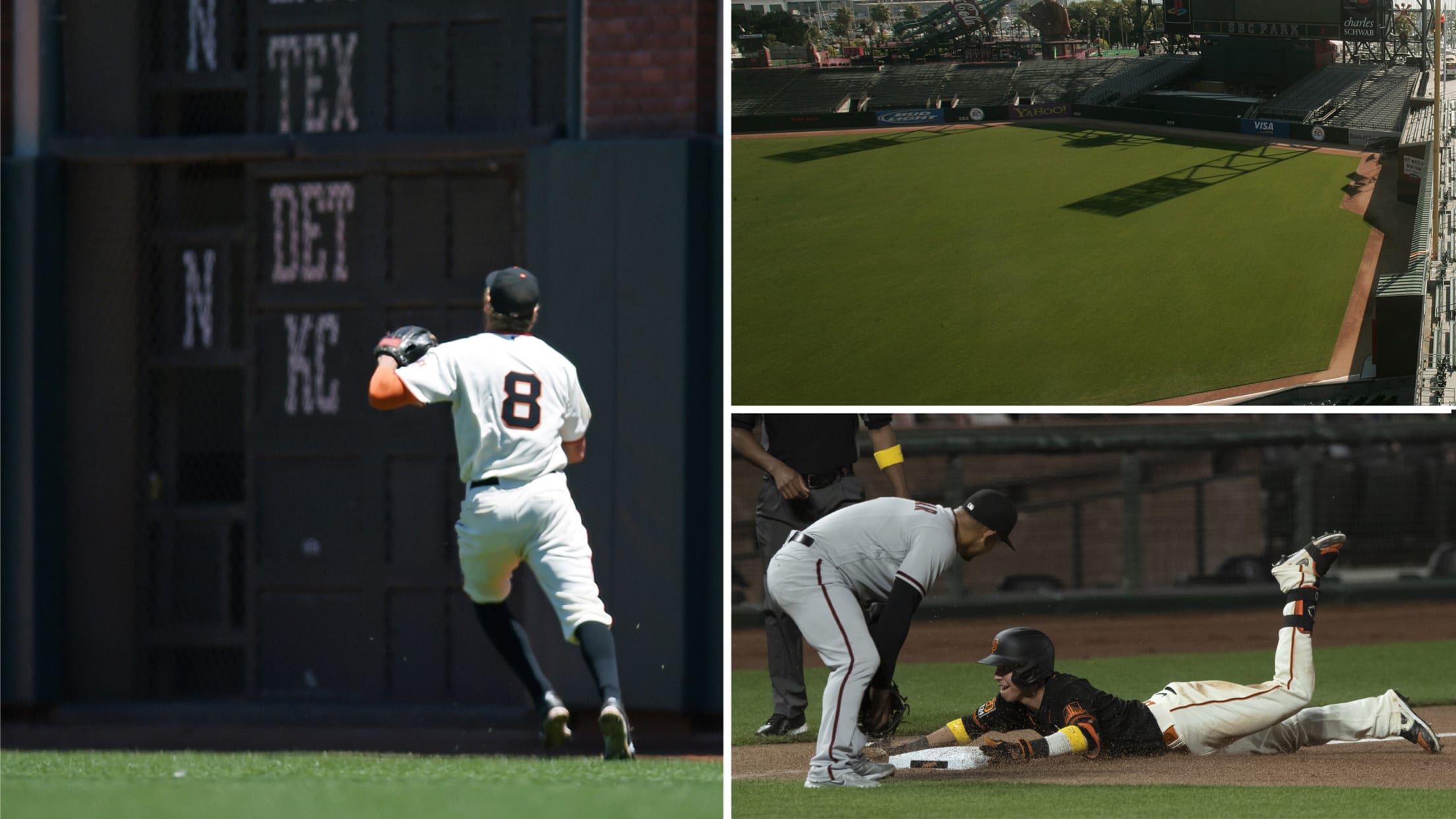 MLB.com is starting a new series seeking to answer some of the most common fan questions about teams' traditions, stadiums, players and history. Our first installment covered the origin of McCovey Cove and the history of splash hits. Our second will focus on another unique ballpark feature: Triples Alley. Keep
10 top moments from Gaylord Perry's career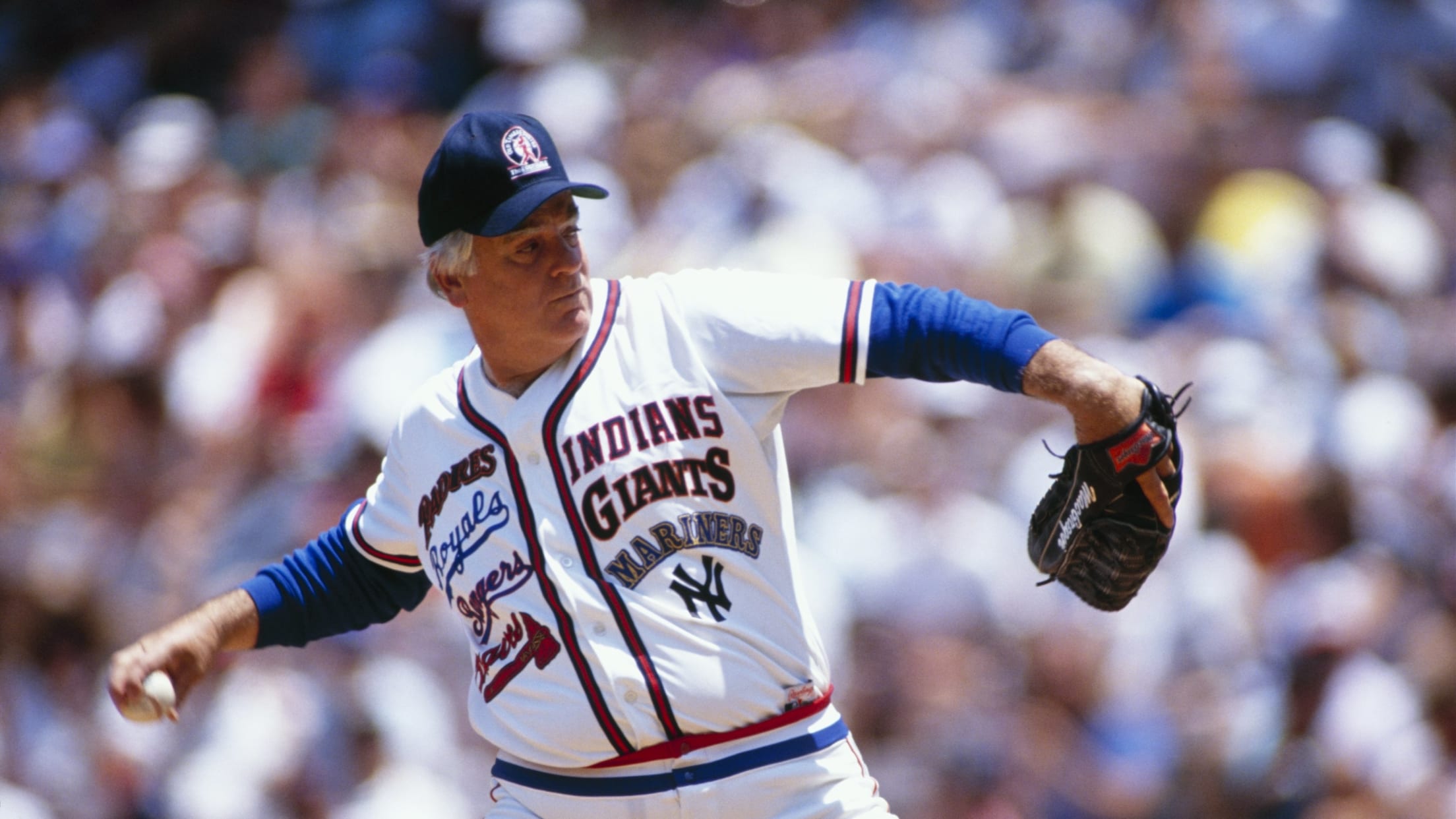 Gaylord Perry became familiar with the notion that reaching the Major Leagues is difficult, but staying there is harder. The right-hander spent 22 years in the big leagues, but Perry's first two years with the Giants, 1962 and '63, were interrupted by stints at Triple-A. He appeared to be vulnerable
5 best seasons by a hitter in Giants history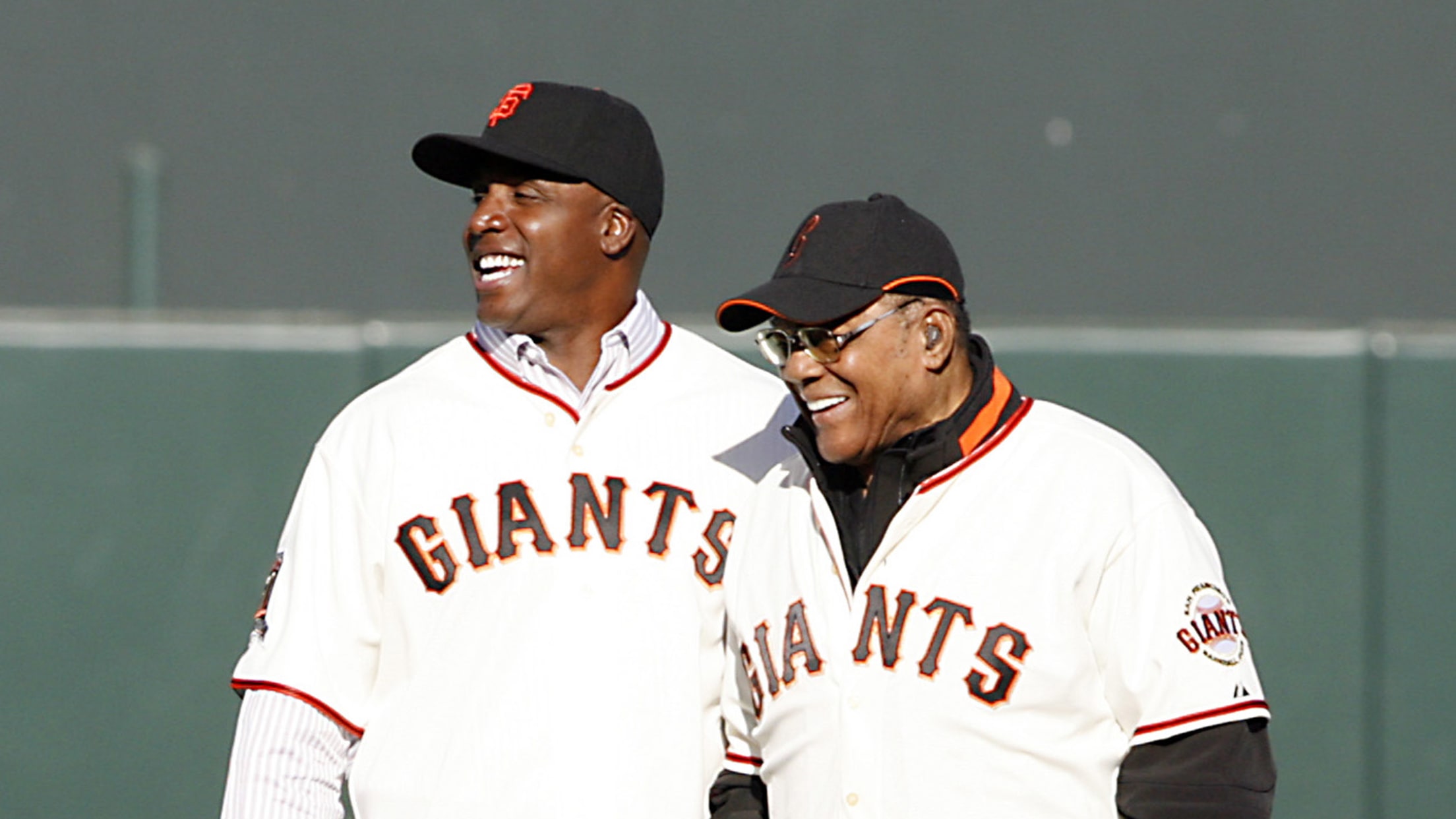 Hall of Famer Willie Mays and his godson, Barry Bonds, are among the most decorated players in baseball history, so it's not surprising to see the two outfielders linked in the Giants' record books. Mays and Bonds combined to produce the top nine individual seasons by Giants position players, according
The origins of McCovey Cove, splash hits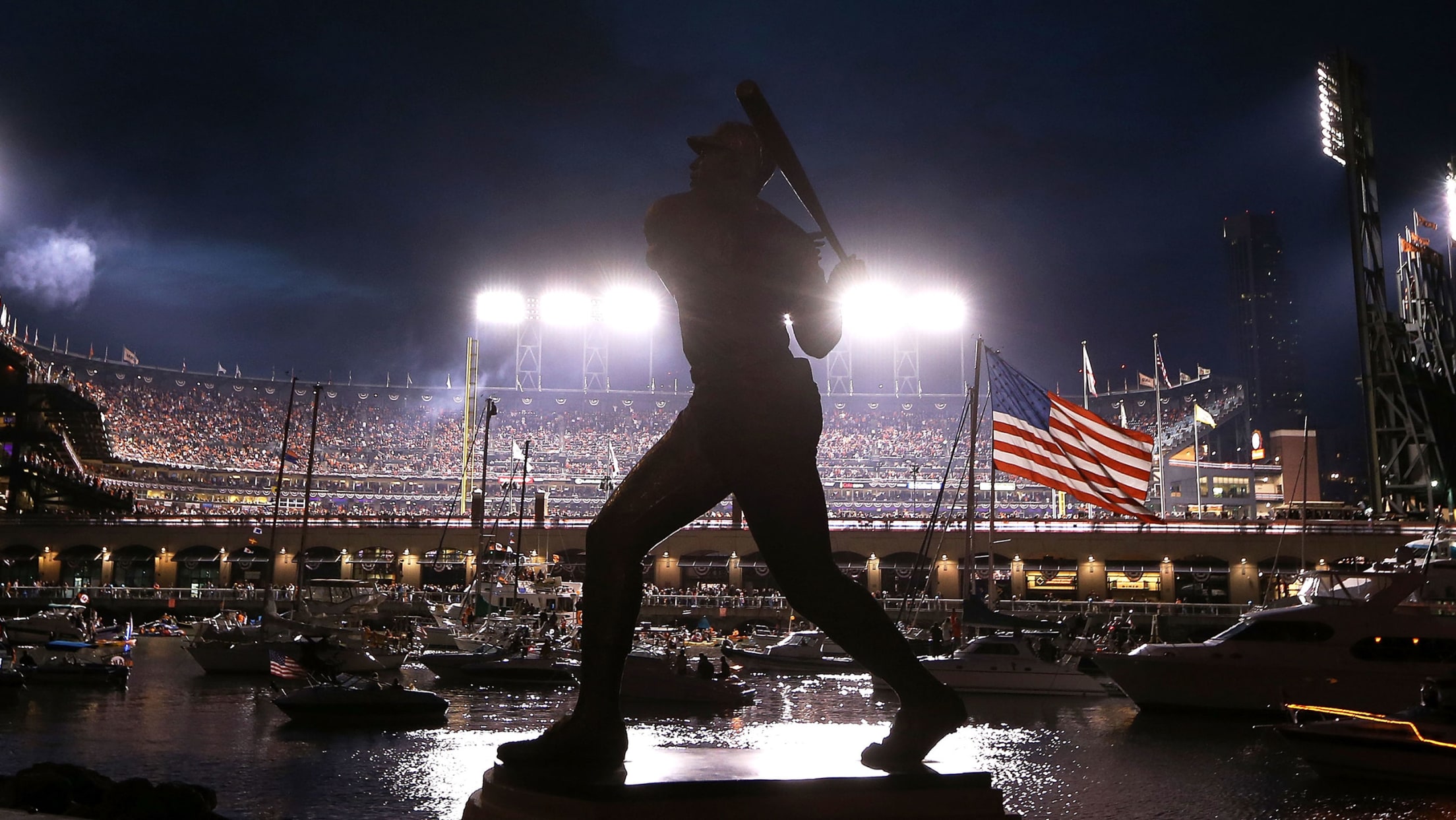 One of the defining characteristics of Oracle Park lies beyond the right-field wall, in the small piece of the San Francisco Bay known as McCovey Cove. Named for Hall of Fame slugger Willie McCovey, one of the most popular Giants in franchise history, the body of water has served as
The top Giants not in the Hall of Fame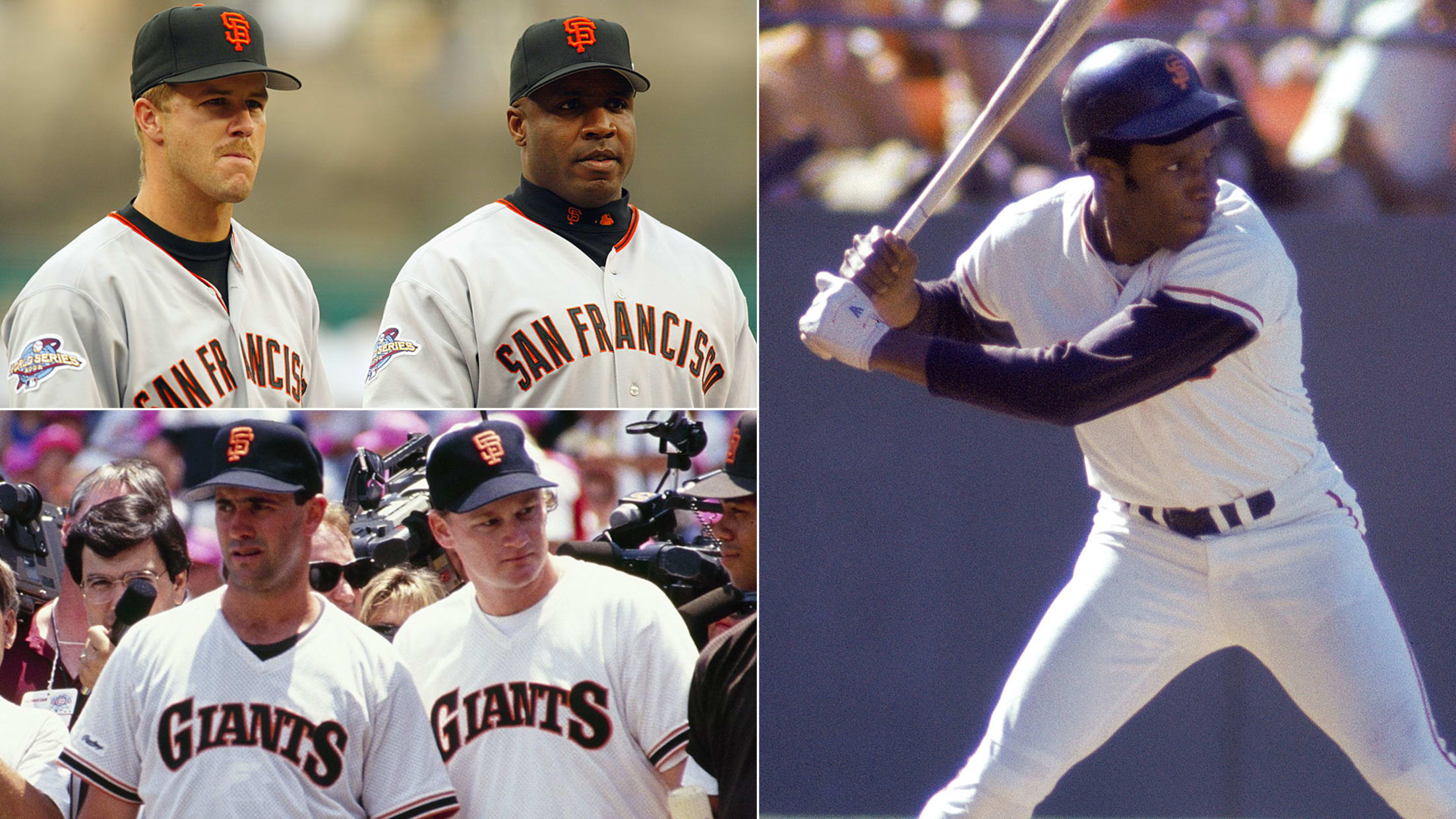 The Giants are well represented in Cooperstown. Sixty players, managers, executives and broadcasters with ties to the New York and San Francisco Giants are members of the National Baseball Hall of Fame, including 25 inductees who spent the bulk of their careers with the organization. But the club has also
Joe Morgan's most memorable moments
Hall of Famer was no ordinary Joe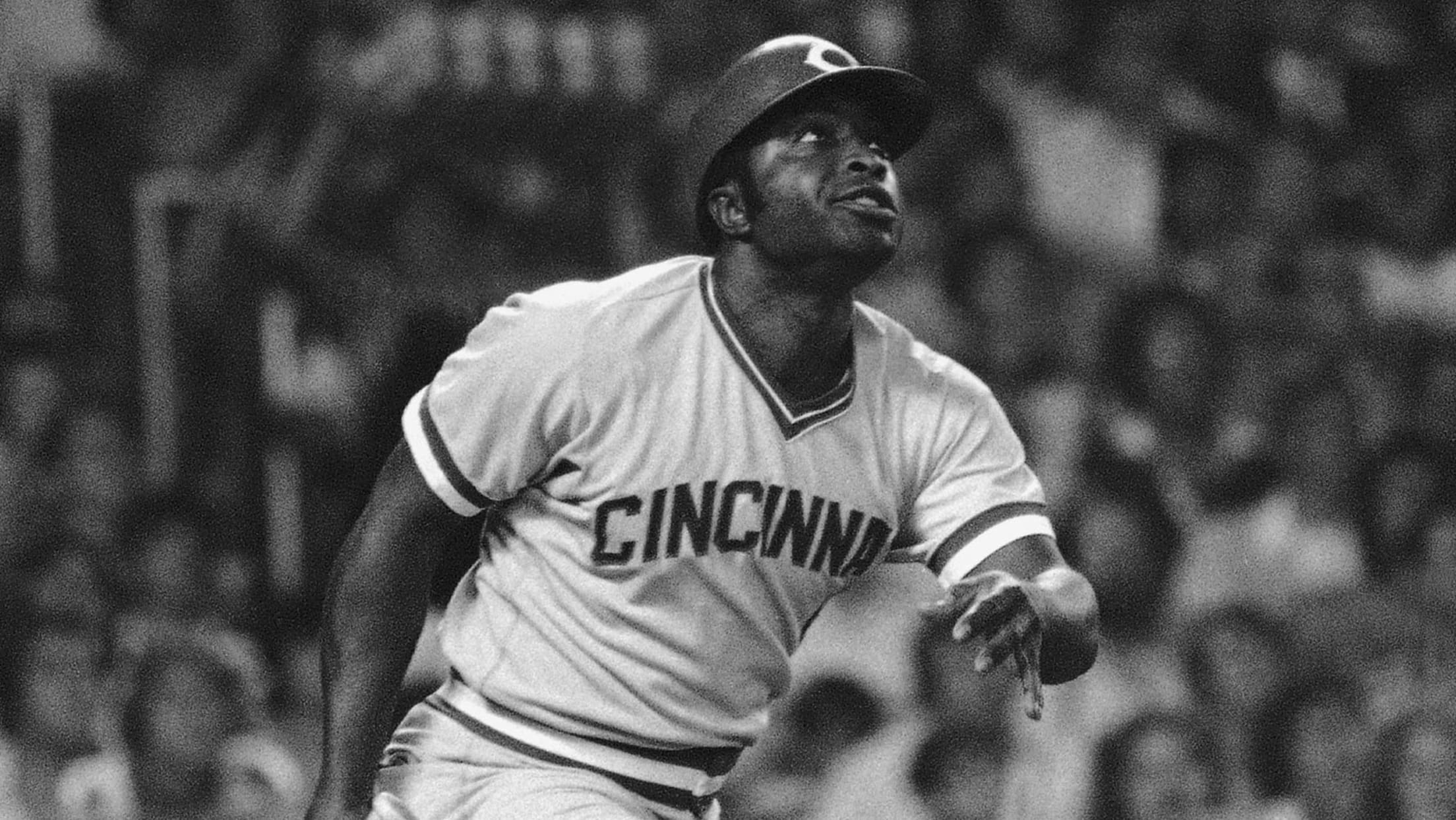 Good teams seemed to follow Joe Morgan around. Need proof? Not until Morgan arrived from the Houston Astros in a five-player trade before the 1972 season did Cincinnati's Big Red Machine begin firing on all cylinders. Morgan proved integral to the Reds' World Series triumphs in 1975 and '76. The
Looking back at Marichal's Top 10 moments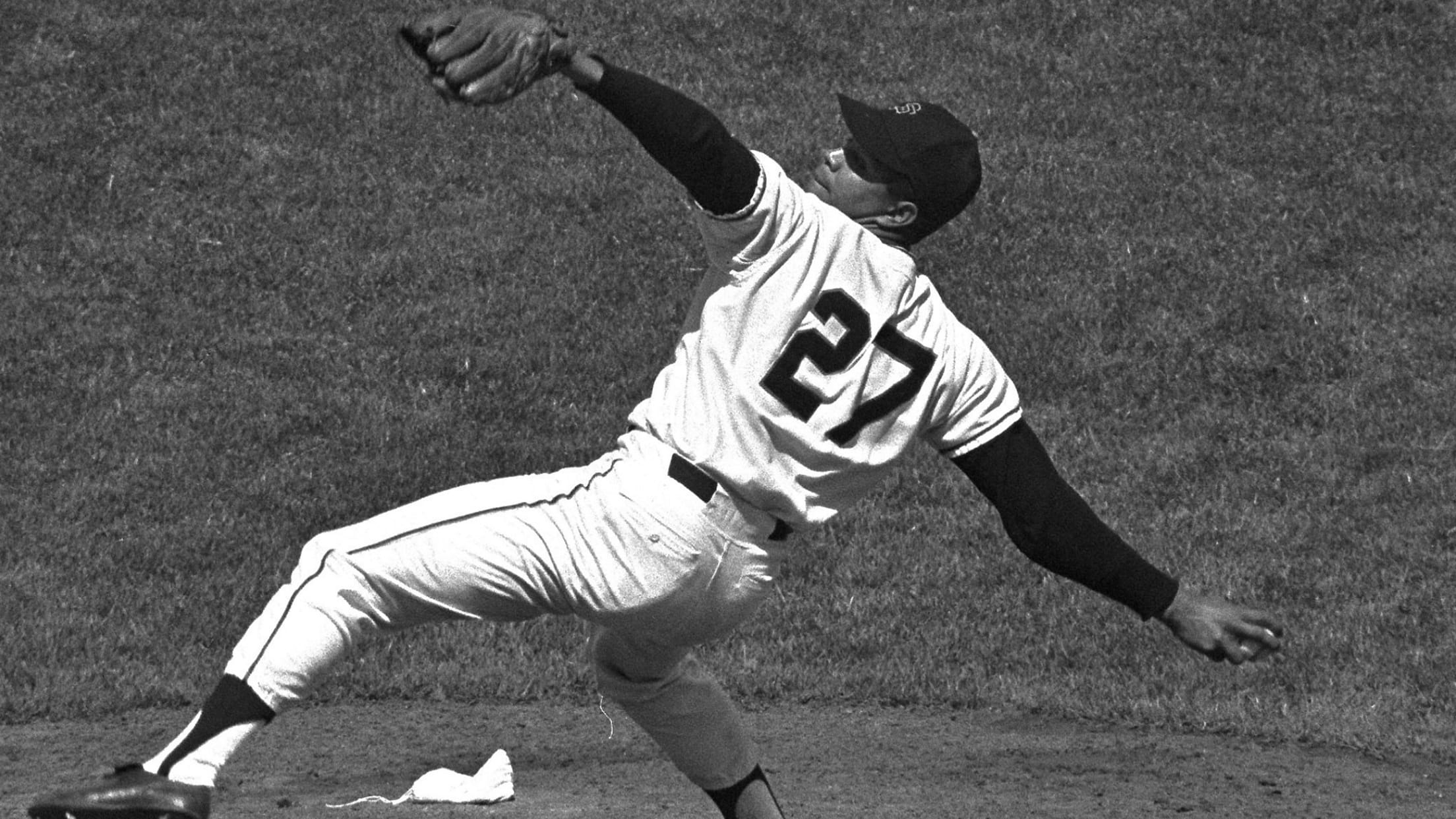 Giants right-hander Juan Marichal turned the entire National League into "guess" hitters. Marichal adhered to the same strategies that other top pitchers employed, he just did everything a little better. His stratospheric leg kick made him more deceptive than other pitchers and enabled him to hide the ball longer. His
10 moments that defined Cepeda's career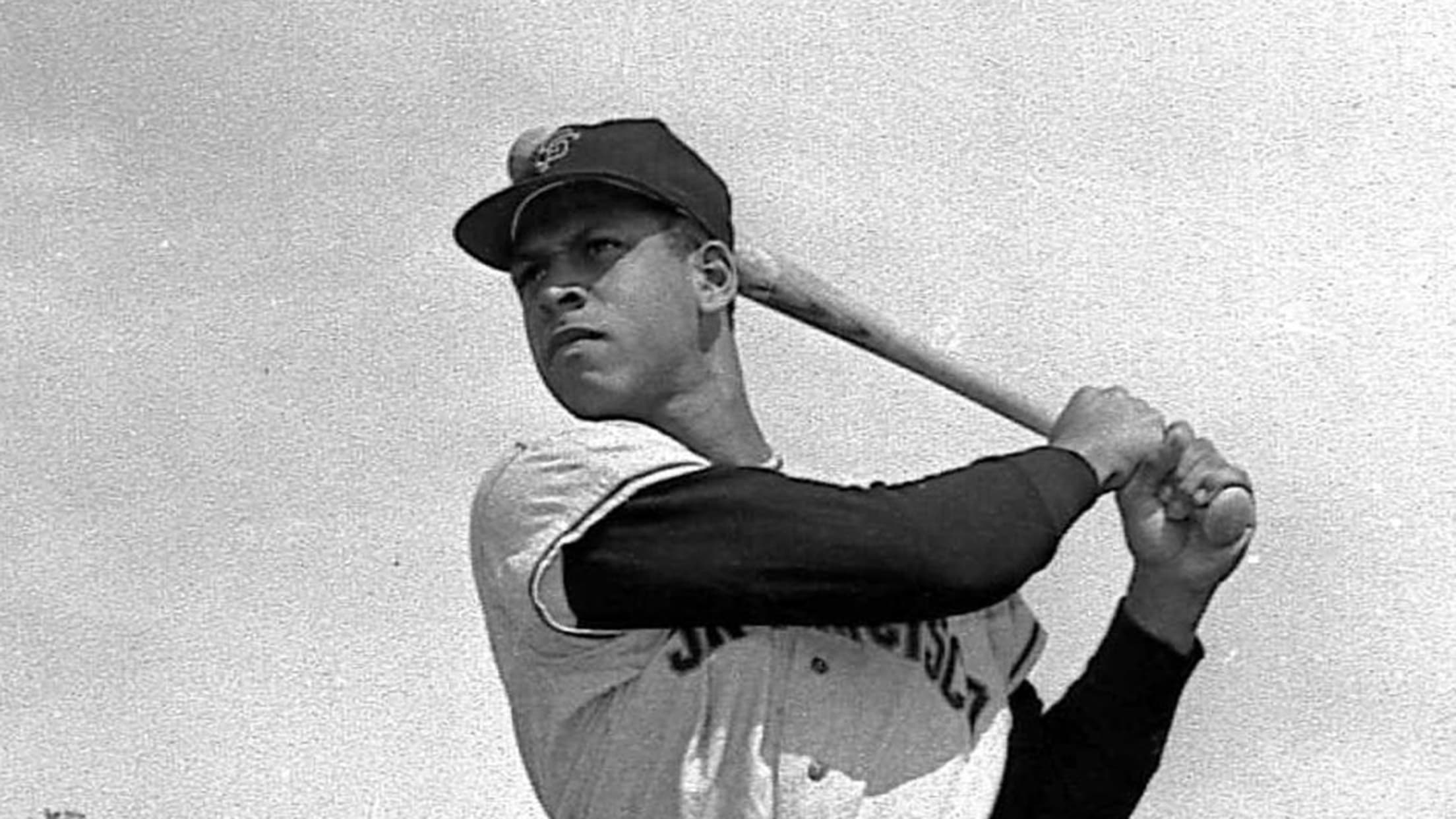 According to legend, the St. Louis Cardinals' team bus was ready to depart for the ballpark du jour one afternoon without slugging first baseman Orlando Cepeda on board. Right-hander Bob Gibson, St. Louis' resident Hall of Famer-in-waiting, would have none of this. "This bus isn't leaving," Gibson said, "unless Cepeda
Giants' Top 3 GMs: Guardado's take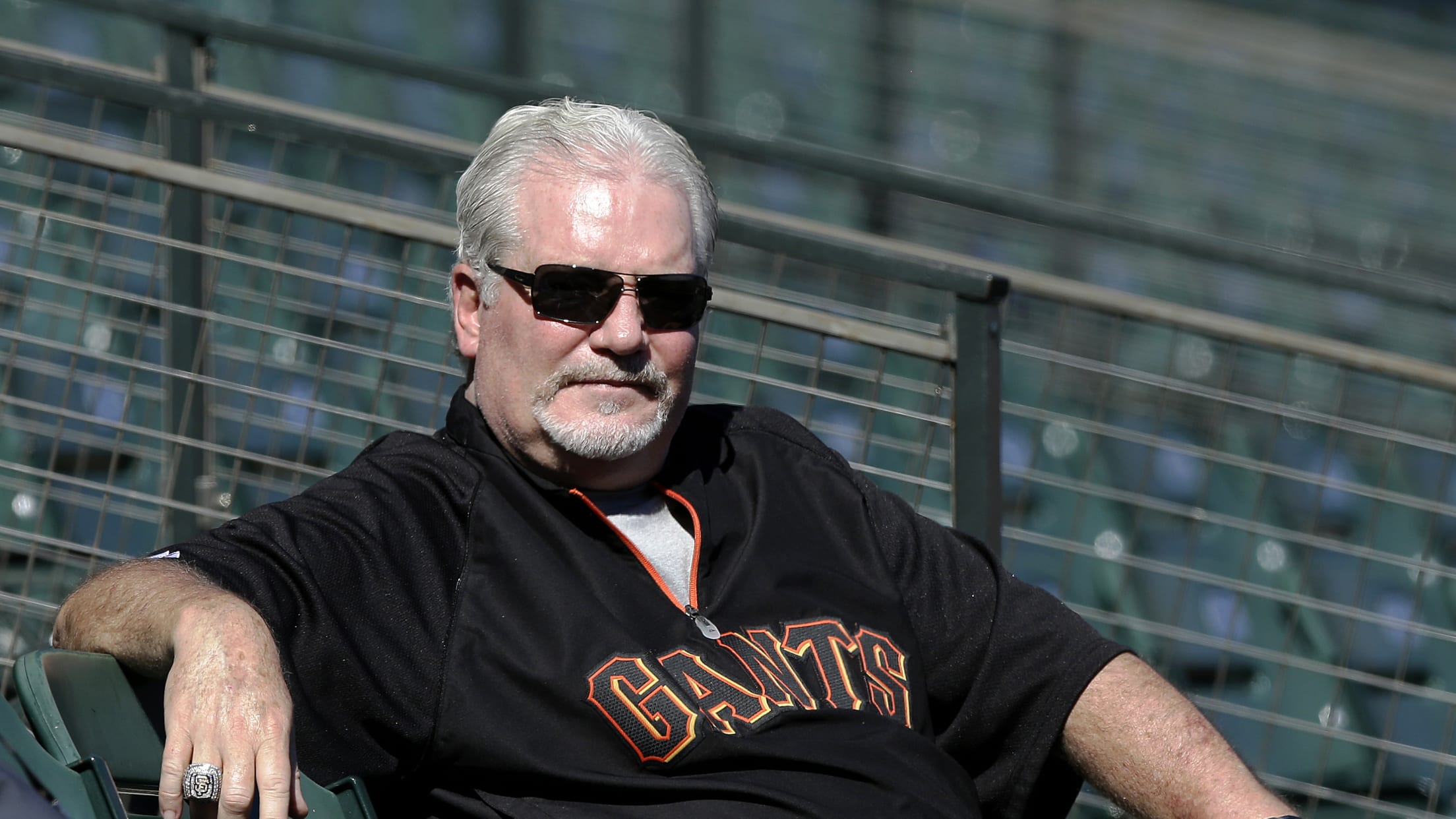 SAN FRANCISCO -- No one loves a good debate quite like baseball fans. With that in mind, we asked each of our beat reporters to rank the top executives, managers and players by position in the history of their franchise. These rankings are for fun and debate purposes only. We
Giants' Top 5 managers: Guardado's take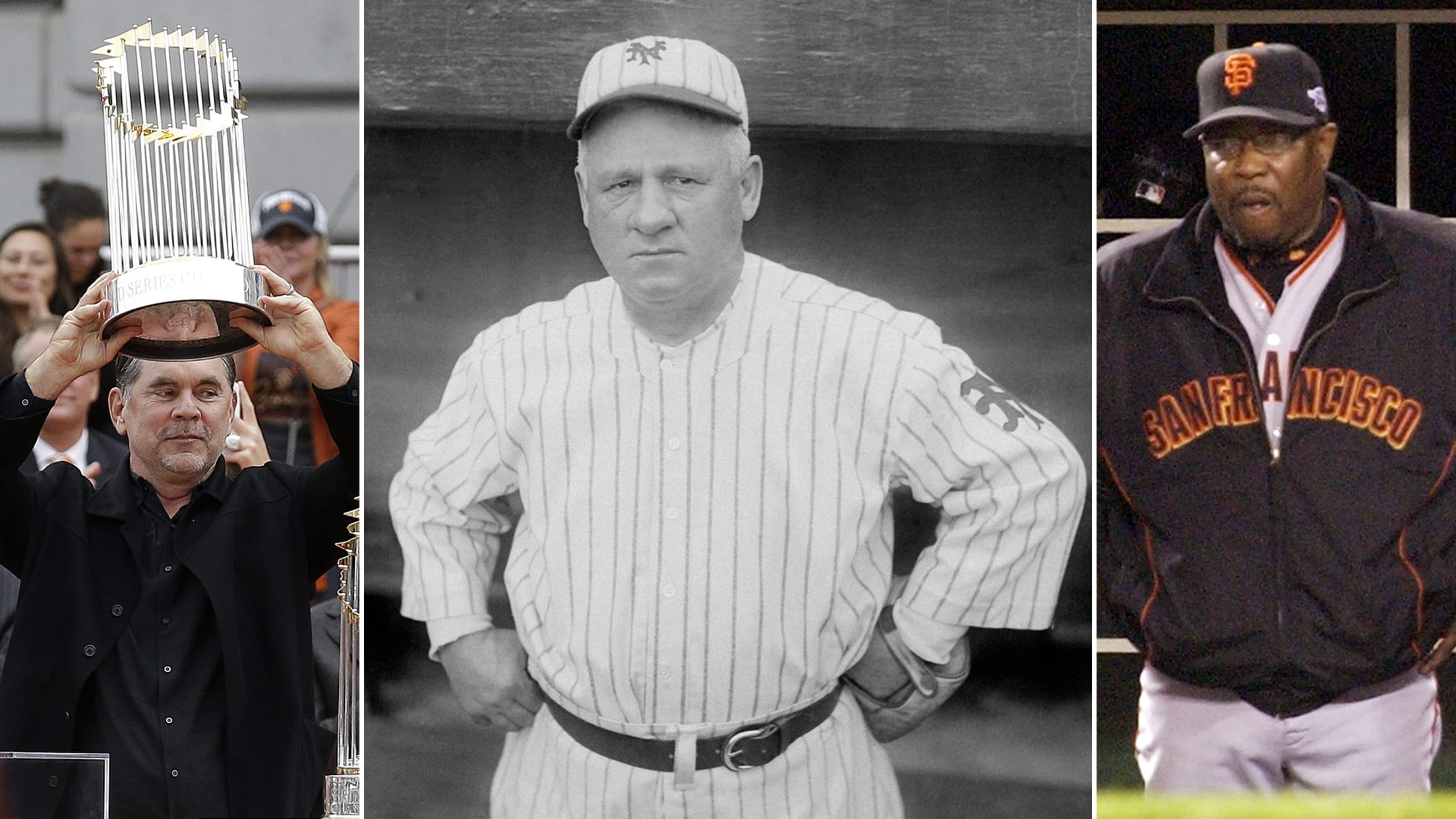 No one loves a good debate quite like baseball fans. With that in mind, we asked each of our beat reporters to rank the top five managers and players by position in the history of their franchise, based on each player's career while with that club. These rankings are for
Giants' Top 5 relievers: Guardado's take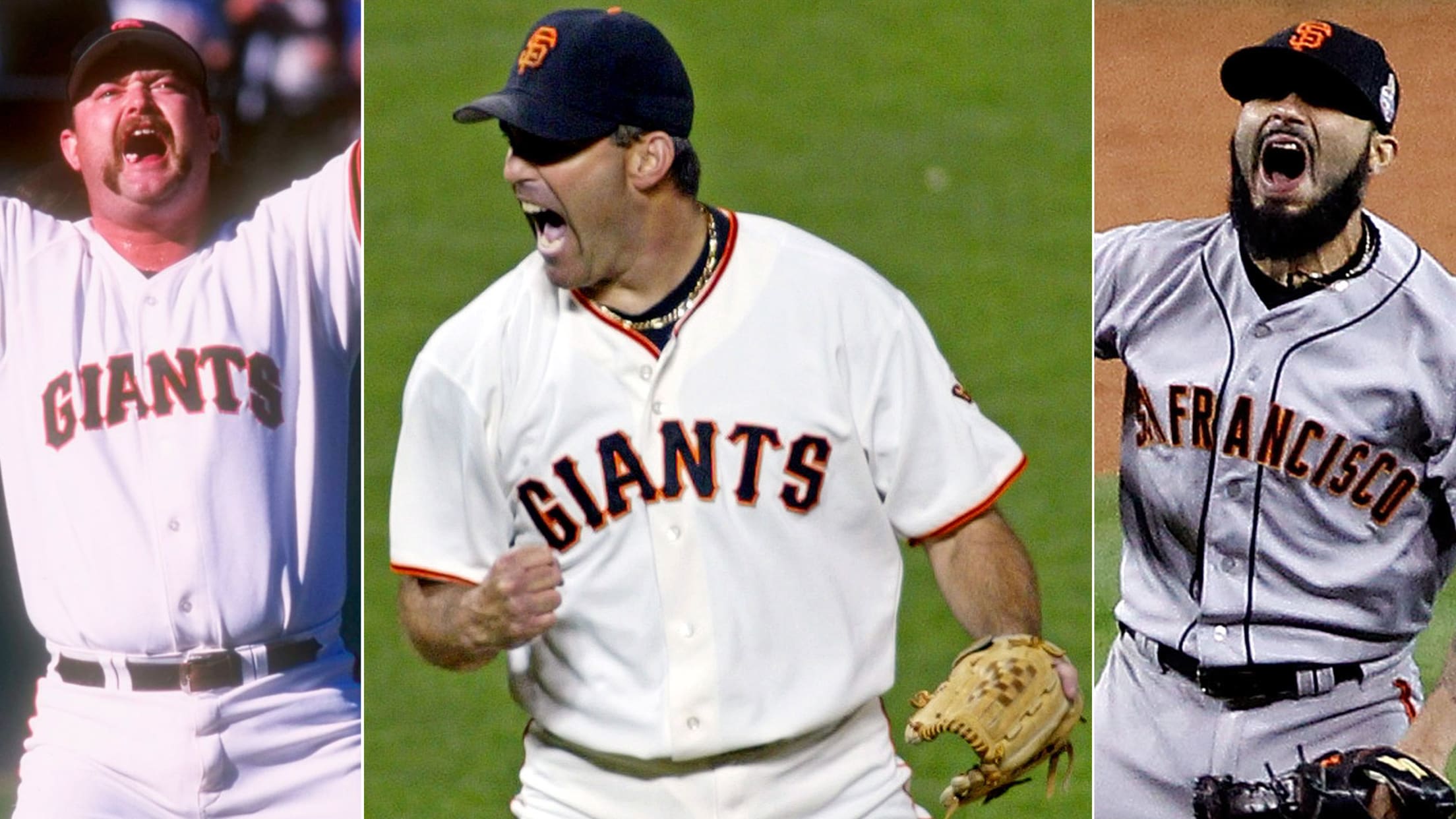 SAN FRANCISCO -- No one loves a good debate quite like baseball fans. With that in mind, we asked each of our beat reporters to rank the top five players by position in the history of their franchise, based on their career while playing for that club. These rankings are
Giants' Top 5 lefty starters: Guardado's take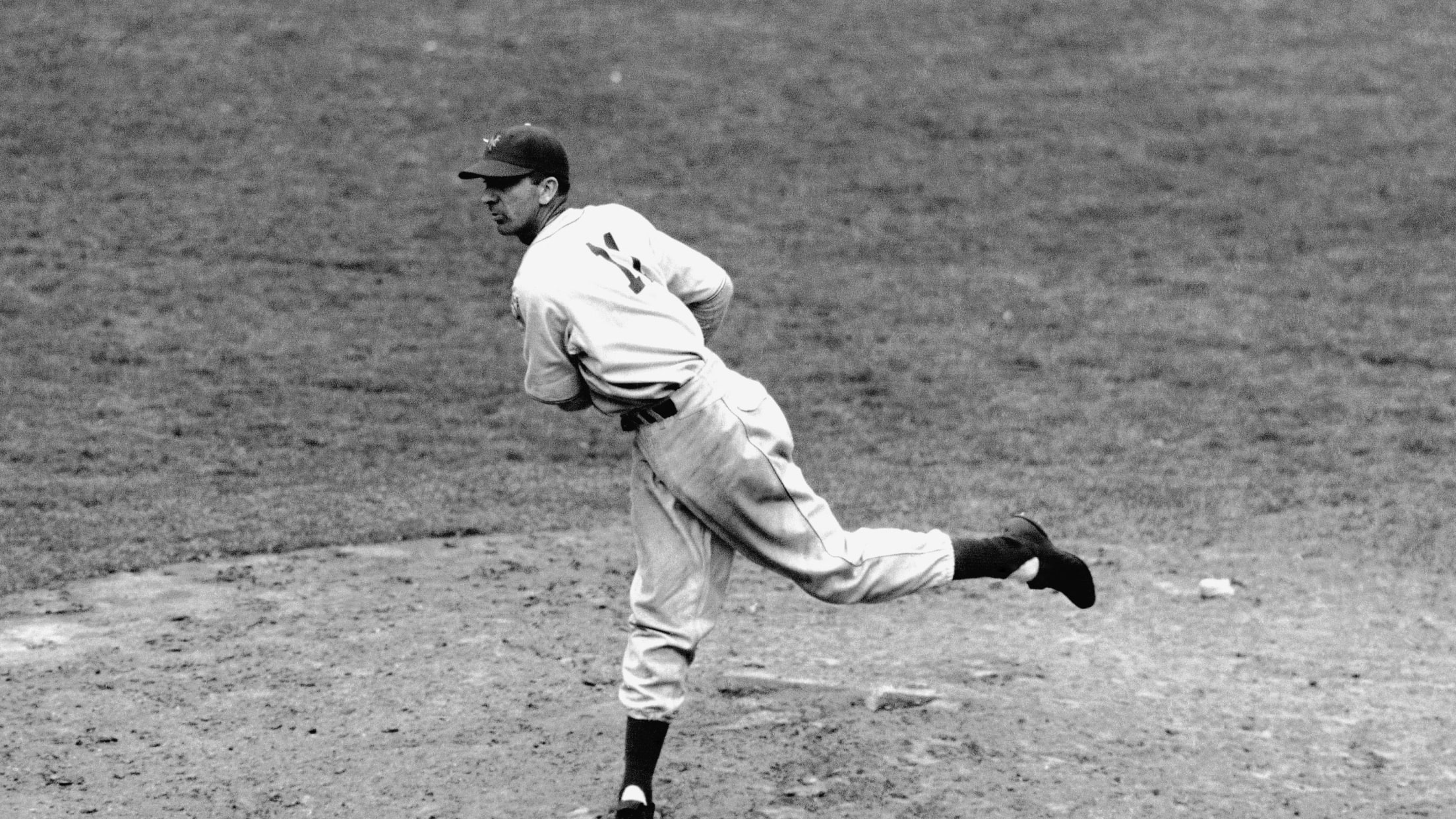 SAN FRANCISCO -- No one loves a good debate quite like baseball fans. With that in mind, we asked each of our beat reporters to rank the top five players by position in the history of their franchise, based on their career while playing for that club. These rankings are
Giants' Top 5 righty starters: Guardado's take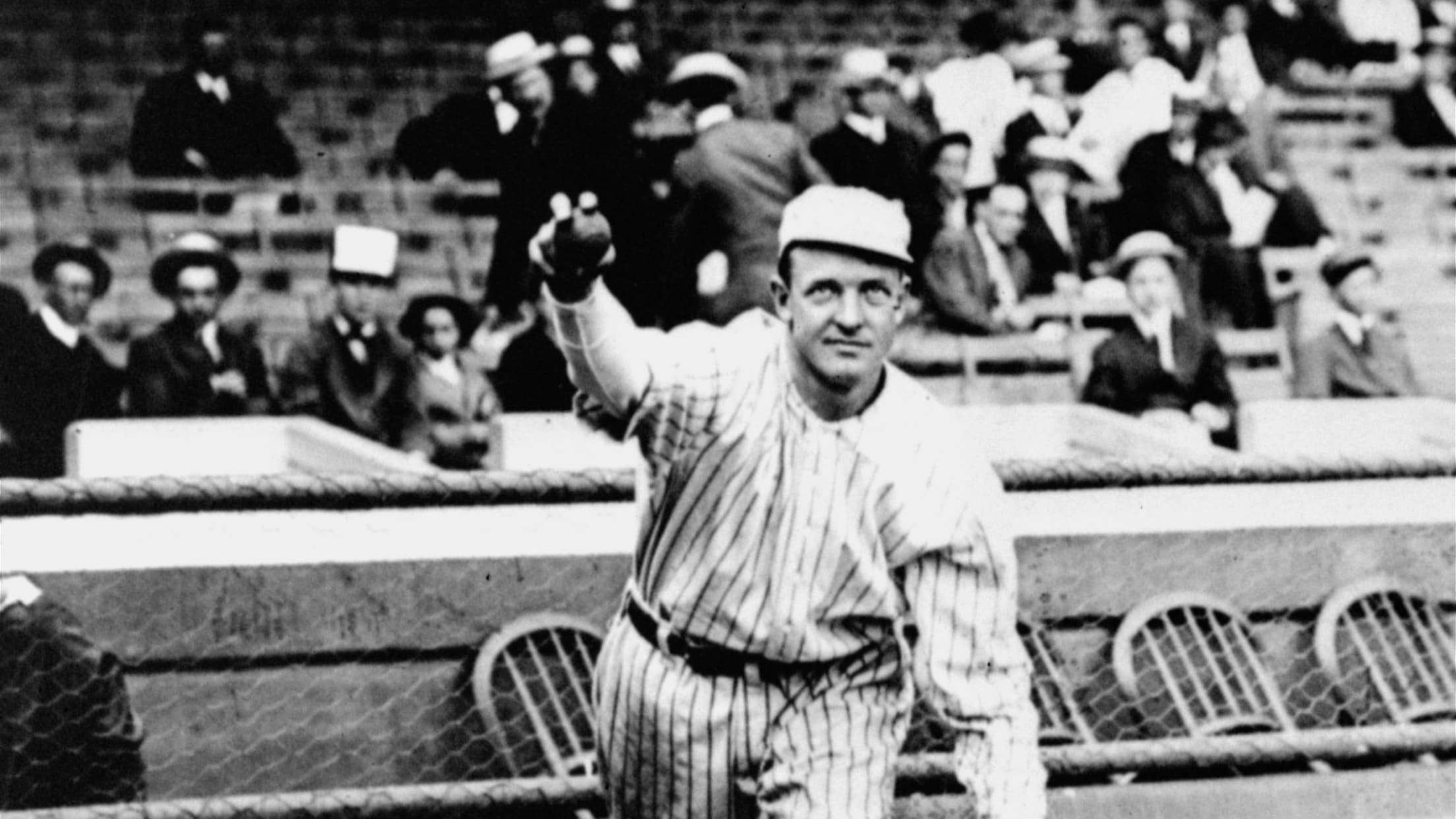 SAN FRANCISCO -- No one loves a good debate quite like baseball fans. With that in mind, we asked each of our beat reporters to rank the top five players by position in the history of their franchise, based on their career while playing for that club. These rankings are
Giants' best off the bench: Guardado's take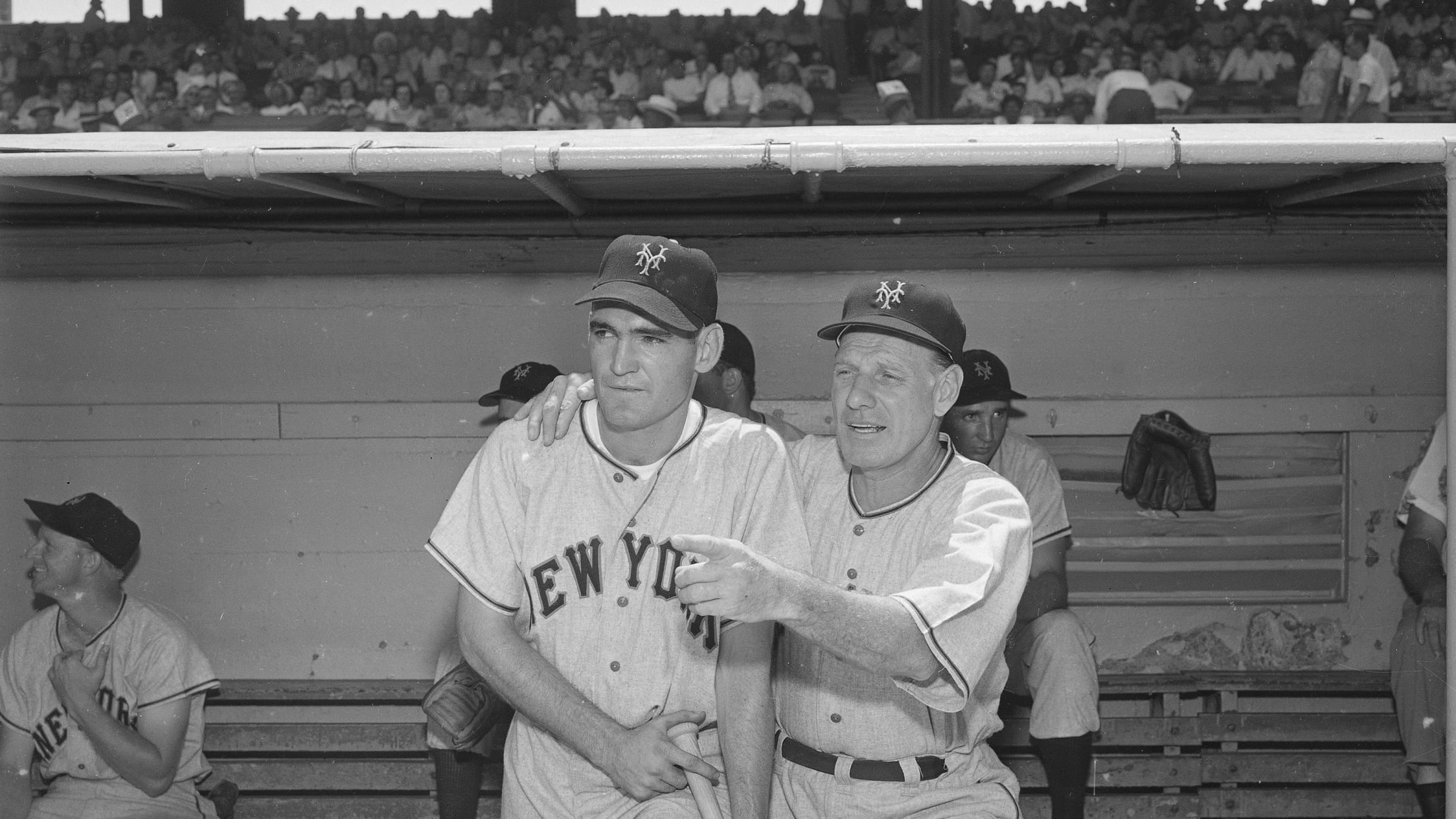 No one loves a good debate quite like baseball fans. With that in mind, we asked each of our beat reporters to rank the top players by position in the history of their franchise, based on their career while playing for that club. These rankings are for fun and debate