Pack your bags and hit the road with the Giants!
2022 Regular Season Road Trips
Join Giants Vacations on the road this season!
Road trip packages include hotel accommodations, game tickets, unique excursions, select meals, and more. We hope you'll join Giants Vacations in these great baseball cities!
San Diego July 8-11, 2022
Los Angeles July 21-25, 2022
Minneapolis August 25-29, 2022
Chicago September 8-12, 2022
Spring Training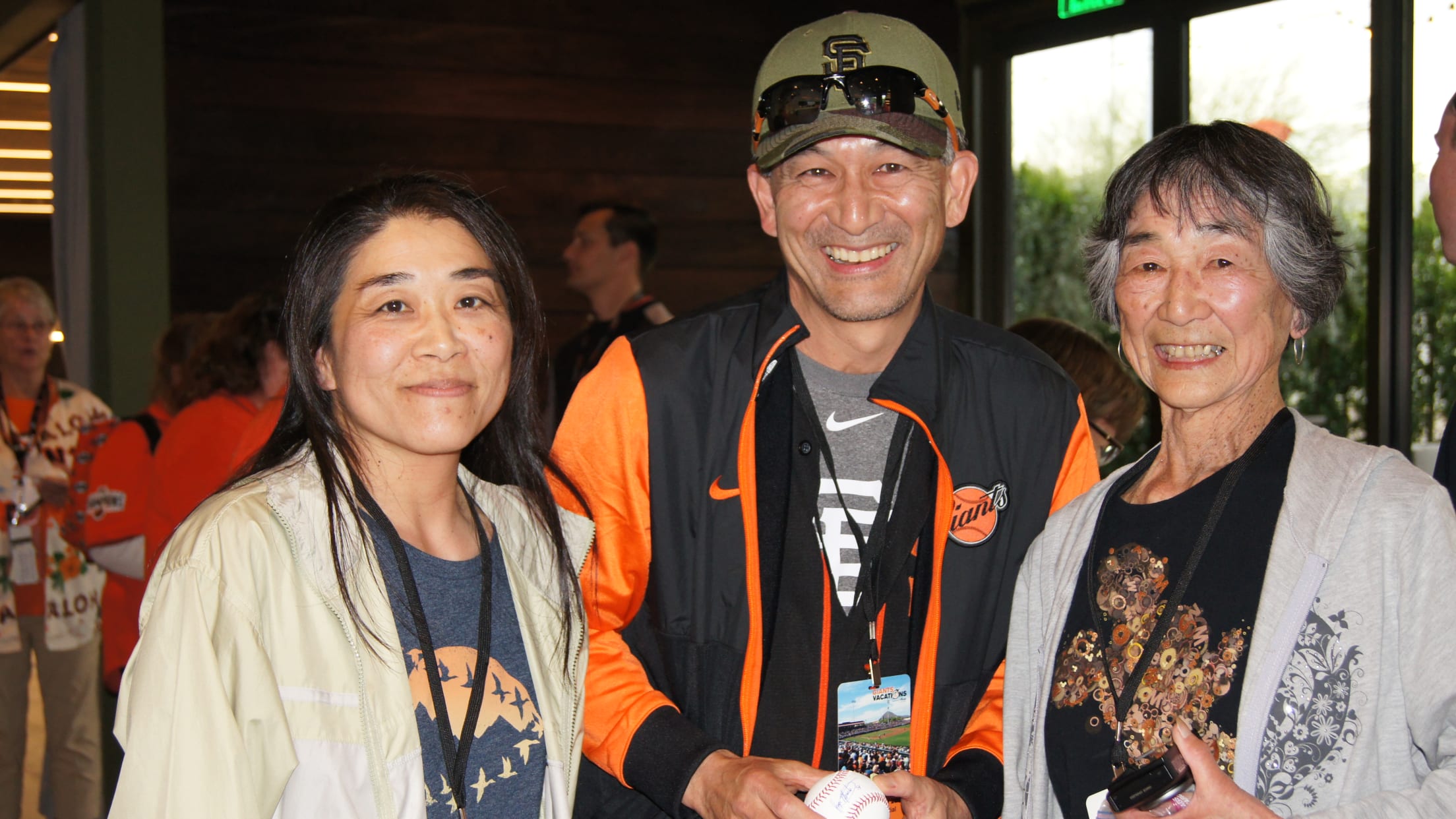 Giants Vacations Spring Training Vacation Packages
Giants Vacations makes it easy and fun to get to Spring Training in beautiful Scottsdale, Arizona. This is your one-stop shop to book your complete vacation including hotel accommodations, exclusive lunch or dinner with select Giants alumni and team personnel, great seats at the games and more!
Giants Vacation In Paradise
---
Sign up for our FREE Giants Newsletter!
* Denotes required field.