Phillies Home Fun
We hope that you are staying safe and healthy. While your young sluggers are home, keep them busy with these Phillies-themed educational activities.
You can also follow how the Phillies family - from its players, partners and front office - are responding to the COVID-19 crisis.
Storytime with the Phillie Phanatic
Attention Phillies fans - Be sure to tune in at 7 PM every Wednesday with the @philliephanatic on Instagram for storytime with a special guest!
The virtual event will feature a celebrity reader from the Phillies who will read a book from the popular Phanatic book series - with the Phillie Phanatic's help.
Summer Slugger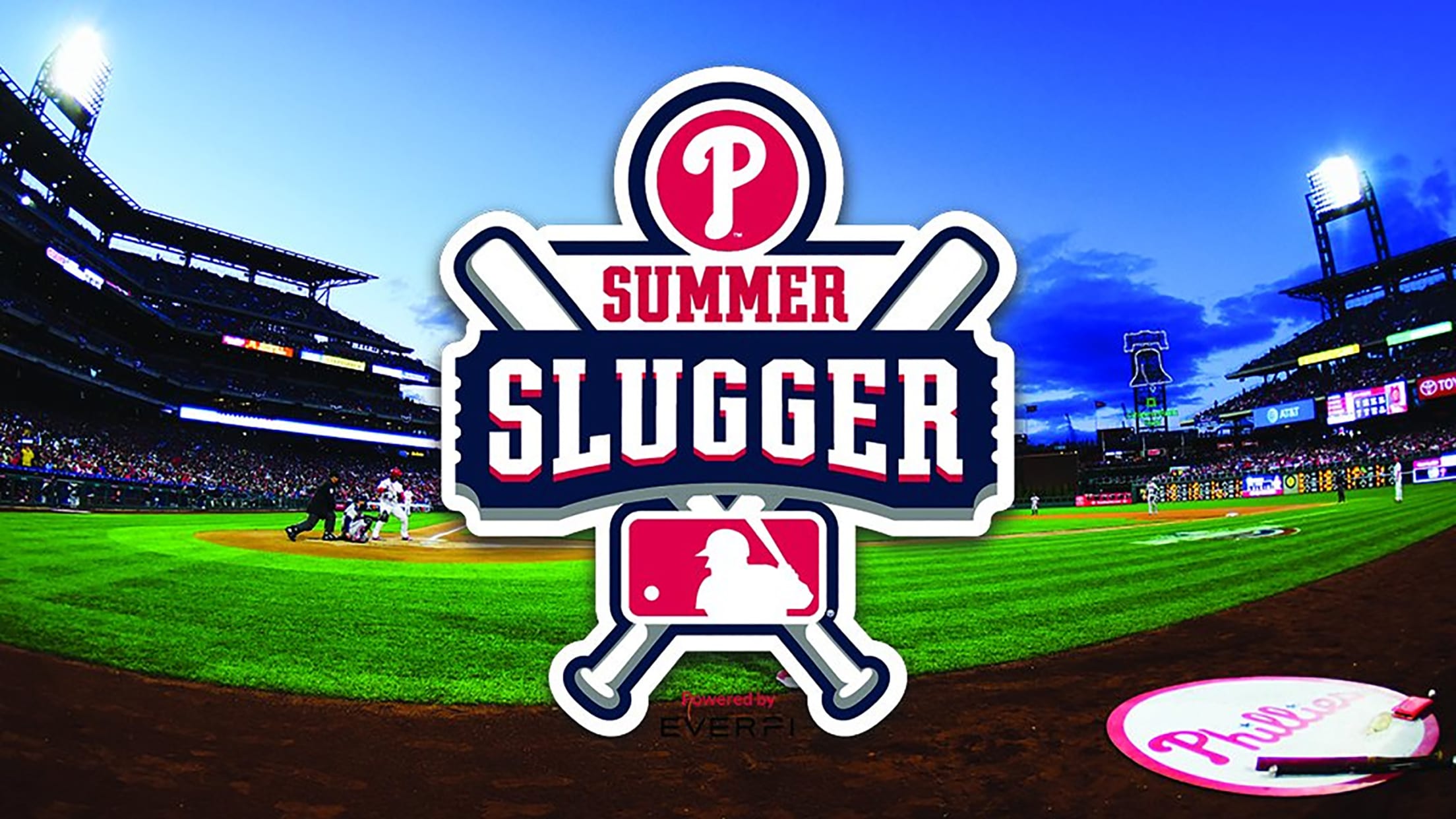 Kids can enjoy a free, baseball-themed online education program with an emphasis on math and literacy skills.
Phillies Phitness presented by GIANT

Learn the importance of being active through exercise and smart food choices.
America at Bat: The Color of Baseball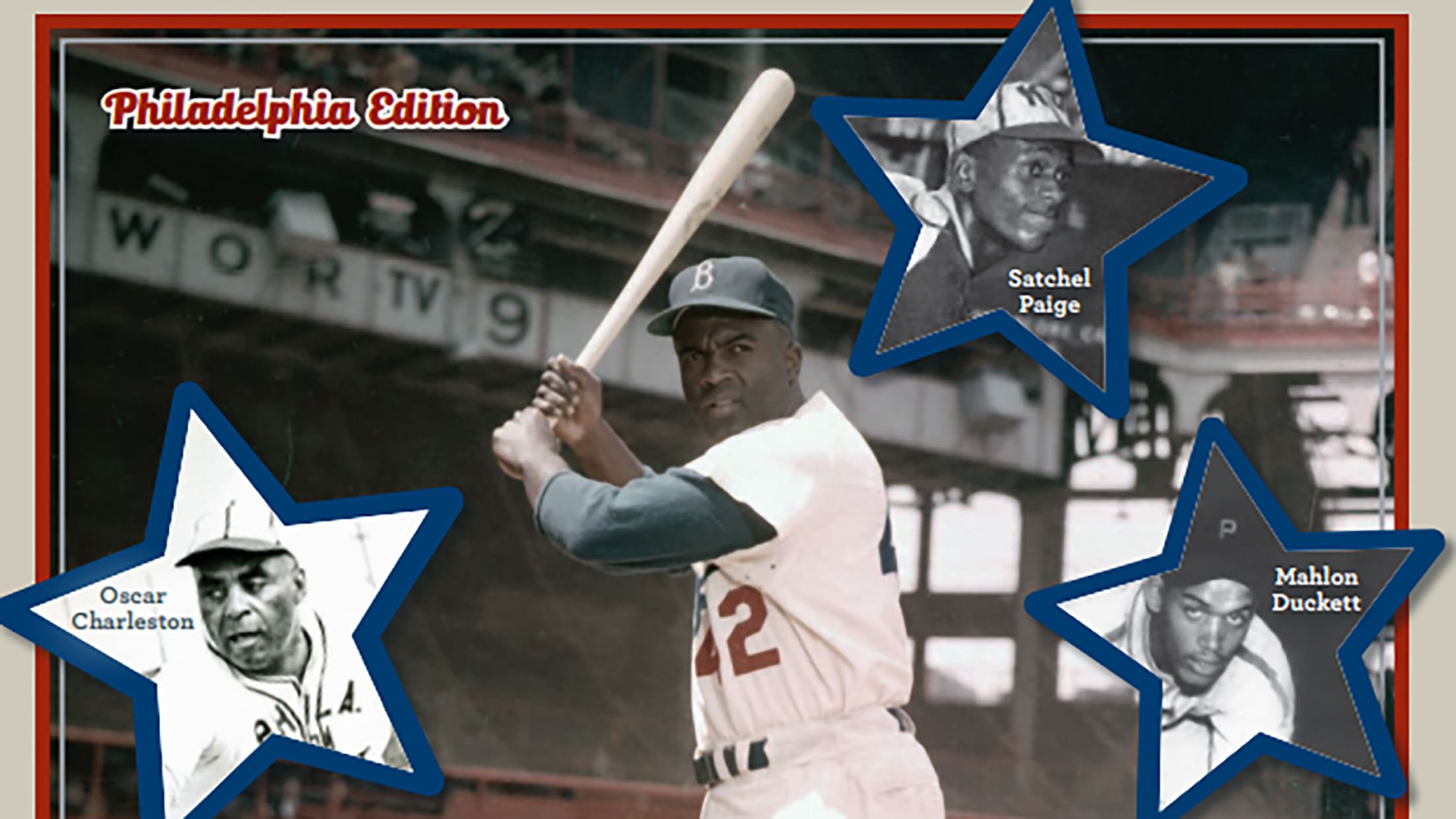 Examining the history of the Negro Leagues
America at Bat: The Color of Baseball is an educational piece that asks those utilizing the curriculum to examine, critically think about and understand the history of the Negro Leagues. The curriculum allows for an understanding of what was taking place in the United States, and at times, internationally, while the Negro Leagues were in existence.