America at Bat: The Color of Baseball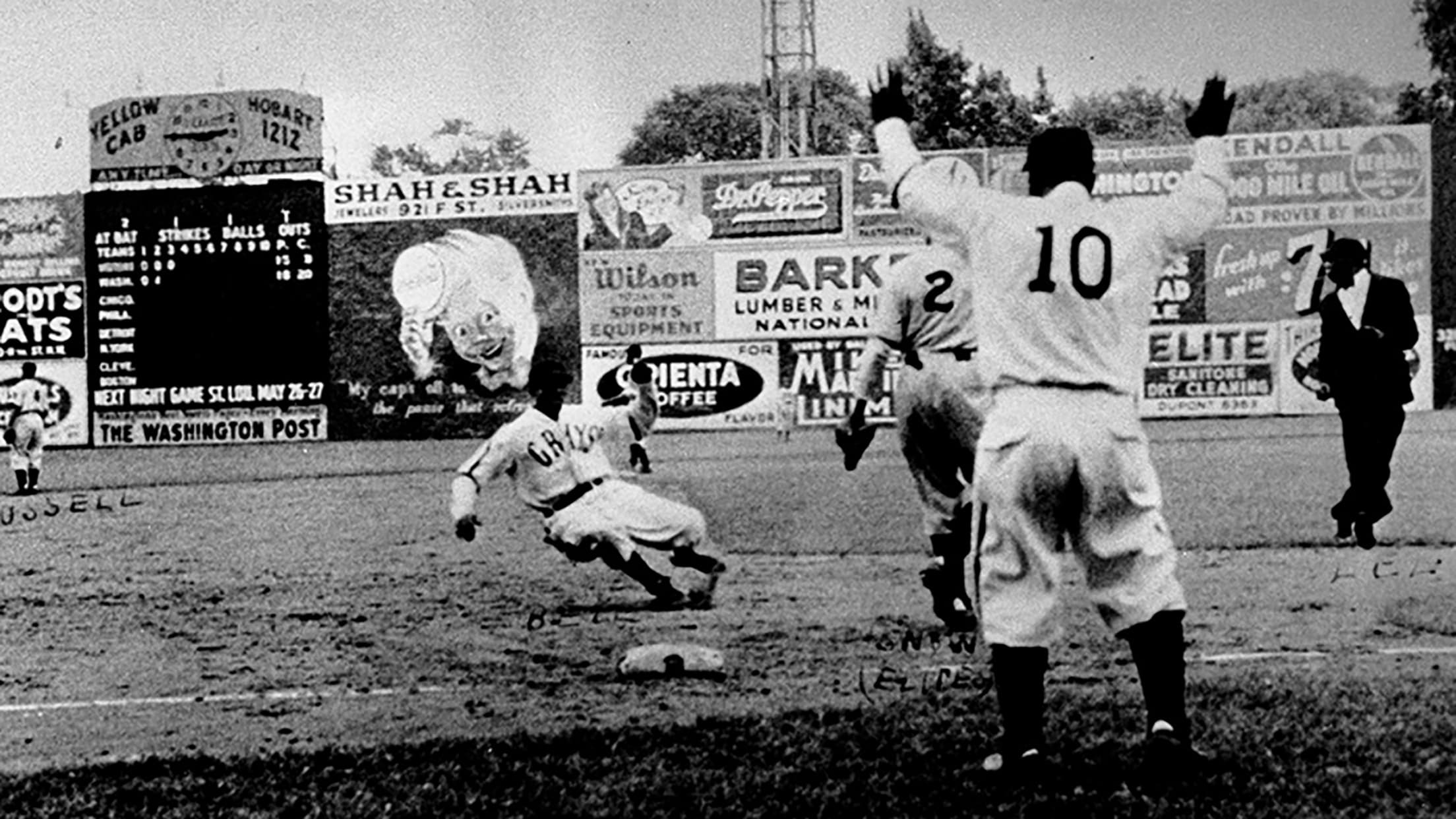 At the beginning of the 20th century Philadelphia was a baseball mecca with a wealth of teams playing in every neighborhood and at all levels. Adding to the city's rich baseball culture were two Major League teams, the National League Philadelphia Phillies and the American League Philadelphia Athletics. But entry onto the Phillies, Athletics or any other Major League team was restricted based solely upon the color of one's skin. Only white players were permitted to step onto a Major League Baseball field leaving many of the era's top talent to find other avenues to continue to play the game that they loved.
As part of American at Bat: The Color of Baseball you will explore the factors that led to the creation of the Negro Leagues, the similarities and differences between the Negro Leagues and Major League Baseball (MLB) and the impact the Negro Leagues had on MLB from a social, cultural, financial and historical standpoint. You will also examine how Jackie Robinson's act of breaking MLB's color barrier in the modern baseball era led to the dissolution of the Negro Leagues while at the same time ushered in a new type of baseball that we still see on the diamond today.
Particular attention will be paid to the Philadelphia Stars of the Negro National League. Nearly two decades ago, as MLB began to recognize on a wide spread scale the contribution that Jackie Robinson had on the game, the Phillies and members of the Philadelphia Stars came together to celebrate the play of the Stars and the legacy they left behind in the city. More importantly however, the partnership produced the opportunity to share the Philadelphia Stars' story with current and future generations of baseball players and enthusiasts who either did not know or did not understand the Stars place in the history of the game.
Activity
Throughout the America at Bat: The Color of Baseball curriculum, significant dates in the history of both Negro League and Major League Baseball will be shared as well as important dates in the history of the United States. Use the timeline template to develop a comprehensive look at the history you are exploring. To aid you in the process, the timeline has been started for you. Here are some significant events that you should make sure to include in the proper place on your timeline.
The Civil War
The Reconstruction Amendments
Founding and dissolution of Negro Leagues such as the Eastern Colored League, Negro National League and the Negro American League
The Great Depression
Jackie Robinson breaks the color barrier in the modern baseball era
Jackie Robinson's number "42" is retired across baseball
America at Bat: Philadelphia Version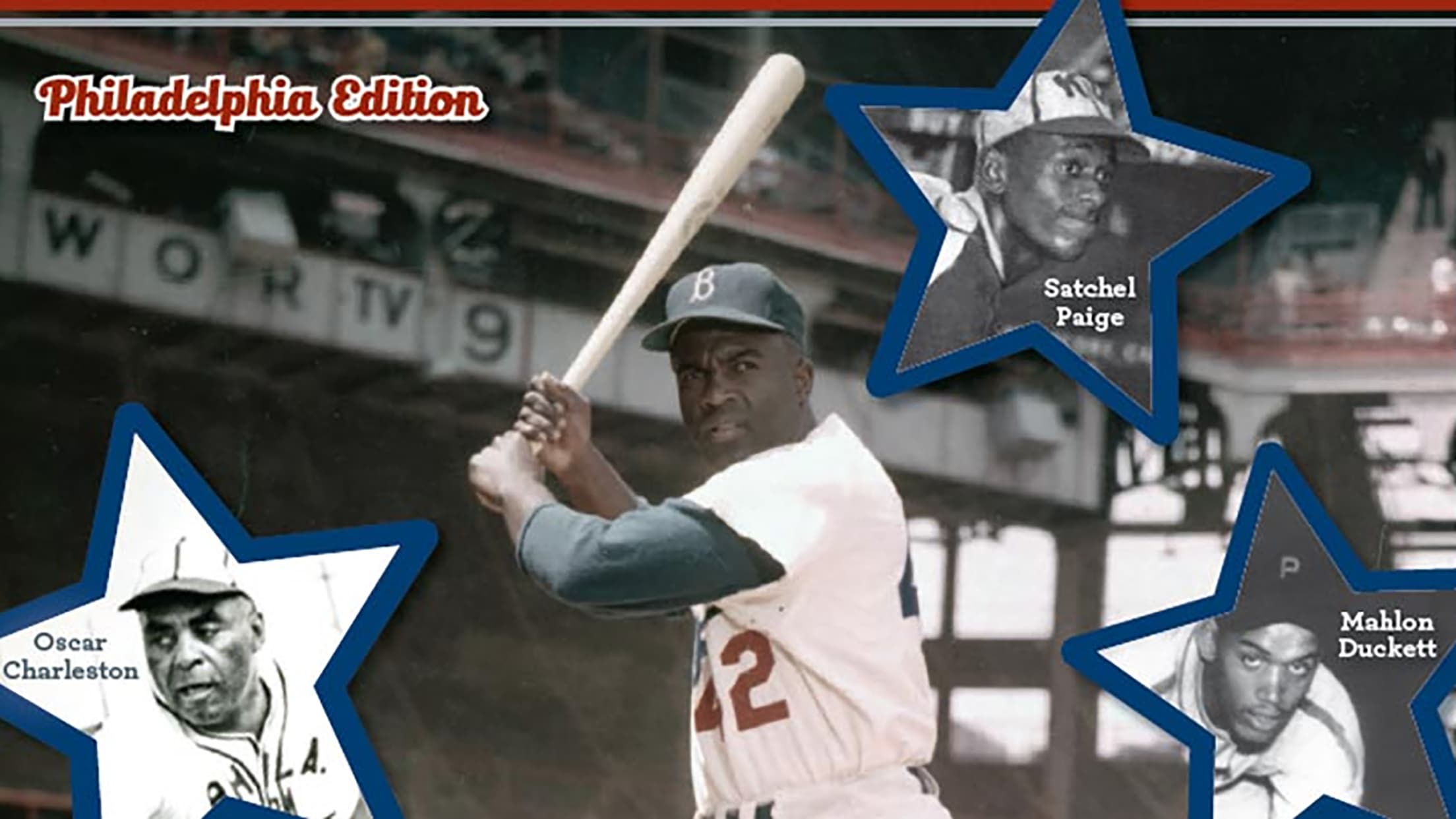 America at Bat