Brothers Osborne Postgame Concert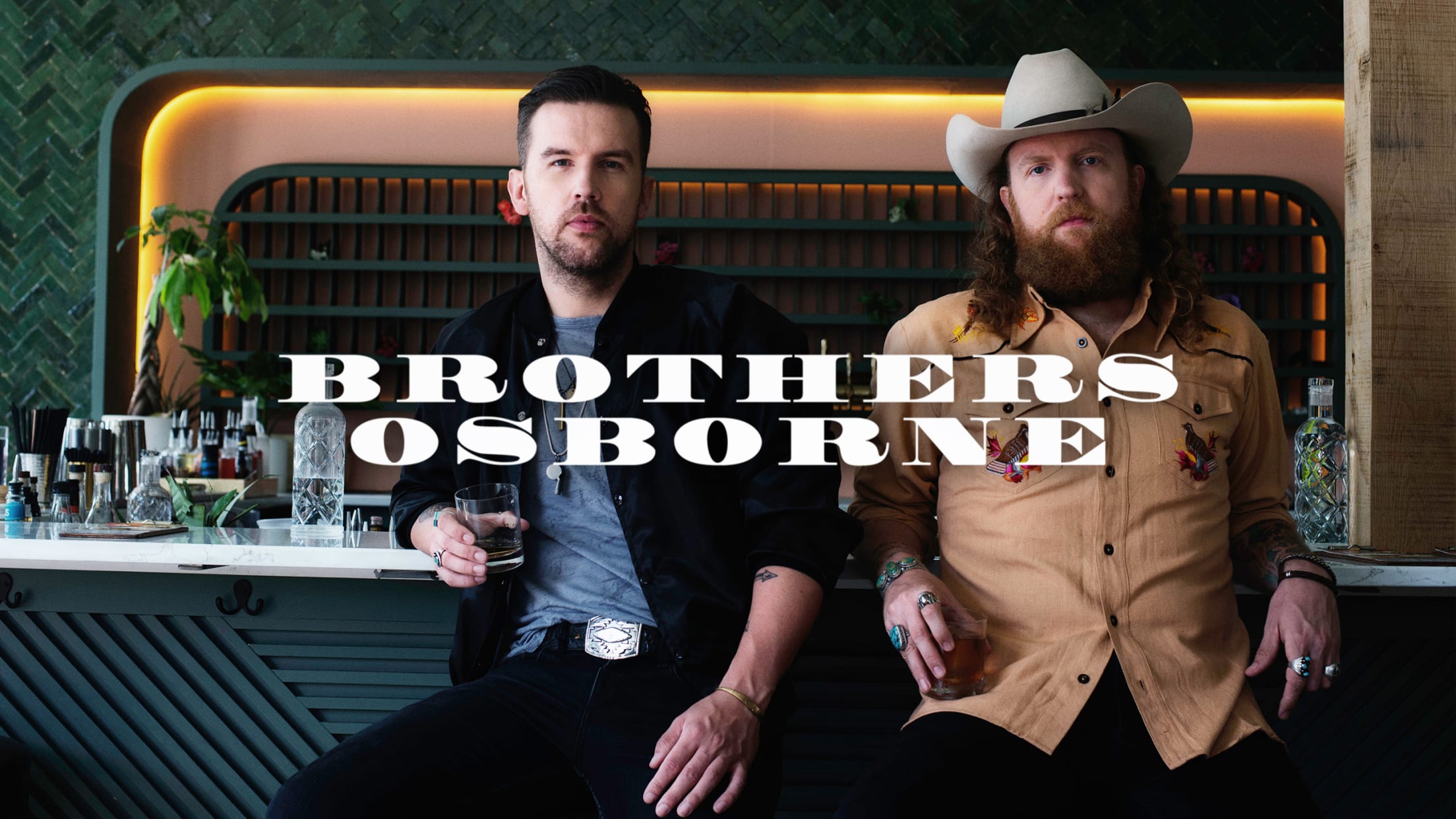 Brothers Osborne will perform an on-field postgame concert at Citizens Bank Park on Saturday, July 25 after the Phillies host the New York Mets.
Game time is 6:05 p.m. and the concert will begin at the conclusion of the game. Your game ticket is also your concert ticket - no additional purchase is required!
Concert Field Pass Package
Enhance your experience by purchasing a field pass to enjoy the concert from the infield. A limited number of field passes are available for purchase and cost $25 in addition to the price of your game ticket. To purchase the Concert Field Pass Package, please click on the "Buy Now" button below.
Additional Details
Thank you for your continued support of the Phillies!
Limit of 8 tickets per game, per person or entity. For more information on group sales, please contact Noel Styer in the Group Sales Office at 215-463-5000, ext. 5105.
Sales/payments may not be cancelled by purchaser. Game date and time subject to change. The team reserves the right to cancel any individual game order in its discretion, without notification. All cancelled orders will be refunded in full. By purchasing tickets, buyer is agreeing to the following Group Ticket Sales & Theme Night Policies & Procedures.
Please note: Theme Night tickets are subject to dynamic pricing and discounts are subject to change.
Brothers Osborne
Two sons from a working-class family, John and TJ Osborne grew up in a small, Maryland water town writing and playing songs for friends and family in their father's shed. John moved to Nashville first to play in other bands and two years later, TJ joined him. It was then they formed Brothers Osborne as a duo that blends equal parts country and rock into one of the freshest, most identifiable sounds to come out of Nashville in recent years. The singer/songwriter siblings are three-time CMA Vocal Duo of the Year in addition to two-time ACM Vocal Duo of the Year. Overall Brothers Osborne have collected four CMA and five ACM trophies including Video of the Year wins for their Top 10 GRAMMY-nominated Platinum single "It Ain't My Fault".
Brothers Osborne's debut album PAWN SHOP was released January 2016 and has been certified Gold by the RIAA. PAWN SHOP features three GRAMMY-nominated tracks including "It Ain't My Fault," the Platinum Certified No. 1 smash hit "Stay A Little Longer," as well as Top 25 hit "21 Summer." Their Top 40 single "I Don't Remember Me (Before You)" from their sophomore album, PORT SAINT JOE, was nominated for Best Country Album at the 61st GRAMMY Awards. They are currently nominated for Best Country Duo/Group performance at the 62nd GRAMMY Awards.