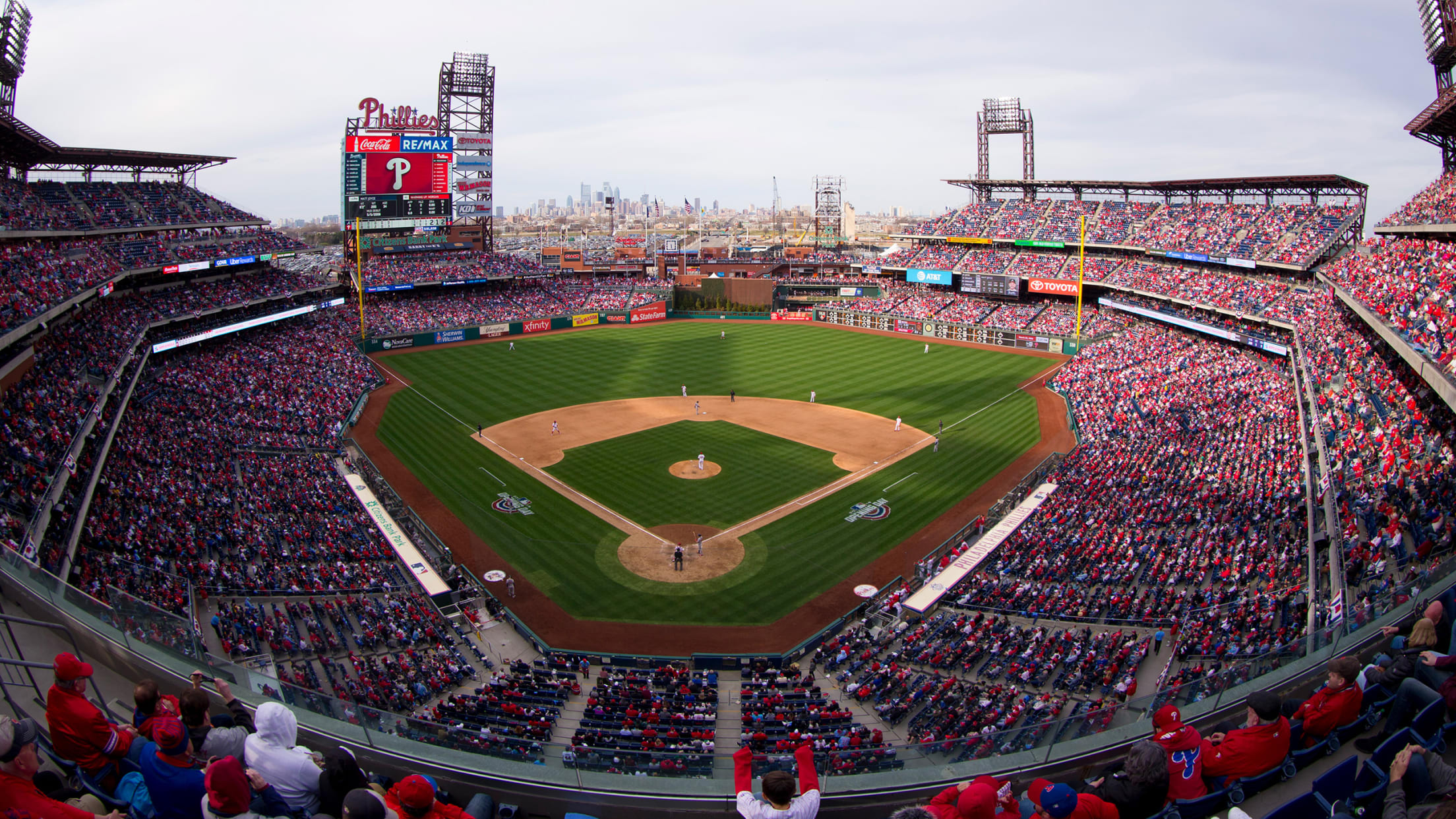 Escape to Citizens Bank Park for the Phillies Margaritaville Night! Join Parrot Heads, beach lovers and baseball fans for a night of fun in paradise on Tuesday, May 26 at 7:05 p.m. when the Phillies host the New York Mets.
Event Details
The first 1,500 fans to purchase tickets for this promotion will receive a coupon for an exclusive Phillies Margaritaville Night giveaway. Additionally, a portion from each ticket sold for this event will benefit Singing For Change.
Jimmy and The Parrots will be providing entertainment in Ashburn Alley from 5:00 p.m. – 6:30 p.m.
Tickets are available at a $4 discount in locations regularly priced $47 & under. To order tickets (subject to availability), click on the "Buy Now" button below and enter the password: MARGARITA
Additional Details
Limit of 8 tickets per game; per person or entity. For more information on group sales, please contact Imani Rainey in the Group Sales Office at 215-463-5000 ext. 5101.
Sales/payments may not be canceled by the purchaser. The team reserves the right to cancel any individual game order in its discretion, without notification. All canceled orders will be refunded in full. By purchasing tickets, buyer is agreeing to the following Group Ticket Sales & Theme Night Policies & Procedures.
Please note: Tickets are subject to availability and dynamic pricing. Game dates, times and discounts are subject to change.
About Singing For Change
Singing for Change was created by Jimmy Buffett in 1995, and initially funded with contributions from his summer concert tour. Since then, Singing for Change (SFC Charitable Foundation, Inc., aka SFC) has offered competitive grants to progressive, non-profit organizations that address the root causes of social or environmental problems.