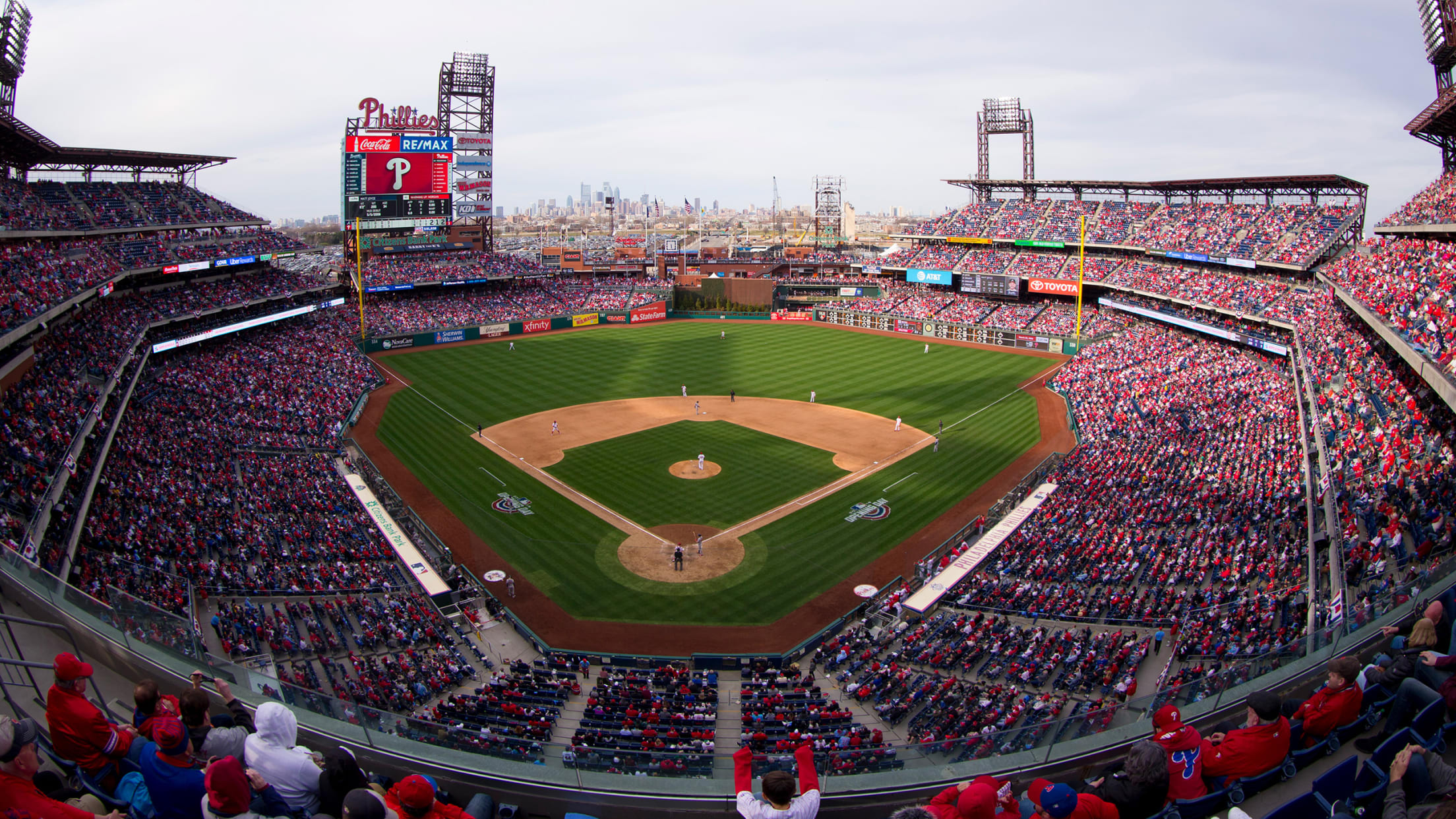 In appreciation of your support as a Suite Holder, the Phillies would like to extend the following ticket offer to your employees and co-workers. Friends and family are also invited to take advantage of this special opportunity.
Enter your exclusive code at checkout to enjoy an offer for half price tickets available in select locations for the game dates listed below.
Additional Details
Thank you for your continued support of the Phillies!
Limit of 8 tickets per game; per person or entity. For more information on group sales opportunities or issues, please contact Skyler Pino in the Group Sales Office at 215-218-5108.
Sales/payments may not be canceled by the purchaser. The team reserves the right to cancel any individual game order in its discretion, without notification. All canceled orders will be refunded in full. By purchasing tickets, buyer is agreeing to the following Group Ticket Sales & Theme Night Policies & Procedures.
Please note: Tickets are subject to availability and dynamic pricing. Game dates, times and discounts are subject to change.