REDS COUNTRY: RALLY THE VOTE

Reds Country, it's time to rally the vote!
The Reds are joining with Major League Baseball this year in the non-partisan effort to promote voter education and civic engagement. It's important to our democracy that we all exercise our Constitutional right to vote and help determine the future of our nation.
2022 IMPORTANT DATES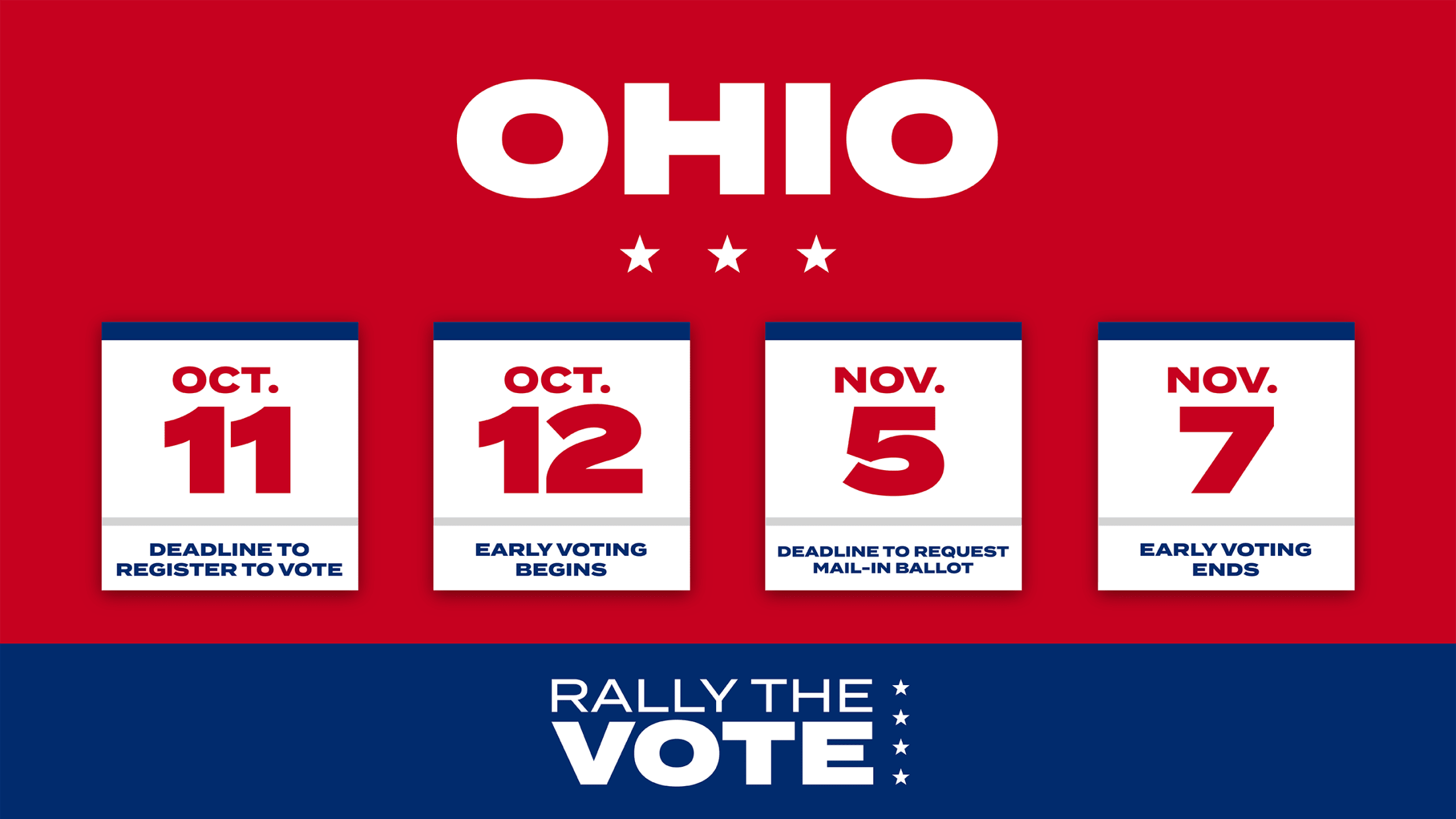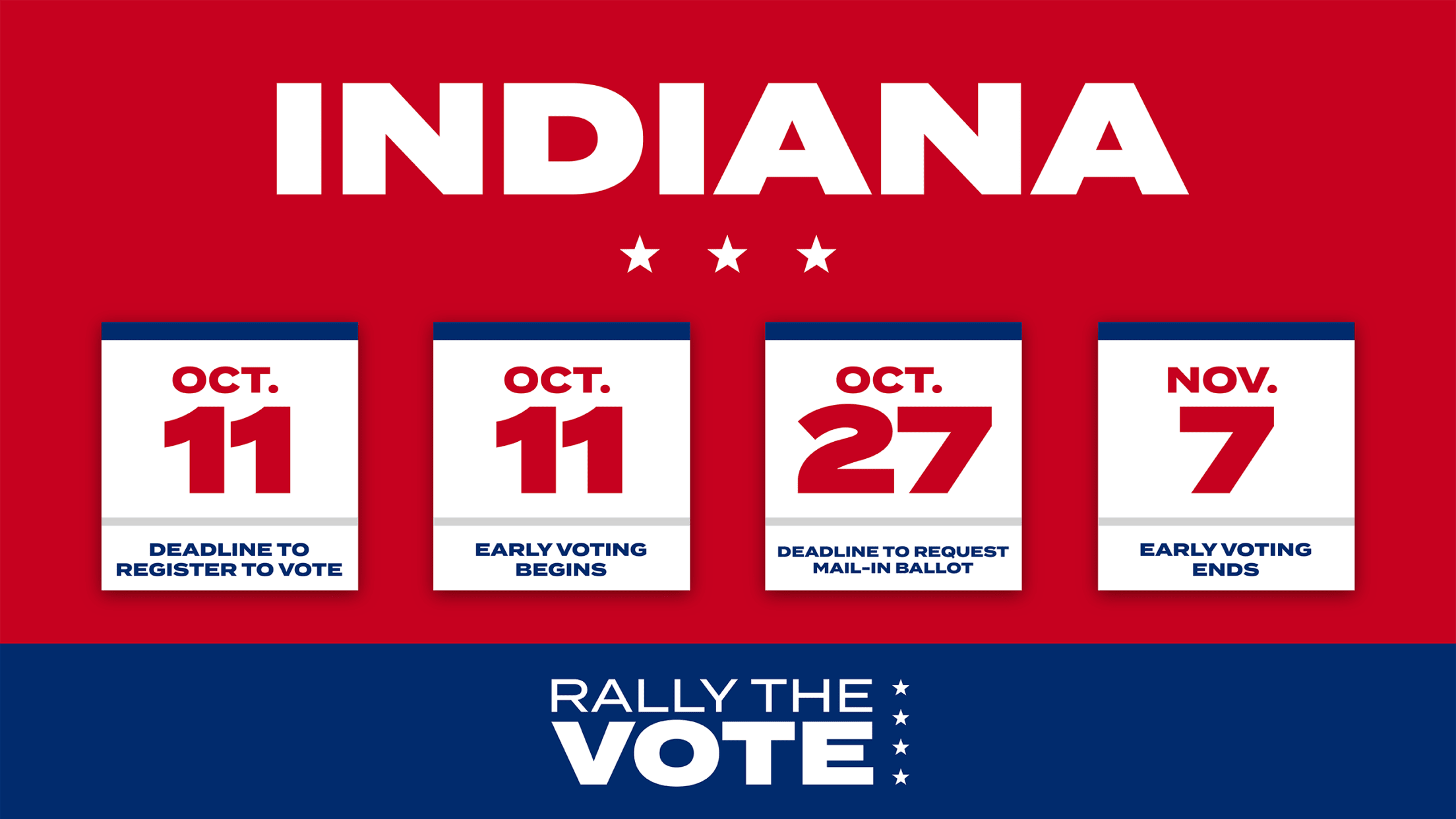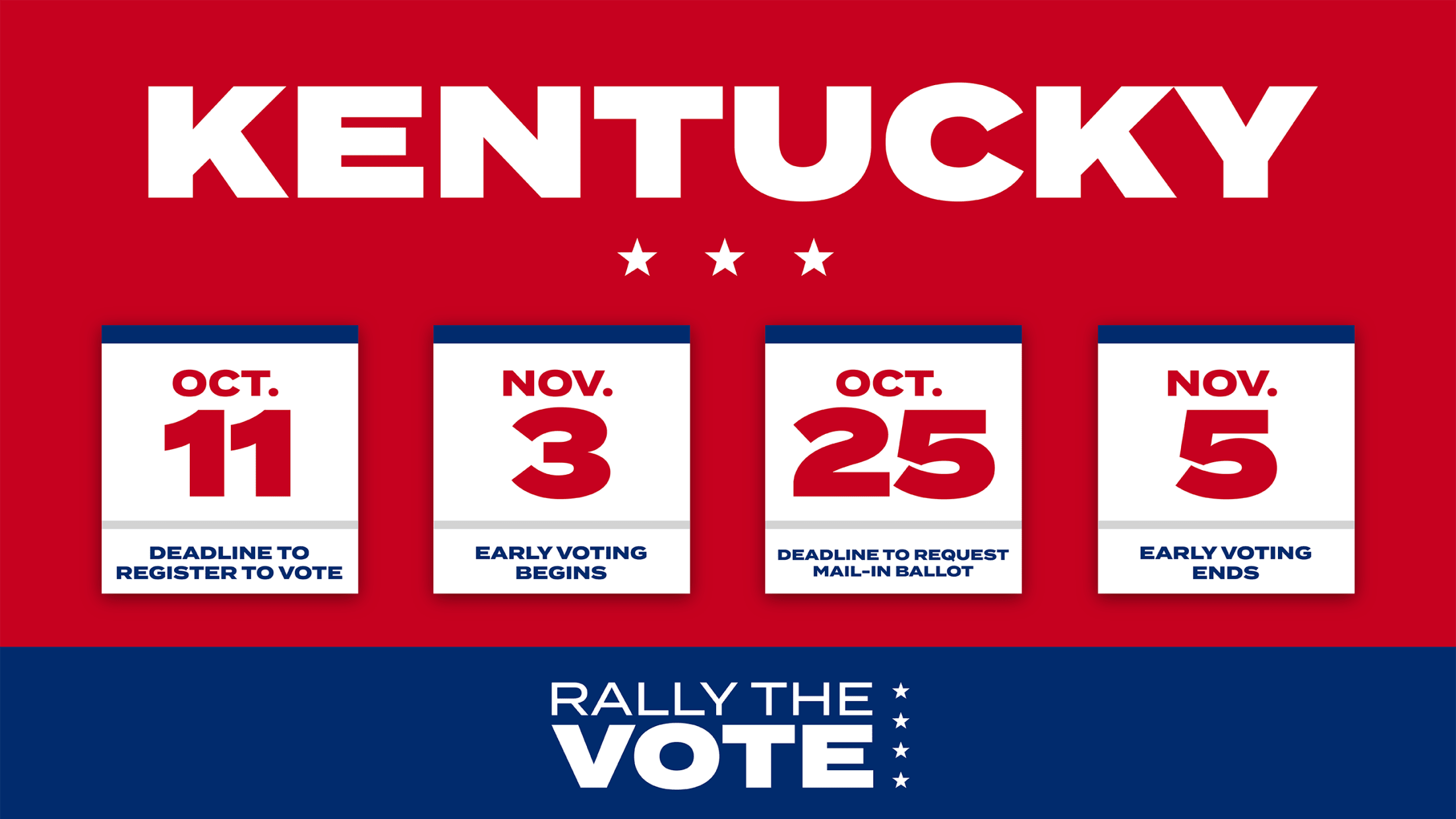 Click below to find out important dates and deadlines for other states in Reds Country.
VOTER REGISTRATION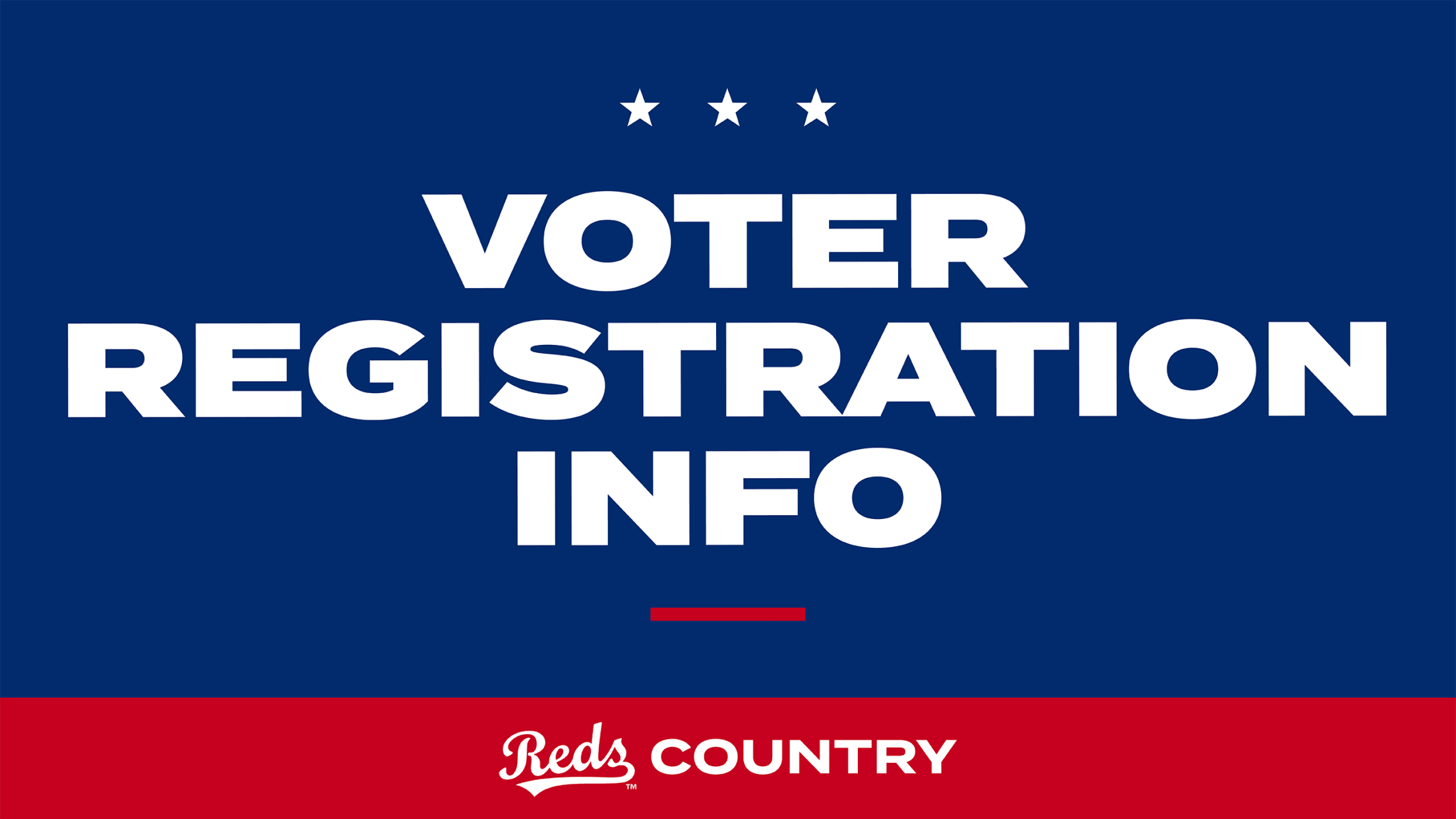 Remember, you must be registered in order to vote. If you need to register or if you are unsure if you are registered, click below to find the resources in your area. You can also sign up for election reminders and find out how else you can get involved.
BECOME A POLL WORKER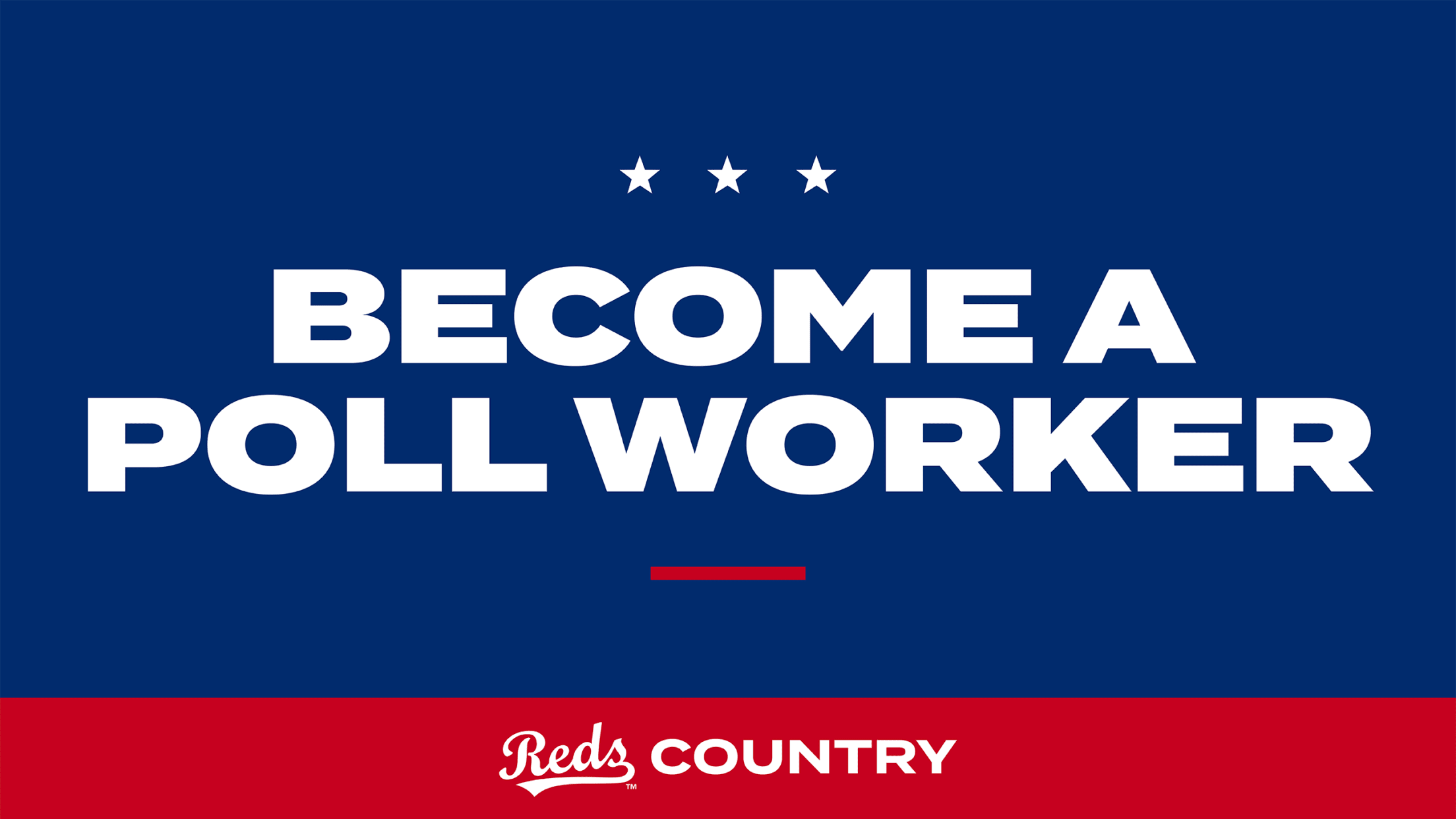 If you are willing and able, volunteering to be a poll worker can help make a difference and allow everyone an easier opportunity to exercise their right to vote. Learn more about how you can get involved and do your part to help America vote.