American Red Cross Ukraine Relief
The Cincinnati Reds are partnering with the American Red Cross to help support the global Red Cross movement to provide humanitarian relief and help support people facing immediate needs in Ukraine and neighboring countries.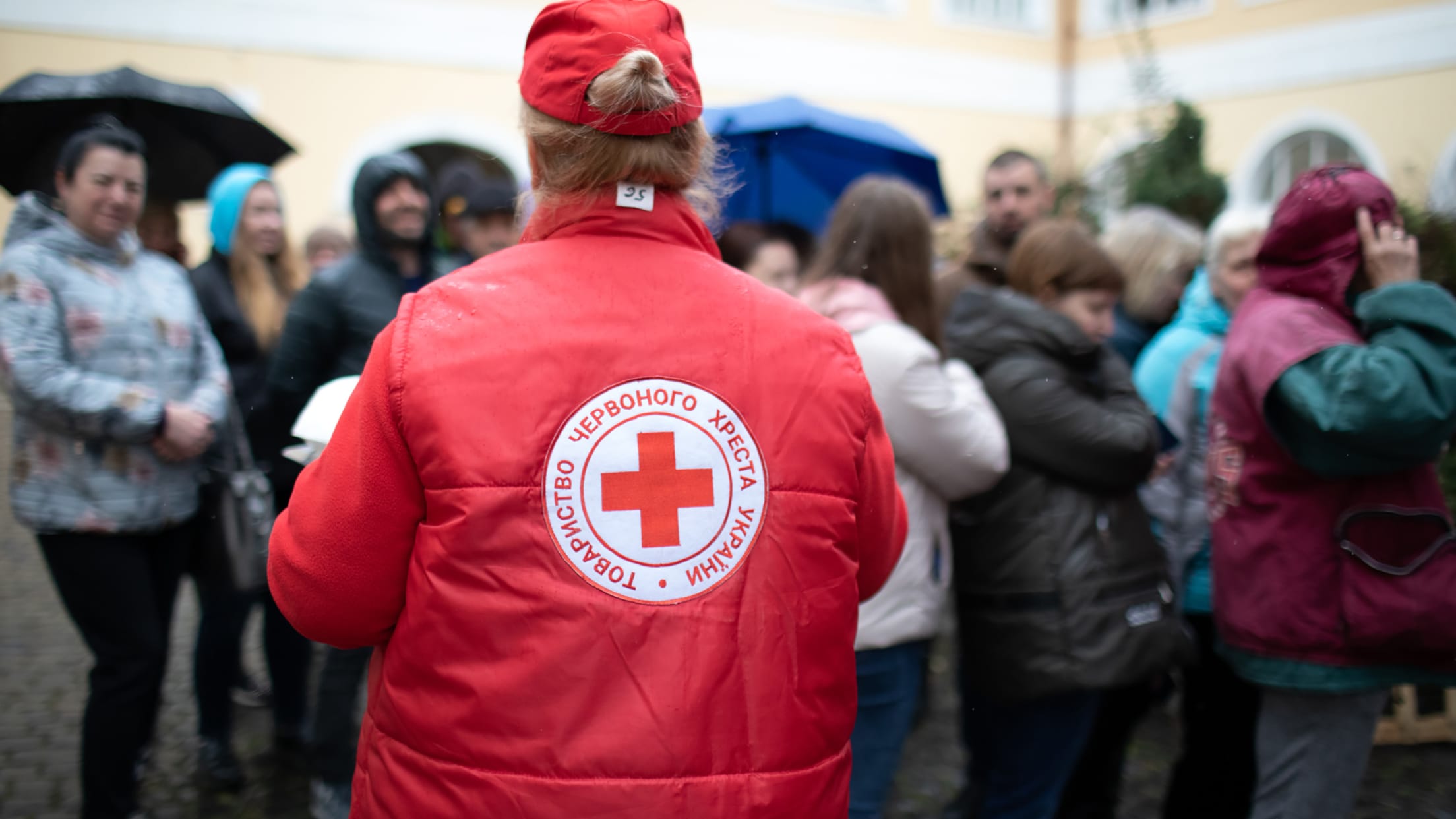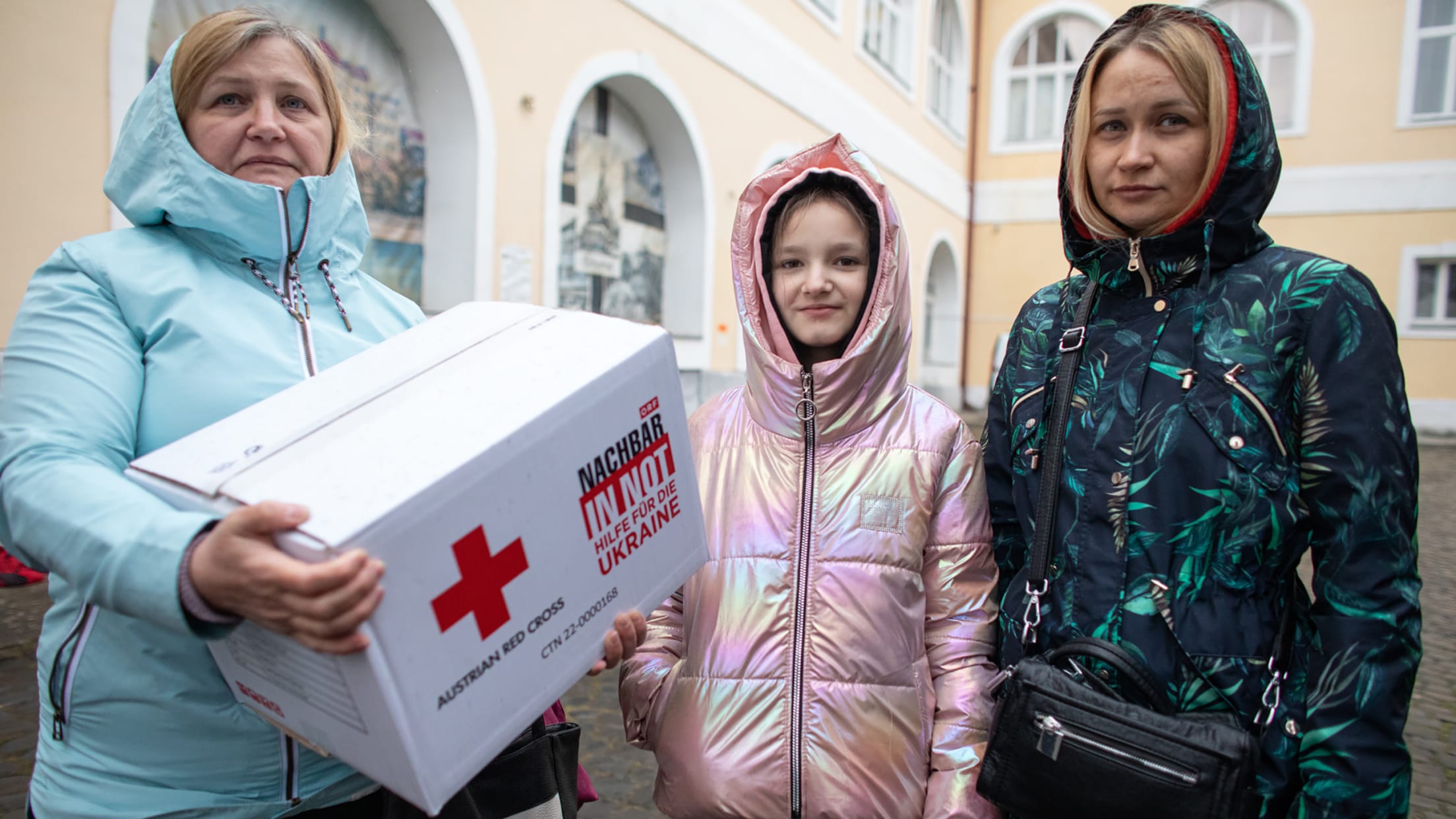 As conflict continues to escalate in Ukraine, the global Red Cross network is providing around-the-clock support, care, and comfort to help people affected by this devastating humanitarian crisis. Families continue to flee from their homes as ongoing conflict worsens an already critical humanitarian situation. Since February, more than four million people have fled their homes to neighboring countries to seek safety.
The American Red Cross has contributed $10 million to the International Federation of Red Cross and Red Crescent Societies (IFRC) to help alleviate the suffering caused by this devastating crisis. These funds are supporting the most vital humanitarian needs of those affected, including food, shelter, critical care items and first aid. Since the conflict intensified over the past month, the Red Cross has reached more than a million people with more than 1,000 tons of life-saving aid, both within Ukraine and in neighboring countries.
Fans in Reds Country can help provide humanitarian relief in response to the Ukraine crisis by donating today.