Reds Futures High School Showcase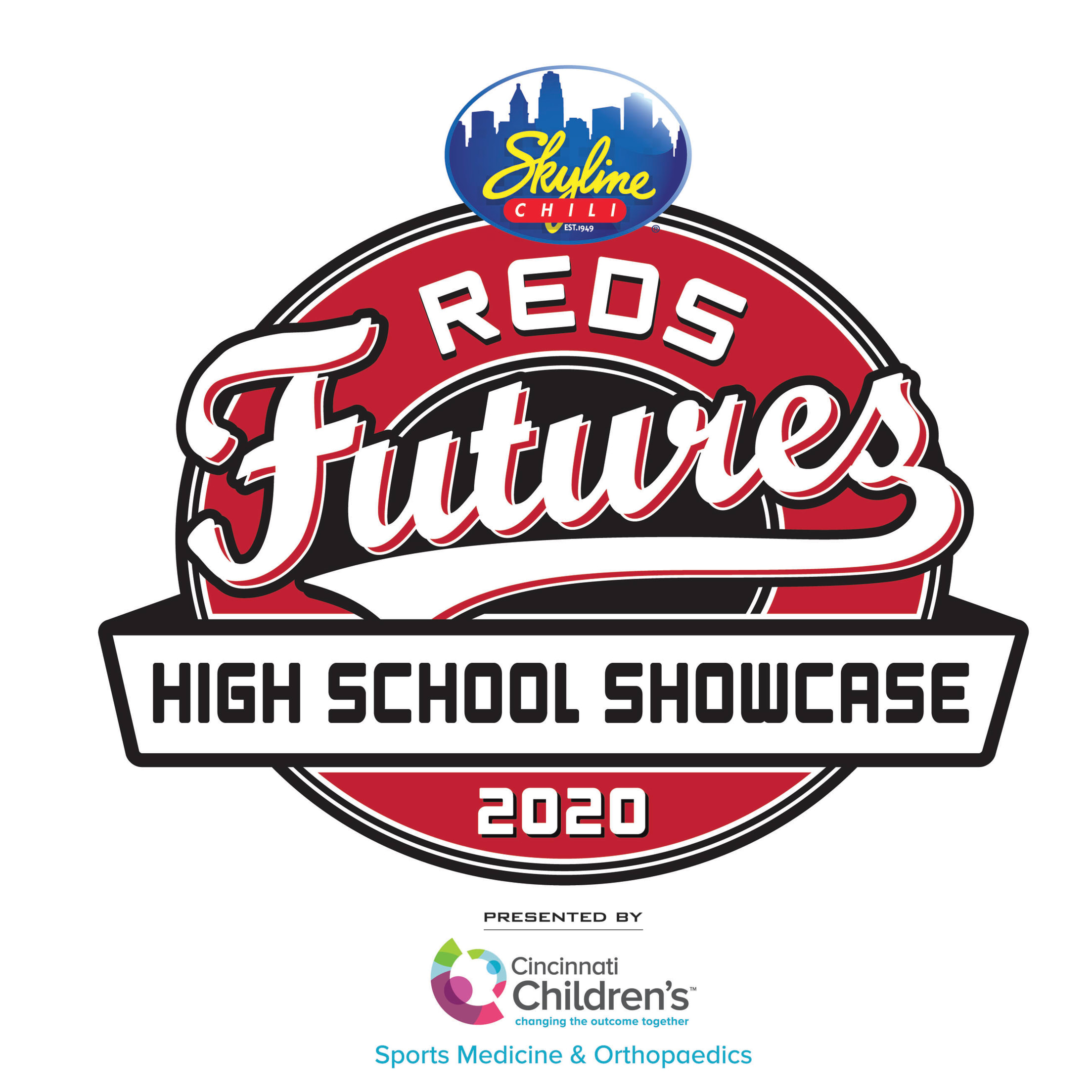 Following the announcements from the City of Cincinnati, State of Ohio and Major League Baseball related to the Coronavirus Disease 2019 (COVID-19), all games scheduled for the 2020 Skyline Chili Reds Futures High School Showcase have been canceled including Big League Weekend at Great American Ball Park.
The Cincinnati Reds plan to keep the tradition of honoring the 2020 Showcase teams at Great American Ball Park for the March at the Majors pre-game parade and ceremonies when MLB resumes play this year.
Please contact Tom Gamble at In-Game Sports with any further questions at 859-835-2580 or [email protected]
This page will be updated when more information becomes available.
New Bag Policy at GABP
To enhance ballpark security and expedite the screening process, backpacks will no longer be allowed into Great American Ball Park. Acceptable items include purses, medical bags, diaper bags, briefcases, drawstring bags and Reds Heads Kids Club bags along with small soft-sided coolers that do not exceed the 16" x 16" x 8" MLB size requirement.