SEASON TICKET MEMBERSHIP LEVELS
Choose the membership that's right for you!
Reds Season Ticket Membership can be customized to give you the benefits you value most. From a Platinum full season to Bronze Saturday Membership, we offer a variety of membership options to fit your schedule and budget. Click the links below to check out the 2023 schedule for each plan.
PLATINUM - FULL SEASON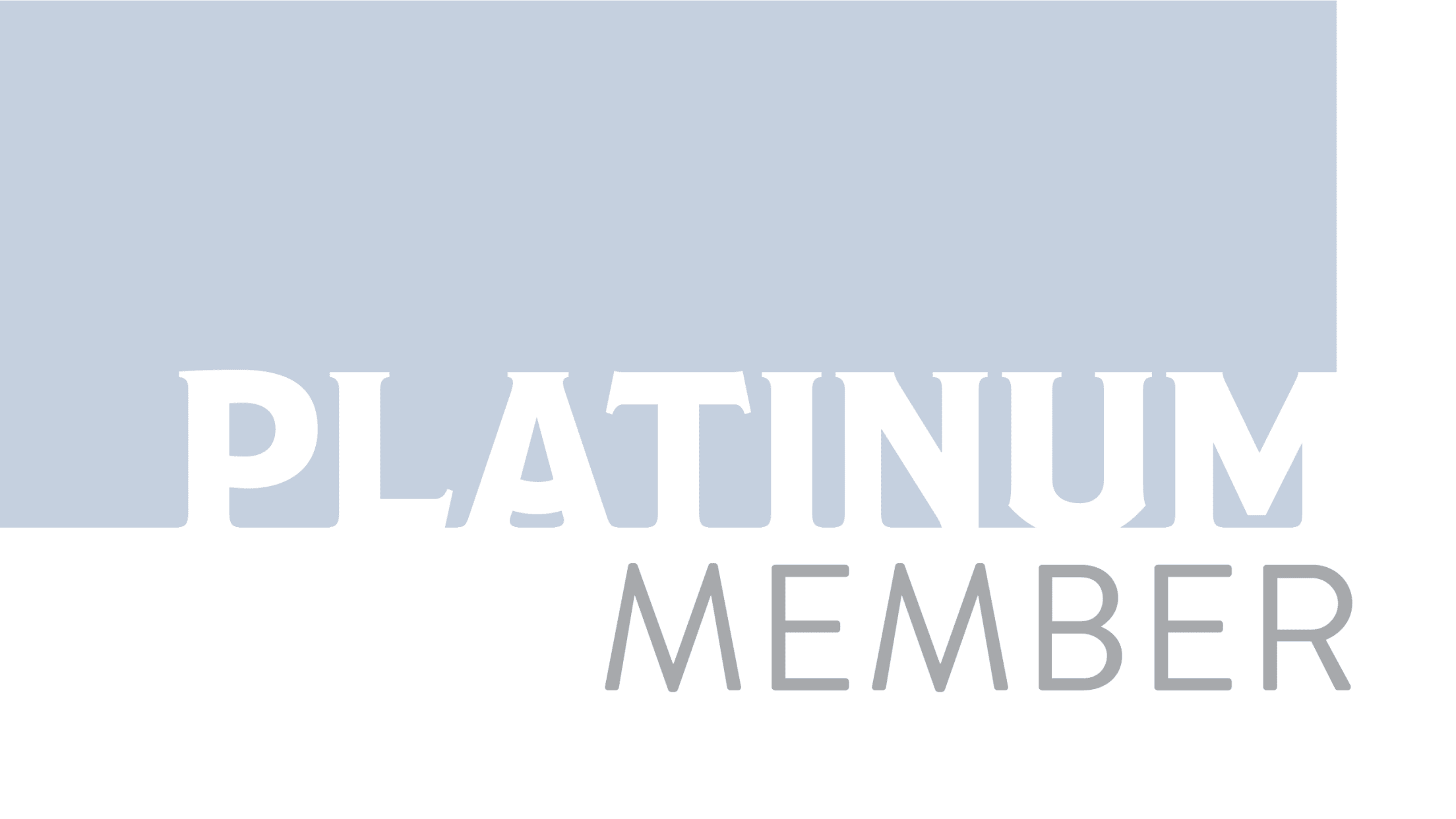 GOLD - HALF SEASON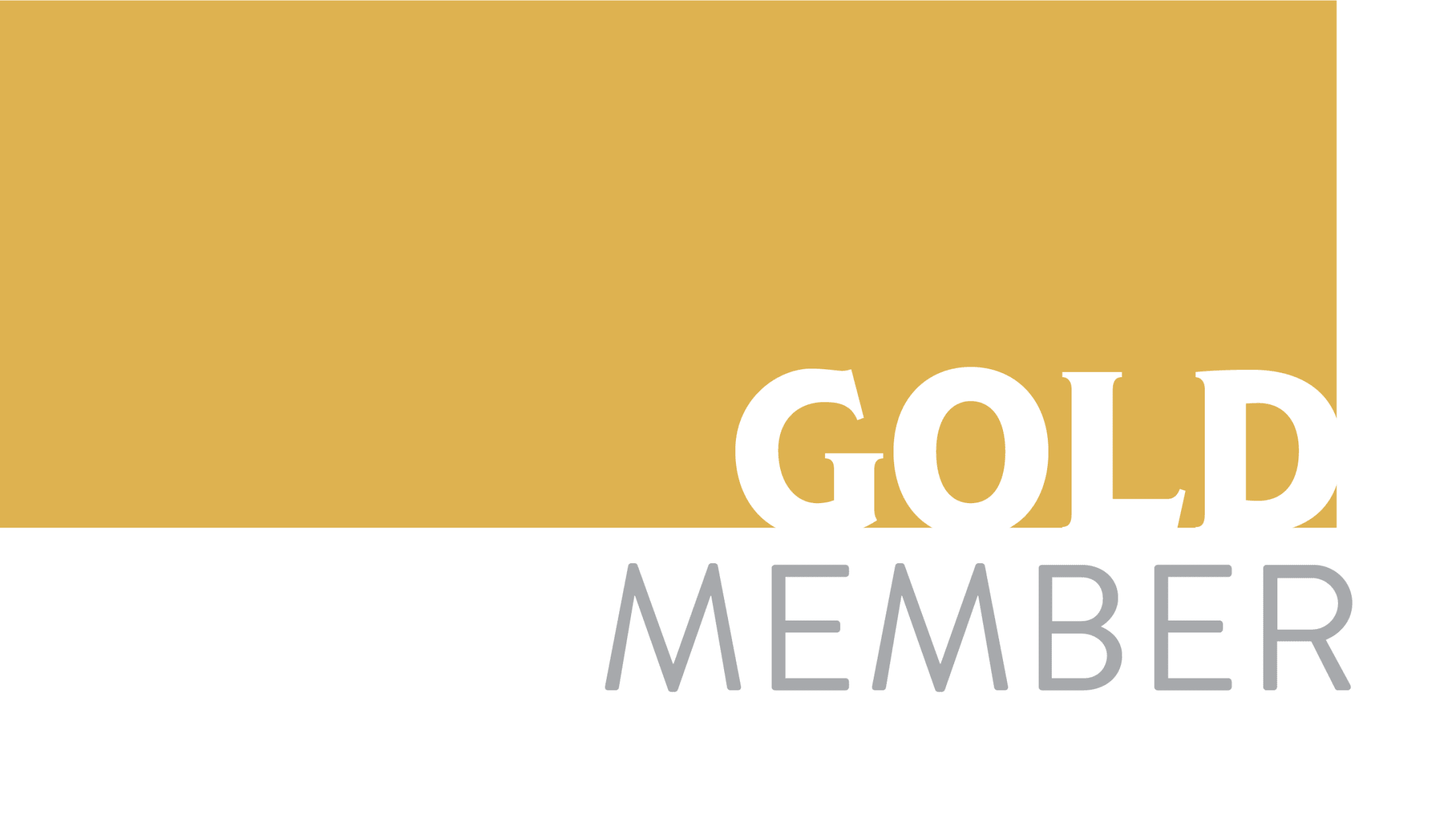 Gold Membership includes your choice of three different plans:
SILVER - 20 GAMES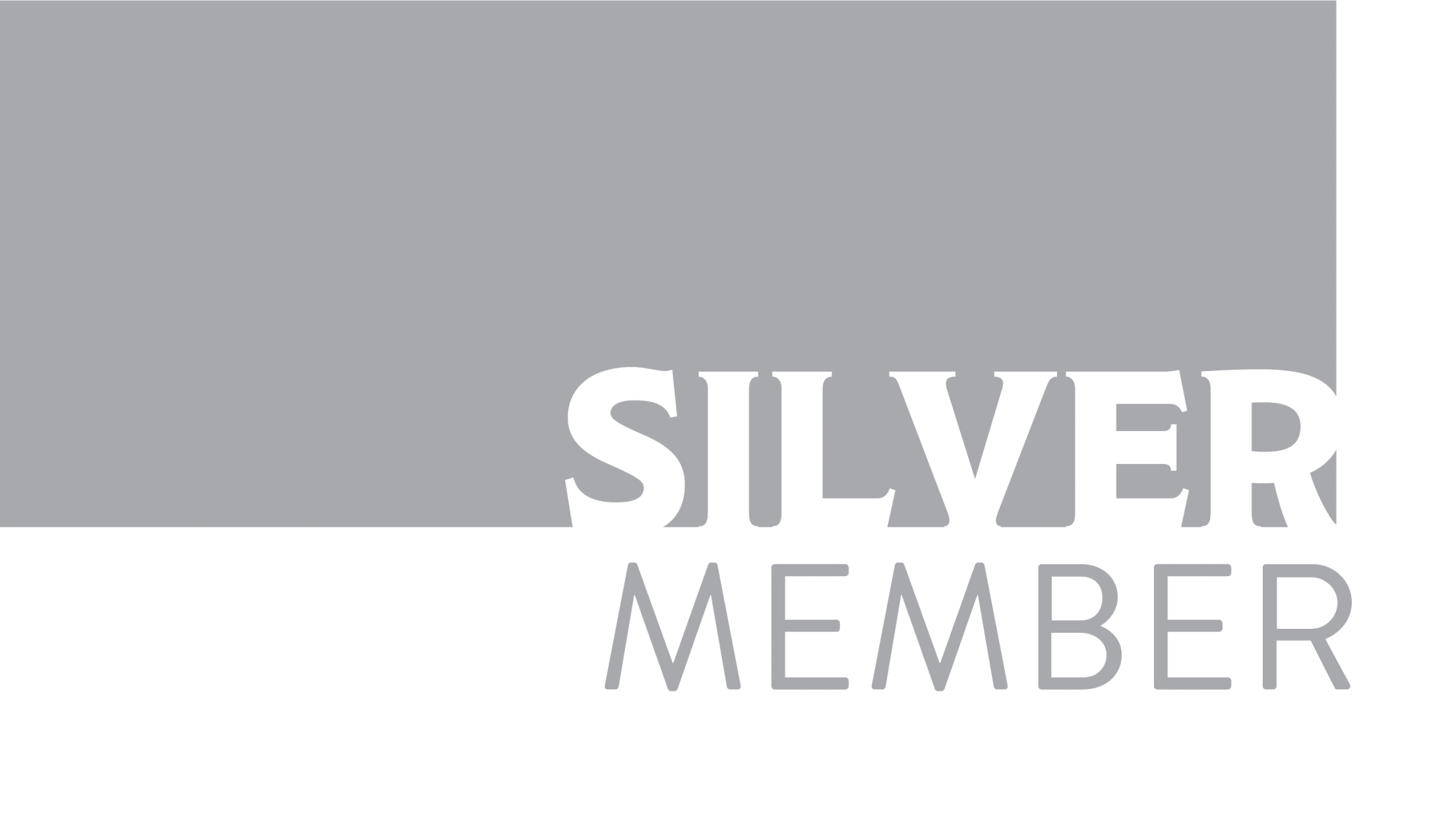 Silver Membership includes your choice of four different plans:
BRONZE - SATURDAYS ONLY