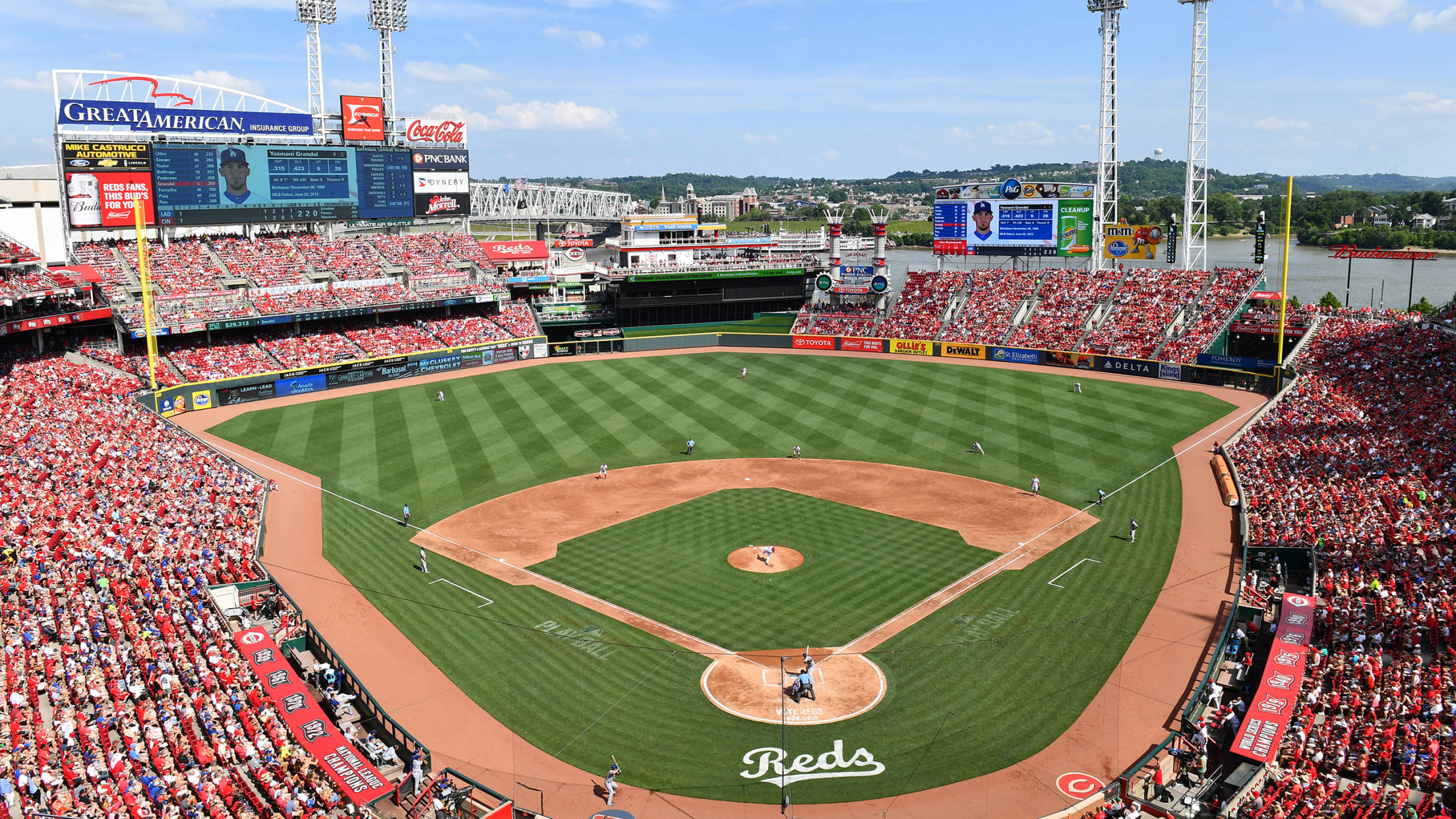 As one of our most valued group customers we'd like to offer you this special discount to various Reds games throughout the 2020 season. We appreciate your loyalty to the Reds and can't wait to see you at Great American Ball Park this summer!
*Games subject to availability.
How To Buy Tickets
Step 1: Click the "Buy Now" button.
Step 2: Enter the password you were given into the password box and click "Log In." Note: Passwords are case sensitive.
Step 3: Click the green T in the calendar next to the game you would like to purchase.
Step 4: Select the ballpark section where you would like to sit, and choose your ticket(s).
Step 5: Review and complete order.
New Bag Policy at GABP
To enhance ballpark security and expedite the screening process, backpacks will no longer be allowed into Great American Ball Park. Acceptable items include purses, medical bags, diaper bags, briefcases, drawstring bags and Reds Heads Kids Club bags along with small soft-sided coolers that do not exceed the 16" x 16" x 8" MLB size requirement.