2021 Reds Rookies Memberships include exclusive items and events!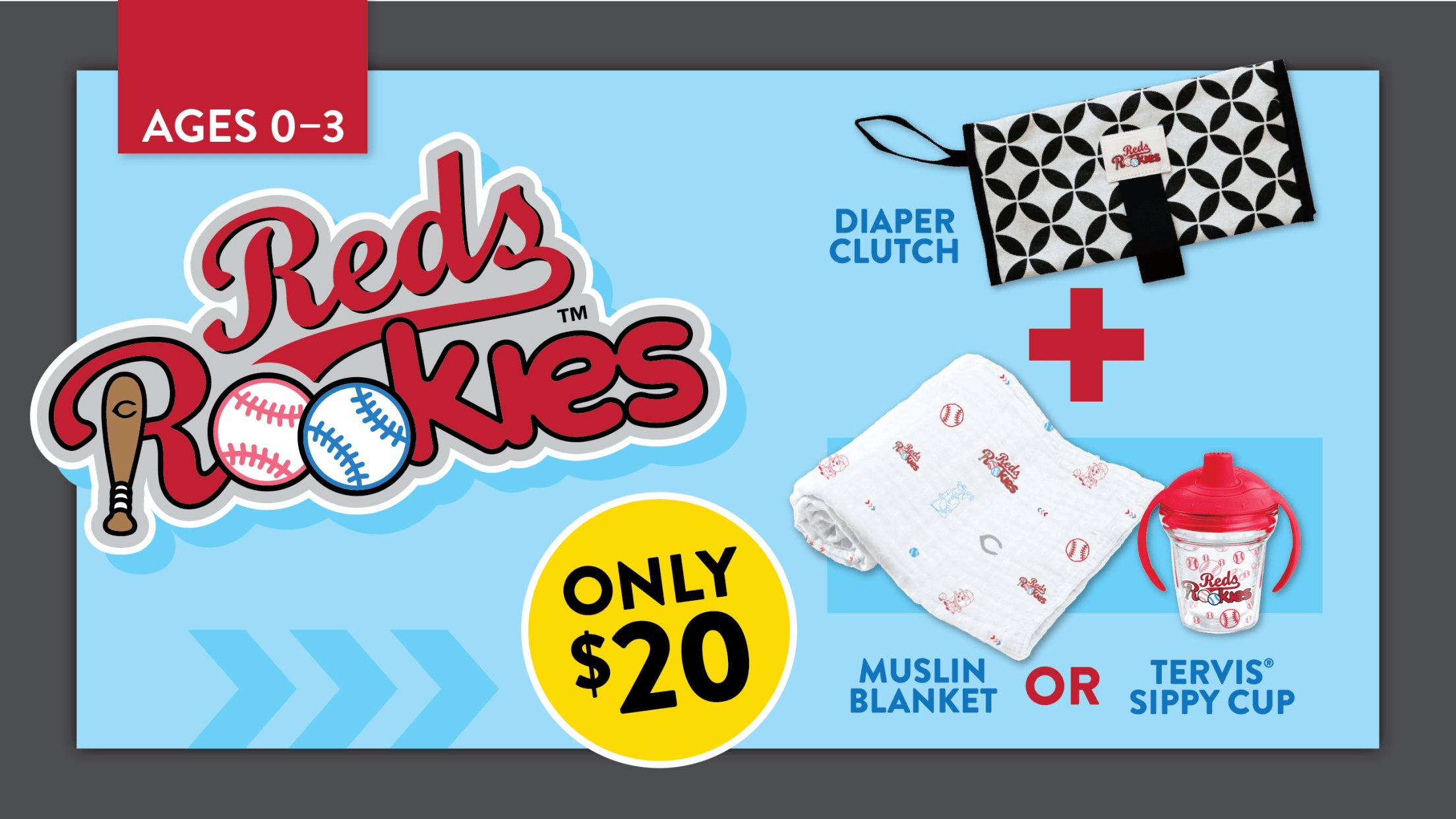 Being a Reds Rookie member is the best way for families with infants and toddlers to experience the fun of baseball, even when you are juggling bottles, diapers and teaching your kids how to walk!
Whether you, a friend, or family member is expecting or has a new little one, it's the perfect way to share the love of Reds baseball. Join today!
Reds Rookies Mother's Day Sweepstakes

We all look forward to Mother's Day each year, but this year we send a special salute to the moms in Reds Country and beyond for everything you have endured over the past year.
As part of our celebration of moms in 2021, we are giving away 21 Reds Rookies memberships to lucky parents in Reds Country. Give mom an "easy out" and register today to win one of these gift bundles from the Reds' official baby club.
Entries are being accepted now through Mother's Day on May 9, so be sure to register today!
Membership Gear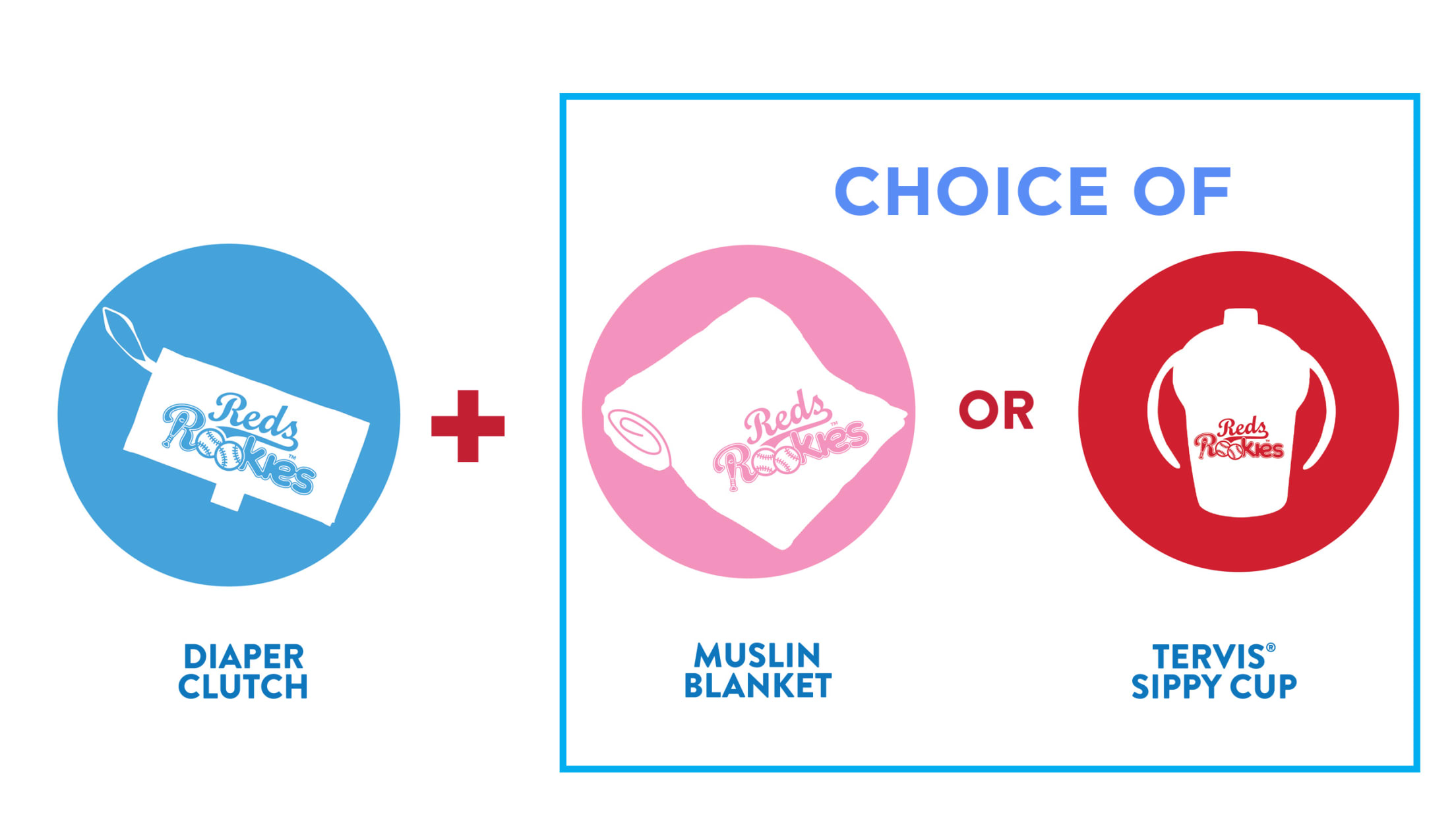 Every membership comes with a diaper clutch PLUS your choice of the organic cotton muslin blanket or the Tervis® sippy cup!
*Games subject to availability.
Have any questions about Reds Rookies? Contact us at [email protected] or (513) 765-7314.