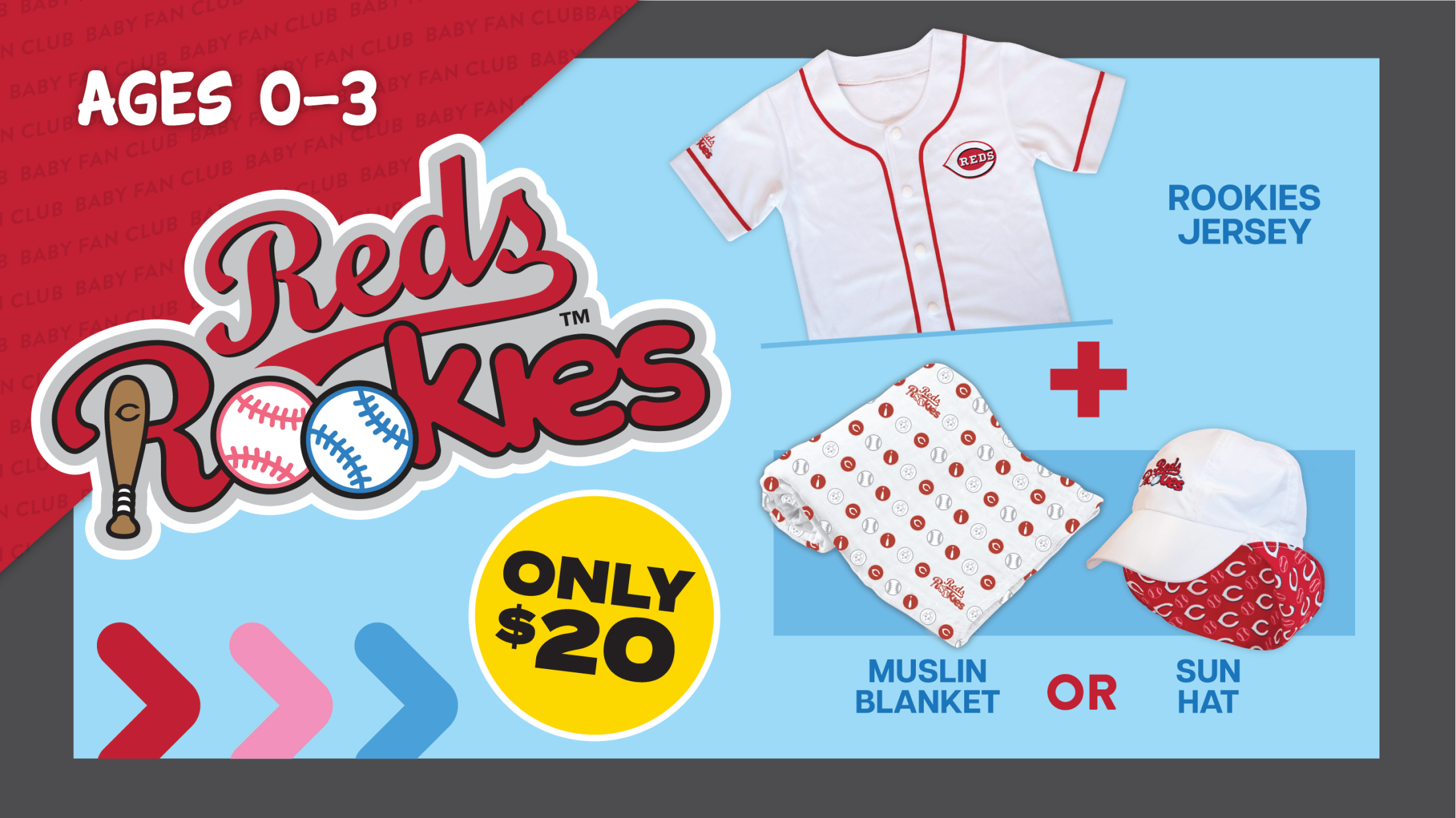 Whether you're a new or expecting parent or want a gift for a Reds fan who is, the Reds Rookies baby club is the perfect option!
Shipping Info
Memberships are mailed via the United States Postal Service 1st Class Package Service within 2-3 business days of purchasing.
Pickup Info
Memberships can be picked up at the Great American Ball Park front office lobby Monday through Friday, 9 a.m. to 5 p.m or at the Reds Heads Mobile Clubhouse or Fan Club Corner during any home game throughout the regular season.
Membership Gear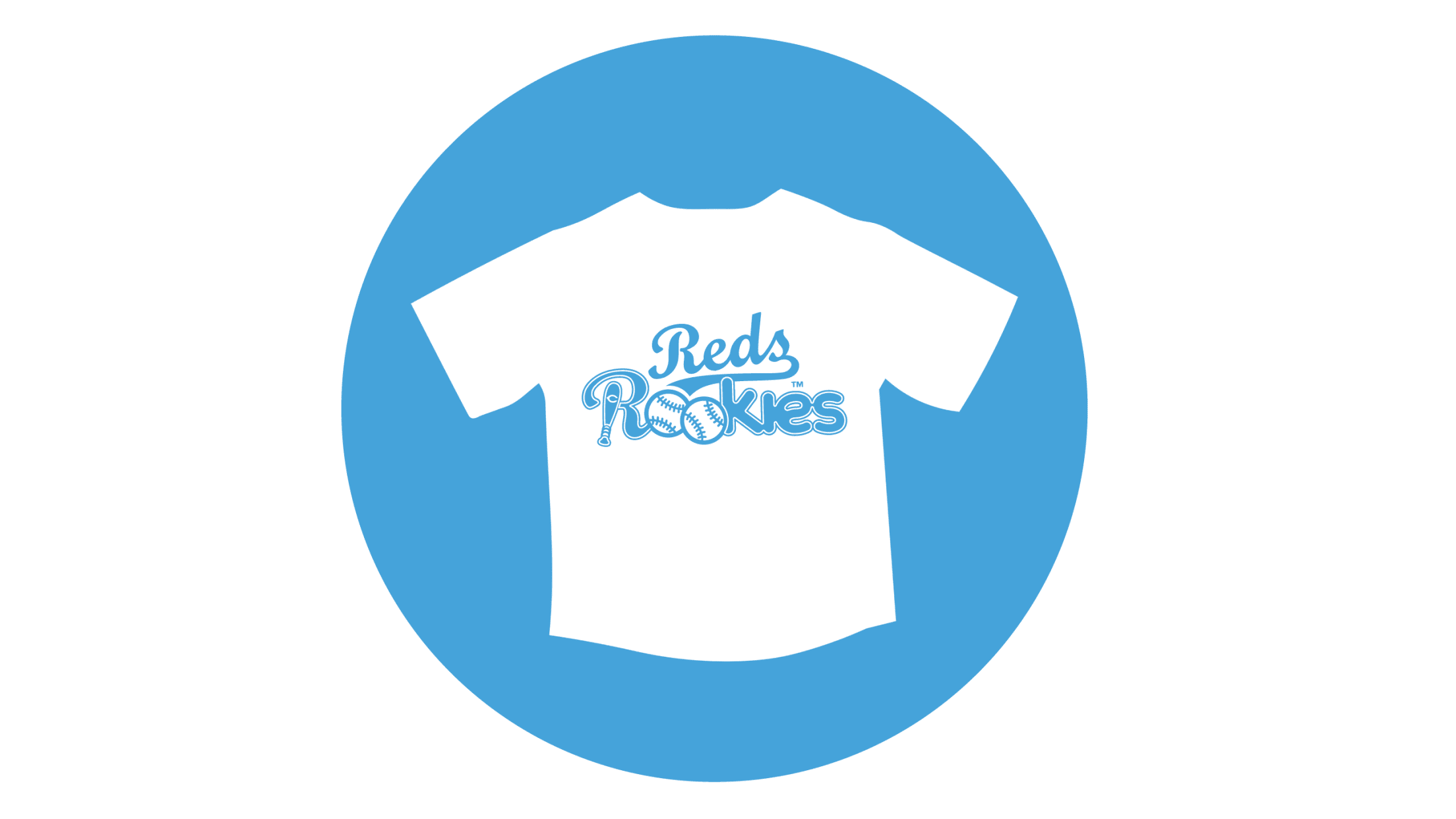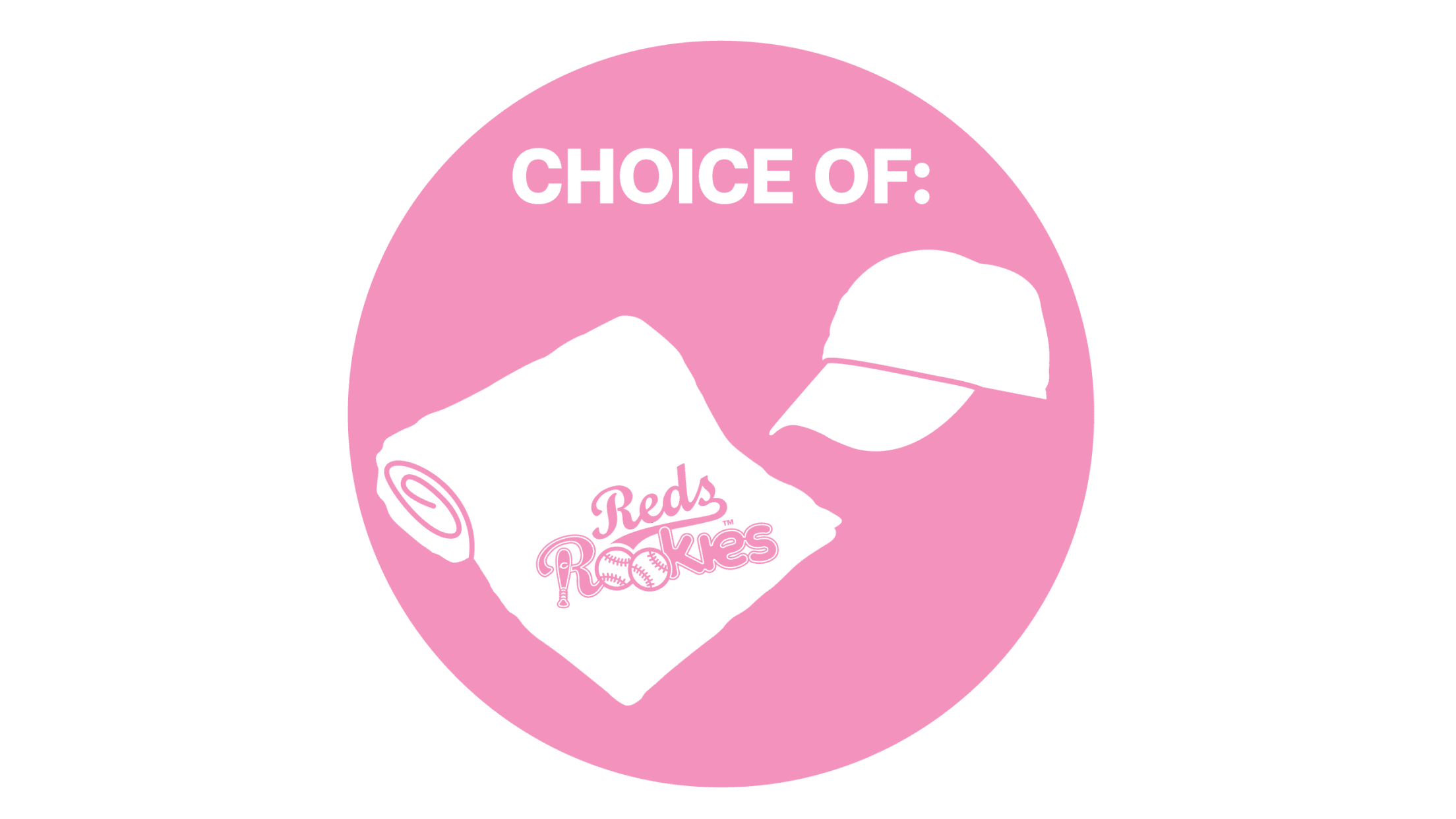 Every membership comes with a jersey PLUS your choice of an organic cotton muslin blanket or sun hat!
Experiences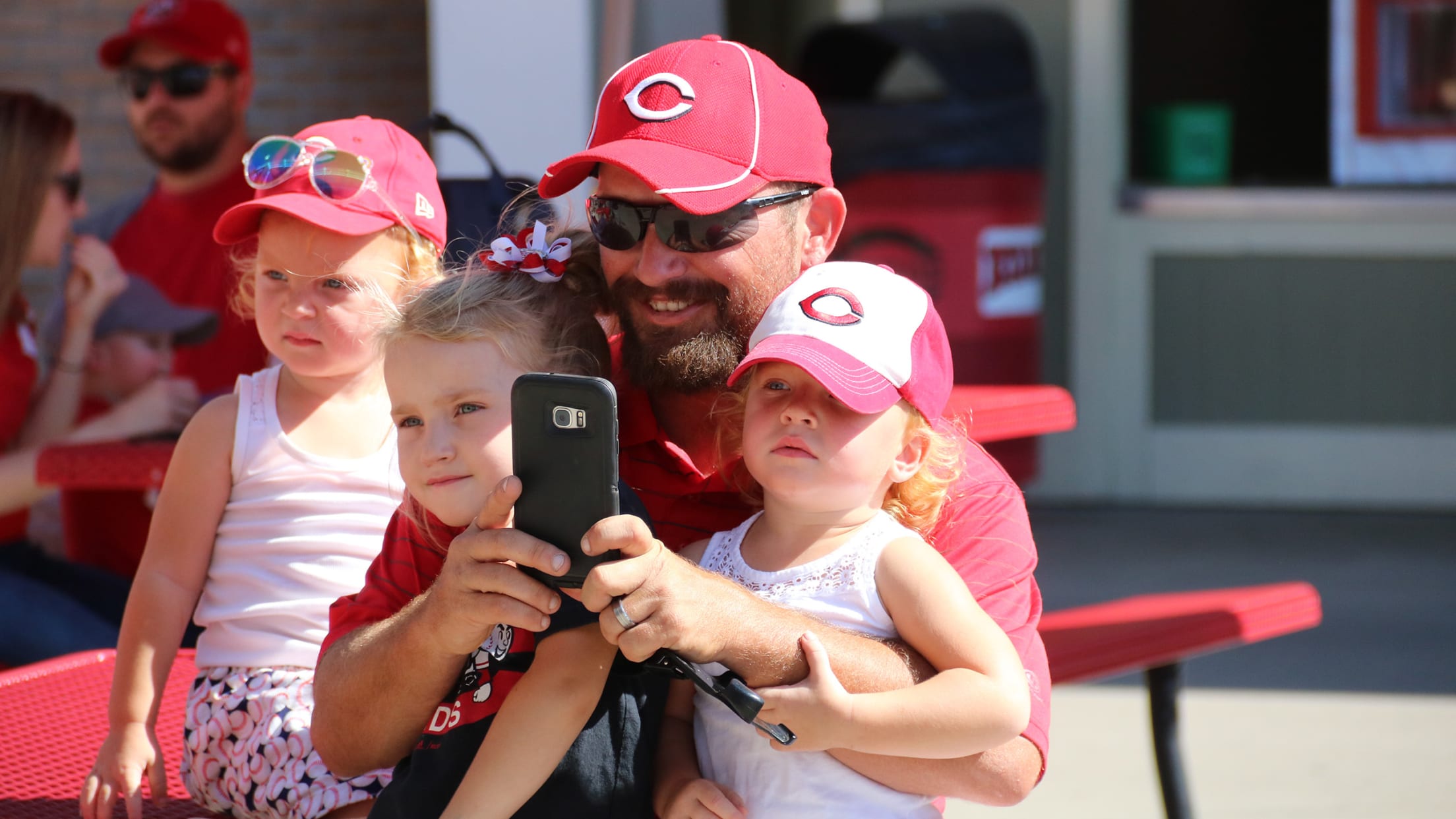 2 FREE TICKETS TO ANY SUNDAY-THURSDAY REDS GAME*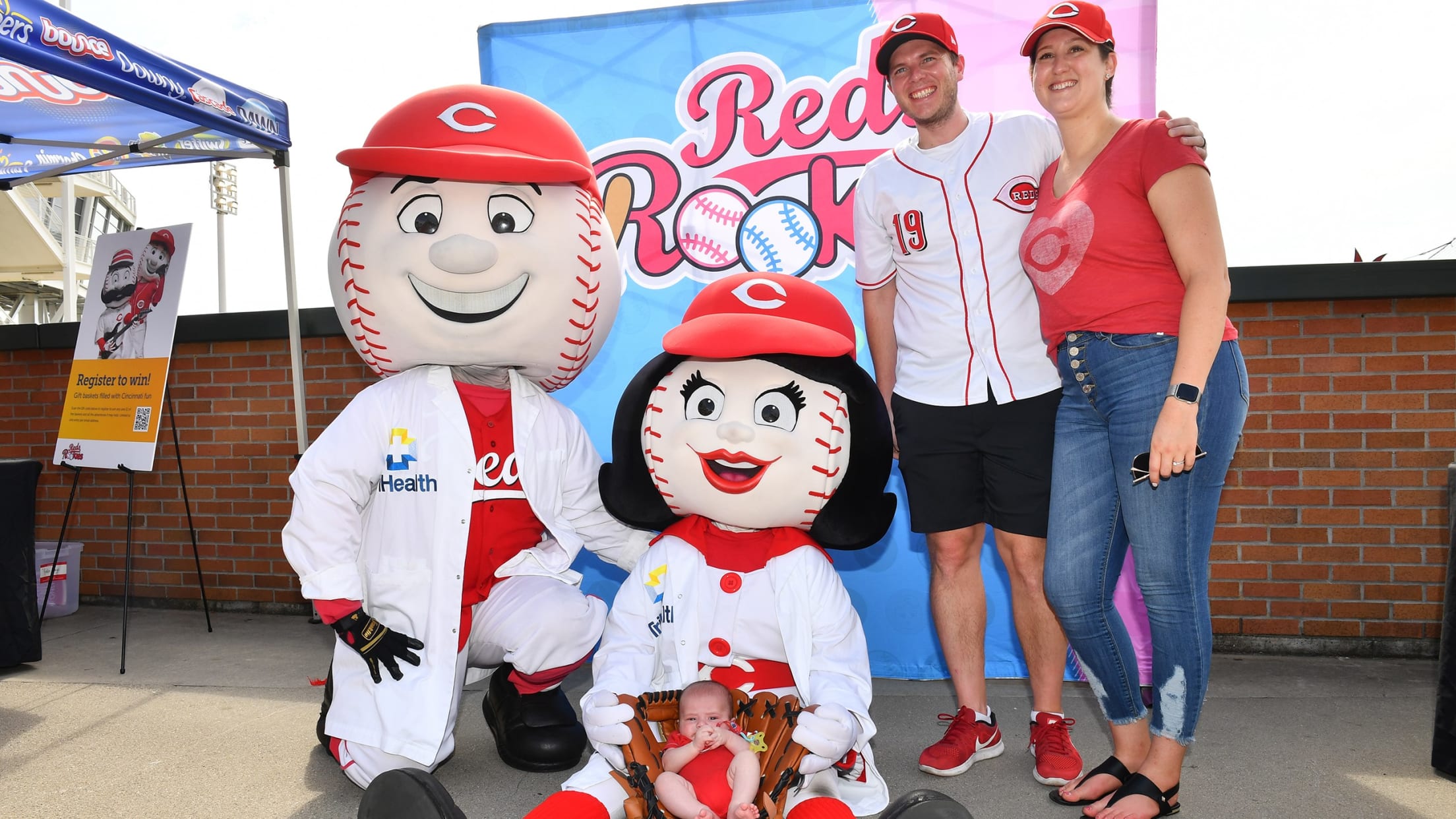 MEMBERSHIP BOOKLET OFFERS
Reds Rookies members receive many special offers from Reds partners found inside the membership booklet included with your kit.
Reds Hall of Fame First Visit Certificate
Free malt or shake from UDF
Free kids meal from Skyline Chili
Free kids meal from Wings & Rings
Free child's admission to the Cincinnati Zoo & Botanical Garden
Entry to win a College Savings Award from CollegeAdvantage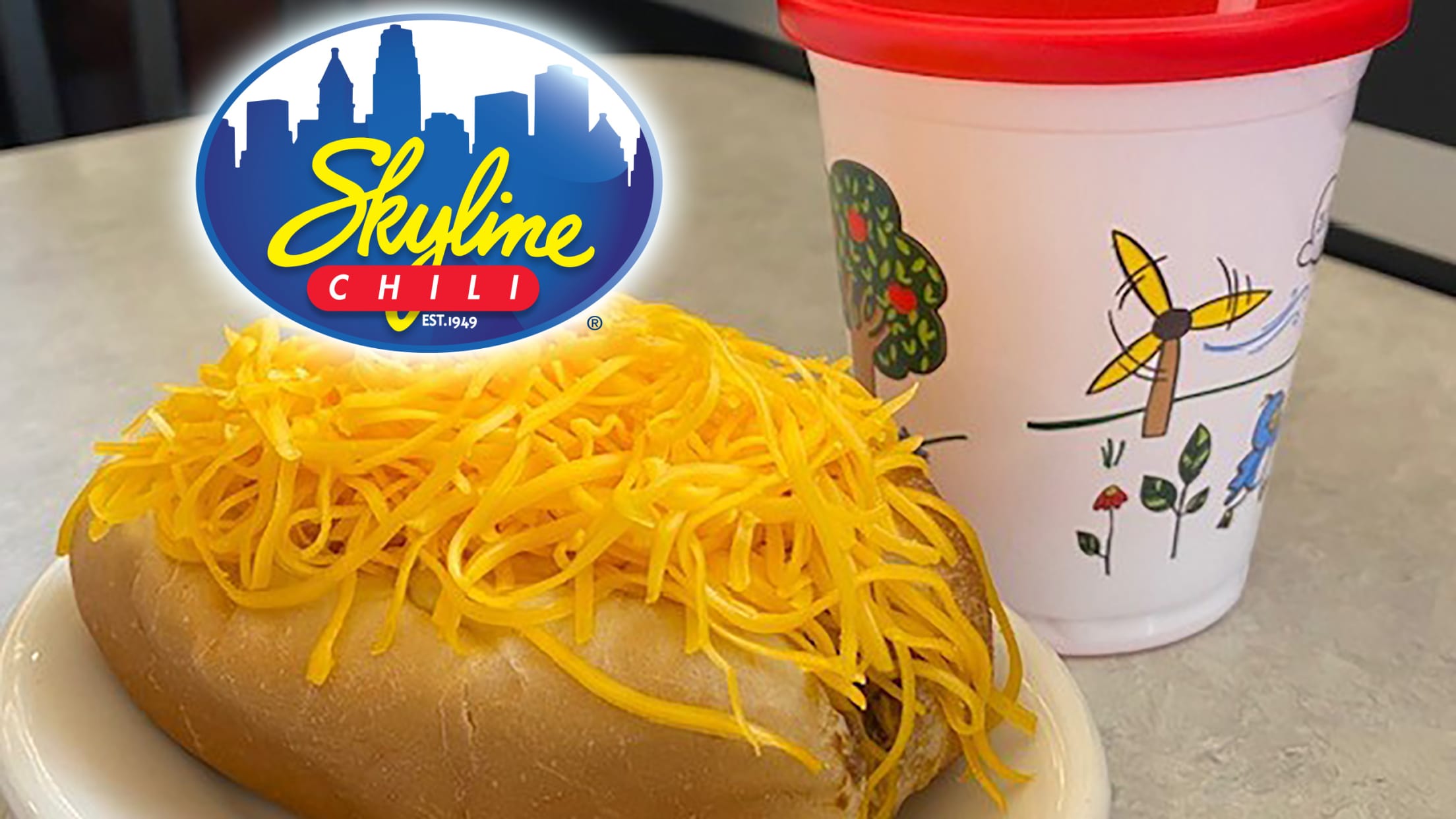 SKYLINE CHILI – FREE KIDS MEAL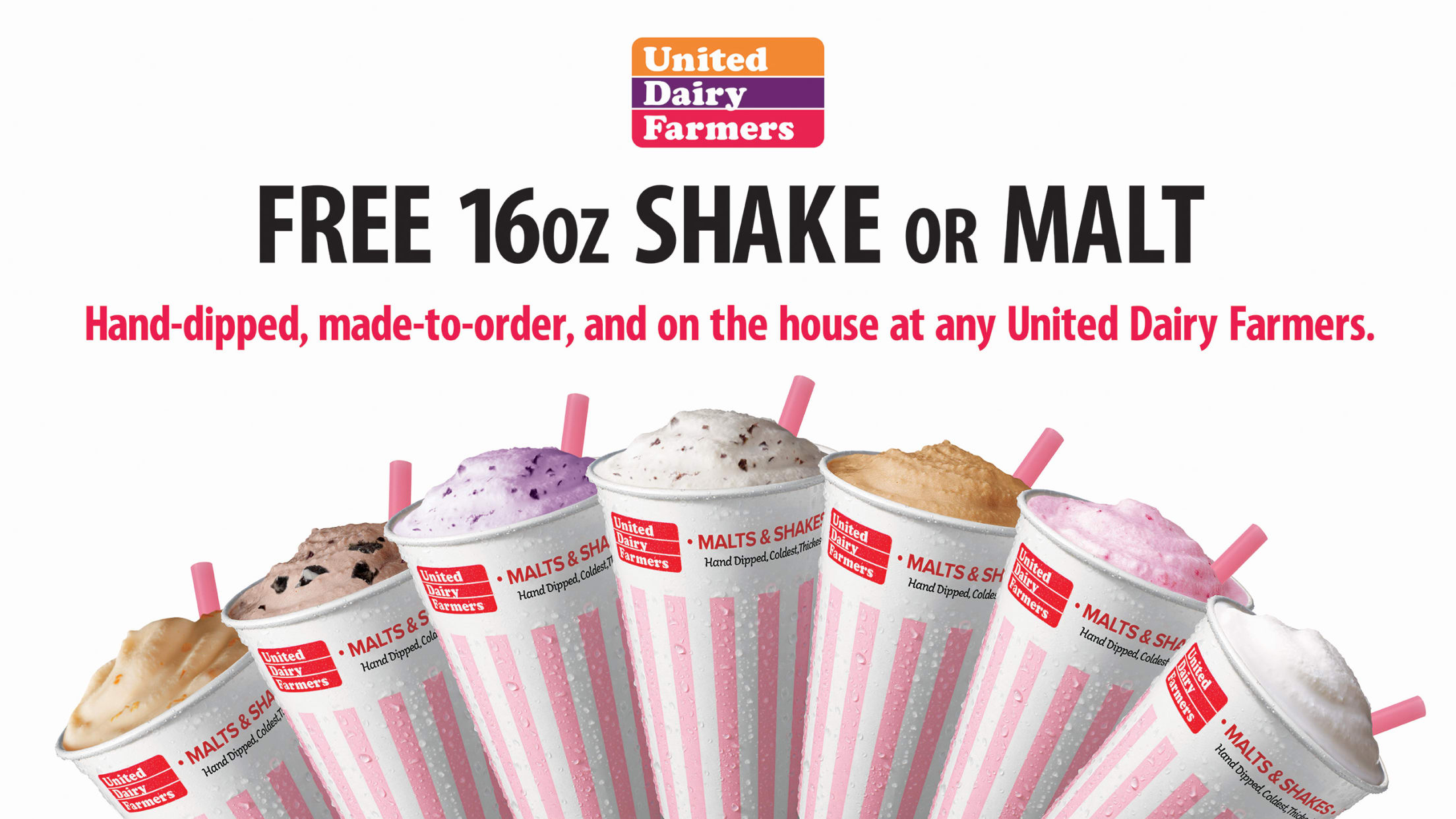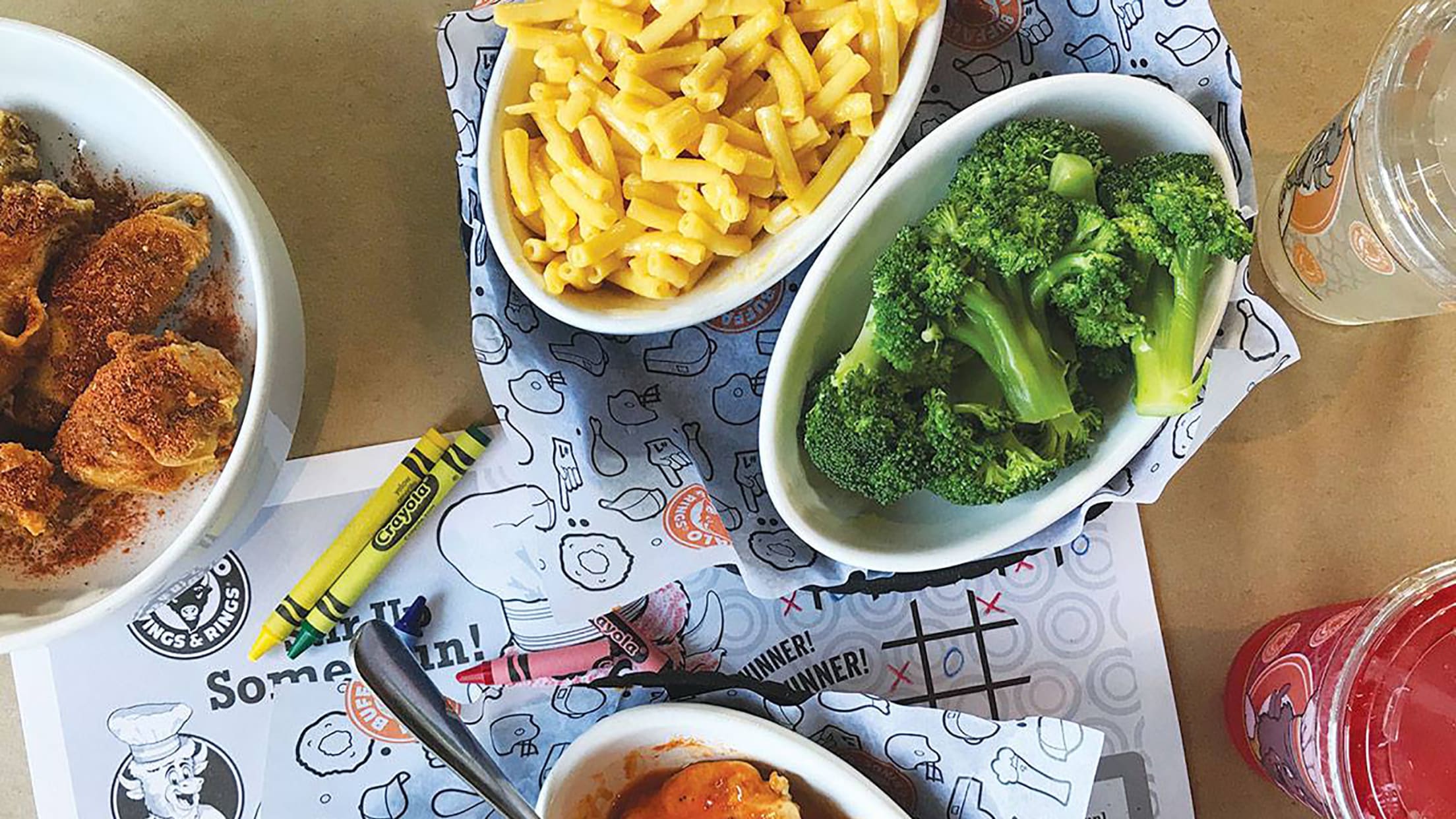 WINGS & RINGS – FREE KIDS MEAL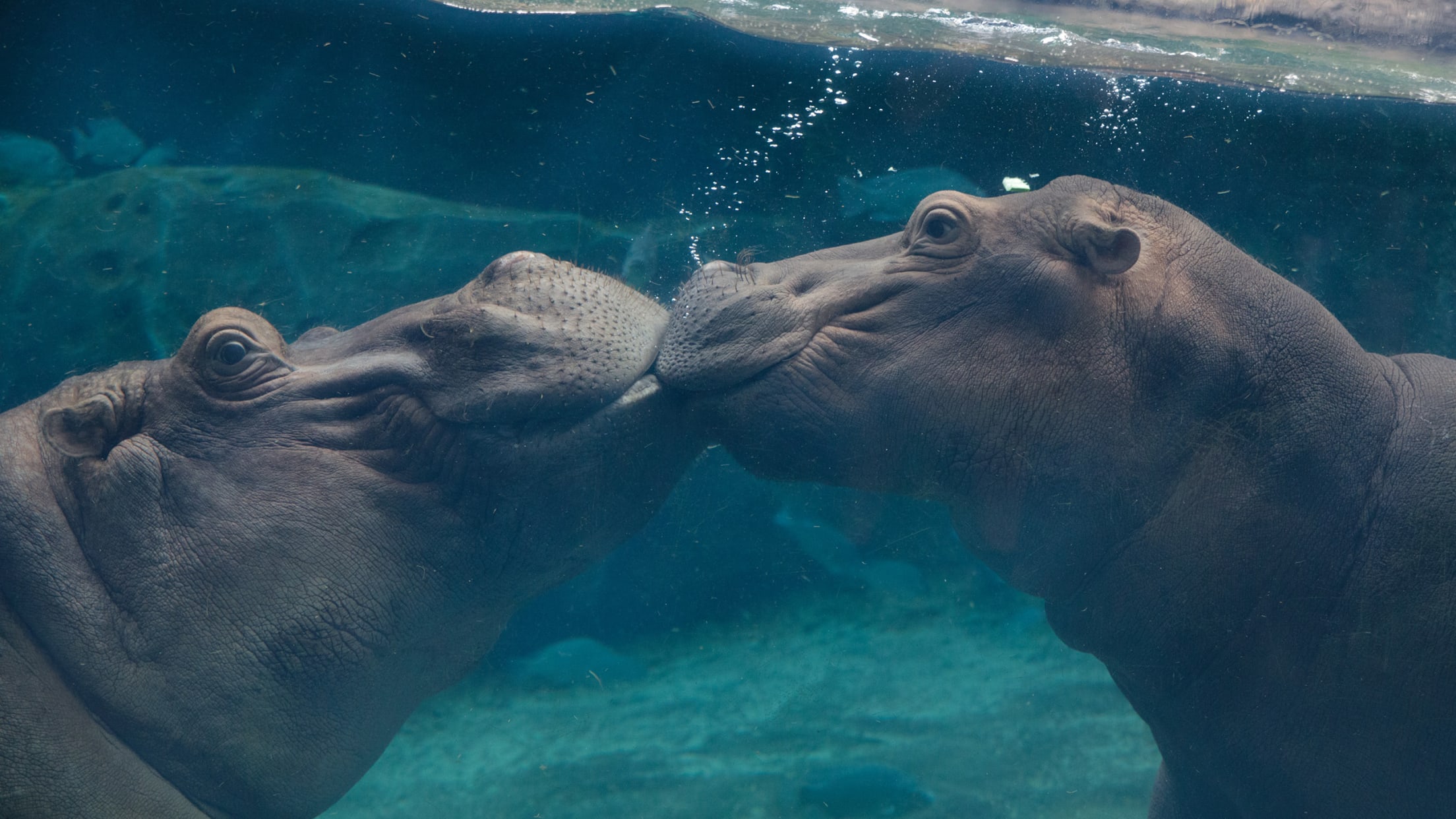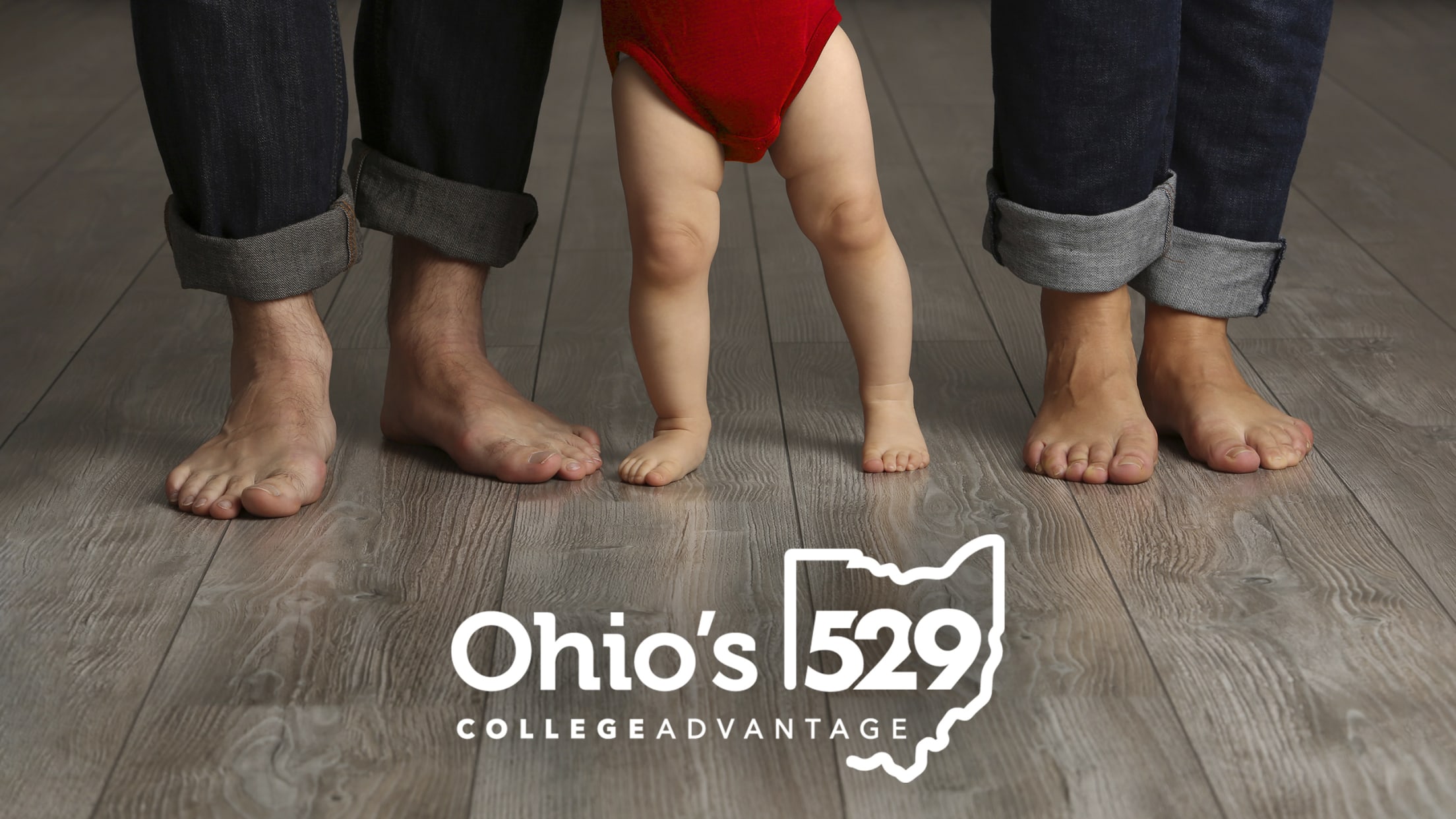 COLLEGEADVANTAGE – ENTRY TO WIN COLLEGE SAVINGS AWARD
DONATE A KIDS CLUB MEMBERSHIP
Help bring a smile to a child in need by giving them a bundle of Reds baseball! Fans can purchase a Reds Heads kids club membership at the discounted rate of $25, and the membership will be donated to a child in need at Cincinnati Children's Hospital.
The donated memberships will be distributed to kids at Cincinnati Children's throughout the 2022 season.
*Games subject to availability.
Have any questions about Reds Rookies? Contact us at [email protected] or (513) 765-7314.